Bob Mould Quotes
Top 9 wise famous quotes and sayings by Bob Mould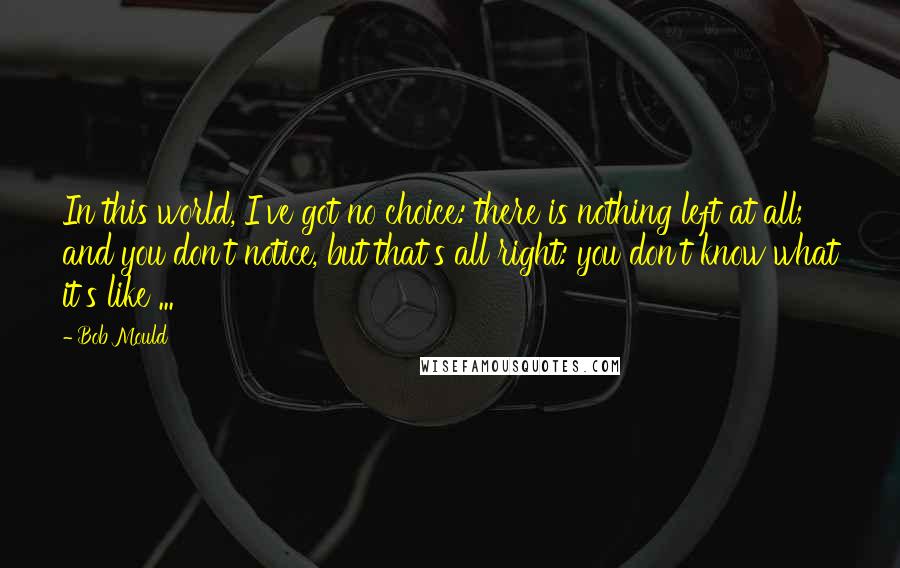 In this world, I've got no choice: there is nothing left at all; and you don't notice, but that's all right: you don't know what it's like ...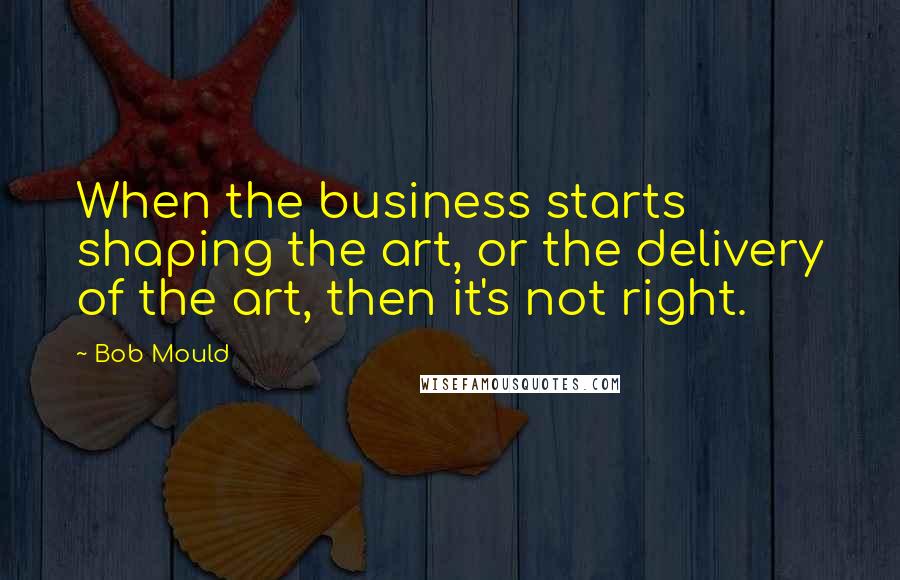 When the business starts shaping the art, or the delivery of the art, then it's not right.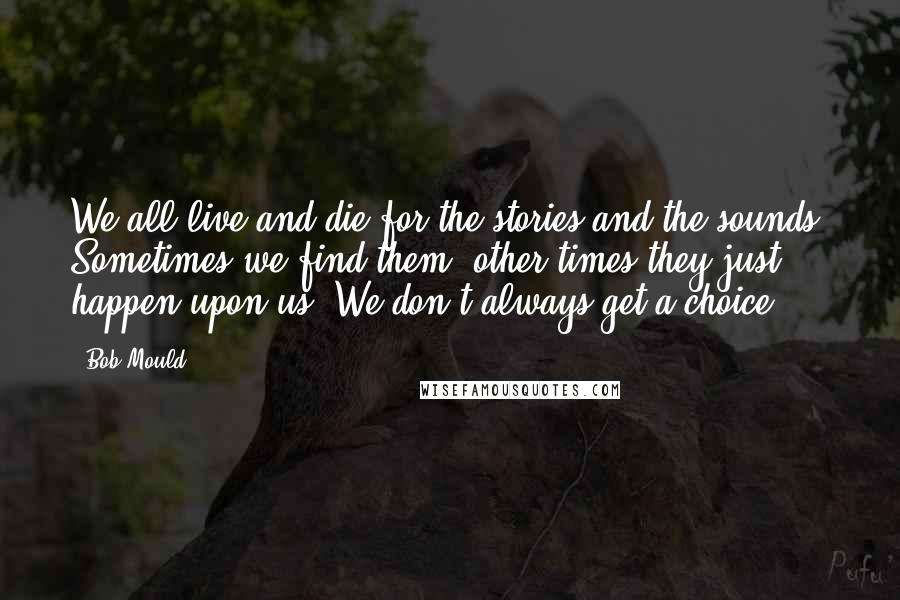 We all live and die for the stories and the sounds. Sometimes we find them, other times they just happen upon us. We don't always get a choice.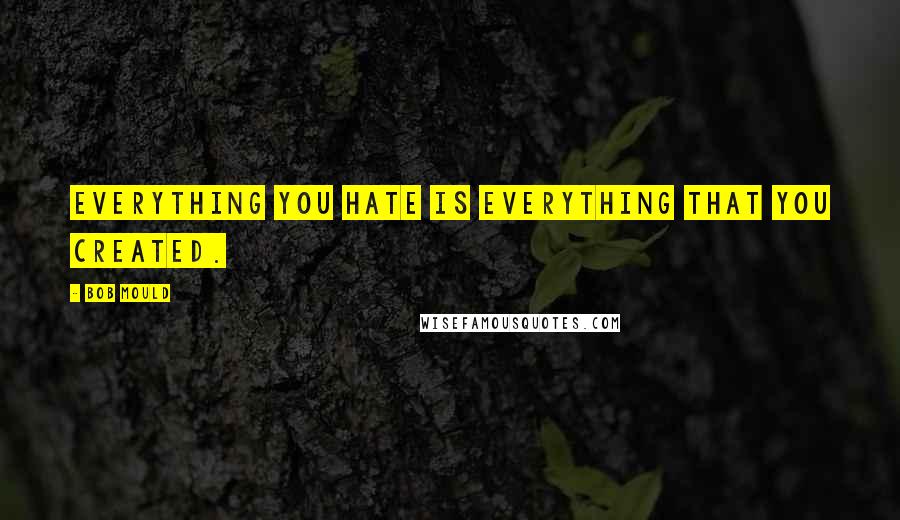 Everything you hate is everything that you created.
I have music in my head constantly. I have to have a soundtrack in my head.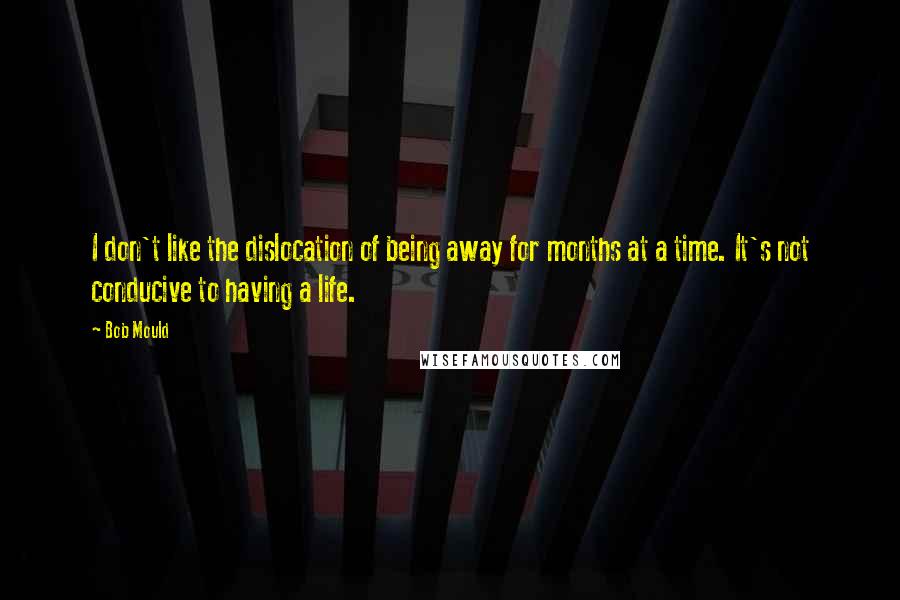 I don't like the dislocation of being away for months at a time. It's not conducive to having a life.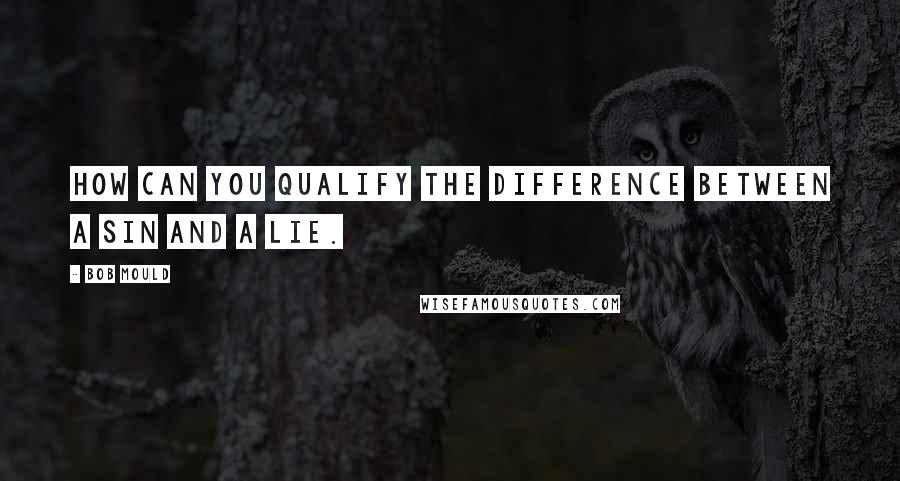 How can you qualify the difference between a sin and a lie.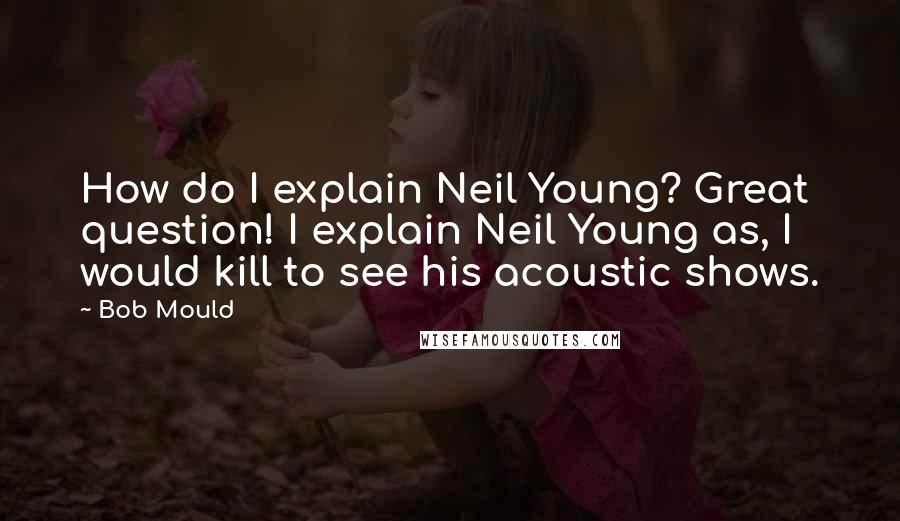 How do I explain Neil Young? Great question! I explain Neil Young as, I would kill to see his acoustic shows.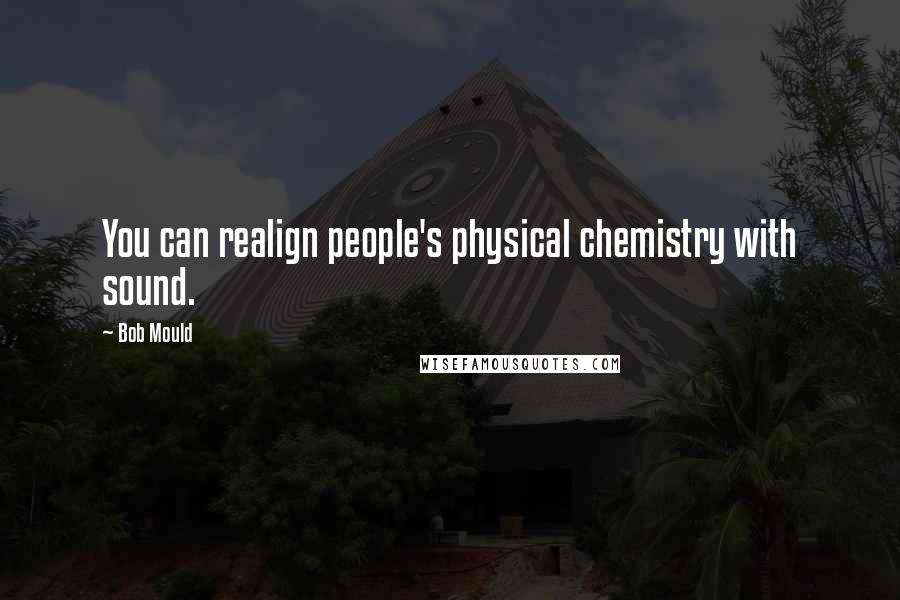 You can realign people's physical chemistry with sound.