Bill Callahan Quotes
Top 38 wise famous quotes and sayings by Bill Callahan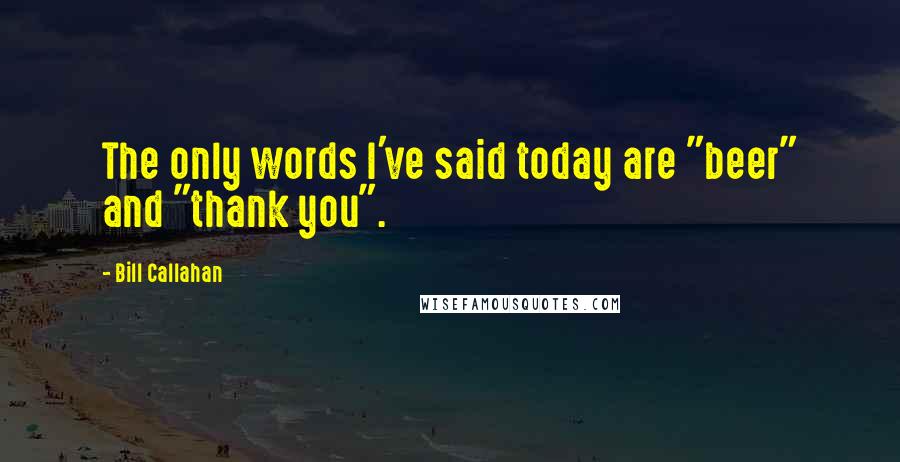 The only words I've said today are "beer" and "thank you".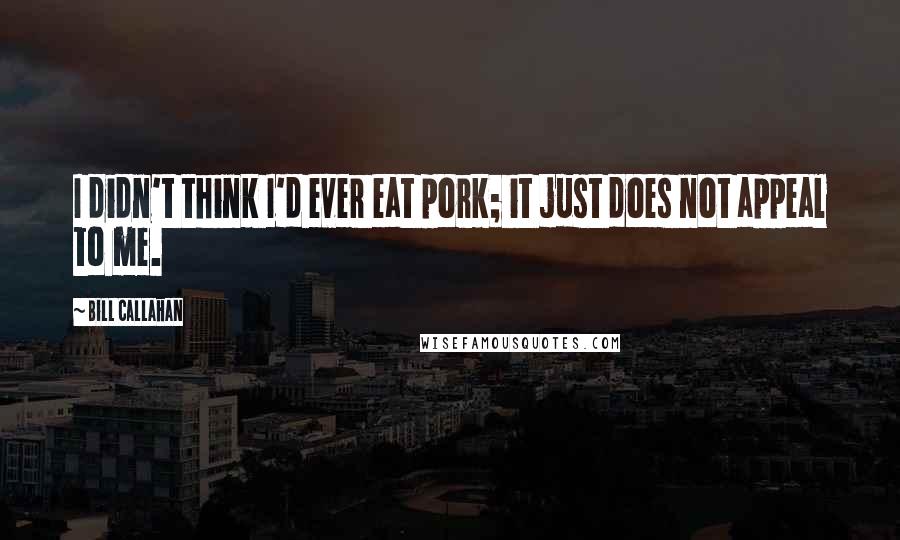 I didn't think I'd ever eat pork; it just does not appeal to me.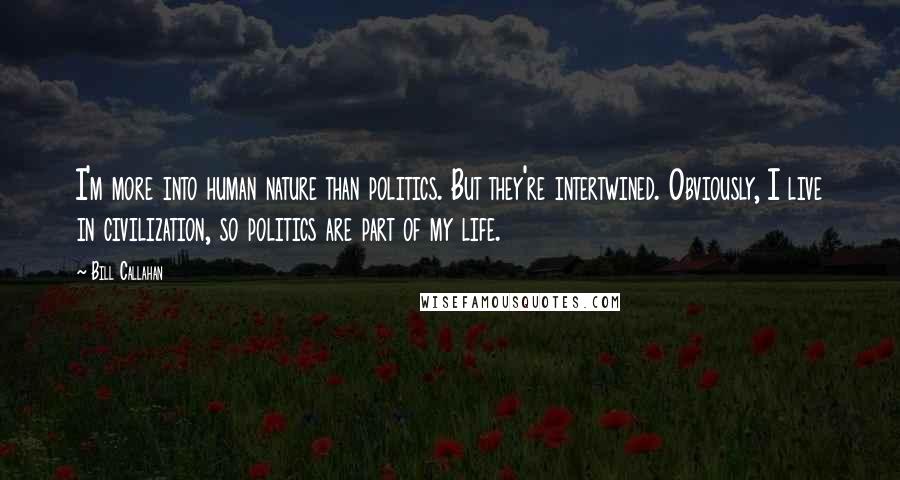 I'm more into human nature than politics. But they're intertwined. Obviously, I live in civilization, so politics are part of my life.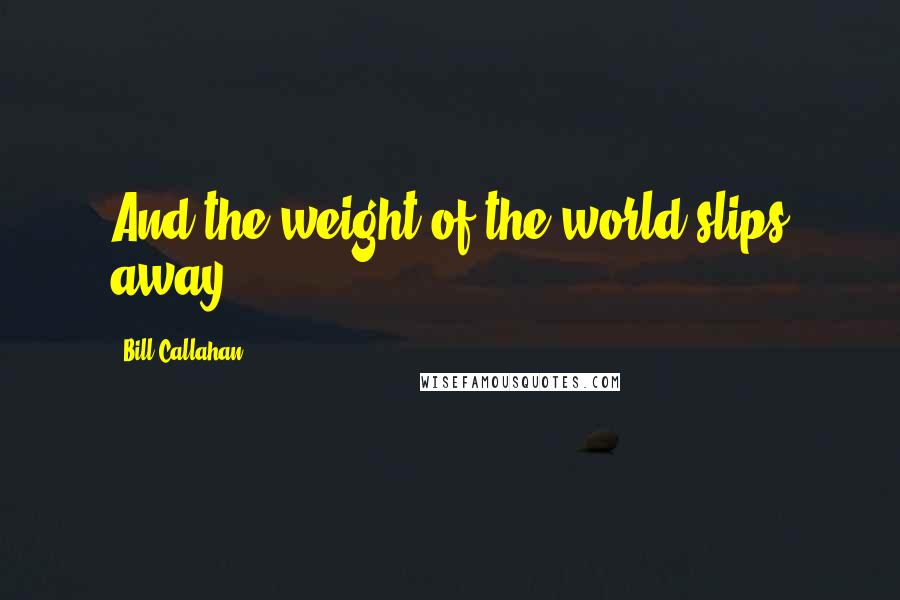 And the weight of the world slips away...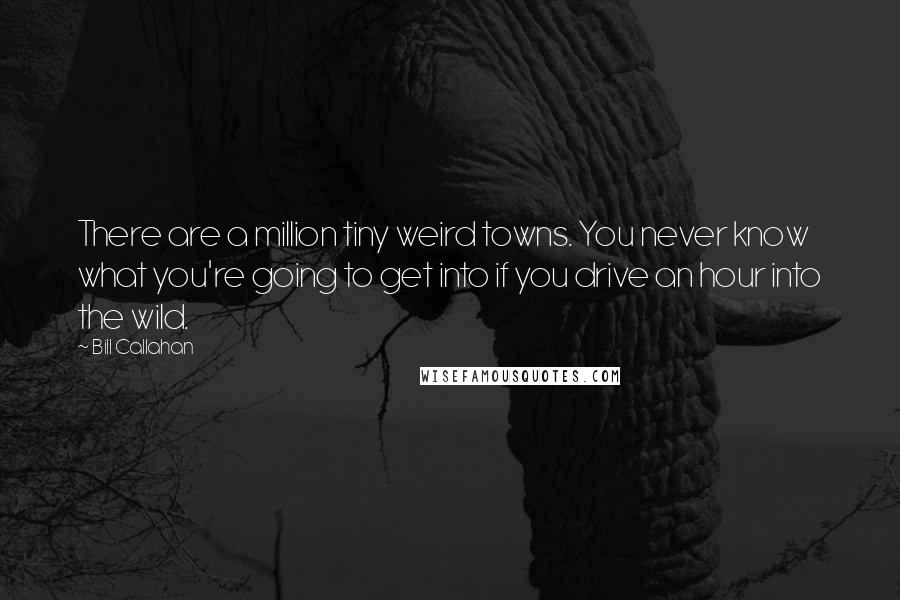 There are a million tiny weird towns. You never know what you're going to get into if you drive an hour into the wild.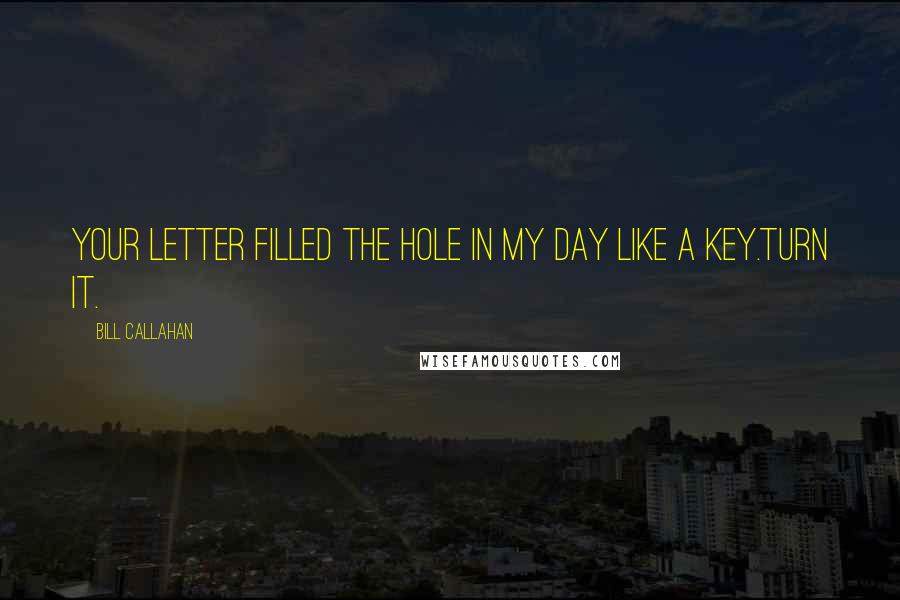 Your letter filled the hole in my day like a key.
Turn it.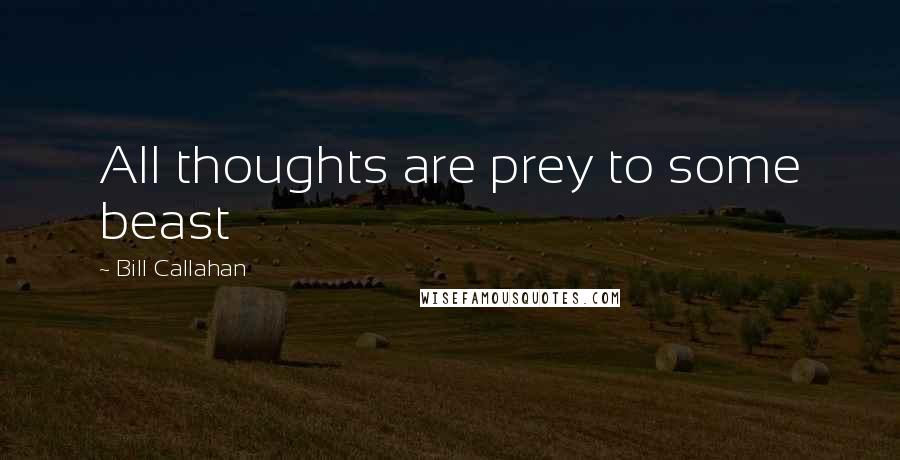 All thoughts are prey to some beast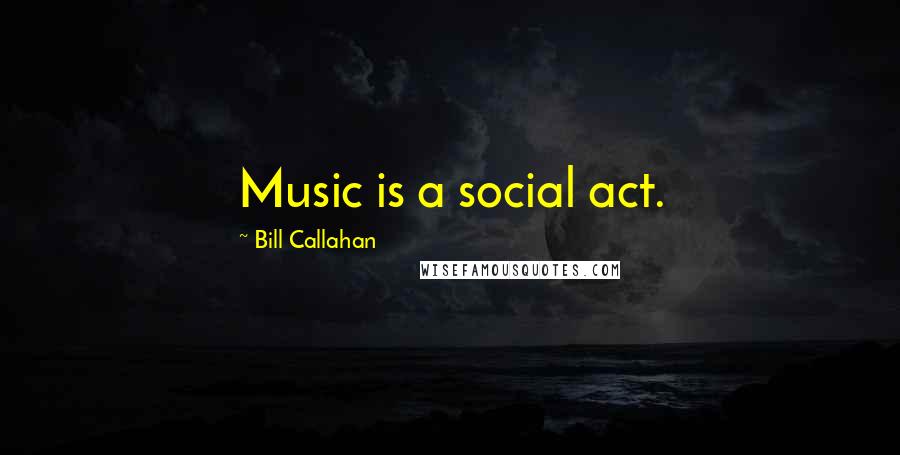 Music is a social act.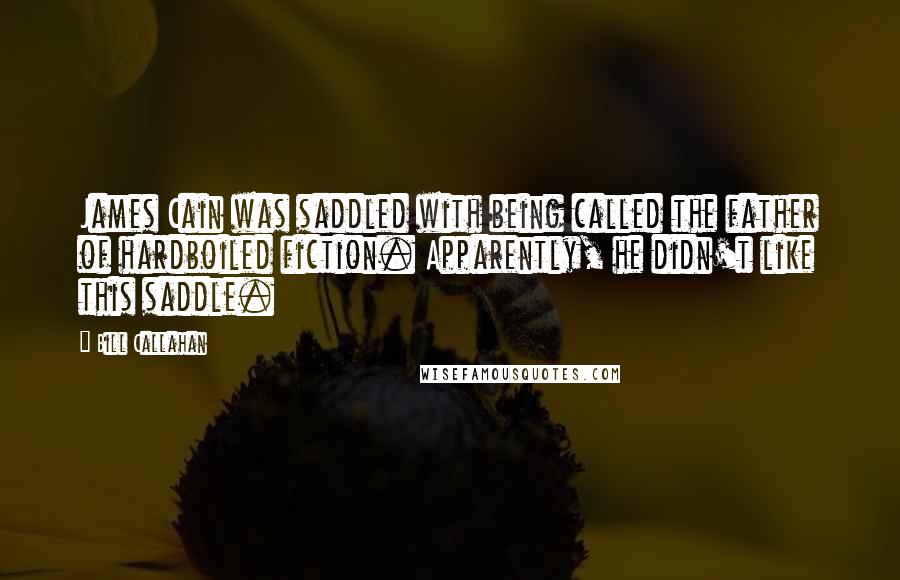 James Cain was saddled with being called the father of hardboiled fiction. Apparently, he didn't like this saddle.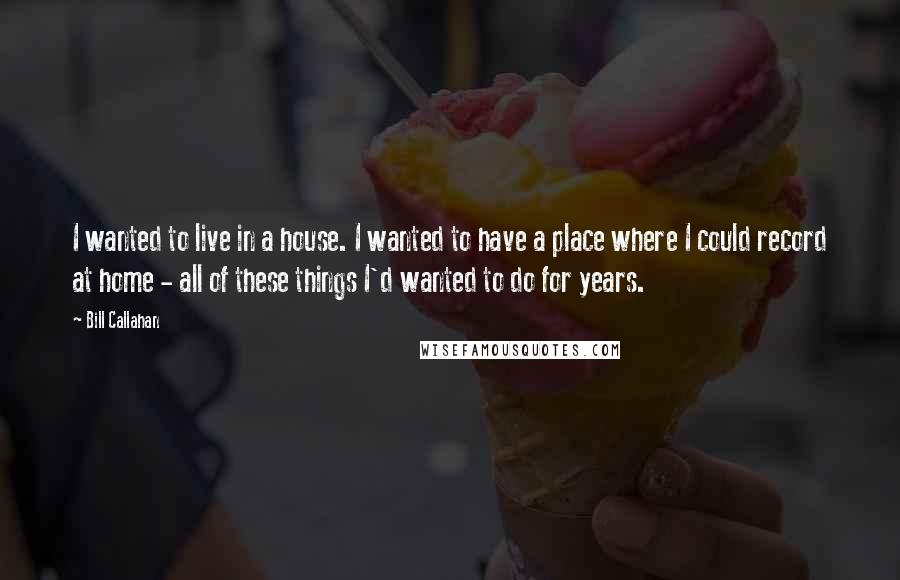 I wanted to live in a house. I wanted to have a place where I could record at home - all of these things I'd wanted to do for years.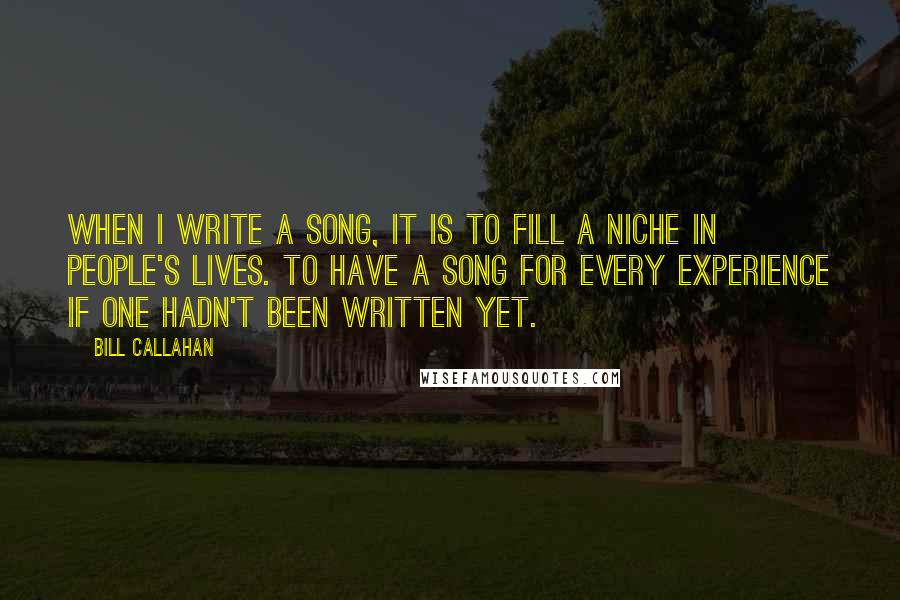 When I write a song, it is to fill a niche in people's lives. To have a song for every experience if one hadn't been written yet.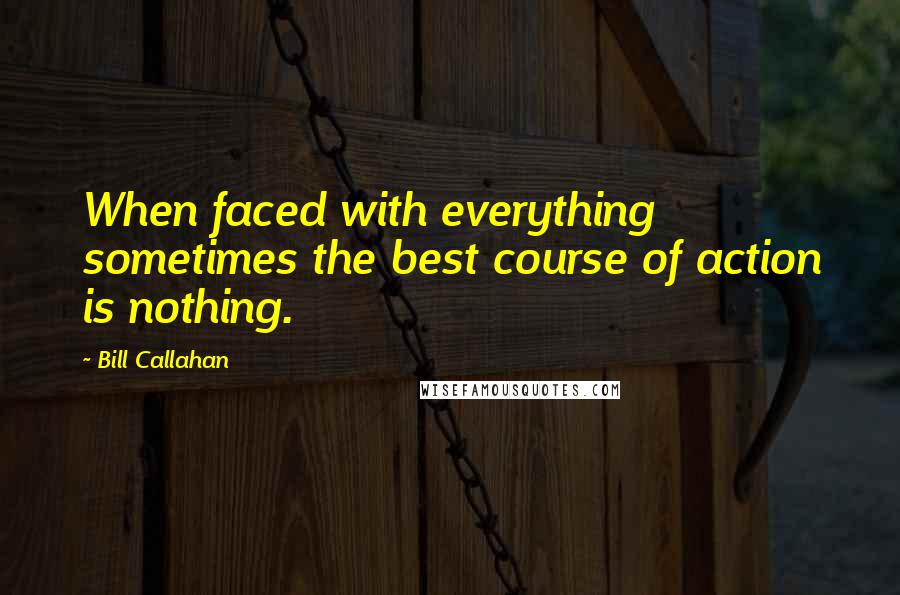 When faced with everything sometimes the best course of action is nothing.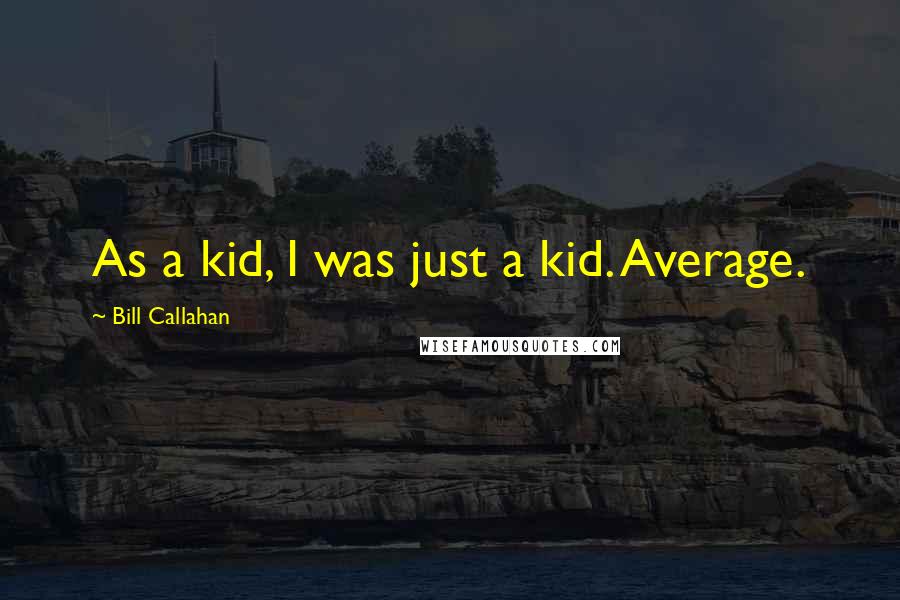 As a kid, I was just a kid. Average.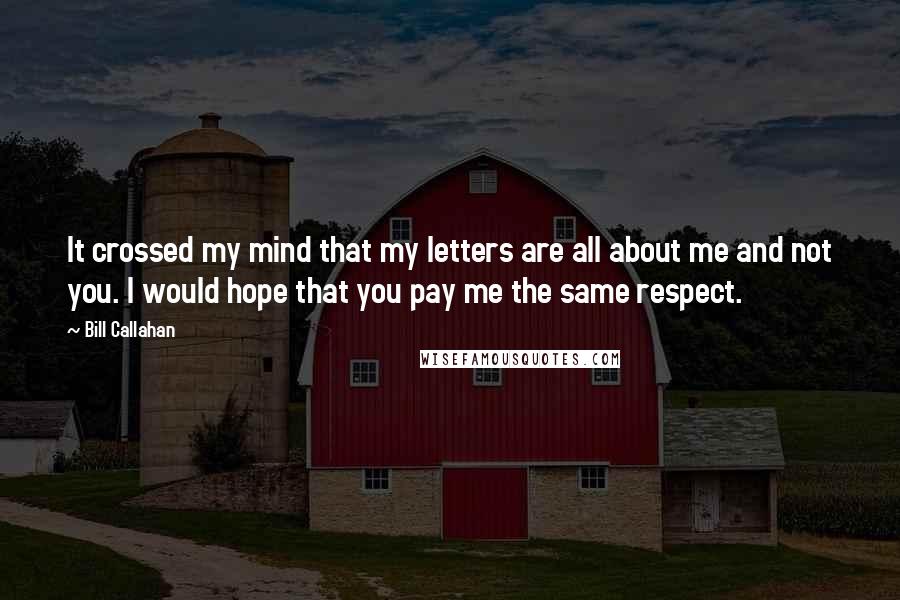 It crossed my mind that my letters are all about me and not you. I would hope that you pay me the same respect.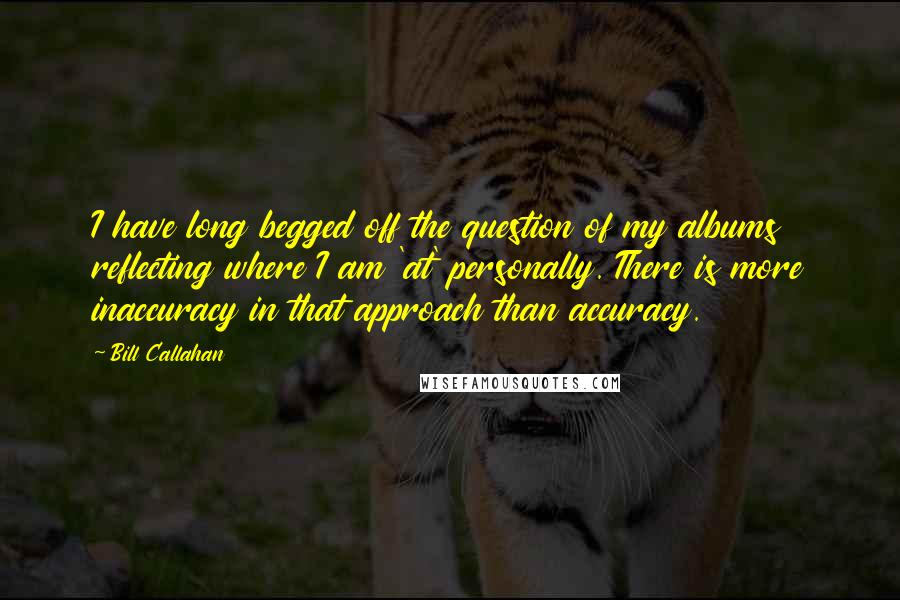 I have long begged off the question of my albums reflecting where I am 'at' personally. There is more inaccuracy in that approach than accuracy.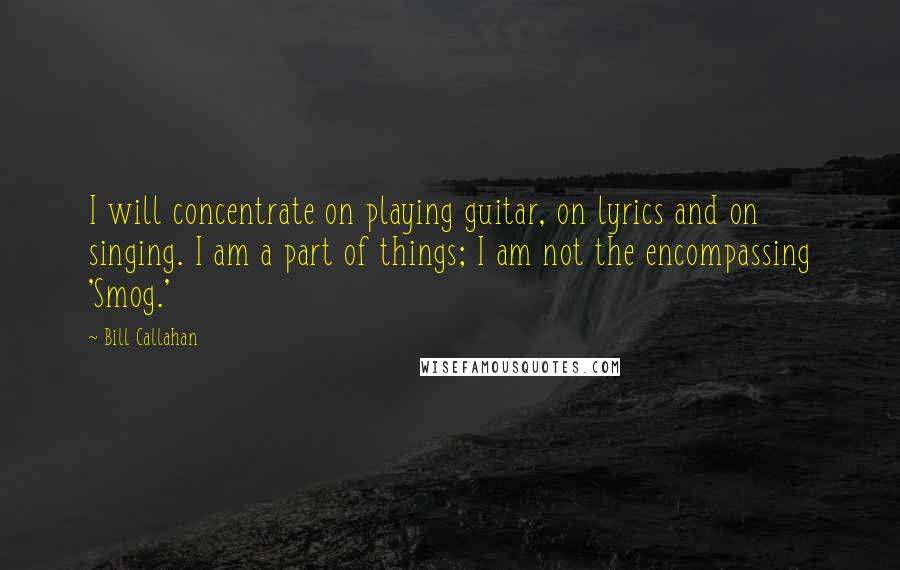 I will concentrate on playing guitar, on lyrics and on singing. I am a part of things; I am not the encompassing 'Smog.'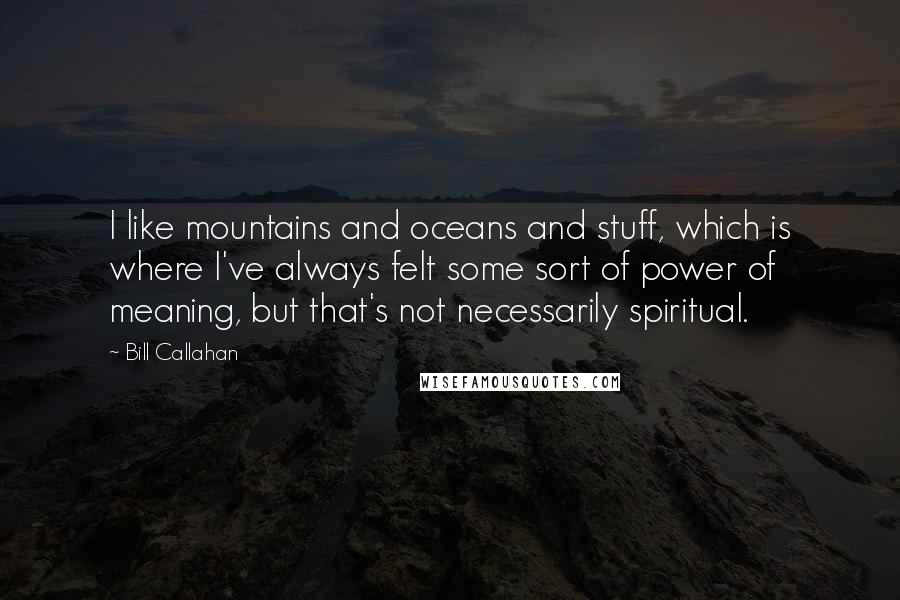 I like mountains and oceans and stuff, which is where I've always felt some sort of power of meaning, but that's not necessarily spiritual.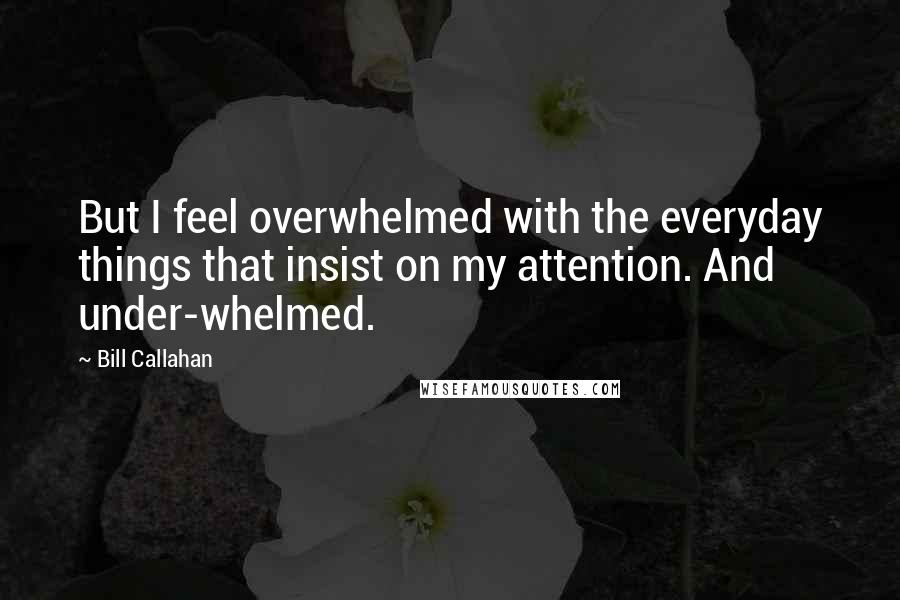 But I feel overwhelmed with the everyday things that insist on my attention. And under-whelmed.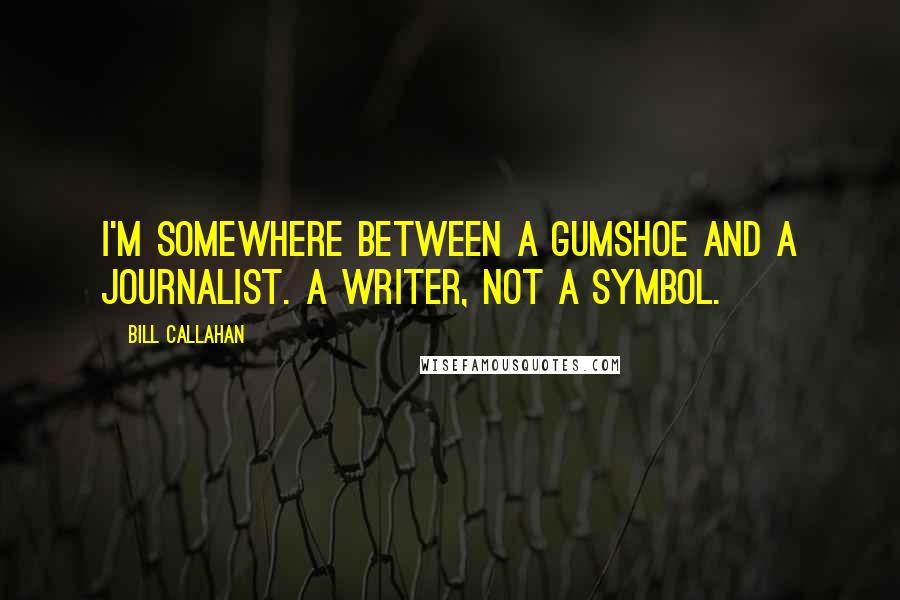 I'm somewhere between a gumshoe and a journalist. A writer, not a symbol.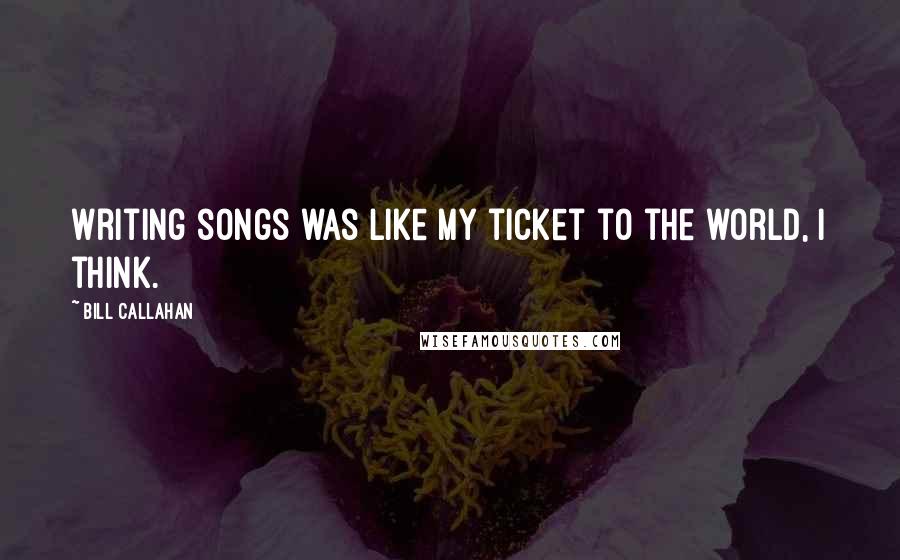 Writing songs was like my ticket to the world, I think.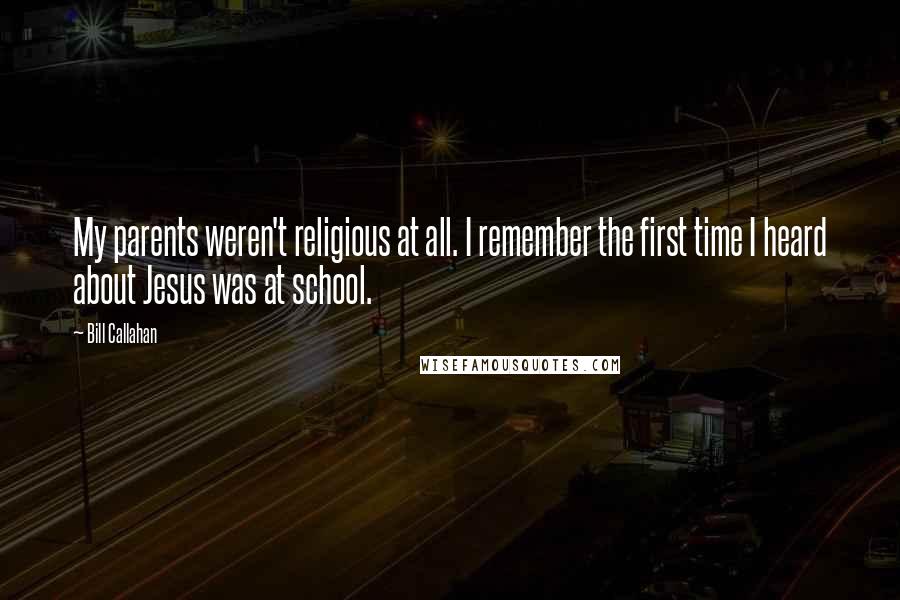 My parents weren't religious at all. I remember the first time I heard about Jesus was at school.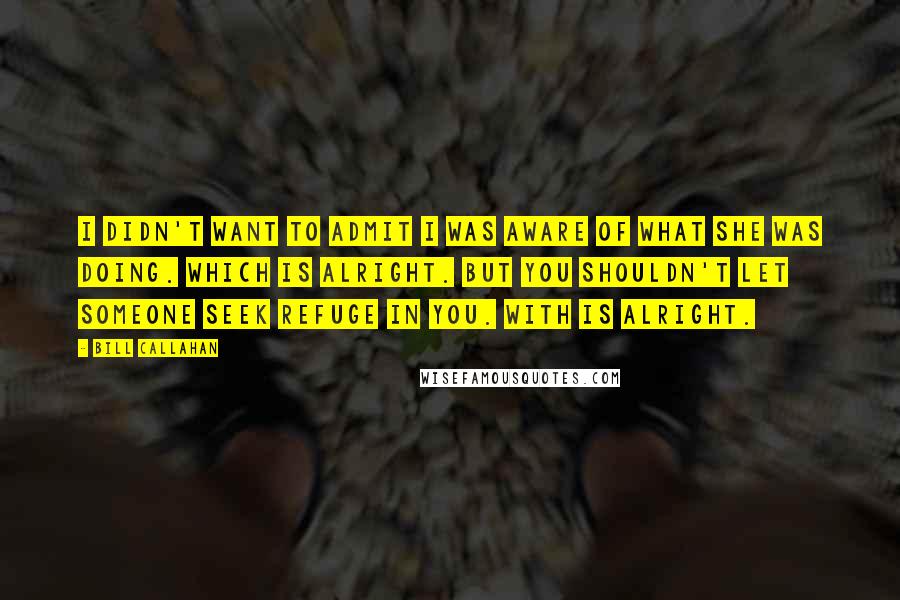 I didn't want to admit I was aware of what she was doing. Which is alright. But you shouldn't let someone seek refuge in you. With is alright.
I was late to the Internet. I didn't really understand what it was. I didn't know what an email was.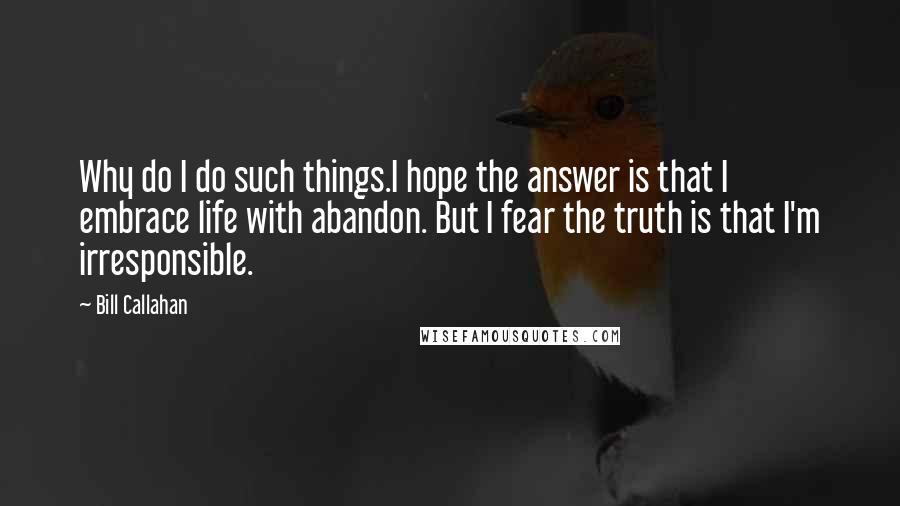 Why do I do such things.
I hope the answer is that I embrace life with abandon. But I fear the truth is that I'm irresponsible.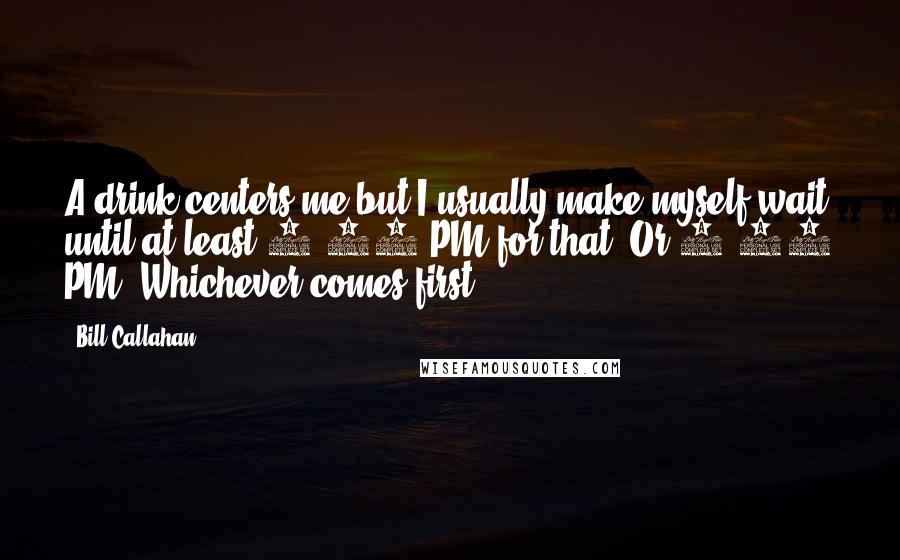 A drink centers me but I usually make myself wait until at least 9:00 PM for that. Or 8:00 PM. Whichever comes first.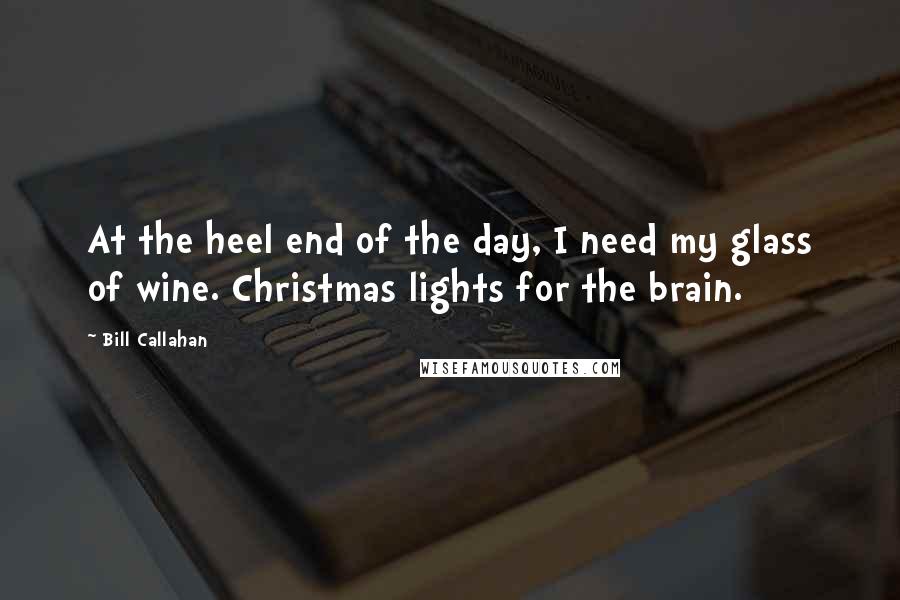 At the heel end of the day, I need my glass of wine. Christmas lights for the brain.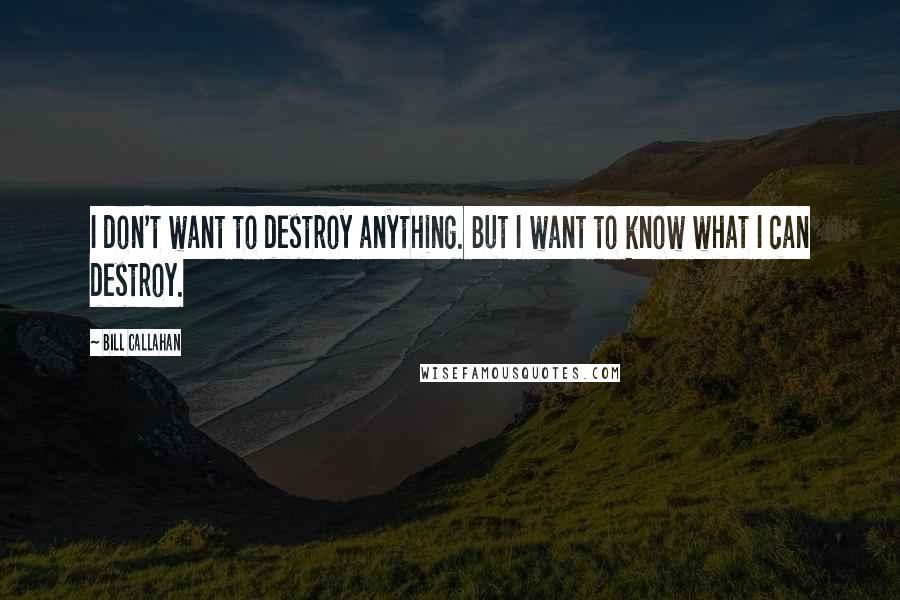 I don't want to destroy anything. But I want to know what I can destroy.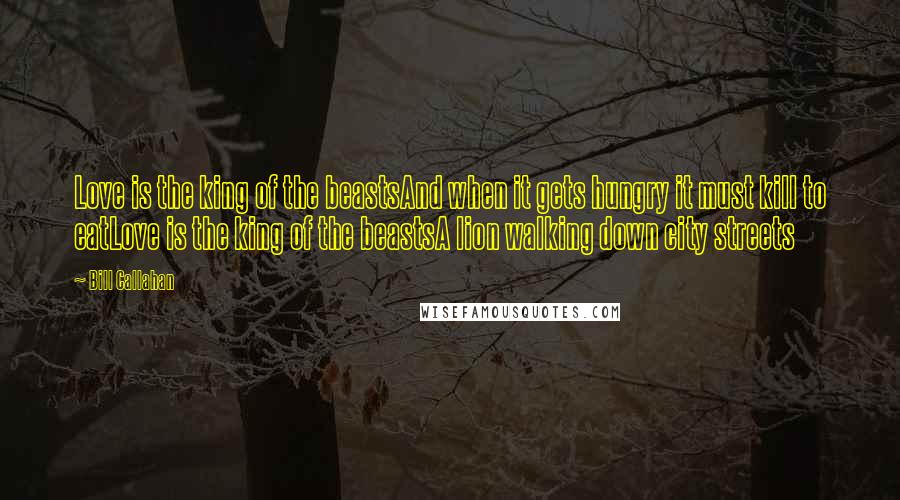 Love is the king of the beasts
And when it gets hungry it must kill to eat
Love is the king of the beasts
A lion walking down city streets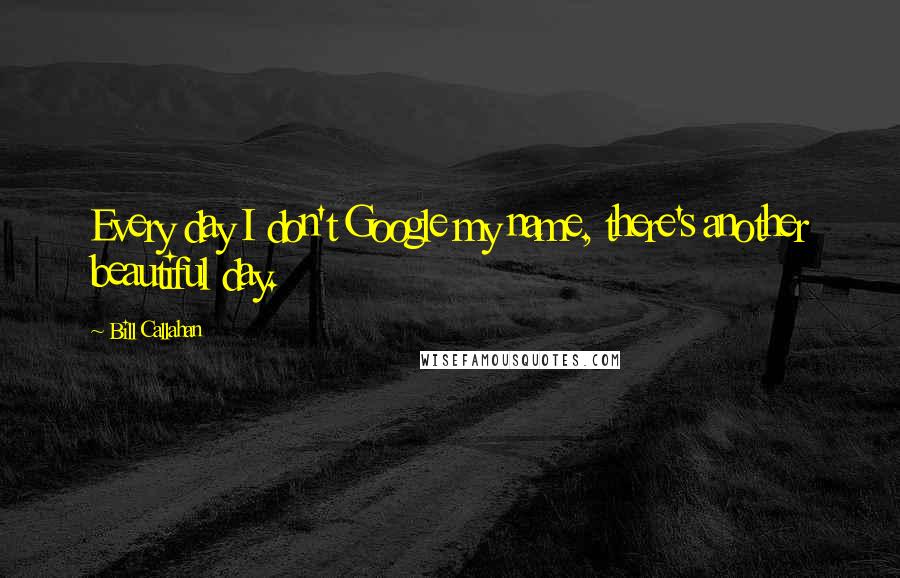 Every day I don't Google my name, there's another beautiful day.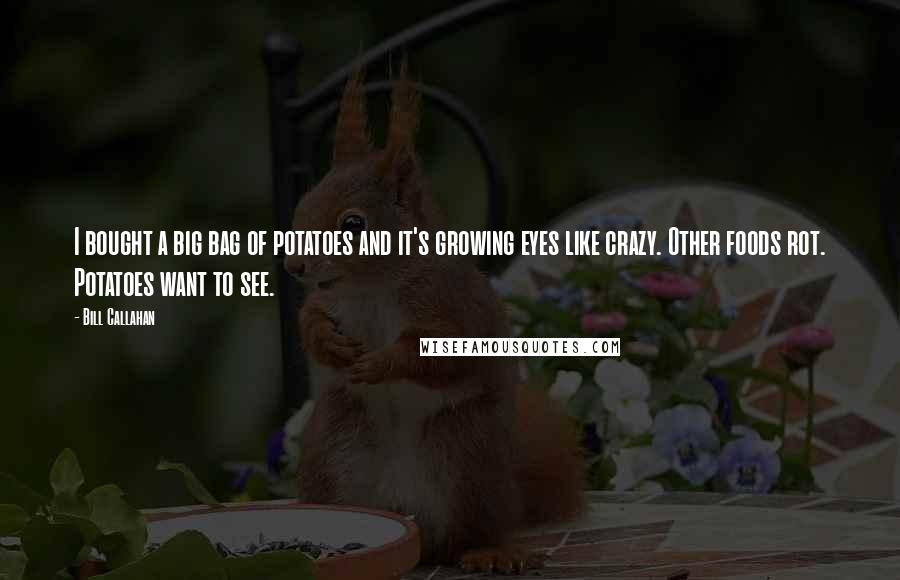 I bought a big bag of potatoes and it's growing eyes like crazy. Other foods rot. Potatoes want to see.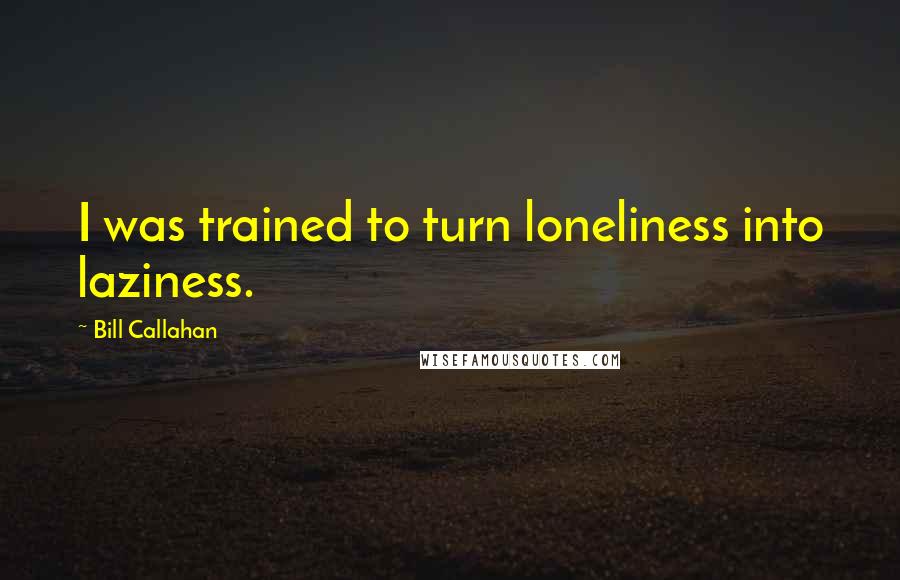 I was trained to turn loneliness into laziness.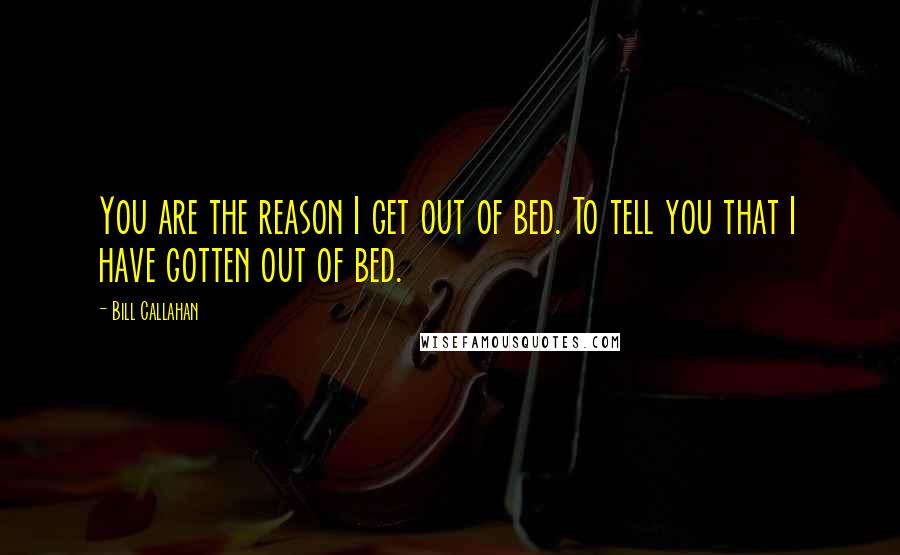 You are the reason I get out of bed. To tell you that I have gotten out of bed.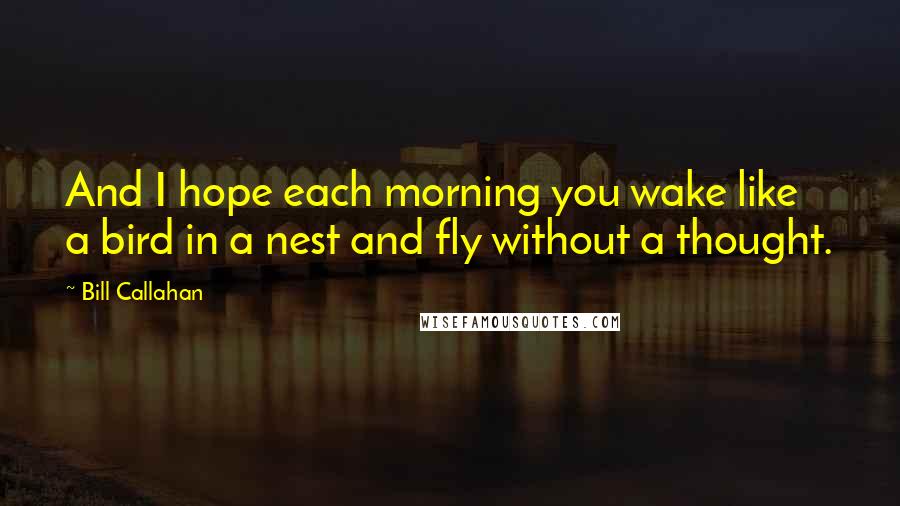 And I hope each morning you wake like a bird in a nest and fly without a thought.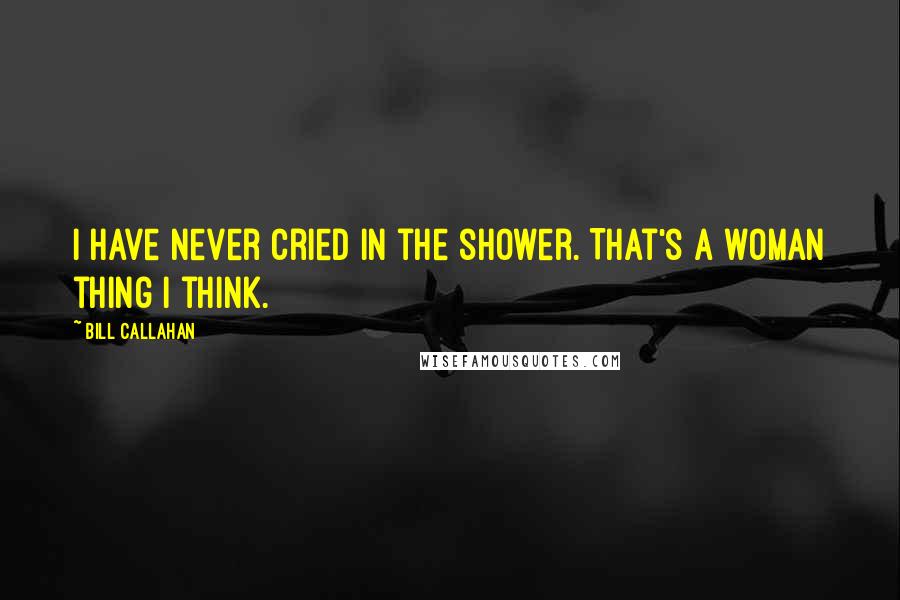 I have never cried in the shower. That's a woman thing I think.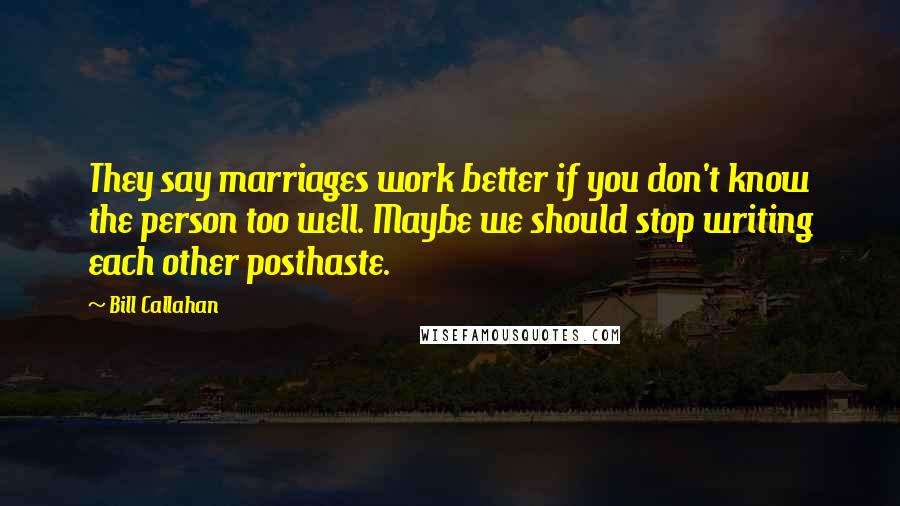 They say marriages work better if you don't know the person too well. Maybe we should stop writing each other posthaste.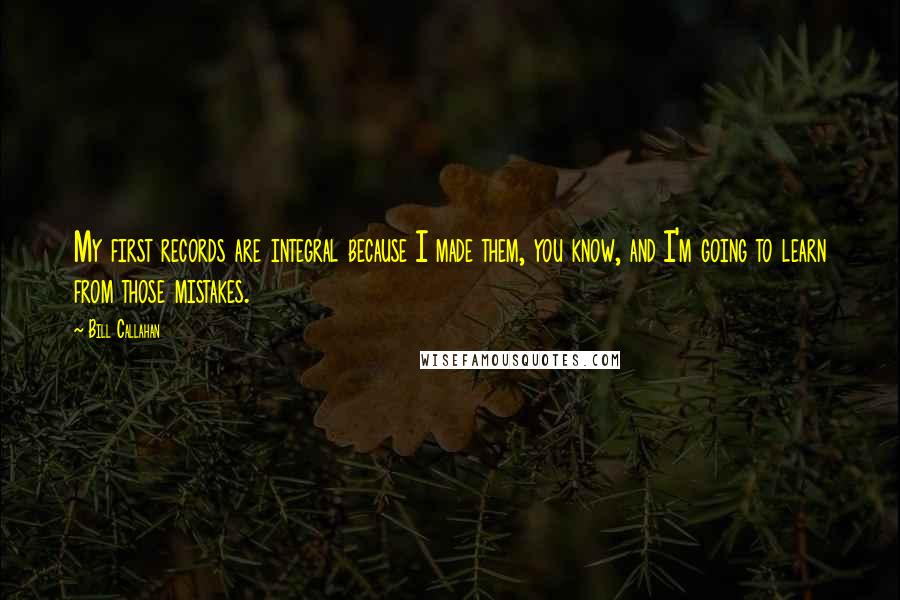 My first records are integral because I made them, you know, and I'm going to learn from those mistakes.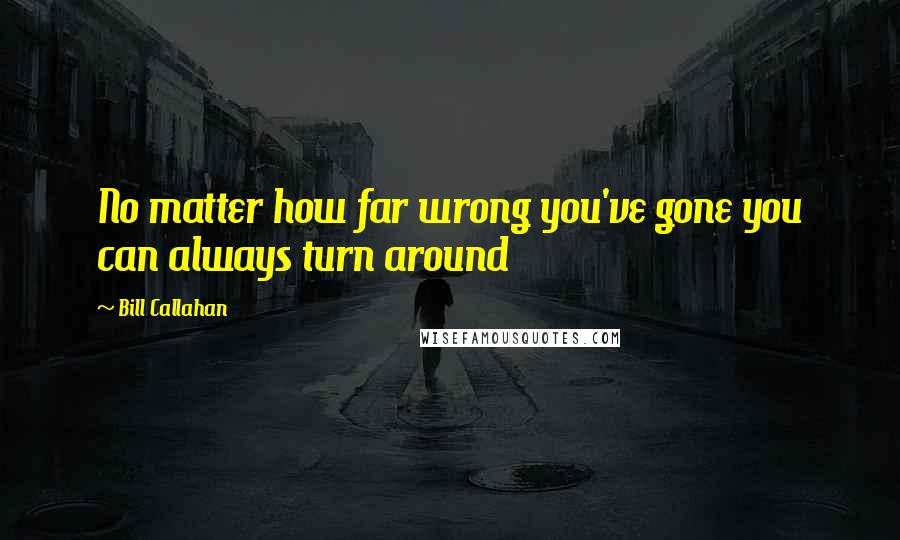 No matter how far wrong you've gone you can always turn around