Bilal Tanweer Quotes
Top 7 wise famous quotes and sayings by Bilal Tanweer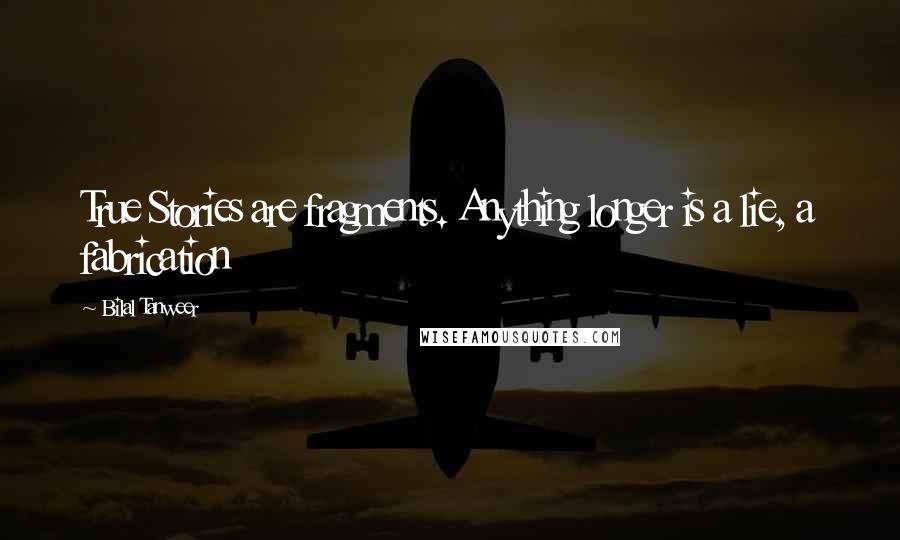 True Stories are fragments. Anything longer is a lie, a fabrication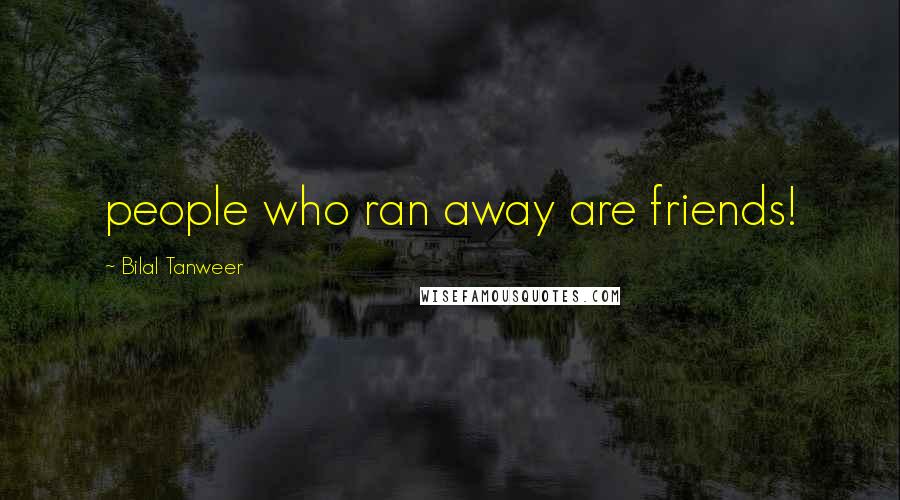 people who ran away are friends!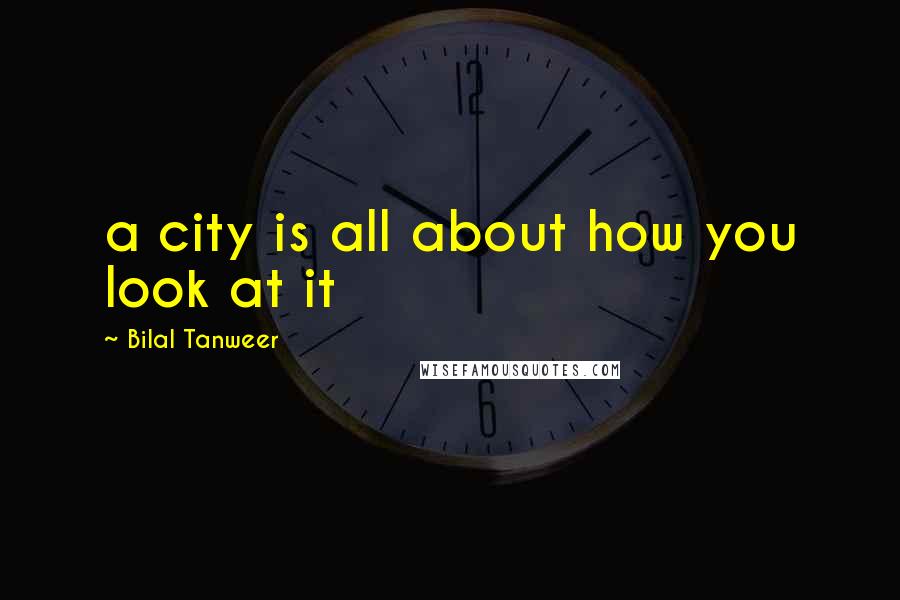 a city is all about how you look at it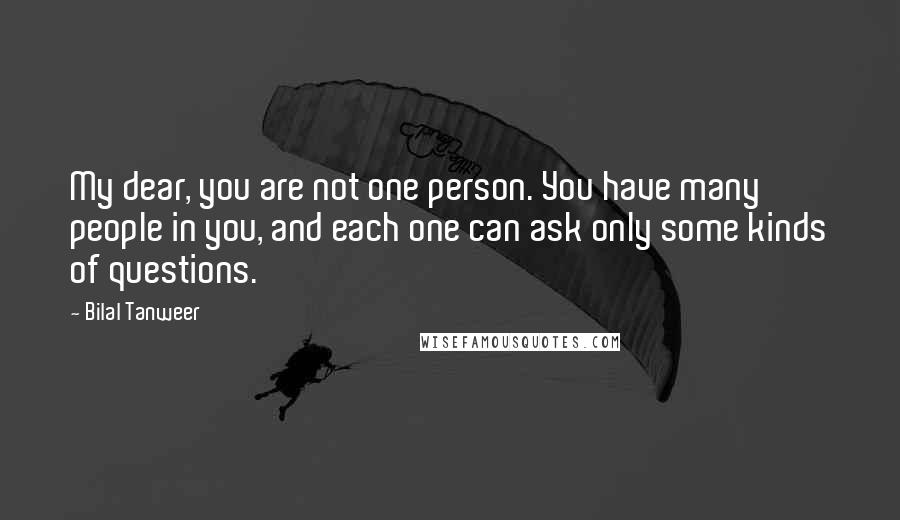 My dear, you are not one person. You have many people in you, and each one can ask only some kinds of questions.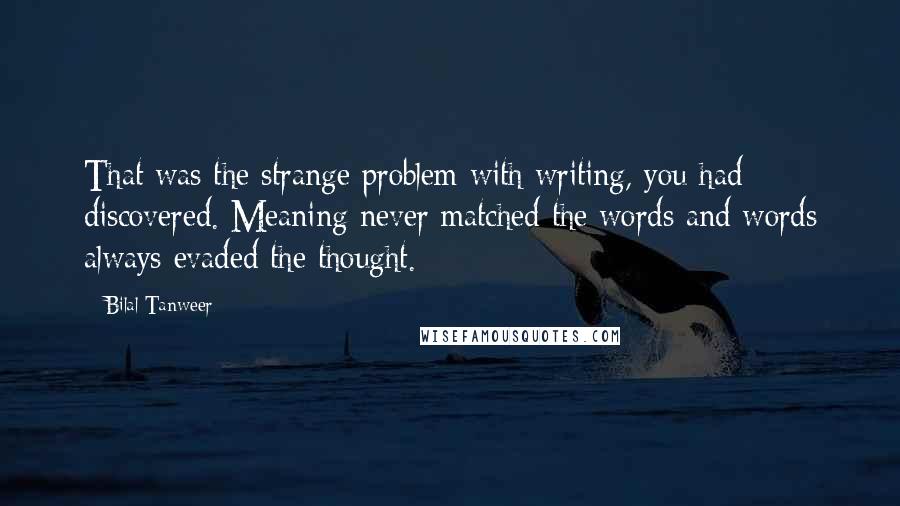 That was the strange problem with writing, you had discovered. Meaning never matched the words and words always evaded the thought.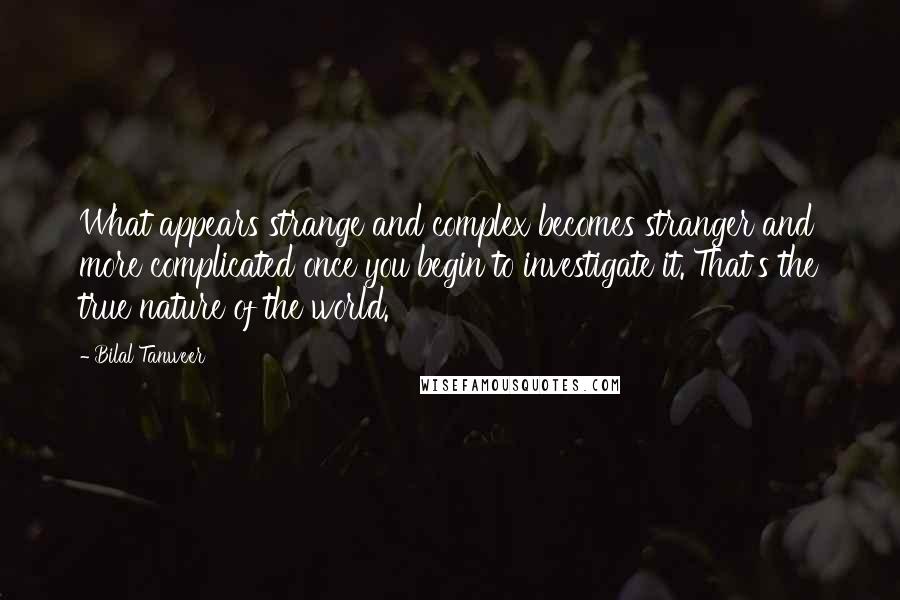 What appears strange and complex becomes stranger and more complicated once you begin to investigate it. That's the true nature of the world.
Even when it gets messy, get out as cleanly as possible!