Arthur Potts Dawson Quotes
Top 9 wise famous quotes and sayings by Arthur Potts Dawson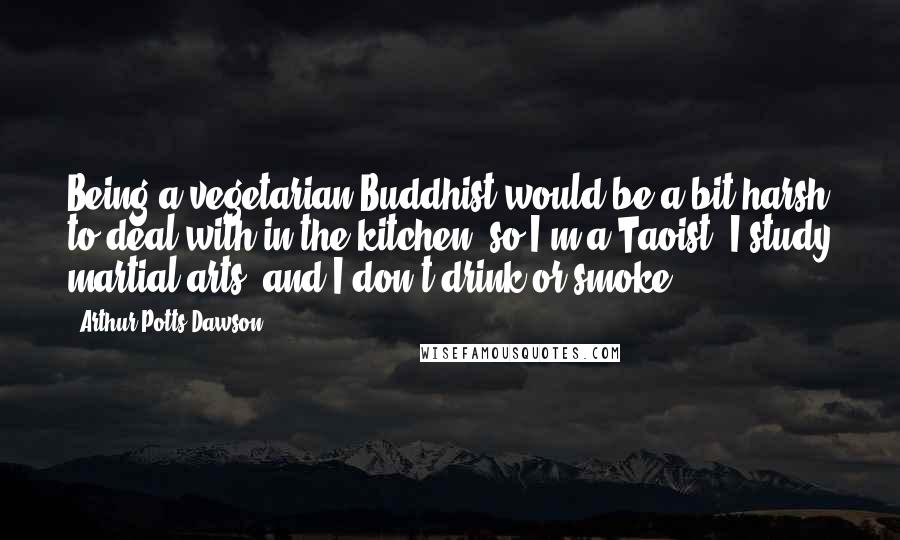 Being a vegetarian Buddhist would be a bit harsh to deal with in the kitchen, so I'm a Taoist, I study martial arts, and I don't drink or smoke.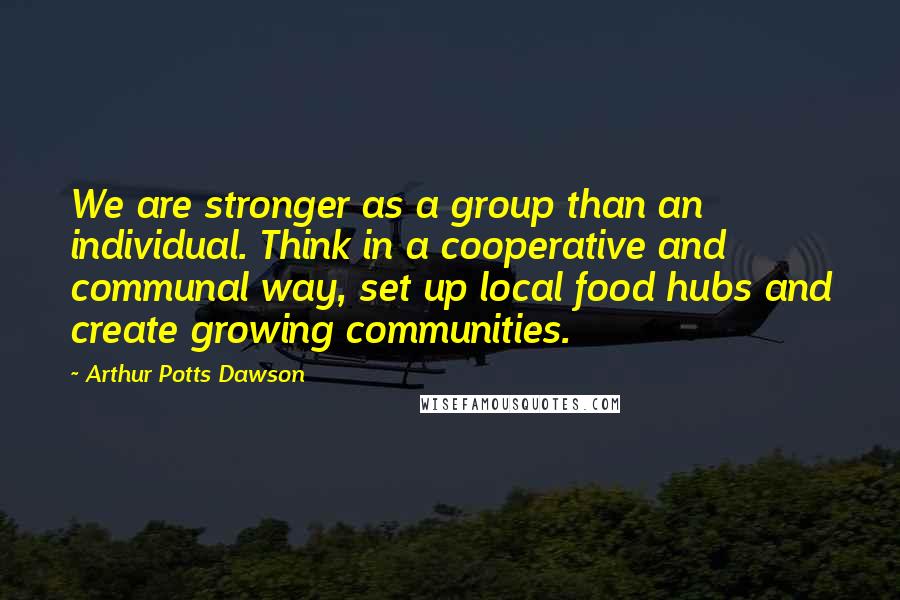 We are stronger as a group than an individual. Think in a cooperative and communal way, set up local food hubs and create growing communities.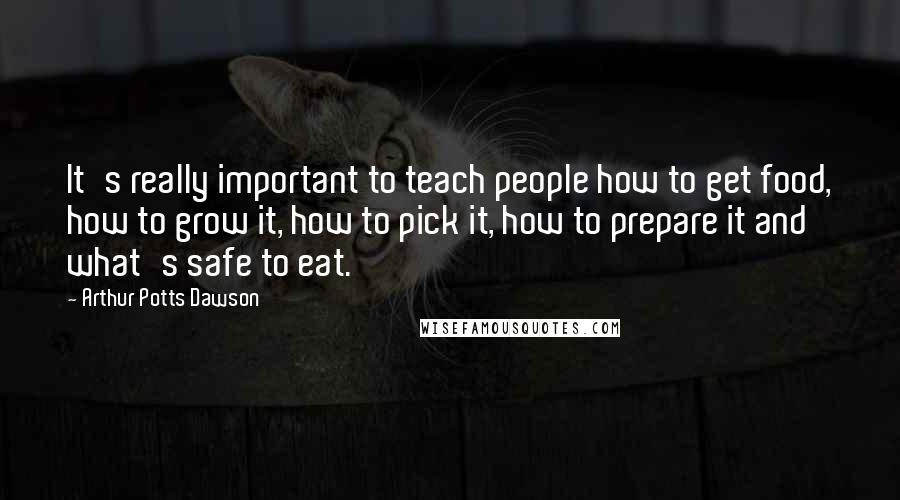 It's really important to teach people how to get food, how to grow it, how to pick it, how to prepare it and what's safe to eat.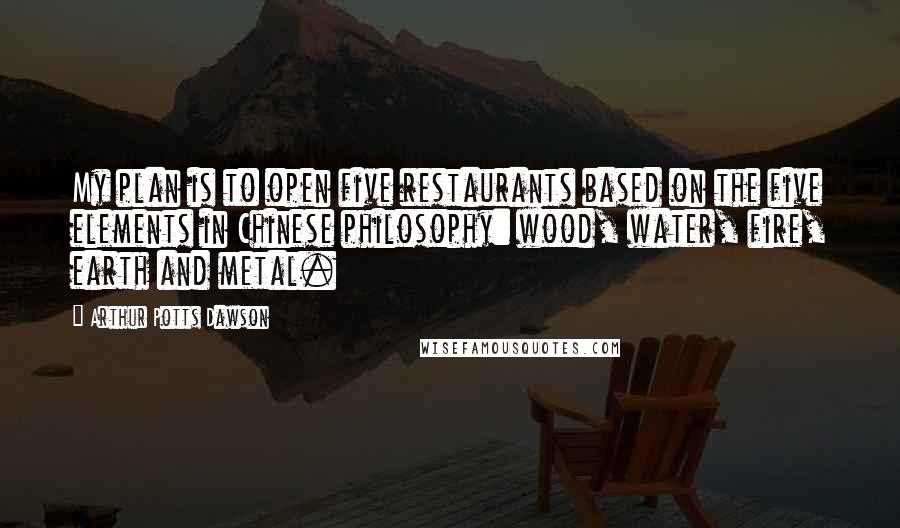 My plan is to open five restaurants based on the five elements in Chinese philosophy: wood, water, fire, earth and metal.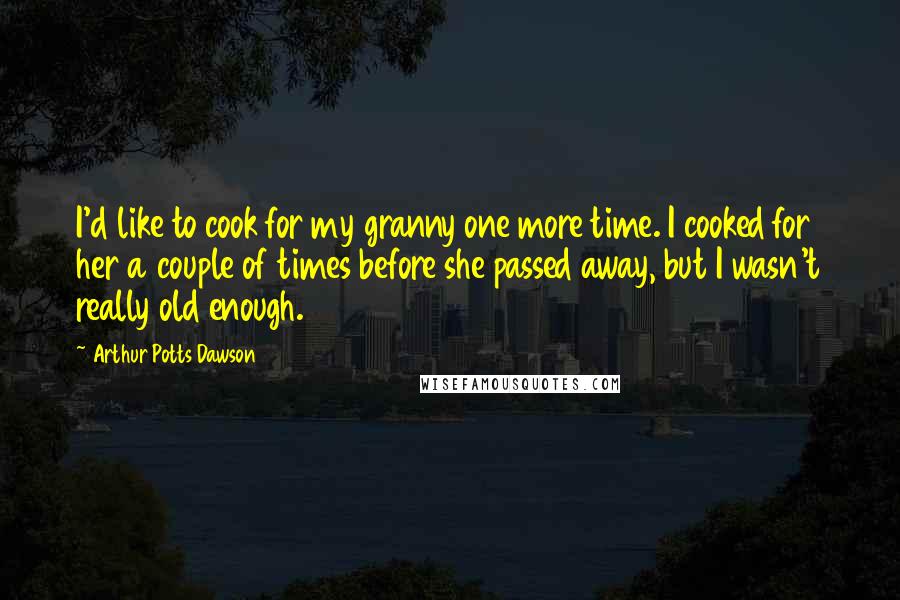 I'd like to cook for my granny one more time. I cooked for her a couple of times before she passed away, but I wasn't really old enough.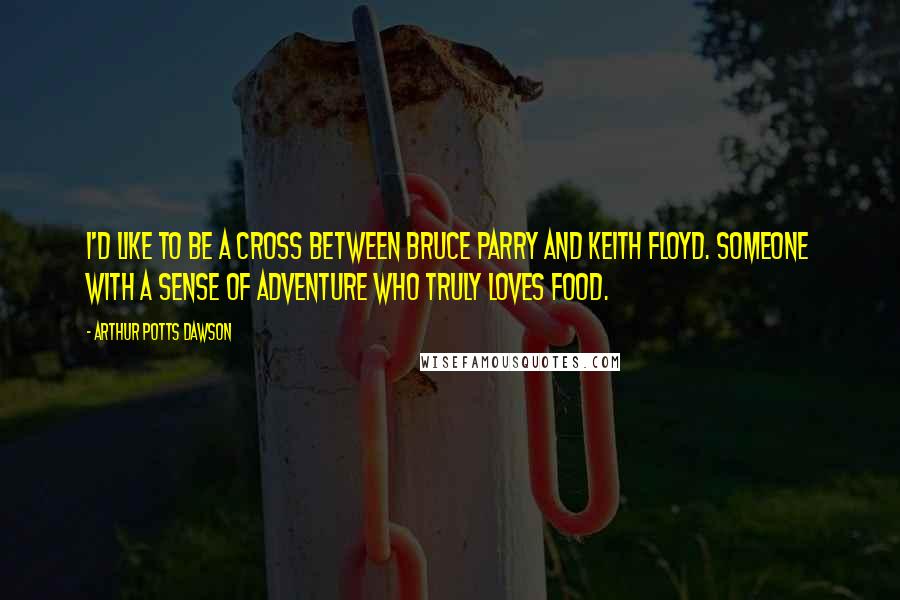 I'd like to be a cross between Bruce Parry and Keith Floyd. Someone with a sense of adventure who truly loves food.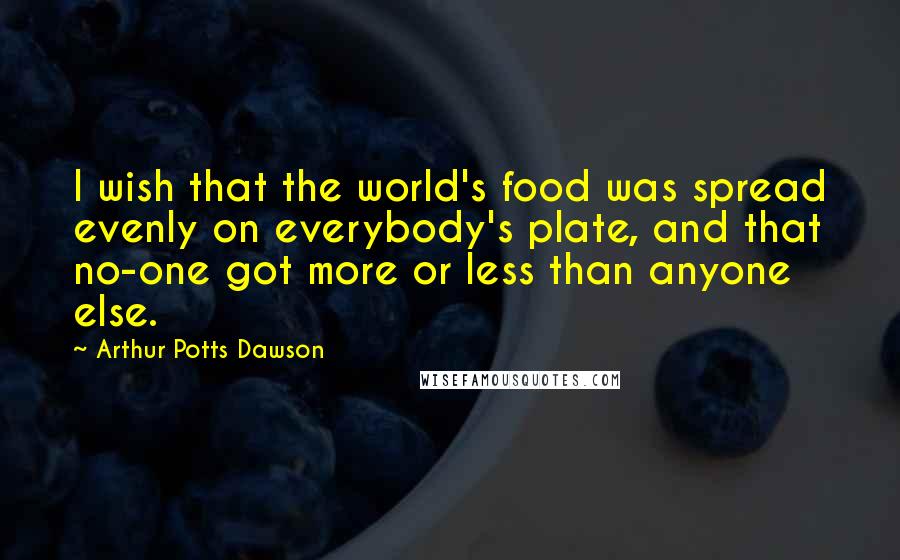 I wish that the world's food was spread evenly on everybody's plate, and that no-one got more or less than anyone else.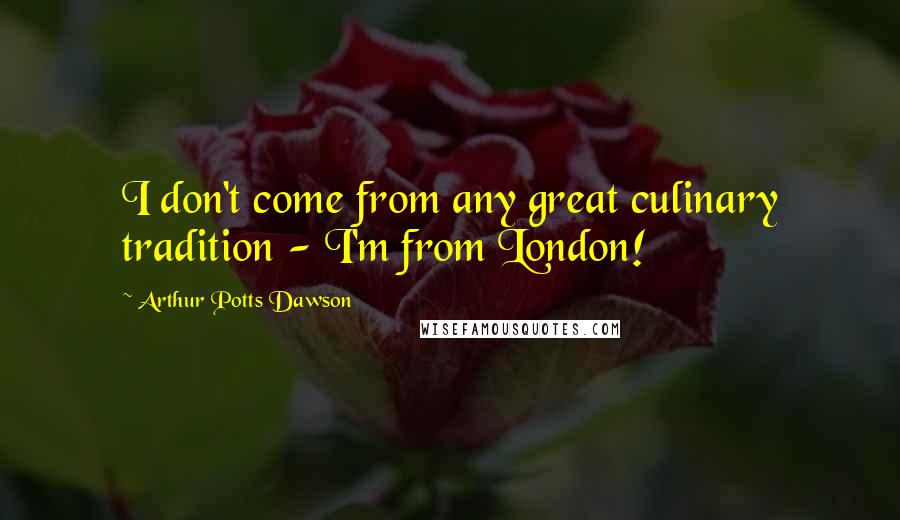 I don't come from any great culinary tradition - I'm from London!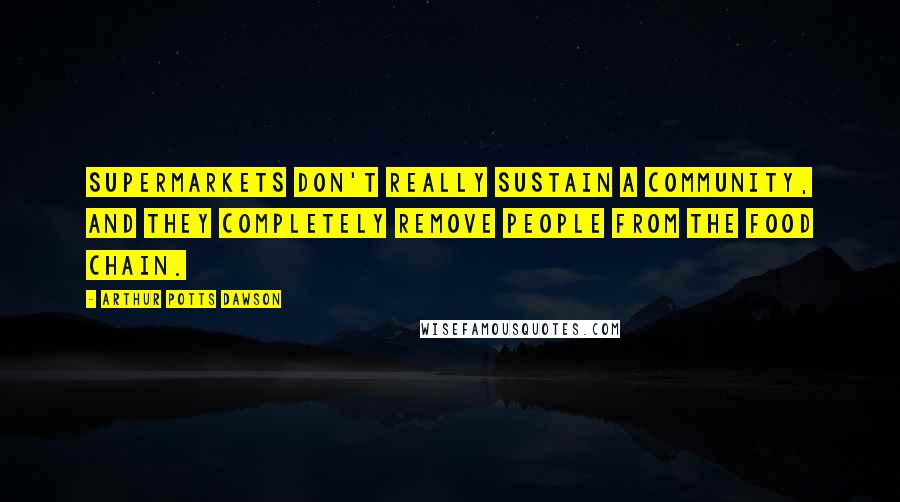 Supermarkets don't really sustain a community, and they completely remove people from the food chain.