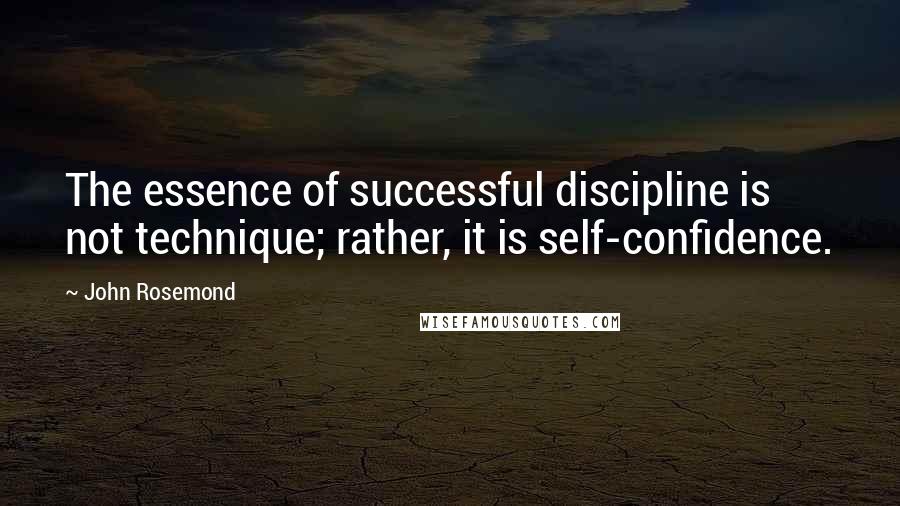 The essence of successful discipline is not technique; rather, it is self-confidence.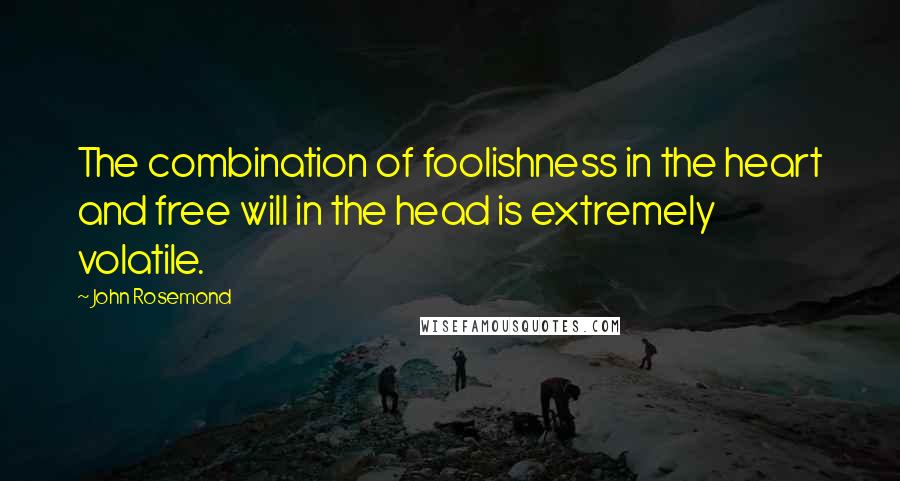 The combination of foolishness in the heart and free will in the head is extremely volatile.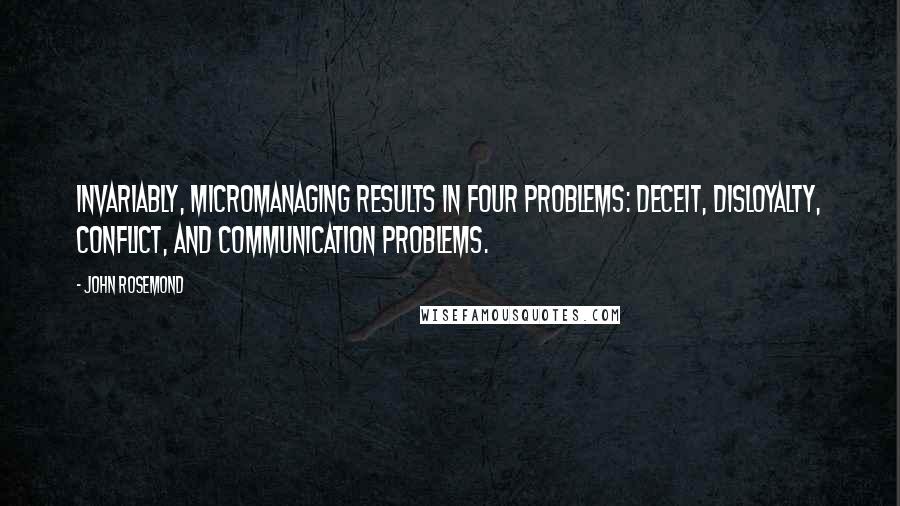 Invariably, micromanaging results in four problems: deceit, disloyalty, conflict, and communication problems.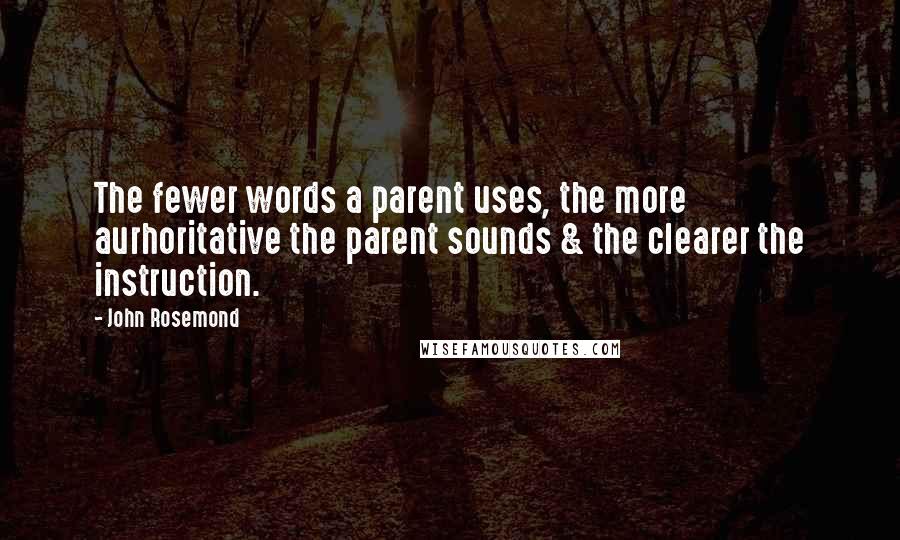 The fewer words a parent uses, the more aurhoritative the parent sounds & the clearer the instruction.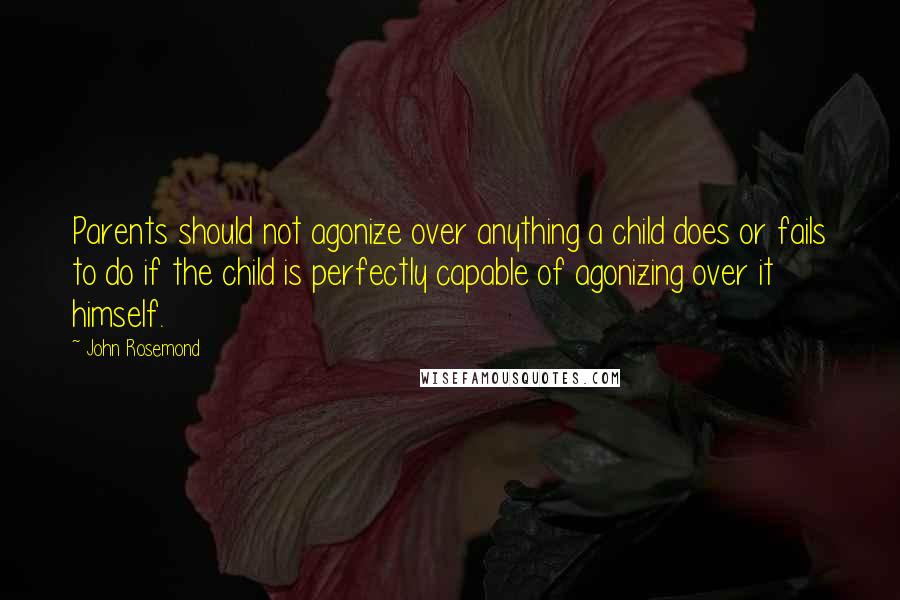 Parents should not agonize over anything a child does or fails to do if the child is perfectly capable of agonizing over it himself.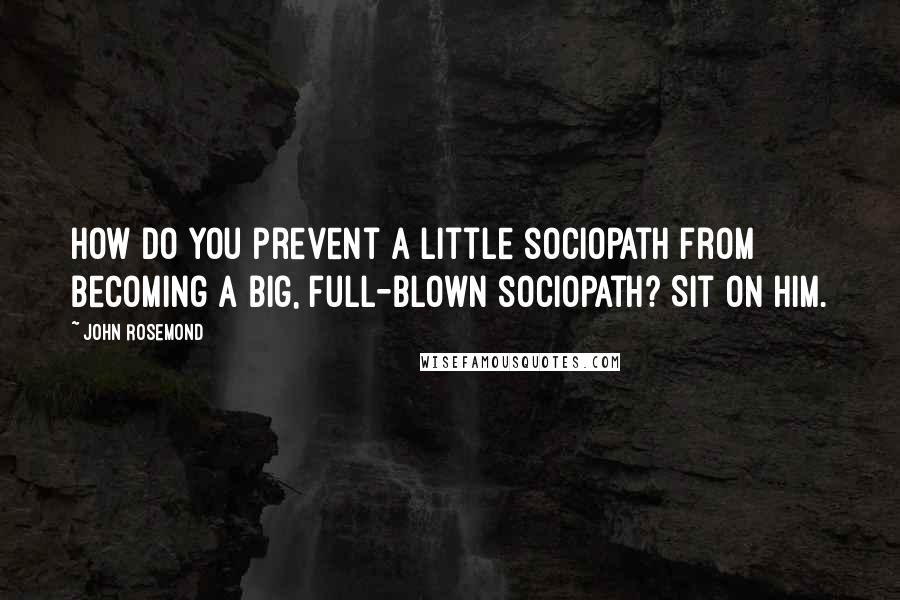 How do you prevent a little sociopath from becoming a big, full-blown sociopath? Sit on him.