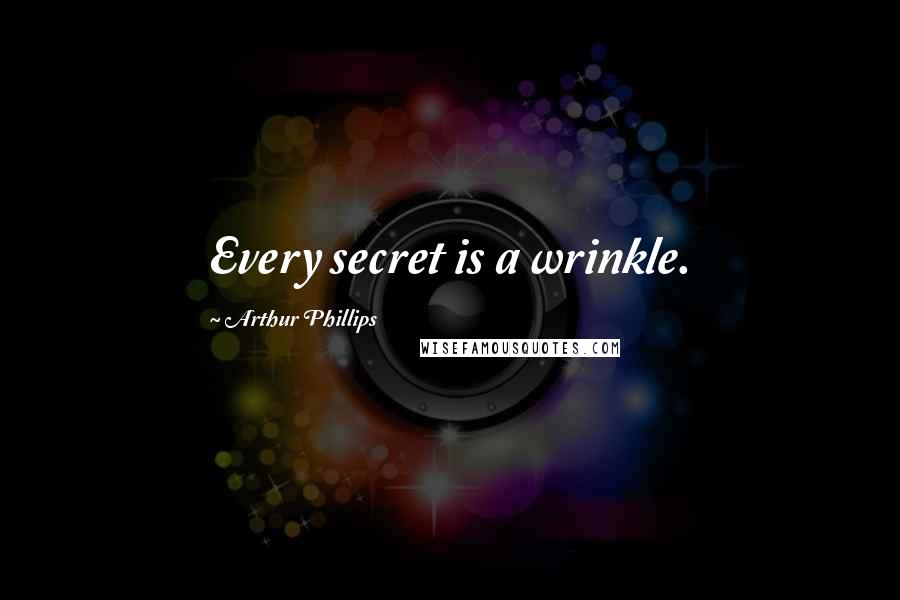 Every secret is a wrinkle.
I am notorious for always having two beagles with me, in any and all circumstances.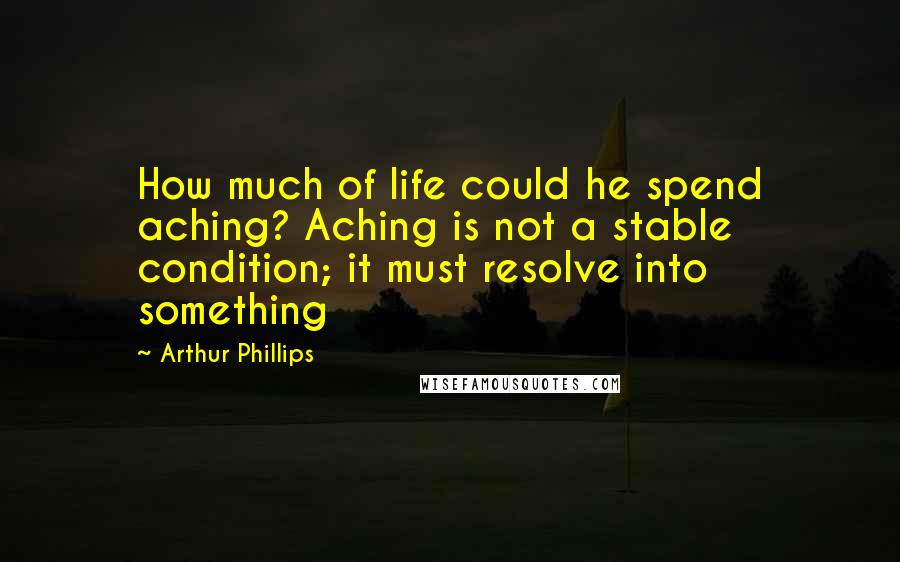 How much of life could he spend aching? Aching is not a stable condition; it must resolve into something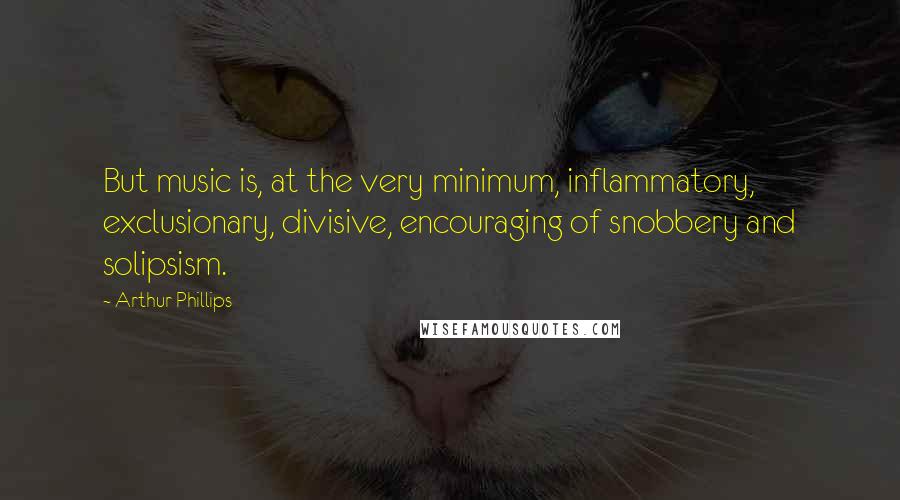 But music is, at the very minimum, inflammatory, exclusionary, divisive, encouraging of snobbery and solipsism.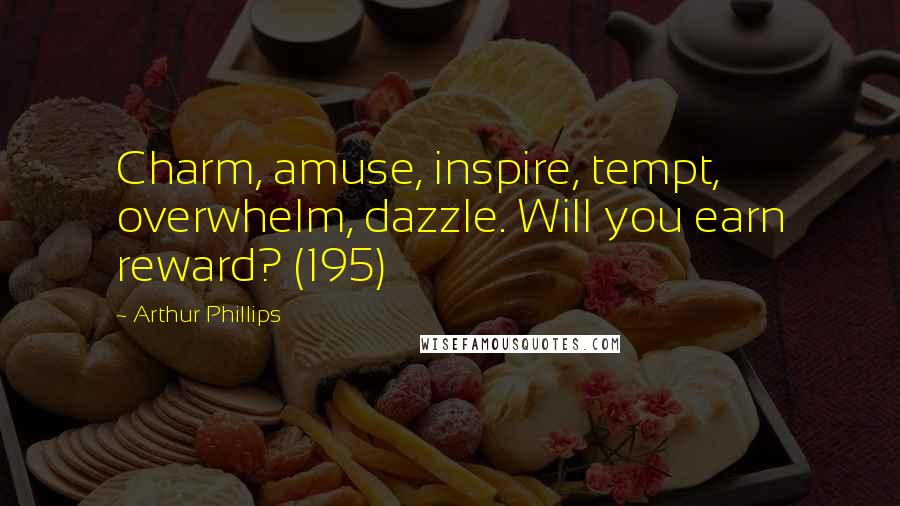 Charm, amuse, inspire, tempt, overwhelm, dazzle. Will you earn reward? (195)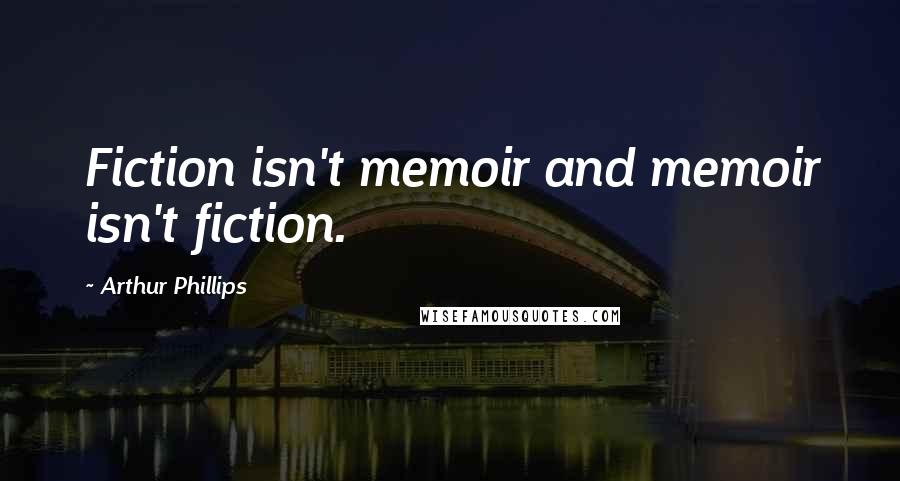 Fiction isn't memoir and memoir isn't fiction.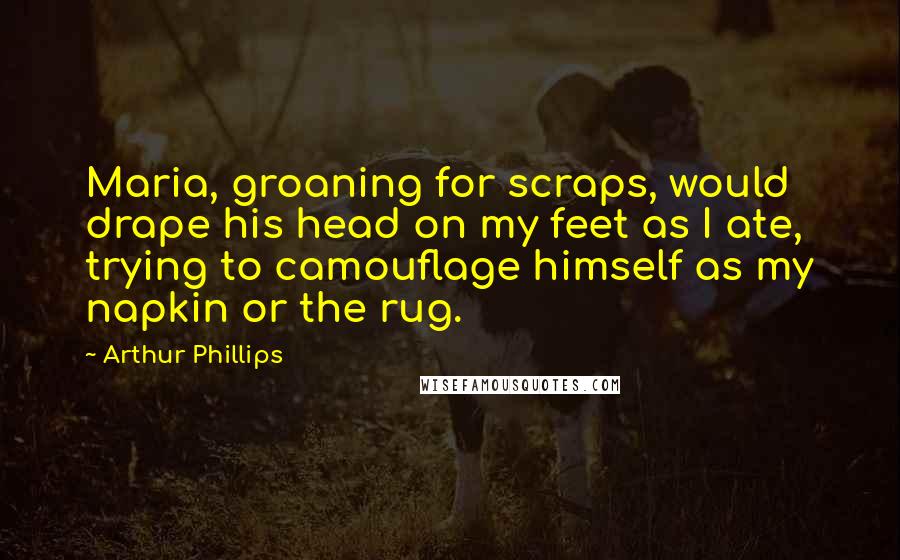 Maria, groaning for scraps, would drape his head on my feet as I ate, trying to camouflage himself as my napkin or the rug.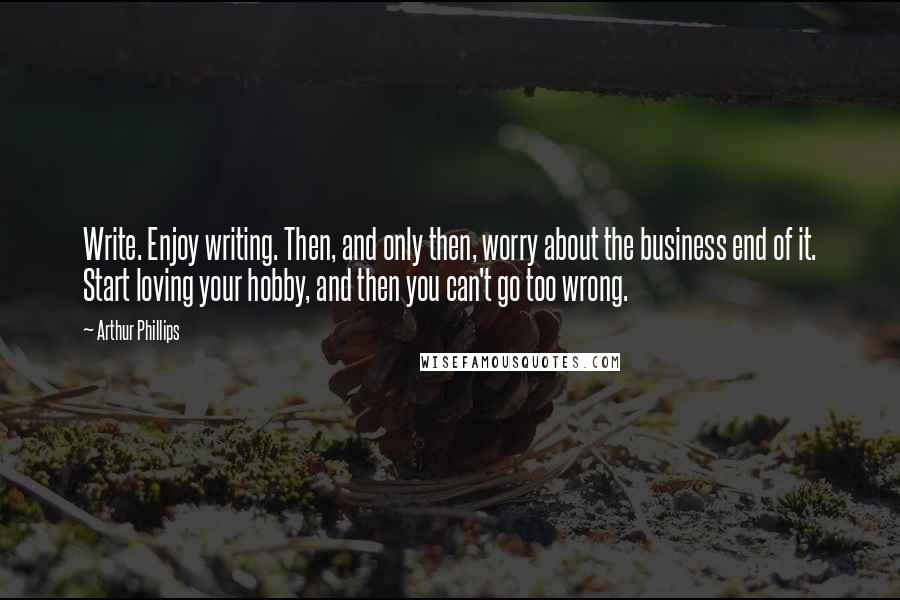 Write. Enjoy writing. Then, and only then, worry about the business end of it. Start loving your hobby, and then you can't go too wrong.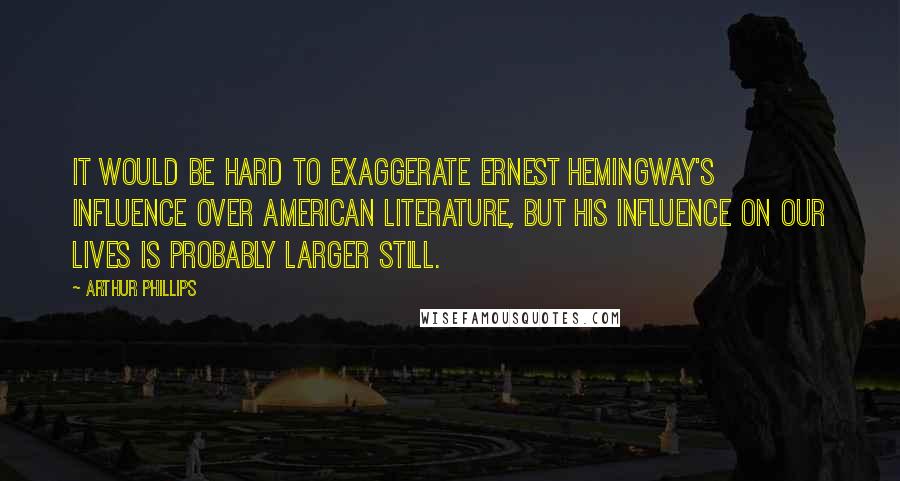 It would be hard to exaggerate Ernest Hemingway's influence over American literature, but his influence on our lives is probably larger still.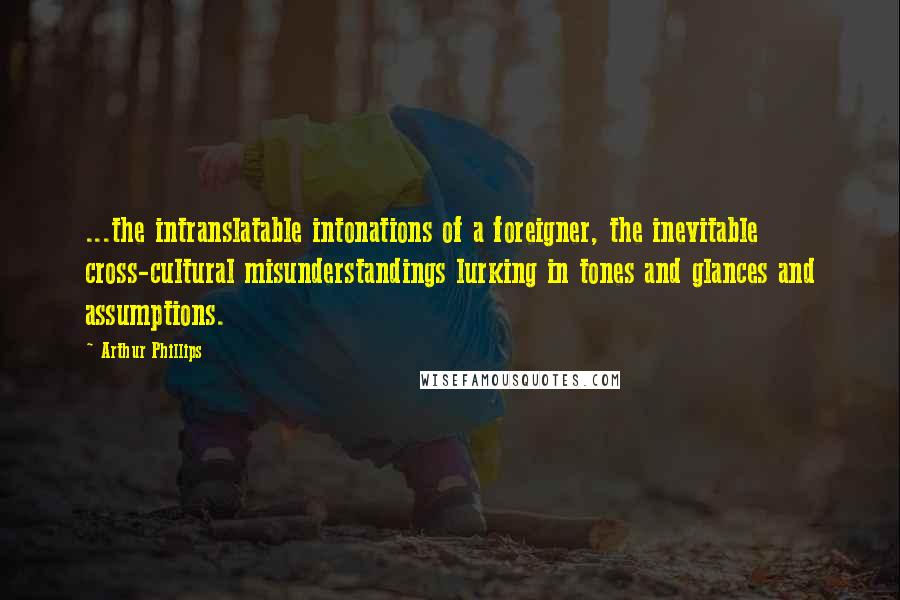 ...the intranslatable intonations of a foreigner, the inevitable cross-cultural misunderstandings lurking in tones and glances and assumptions.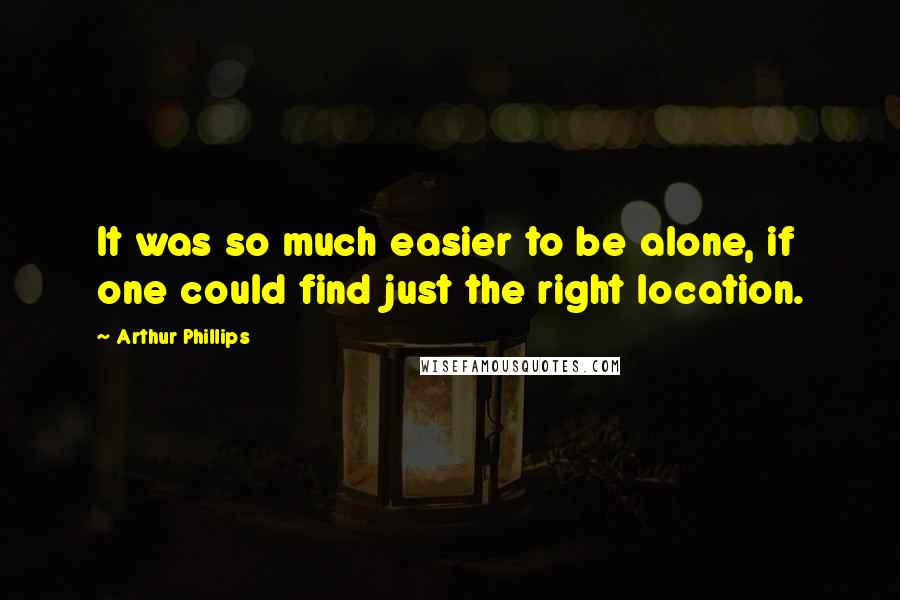 It was so much easier to be alone, if one could find just the right location.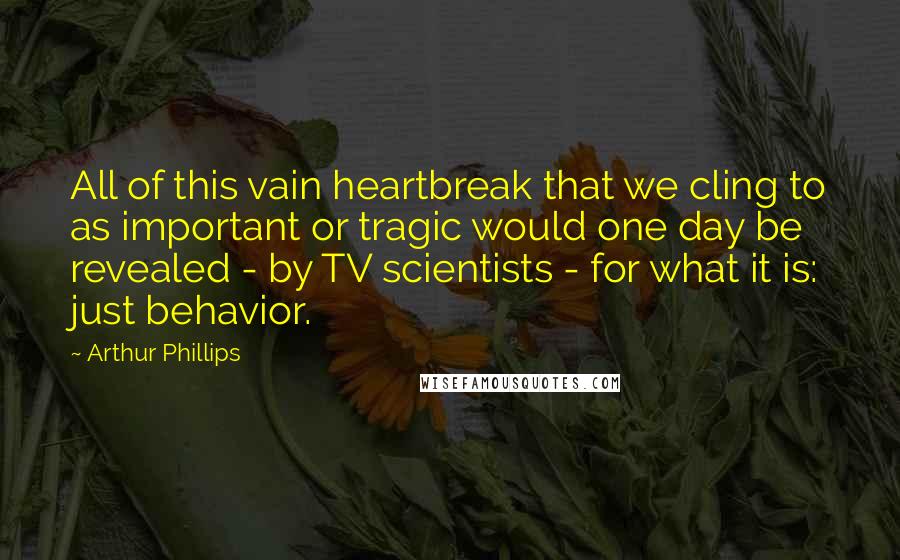 All of this vain heartbreak that we cling to as important or tragic would one day be revealed - by TV scientists - for what it is: just behavior.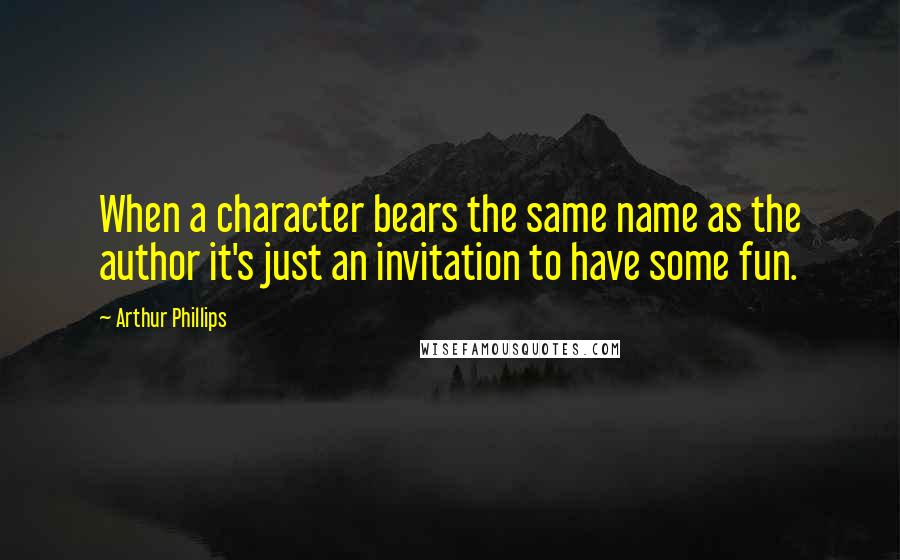 When a character bears the same name as the author it's just an invitation to have some fun.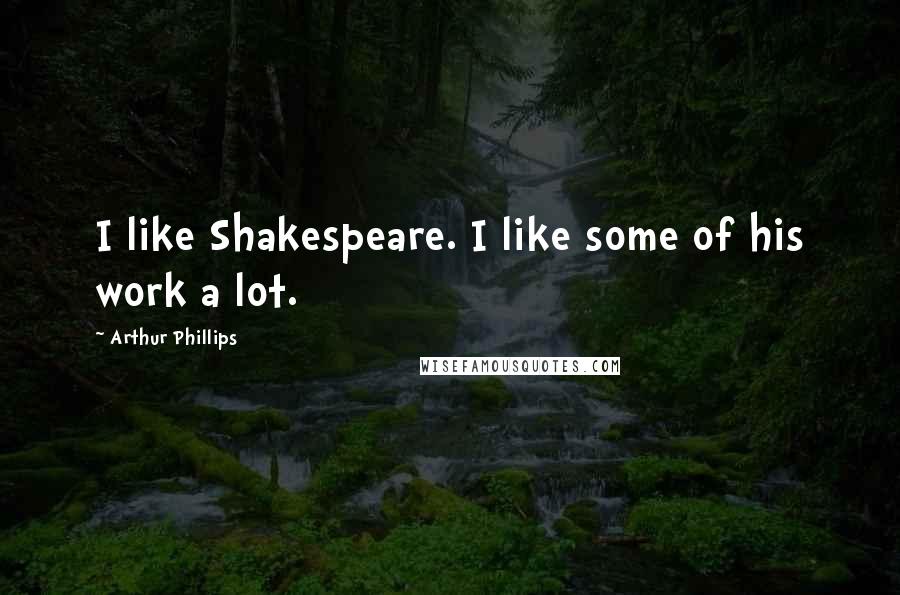 I like Shakespeare. I like some of his work a lot.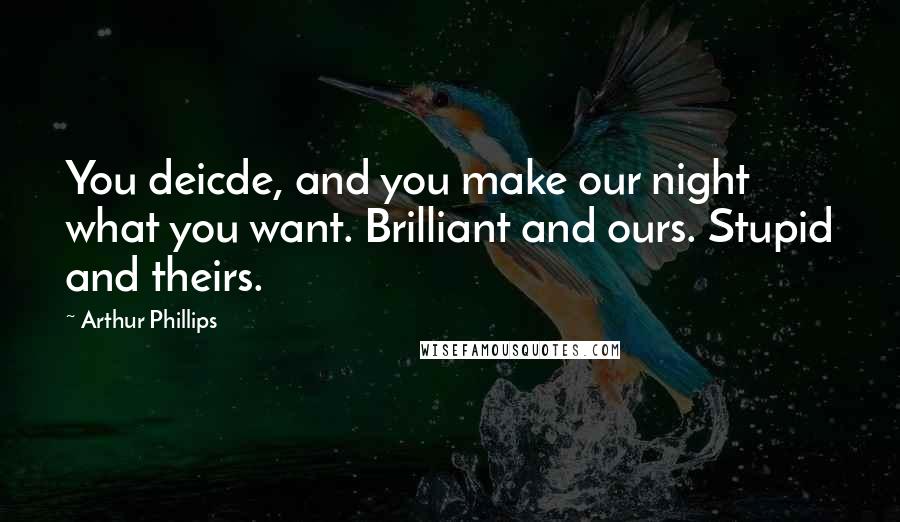 You deicde, and you make our night what you want. Brilliant and ours. Stupid and theirs.
Love is not sufficient. It never has been. Stories that claim otherwise are lies. There's always SOMETHING after happily ever after.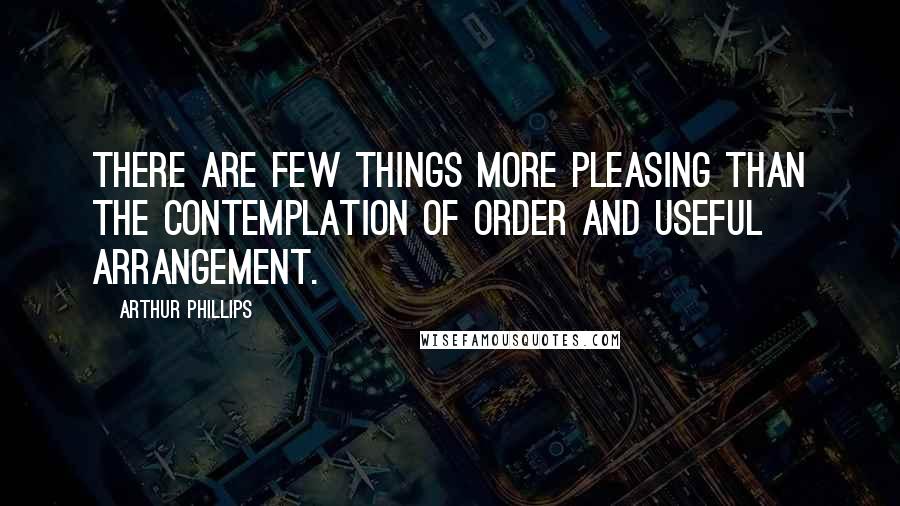 There are few things more pleasing than the contemplation of order and useful arrangement.