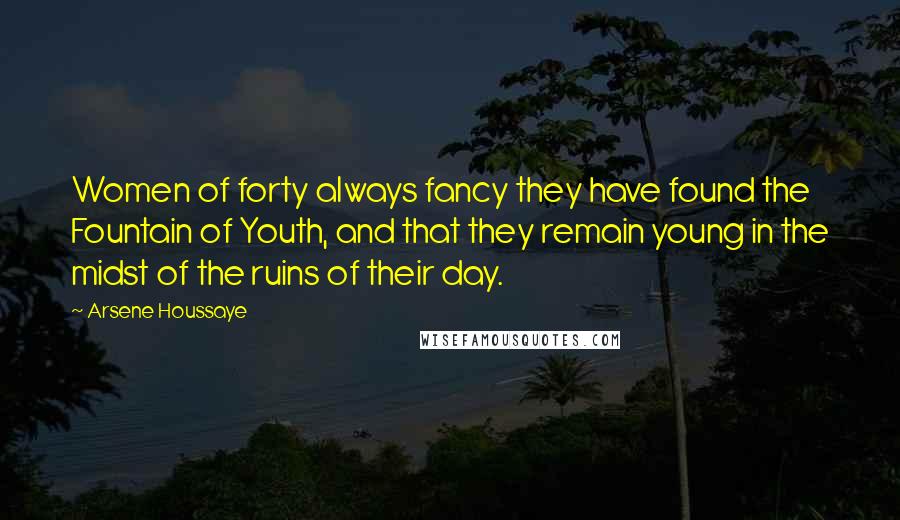 Women of forty always fancy they have found the Fountain of Youth, and that they remain young in the midst of the ruins of their day.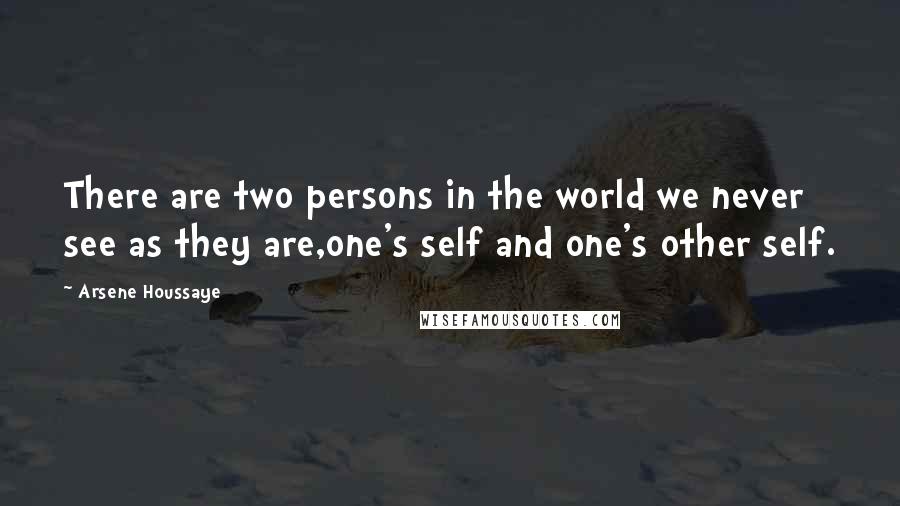 There are two persons in the world we never see as they are,
one's self and one's other self.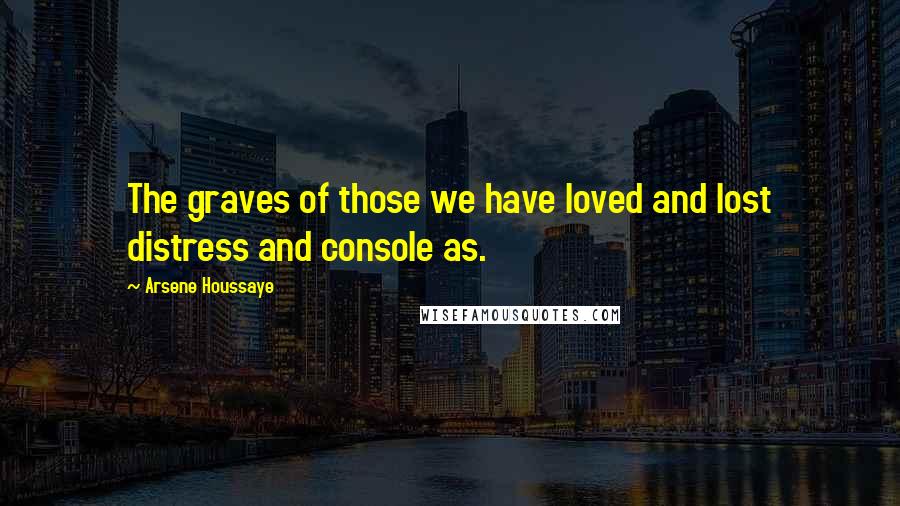 The graves of those we have loved and lost distress and console as.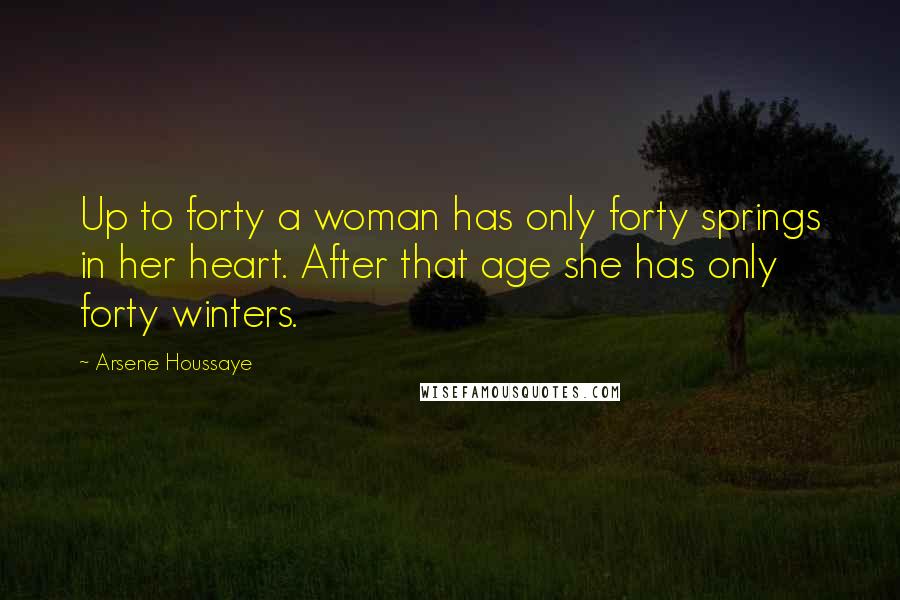 Up to forty a woman has only forty springs in her heart. After that age she has only forty winters.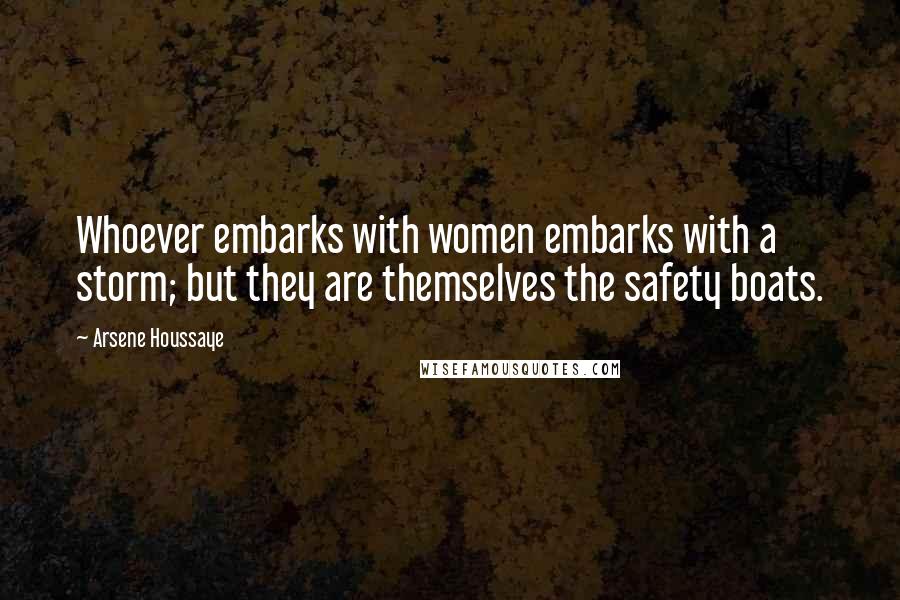 Whoever embarks with women embarks with a storm; but they are themselves the safety boats.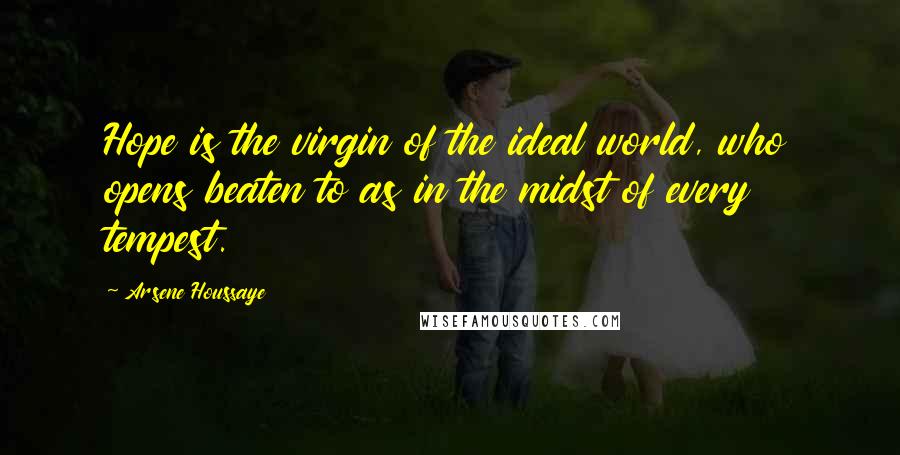 Hope is the virgin of the ideal world, who opens beaten to as in the midst of every tempest.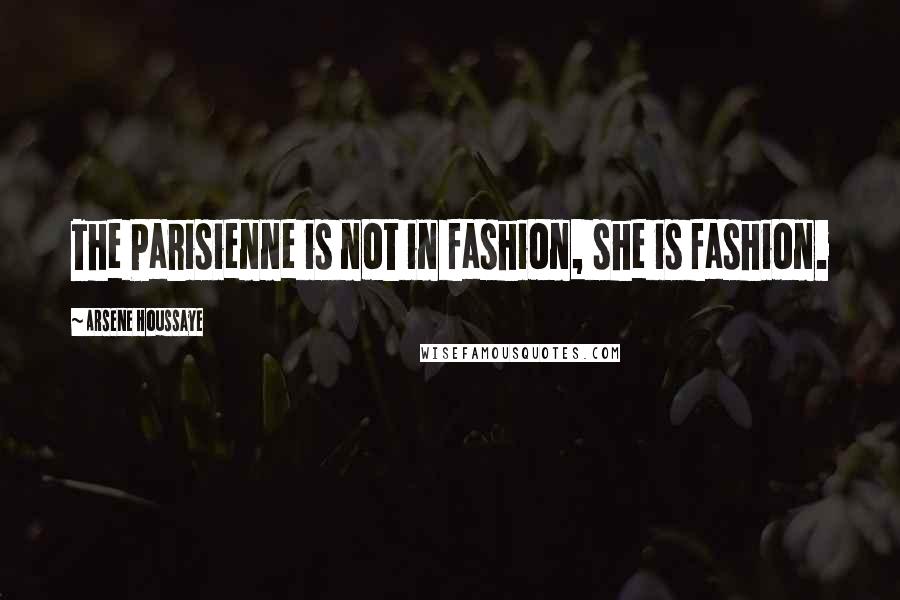 The Parisienne is not in fashion, she is fashion.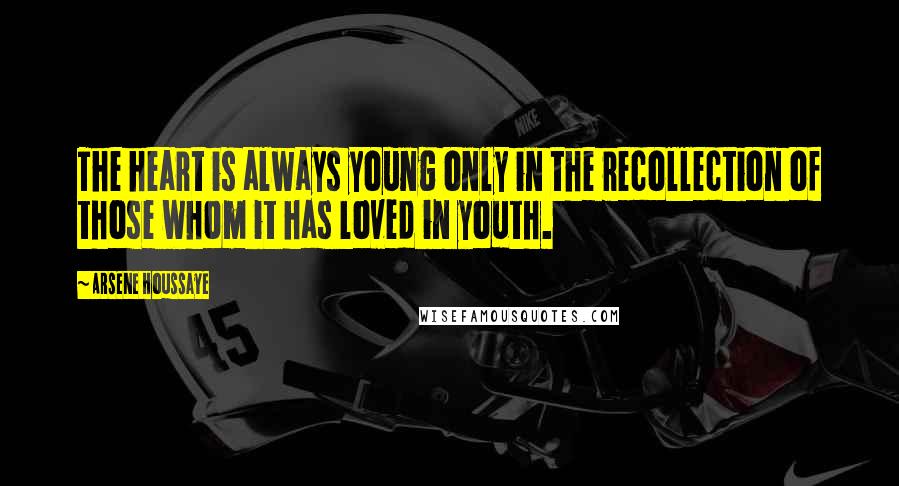 The heart is always young only in the recollection of those whom it has loved in youth.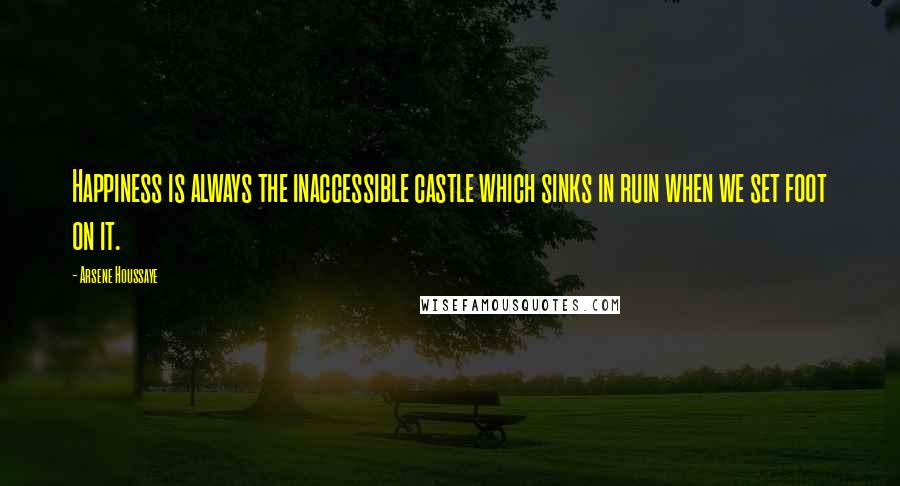 Happiness is always the inaccessible castle which sinks in ruin when we set foot on it.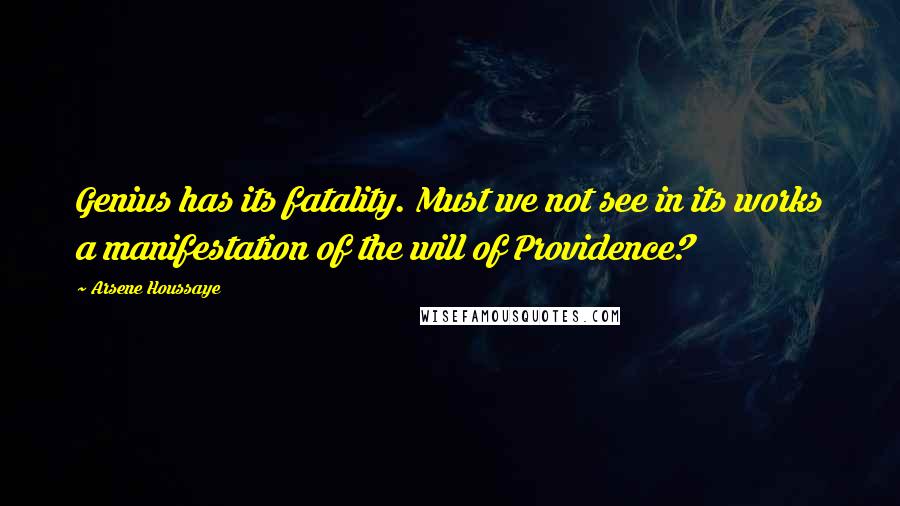 Genius has its fatality. Must we not see in its works a manifestation of the will of Providence?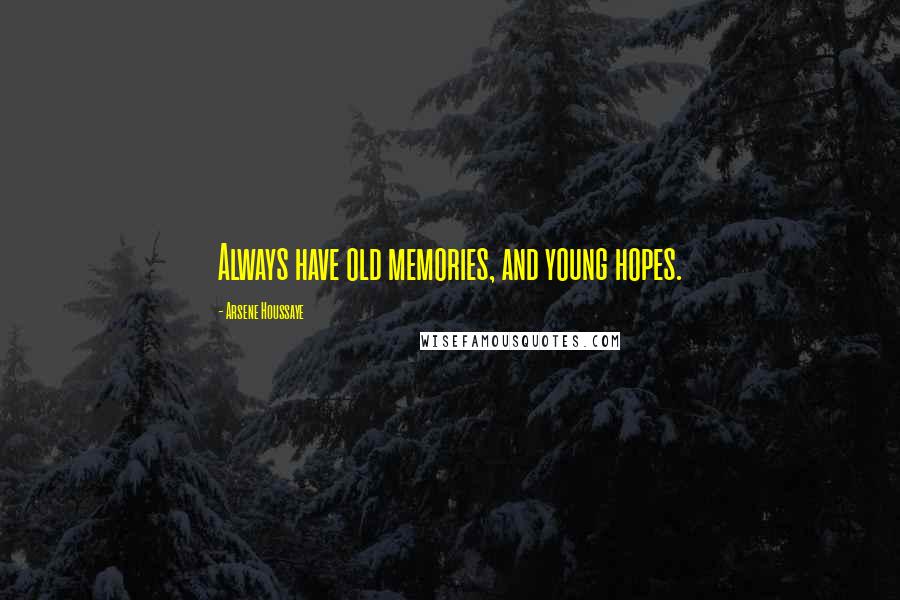 Always have old memories, and young hopes.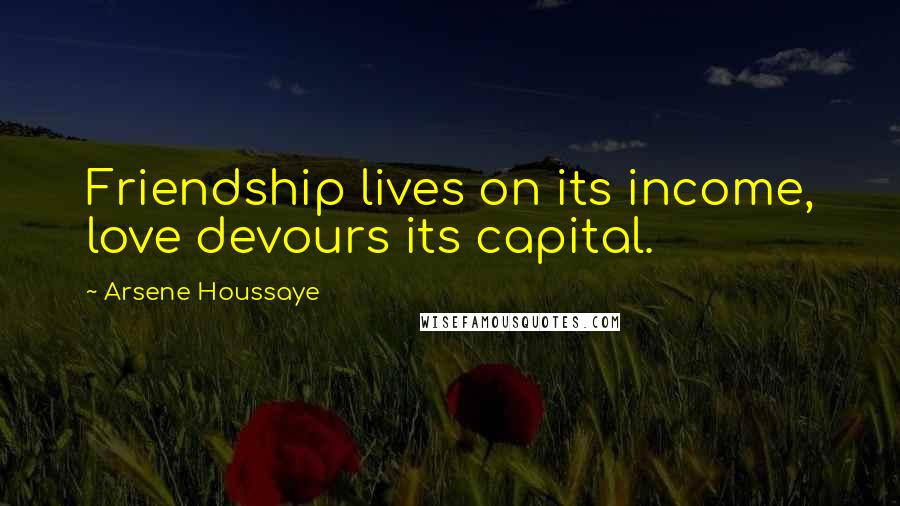 Friendship lives on its income, love devours its capital.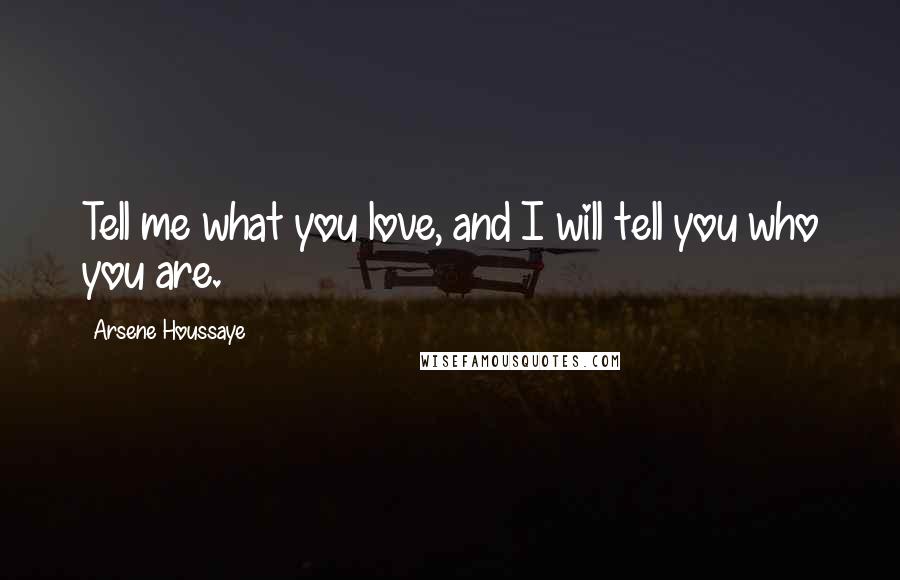 Tell me what you love, and I will tell you who you are.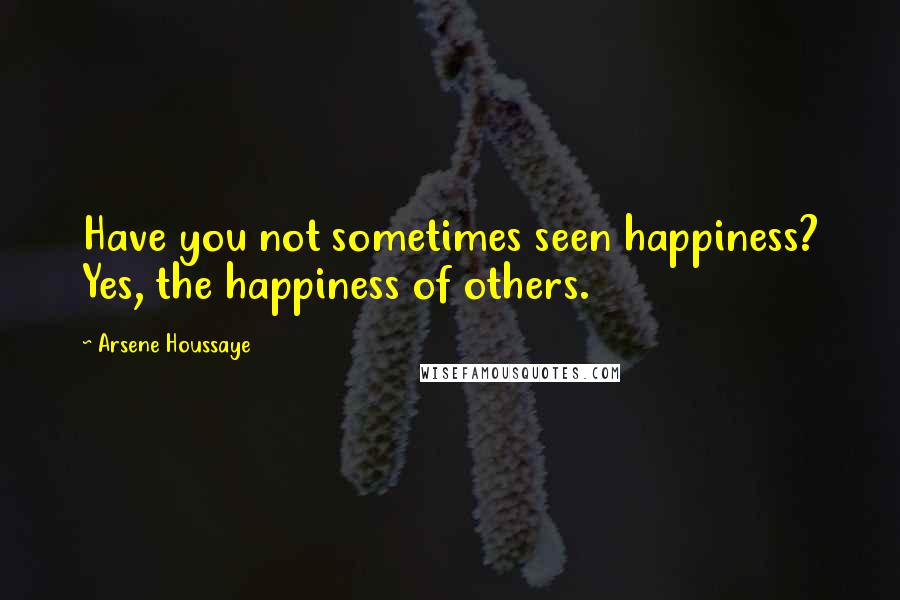 Have you not sometimes seen happiness? Yes, the happiness of others.