Aron Nimzowitsch Quotes
Top 12 wise famous quotes and sayings by Aron Nimzowitsch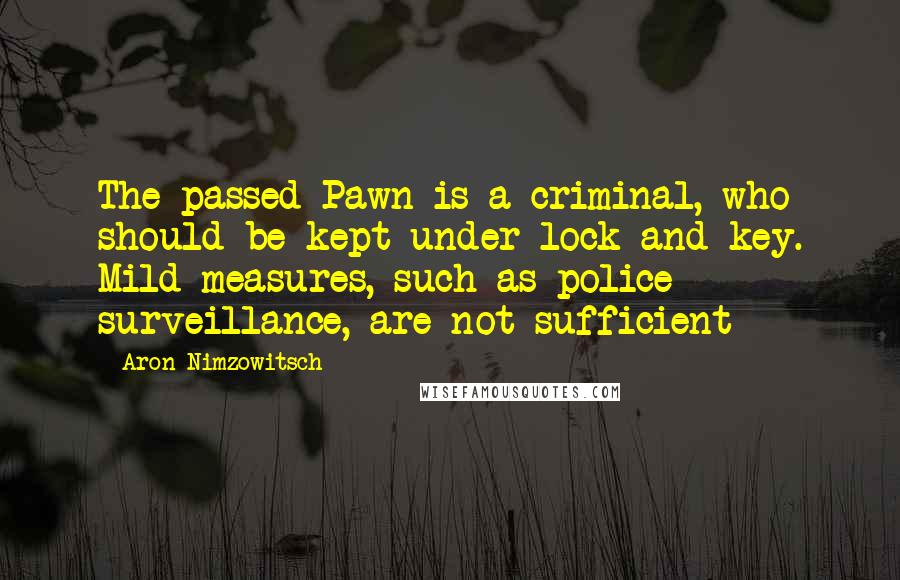 The passed Pawn is a criminal, who should be kept under lock and key. Mild measures, such as police surveillance, are not sufficient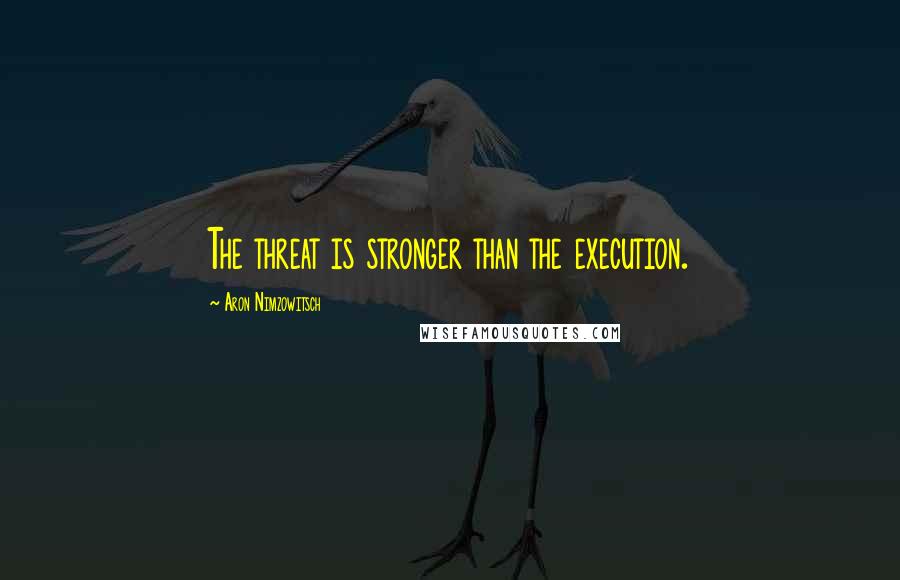 The threat is stronger than the execution.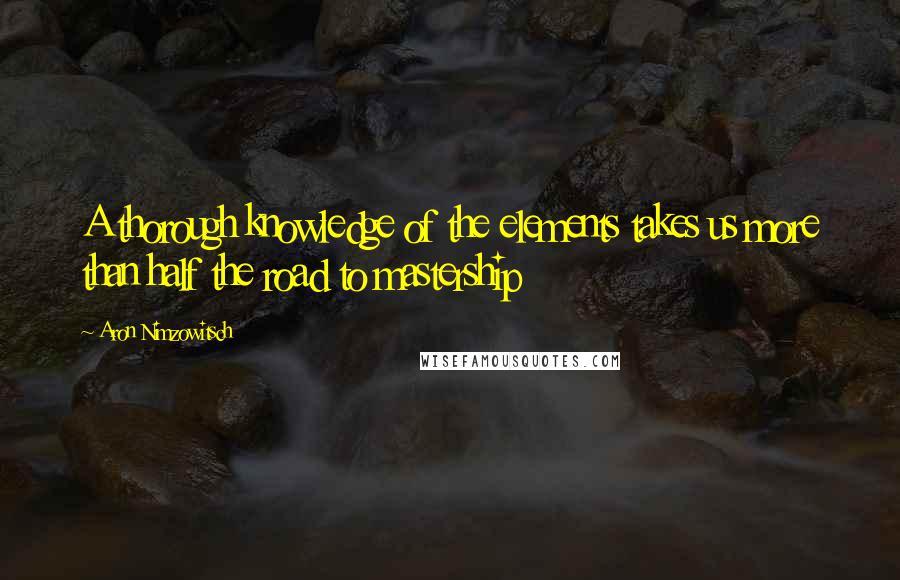 A thorough knowledge of the elements takes us more than half the road to mastership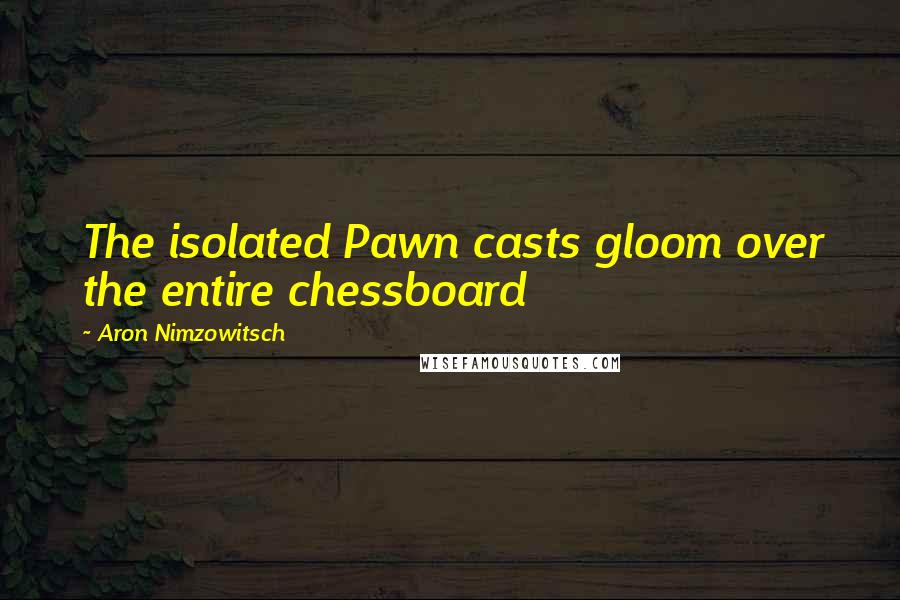 The isolated Pawn casts gloom over the entire chessboard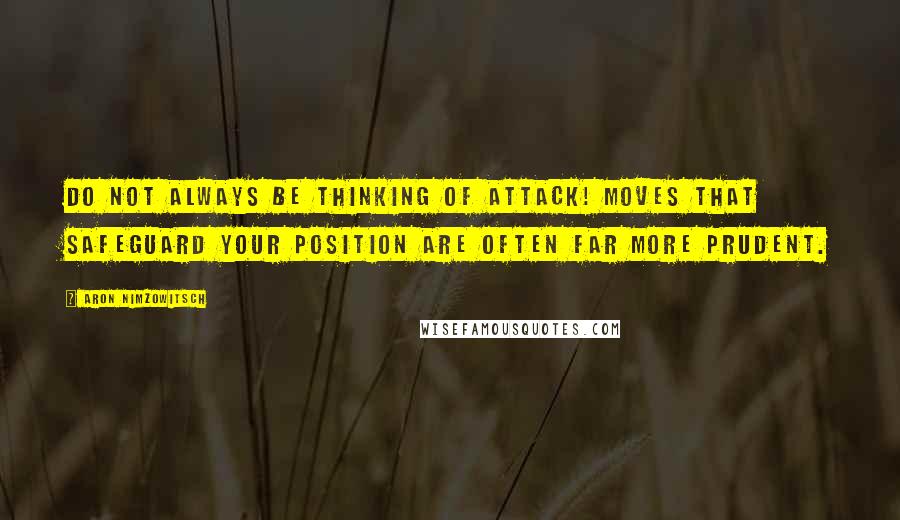 Do not always be thinking of attack! Moves that safeguard your position are often far more prudent.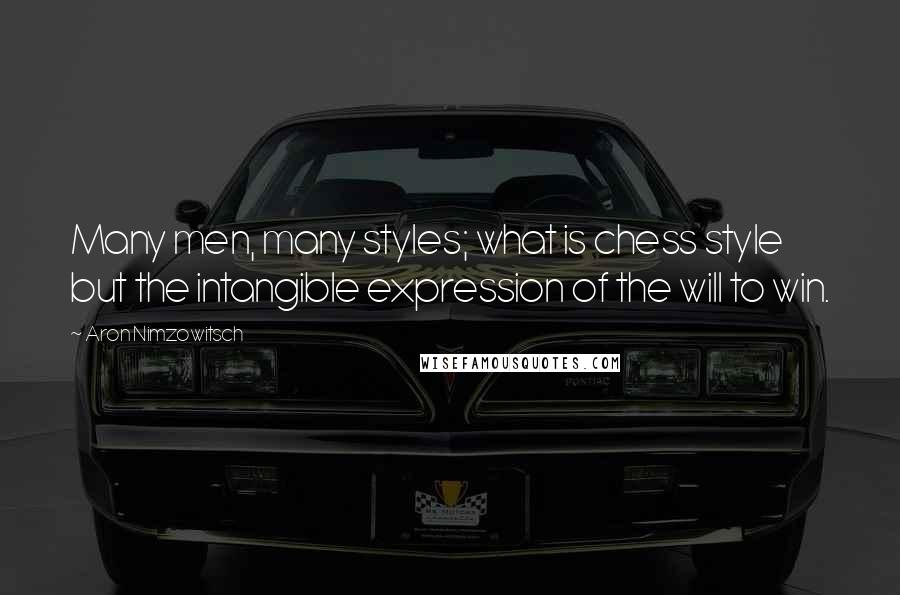 Many men, many styles; what is chess style but the intangible expression of the will to win.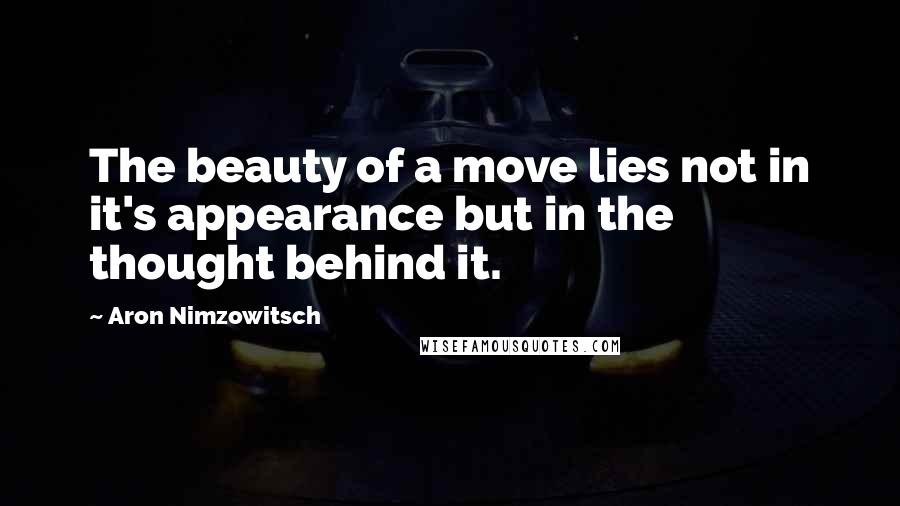 The beauty of a move lies not in it's appearance but in the thought behind it.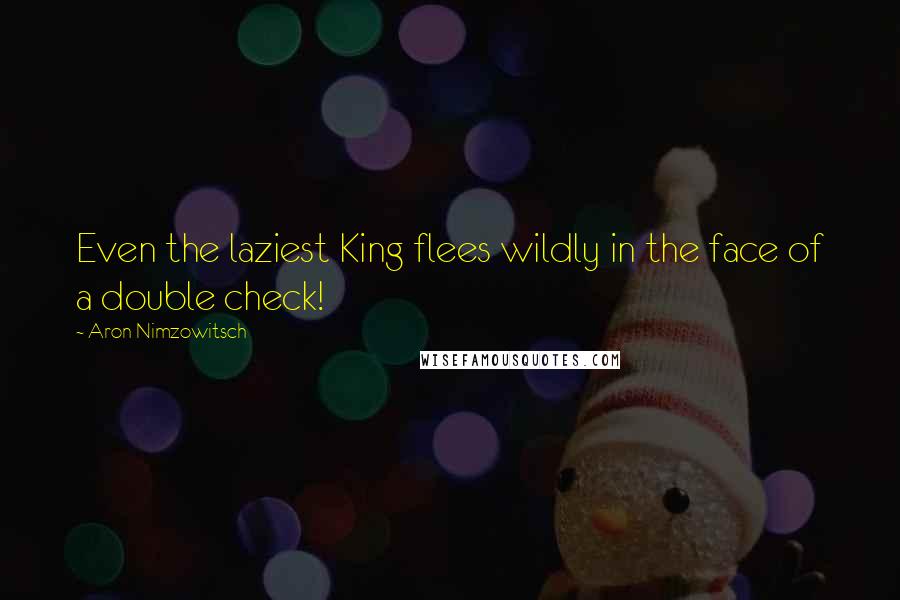 Even the laziest King flees wildly in the face of a double check!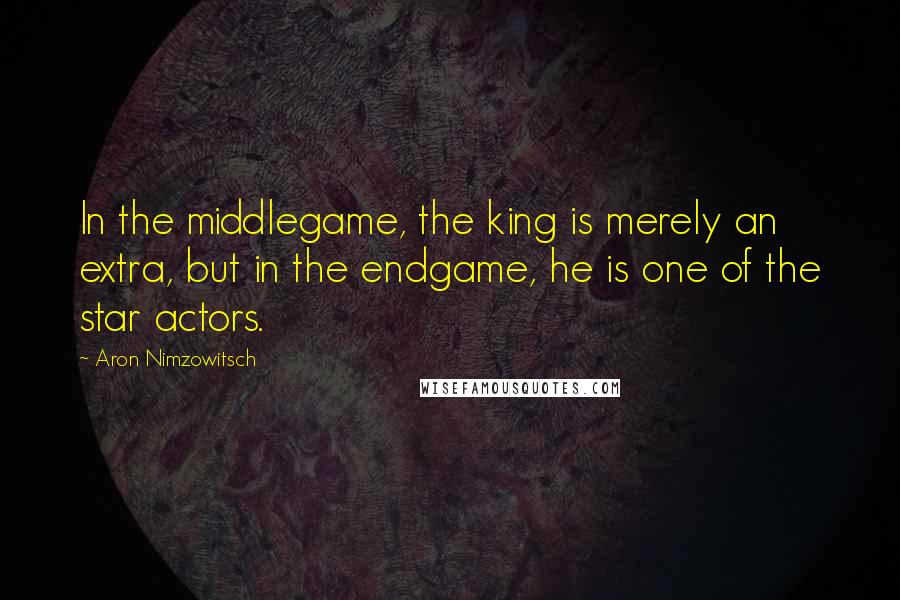 In the middlegame, the king is merely an extra, but in the endgame, he is one of the star actors.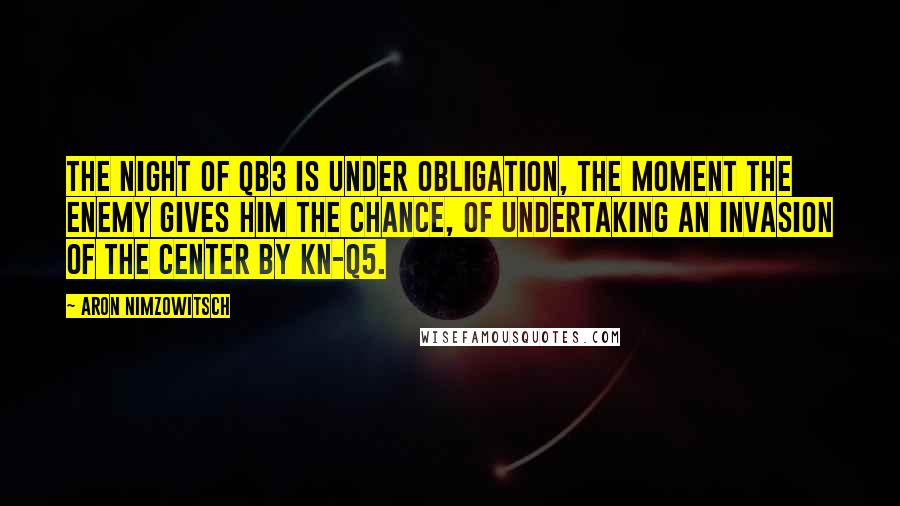 The night of QB3 is under obligation, the moment the enemy gives him the chance, of undertaking an invasion of the center by Kn-Q5.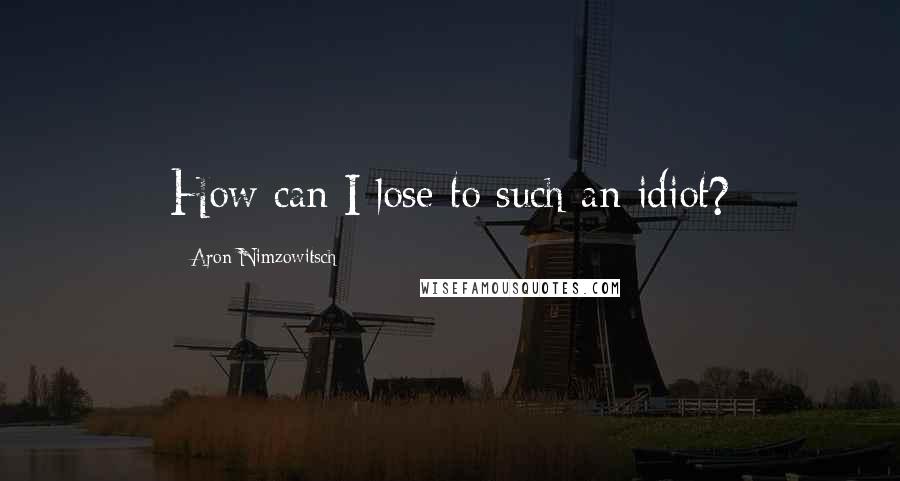 How can I lose to such an idiot?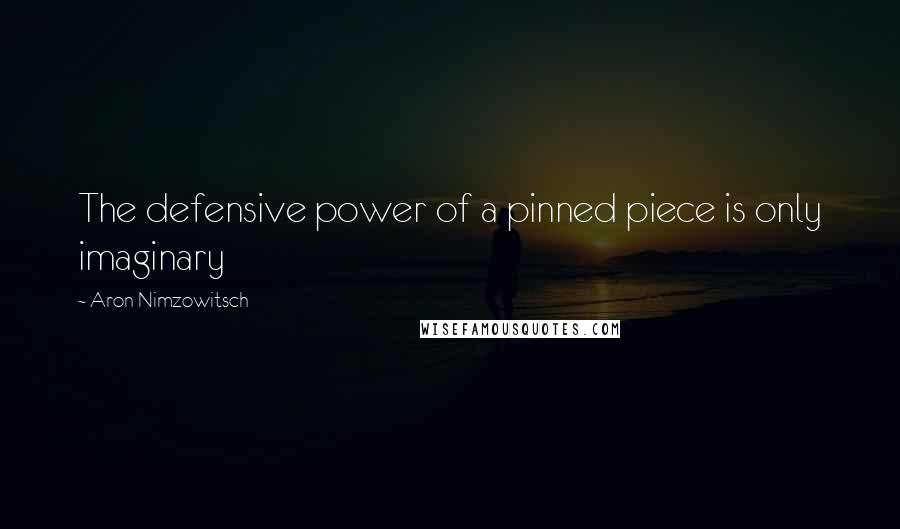 The defensive power of a pinned piece is only imaginary