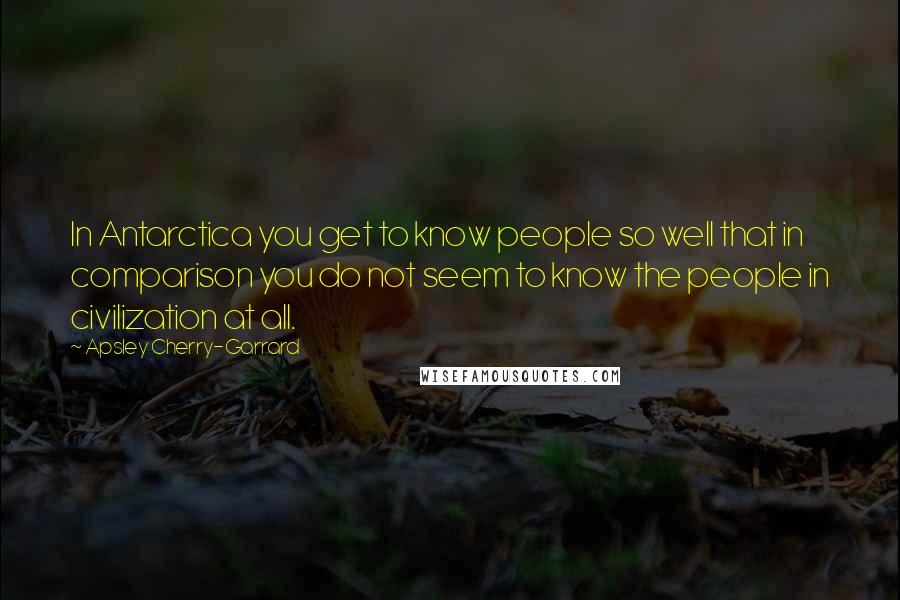 In Antarctica you get to know people so well that in comparison you do not seem to know the people in civilization at all.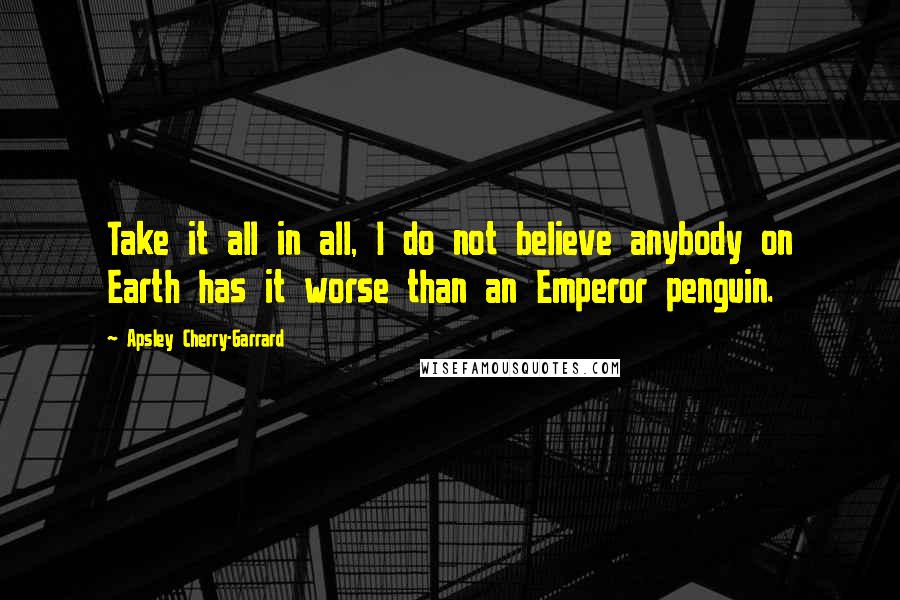 Take it all in all, I do not believe anybody on Earth has it worse than an Emperor penguin.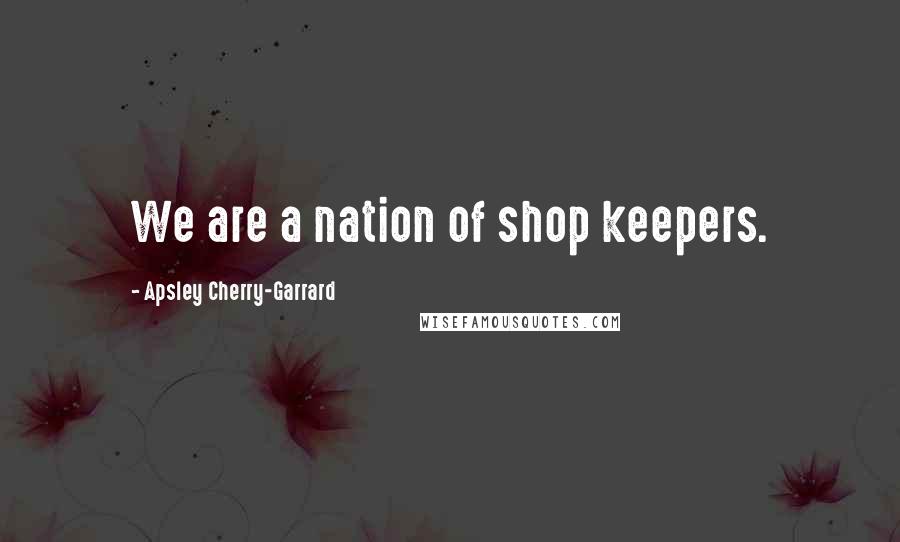 We are a nation of shop keepers.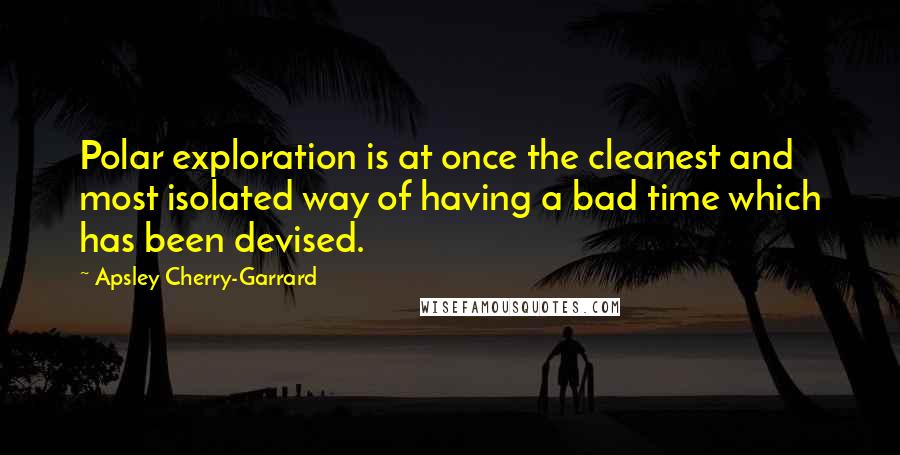 Polar exploration is at once the cleanest and most isolated way of having a bad time which has been devised.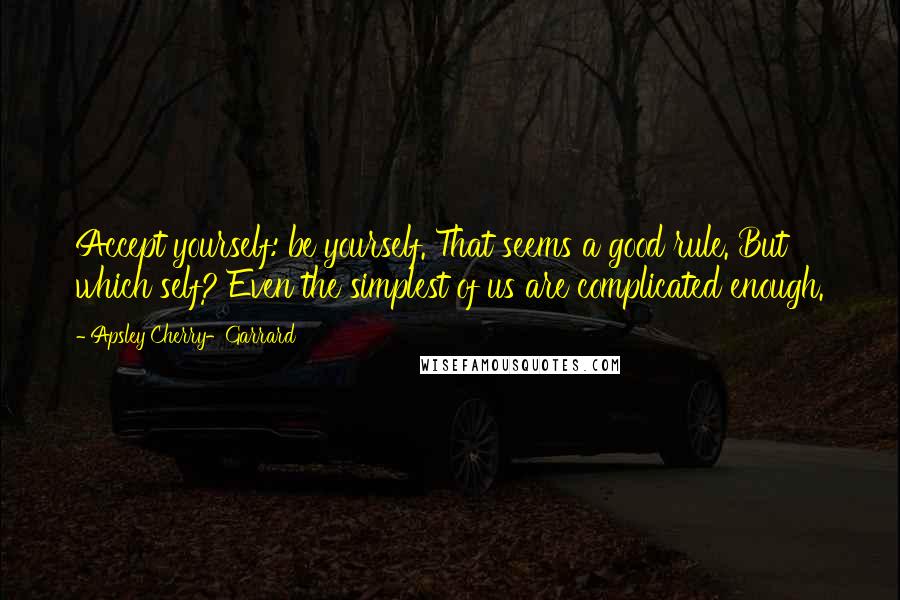 Accept yourself: be yourself. That seems a good rule. But which self? Even the simplest of us are complicated enough.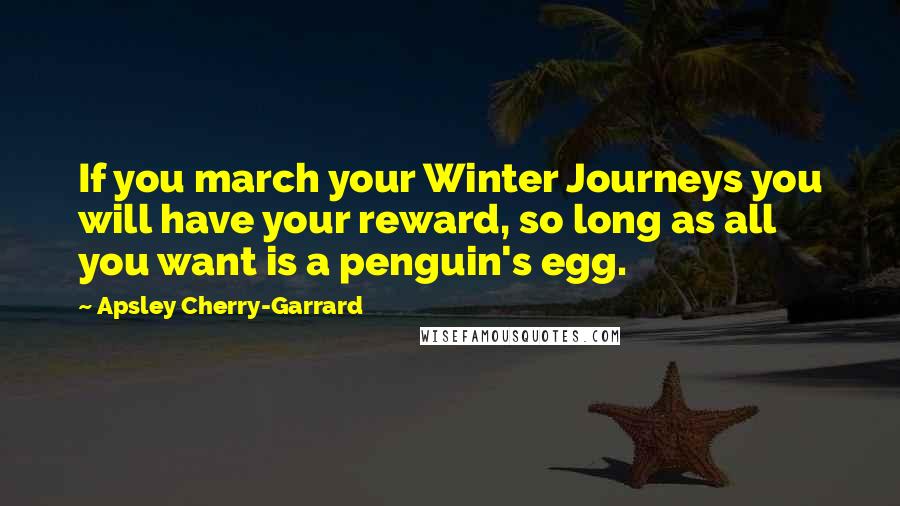 If you march your Winter Journeys you will have your reward, so long as all you want is a penguin's egg.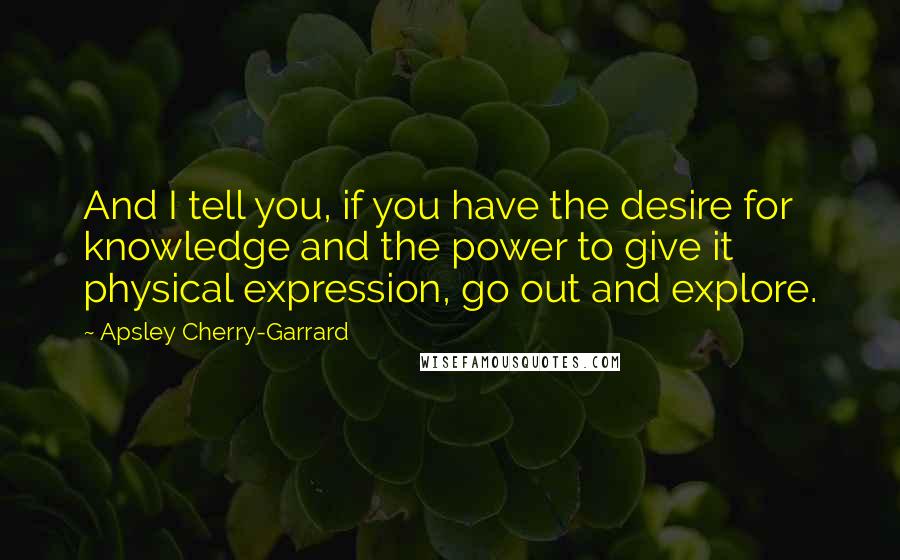 And I tell you, if you have the desire for knowledge and the power to give it physical expression, go out and explore.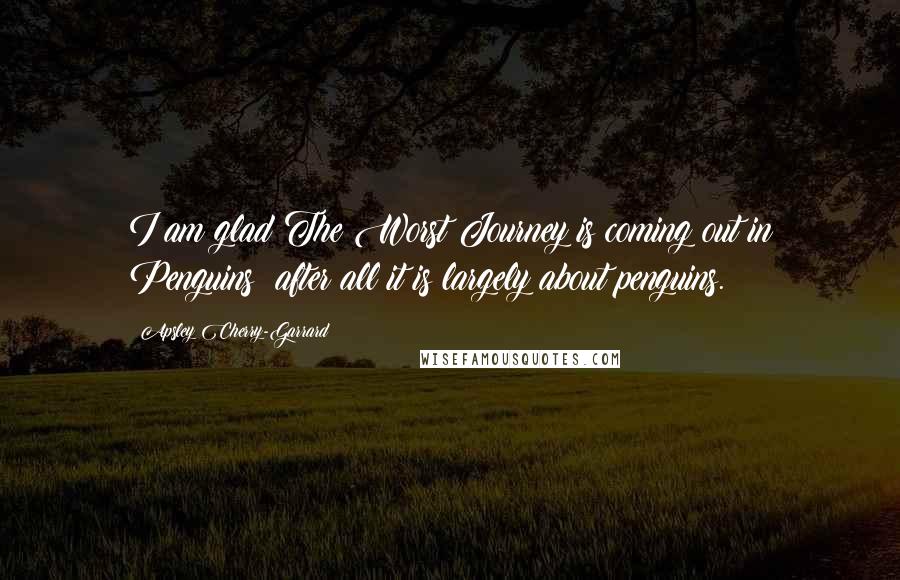 I am glad The Worst Journey is coming out in Penguins: after all it is largely about penguins.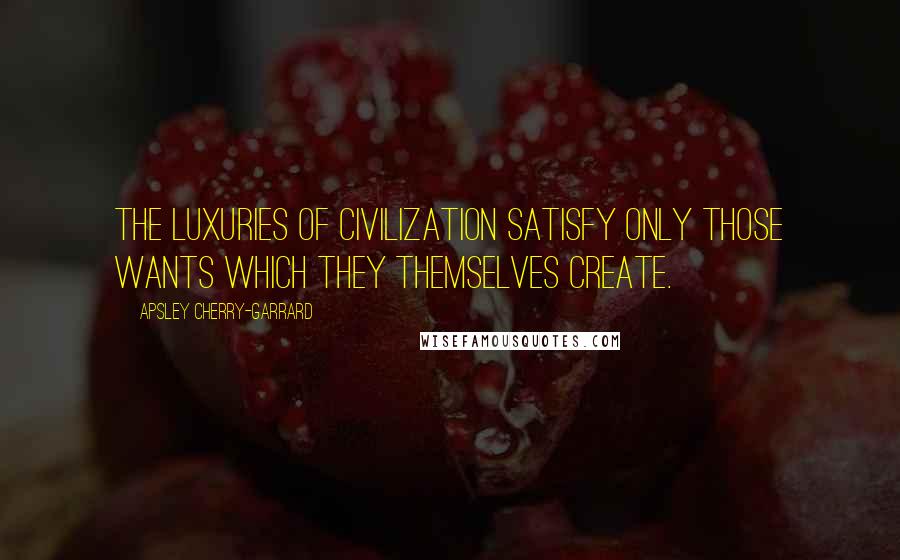 The luxuries of civilization satisfy only those wants which they themselves create.