One Of Those Nights Quotes
Collection of top 40 famous quotes about One Of Those Nights
One Of Those Nights Quotes & Sayings
Happy to read and share the best inspirational One Of Those Nights quotes, sayings and quotations on Wise Famous Quotes.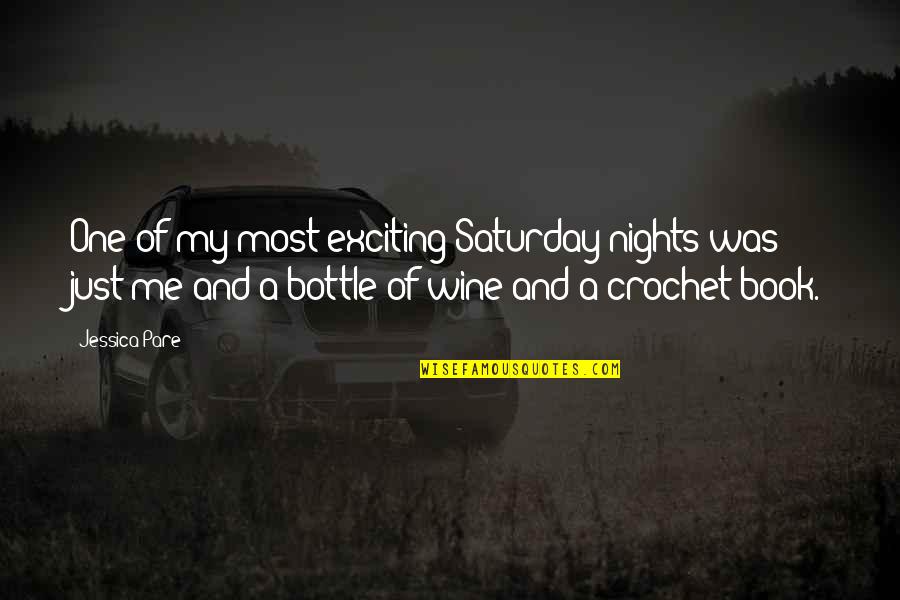 One of my most exciting Saturday nights was just me and a bottle of wine and a crochet book.
—
Jessica Pare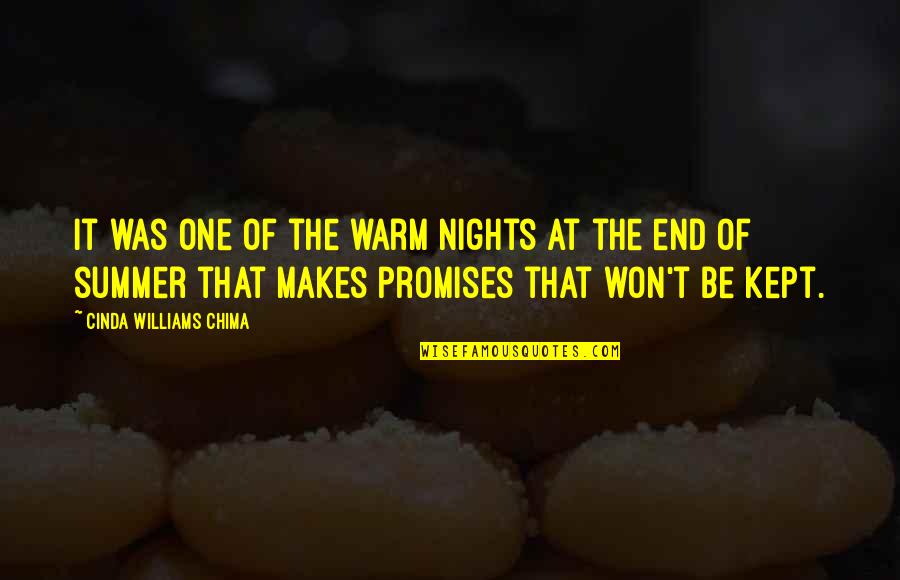 It was one of the warm nights at the end of summer that makes promises that won't be kept.
—
Cinda Williams Chima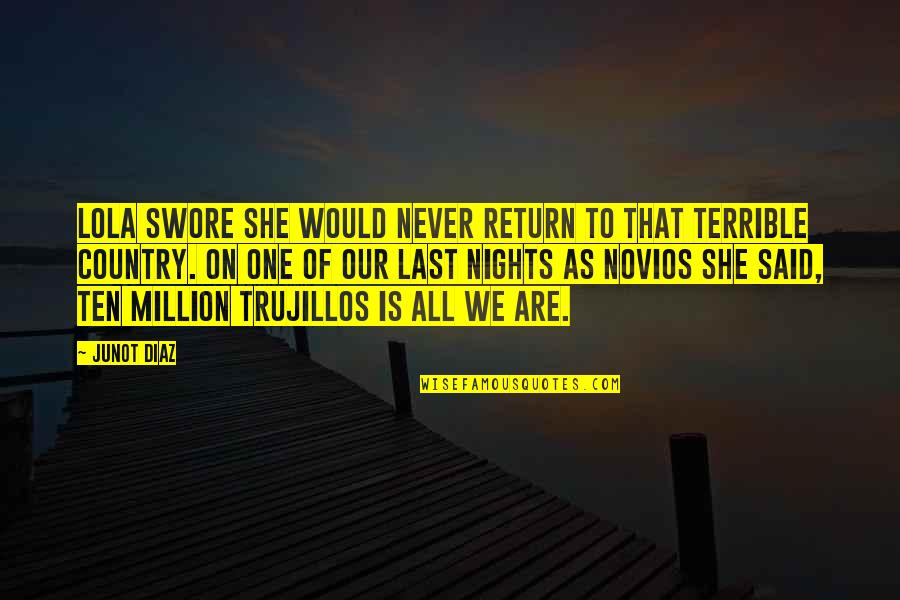 Lola swore she would never return to that terrible country. On one of our last nights as novios she said, Ten million Trujillos is all we are.
—
Junot Diaz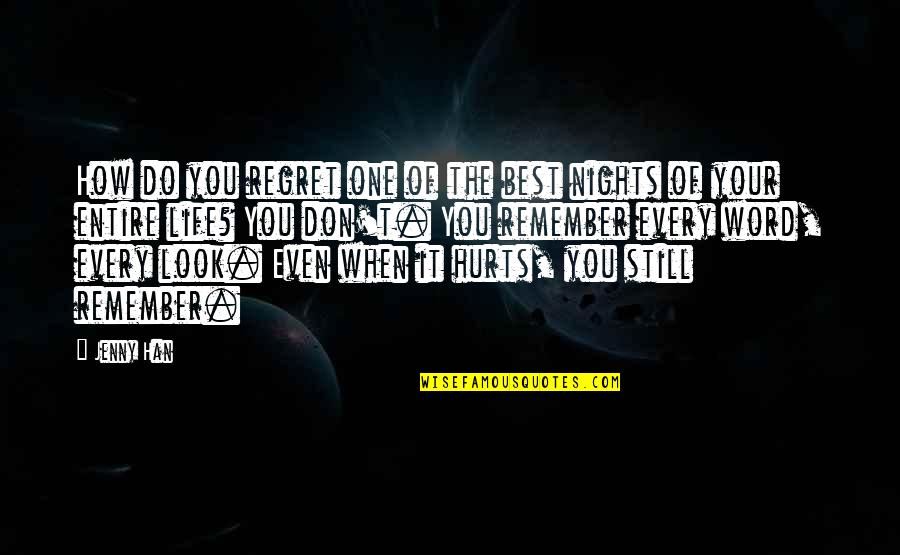 How do you regret one of the best nights of your entire life? You don't. You remember every word, every look. Even when it hurts, you still remember.
—
Jenny Han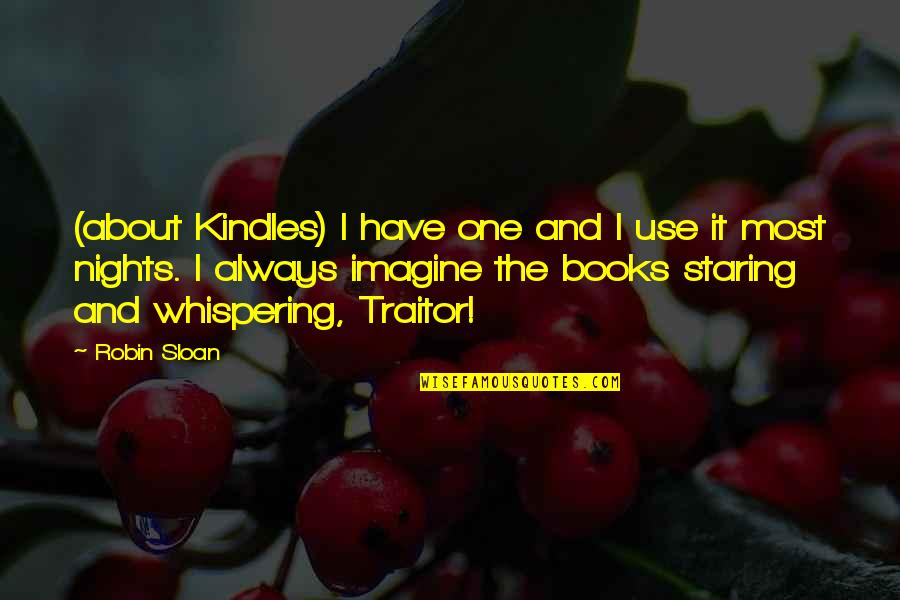 (about Kindles) I have one and I use it most nights. I always imagine the books staring and whispering, Traitor! —
Robin Sloan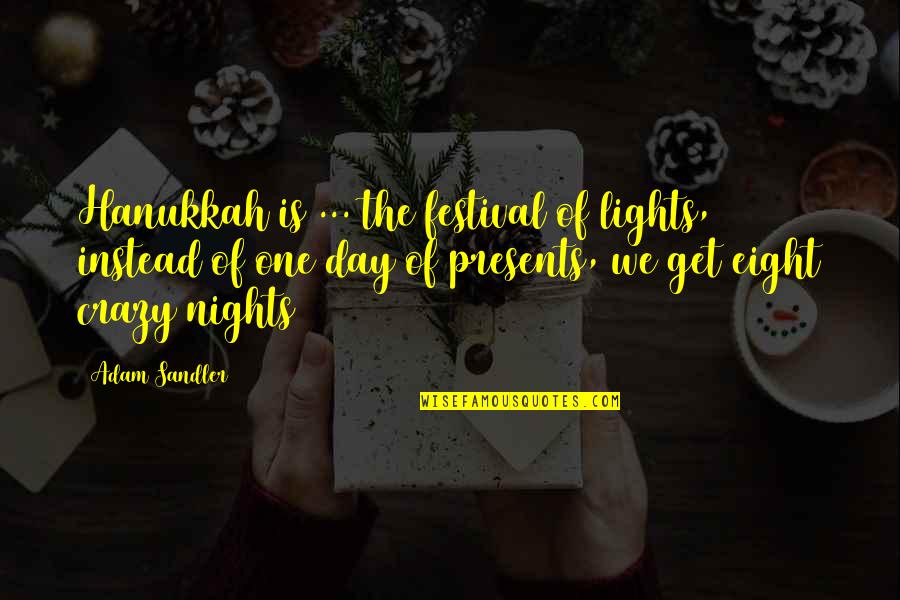 Hanukkah is ... the festival of lights, instead of one day of presents, we get eight crazy nights —
Adam Sandler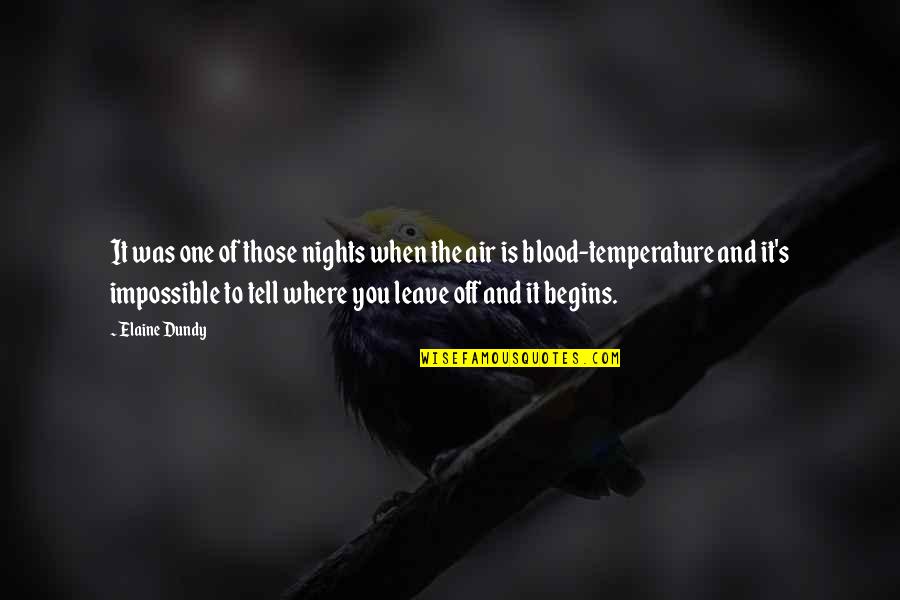 It was
one of those nights
when the air is blood-temperature and it's impossible to tell where you leave off and it begins. —
Elaine Dundy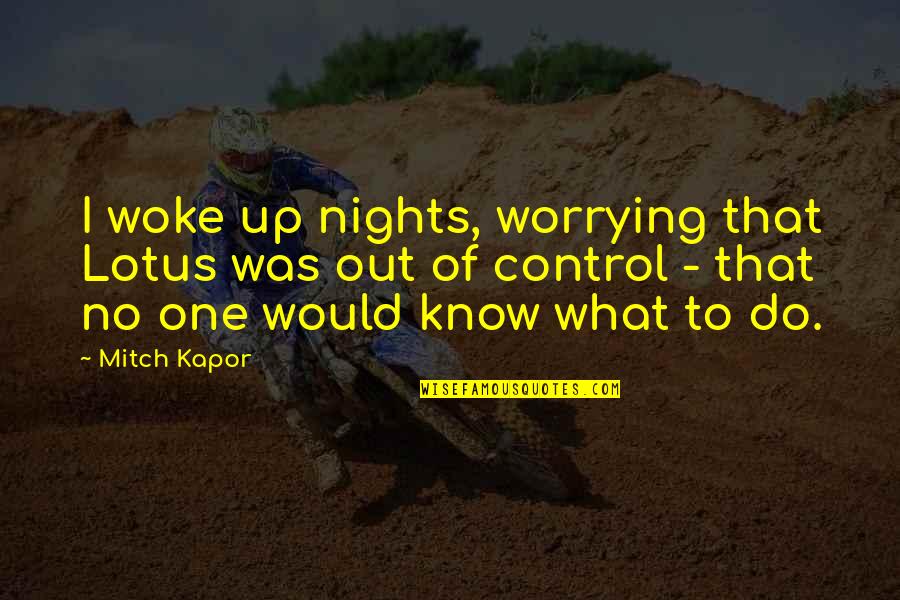 I woke up nights, worrying that Lotus was out of control - that no one would know what to do. —
Mitch Kapor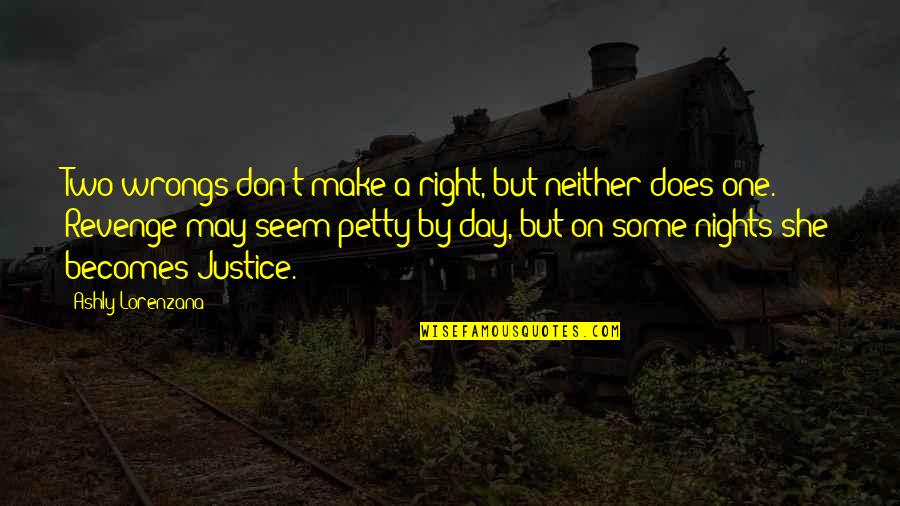 Two wrongs don't make a right, but neither does one. Revenge may seem petty by day, but on some nights she becomes Justice. —
Ashly Lorenzana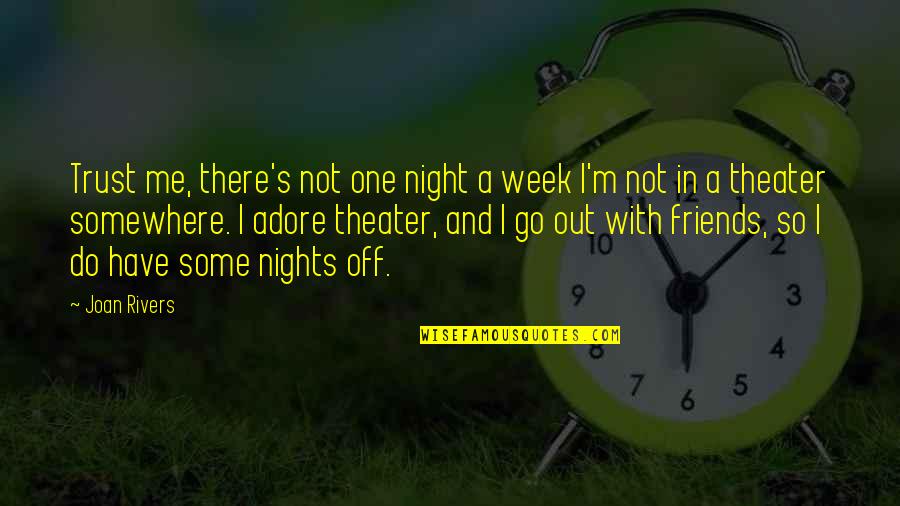 Trust me, there's not one night a week I'm not in a theater somewhere. I adore theater, and I go out with friends, so I do have some nights off. —
Joan Rivers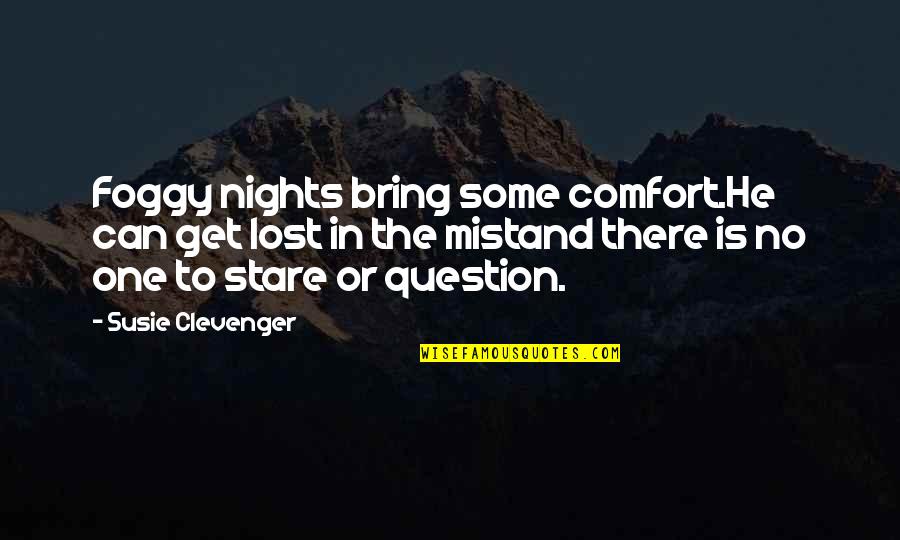 Foggy nights bring some comfort.
He can get lost in the mist
and there is no one to stare or question. —
Susie Clevenger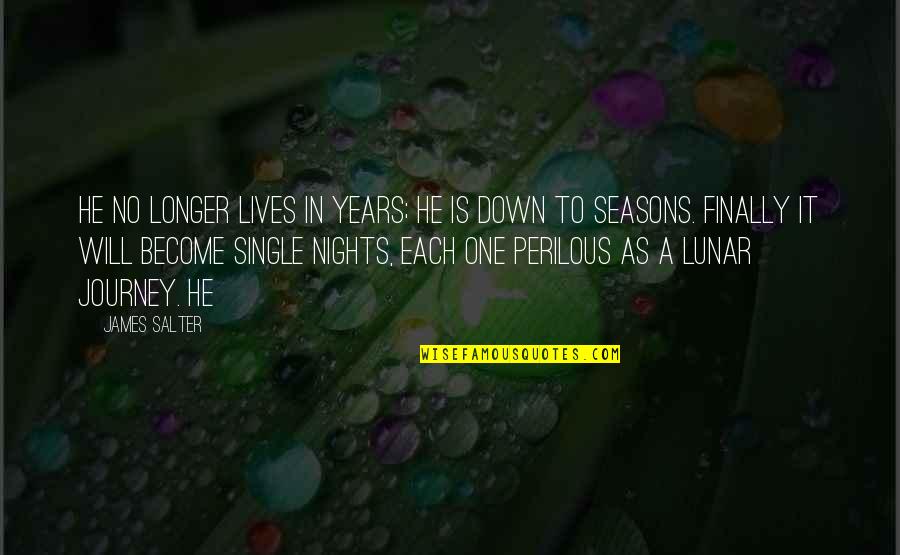 He no longer lives in years; he is down to seasons. Finally it will become single nights, each one perilous as a lunar journey. He —
James Salter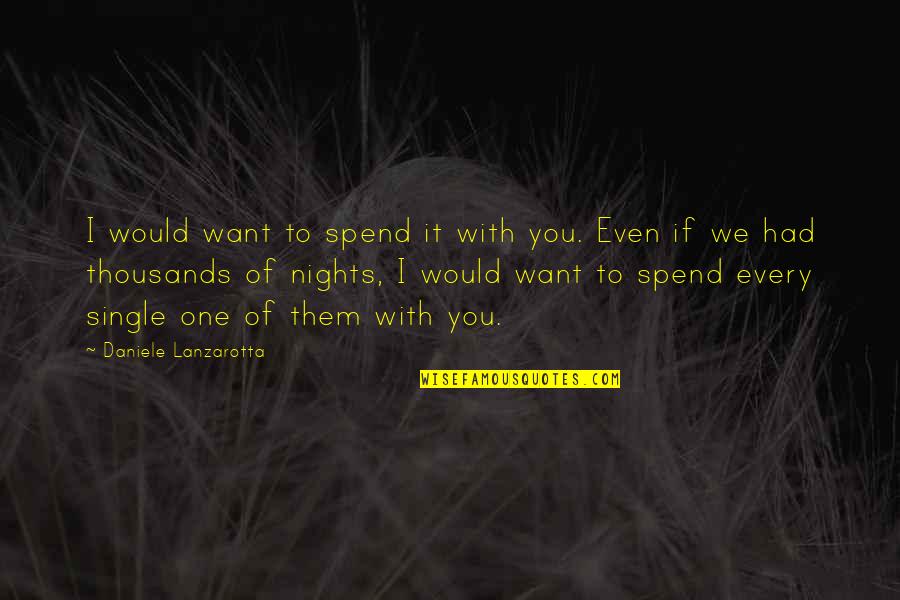 I would want to spend it with you. Even if we had thousands of nights, I would want to spend every single one of them with you. —
Daniele Lanzarotta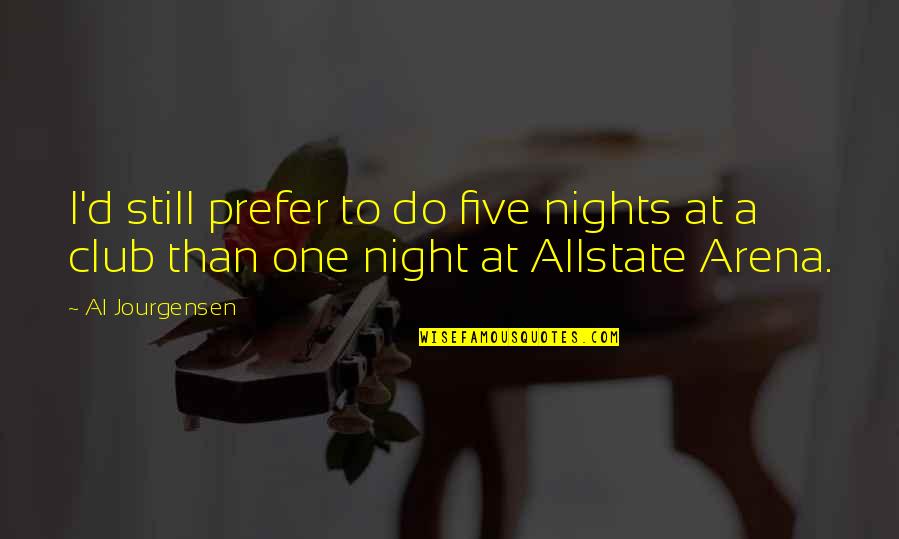 I'd still prefer to do five nights at a club than one night at Allstate Arena. —
Al Jourgensen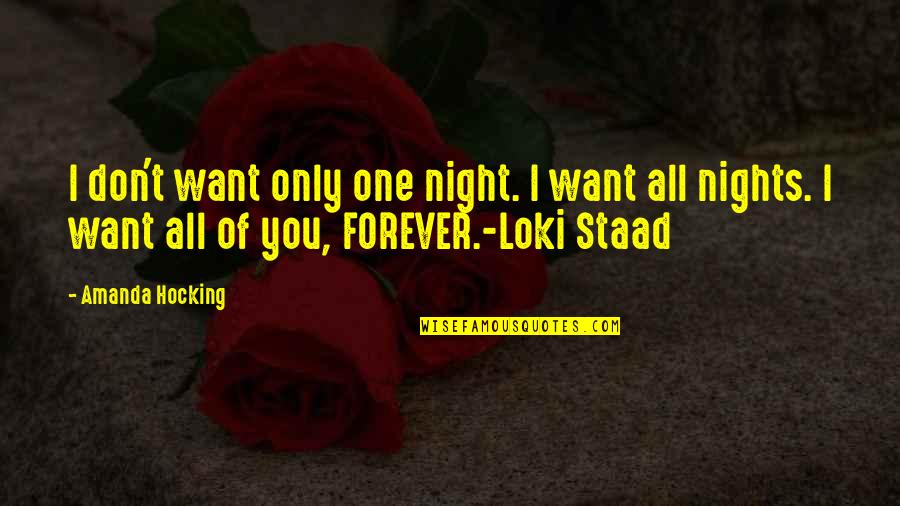 I don't want only one night. I want all nights. I want all of you, FOREVER.
-Loki Staad —
Amanda Hocking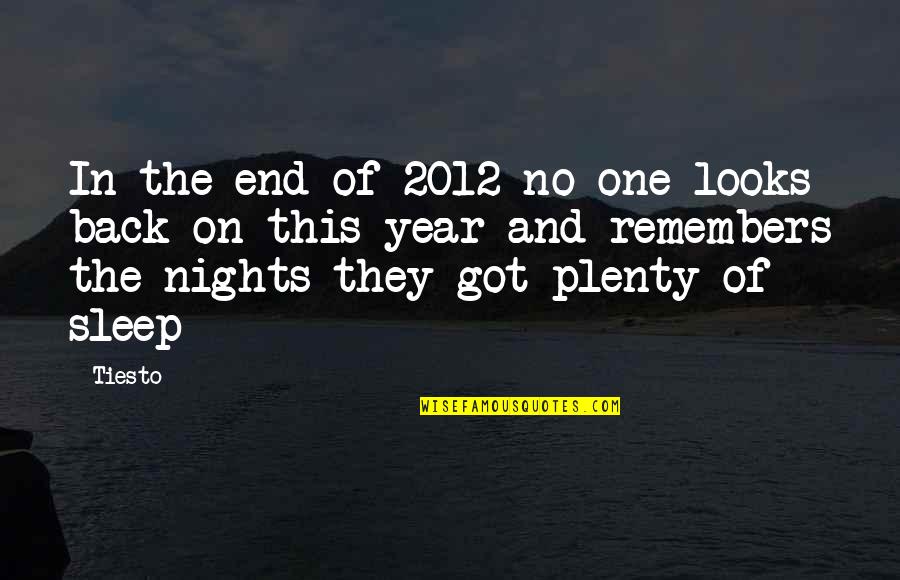 In the end of 2012 no one looks back on this year and remembers the nights they got plenty of sleep —
Tiesto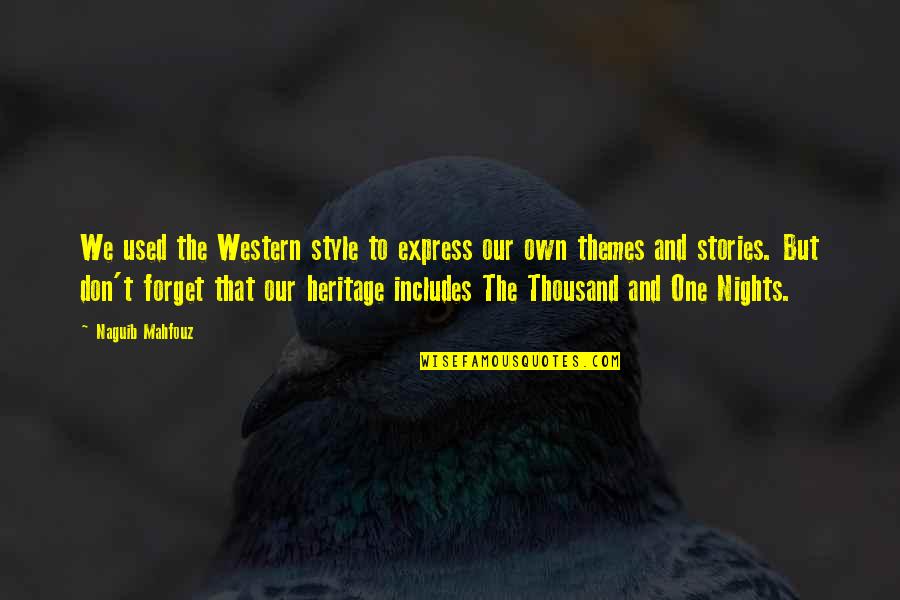 We used the Western style to express our own themes and stories. But don't forget that our heritage includes The Thousand and One Nights. —
Naguib Mahfouz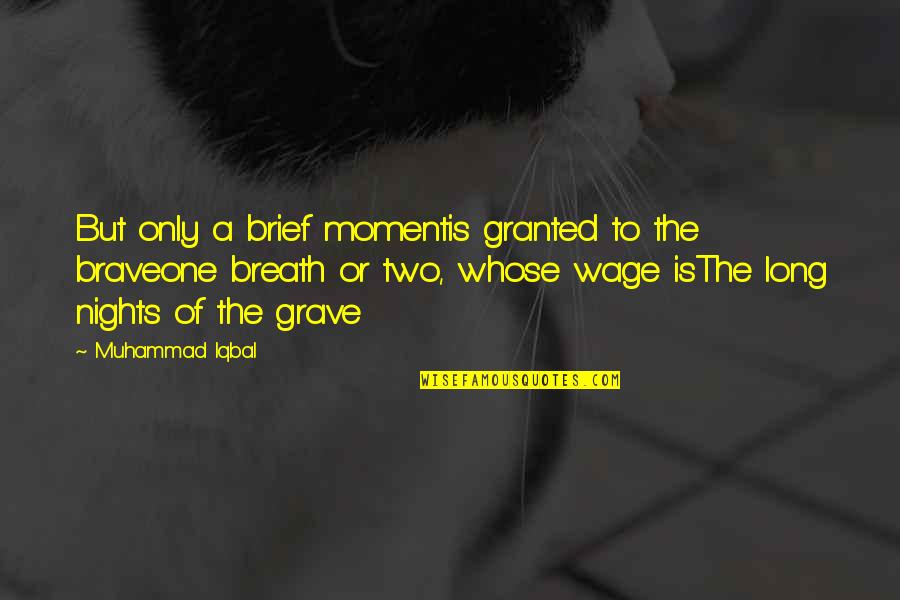 But only a brief moment
is granted to the brave
one breath or two, whose wage is
The long nights of the grave —
Muhammad Iqbal
Those nights when the future seemed to last only till the morning and he would count off the hours, one by one, by the chimes of distant church bells. —
Paolo Giordano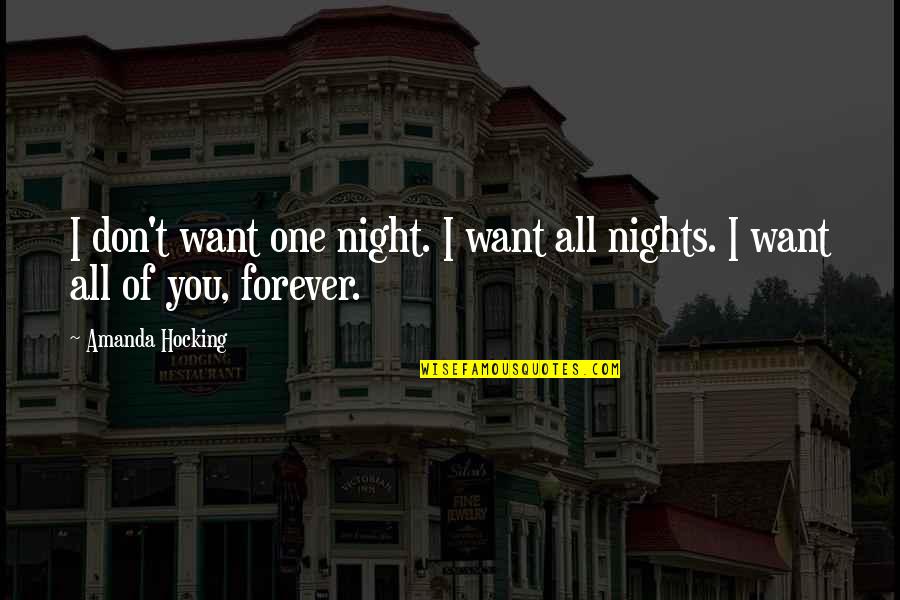 I don't want one night. I want all nights. I want all of you, forever. —
Amanda Hocking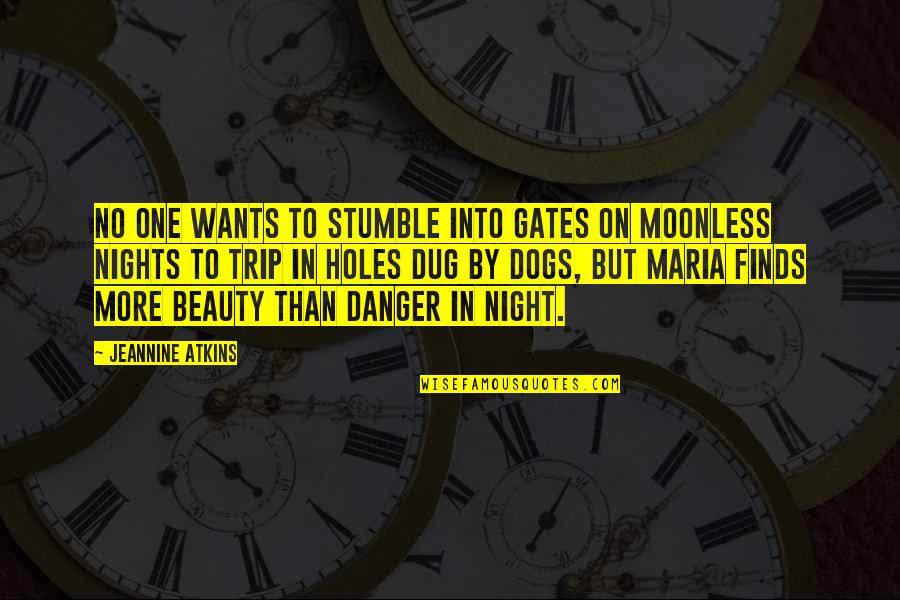 No one wants to stumble into gates on moonless nights to trip in holes dug by dogs, but Maria finds more beauty than danger in night. —
Jeannine Atkins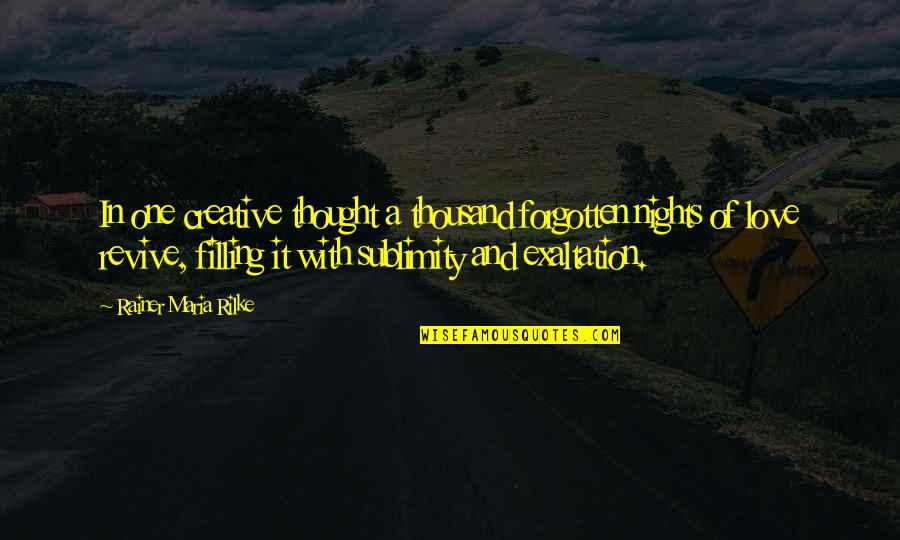 In one creative thought a thousand forgotten nights of love revive, filling it with sublimity and exaltation. —
Rainer Maria Rilke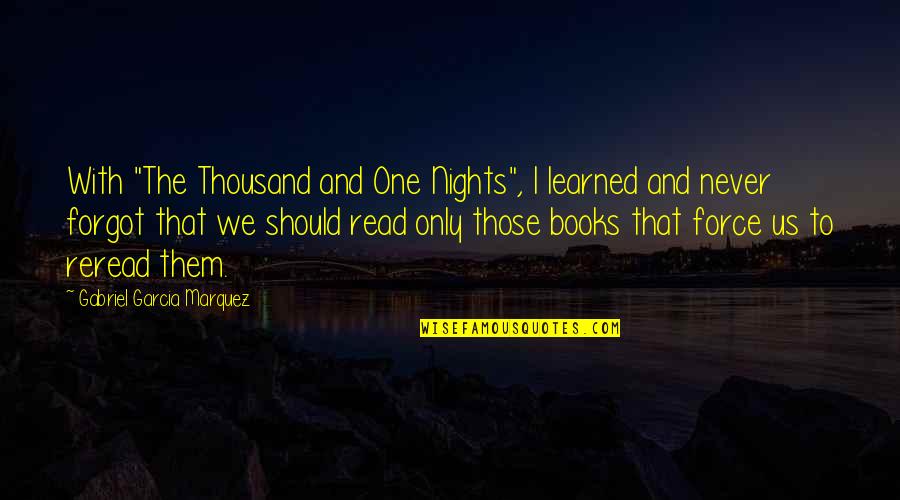 With "The Thousand and One Nights", I learned and never forgot that we should read only those books that force us to reread them. —
Gabriel Garcia Marquez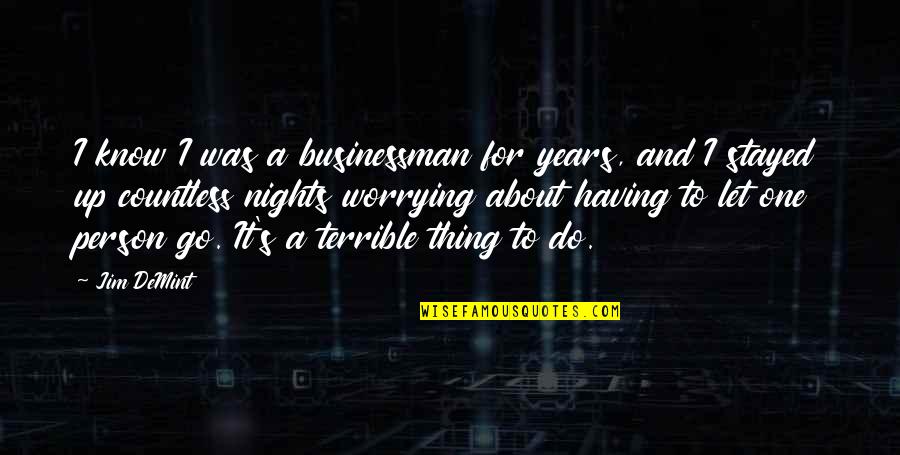 I know I was a businessman for years, and I stayed up countless nights worrying about having to let one person go. It's a terrible thing to do. —
Jim DeMint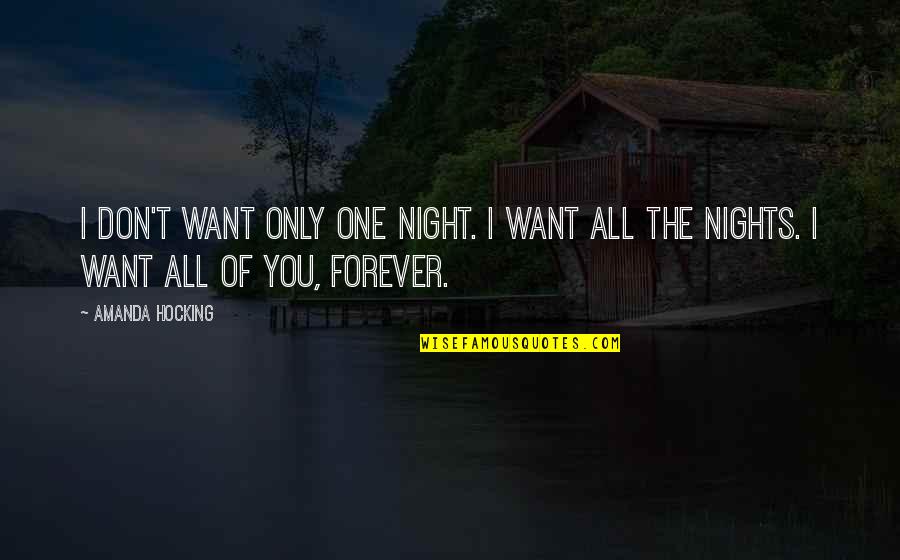 I don't want only one night. I want all the nights. I want all of you, forever. —
Amanda Hocking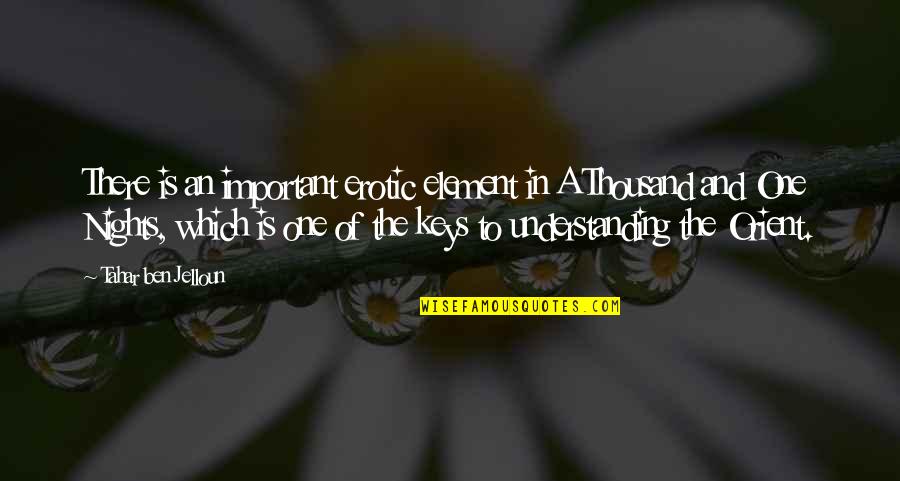 There is an important erotic element in A Thousand and One Nights, which is one of the keys to understanding the Orient. —
Tahar Ben Jelloun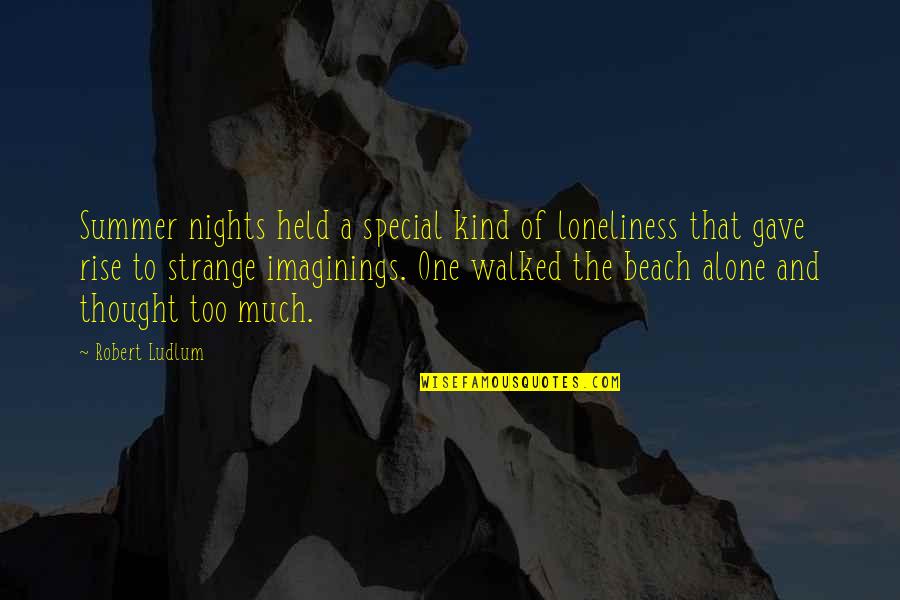 Summer nights held a special kind of loneliness that gave rise to strange imaginings. One walked the beach alone and thought too much. —
Robert Ludlum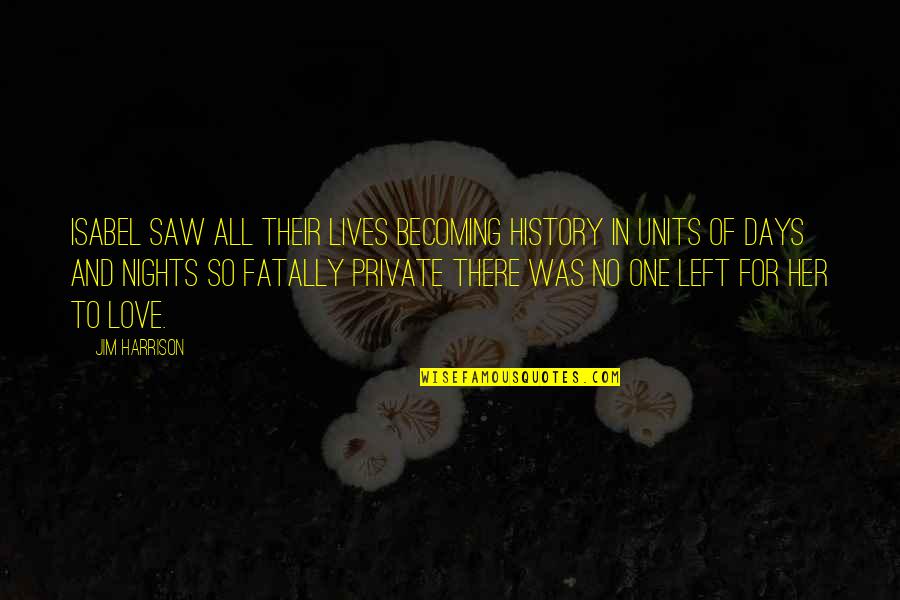 Isabel saw all their lives becoming history in units of days and nights so fatally private there was no one left for her to love. —
Jim Harrison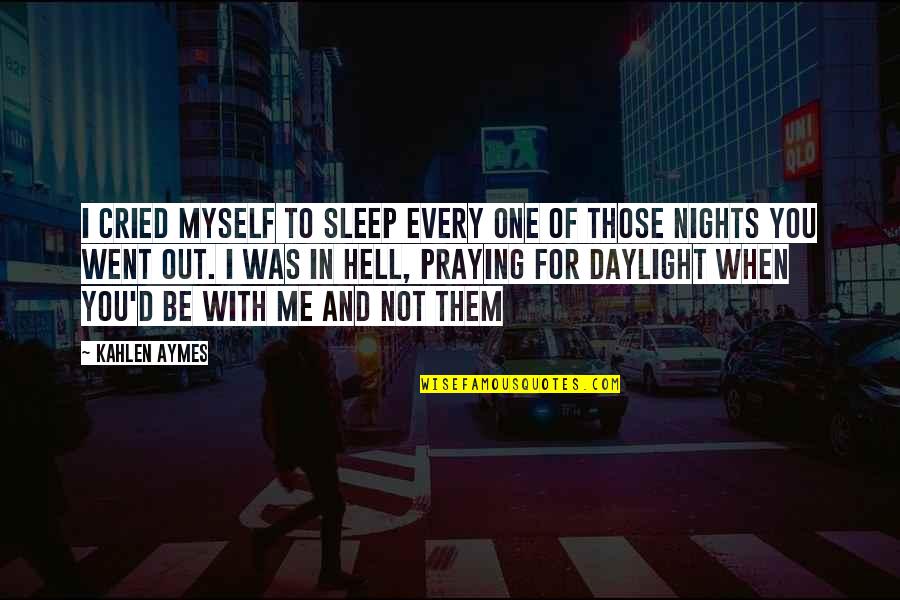 I cried myself to sleep every
one of those nights
you went out. I was in hell, praying for daylight when you'd be with me and not them —
Kahlen Aymes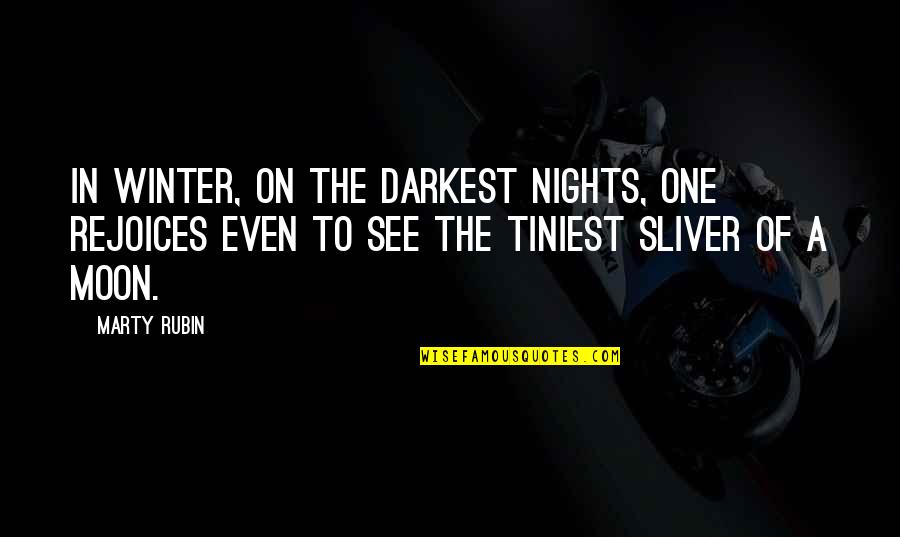 In winter, on the darkest nights, one rejoices even to see the tiniest sliver of a moon. —
Marty Rubin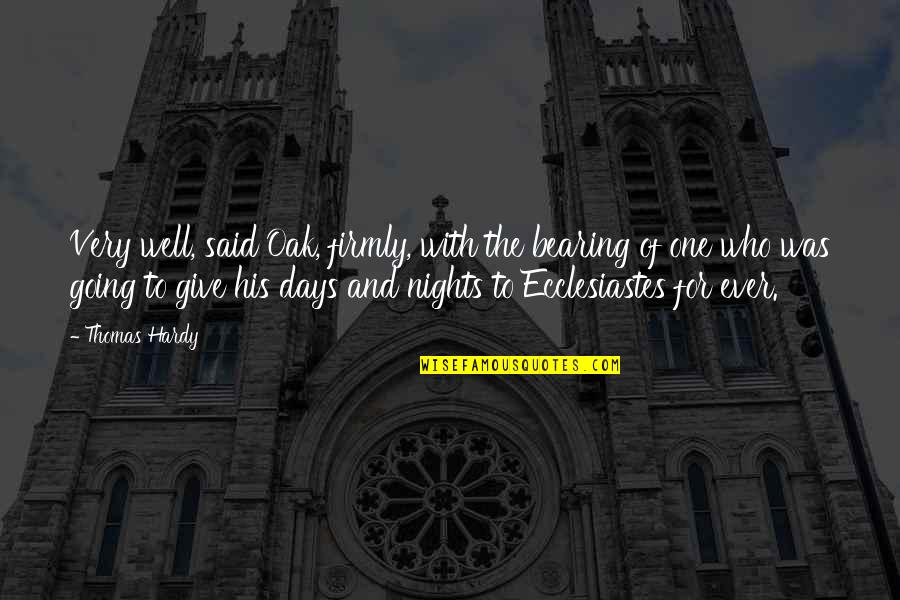 Very well, said Oak, firmly, with the bearing of one who was going to give his days and nights to Ecclesiastes for ever. —
Thomas Hardy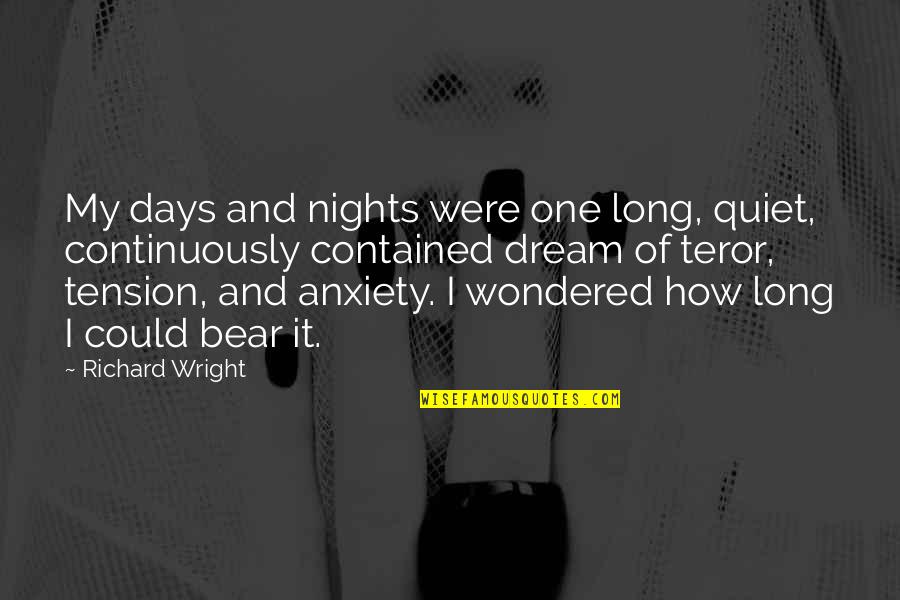 My days and nights were one long, quiet, continuously contained dream of teror, tension, and anxiety. I wondered how long I could bear it. —
Richard Wright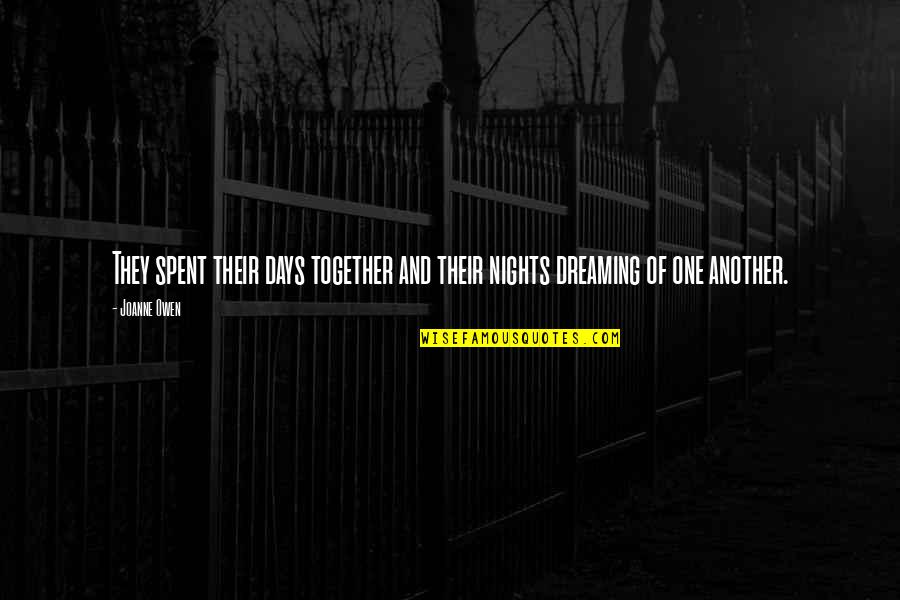 They spent their days together and their nights dreaming of one another. —
Joanne Owen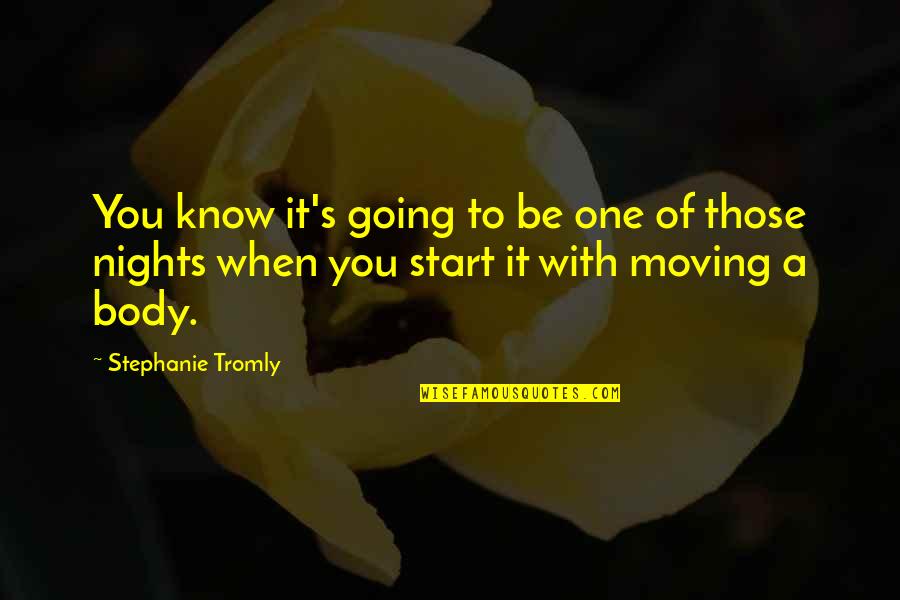 You know it's going to be
one of those nights
when you start it with moving a body. —
Stephanie Tromly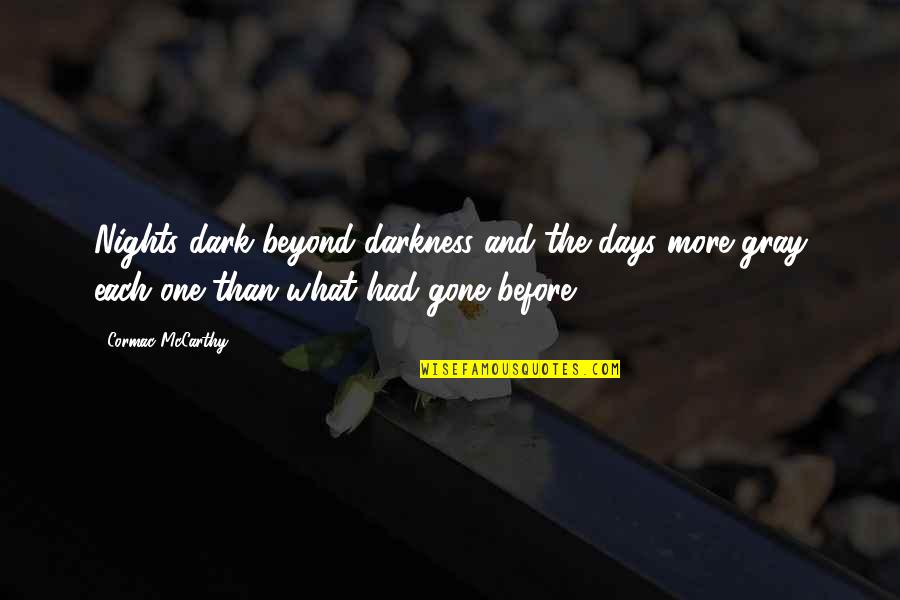 Nights dark beyond darkness and the days more gray each one than what had gone before. —
Cormac McCarthy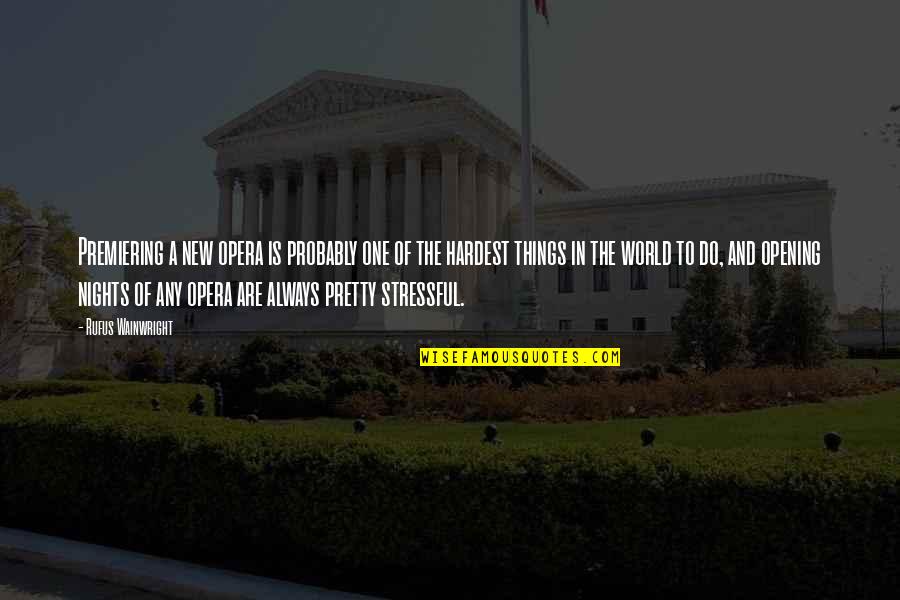 Premiering a new opera is probably one of the hardest things in the world to do, and opening nights of any opera are always pretty stressful. —
Rufus Wainwright