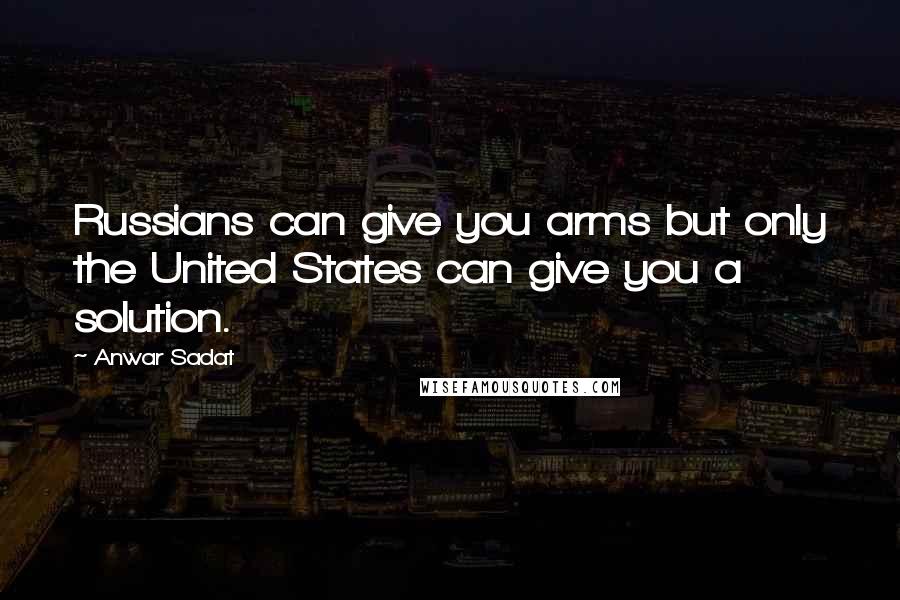 Russians can give you arms but only the United States can give you a solution.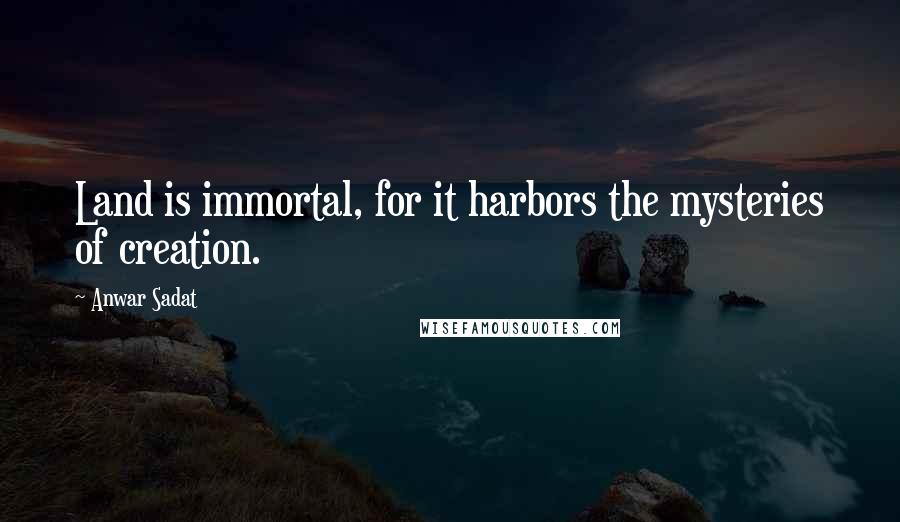 Land is immortal, for it harbors the mysteries of creation.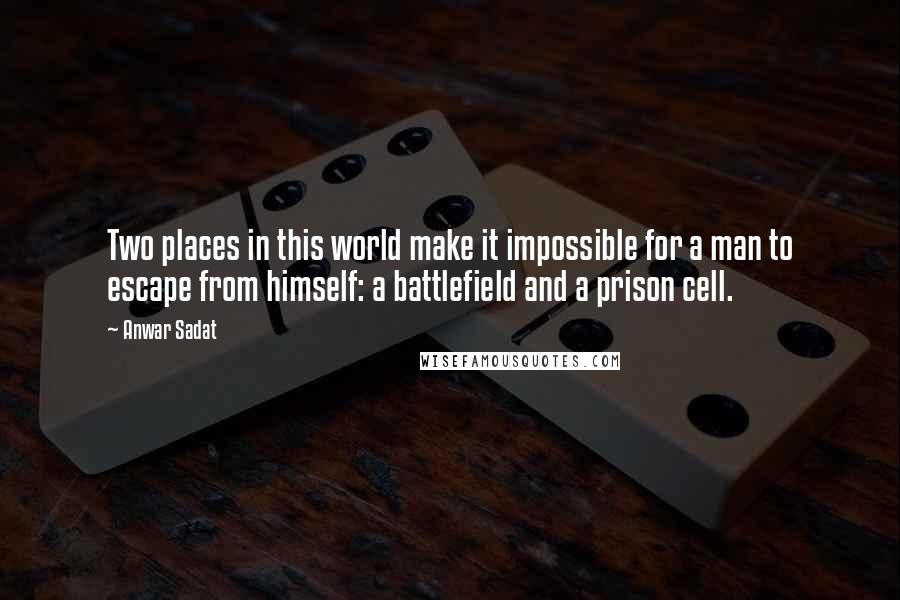 Two places in this world make it impossible for a man to escape from himself: a battlefield and a prison cell.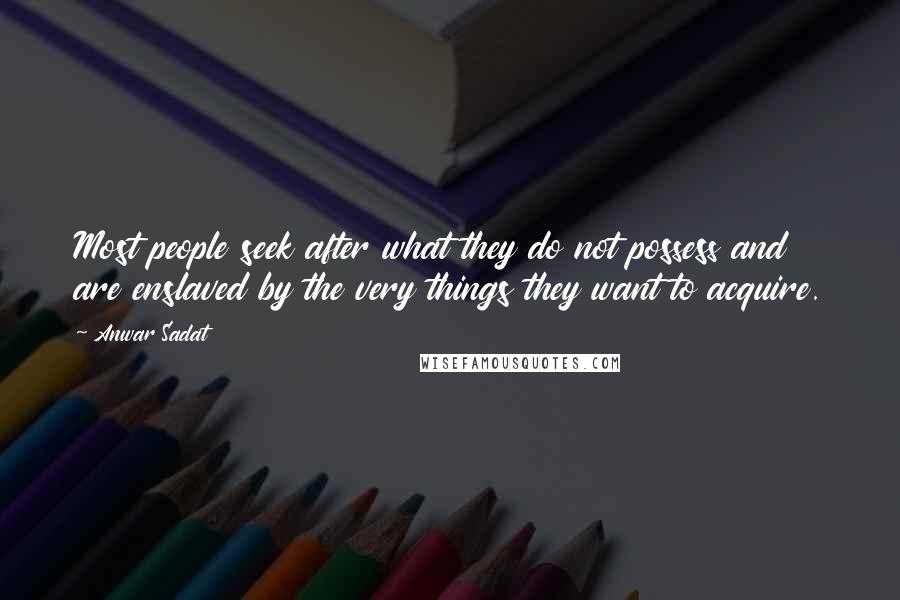 Most people seek after what they do not possess and are enslaved by the very things they want to acquire.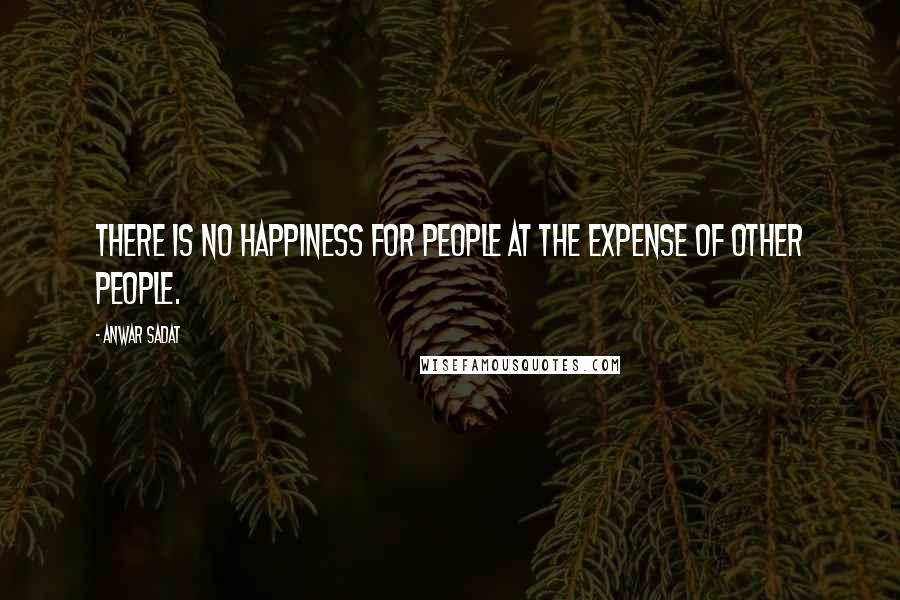 There is no happiness for people at the expense of other people.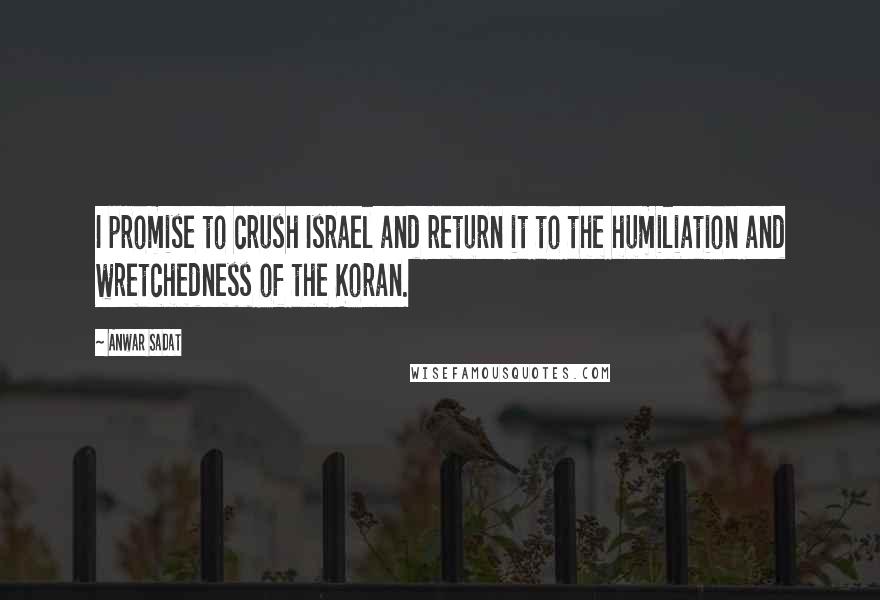 I promise to crush Israel and return it to the humiliation and wretchedness of the Koran.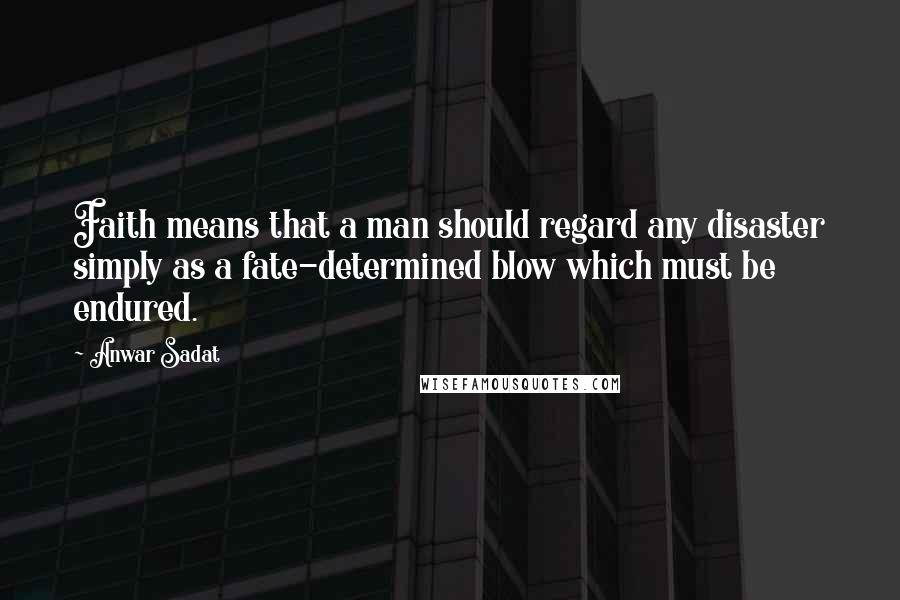 Faith means that a man should regard any disaster simply as a fate-determined blow which must be endured.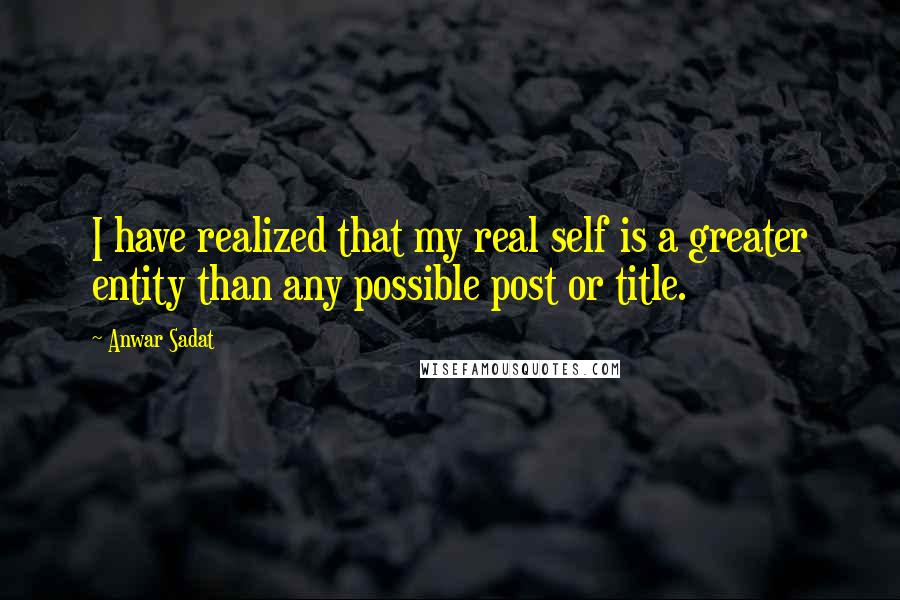 I have realized that my real self is a greater entity than any possible post or title.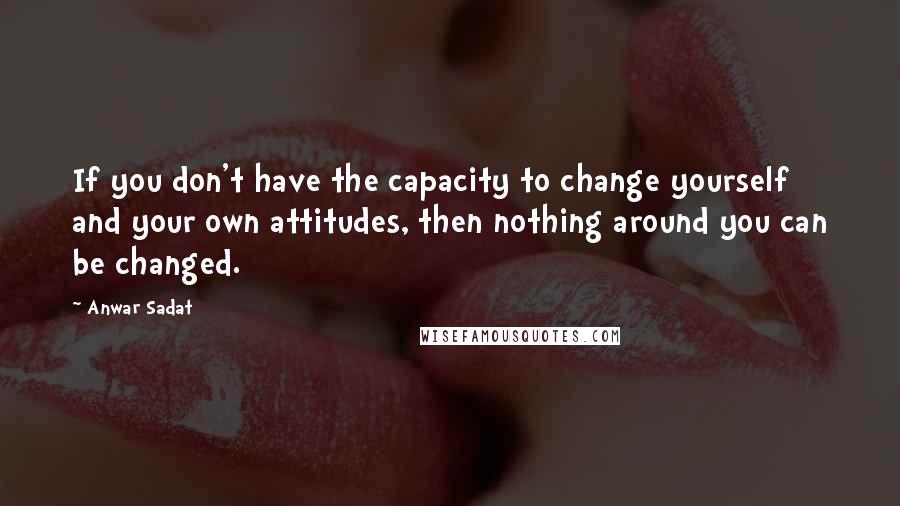 If you don't have the capacity to change yourself and your own attitudes, then nothing around you can be changed.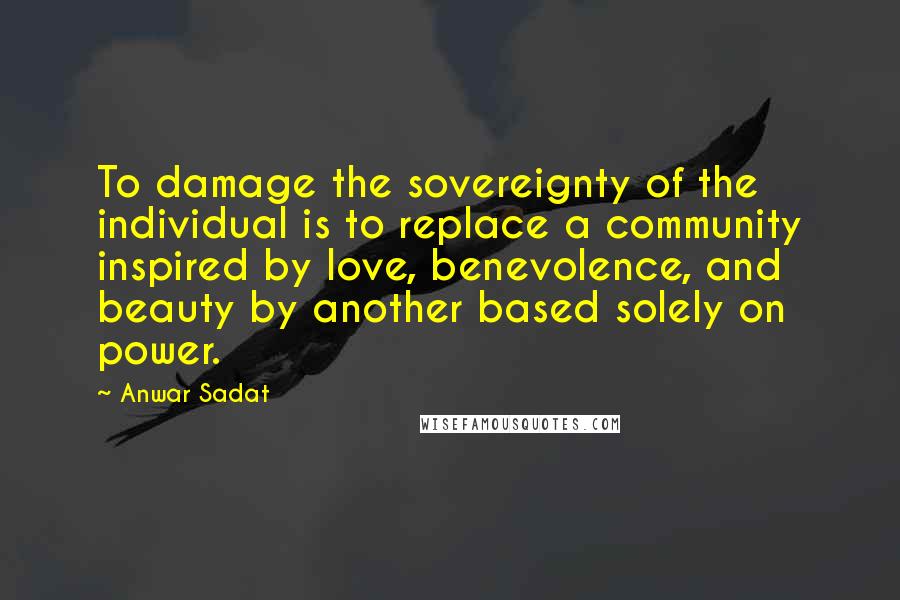 To damage the sovereignty of the individual is to replace a community inspired by love, benevolence, and beauty by another based solely on power.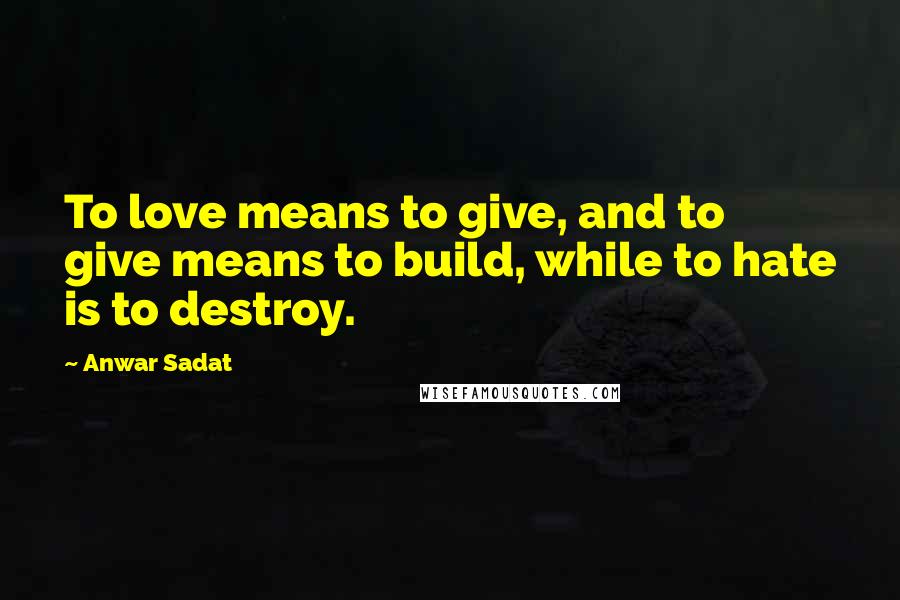 To love means to give, and to give means to build, while to hate is to destroy.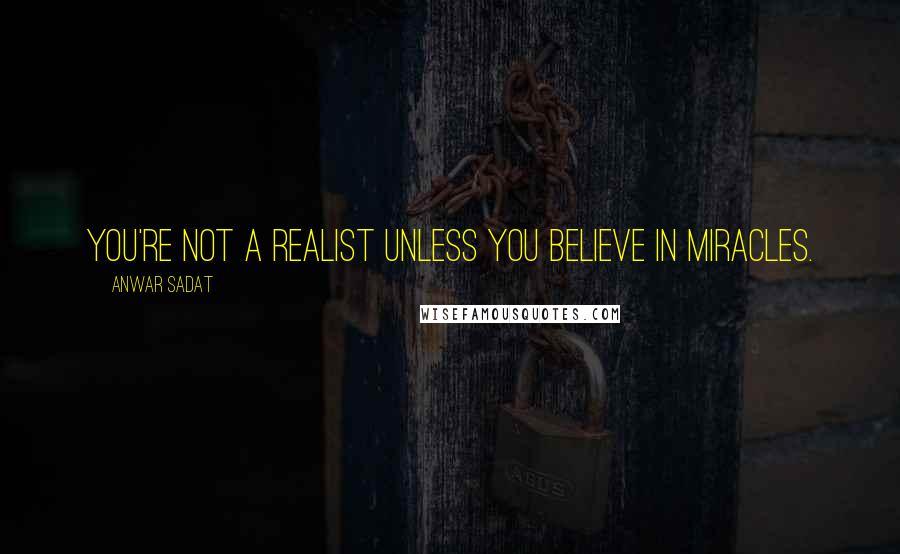 You're not a realist unless you believe in miracles.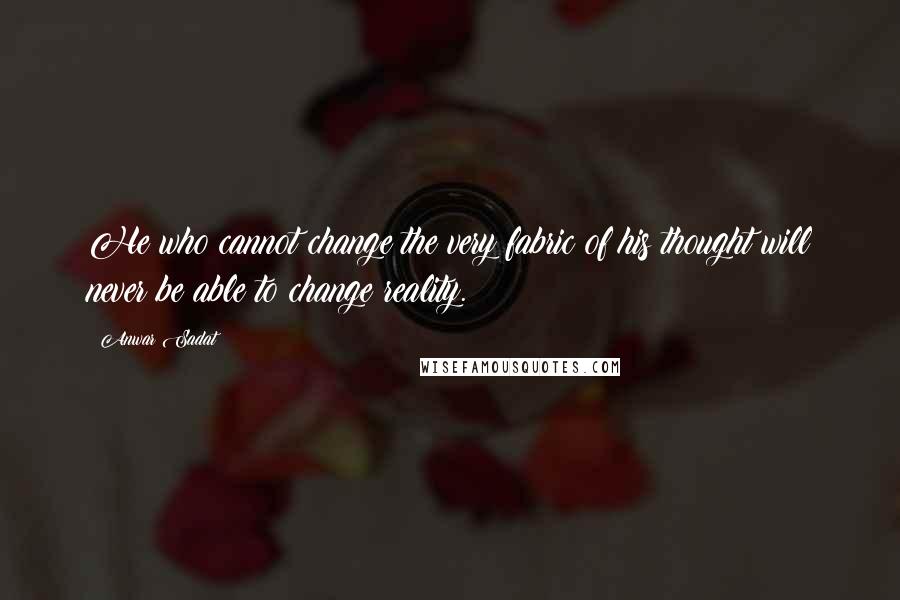 He who cannot change the very fabric of his thought will never be able to change reality.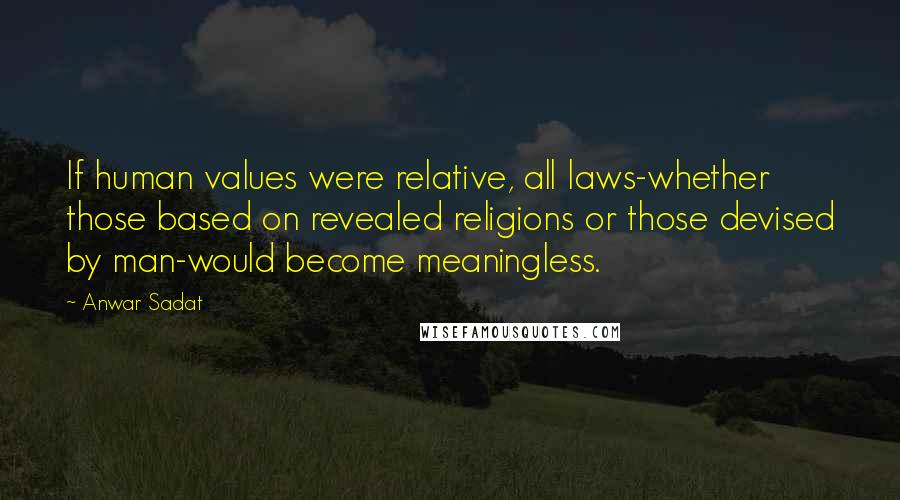 If human values were relative, all laws-whether those based on revealed religions or those devised by man-would become meaningless.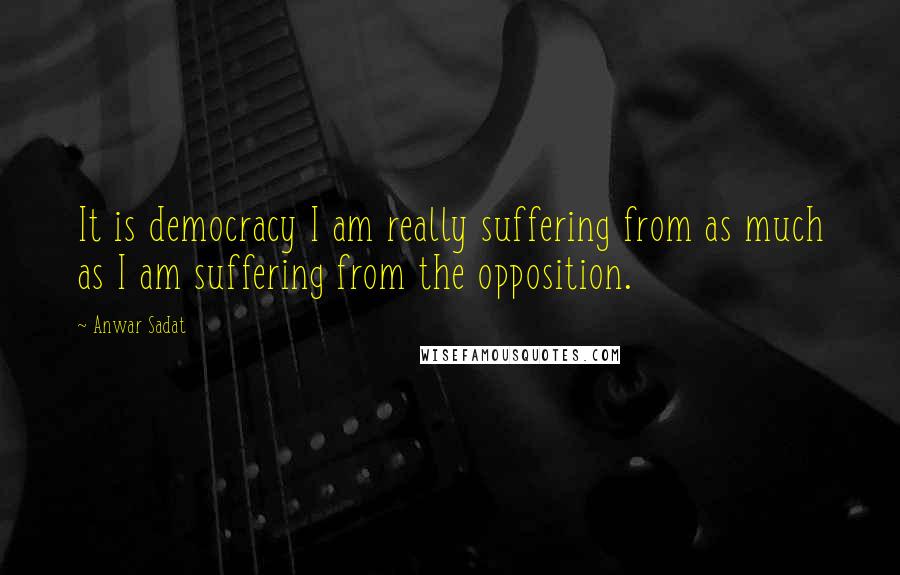 It is democracy I am really suffering from as much as I am suffering from the opposition.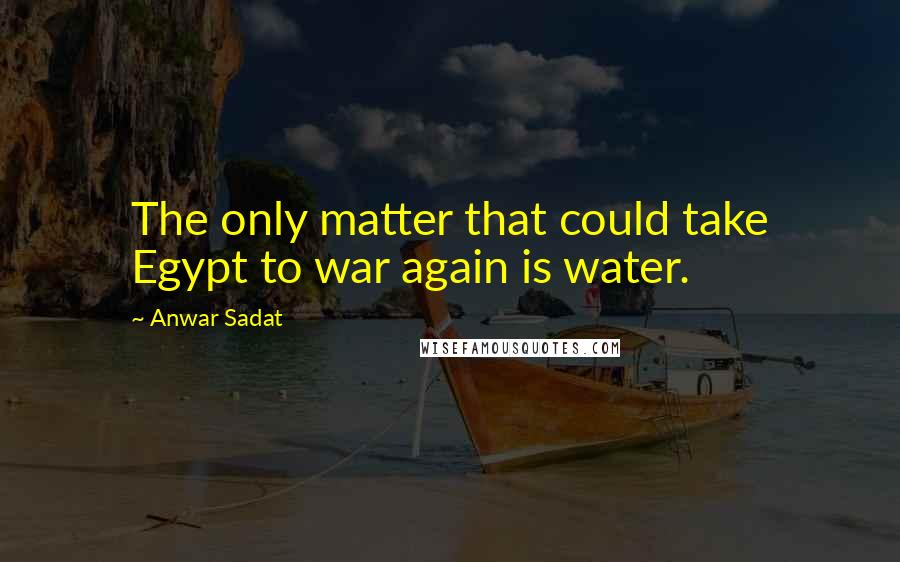 The only matter that could take Egypt to war again is water.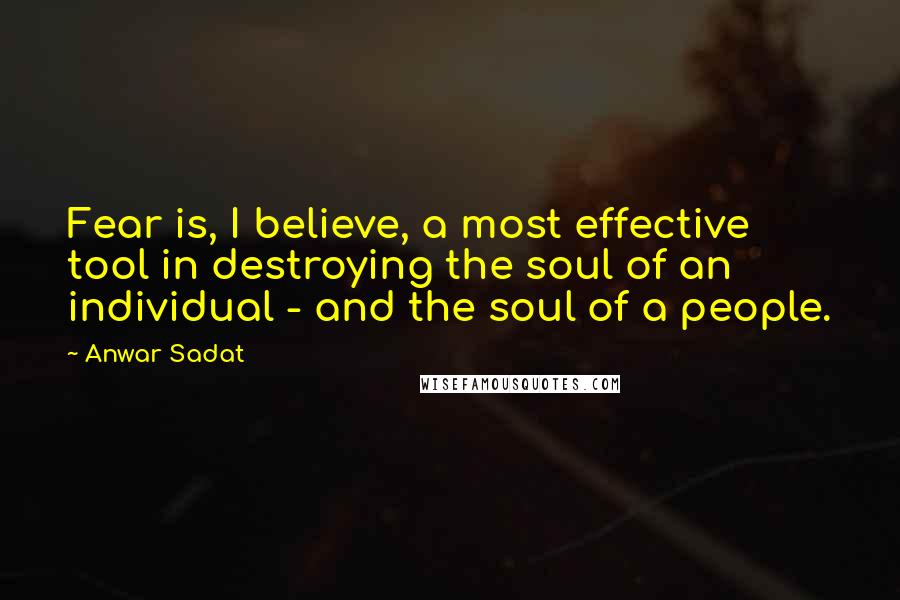 Fear is, I believe, a most effective tool in destroying the soul of an individual - and the soul of a people.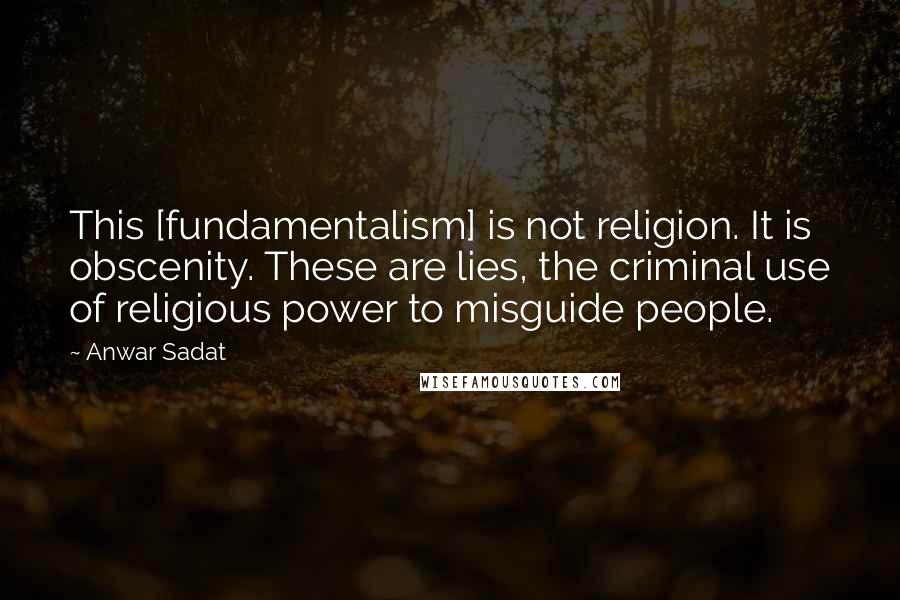 This [fundamentalism] is not religion. It is obscenity. These are lies, the criminal use of religious power to misguide people.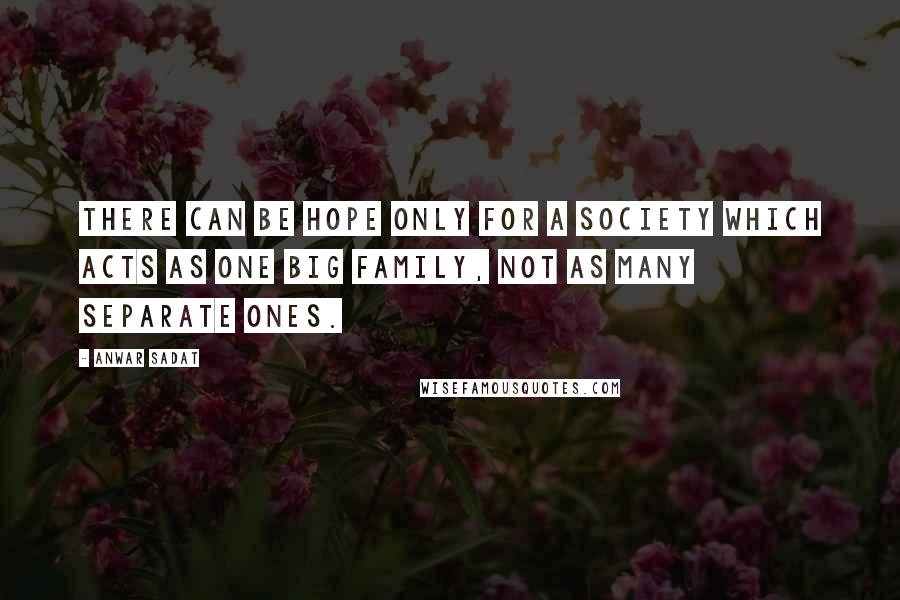 There can be hope only for a society which acts as one big family, not as many separate ones.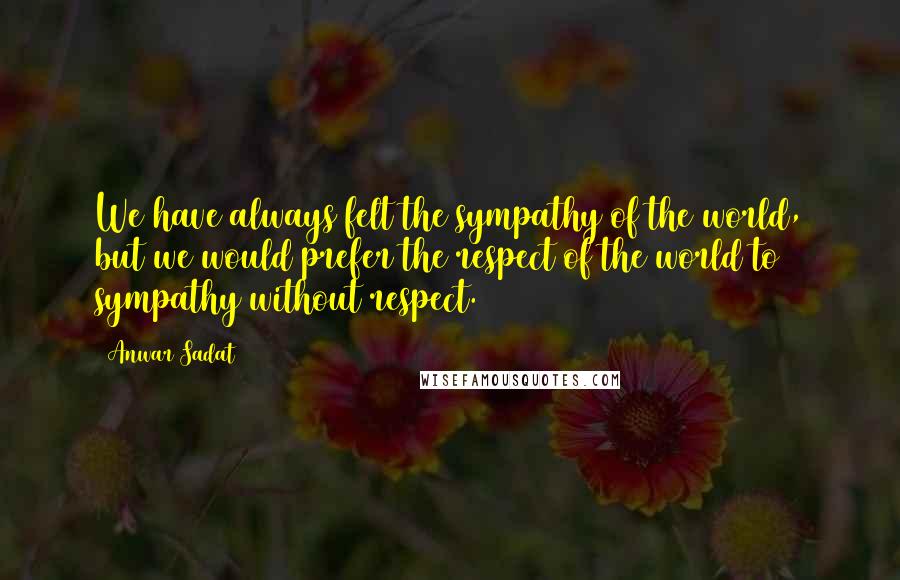 We have always felt the sympathy of the world, but we would prefer the respect of the world to sympathy without respect.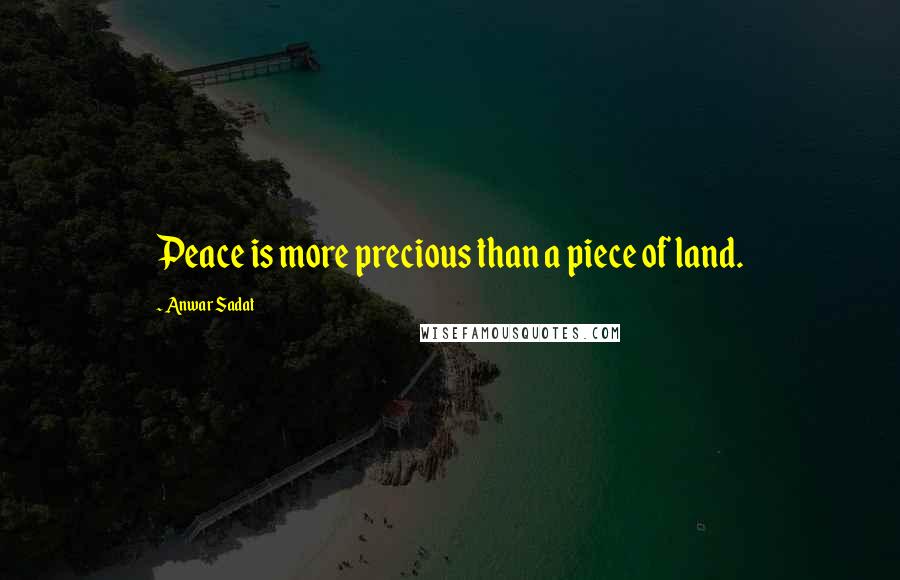 Peace is more precious than a piece of land.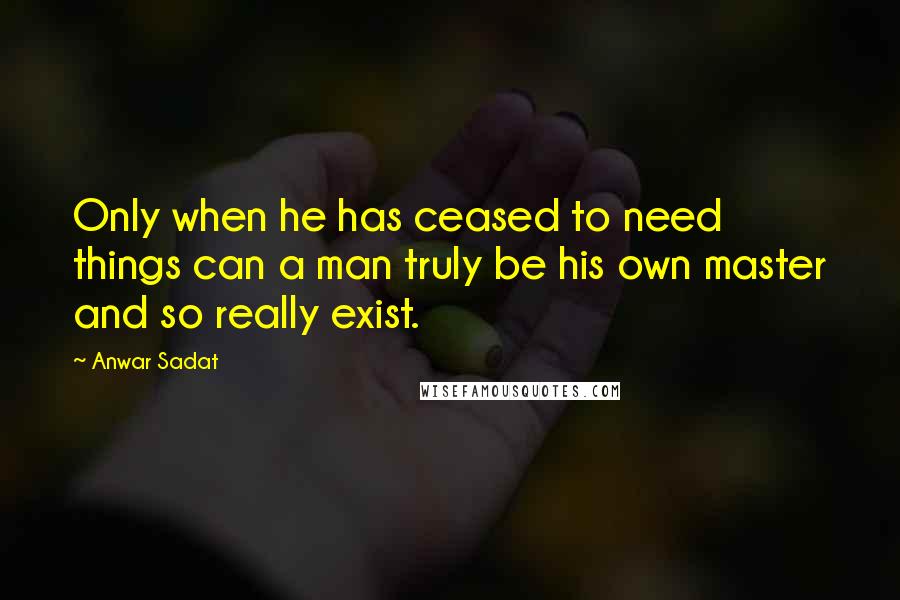 Only when he has ceased to need things can a man truly be his own master and so really exist.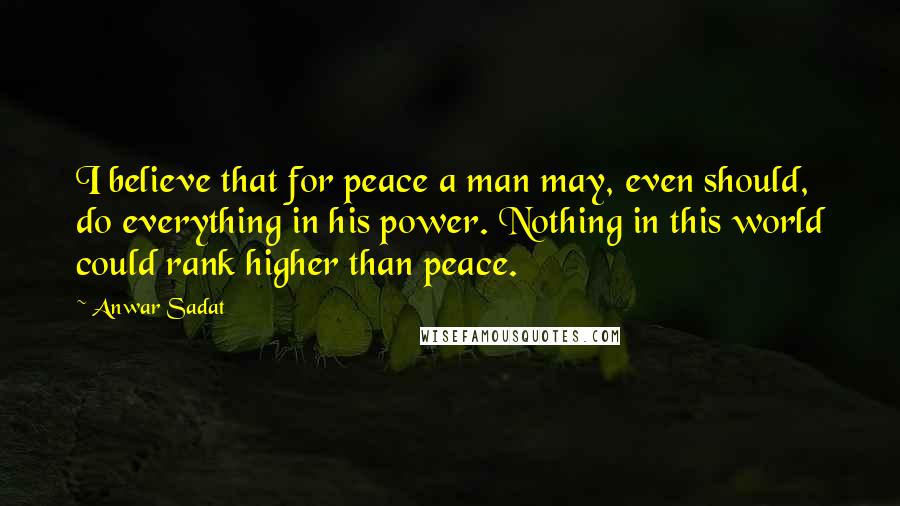 I believe that for peace a man may, even should, do everything in his power. Nothing in this world could rank higher than peace.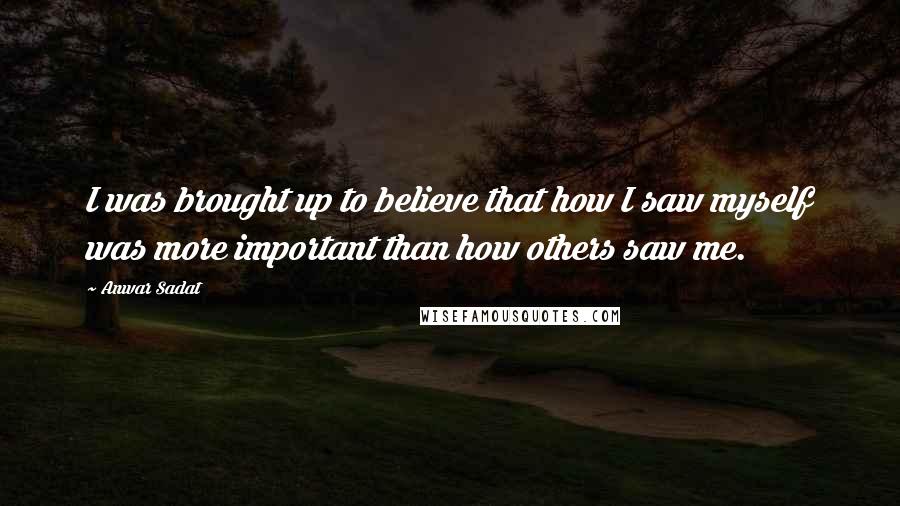 I was brought up to believe that how I saw myself was more important than how others saw me.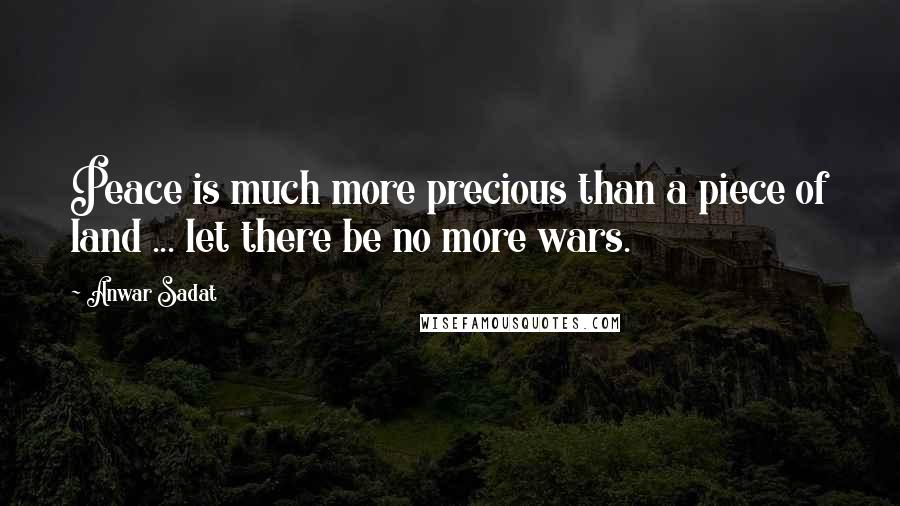 Peace is much more precious than a piece of land ... let there be no more wars.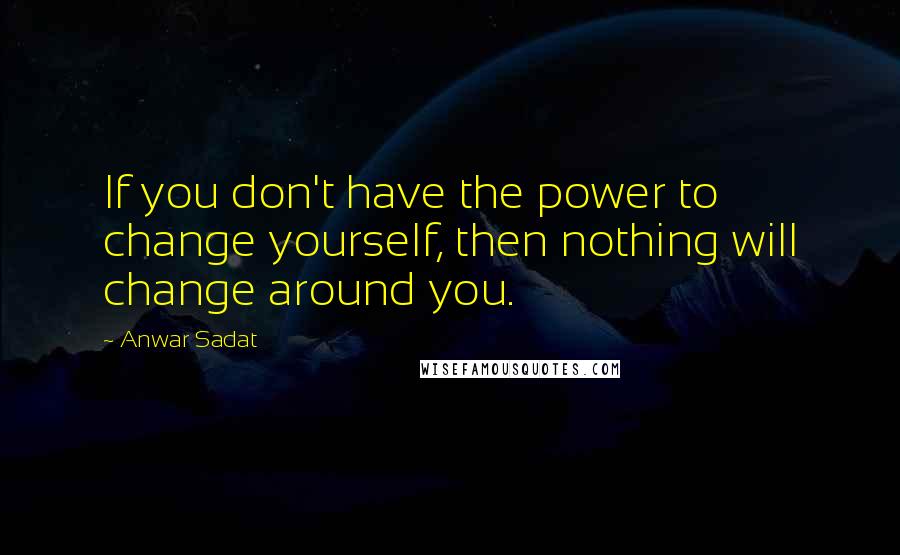 If you don't have the power to change yourself, then nothing will change around you.