Roni Loren Quotes
Top 10 wise famous quotes and sayings by Roni Loren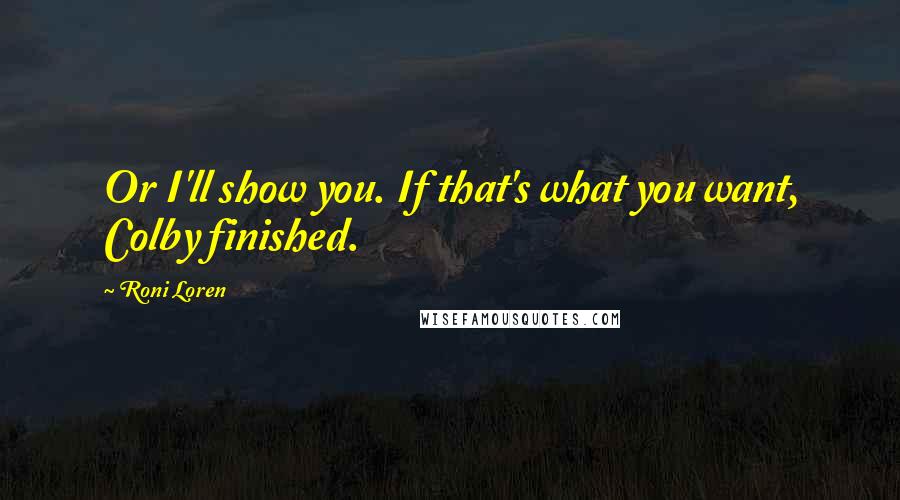 Or I'll show you. If that's what you want, Colby finished.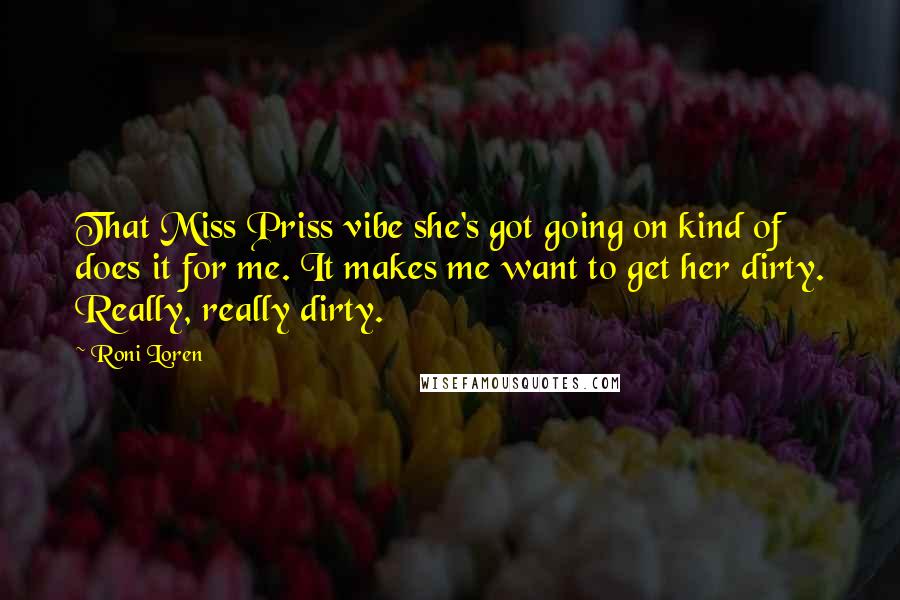 That Miss Priss vibe she's got going on kind of does it for me. It makes me want to get her dirty. Really, really dirty.
You wouldn't be able to sleep through what I'd do to you.
You're easy to think about, Georgia.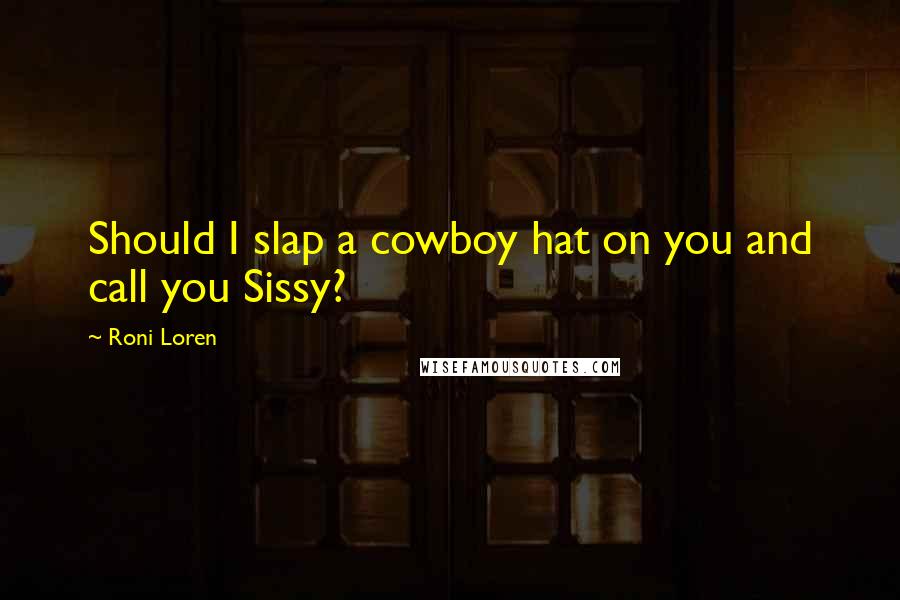 Should I slap a cowboy hat on you and call you Sissy?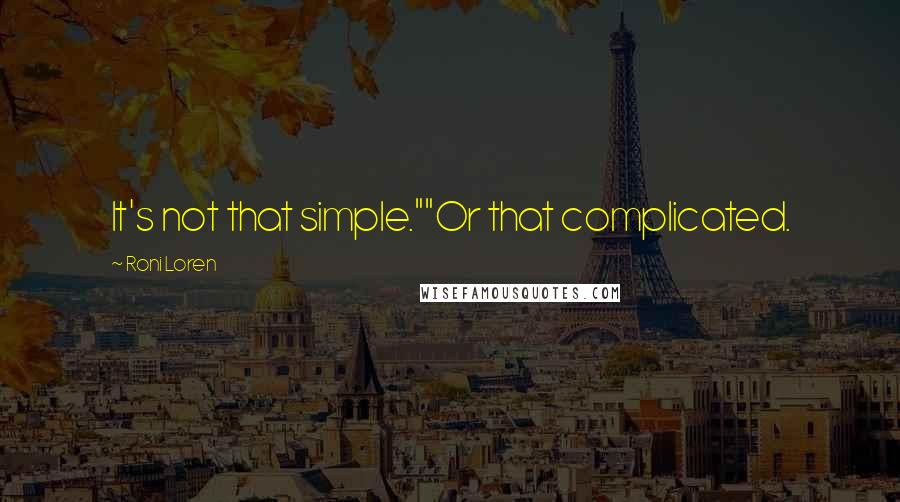 It's not that simple."
"Or that complicated.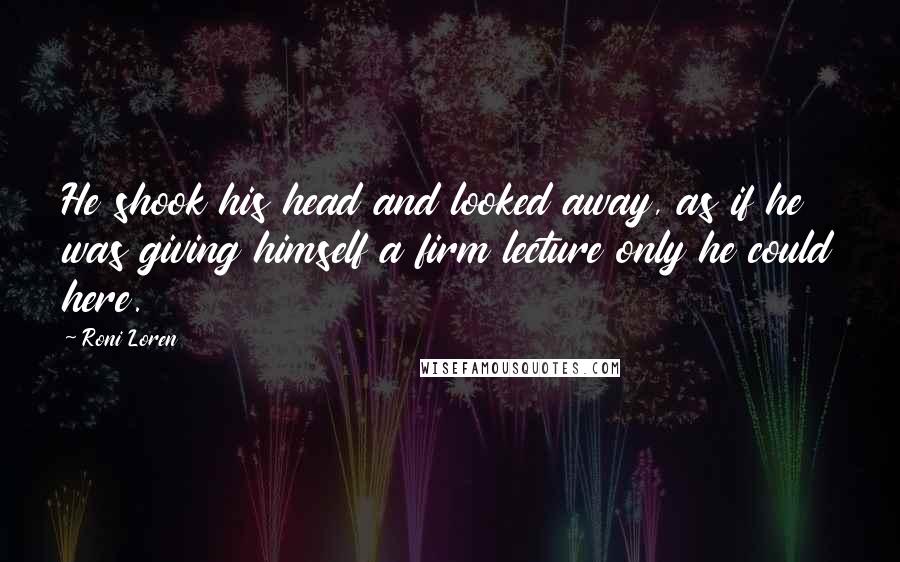 He shook his head and looked away, as if he was giving himself a firm lecture only he could here.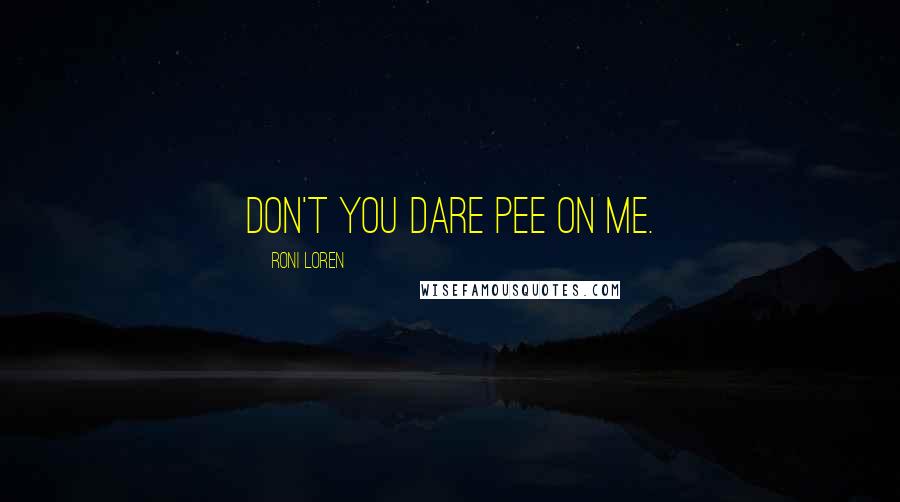 Don't you dare pee on me.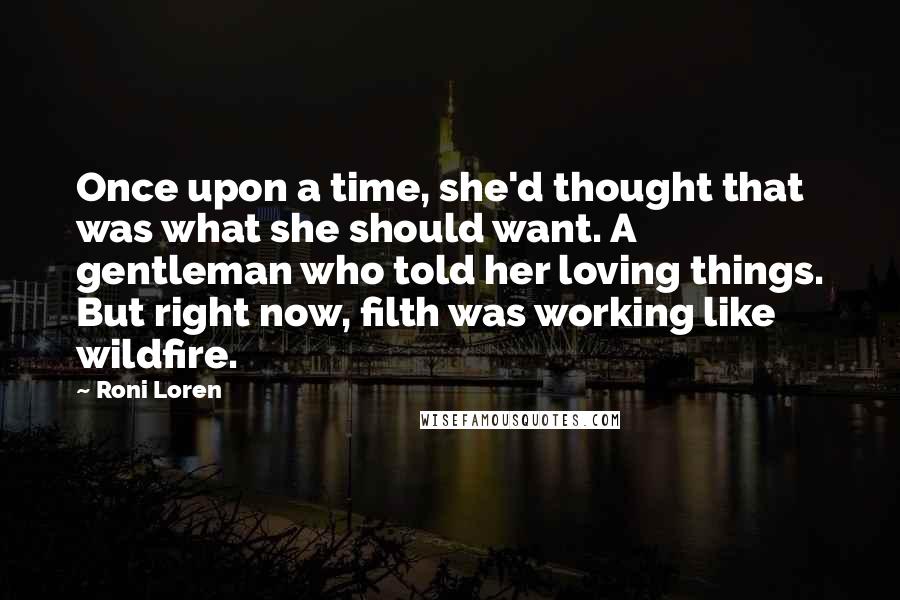 Once upon a time, she'd thought that was what she should want. A gentleman who told her loving things. But right now, filth was working like wildfire.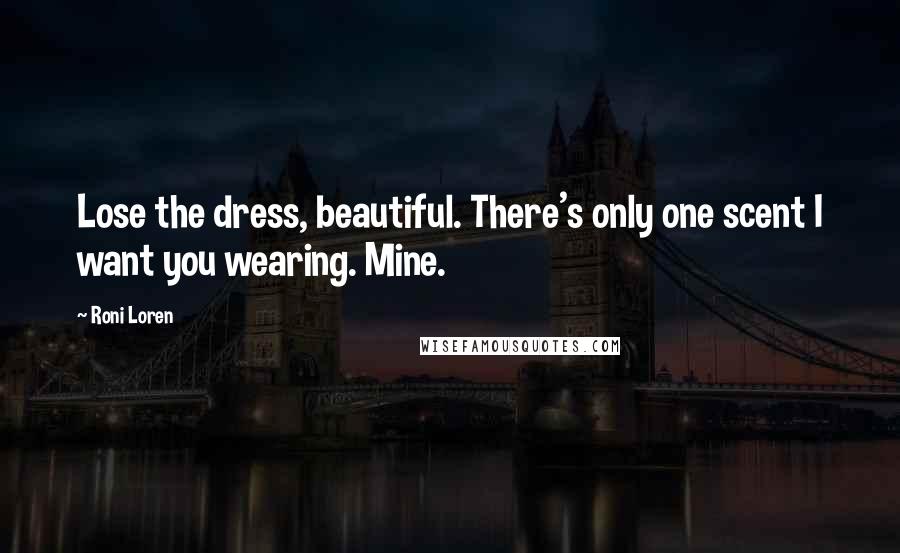 Lose the dress, beautiful. There's only one scent I want you wearing. Mine.