Okey Ndibe Quotes
Top 13 wise famous quotes and sayings by Okey Ndibe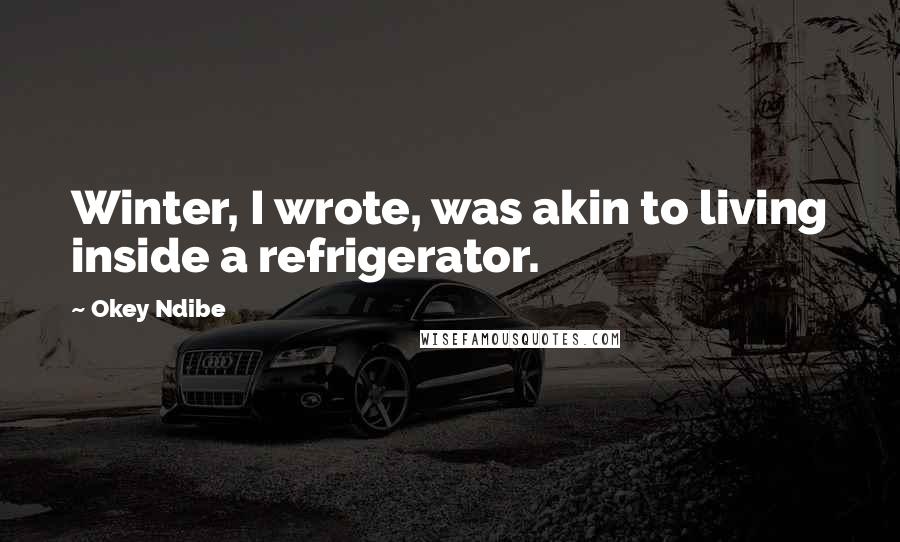 Winter, I wrote, was akin to living inside a refrigerator.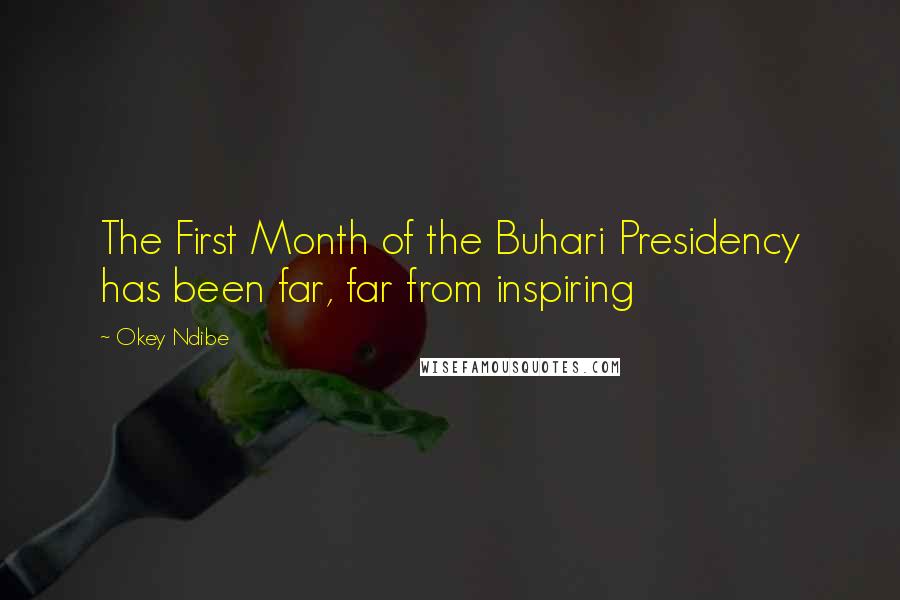 The First Month of the Buhari Presidency has been far, far from inspiring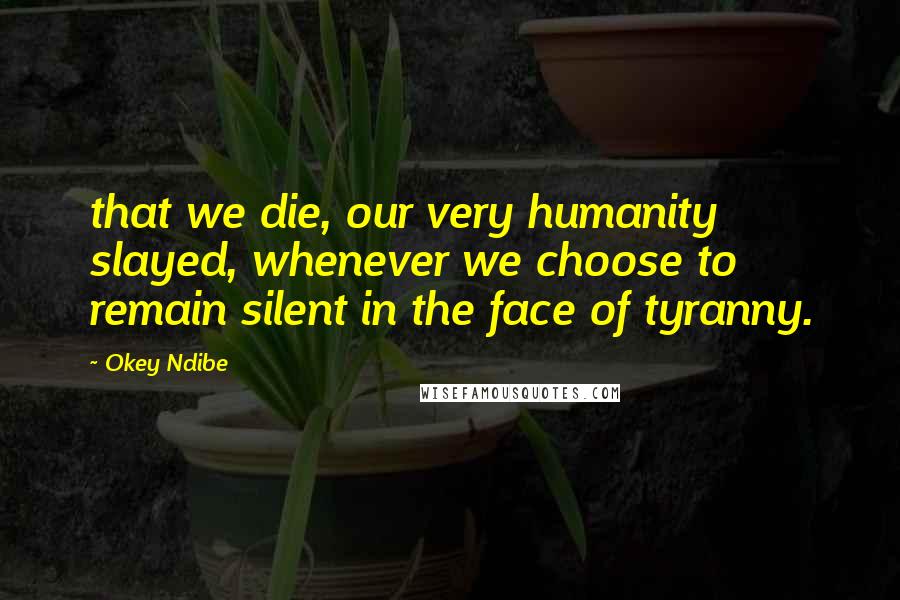 that we die, our very humanity slayed, whenever we choose to remain silent in the face of tyranny.
A true expert, instead, was one who understood a subject well enough to make its most intricate concepts accessible to a novice. The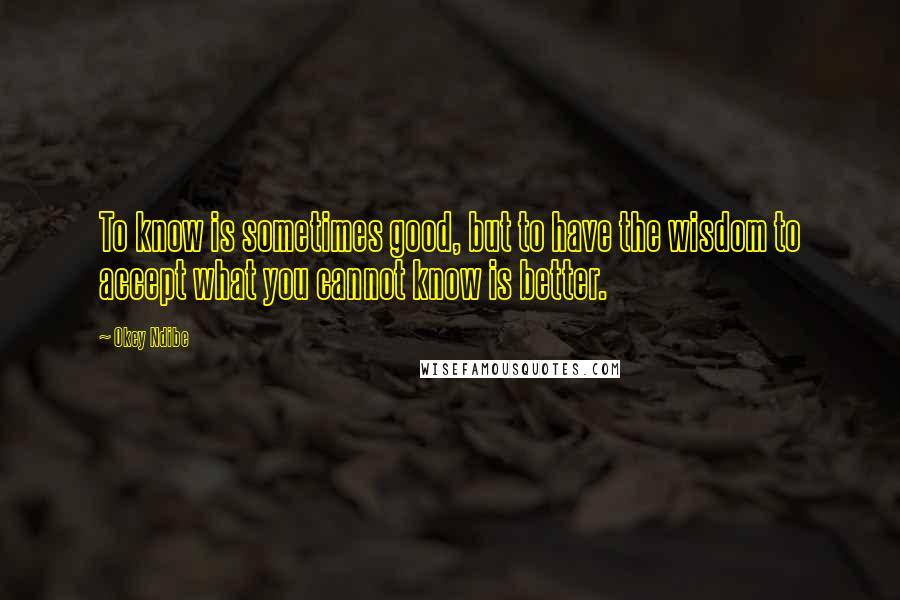 To know is sometimes good, but to have the wisdom to accept what you cannot know is better.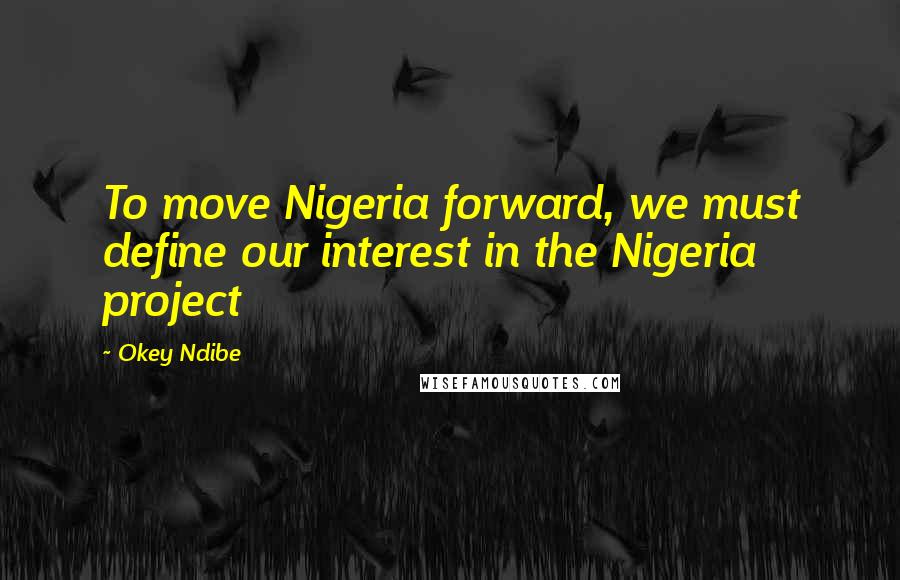 To move Nigeria forward, we must define our interest in the Nigeria project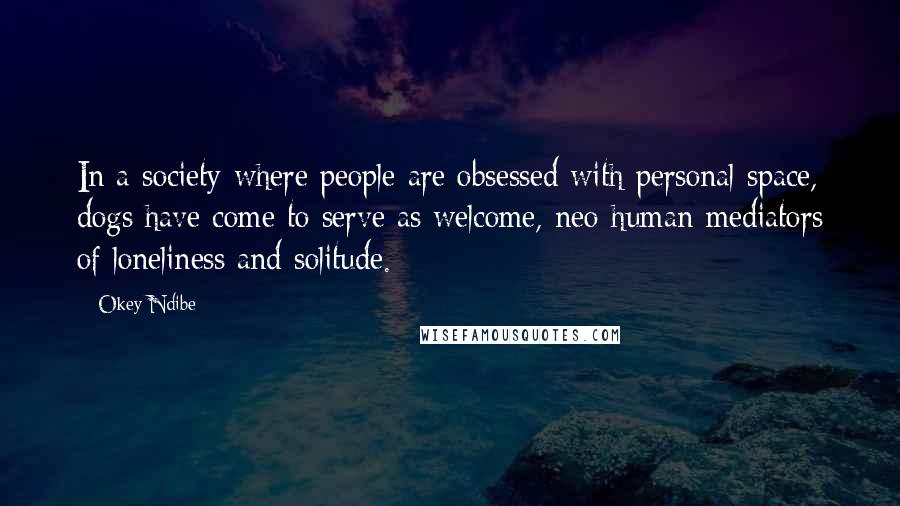 In a society where people are obsessed with personal space, dogs have come to serve as welcome, neo-human mediators of loneliness and solitude.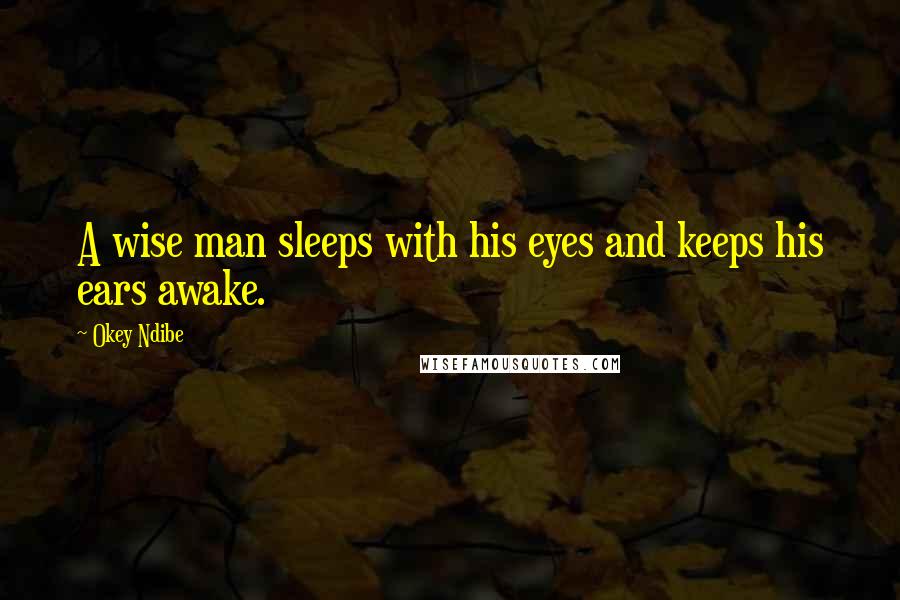 A wise man sleeps with his eyes and keeps his ears awake.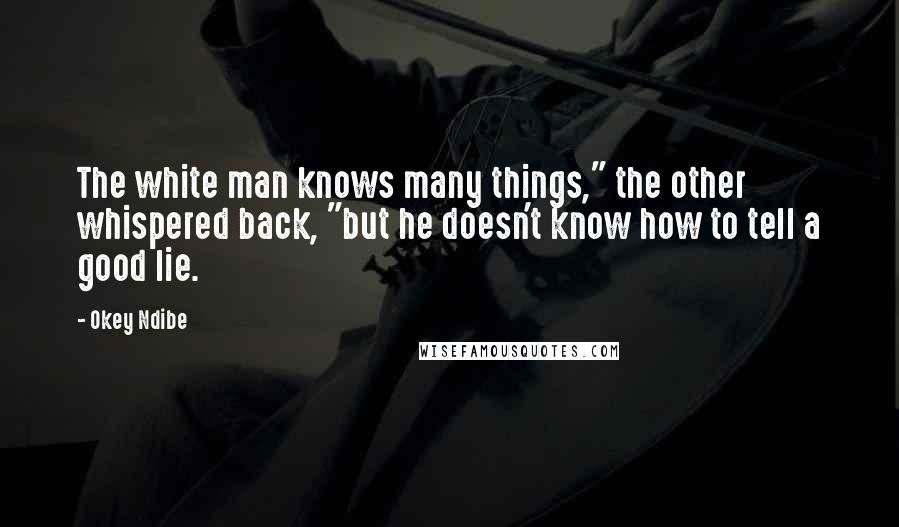 The white man knows many things," the other whispered back, "but he doesn't know how to tell a good lie.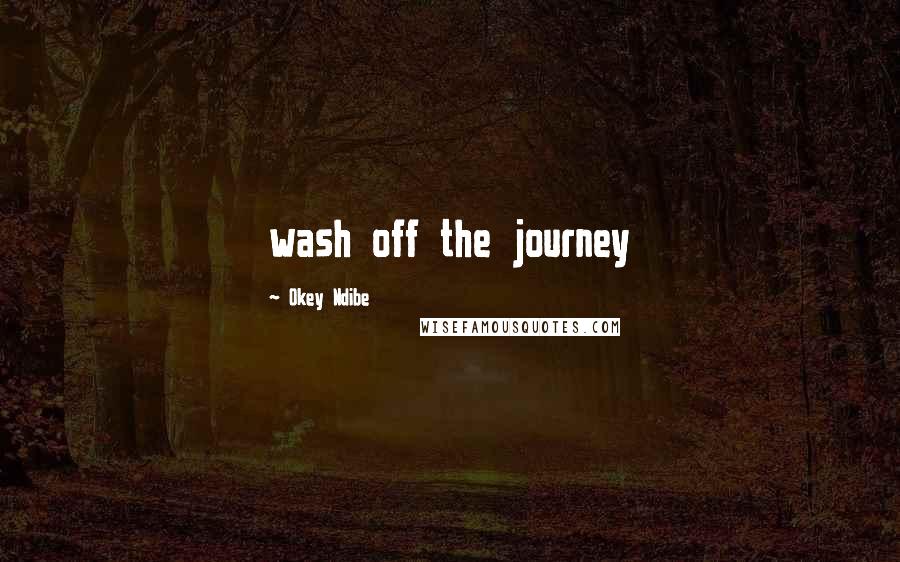 wash off the journey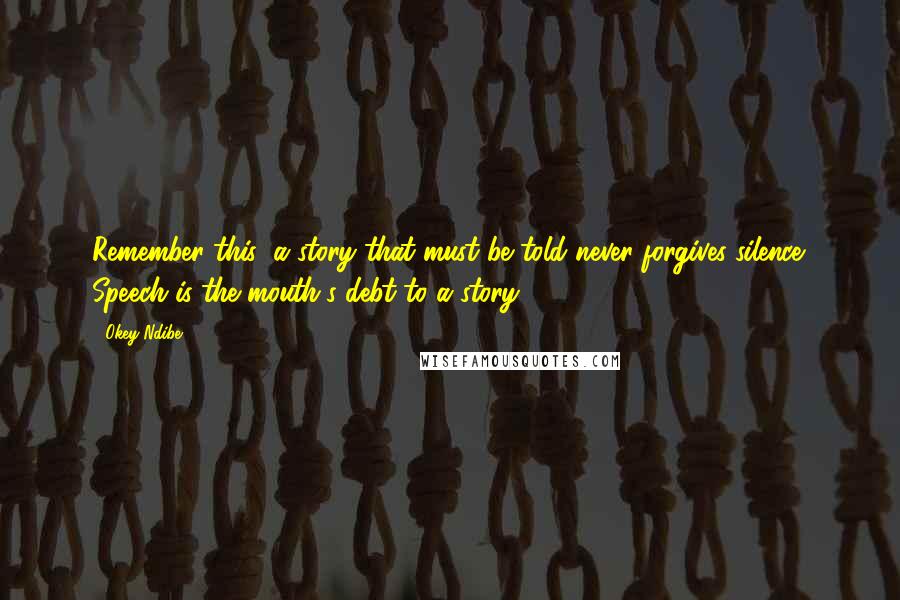 Remember this: a story that must be told never forgives silence. Speech is the mouth's debt to a story.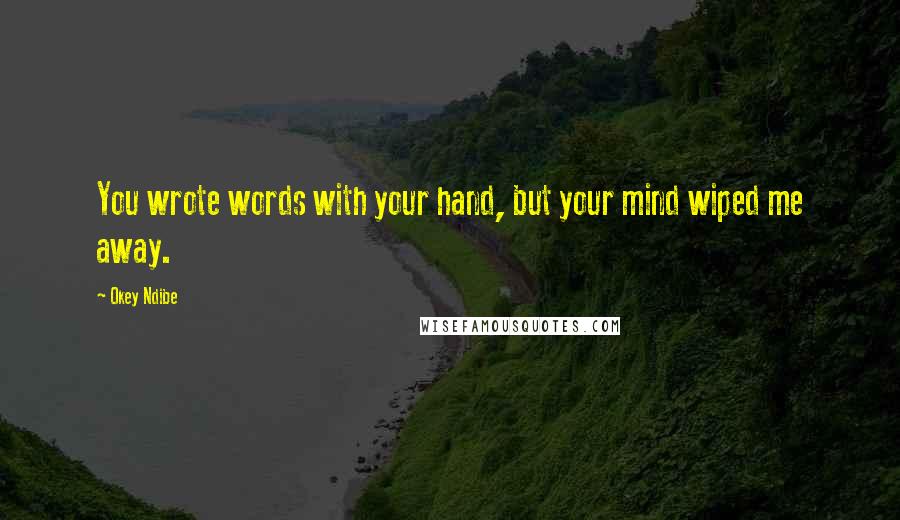 You wrote words with your hand, but your mind wiped me away.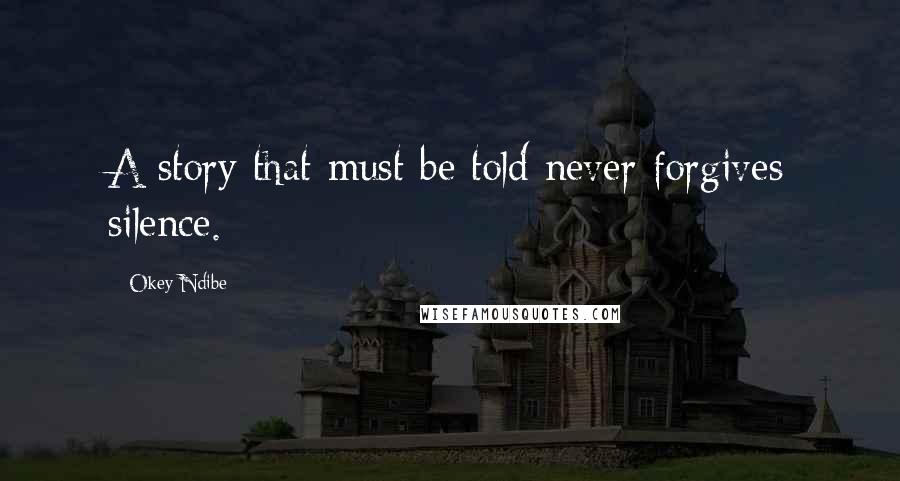 A story that must be told never forgives silence.