Miss U All Friends Quotes
Collection of top 30 famous quotes about Miss U All Friends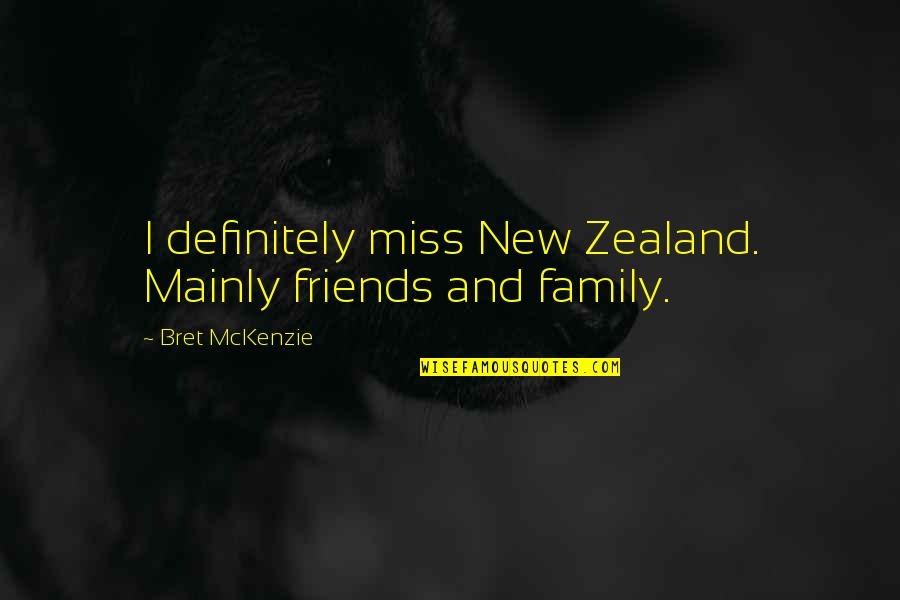 I definitely miss New Zealand. Mainly friends and family.
—
Bret McKenzie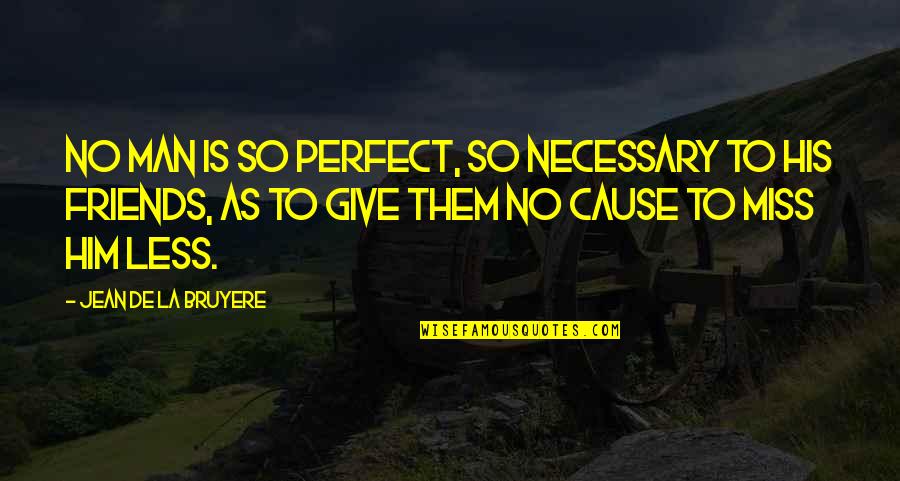 No man is so perfect, so necessary to his friends, as to give them no cause to miss him less.
—
Jean De La Bruyere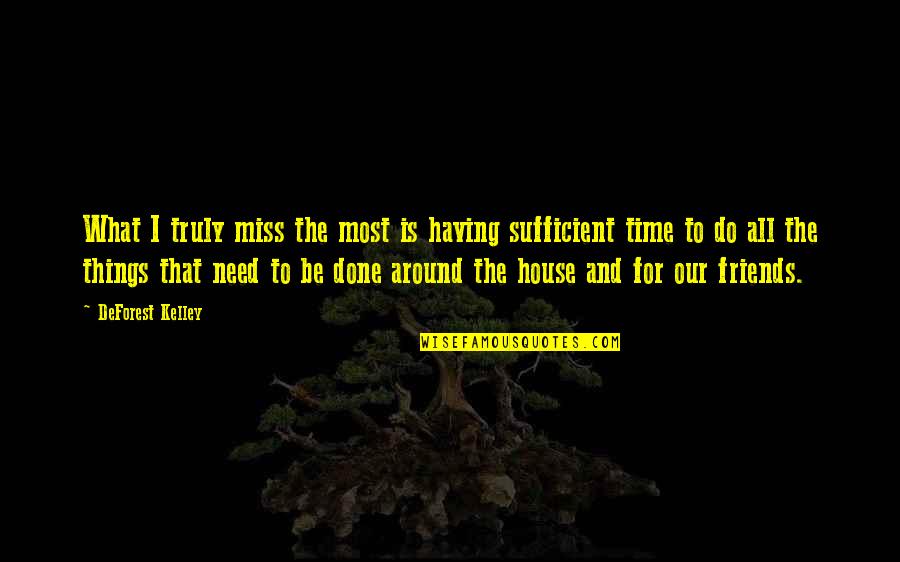 What I truly miss the most is having sufficient time to do all the things that need to be done around the house and for our friends.
—
DeForest Kelley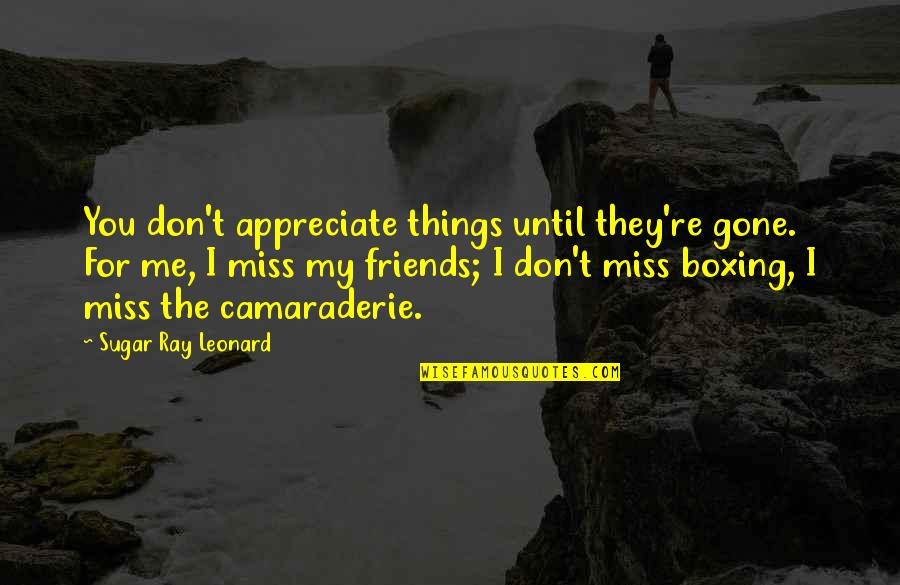 You don't appreciate things until they're gone. For me, I miss my friends; I don't miss boxing, I miss the camaraderie.
—
Sugar Ray Leonard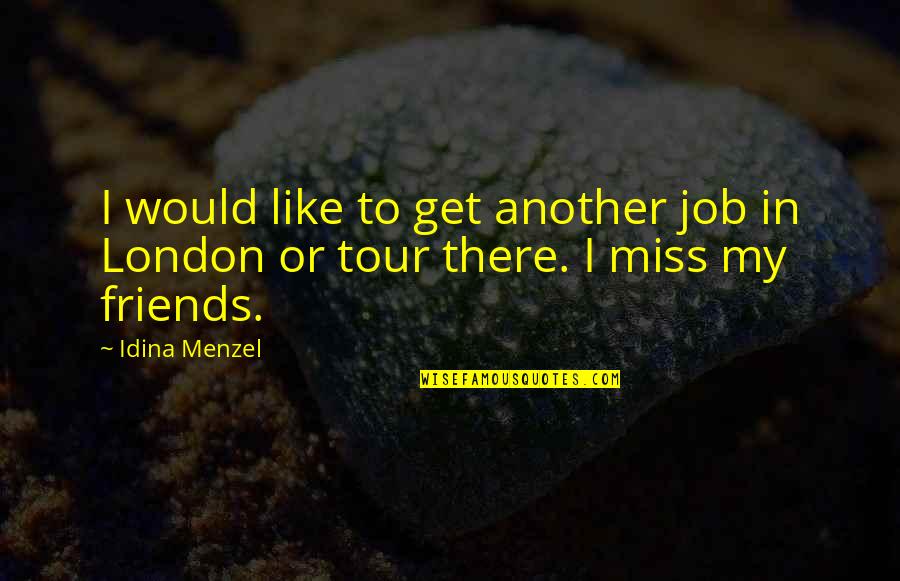 I would like to get another job in London or tour there. I miss my friends.
—
Idina Menzel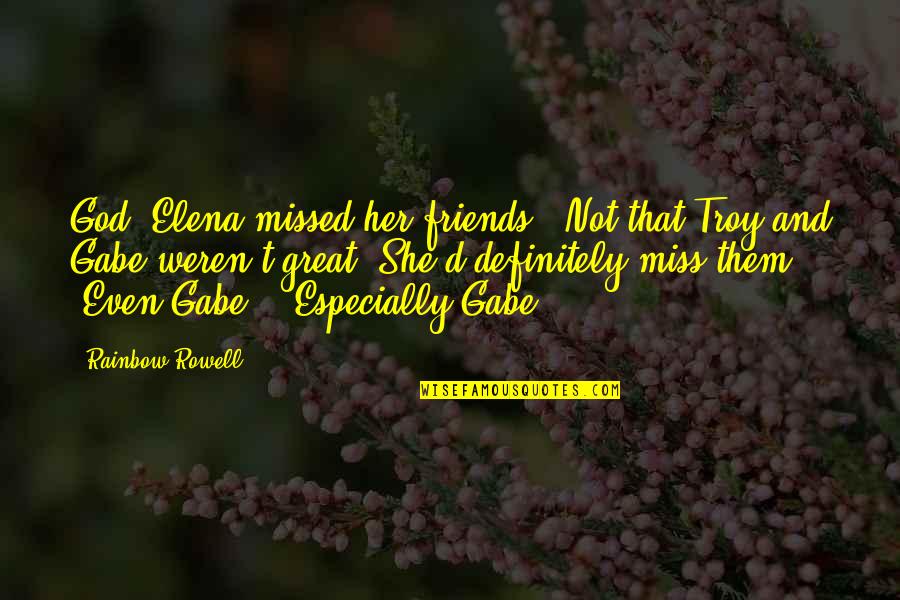 God, Elena missed her friends. (Not that Troy and Gabe weren't great. She'd definitely miss them.) (Even Gabe.) (Especially Gabe.)
—
Rainbow Rowell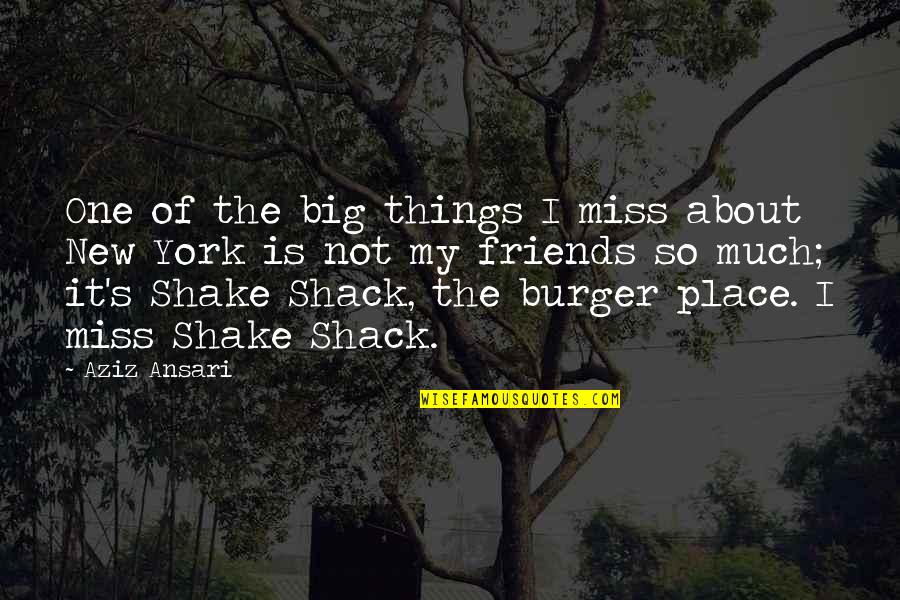 One of the big things I miss about New York is not my friends so much; it's Shake Shack, the burger place. I miss Shake Shack.
—
Aziz Ansari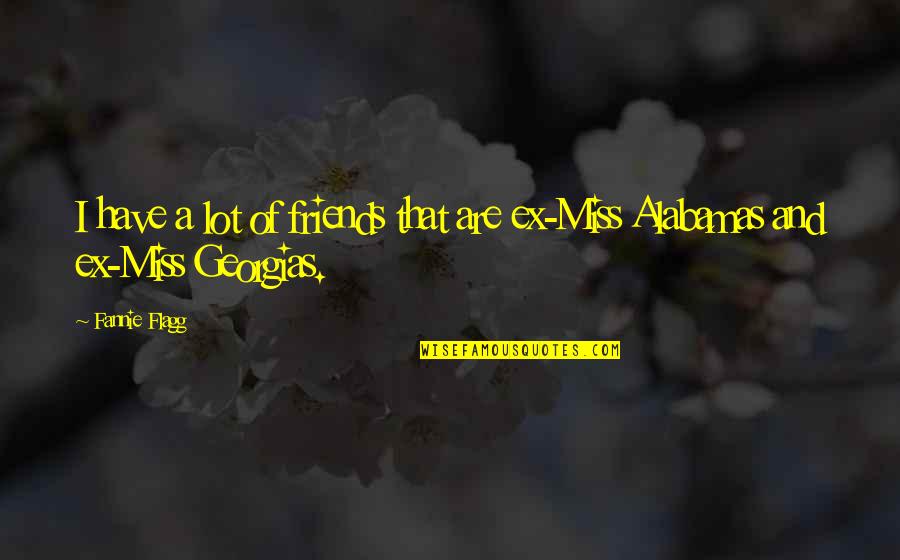 I have a lot of friends that are ex-Miss Alabamas and ex-Miss Georgias.
—
Fannie Flagg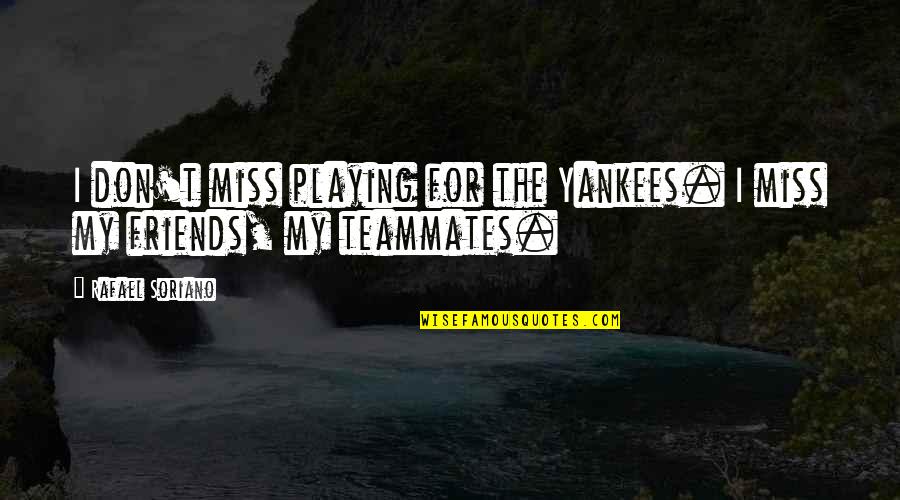 I don't miss playing for the Yankees. I miss my friends, my teammates.
—
Rafael Soriano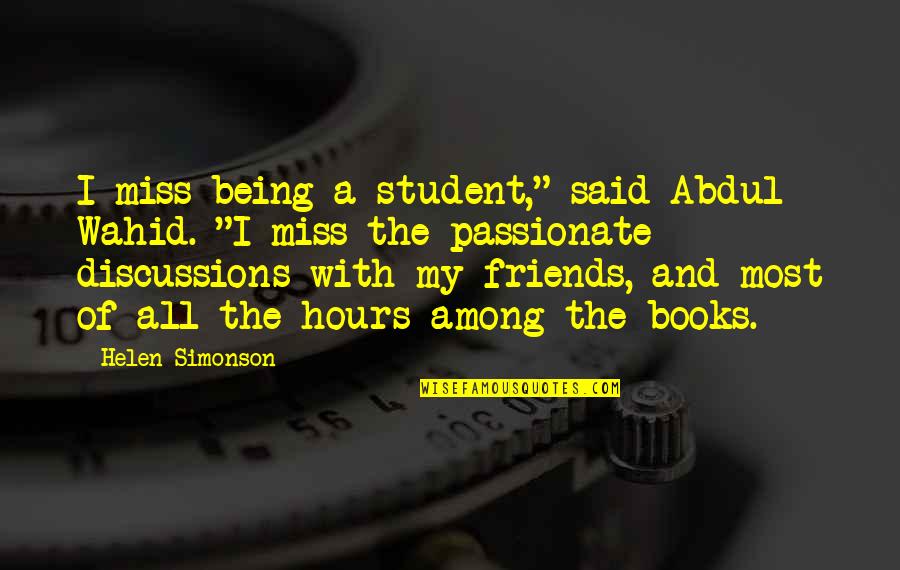 I miss being a student," said Abdul Wahid. "I miss the passionate discussions with my friends, and most of all the hours among the books.
—
Helen Simonson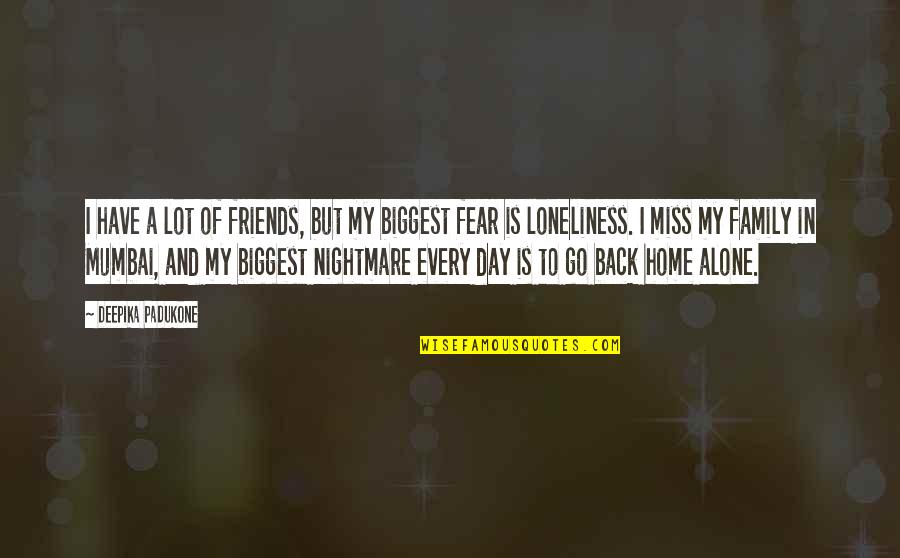 I have a lot of friends, but my biggest fear is loneliness. I miss my family in Mumbai, and my biggest nightmare every day is to go back home alone.
—
Deepika Padukone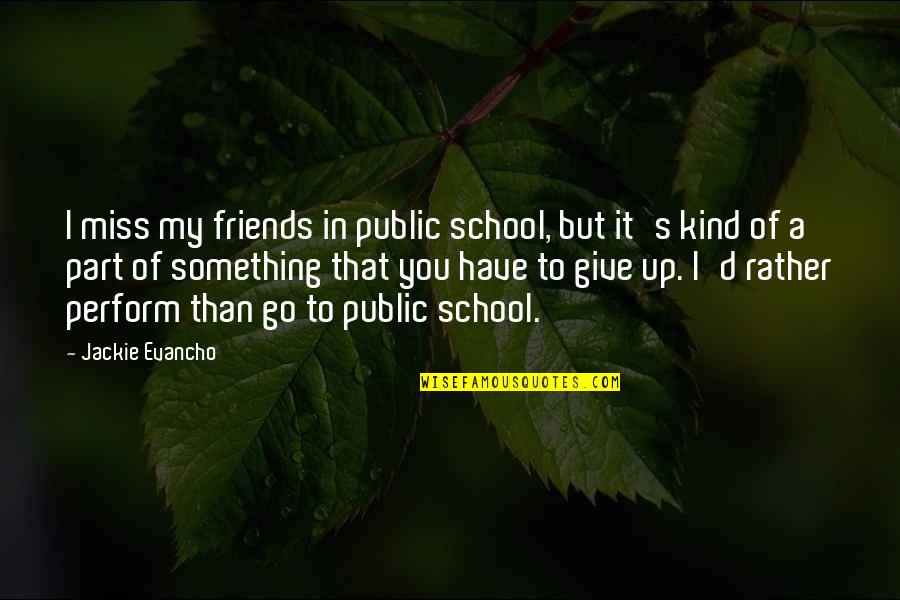 I miss my friends in public school, but it's kind of a part of something that you have to give up. I'd rather perform than go to public school.
—
Jackie Evancho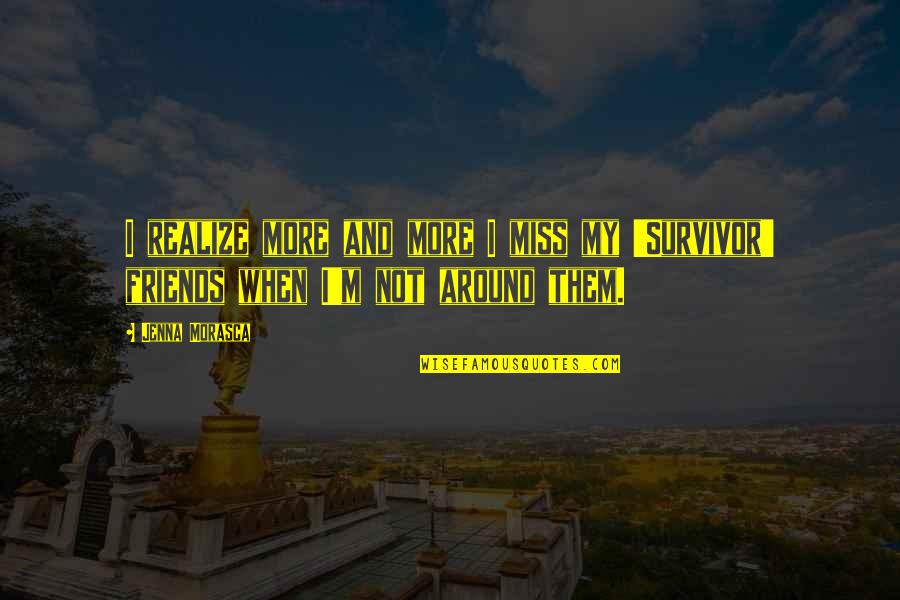 I realize more and more I miss my 'Survivor' friends when I'm not around them.
—
Jenna Morasca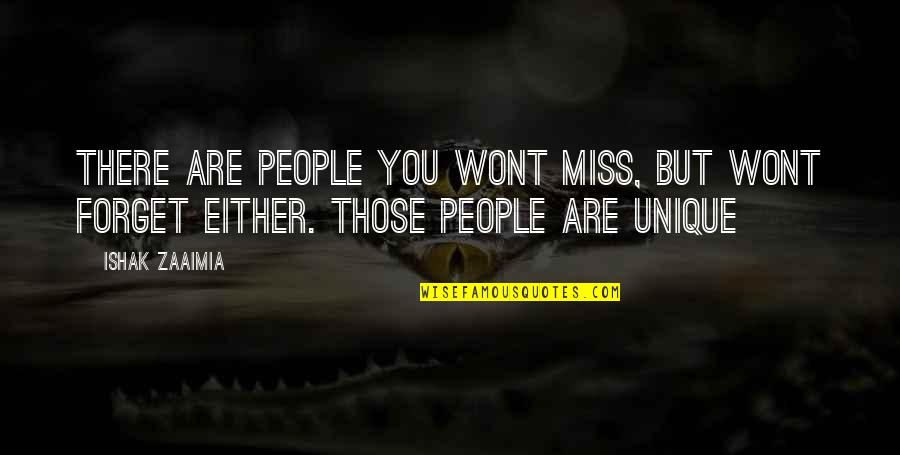 There are people you wont miss, but wont forget either. Those people are unique —
Ishak Zaaimia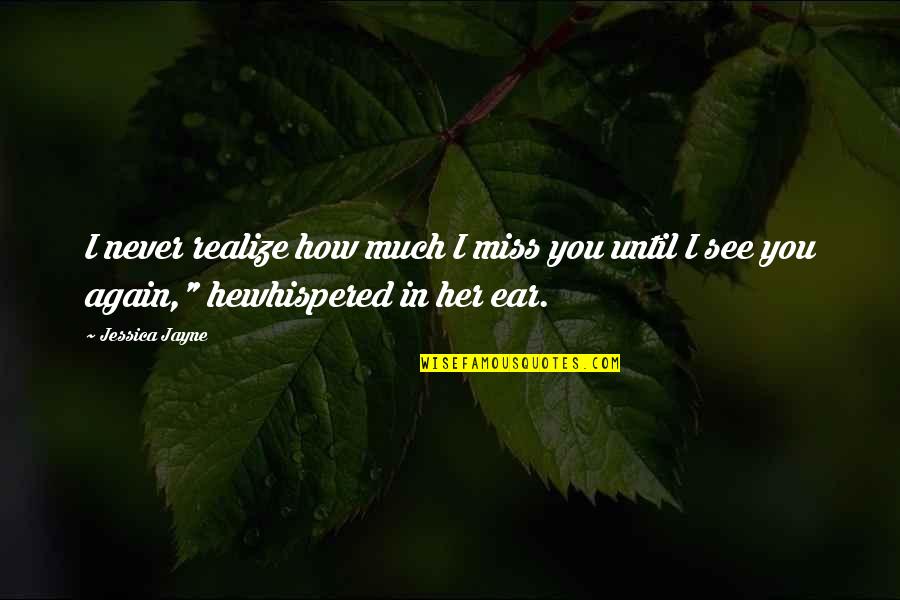 I never realize how much I miss you until I see you again," he
whispered in her ear. —
Jessica Jayne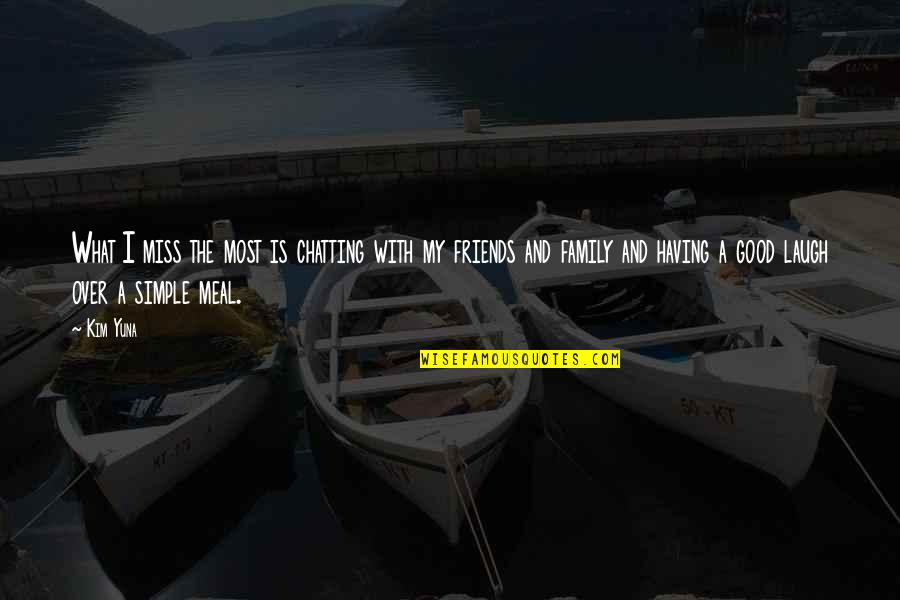 What I miss the most is chatting with my friends and family and having a good laugh over a simple meal. —
Kim Yuna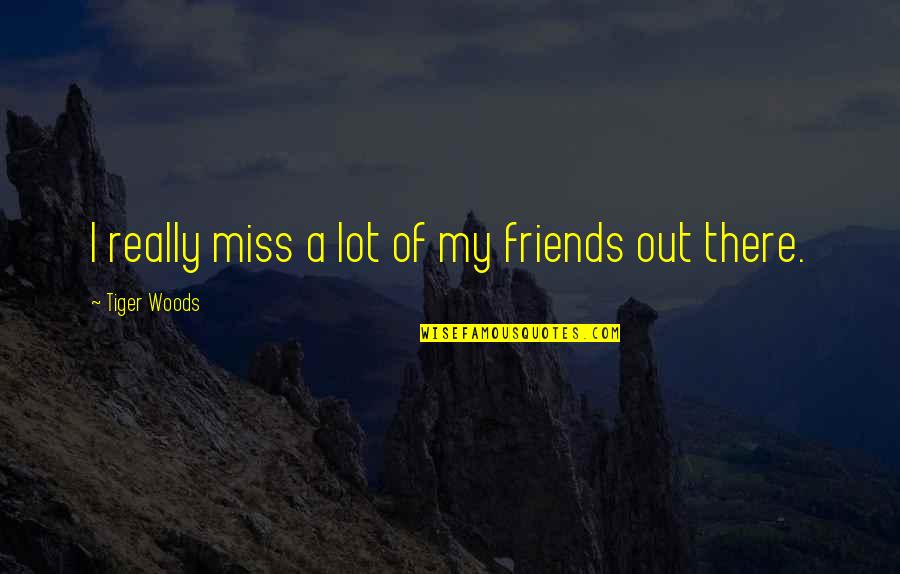 I really miss a lot of my friends out there. —
Tiger Woods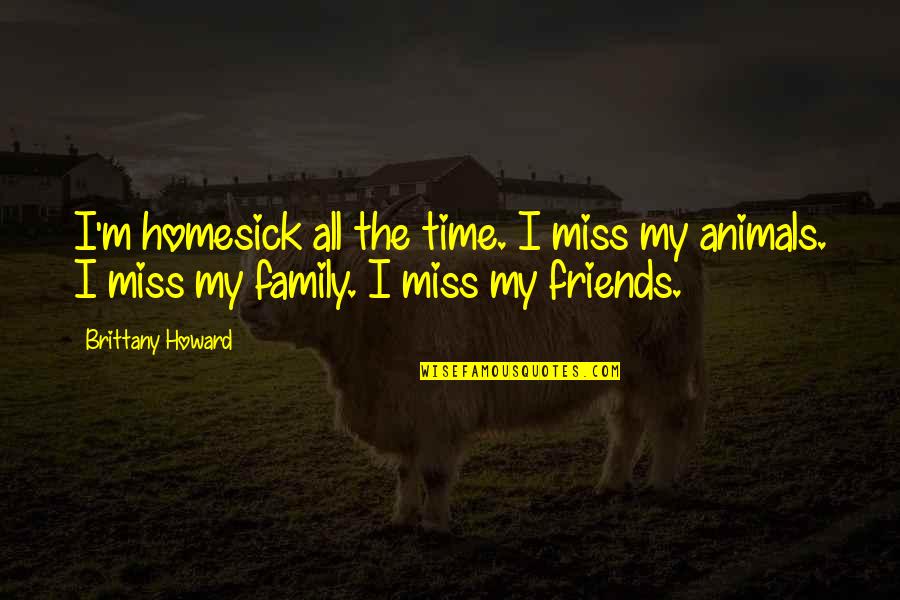 I'm homesick all the time. I miss my animals. I miss my family. I miss my friends. —
Brittany Howard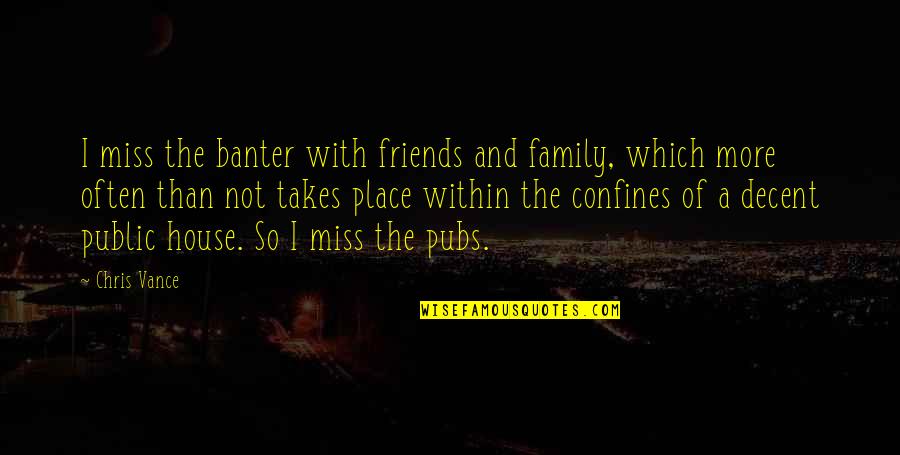 I miss the banter with friends and family, which more often than not takes place within the confines of a decent public house. So I miss the pubs. —
Chris Vance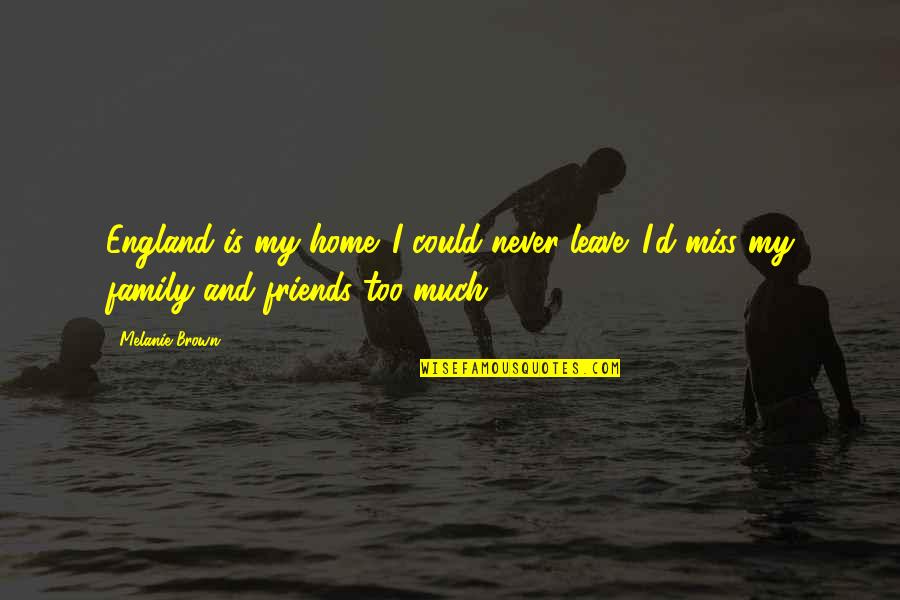 England is my home. I could never leave. I'd miss my family and friends too much. —
Melanie Brown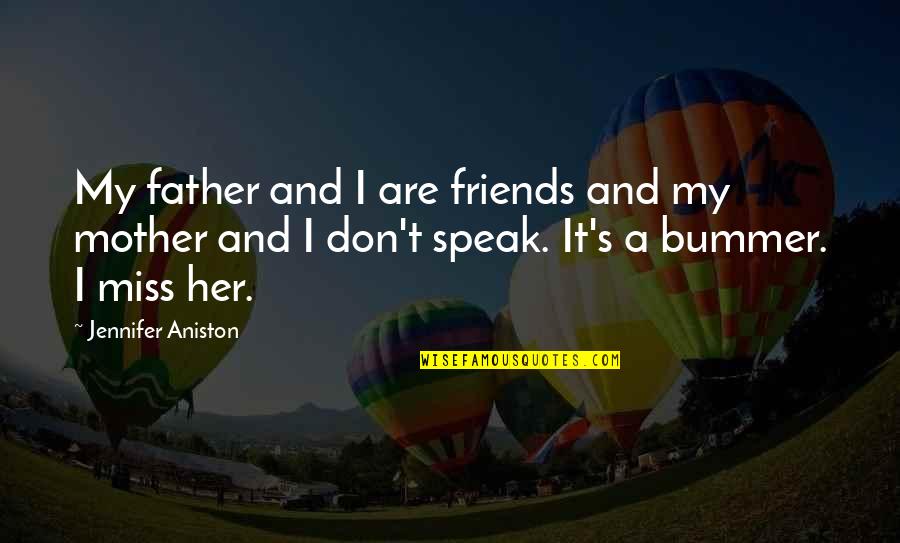 My father and I are friends and my mother and I don't speak. It's a bummer. I miss her. —
Jennifer Aniston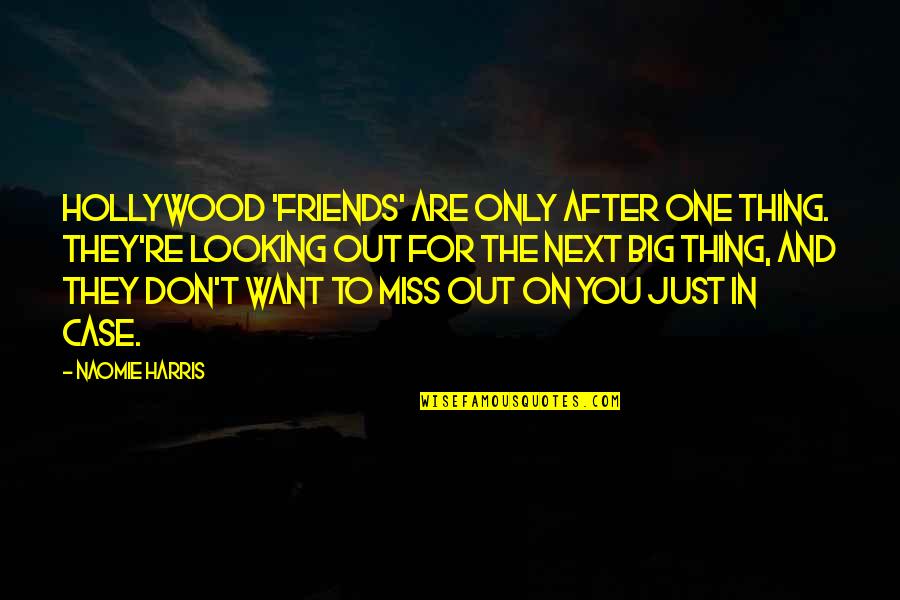 Hollywood 'friends' are only after one thing. They're looking out for the next big thing, and they don't want to miss out on you just in case. —
Naomie Harris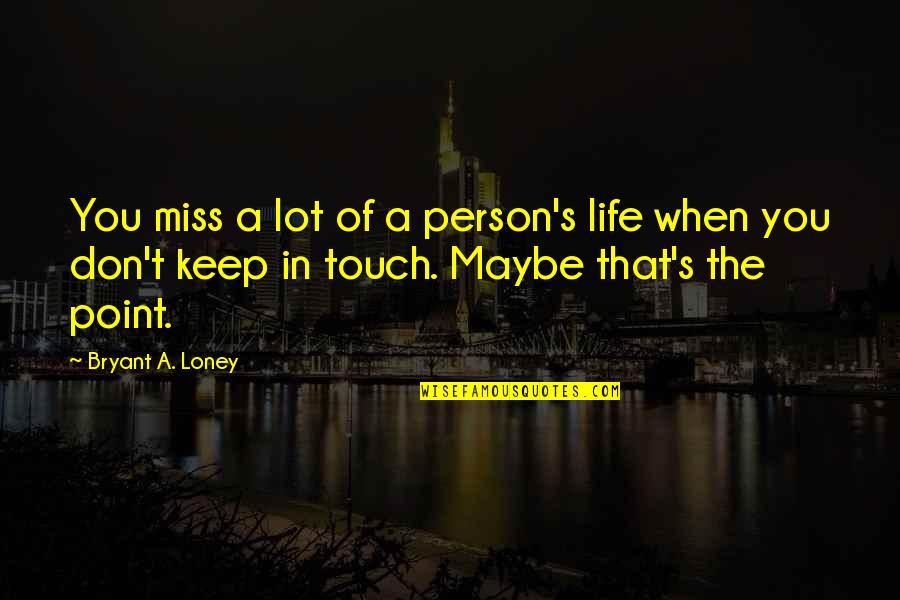 You miss a lot of a person's life when you don't keep in touch. Maybe that's the point. —
Bryant A. Loney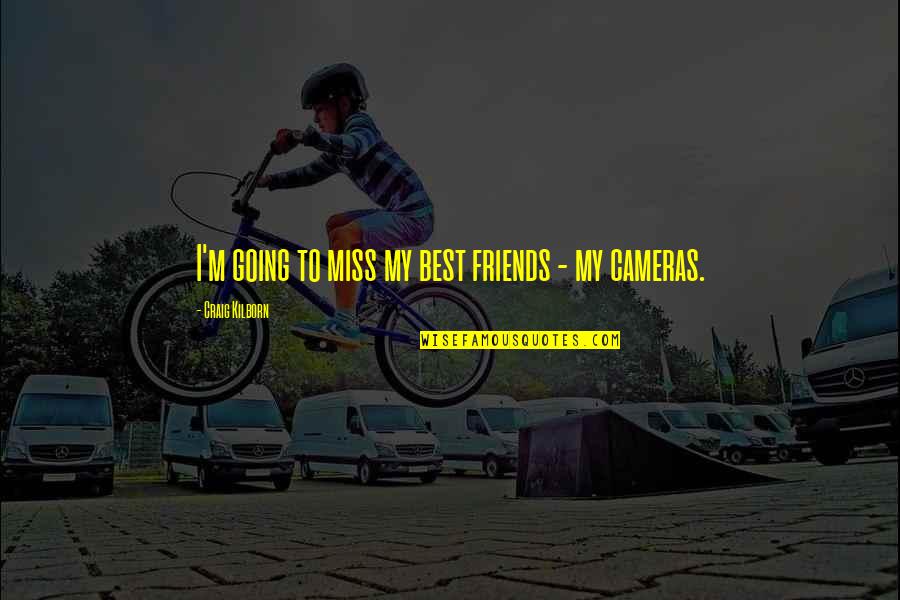 I'm going to miss my best friends - my cameras. —
Craig Kilborn
If I stayed angry at other people, I would miss finding friends among those I was angry with. —
Rosa Parks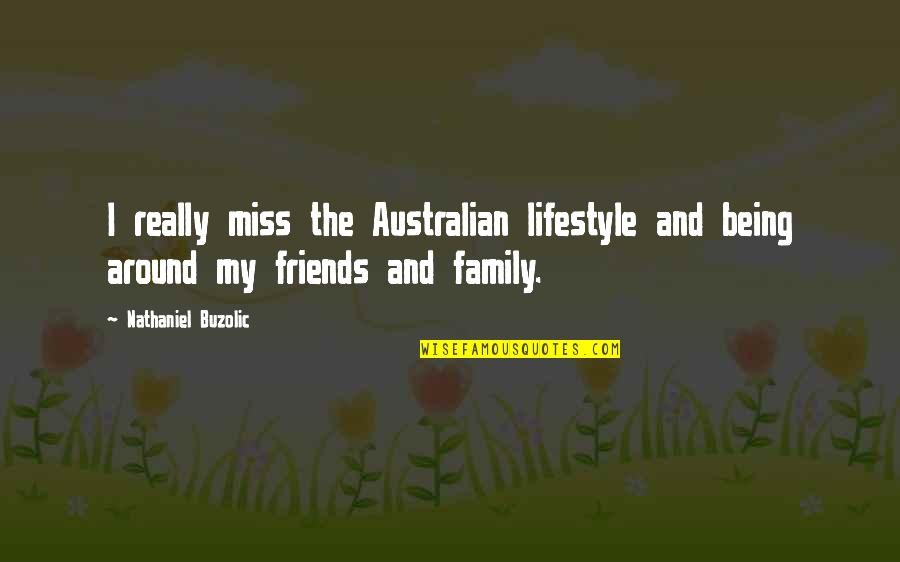 I really miss the Australian lifestyle and being around my friends and family. —
Nathaniel Buzolic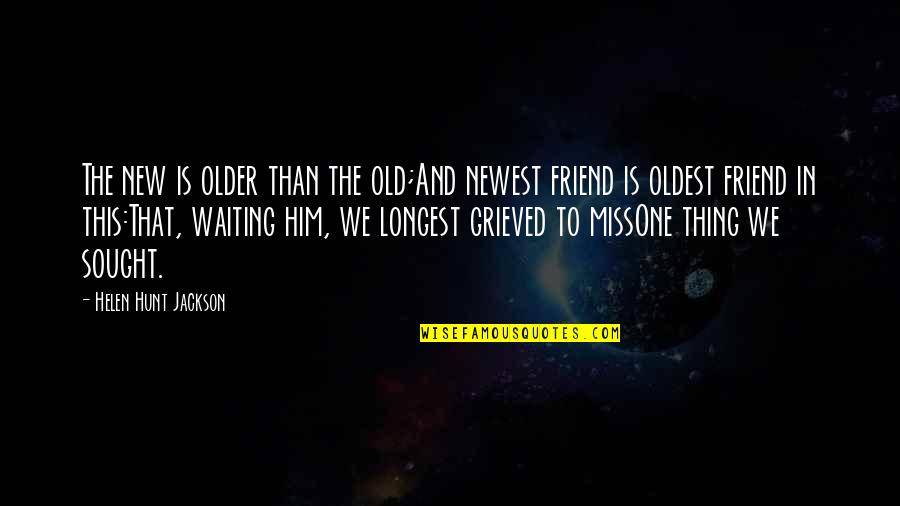 The new is older than the old;
And newest friend is oldest friend in this:
That, waiting him, we longest grieved to miss
One thing we sought. —
Helen Hunt Jackson
Don't worry, Miss Brielle. To be honest, the ones with a little bit of crazy have always been my favorite. —
C.J. Milbrandt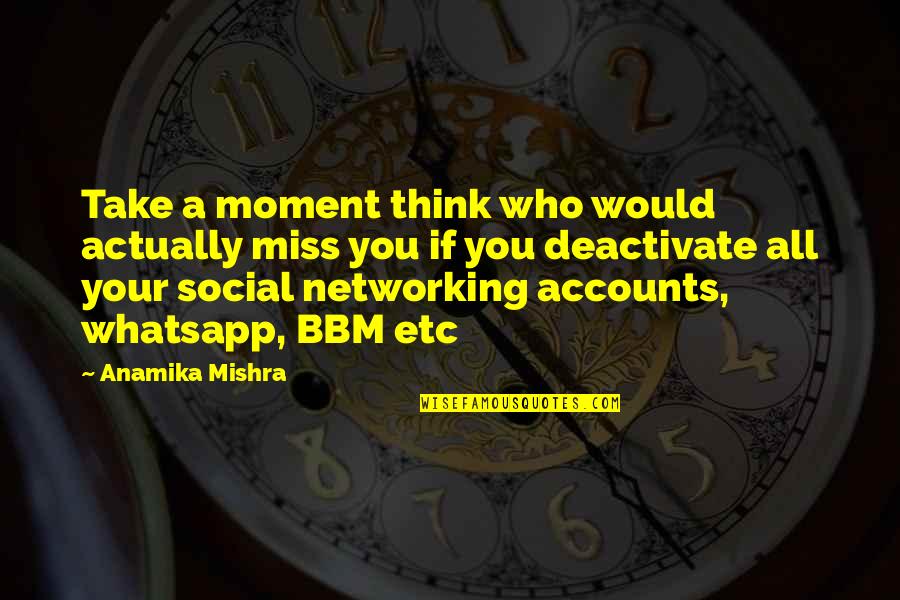 Take a moment think who would actually miss you if you deactivate all your social networking accounts, whatsapp, BBM etc —
Anamika Mishra