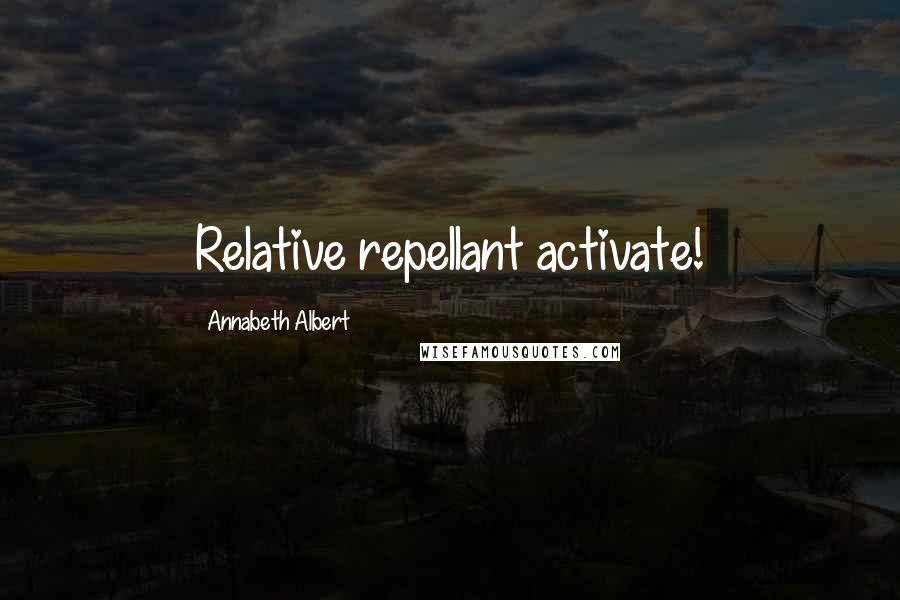 Relative repellant activate!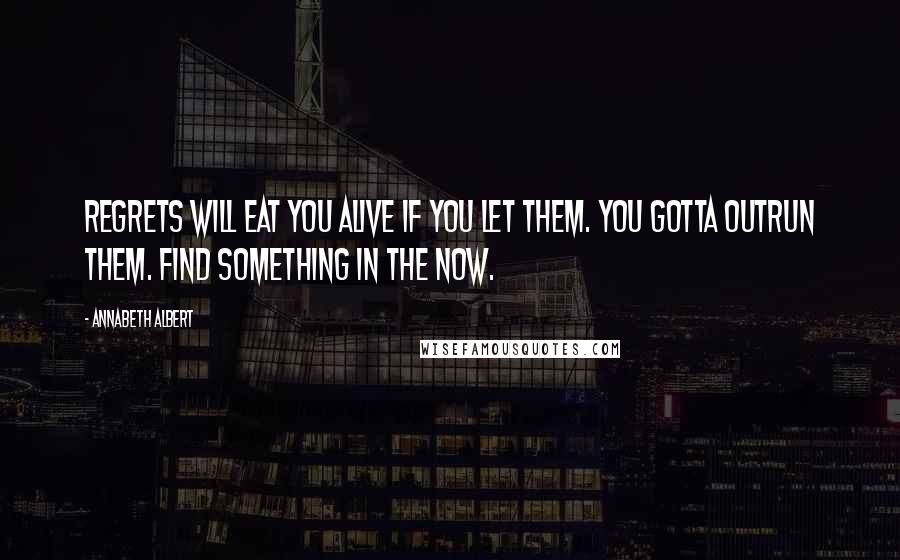 Regrets will eat you alive if you let them. You gotta outrun them. Find something in the now.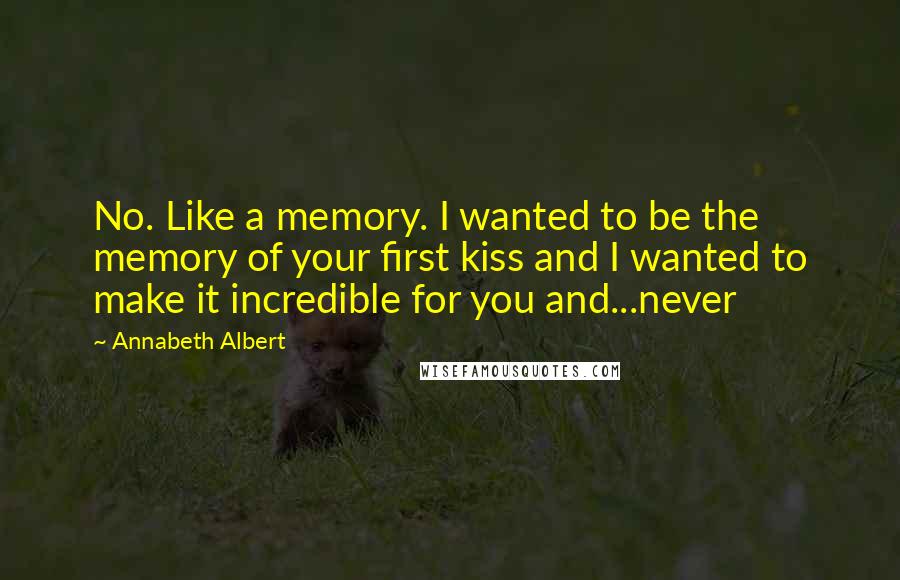 No. Like a memory. I wanted to be the memory of your first kiss and I wanted to make it incredible for you and...never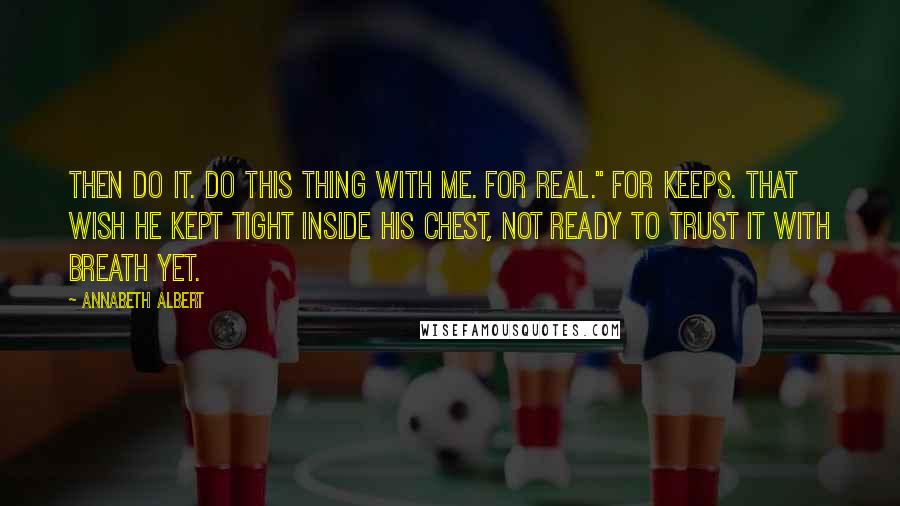 Then do it. Do this thing with me. For real." For keeps. That wish he kept tight inside his chest, not ready to trust it with breath yet.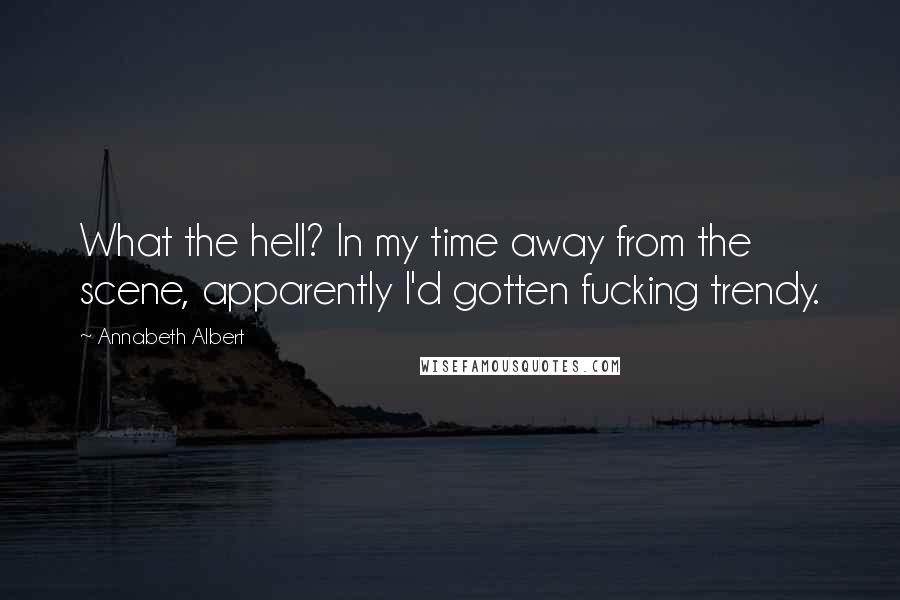 What the hell? In my time away from the scene, apparently I'd gotten fucking trendy.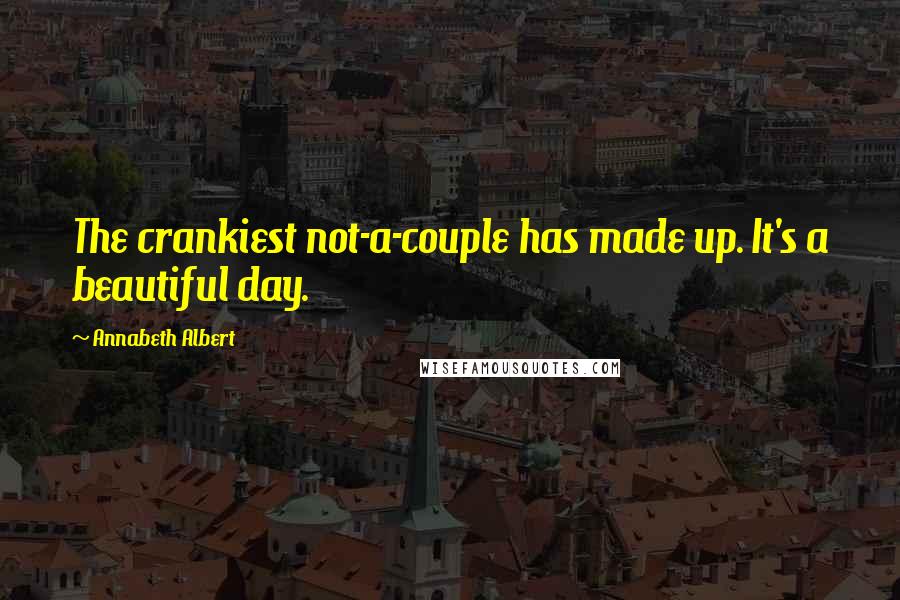 The crankiest not-a-couple has made up. It's a beautiful day.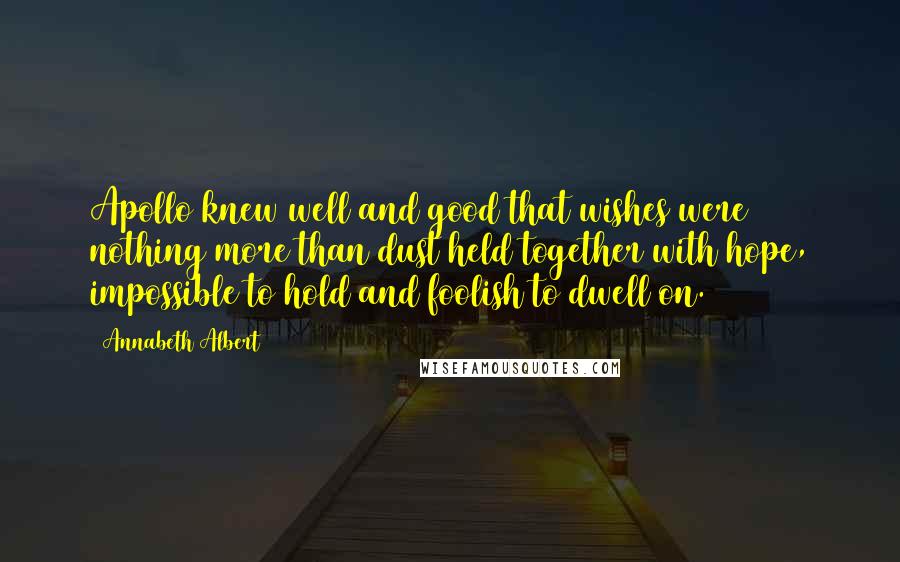 Apollo knew well and good that wishes were nothing more than dust held together with hope, impossible to hold and foolish to dwell on.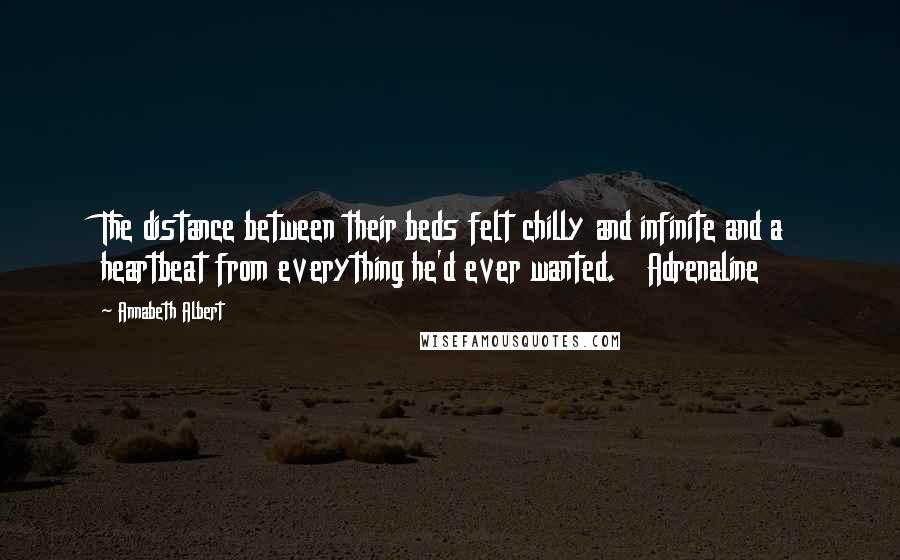 The distance between their beds felt chilly and infinite and a heartbeat from everything he'd ever wanted. Adrenaline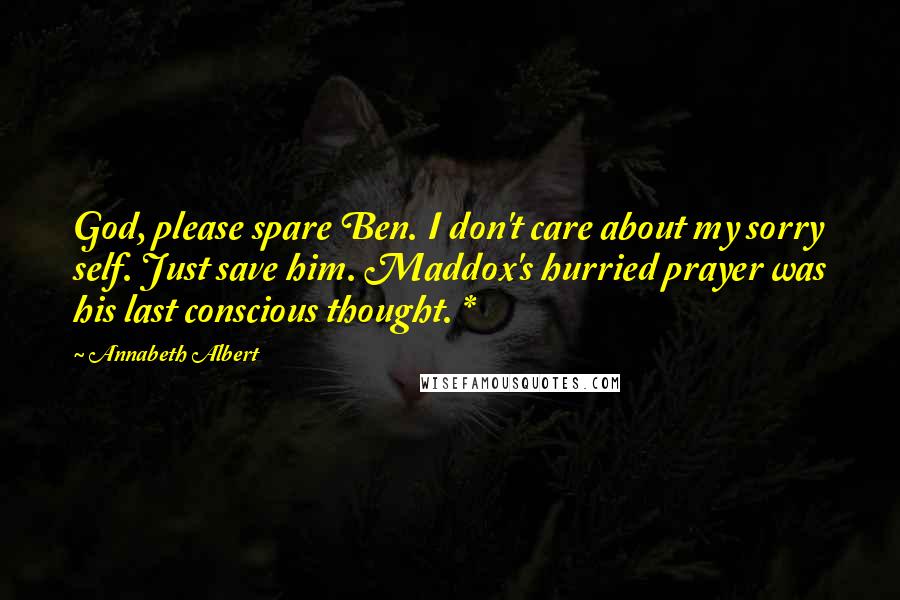 God, please spare Ben. I don't care about my sorry self. Just save him. Maddox's hurried prayer was his last conscious thought. *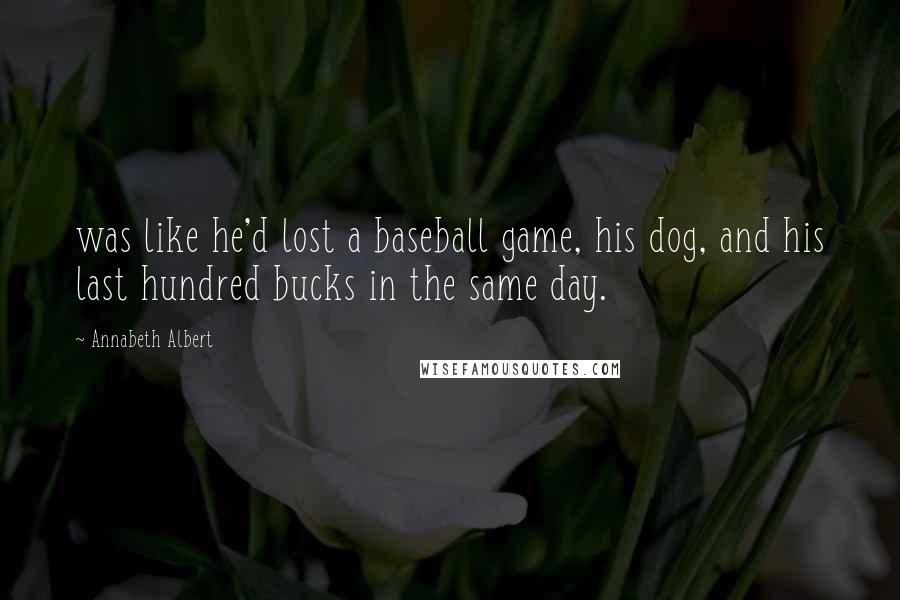 was like he'd lost a baseball game, his dog, and his last hundred bucks in the same day.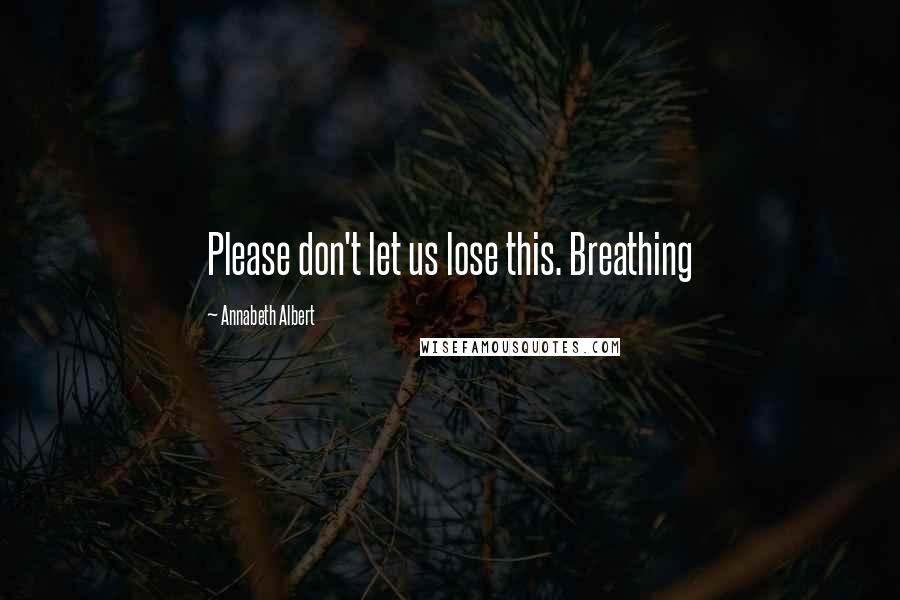 Please don't let us lose this. Breathing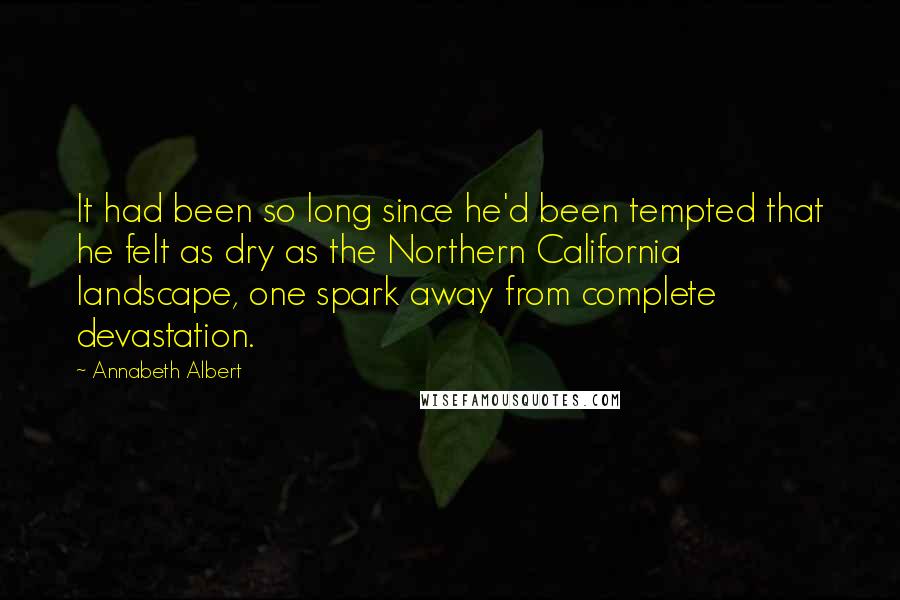 It had been so long since he'd been tempted that he felt as dry as the Northern California landscape, one spark away from complete devastation.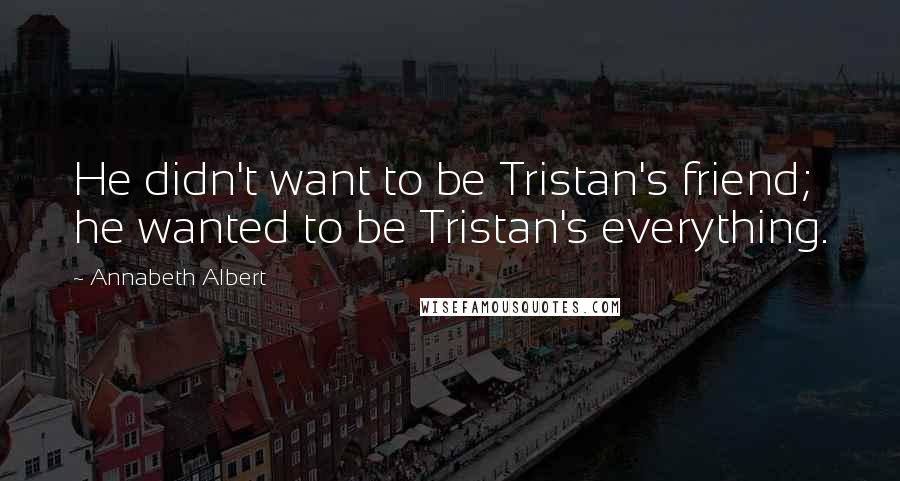 He didn't want to be Tristan's friend; he wanted to be Tristan's everything.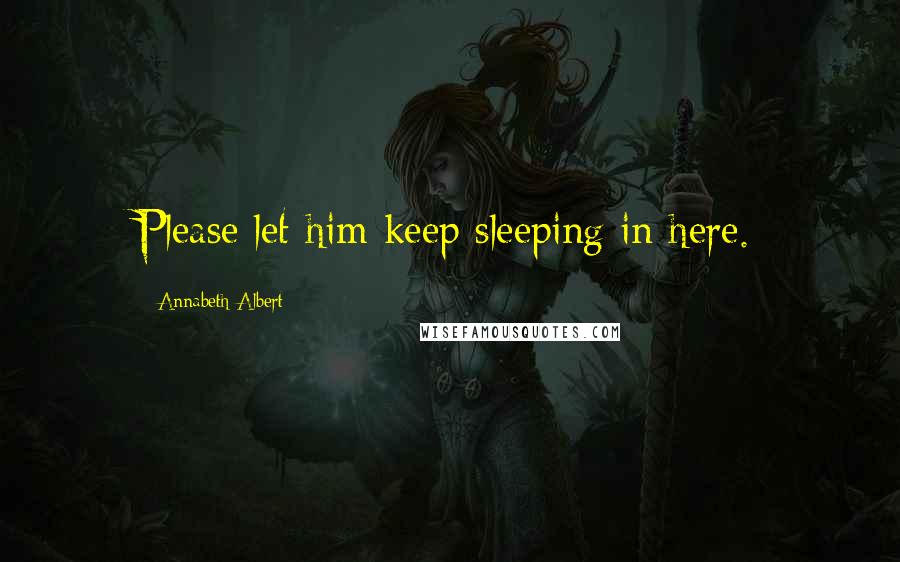 Please let him keep sleeping in here.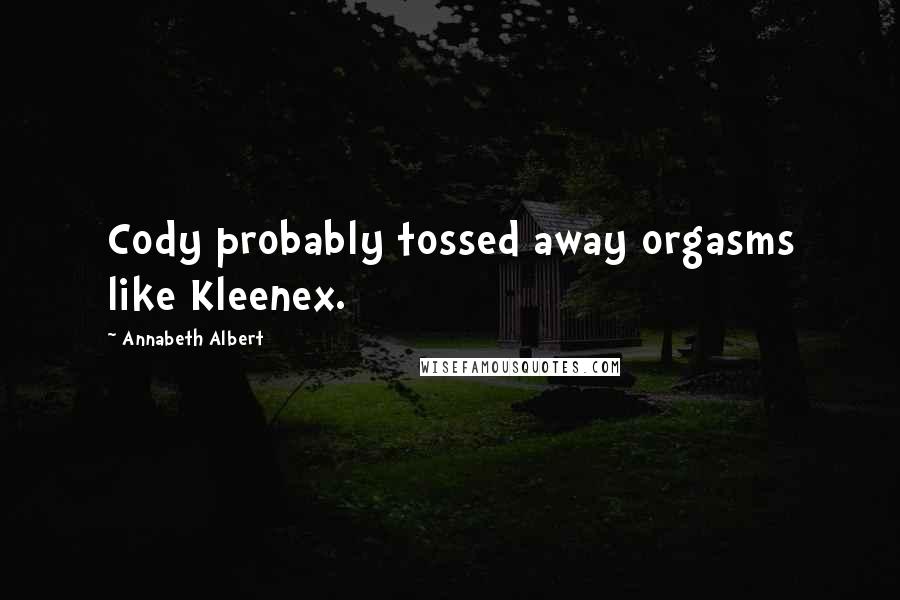 Cody probably tossed away orgasms like Kleenex.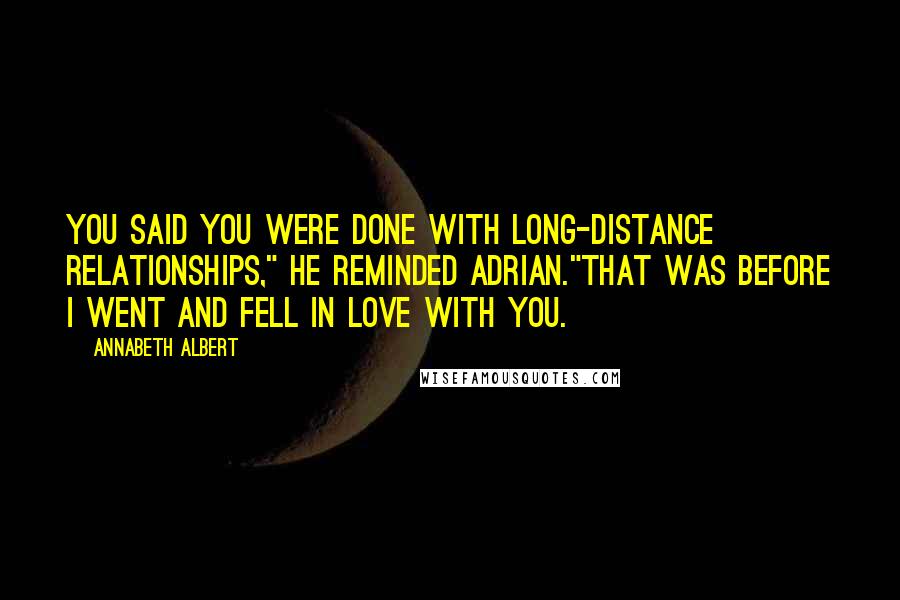 You said you were done with long-distance relationships," he reminded Adrian.
"That was before I went and fell in love with you.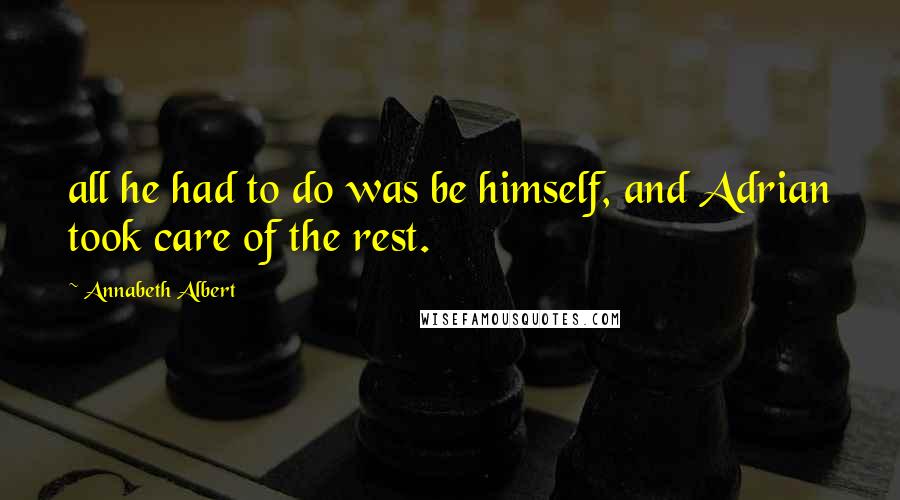 all he had to do was be himself, and Adrian took care of the rest.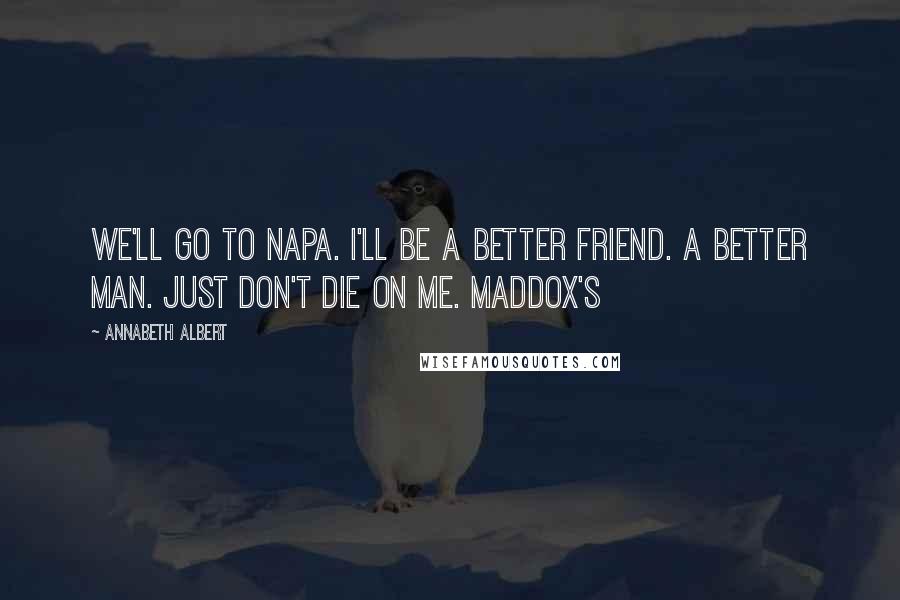 We'll go to Napa. I'll be a better friend. A better man. Just don't die on me. Maddox's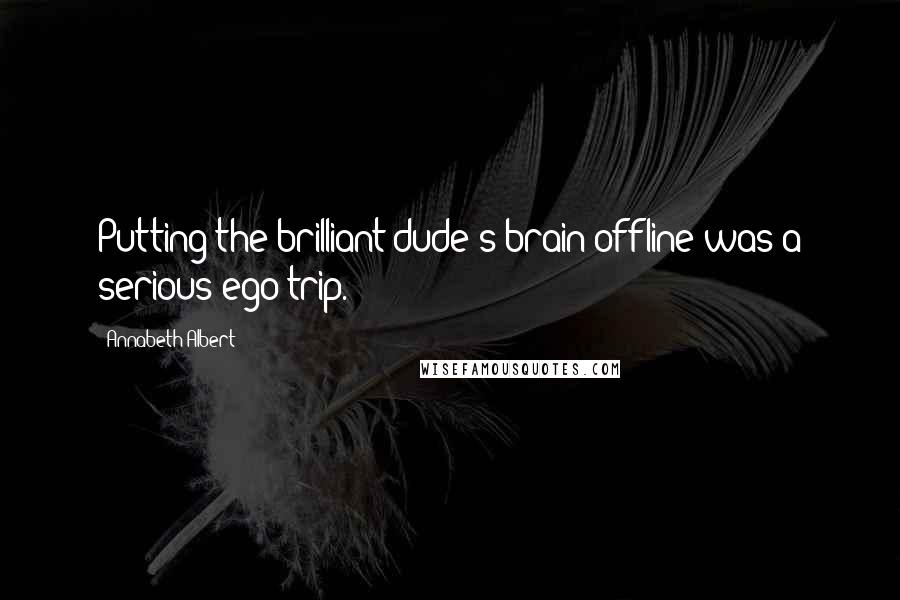 Putting the brilliant dude's brain offline was a serious ego trip.