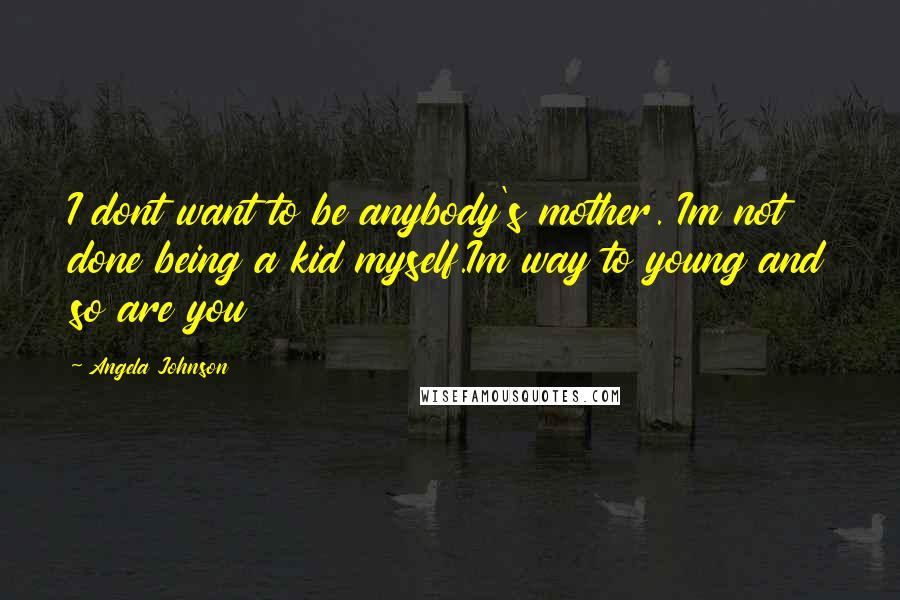 I dont want to be anybody's mother. Im not done being a kid myself.Im way to young and so are you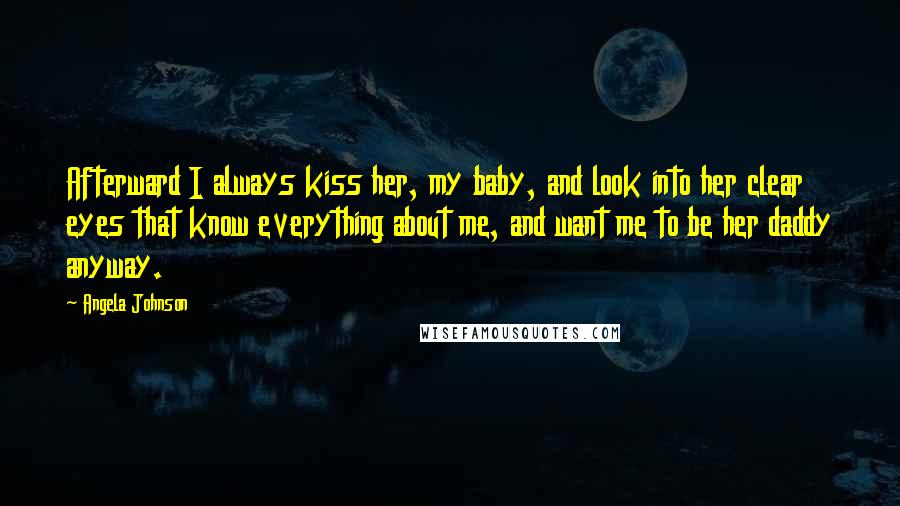 Afterward I always kiss her, my baby, and look into her clear eyes that know everything about me, and want me to be her daddy anyway.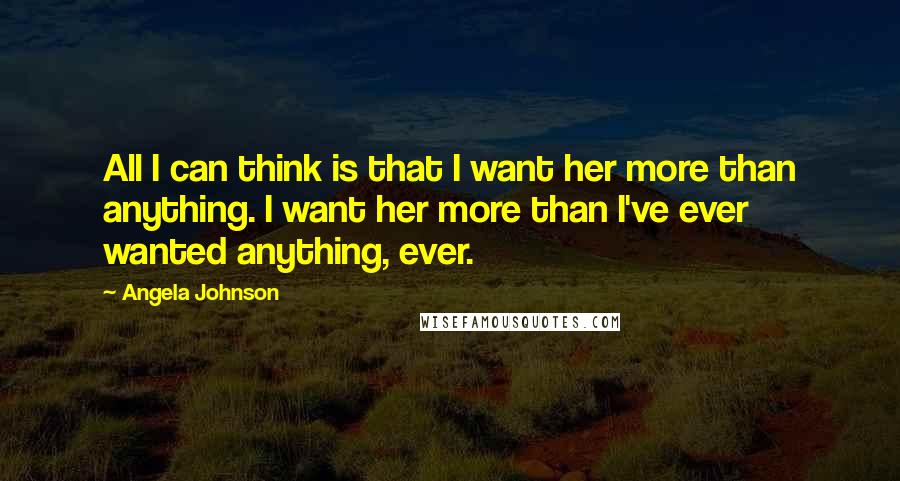 All I can think is that I want her more than anything. I want her more than I've ever wanted anything, ever.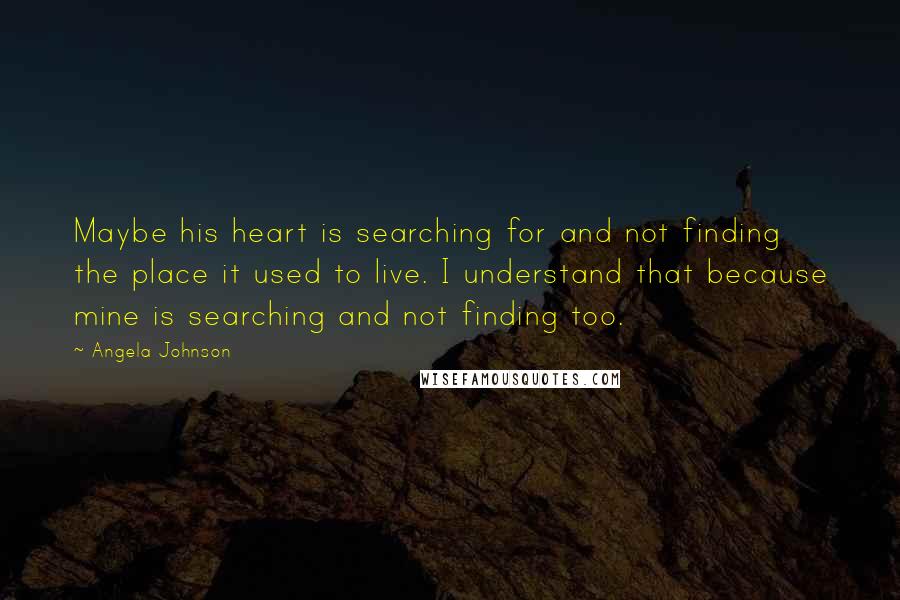 Maybe his heart is searching for and not finding the place it used to live. I understand that because mine is searching and not finding too.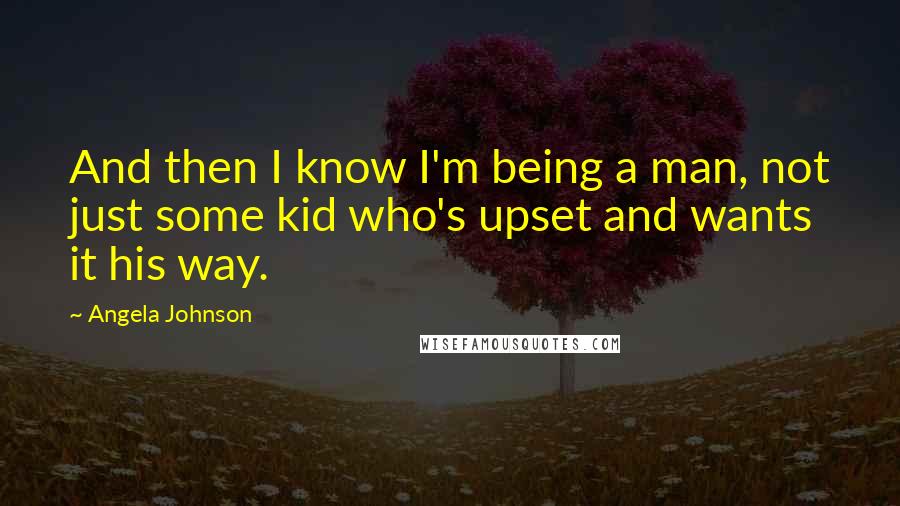 And then I know I'm being a man, not just some kid who's upset and wants it his way.
Which pisses her off and makes her scream and i look around my room and miss me.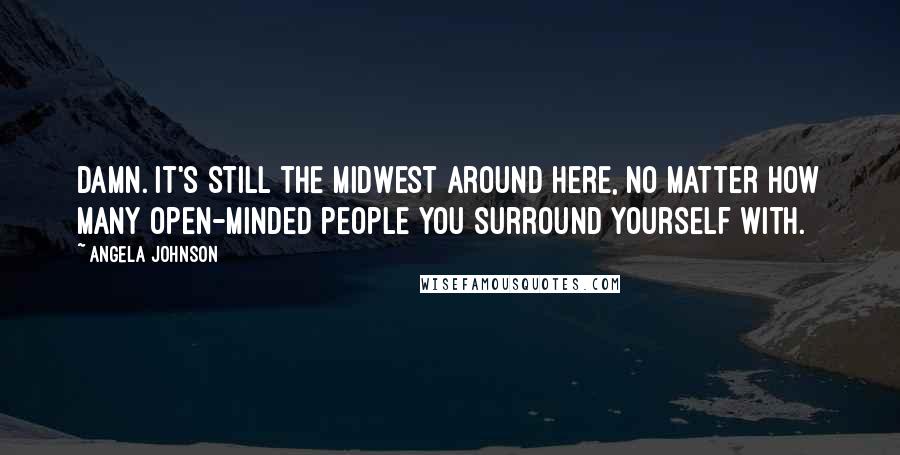 Damn. It's still the Midwest around here, no matter how many open-minded people you surround yourself with.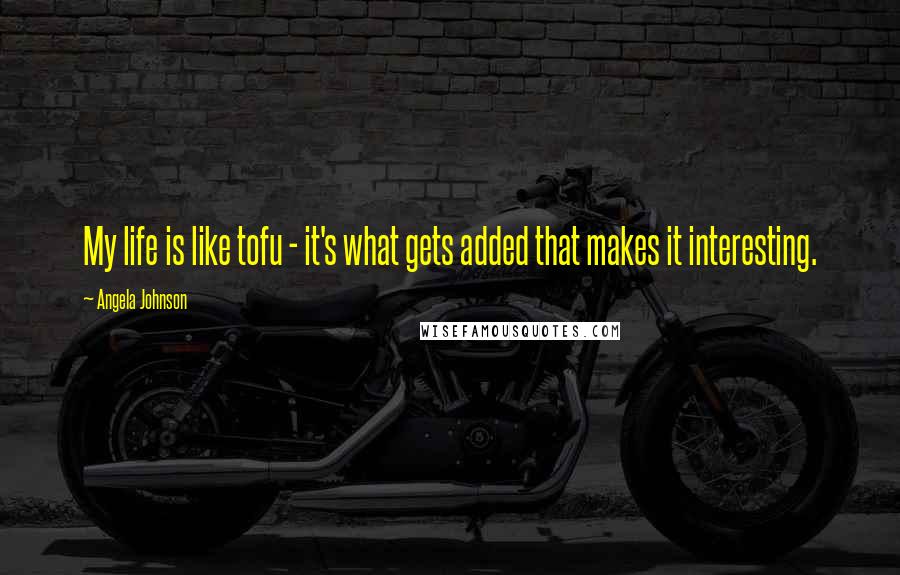 My life is like tofu - it's what gets added that makes it interesting.