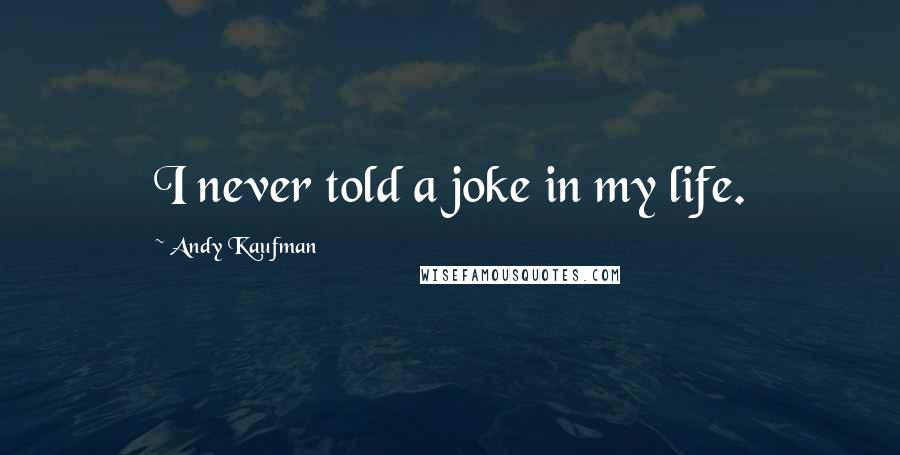 I never told a joke in my life.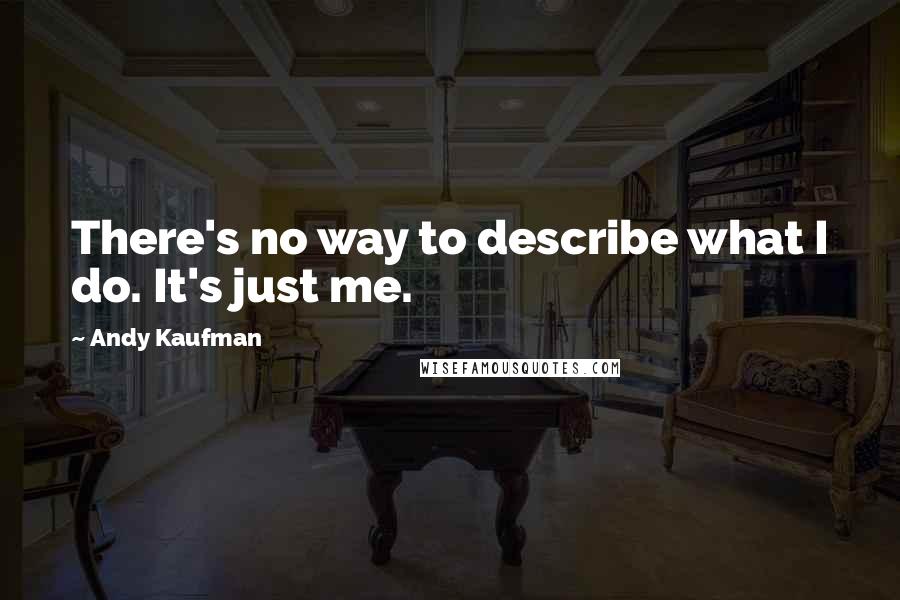 There's no way to describe what I do. It's just me.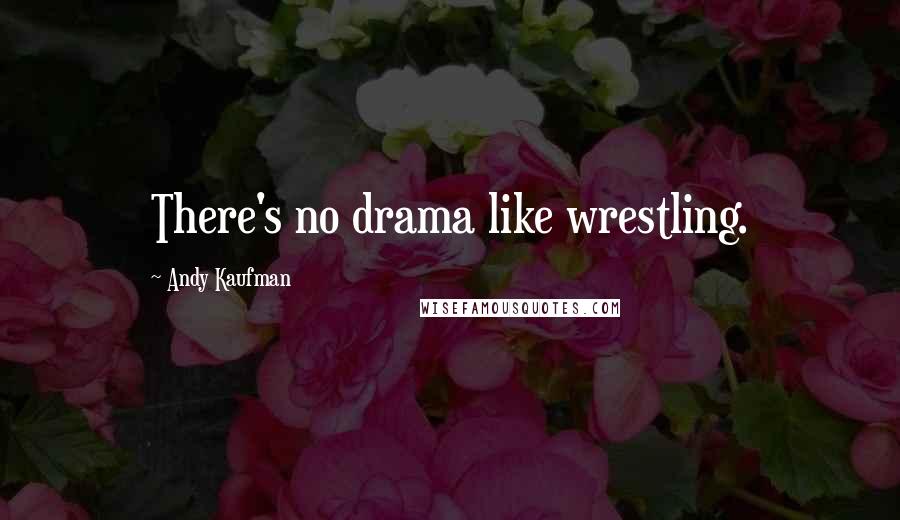 There's no drama like wrestling.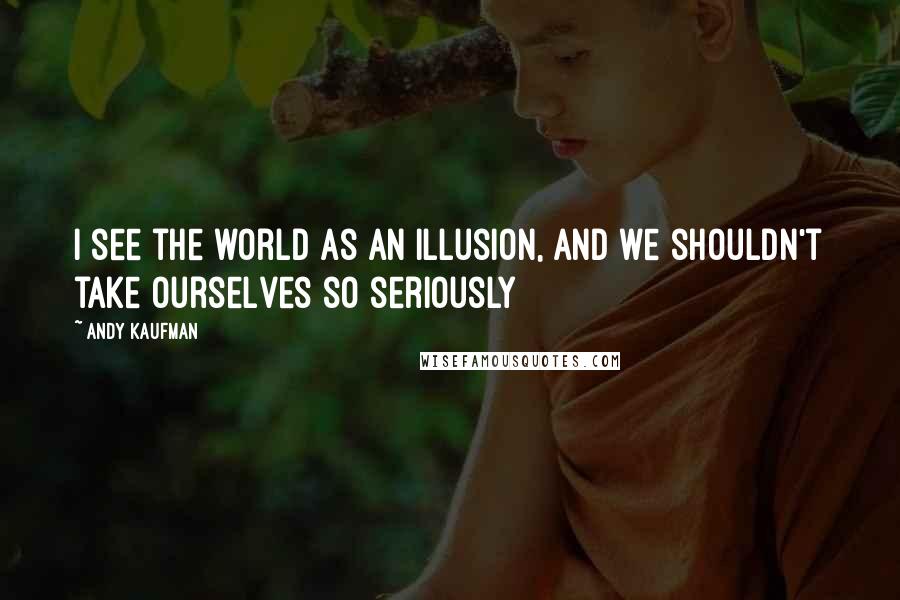 I see the world as an illusion, and we shouldn't take ourselves so seriously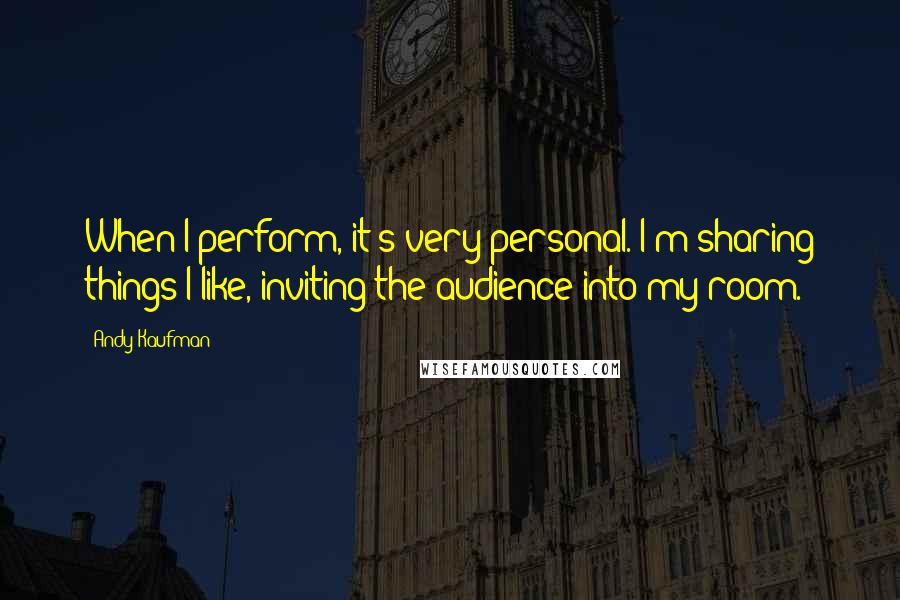 When I perform, it's very personal. I'm sharing things I like, inviting the audience into my room.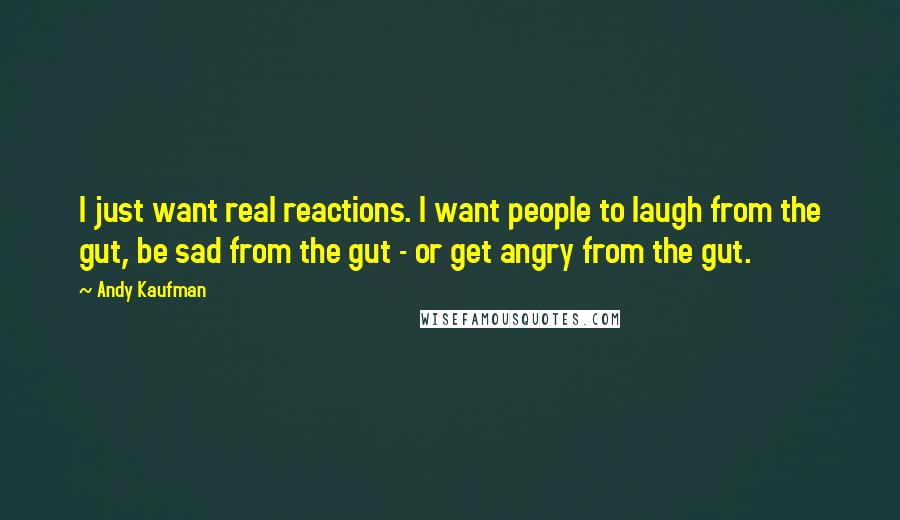 I just want real reactions. I want people to laugh from the gut, be sad from the gut - or get angry from the gut.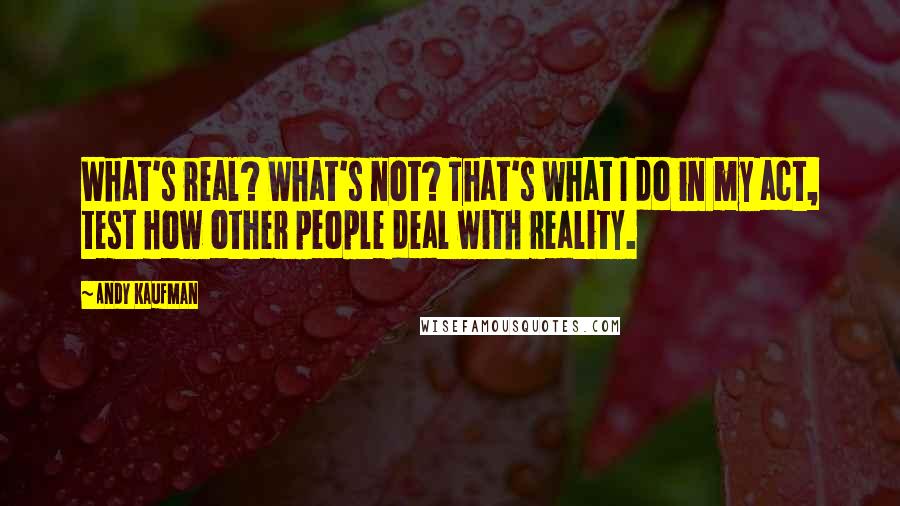 What's real? What's not? That's what I do in my act, test how other people deal with reality.