Andrew Ross Sorkin Quotes
Top 12 wise famous quotes and sayings by Andrew Ross Sorkin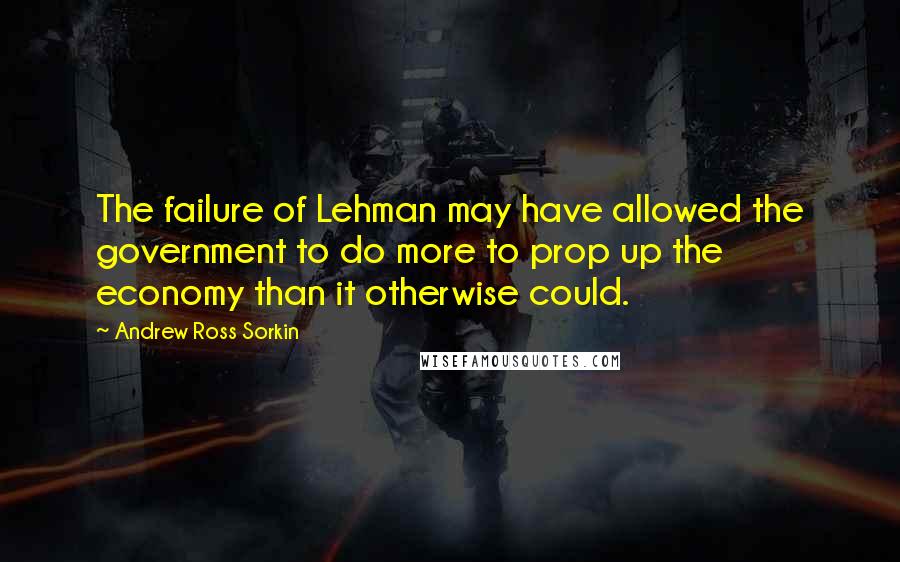 The failure of Lehman may have allowed the government to do more to prop up the economy than it otherwise could.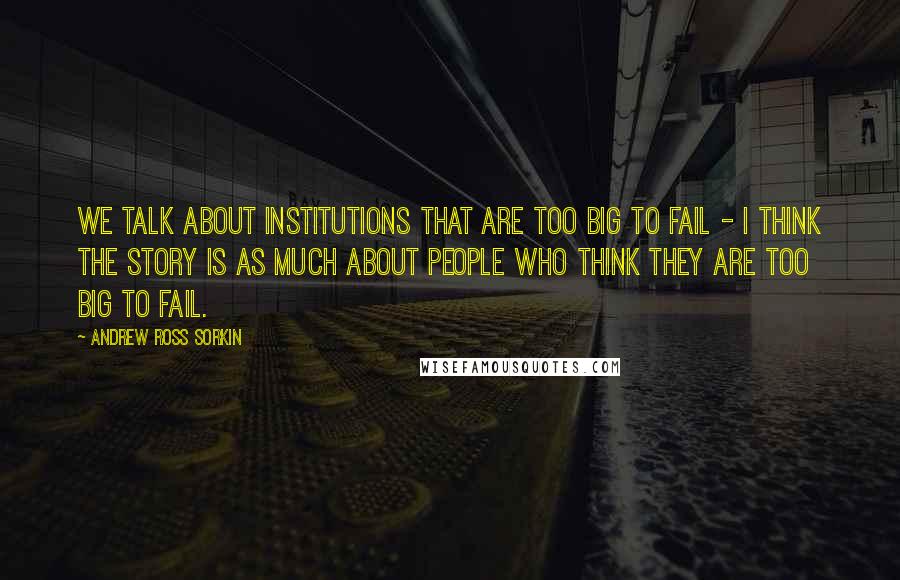 We talk about institutions that are too big to fail - I think the story is as much about people who think they are too big to fail.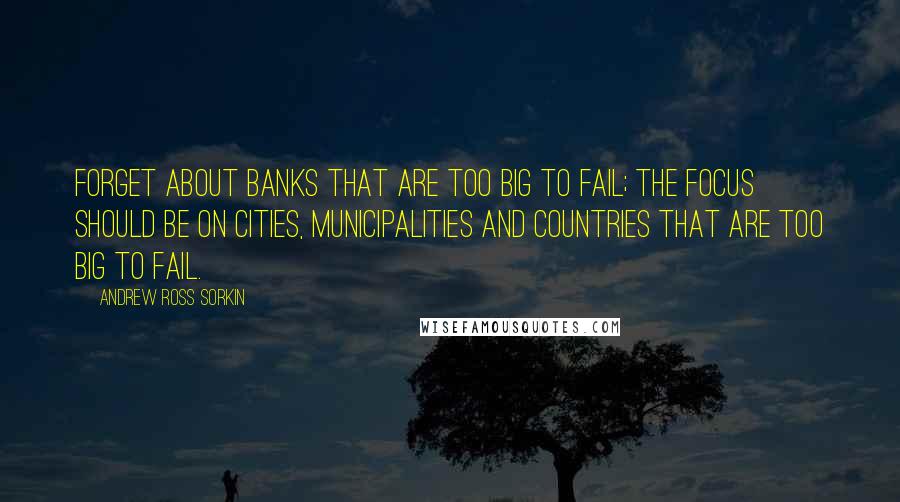 Forget about banks that are too big to fail; the focus should be on cities, municipalities and countries that are too big to fail.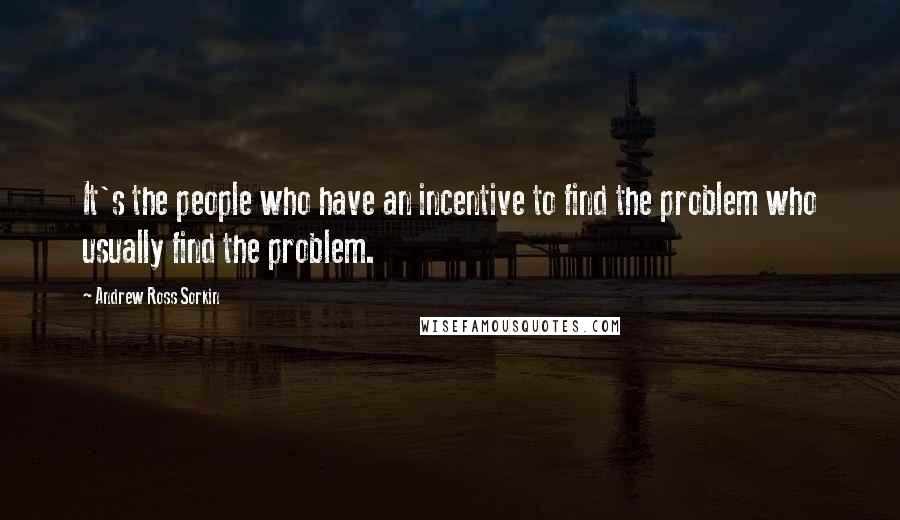 It's the people who have an incentive to find the problem who usually find the problem.
Some billionaires like cars, yachts and private jets. Others like newspapers.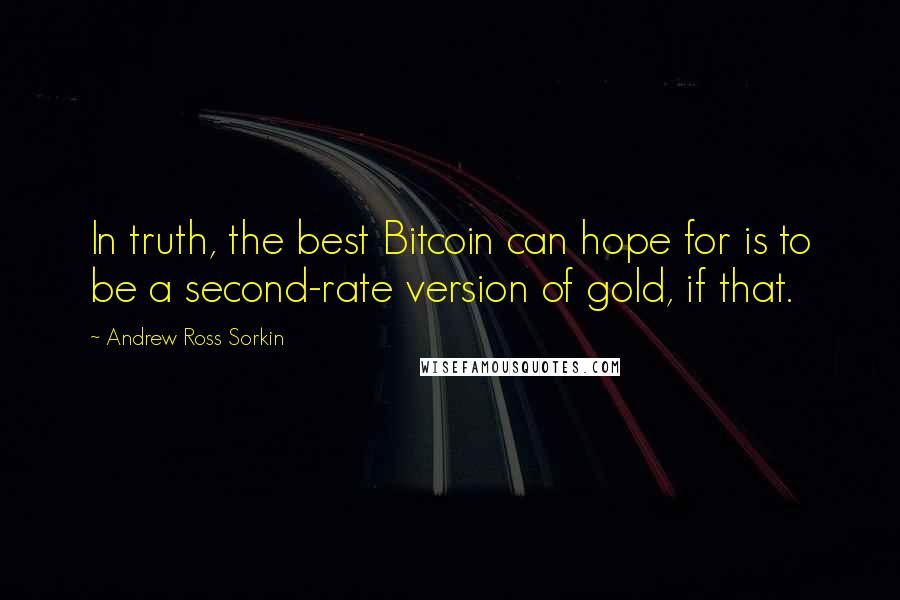 In truth, the best Bitcoin can hope for is to be a second-rate version of gold, if that.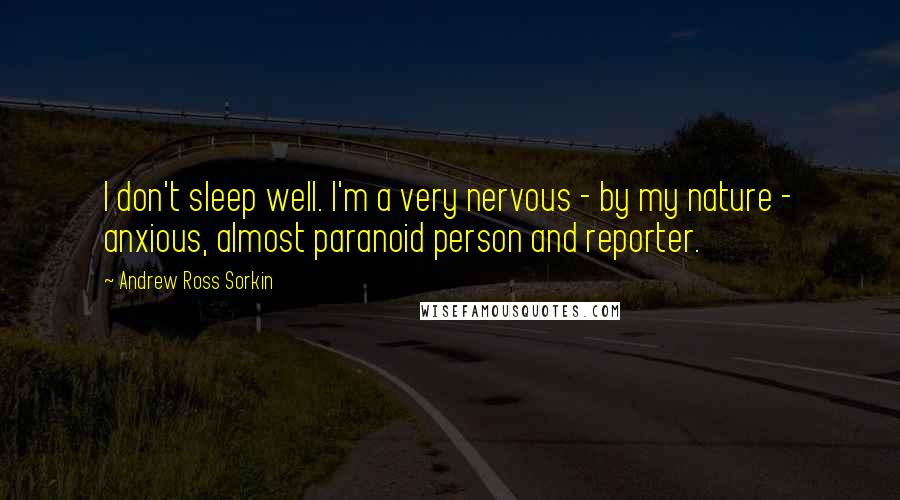 I don't sleep well. I'm a very nervous - by my nature - anxious, almost paranoid person and reporter.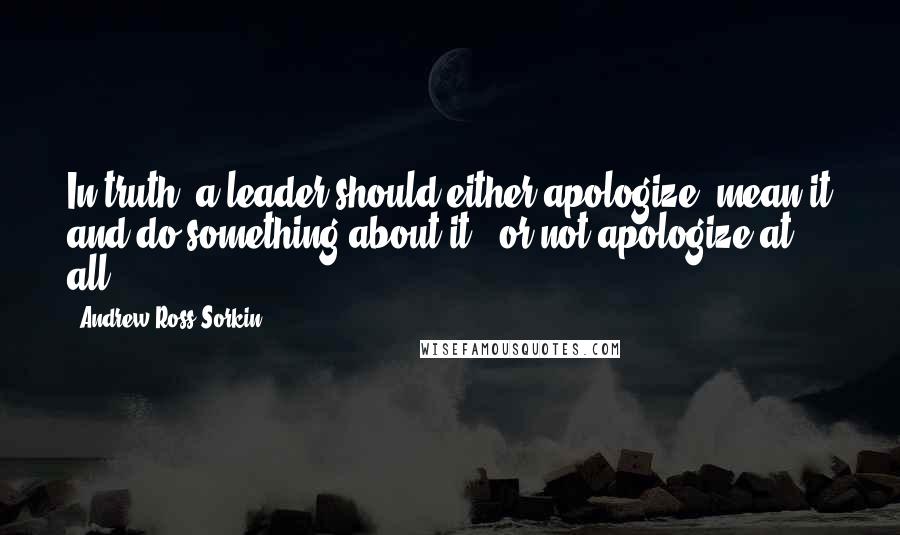 In truth, a leader should either apologize, mean it and do something about it - or not apologize at all.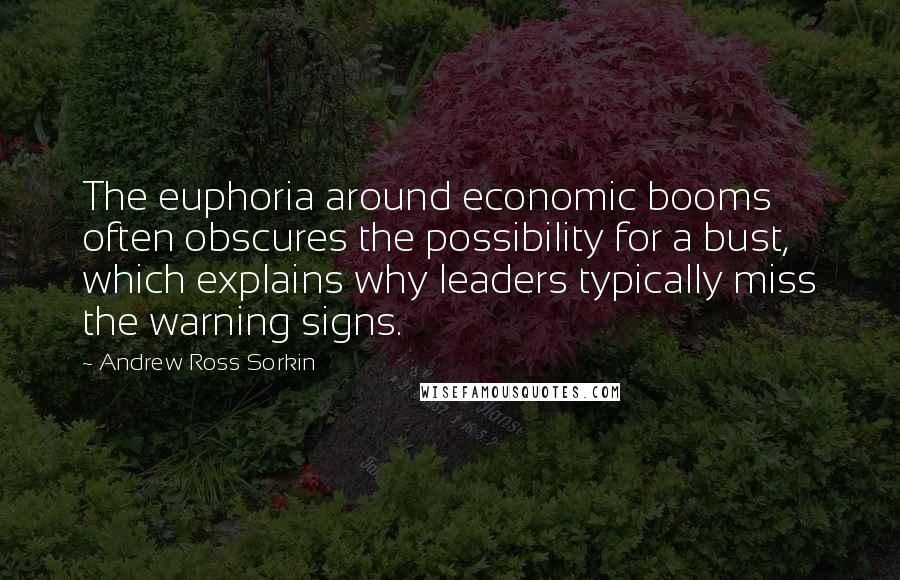 The euphoria around economic booms often obscures the possibility for a bust, which explains why leaders typically miss the warning signs.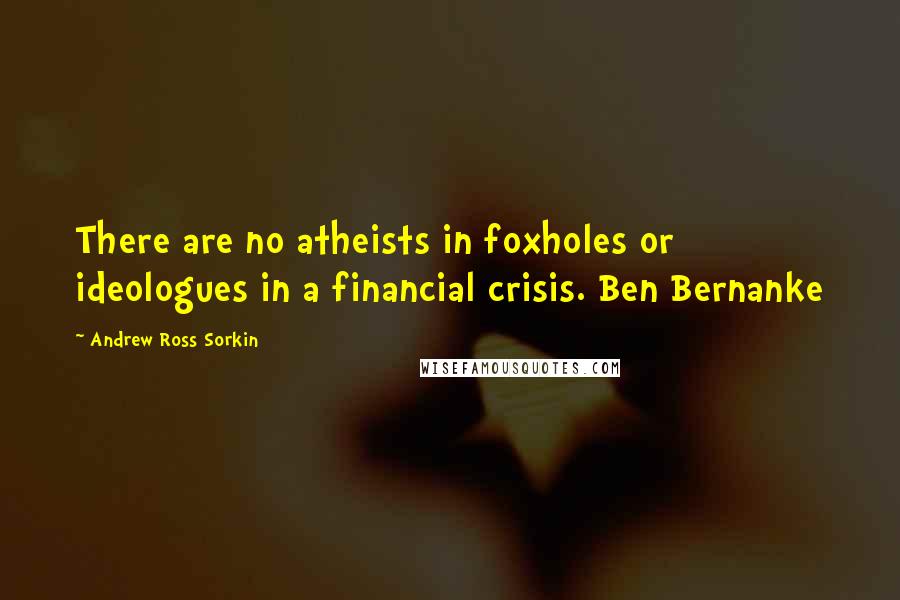 There are no atheists in foxholes or ideologues in a financial crisis. Ben Bernanke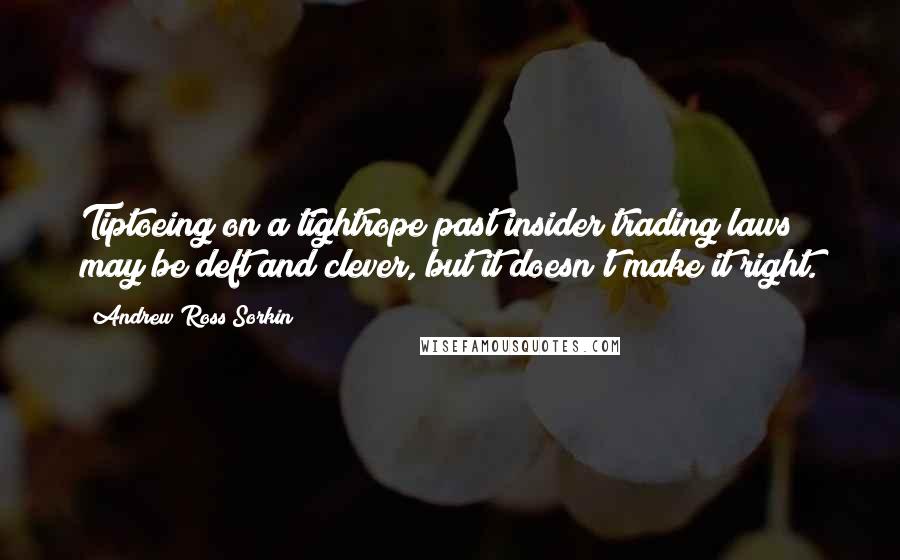 Tiptoeing on a tightrope past insider trading laws may be deft and clever, but it doesn't make it right.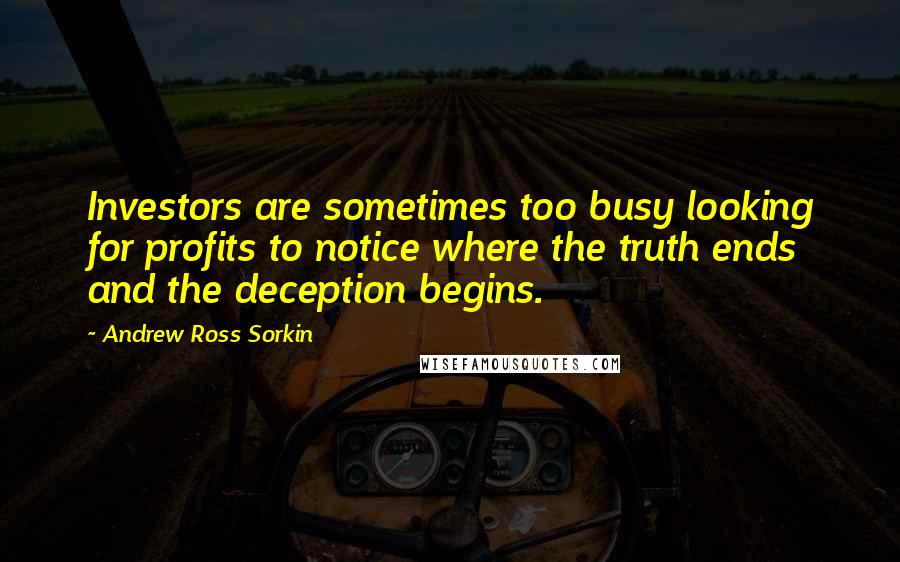 Investors are sometimes too busy looking for profits to notice where the truth ends and the deception begins.