Andre Bramble Quotes
Top 9 wise famous quotes and sayings by Andre Bramble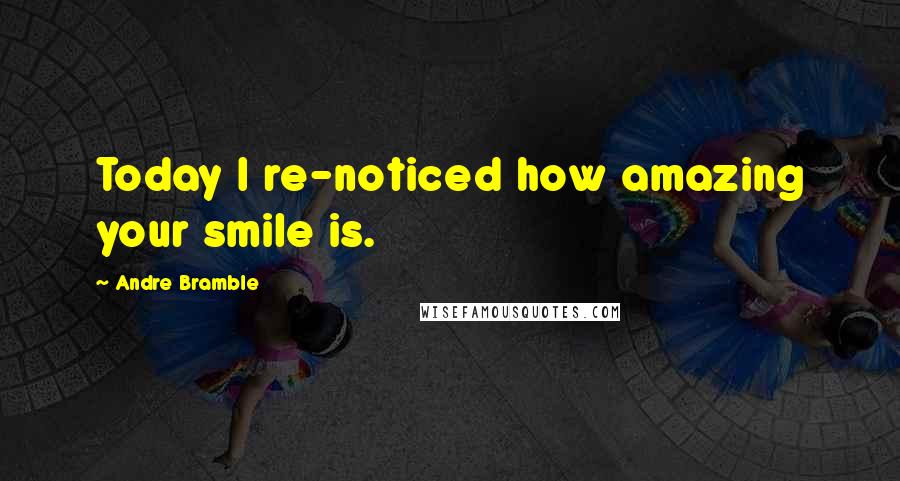 Today I re-noticed how amazing your smile is.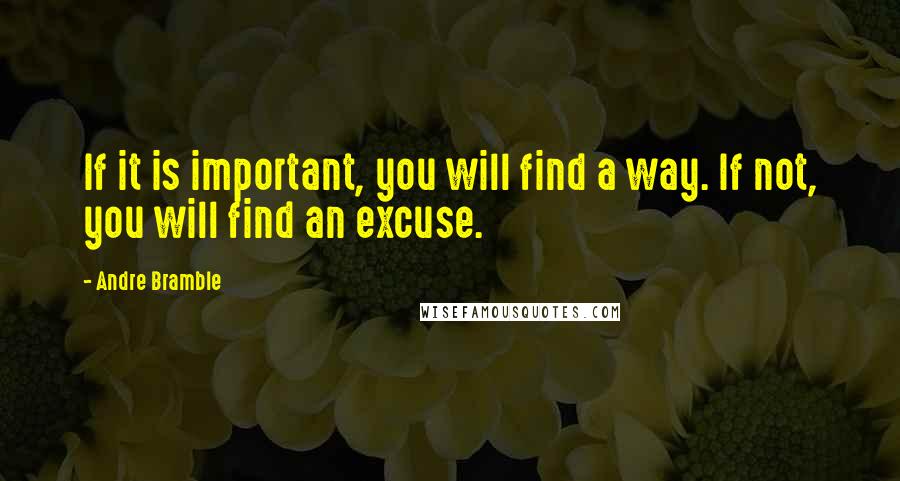 If it is important, you will find a way. If not, you will find an excuse.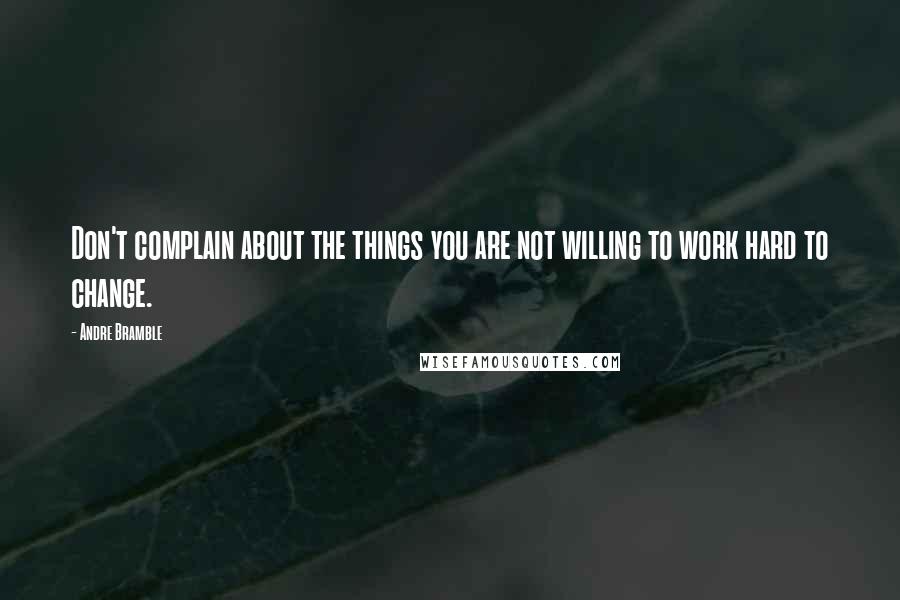 Don't complain about the things you are not willing to work hard to change.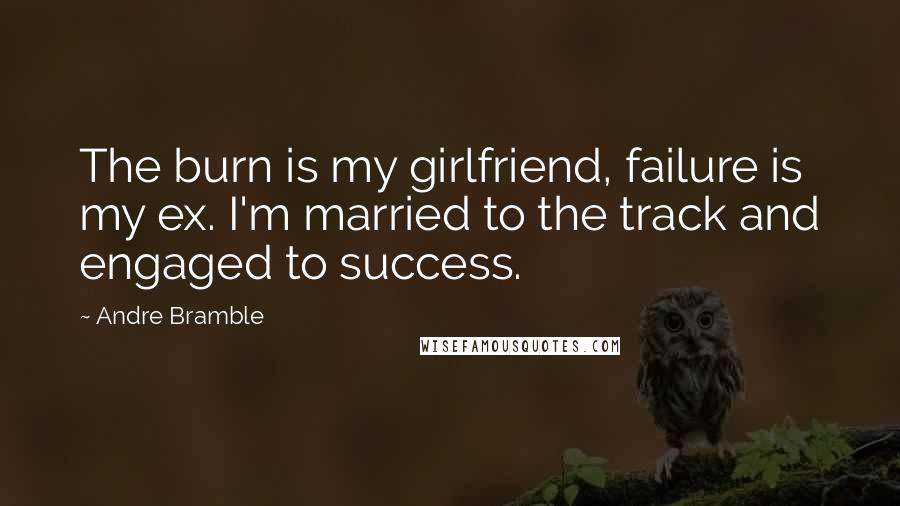 The burn is my girlfriend, failure is my ex. I'm married to the track and engaged to success.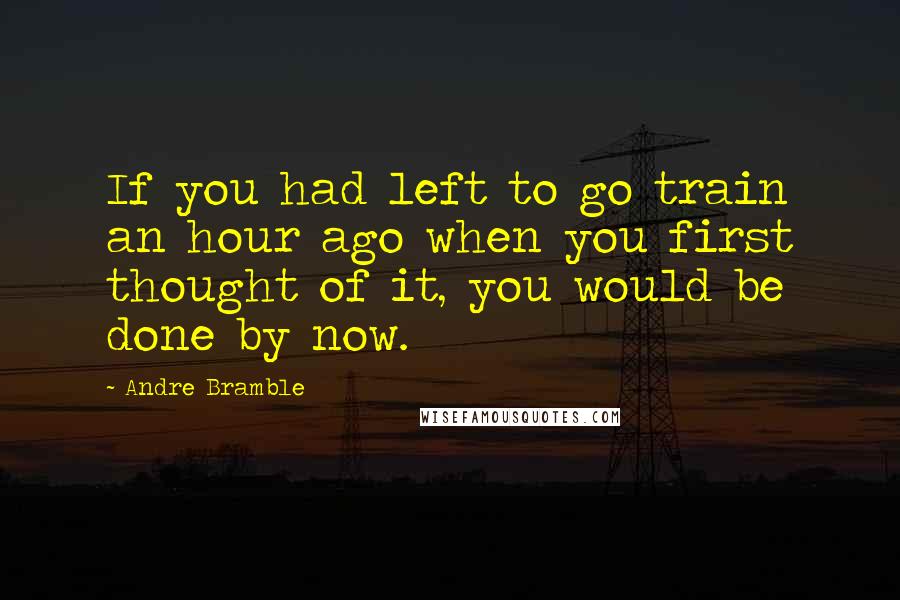 If you had left to go train an hour ago when you first thought of it, you would be done by now.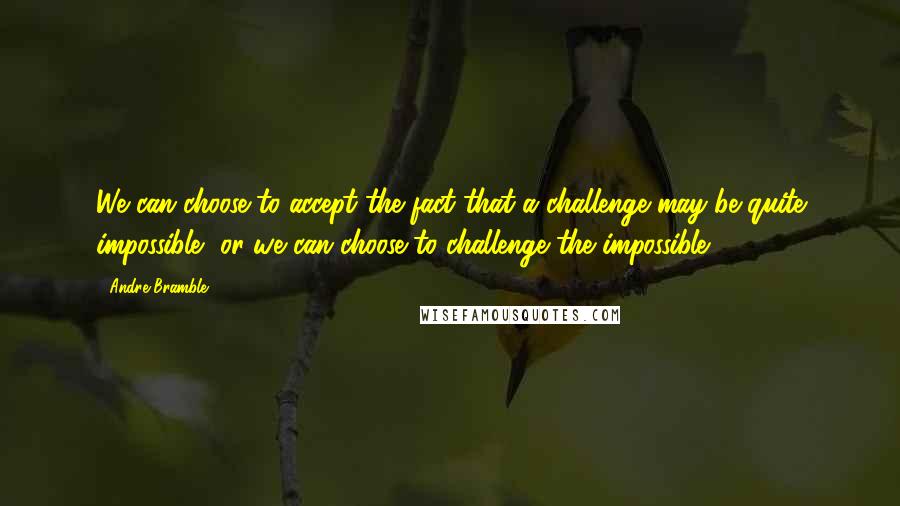 We can choose to accept the fact that a challenge may be quite impossible, or we can choose to challenge the impossible.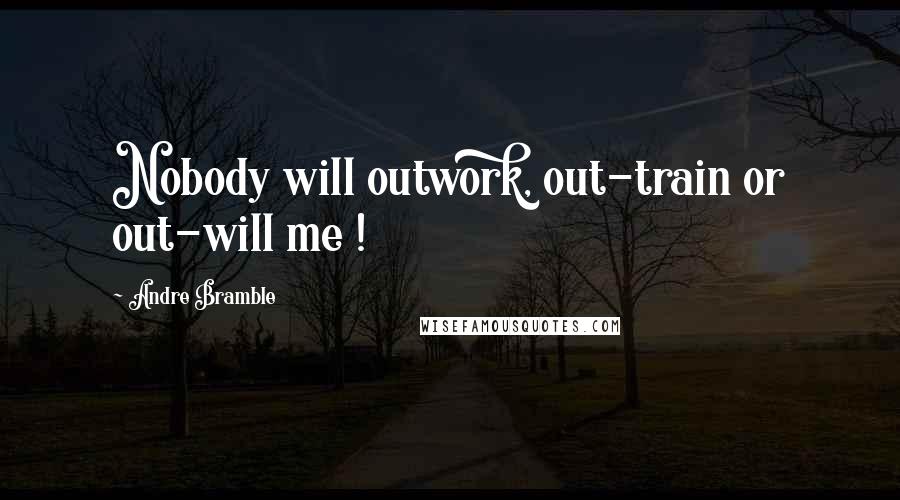 Nobody will outwork, out-train or out-will me !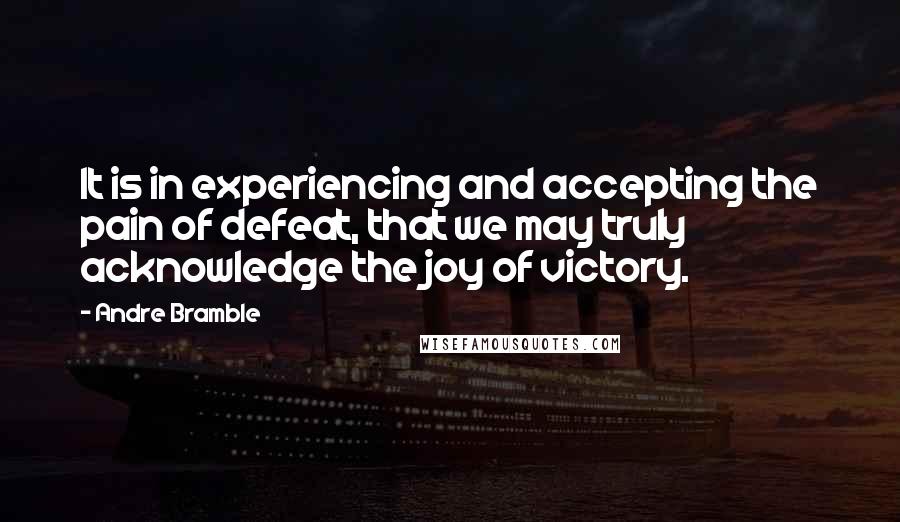 It is in experiencing and accepting the pain of defeat, that we may truly acknowledge the joy of victory.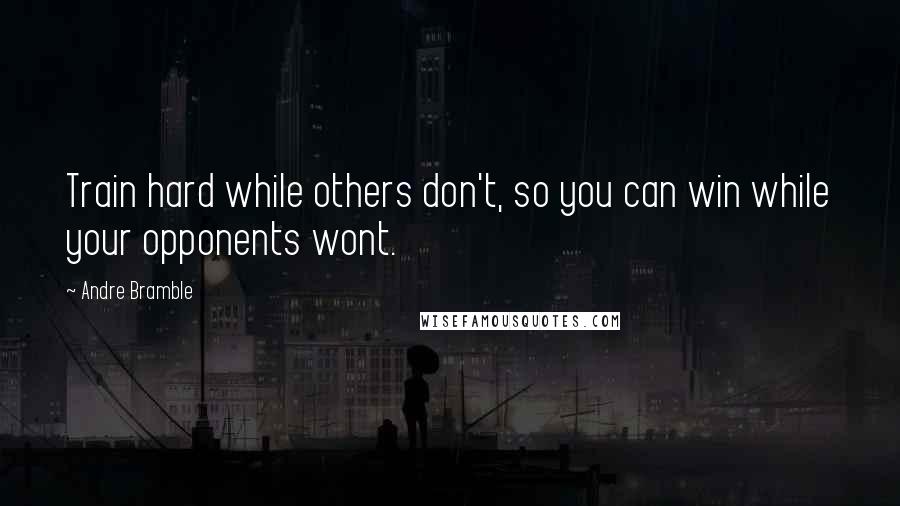 Train hard while others don't, so you can win while your opponents wont.