Richard Condon Quotes
Top 8 wise famous quotes and sayings by Richard Condon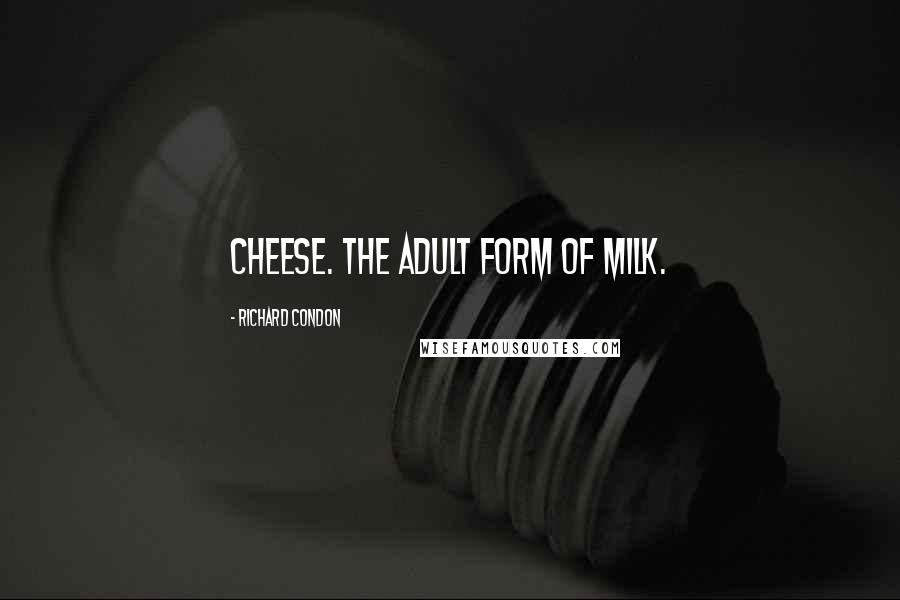 Cheese. The adult form of milk.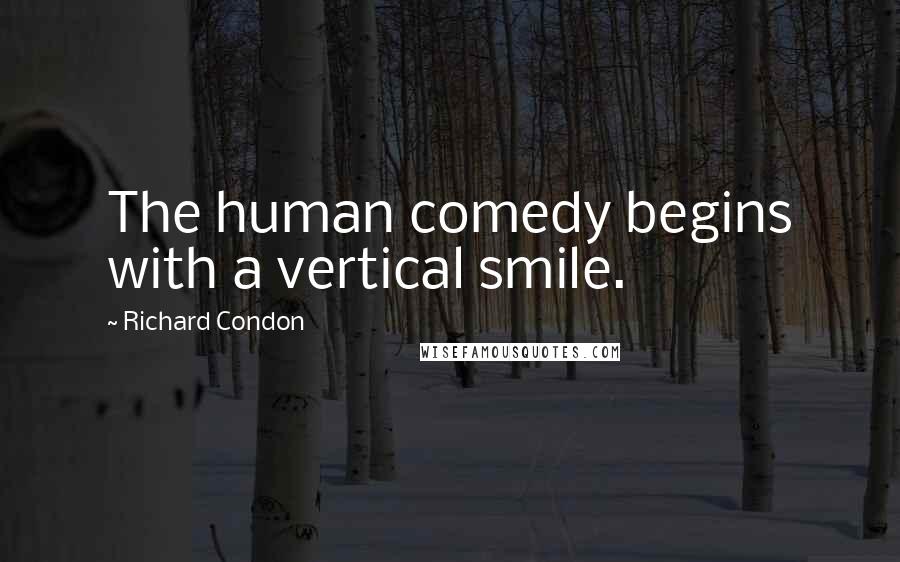 The human comedy begins with a vertical smile.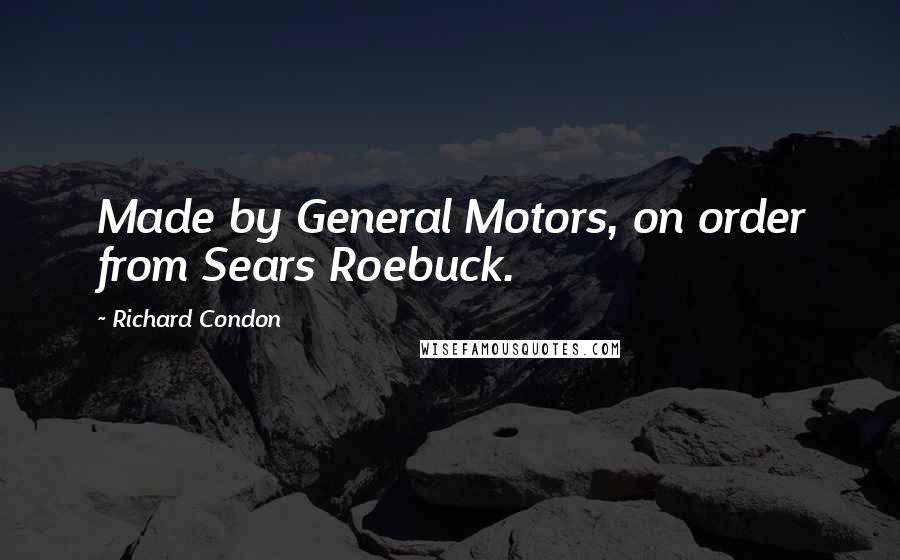 Made by General Motors, on order from Sears Roebuck.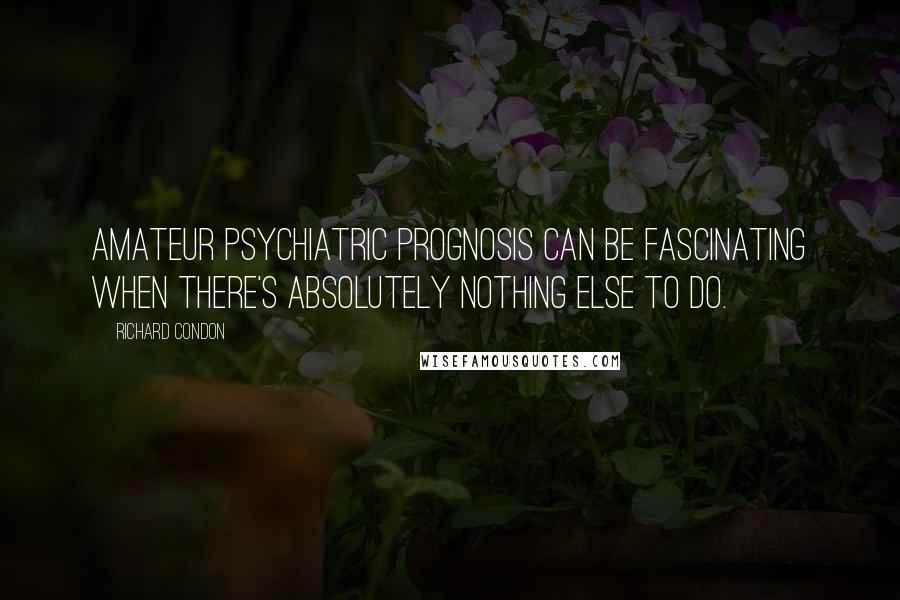 Amateur psychiatric prognosis can be fascinating when there's absolutely nothing else to do.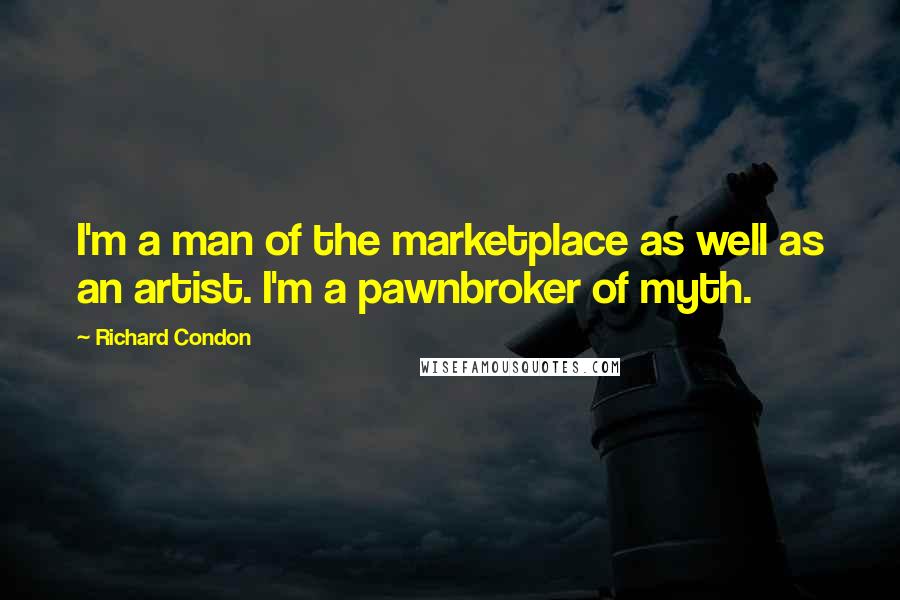 I'm a man of the marketplace as well as an artist. I'm a pawnbroker of myth.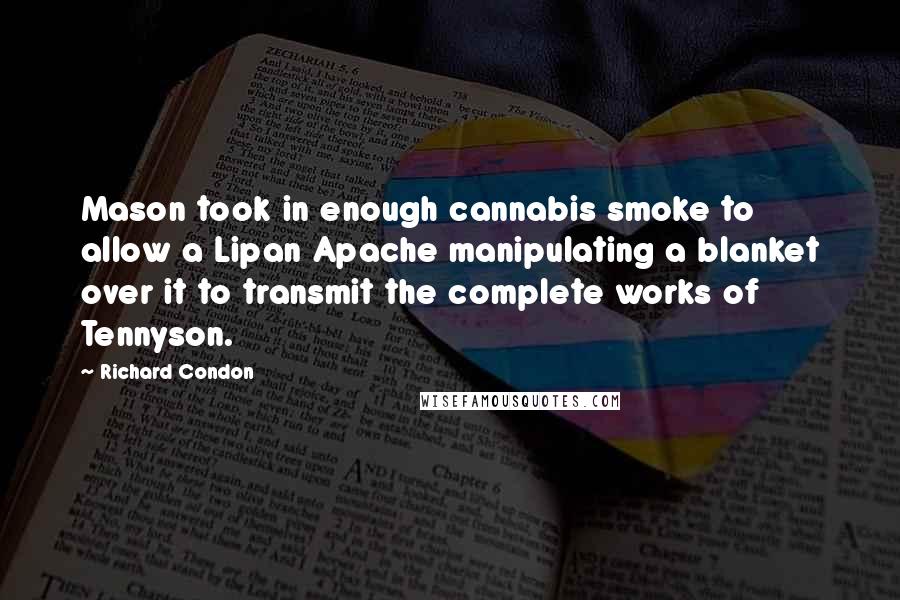 Mason took in enough cannabis smoke to allow a Lipan Apache manipulating a blanket over it to transmit the complete works of Tennyson.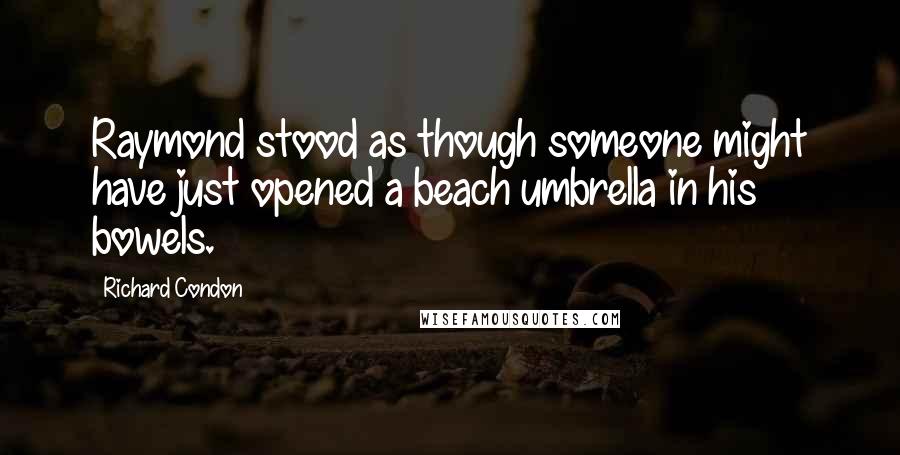 Raymond stood as though someone might have just opened a beach umbrella in his bowels.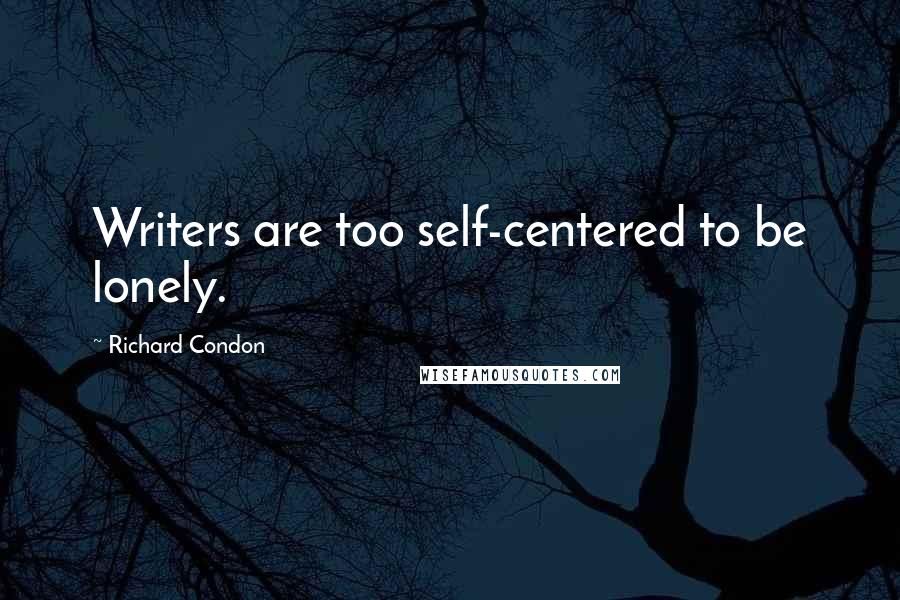 Writers are too self-centered to be lonely.