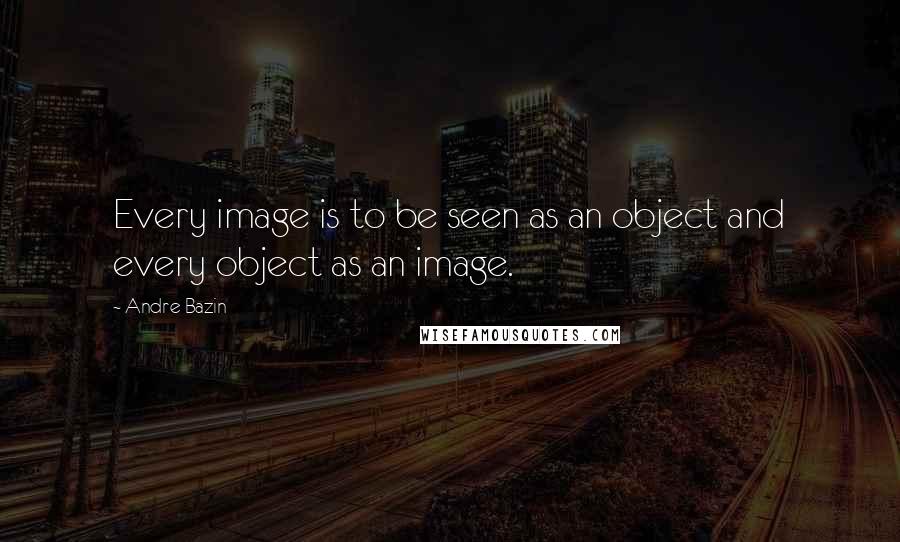 Every image is to be seen as an object and every object as an image.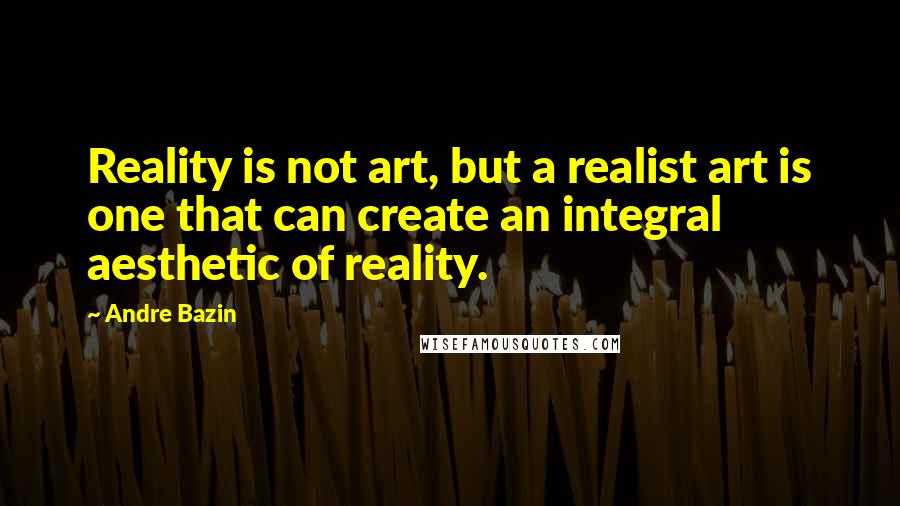 Reality is not art, but a realist art is one that can create an integral aesthetic of reality.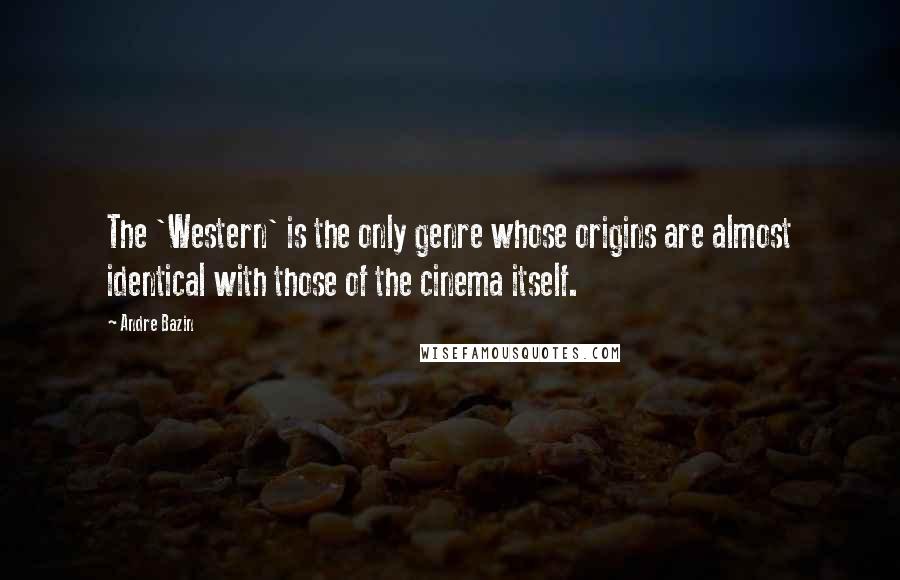 The 'Western' is the only genre whose origins are almost identical with those of the cinema itself.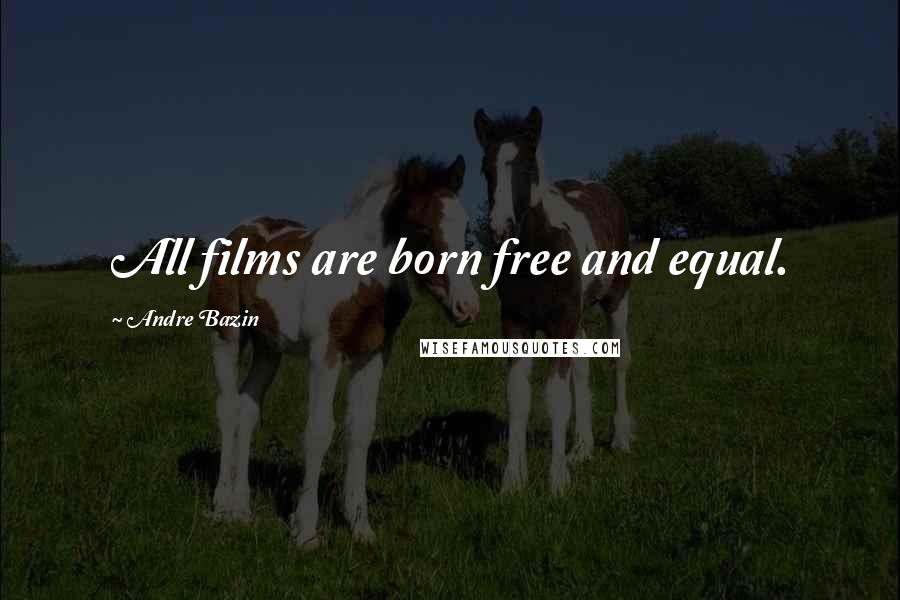 All films are born free and equal.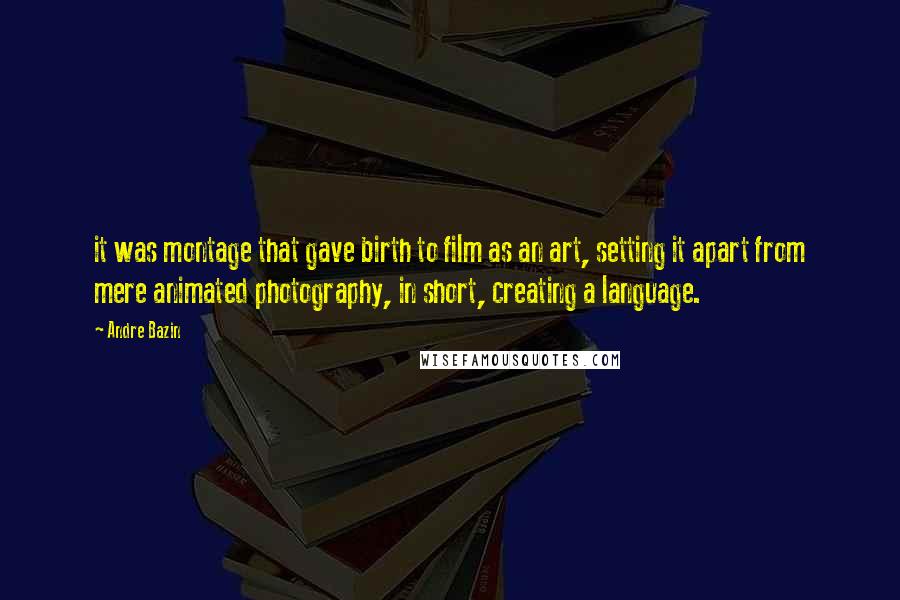 it was montage that gave birth to film as an art, setting it apart from mere animated photography, in short, creating a language.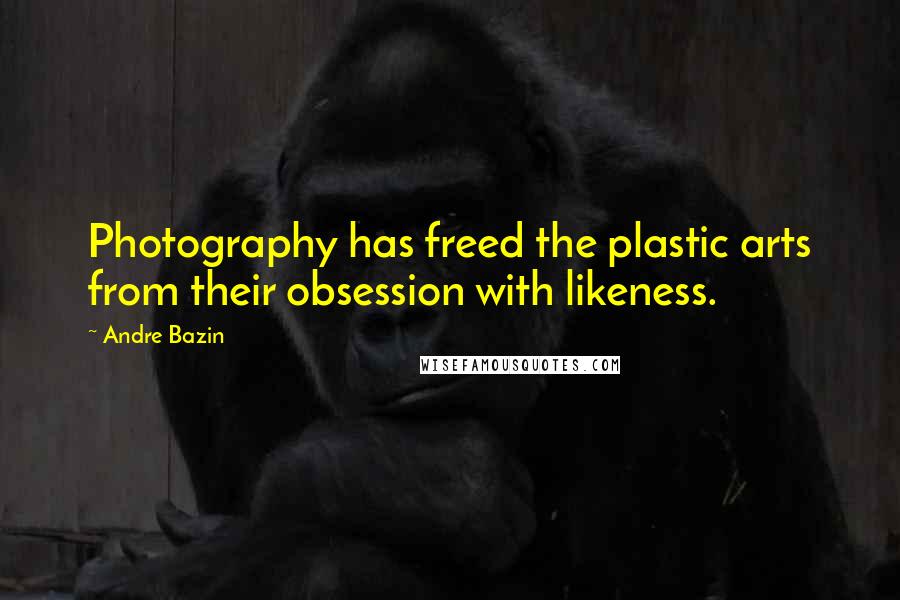 Photography has freed the plastic arts from their obsession with likeness.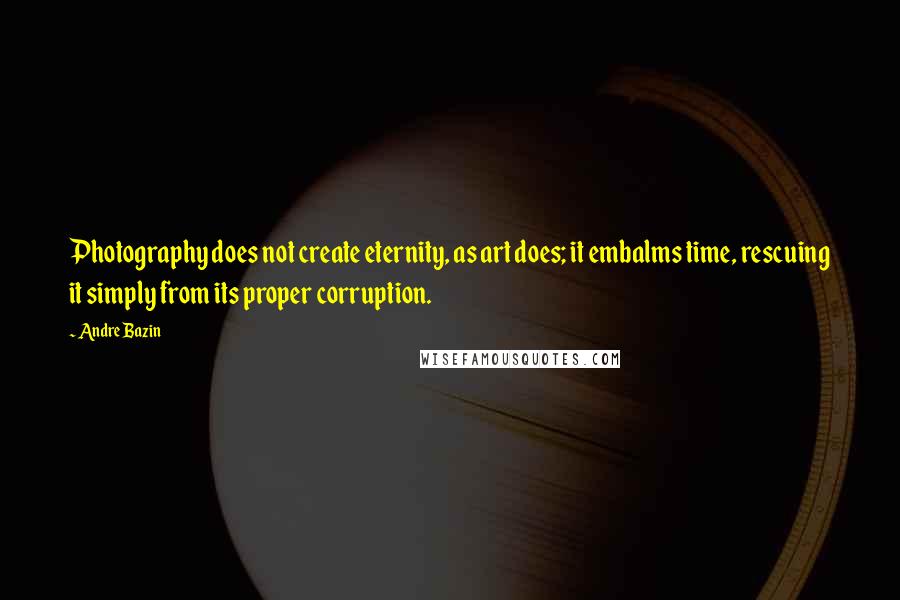 Photography does not create eternity, as art does; it embalms time, rescuing it simply from its proper corruption.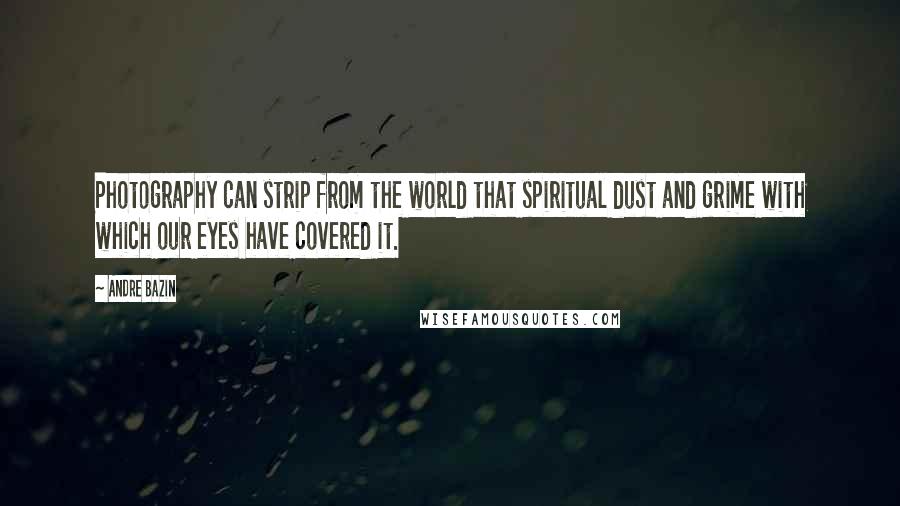 Photography can strip from the world that spiritual dust and grime with which our eyes have covered it.