Amy Leach Quotes
Top 9 wise famous quotes and sayings by Amy Leach
Amy Leach Famous Quotes & Sayings
Discover top inspirational quotes from Amy Leach on Wise Famous Quotes.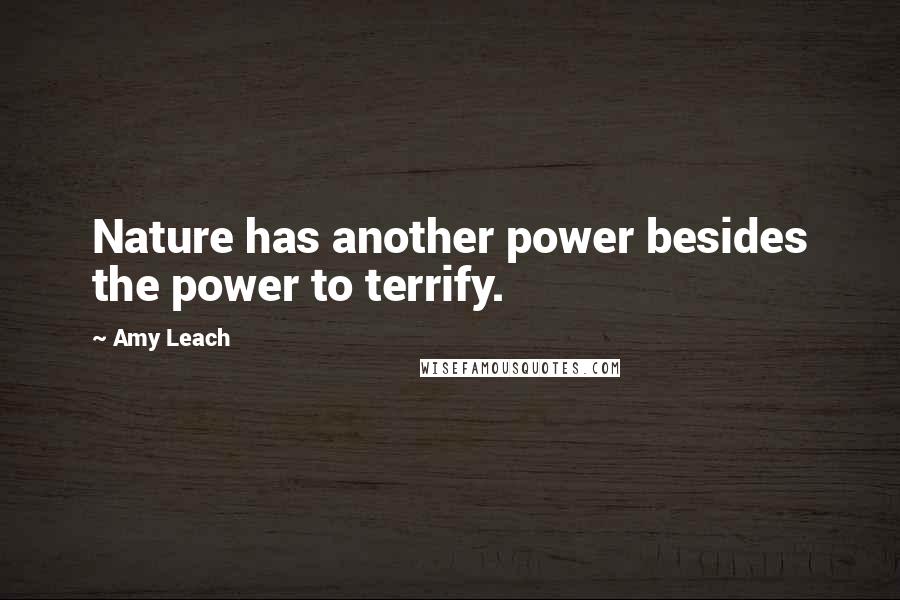 Nature has another power besides the power to terrify.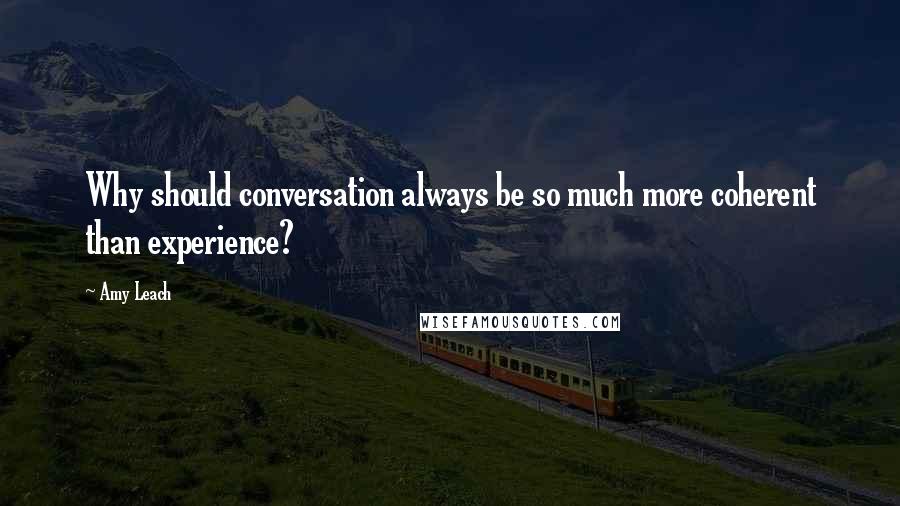 Why should conversation always be so much more coherent than experience?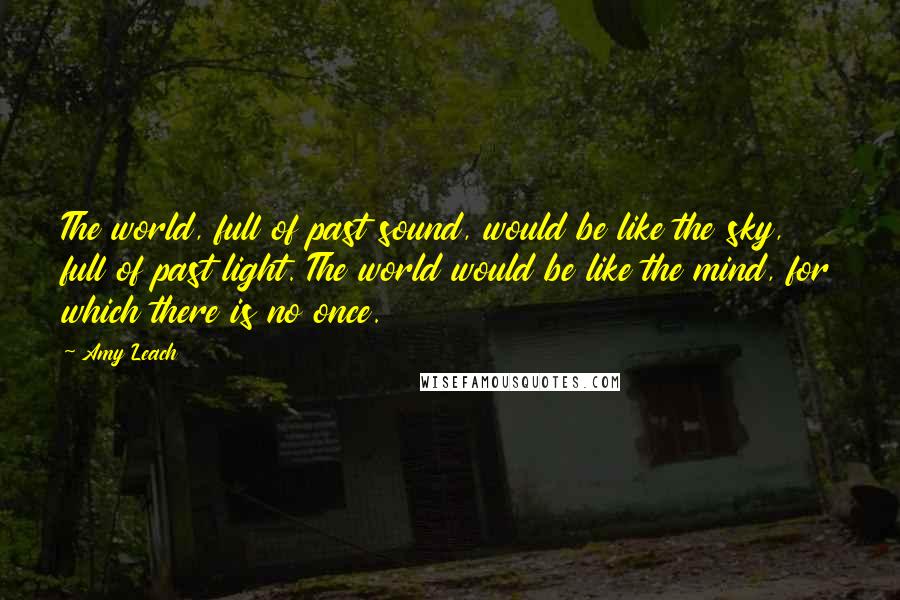 The world, full of past sound, would be like the sky, full of past light. The world would be like the mind, for which there is no once.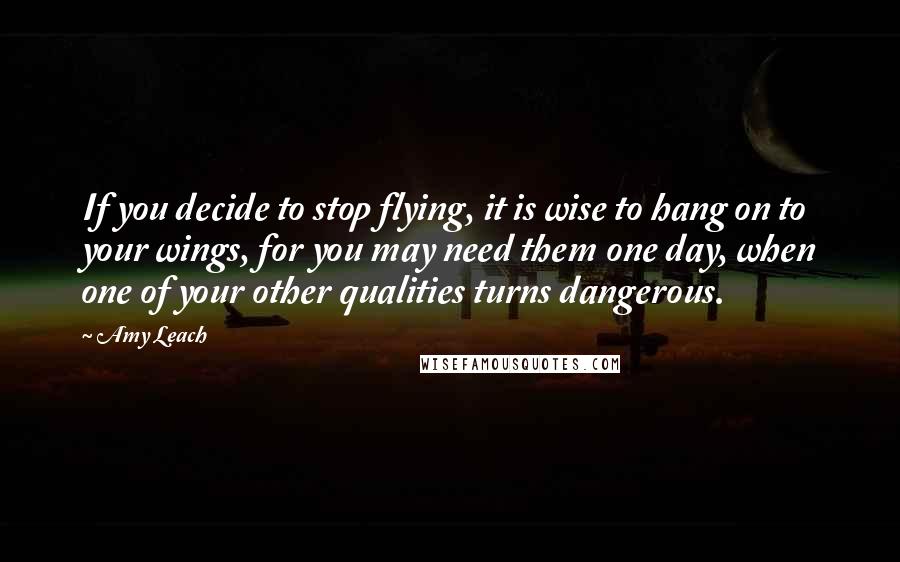 If you decide to stop flying, it is wise to hang on to your wings, for you may need them one day, when one of your other qualities turns dangerous.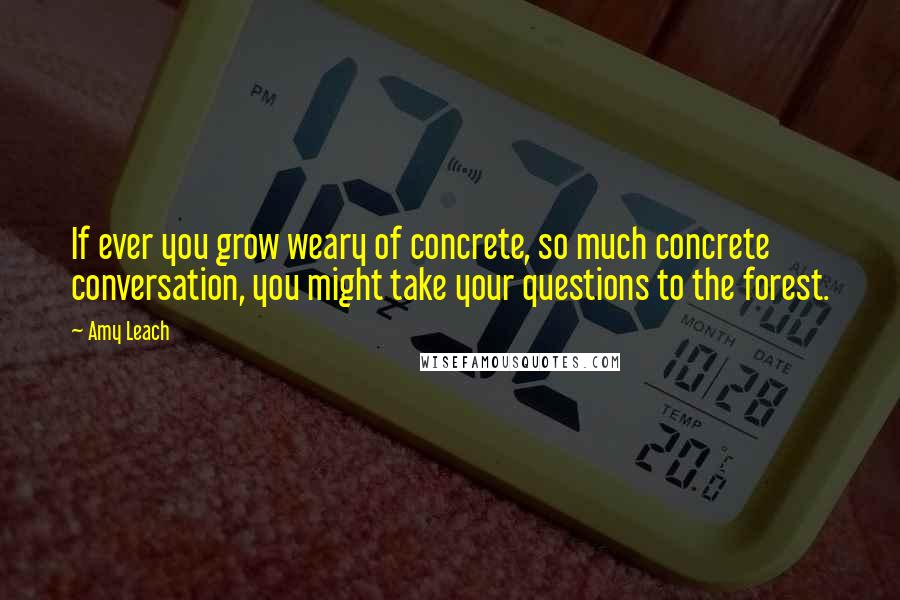 If ever you grow weary of concrete, so much concrete conversation, you might take your questions to the forest.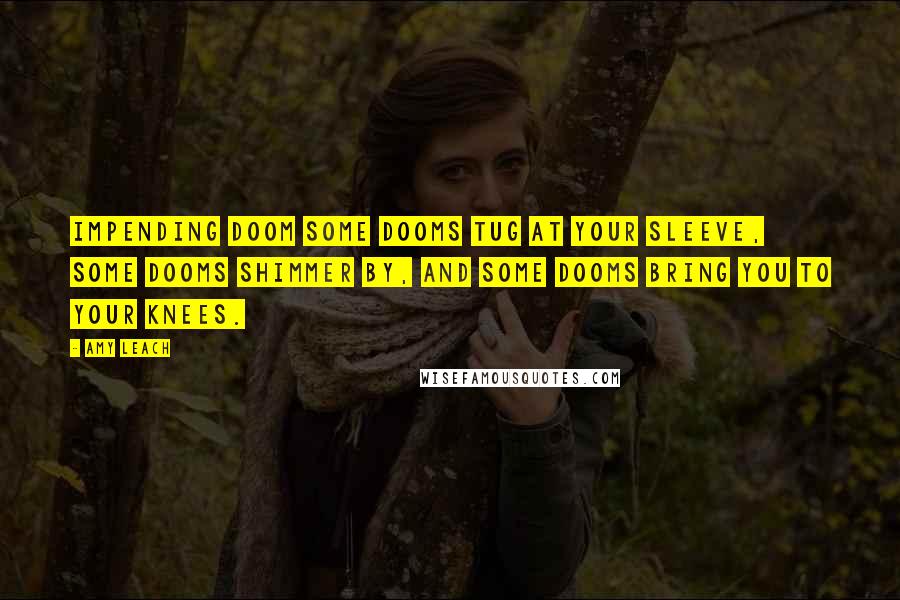 IMPENDING DOOM Some dooms tug at your sleeve, some dooms shimmer by, and some dooms bring you to your knees.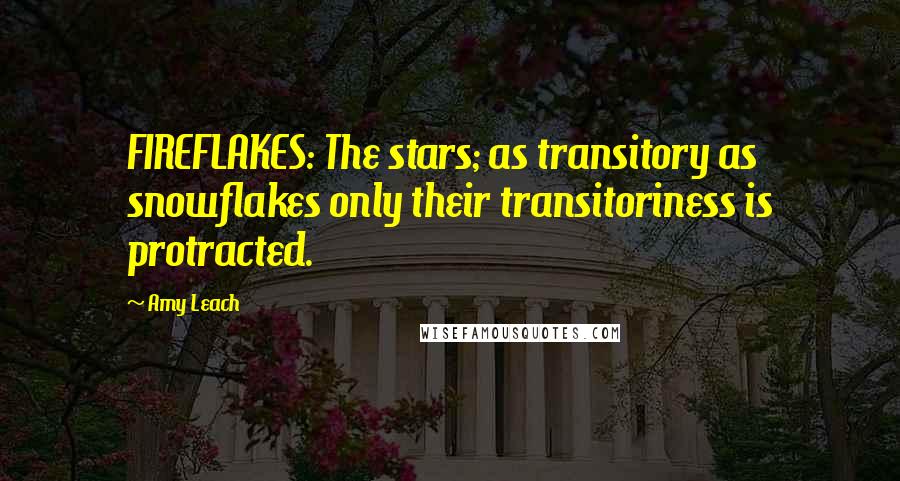 FIREFLAKES: The stars; as transitory as snowflakes only their transitoriness is protracted.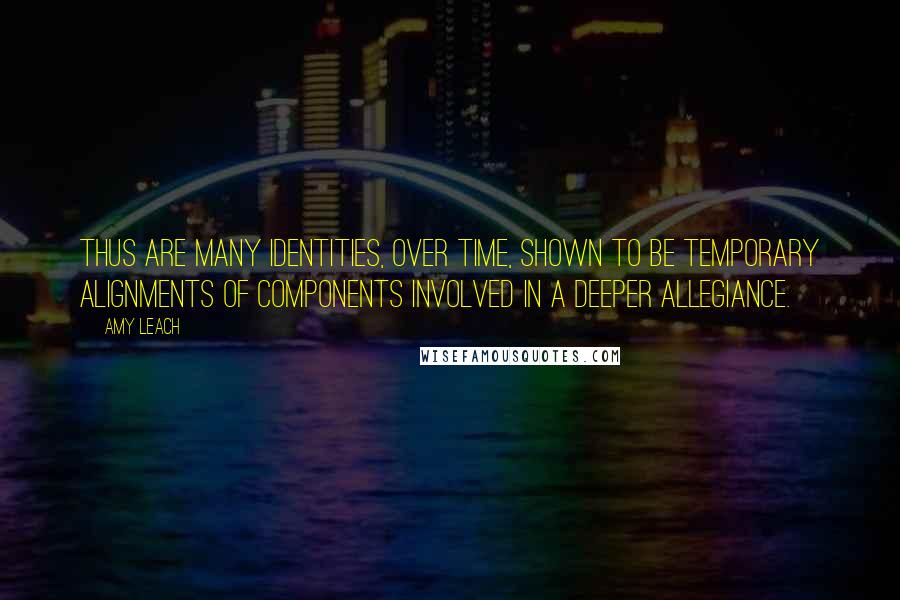 Thus are many identities, over time, shown to be temporary alignments of components involved in a deeper allegiance.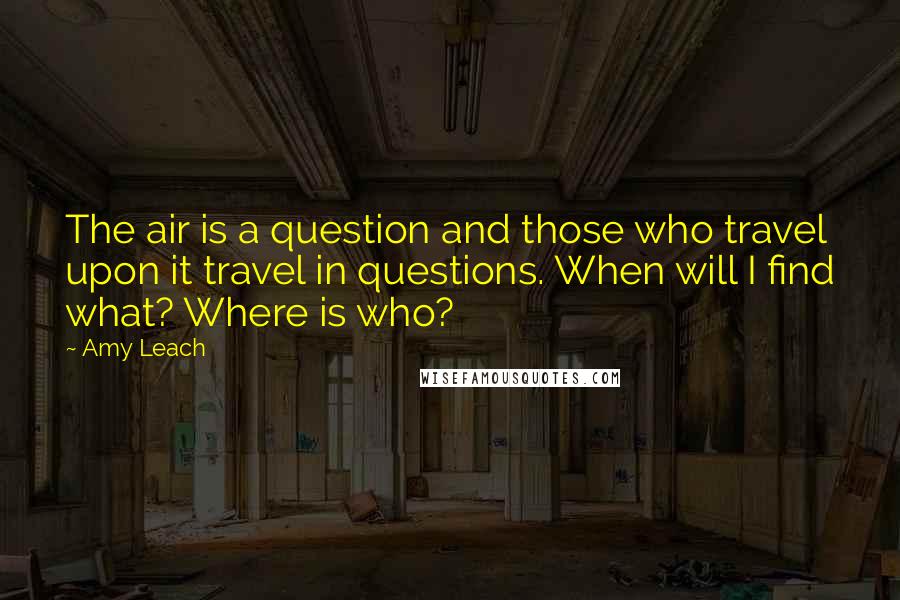 The air is a question and those who travel upon it travel in questions. When will I find what? Where is who?