Amy Krouse Rosenthal Quotes
Top 14 wise famous quotes and sayings by Amy Krouse Rosenthal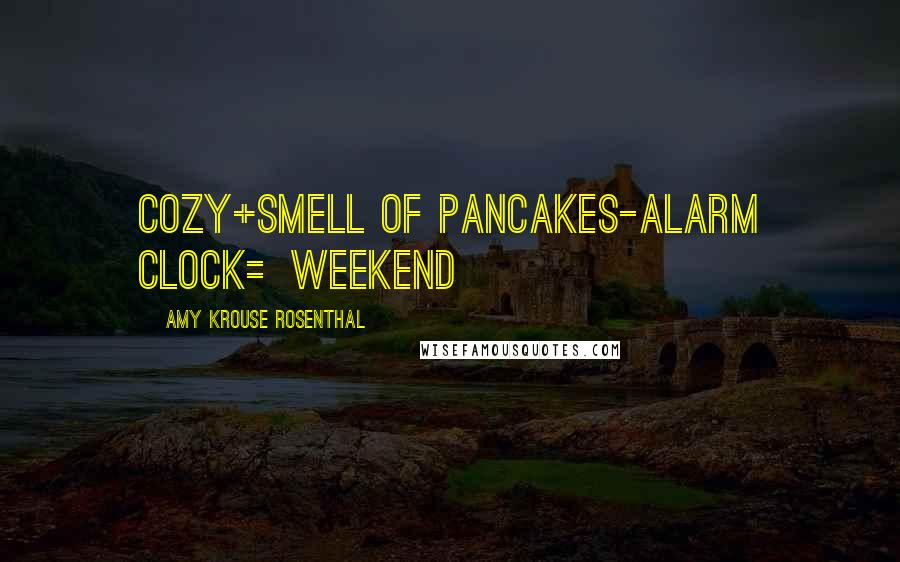 cozy+smell of pancakes-alarm clock=weekend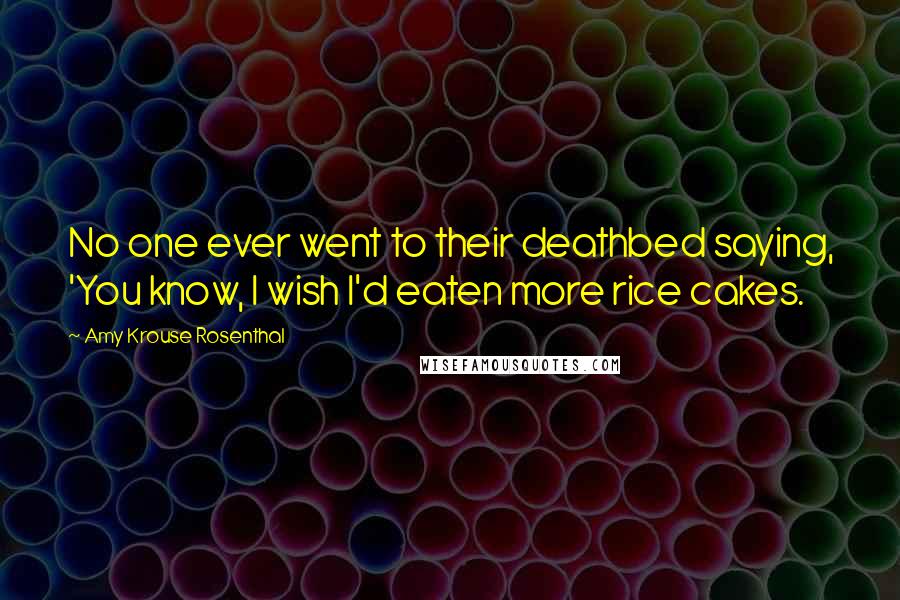 No one ever went to their deathbed saying, 'You know, I wish I'd eaten more rice cakes.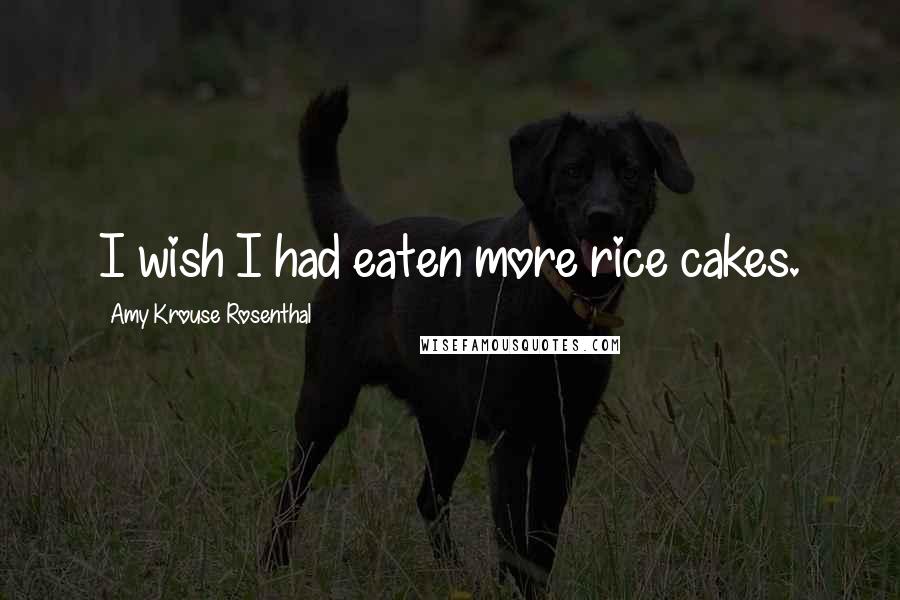 I wish I had eaten more rice cakes.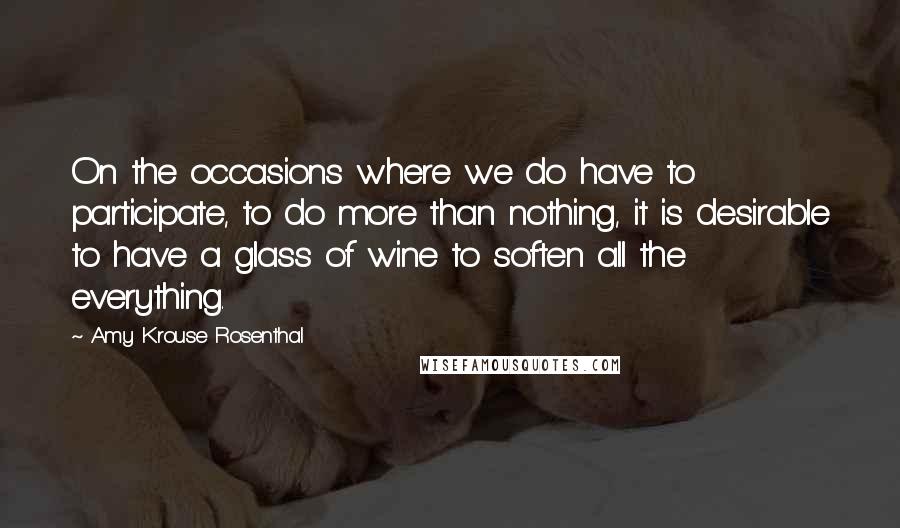 On the occasions where we do have to participate, to do more than nothing, it is desirable to have a glass of wine to soften all the everything.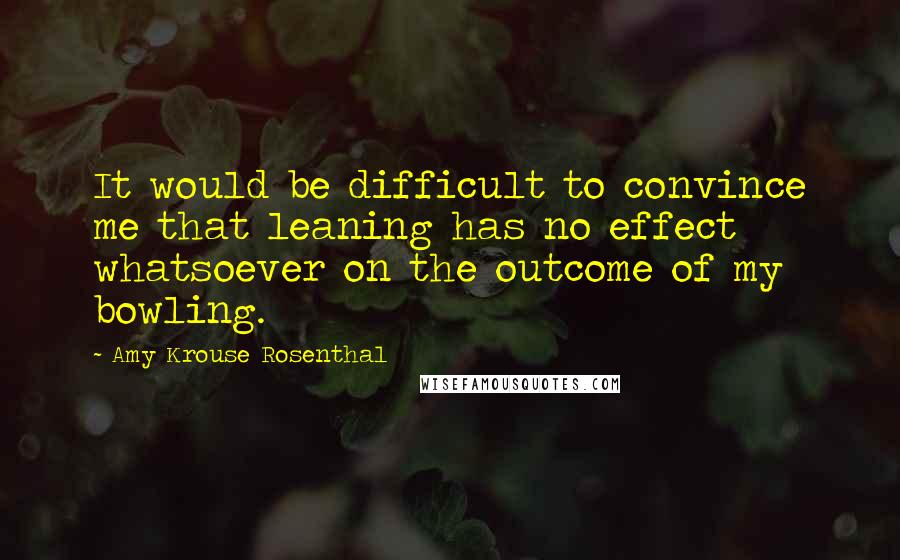 It would be difficult to convince me that leaning has no effect whatsoever on the outcome of my bowling.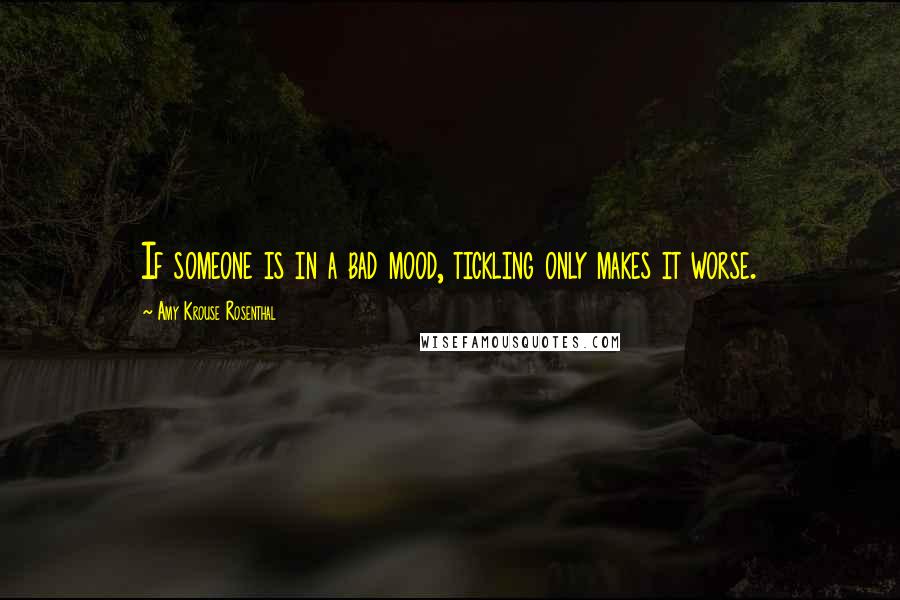 If someone is in a bad mood, tickling only makes it worse.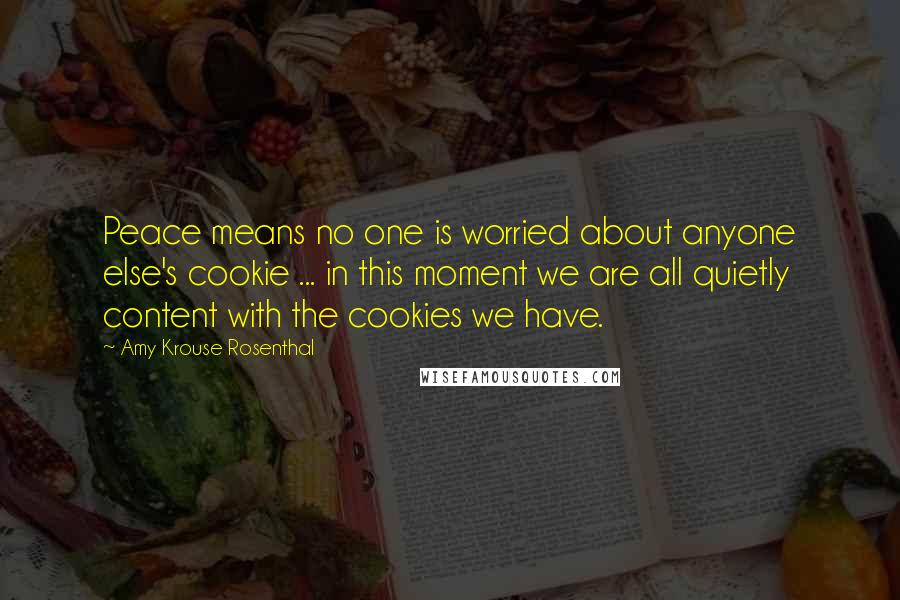 Peace means no one is worried about anyone else's cookie ... in this moment we are all quietly content with the cookies we have.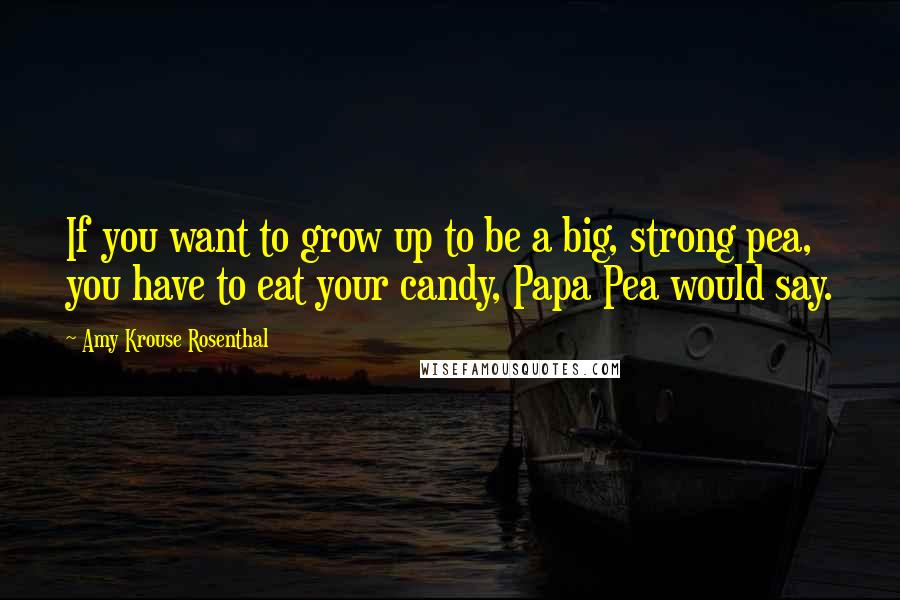 If you want to grow up to be a big, strong pea, you have to eat your candy, Papa Pea would say.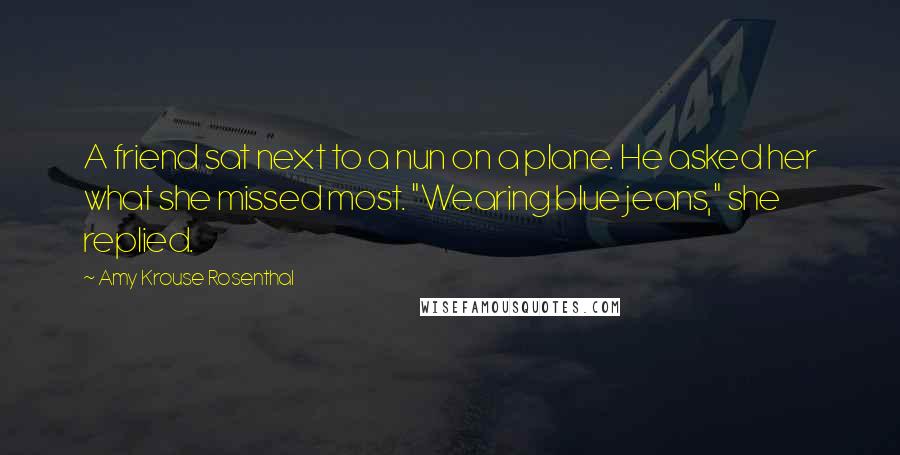 A friend sat next to a nun on a plane. He asked her what she missed most. "Wearing blue jeans," she replied.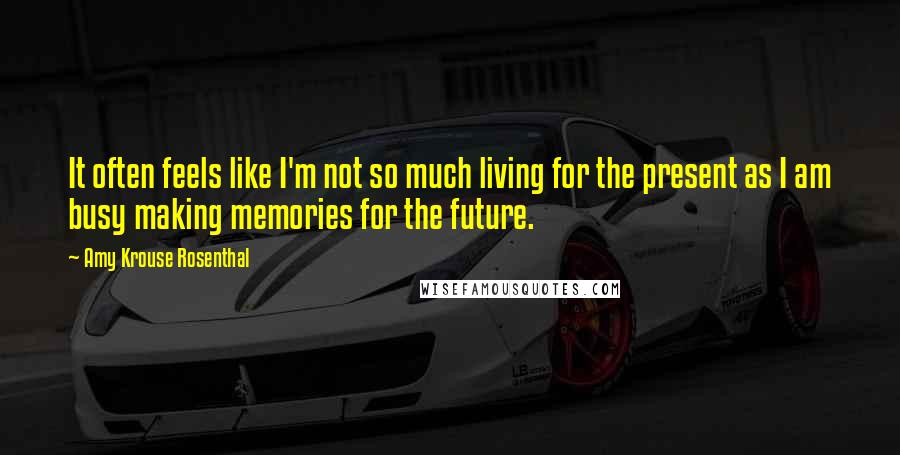 It often feels like I'm not so much living for the present as I am busy making memories for the future.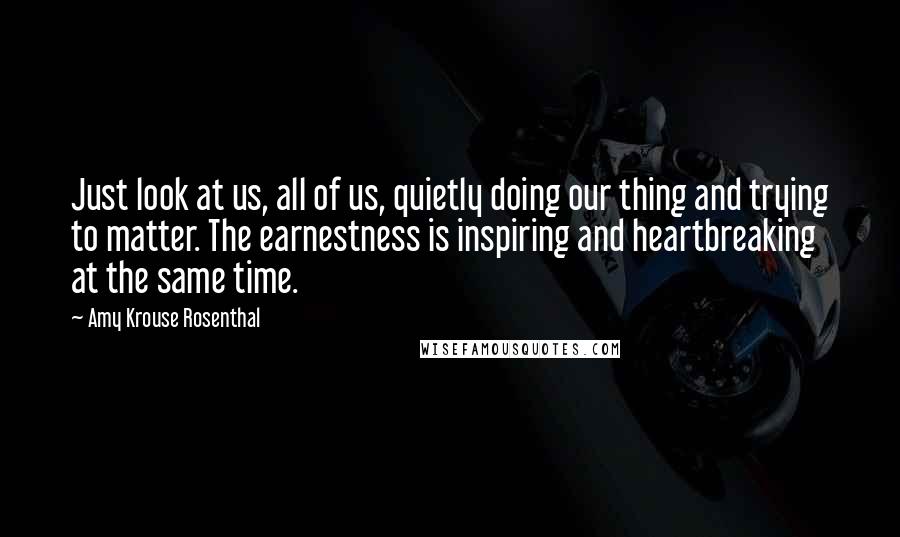 Just look at us, all of us, quietly doing our thing and trying to matter. The earnestness is inspiring and heartbreaking at the same time.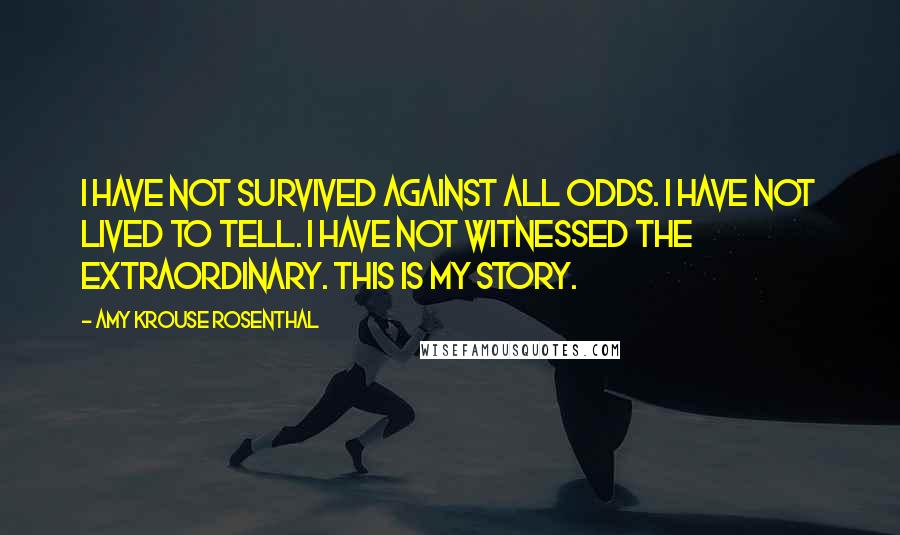 I have not survived against all odds. I have not lived to tell. I have not witnessed the extraordinary. This is my story.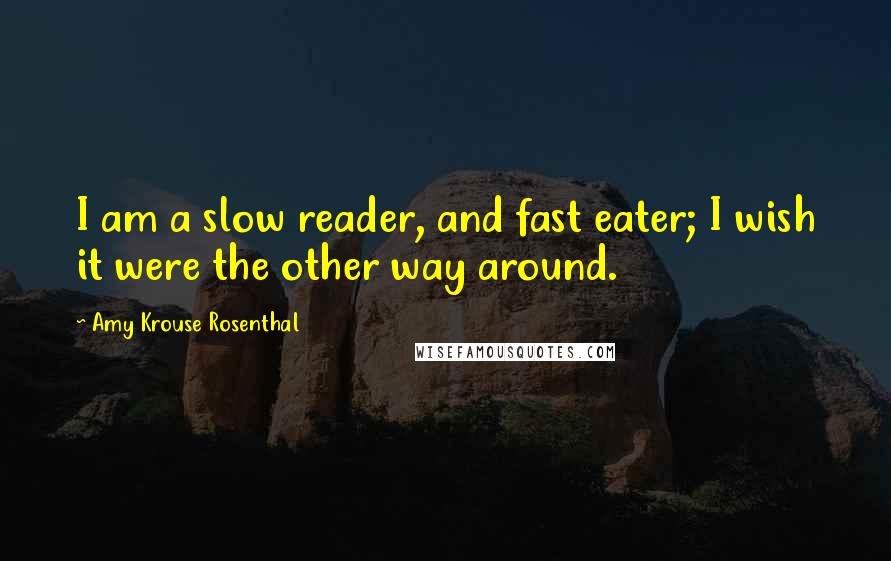 I am a slow reader, and fast eater; I wish it were the other way around.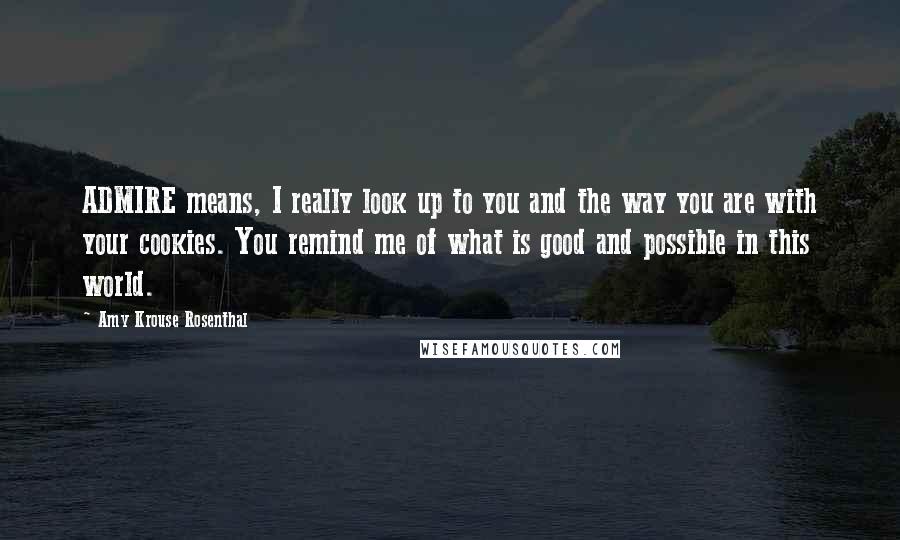 ADMIRE means, I really look up to you and the way you are with your cookies. You remind me of what is good and possible in this world.