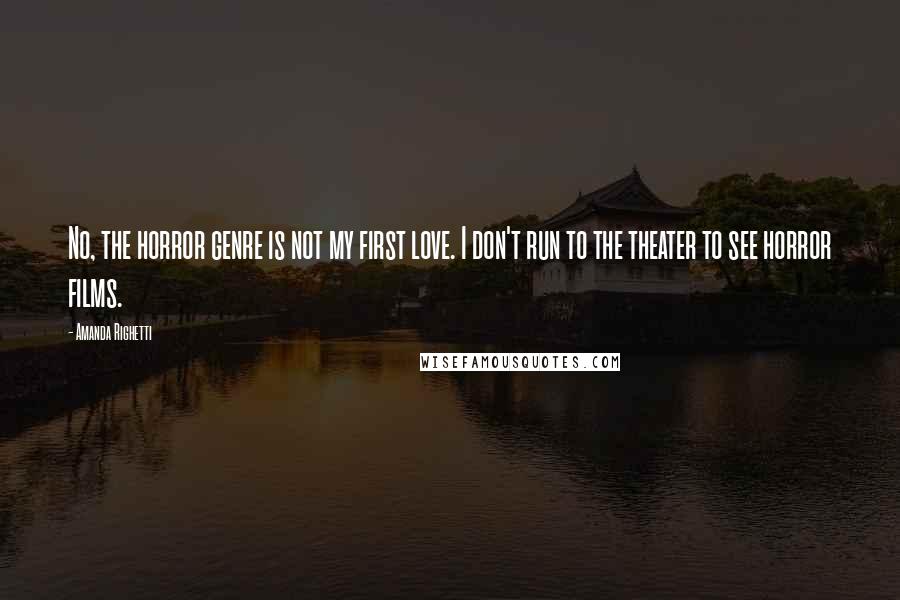 No, the horror genre is not my first love. I don't run to the theater to see horror films.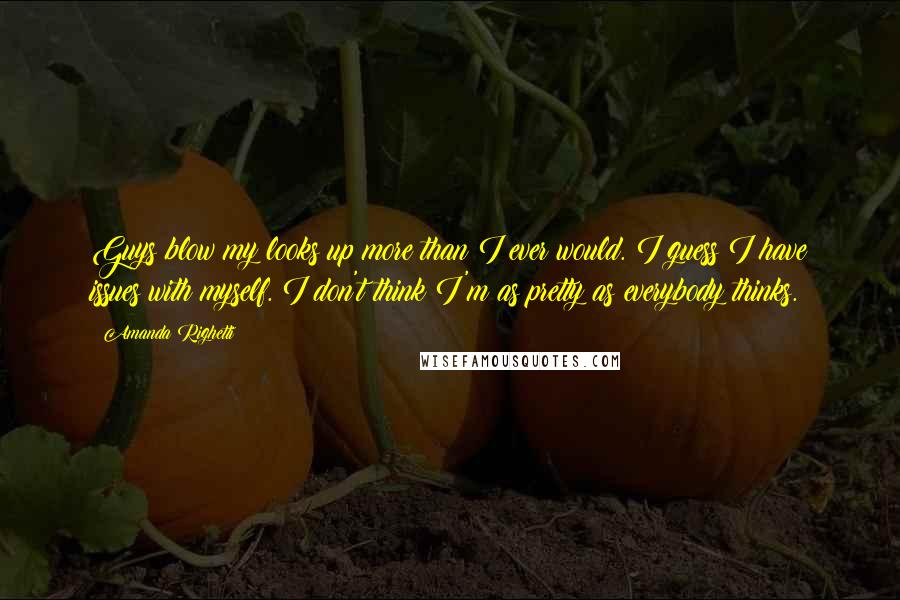 Guys blow my looks up more than I ever would. I guess I have issues with myself. I don't think I'm as pretty as everybody thinks.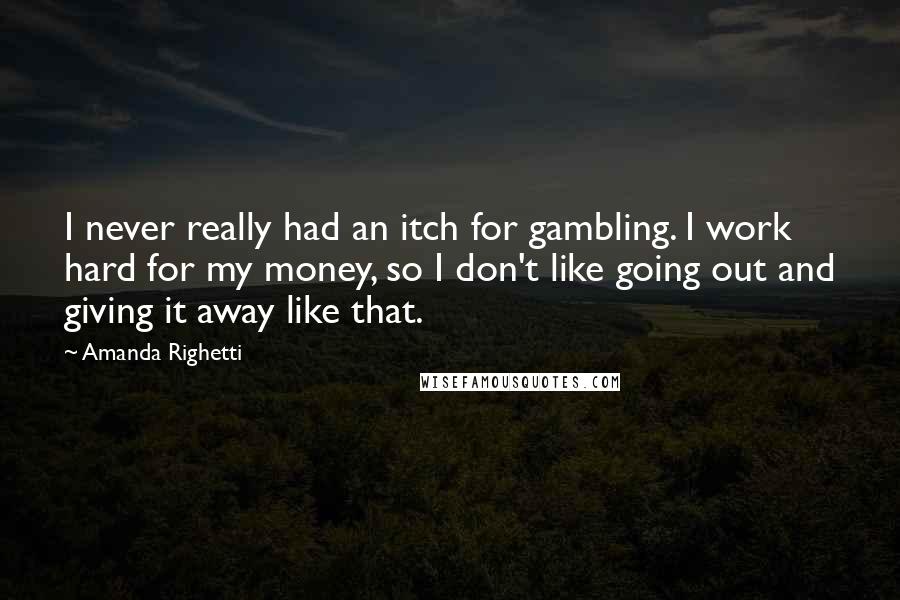 I never really had an itch for gambling. I work hard for my money, so I don't like going out and giving it away like that.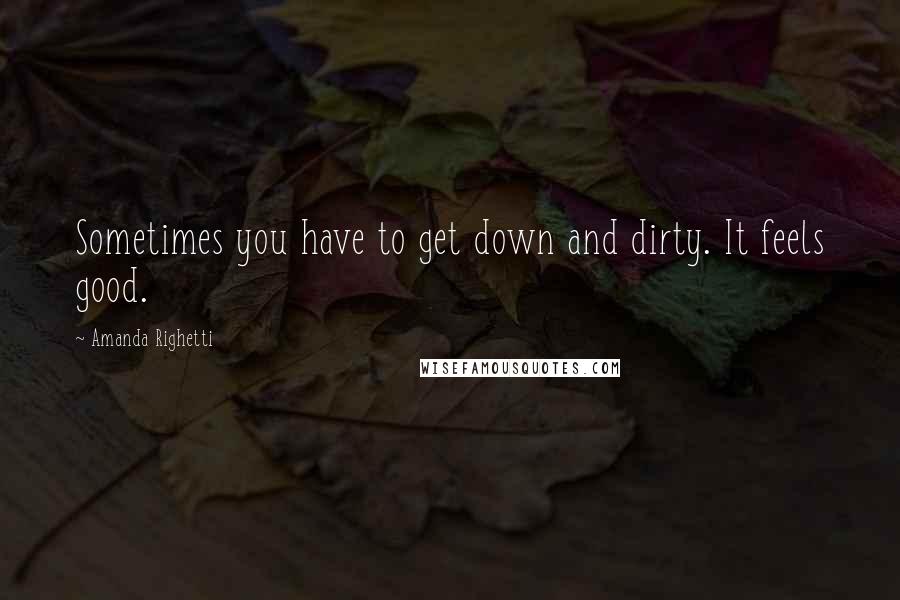 Sometimes you have to get down and dirty. It feels good.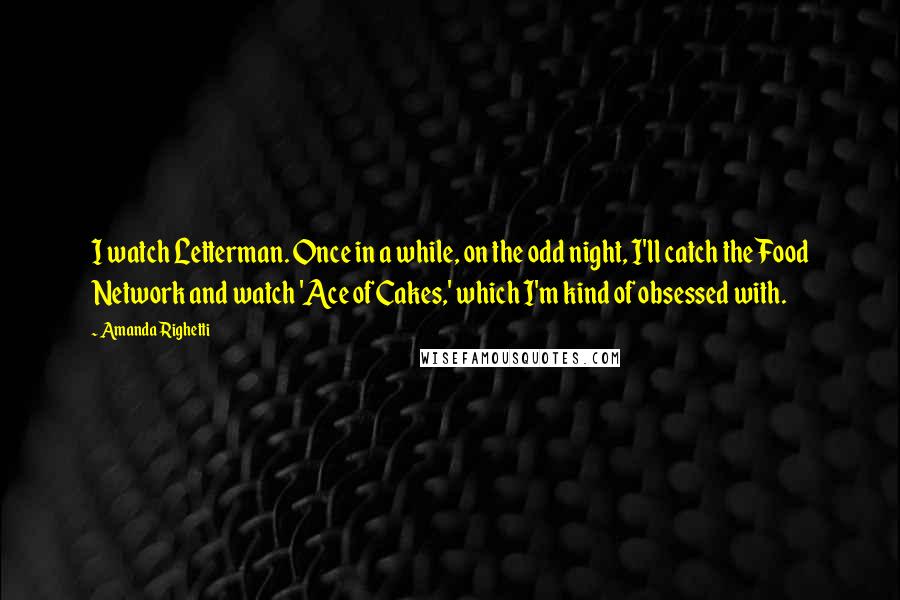 I watch Letterman. Once in a while, on the odd night, I'll catch the Food Network and watch 'Ace of Cakes,' which I'm kind of obsessed with.