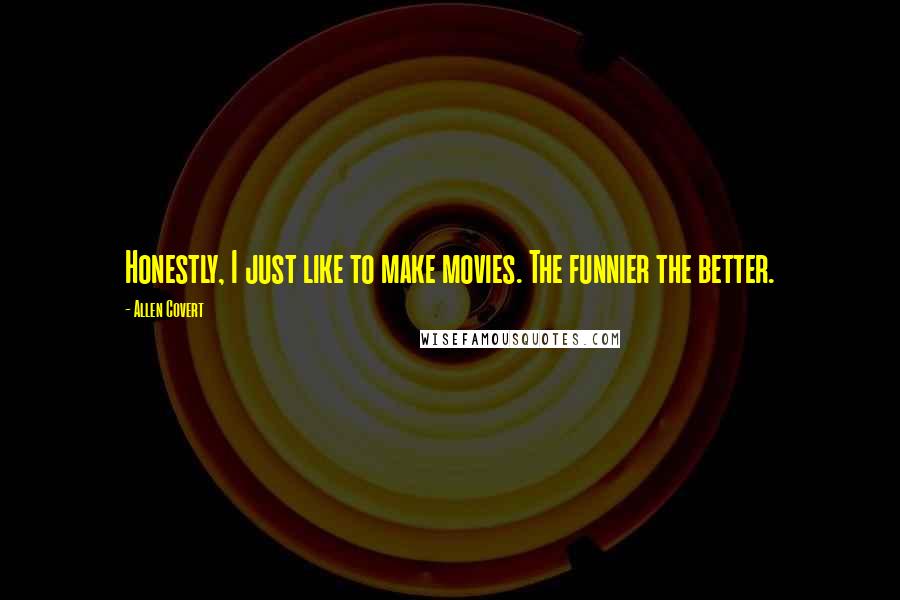 Honestly, I just like to make movies. The funnier the better.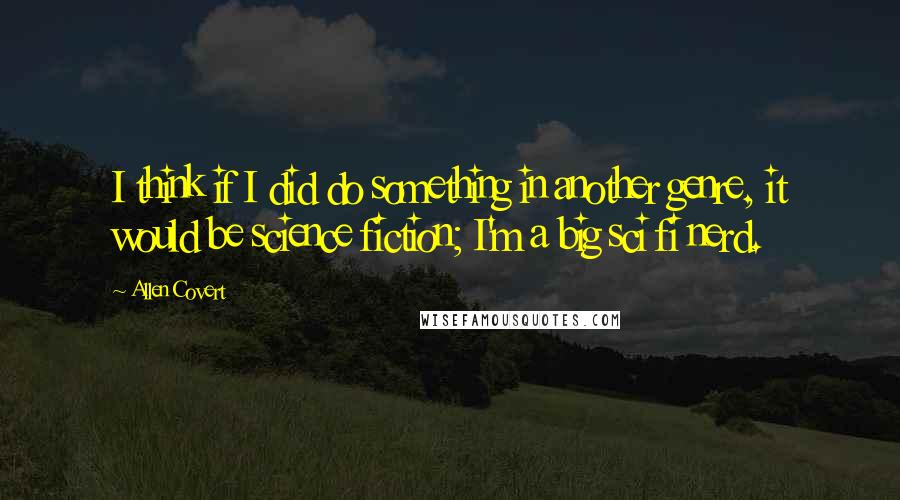 I think if I did do something in another genre, it would be science fiction; I'm a big sci fi nerd.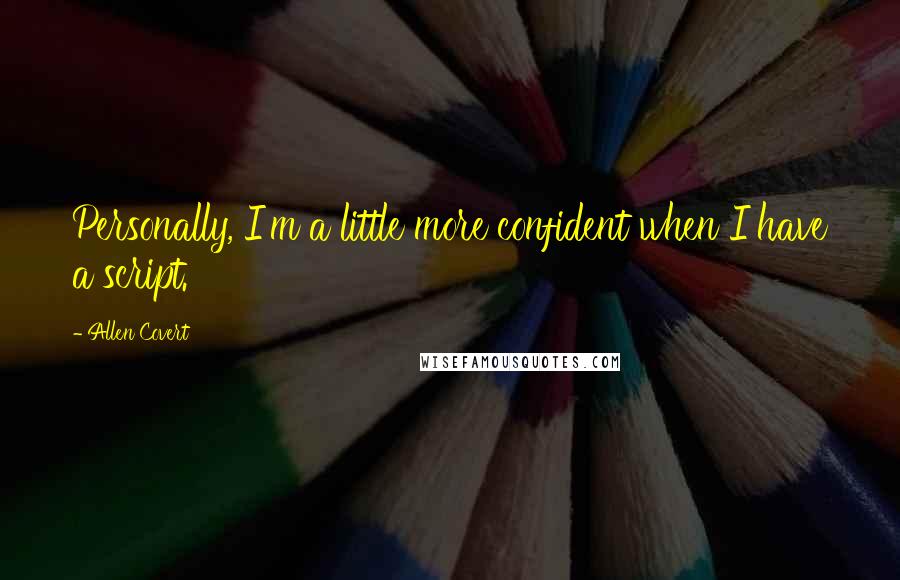 Personally, I'm a little more confident when I have a script.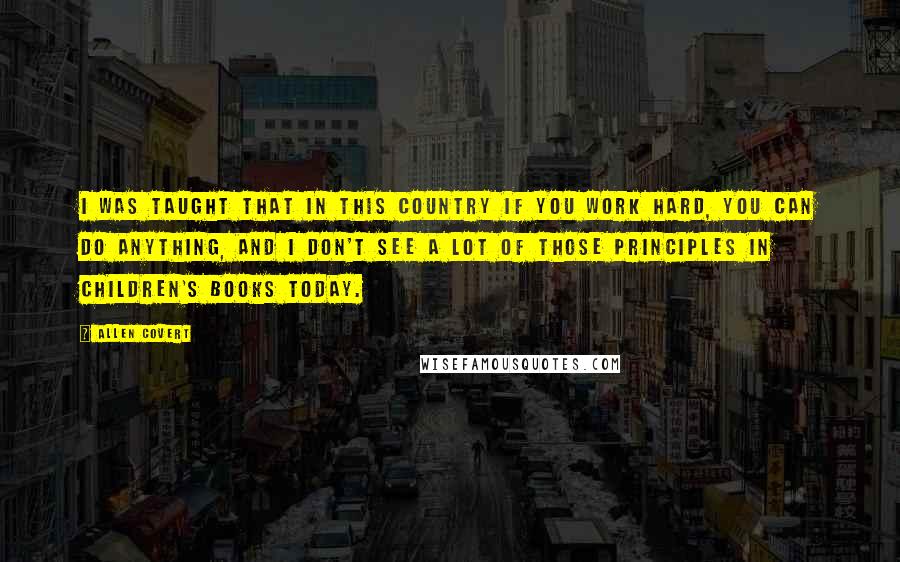 I was taught that in this country if you work hard, you can do anything, and I don't see a lot of those principles in children's books today.