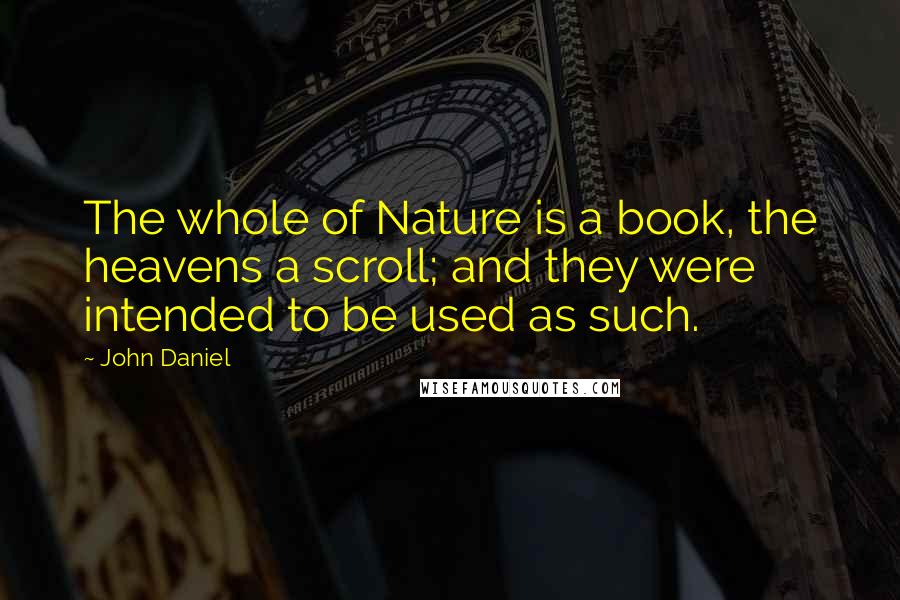 The whole of Nature is a book, the heavens a scroll; and they were intended to be used as such.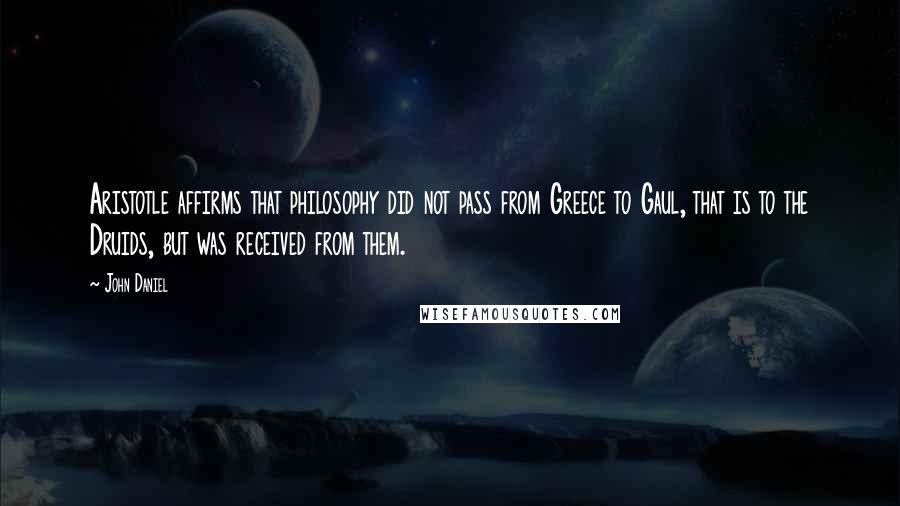 Aristotle affirms that philosophy did not pass from Greece to Gaul, that is to the Druids, but was received from them.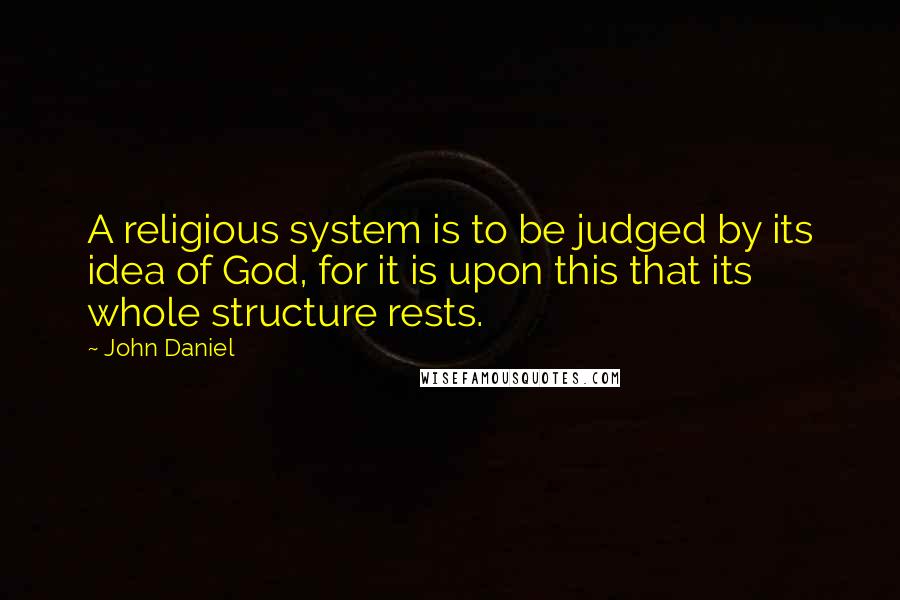 A religious system is to be judged by its idea of God, for it is upon this that its whole structure rests.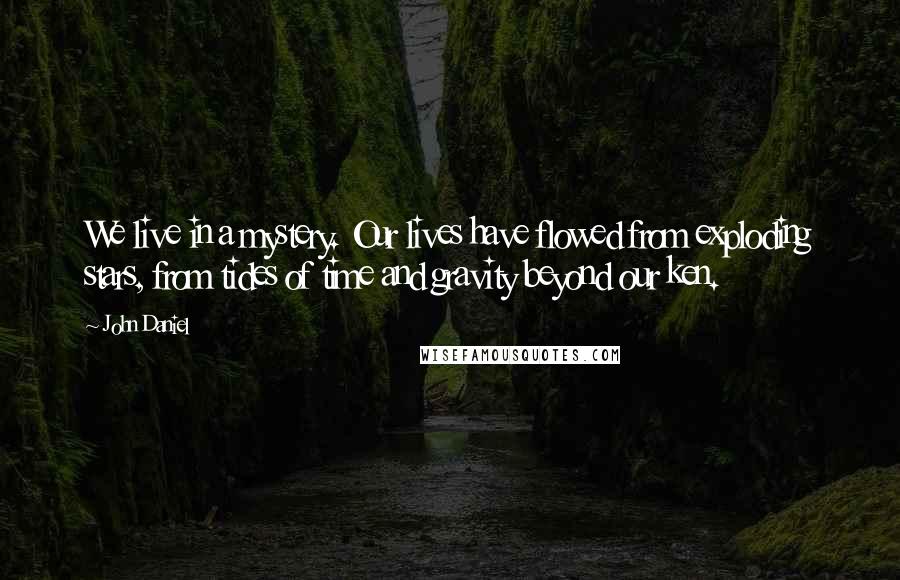 We live in a mystery. Our lives have flowed from exploding stars, from tides of time and gravity beyond our ken.