Alistair MacLean Quotes
Top 8 wise famous quotes and sayings by Alistair MacLean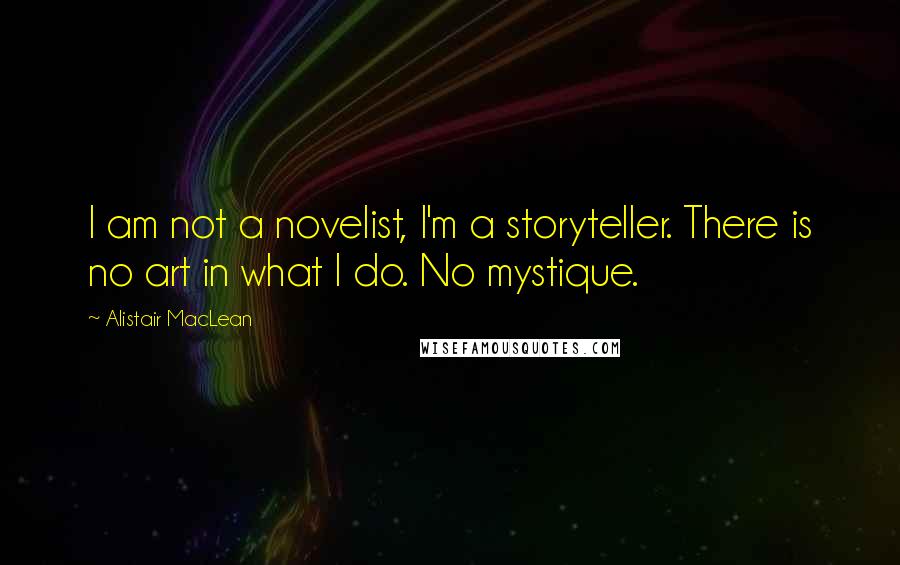 I am not a novelist, I'm a storyteller. There is no art in what I do. No mystique.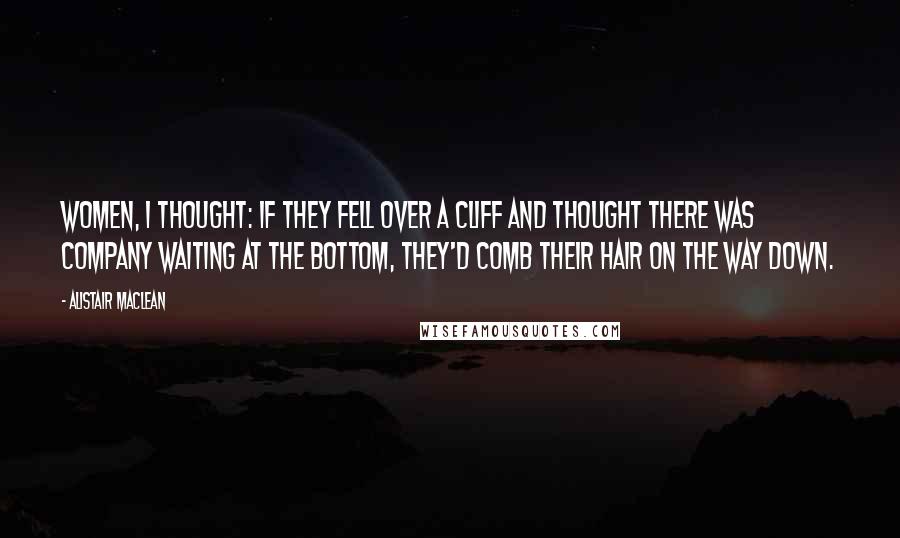 Women, I thought: if they fell over a cliff and thought there was company waiting at the bottom, they'd comb their hair on the way down.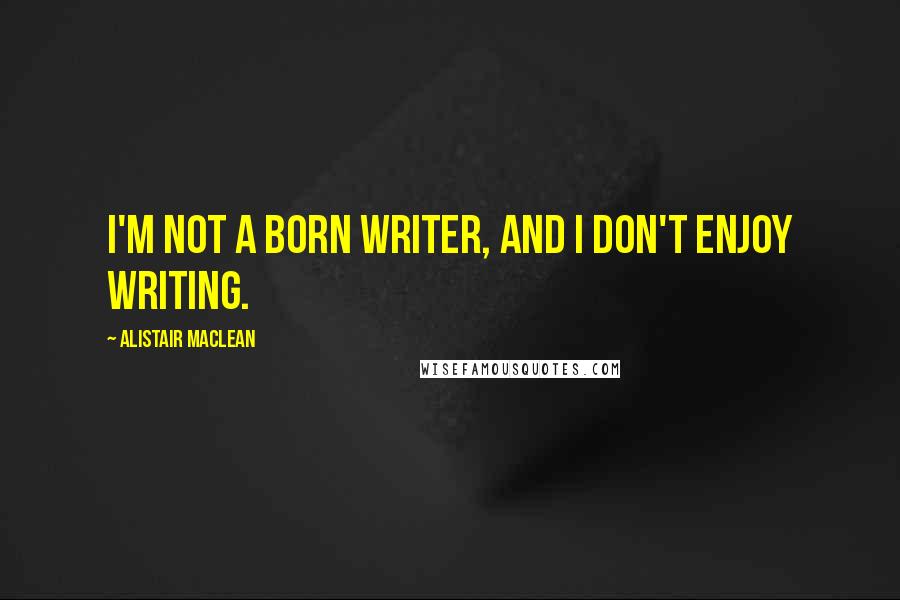 I'm not a born writer, and I don't enjoy writing.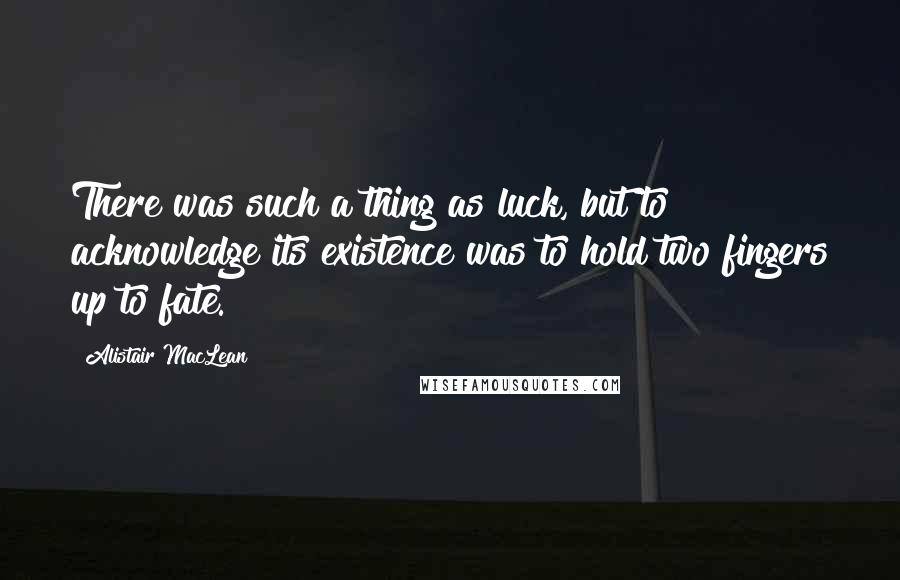 There was such a thing as luck, but to acknowledge its existence was to hold two fingers up to fate.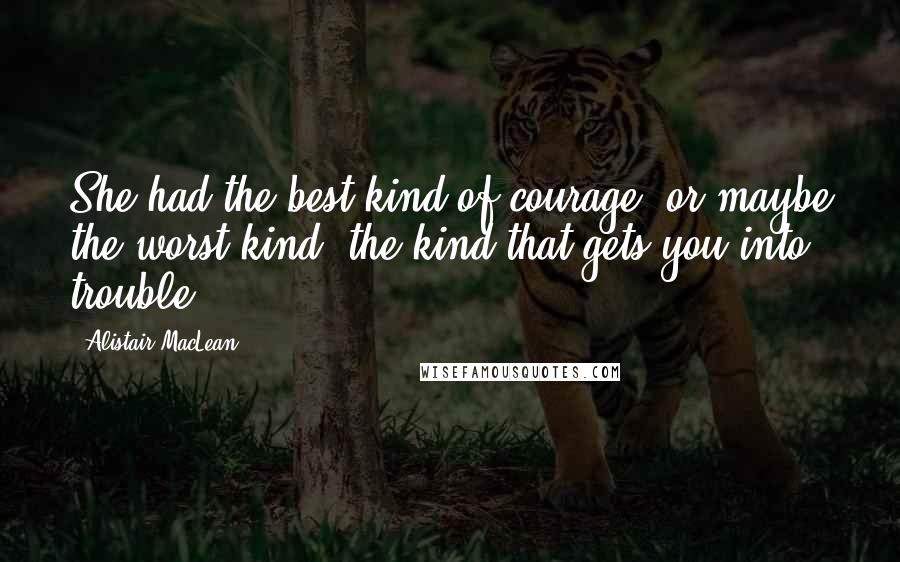 She had the best kind of courage, or maybe the worst kind, the kind that gets you into trouble.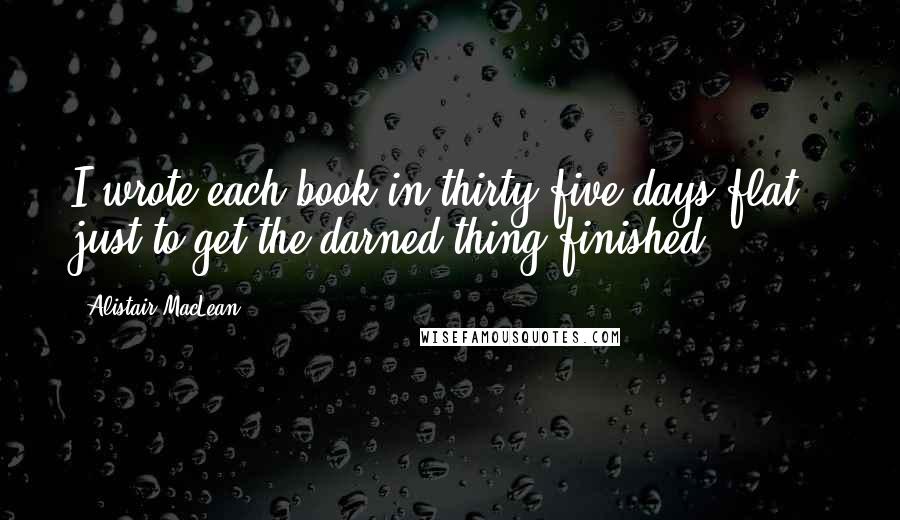 I wrote each book in thirty-five days flat - just to get the darned thing finished.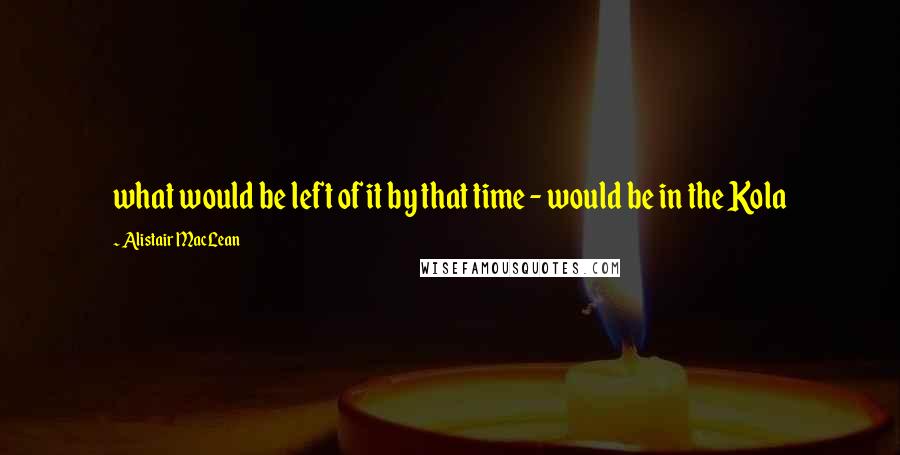 what would be left of it by that time - would be in the Kola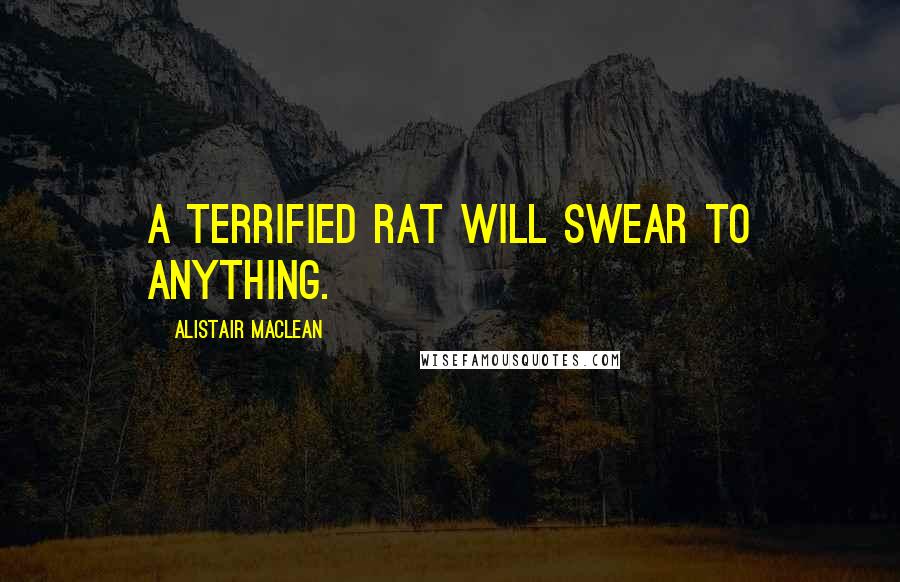 A terrified rat will swear to anything.