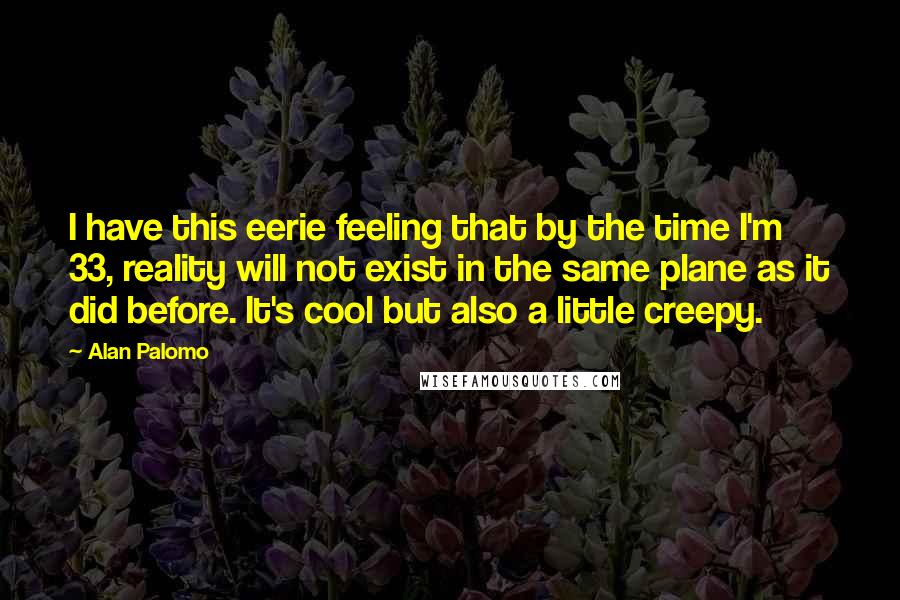 I have this eerie feeling that by the time I'm 33, reality will not exist in the same plane as it did before. It's cool but also a little creepy.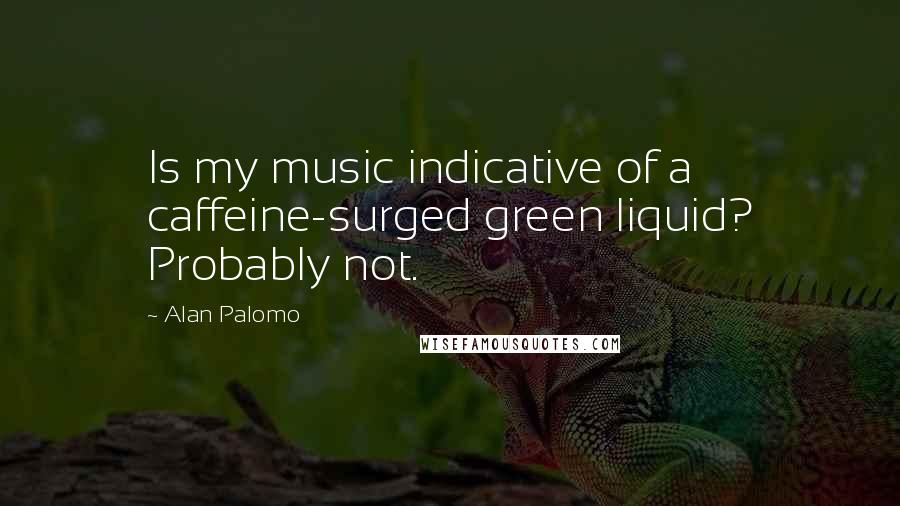 Is my music indicative of a caffeine-surged green liquid? Probably not.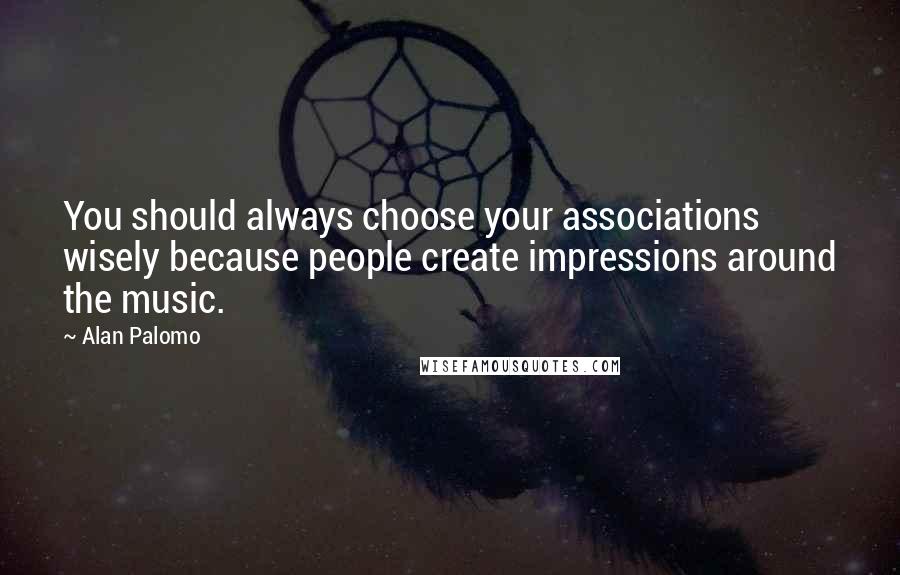 You should always choose your associations wisely because people create impressions around the music.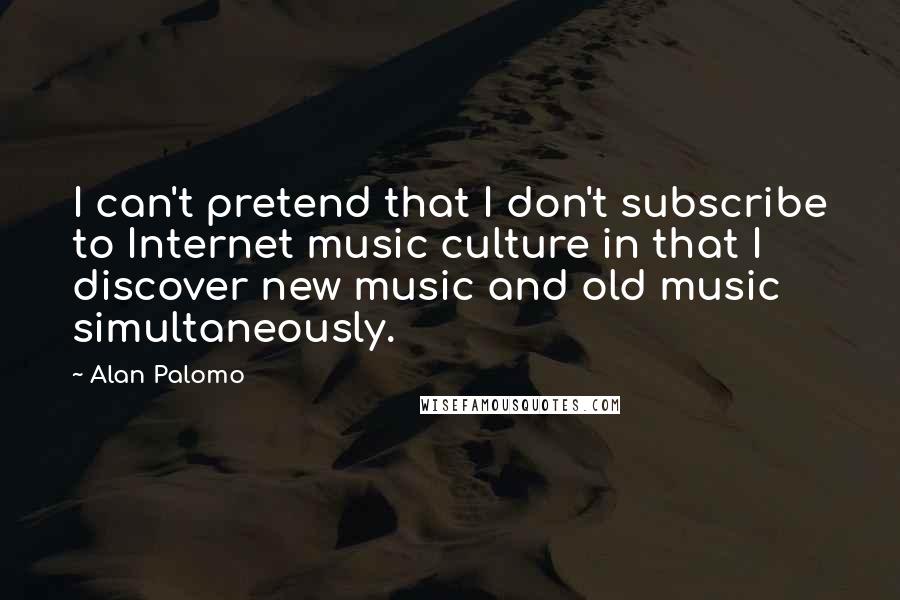 I can't pretend that I don't subscribe to Internet music culture in that I discover new music and old music simultaneously.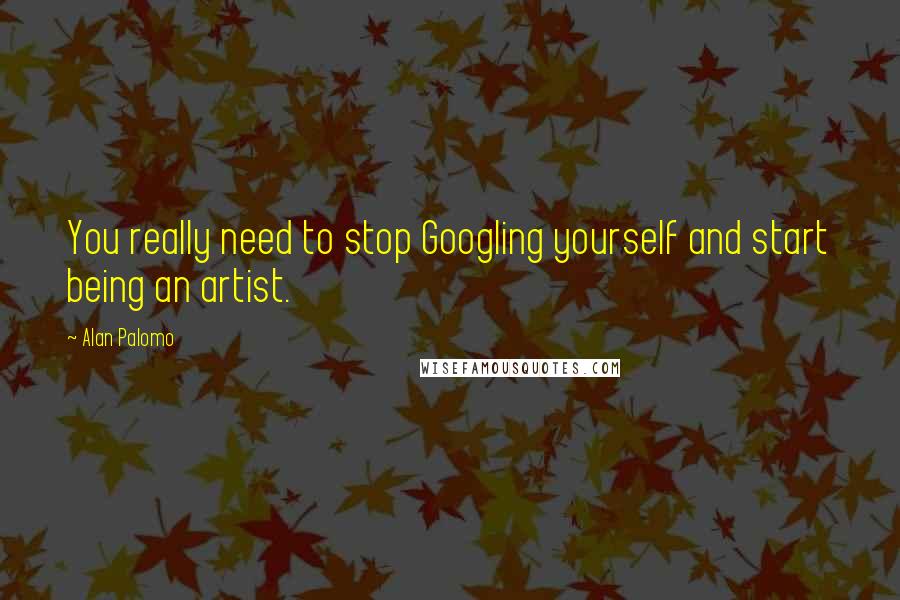 You really need to stop Googling yourself and start being an artist.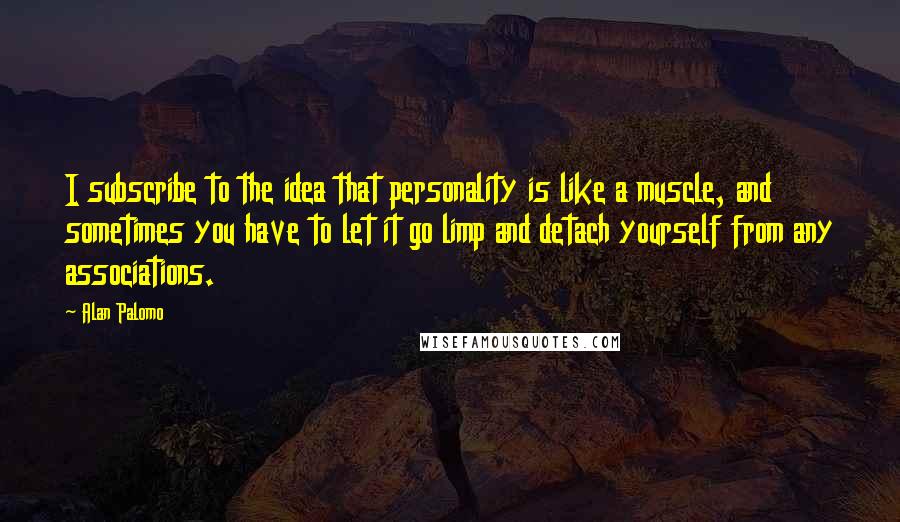 I subscribe to the idea that personality is like a muscle, and sometimes you have to let it go limp and detach yourself from any associations.