Alan Dundes Quotes
Top 8 wise famous quotes and sayings by Alan Dundes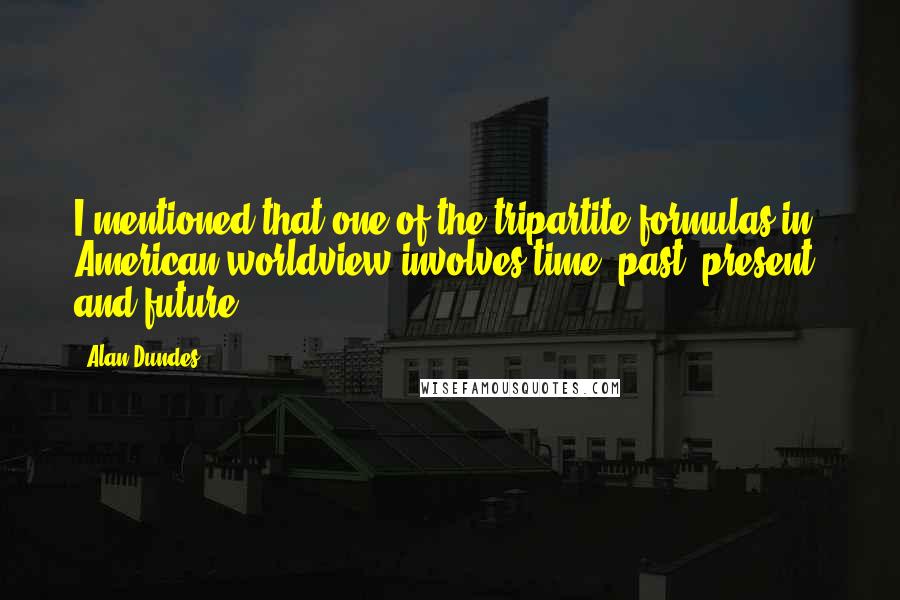 I mentioned that one of the tripartite formulas in American worldview involves time: past, present, and future.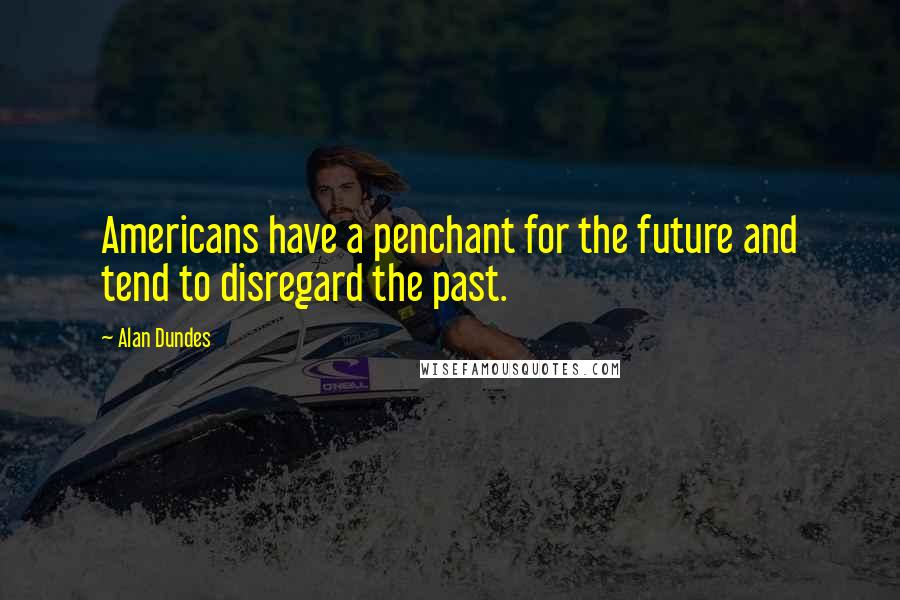 Americans have a penchant for the future and tend to disregard the past.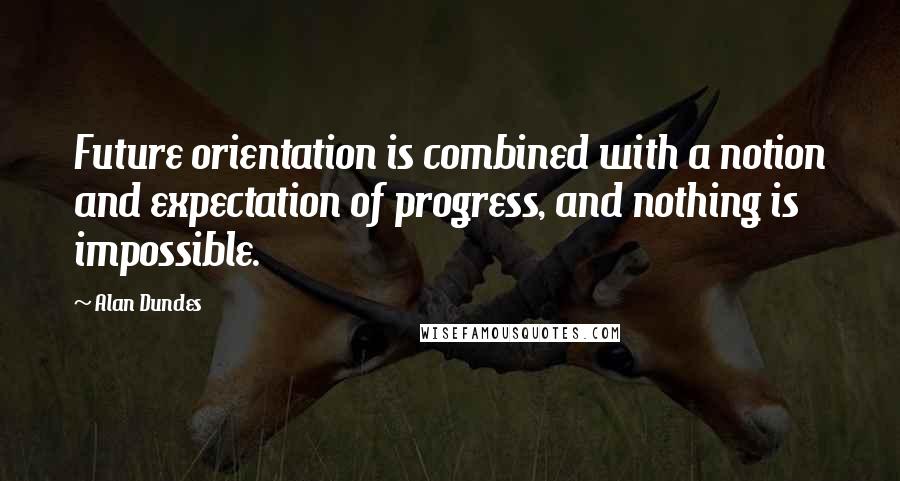 Future orientation is combined with a notion and expectation of progress, and nothing is impossible.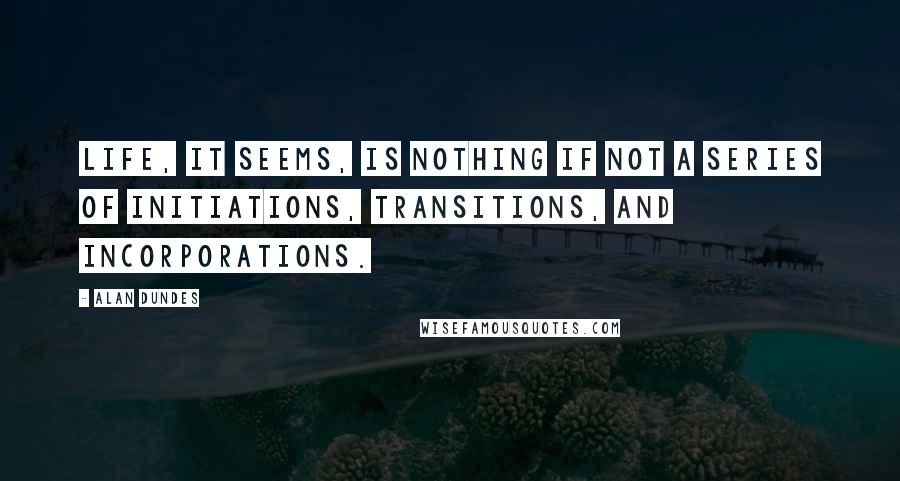 Life, it seems, is nothing if not a series of initiations, transitions, and incorporations.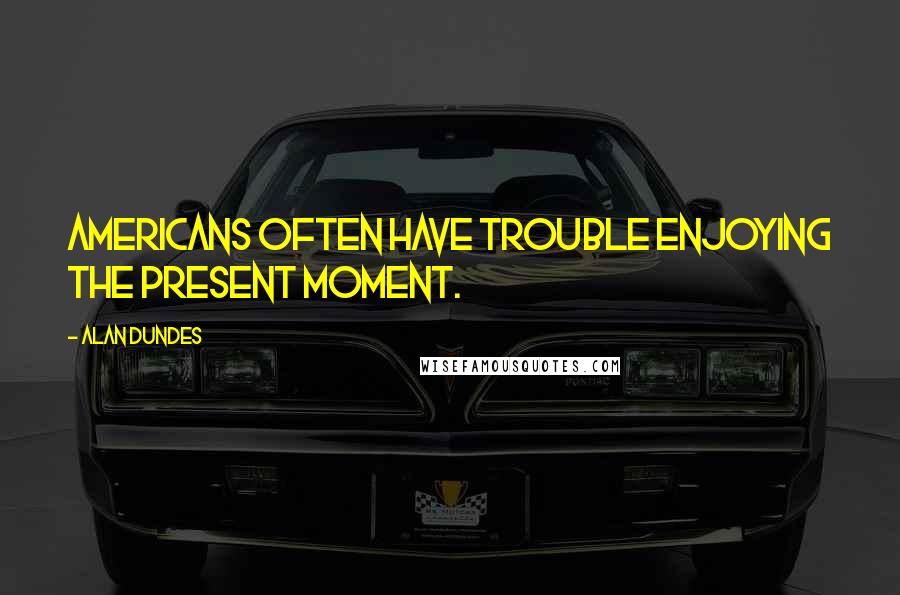 Americans often have trouble enjoying the present moment.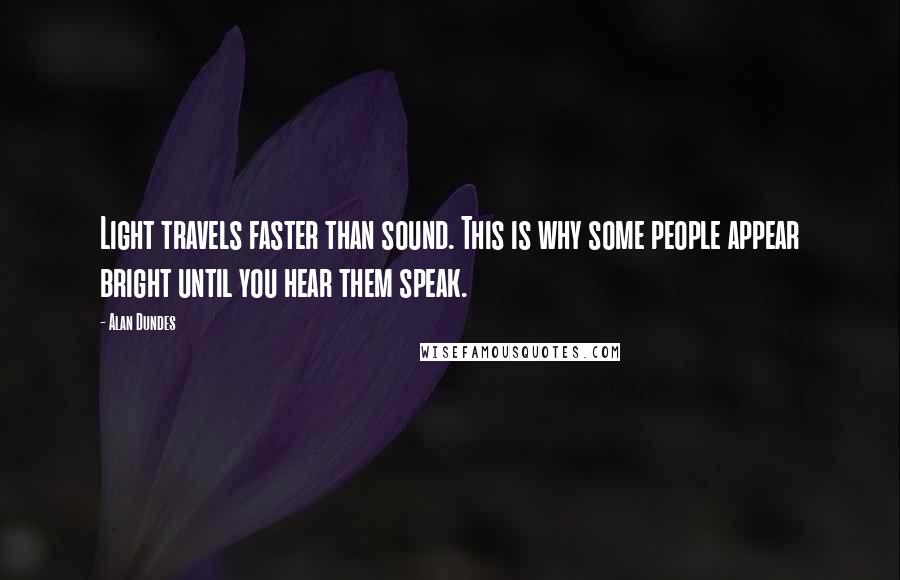 Light travels faster than sound. This is why some people appear bright until you hear them speak.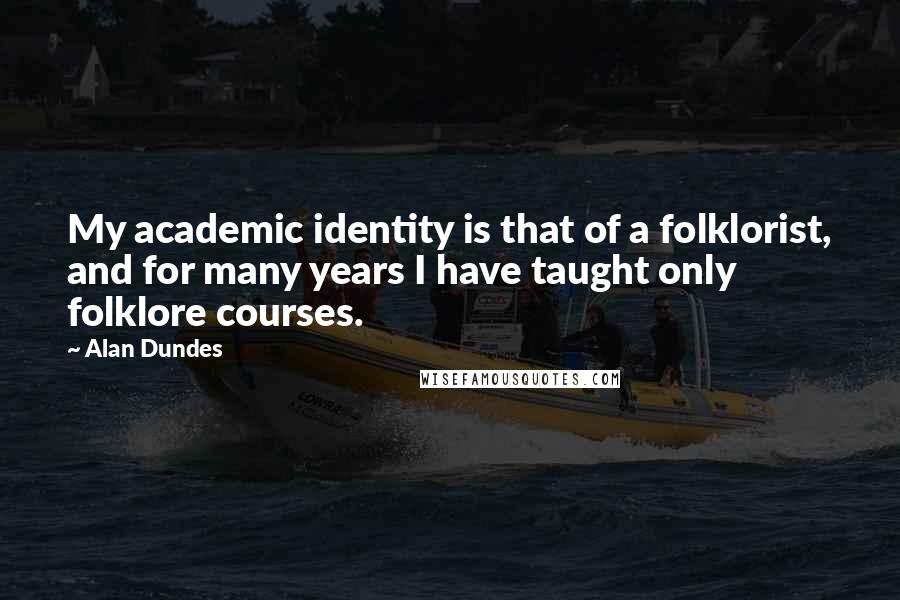 My academic identity is that of a folklorist, and for many years I have taught only folklore courses.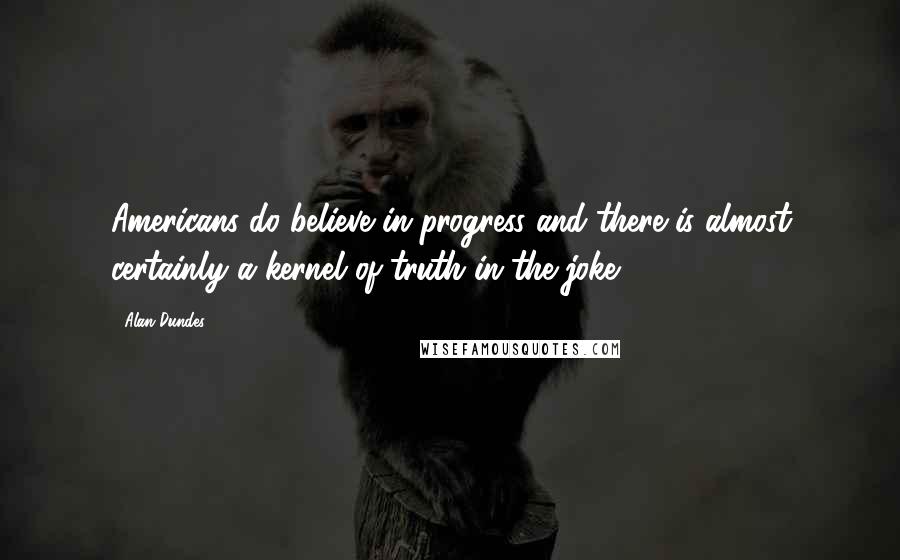 Americans do believe in progress and there is almost certainly a kernel of truth in the joke.