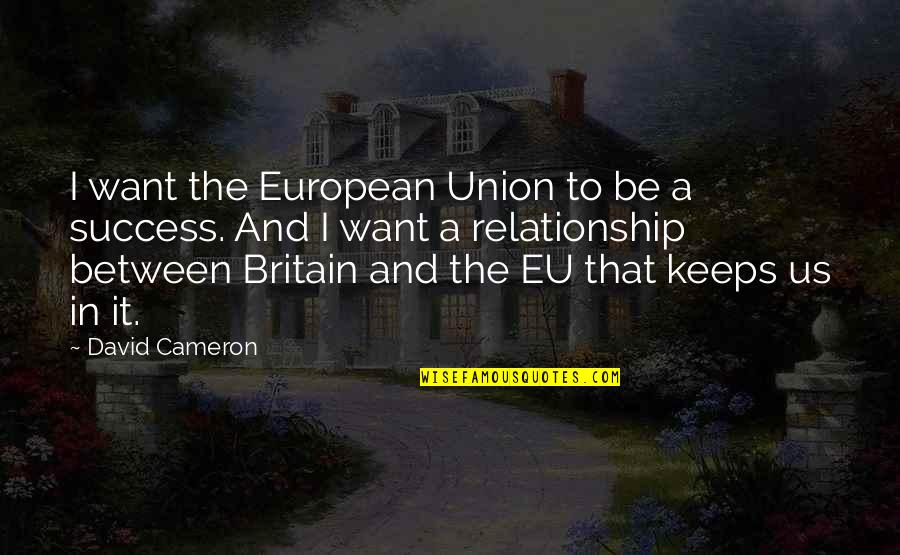 I want the European Union to be a success. And I want a relationship between Britain and the EU that keeps us in it.
—
David Cameron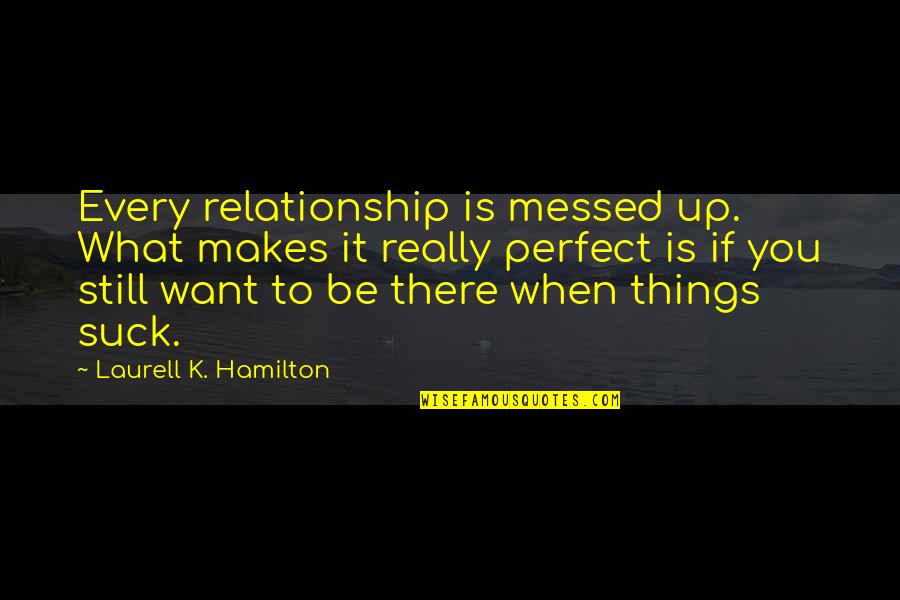 Every relationship is messed up. What makes it really perfect is if you still want to be there when things suck.
—
Laurell K. Hamilton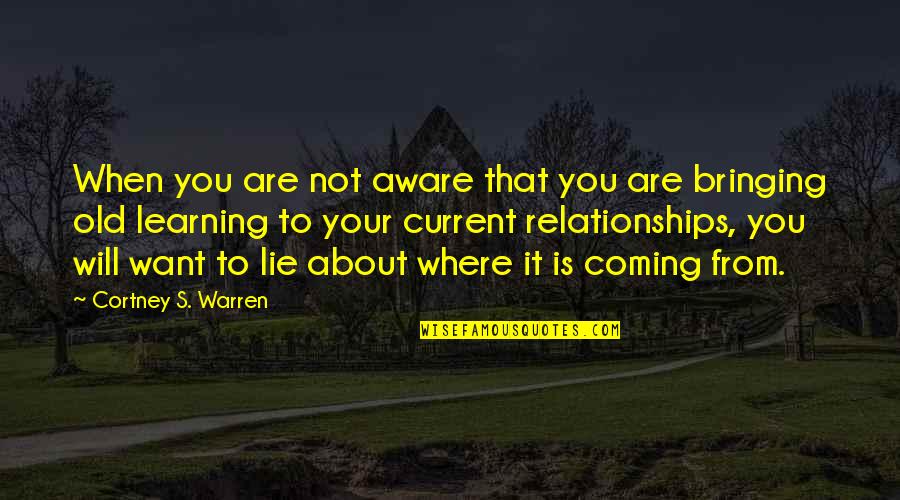 When you are not aware that you are bringing old learning to your current relationships, you will want to lie about where it is coming from.
—
Cortney S. Warren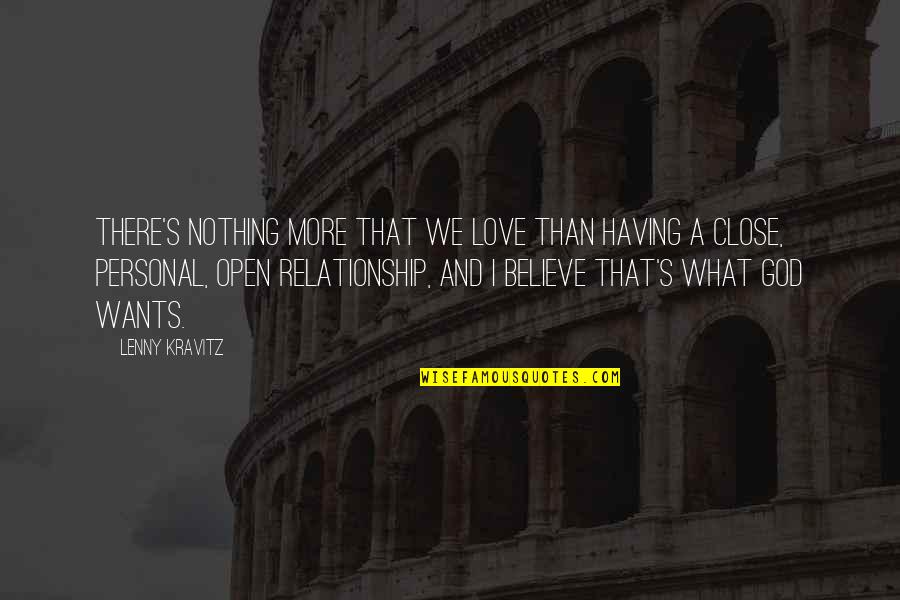 There's nothing more that we love than having a close, personal, open relationship, and I believe that's what God wants.
—
Lenny Kravitz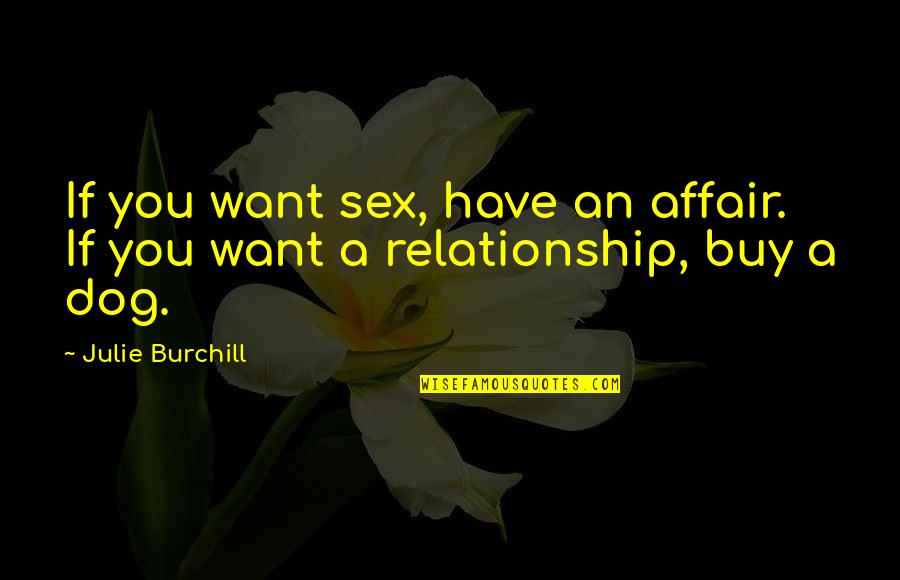 If you want sex, have an affair. If you want a relationship, buy a dog.
—
Julie Burchill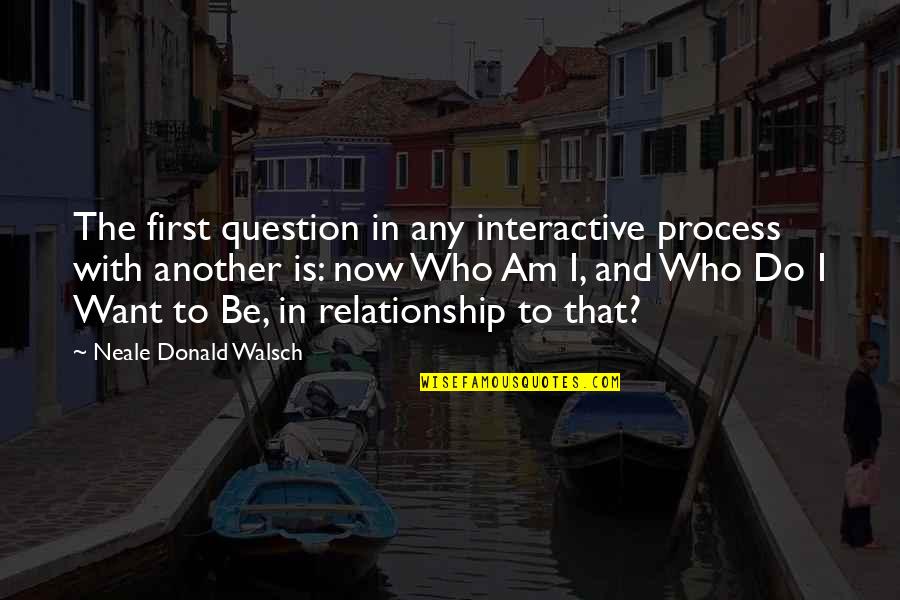 The first question in any interactive process with another is: now Who Am I, and Who Do I Want to Be, in relationship to that?
—
Neale Donald Walsch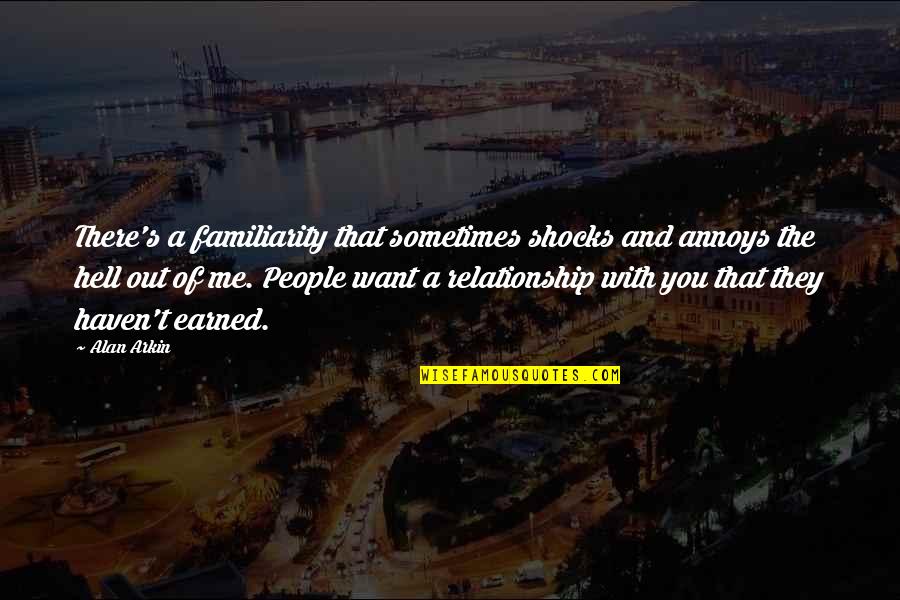 There's a familiarity that sometimes shocks and annoys the hell out of me. People want a relationship with you that they haven't earned.
—
Alan Arkin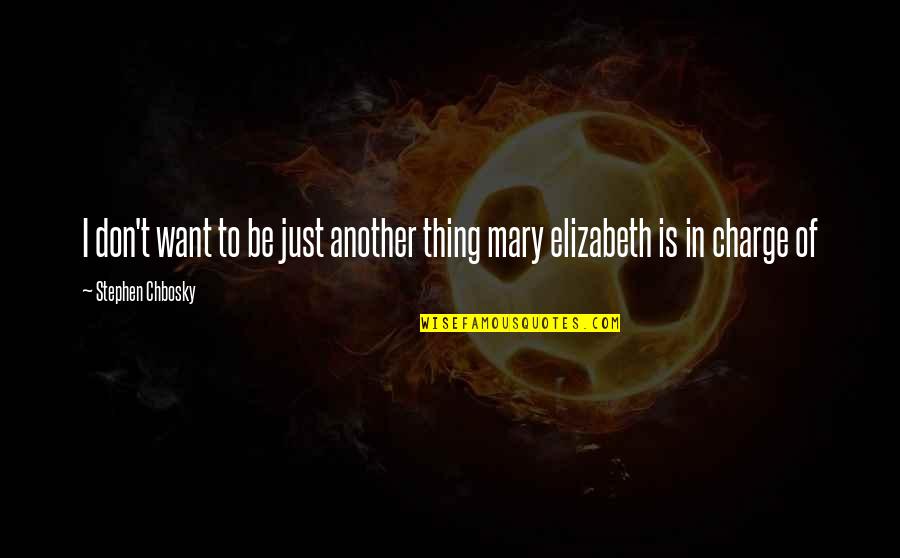 I don't want to be just another thing mary elizabeth is in charge of
—
Stephen Chbosky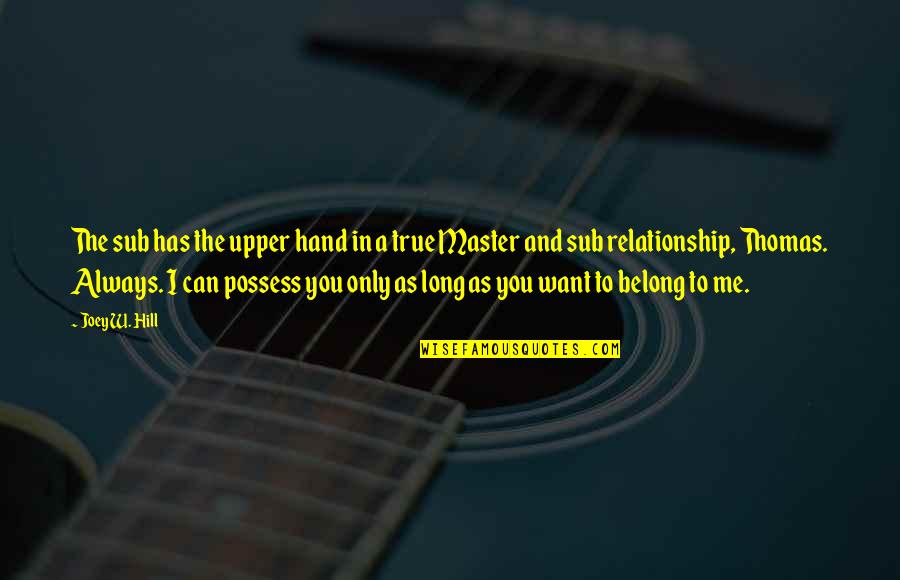 The sub has the upper hand in a true Master and sub relationship, Thomas. Always. I can possess you only as long as you want to belong to me.
—
Joey W. Hill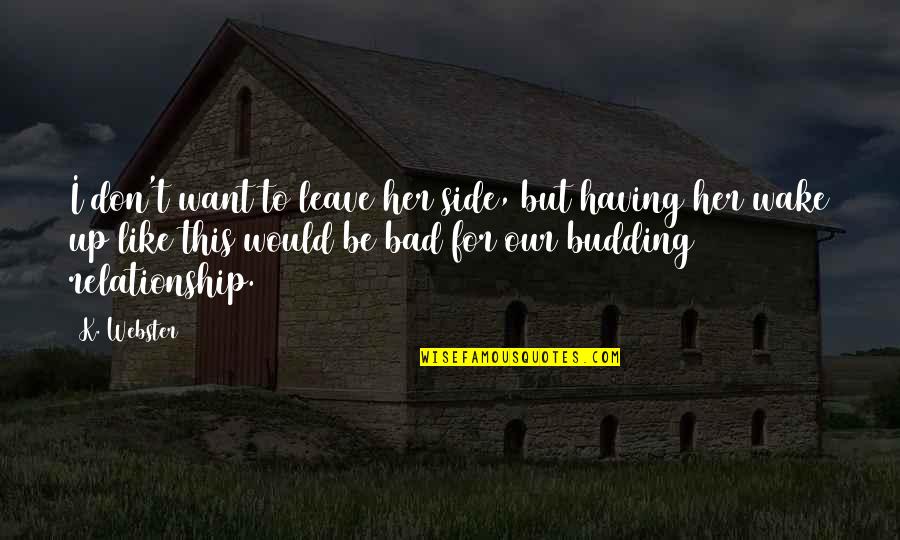 I don't want to leave her side, but having her wake up like this would be bad for our budding relationship. —
K. Webster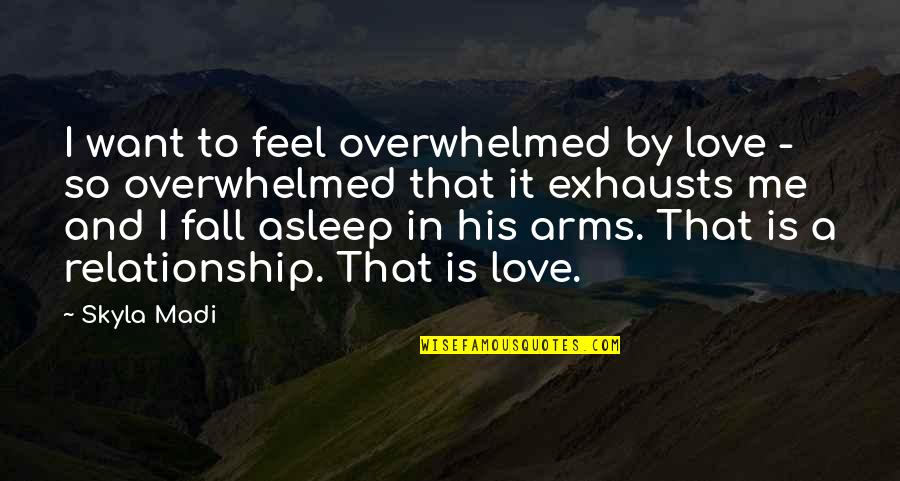 I want to feel overwhelmed by love - so overwhelmed that it exhausts me and I fall asleep in his arms. That is a relationship. That is love. —
Skyla Madi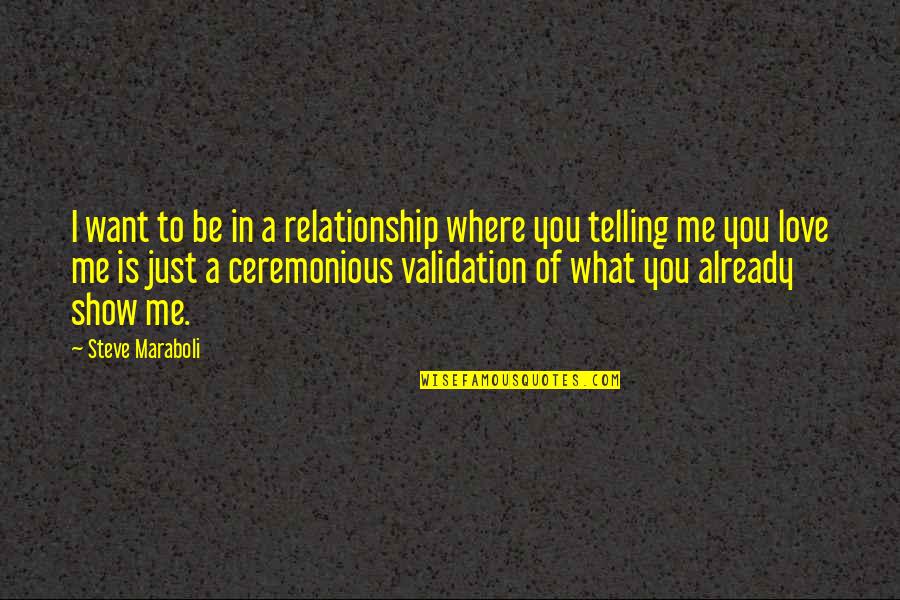 I want to be in a relationship where you telling me you love me is just a ceremonious validation of what you already show me. —
Steve Maraboli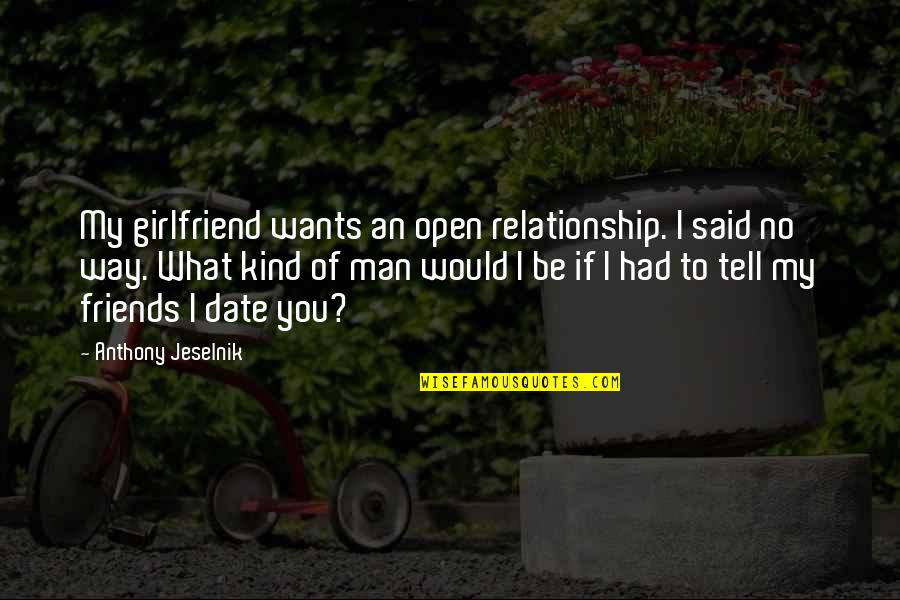 My girlfriend wants an open relationship. I said no way. What kind of man would I be if I had to tell my friends I date you? —
Anthony Jeselnik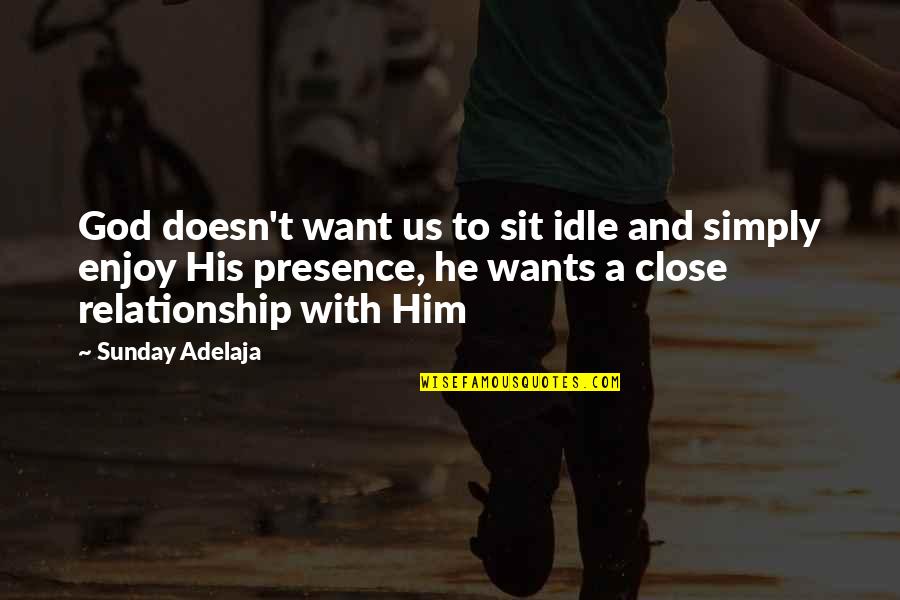 God doesn't want us to sit idle and simply enjoy His presence, he wants a close relationship with Him —
Sunday Adelaja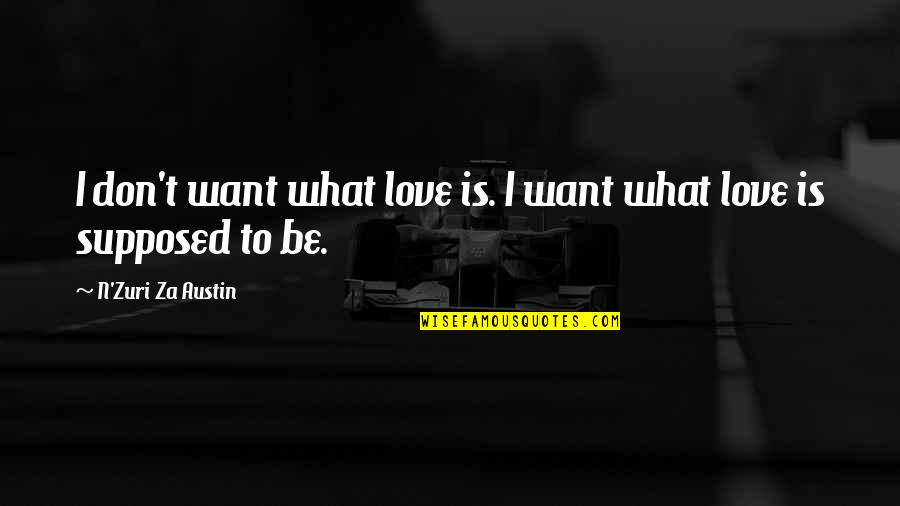 I don't want what love is. I want what love is supposed to be. —
N'Zuri Za Austin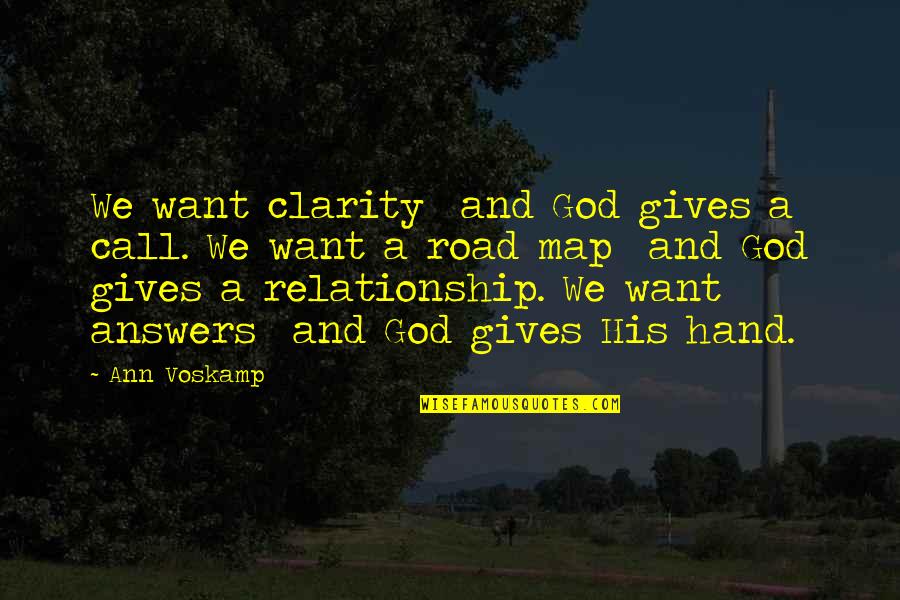 We want clarity
and God gives a call. We want a road map
and God gives a relationship. We want answers
and God gives His hand. —
Ann Voskamp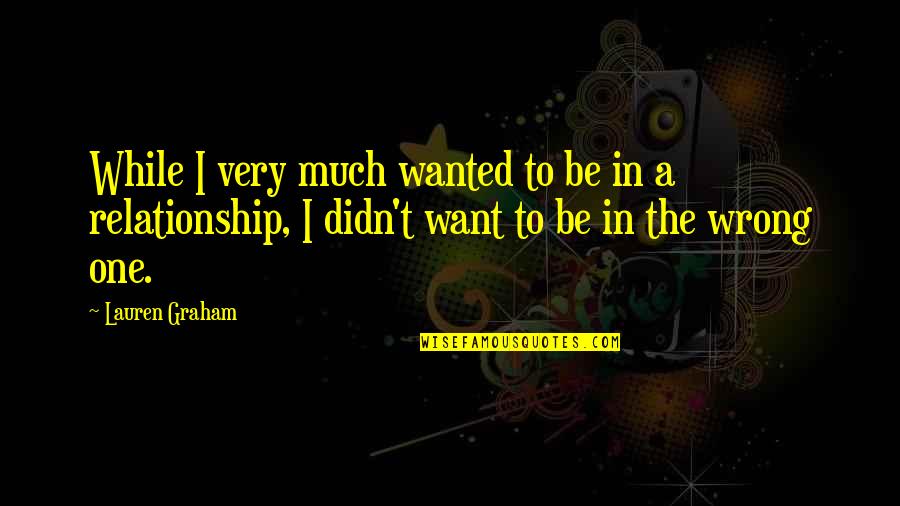 While I very much wanted to be in a relationship, I didn't want to be in the wrong one. —
Lauren Graham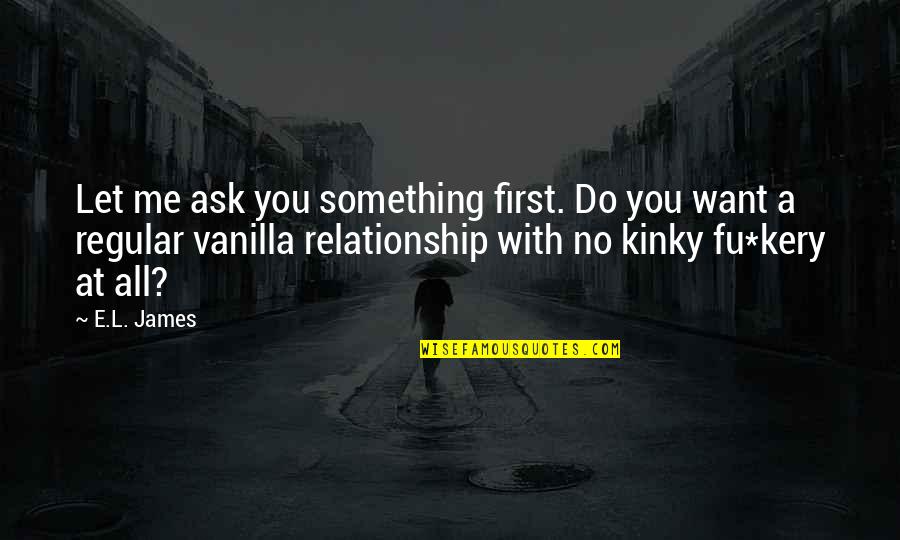 Let me ask you something first. Do you want a regular vanilla relationship with no kinky fu*kery at all? —
E.L. James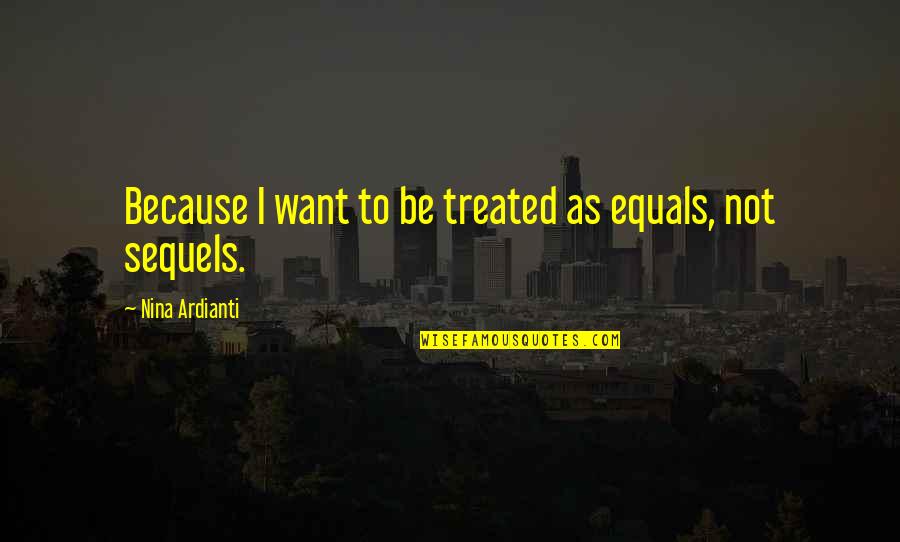 Because I want to be treated as equals, not sequels. —
Nina Ardianti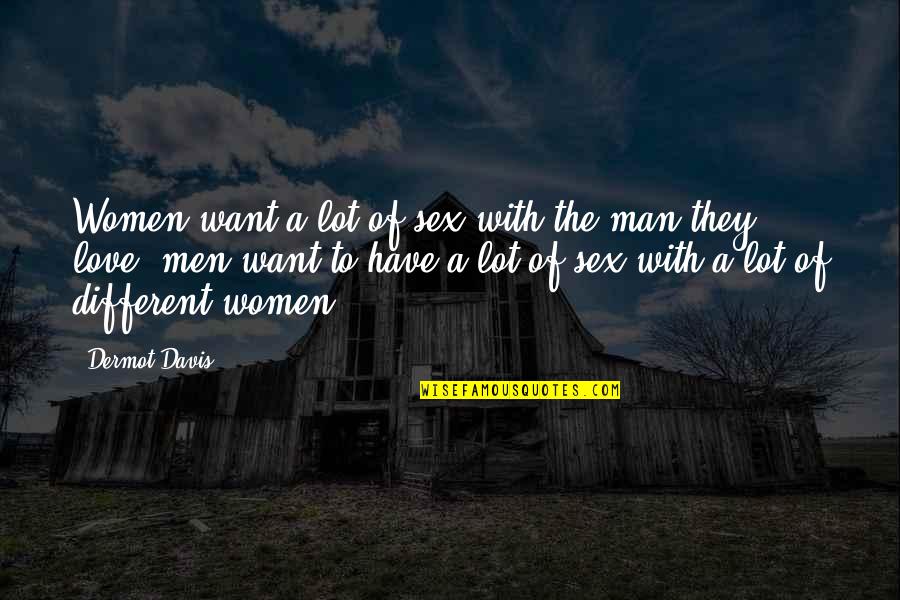 Women want a lot of sex with the man they love; men want to have a lot of sex with a lot of different women. —
Dermot Davis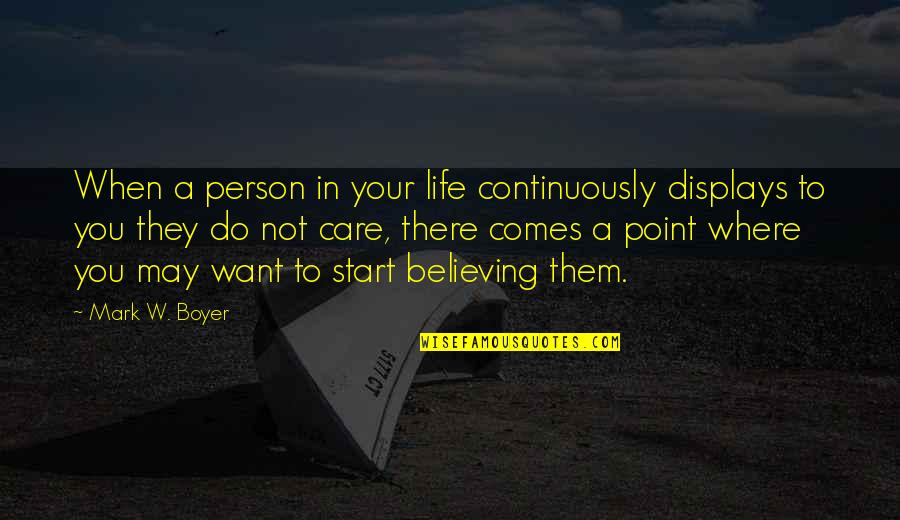 When a person in your life continuously displays to you they do not care, there comes a point where you may want to start believing them. —
Mark W. Boyer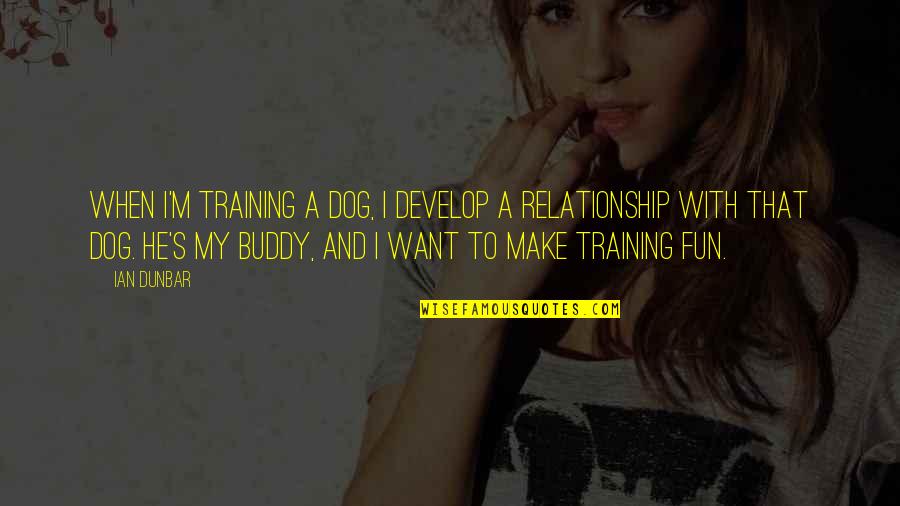 When I'm training a dog, I develop a relationship with that dog. He's my buddy, and I want to make training fun. —
Ian Dunbar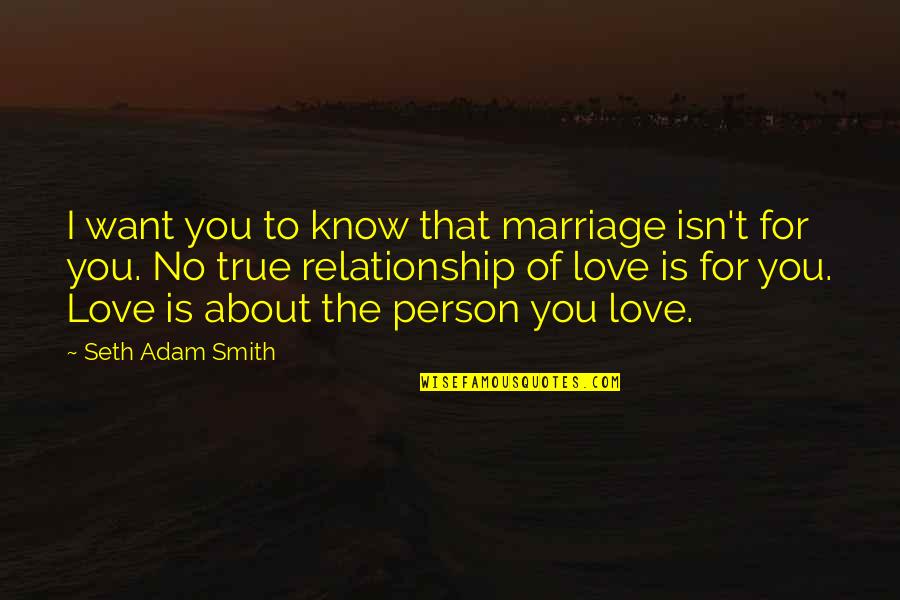 I want you to know that marriage isn't for you. No true relationship of love is for you. Love is about the person you love. —
Seth Adam Smith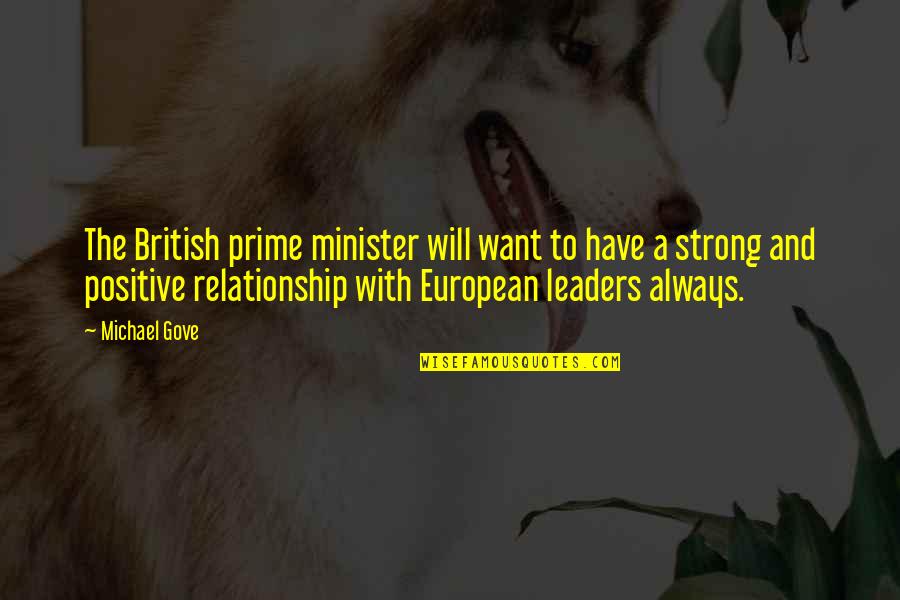 The British prime minister will want to have a strong and positive relationship with European leaders always. —
Michael Gove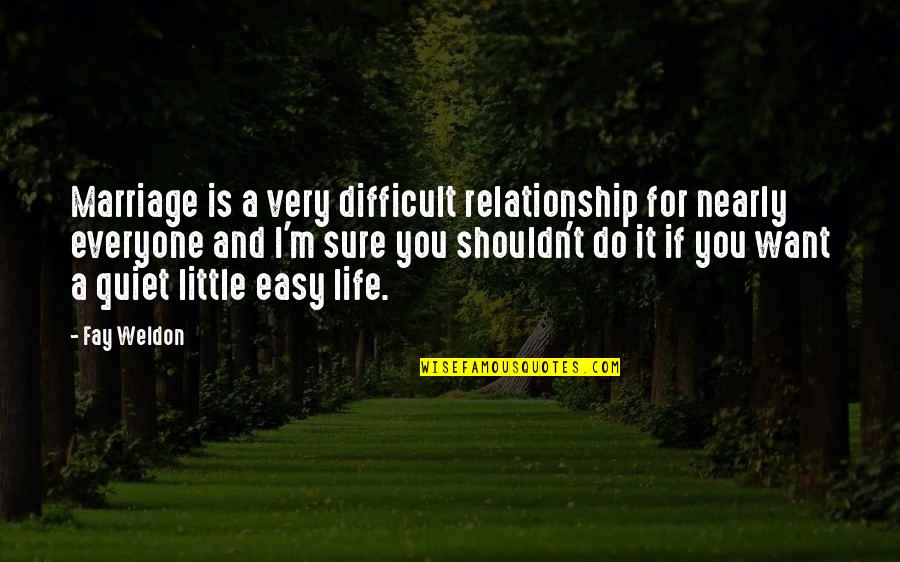 Marriage is a very difficult relationship for nearly everyone and I'm sure you shouldn't do it if you want a quiet little easy life. —
Fay Weldon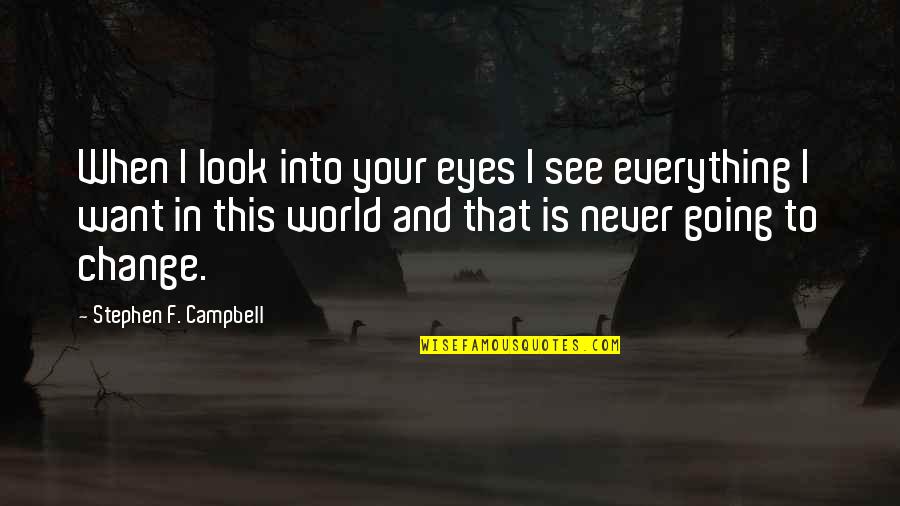 When I look into your eyes I see everything I want in this world and that is never going to change. —
Stephen F. Campbell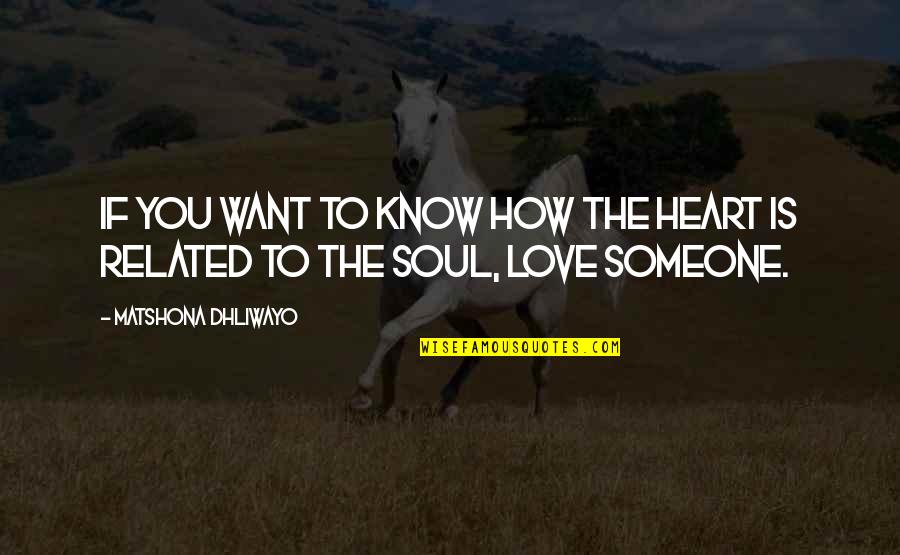 If you want to know how the heart is related to the soul, love someone. —
Matshona Dhliwayo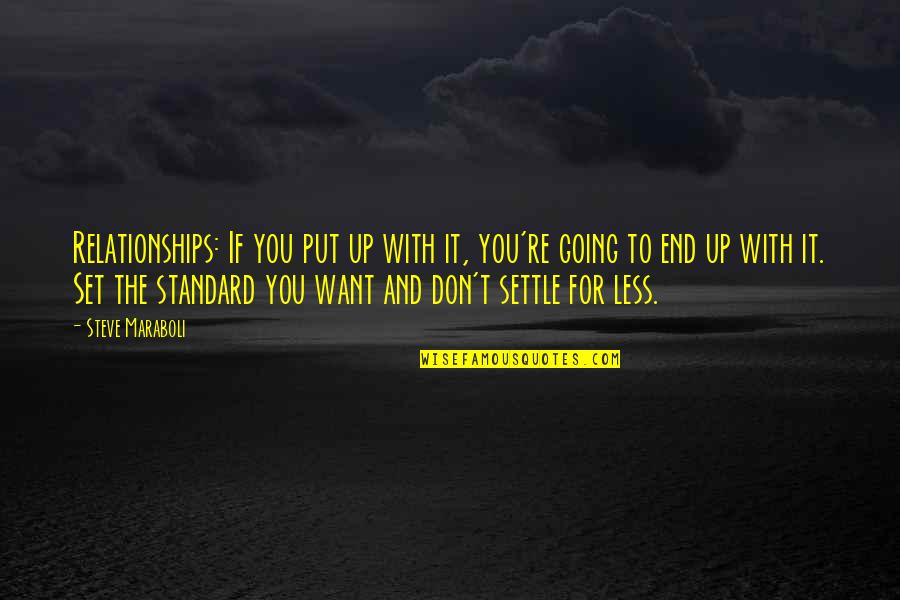 Relationships: If you put up with it, you're going to end up with it. Set the standard you want and don't settle for less. —
Steve Maraboli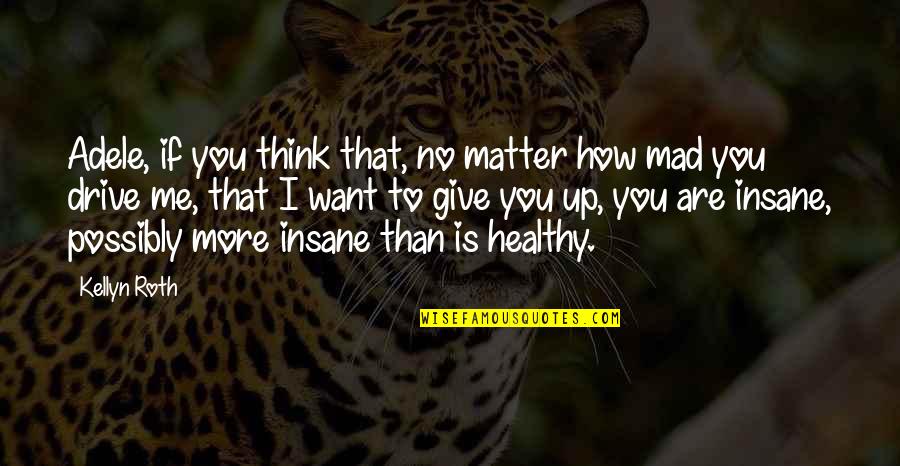 Adele, if you think that, no matter how mad you drive me, that I want to give you up, you are insane, possibly more insane than is healthy. —
Kellyn Roth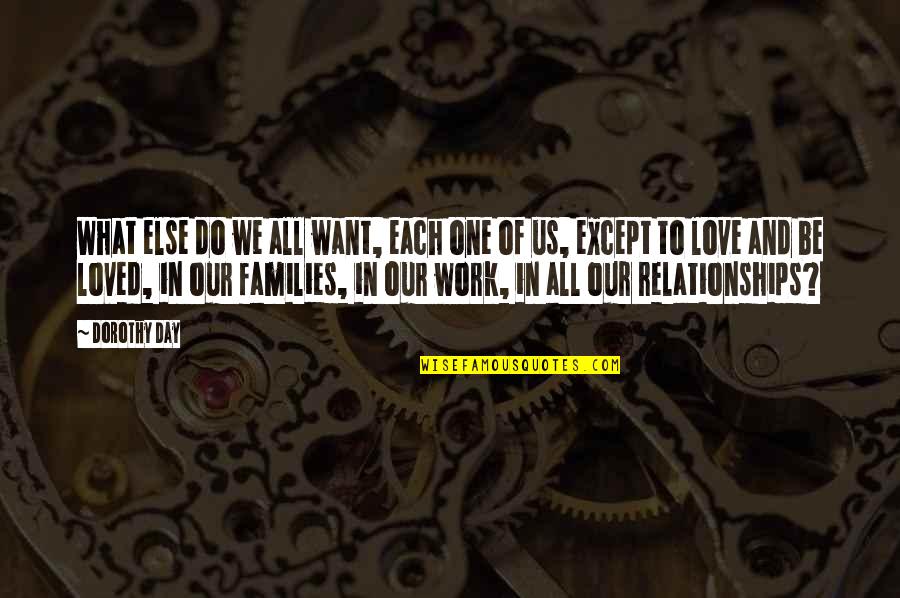 What else do we all want, each one of us, except to love and be loved, in our families, in our work, in all our relationships? —
Dorothy Day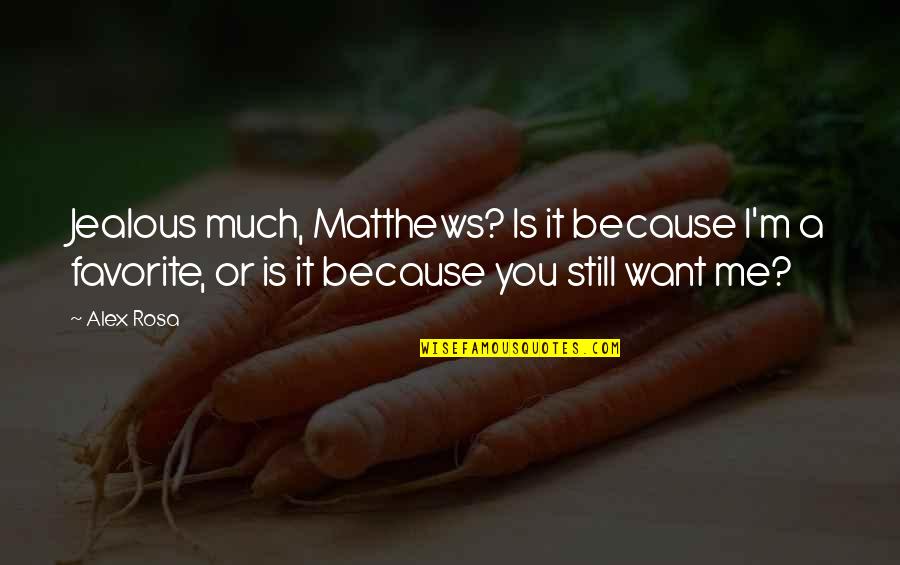 Jealous much, Matthews? Is it because I'm a favorite, or is it because you still want me? —
Alex Rosa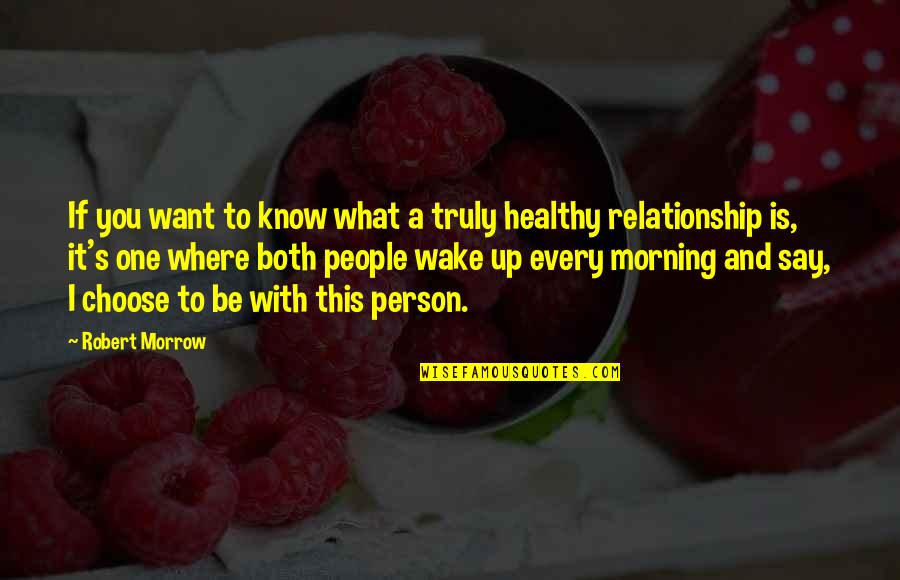 If you want to know what a truly healthy relationship is, it's one where both people wake up every morning and say, I choose to be with this person. —
Robert Morrow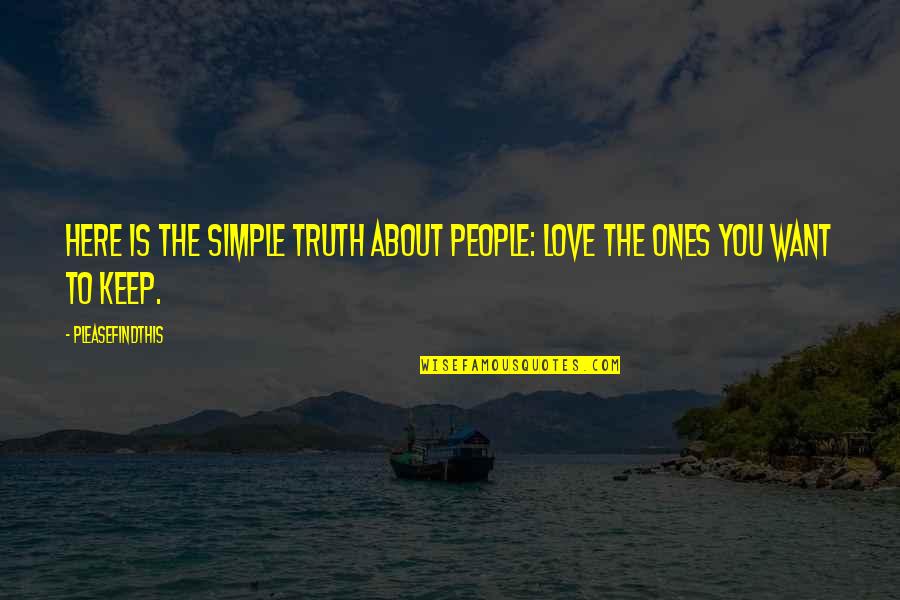 Here is the simple truth about people: Love the ones you want to keep. —
Pleasefindthis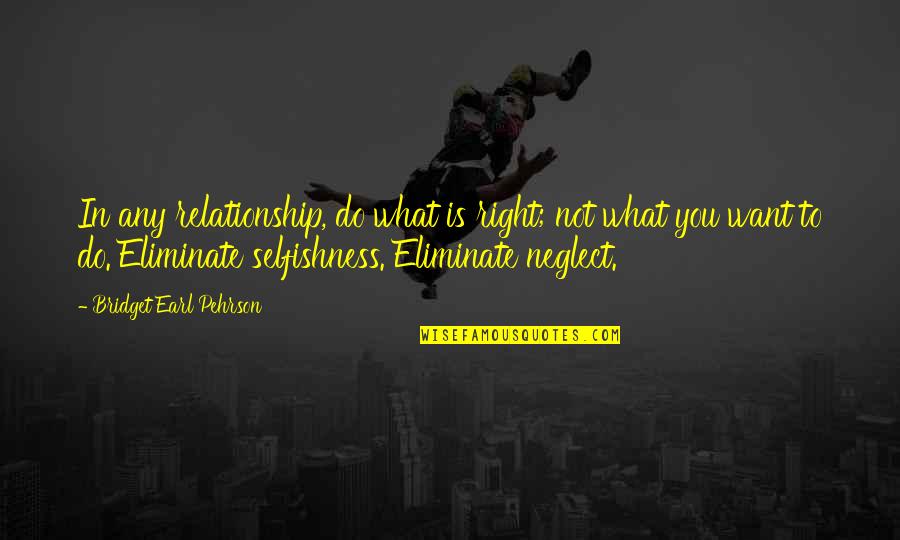 In any relationship, do what is right; not what you want to do. Eliminate selfishness. Eliminate neglect. —
Bridget Earl Pehrson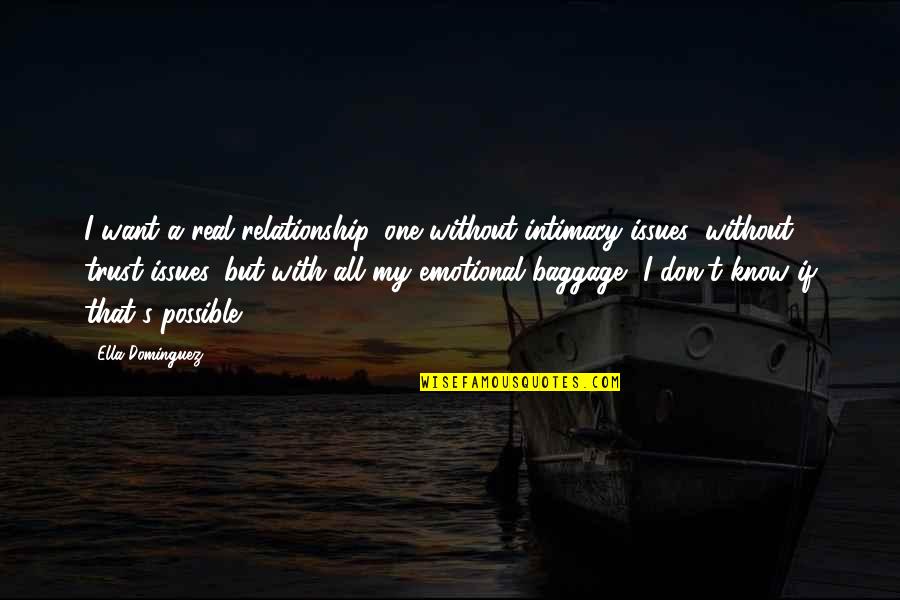 I want a real relationship, one without intimacy issues; without trust issues, but with all my emotional baggage, I don't know if that's possible. —
Ella Dominguez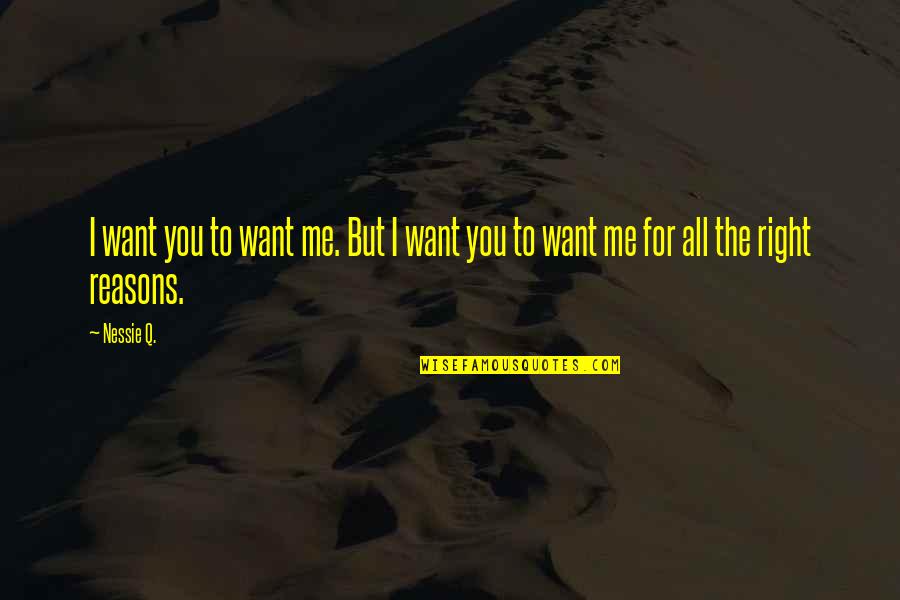 I want you to want me. But I want you to want me for all the right reasons. —
Nessie Q.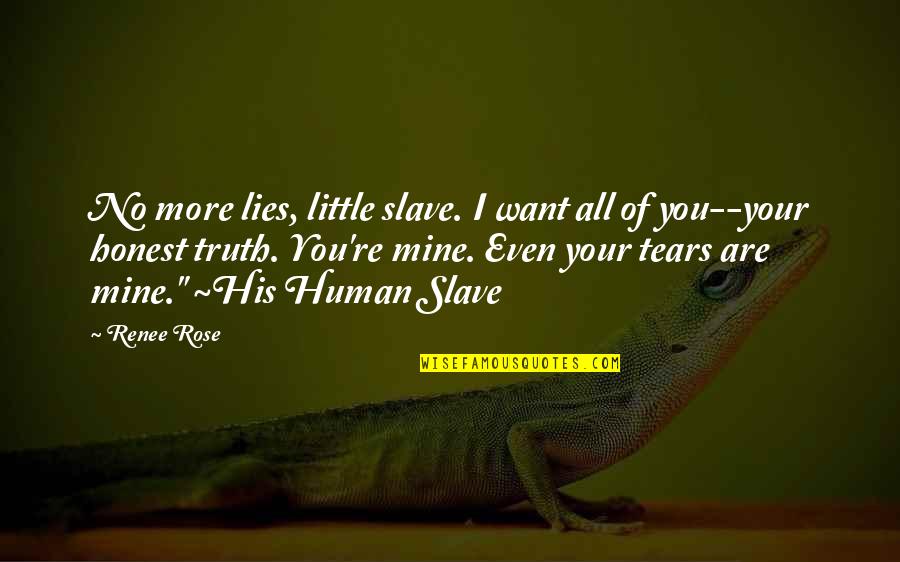 No more lies, little slave. I want all of you--your honest truth. You're mine. Even your tears are mine." ~His Human Slave —
Renee Rose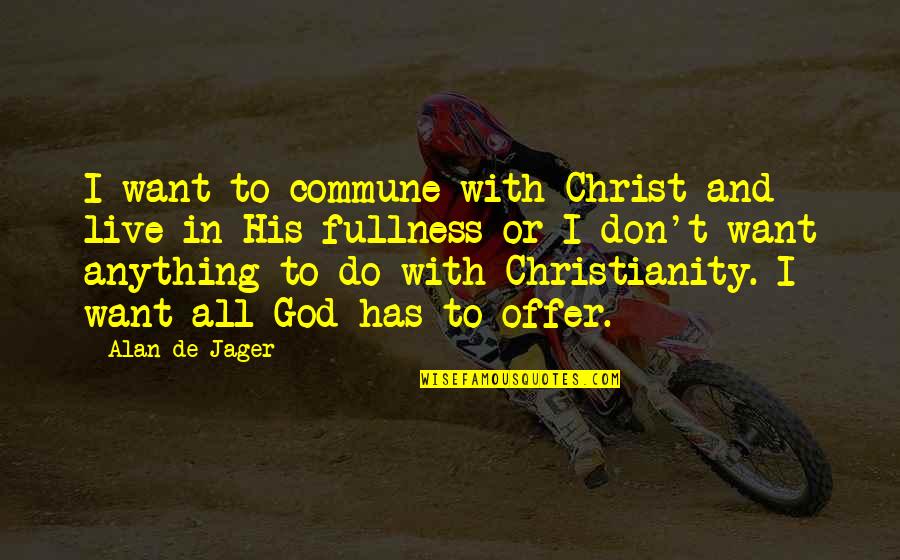 I want to commune with Christ and live in His fullness or I don't want anything to do with Christianity. I want all God has to offer. —
Alan De Jager