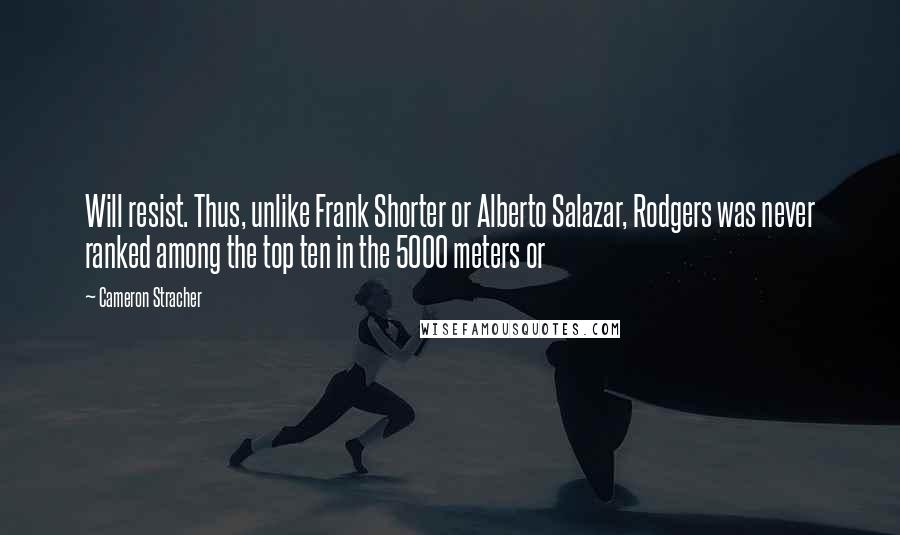 Will resist. Thus, unlike Frank Shorter or Alberto Salazar, Rodgers was never ranked among the top ten in the 5000 meters or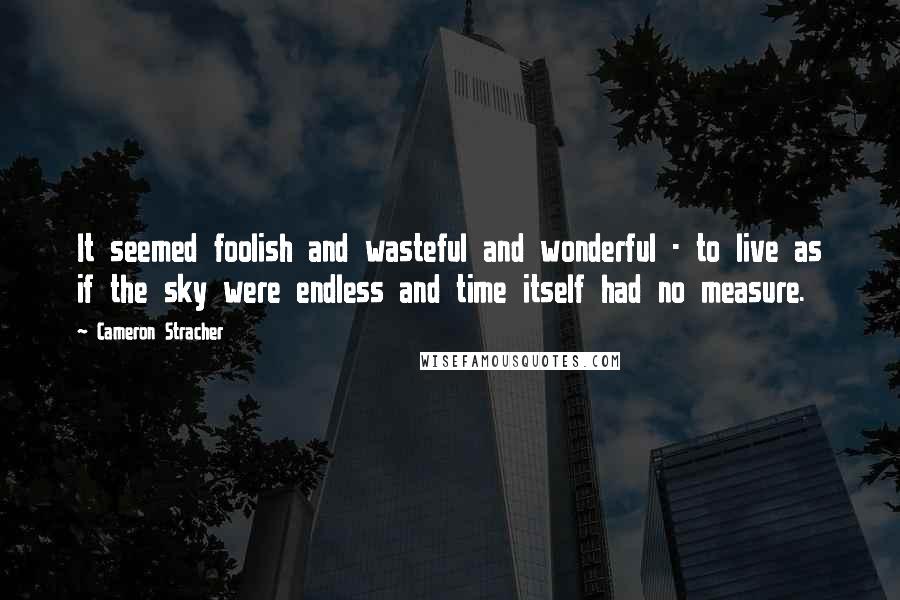 It seemed foolish and wasteful and wonderful - to live as if the sky were endless and time itself had no measure.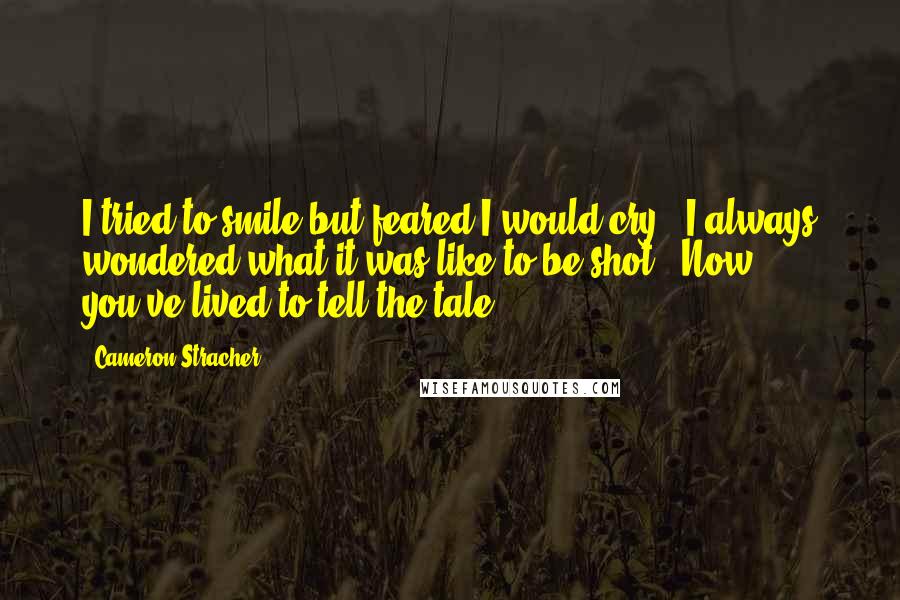 I tried to smile but feared I would cry. 'I always wondered what it was like to be shot.'
'Now you've lived to tell the tale.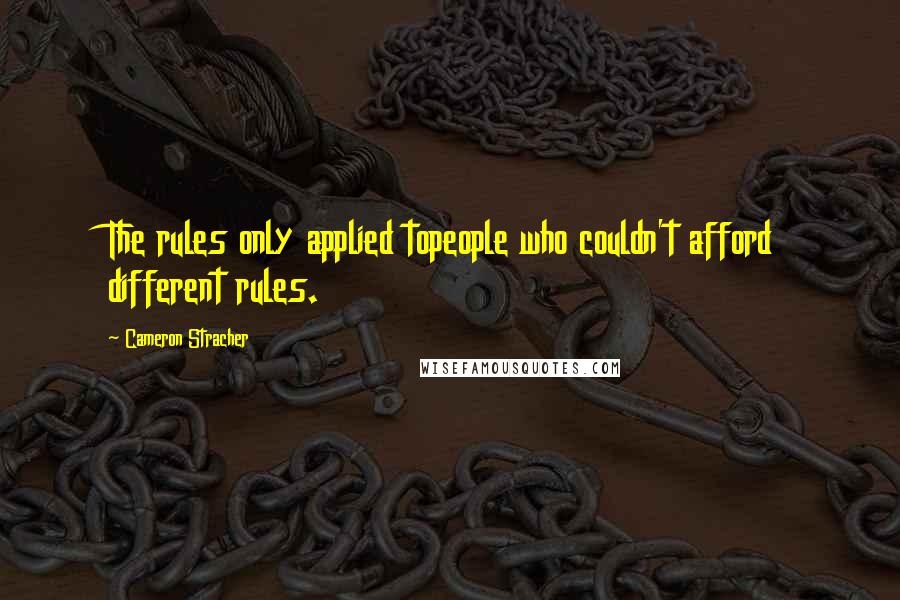 The rules only applied to
people who couldn't afford different rules.