Technology And Control Quotes
Collection of top 15 famous quotes about Technology And Control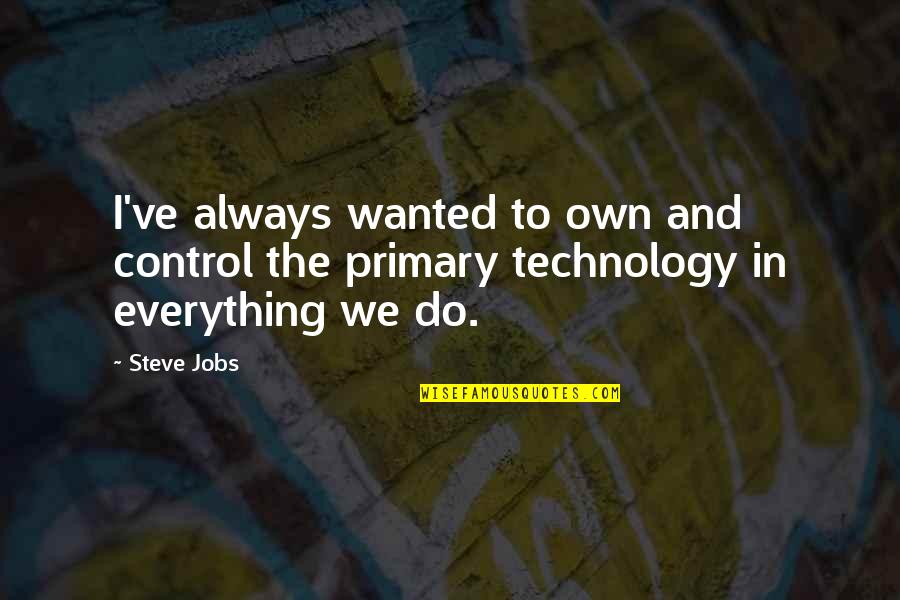 I've always wanted to own and control the primary technology in everything we do.
—
Steve Jobs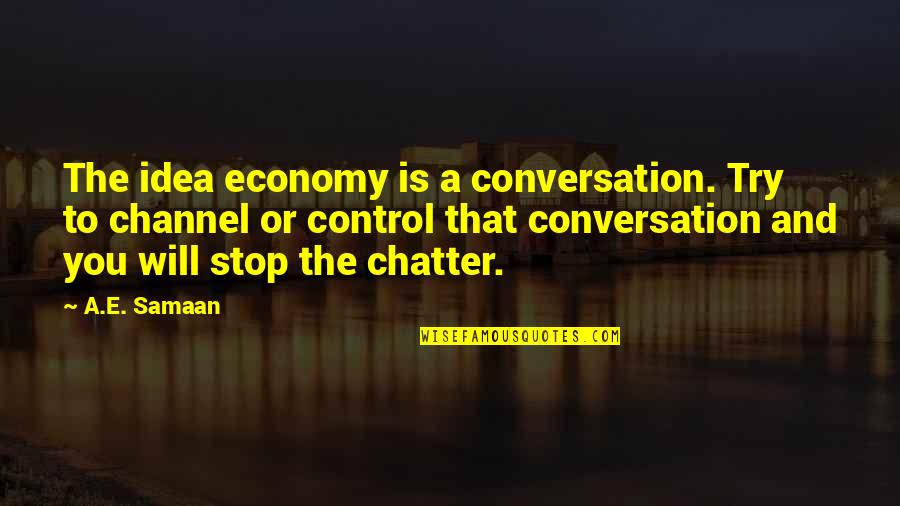 The idea economy is a conversation. Try to channel or control that conversation and you will stop the chatter.
—
A.E. Samaan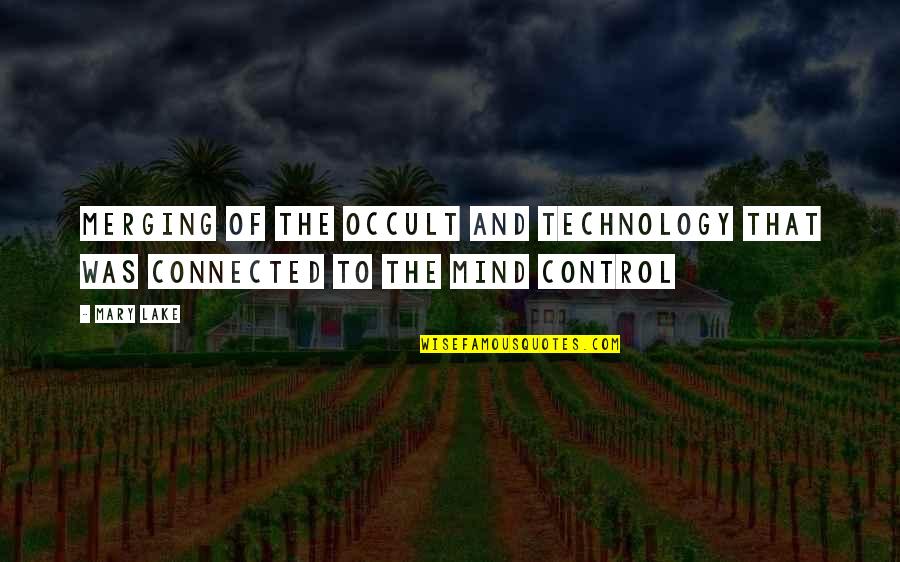 merging of the occult and technology that was connected to the mind control
—
Mary Lake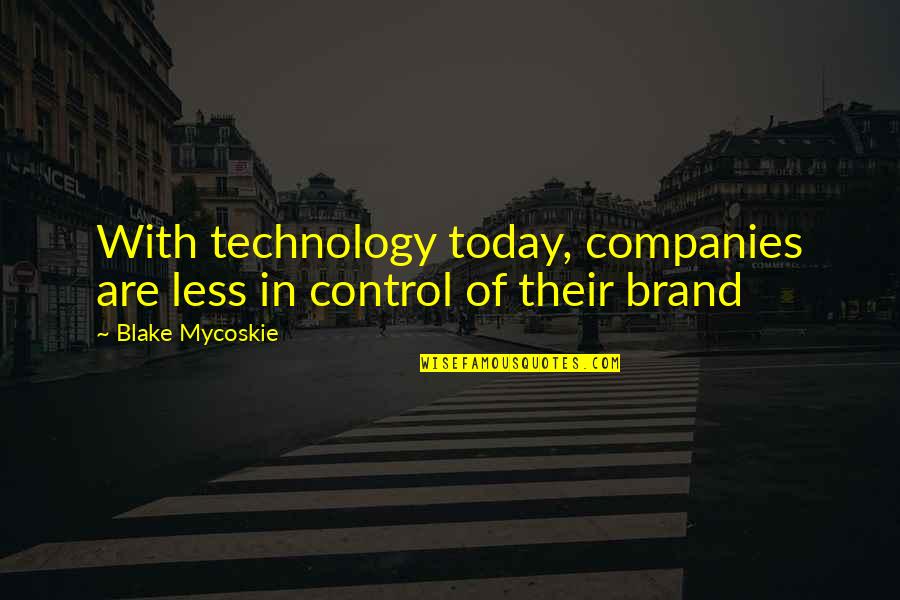 With technology today, companies are less in control of their brand
—
Blake Mycoskie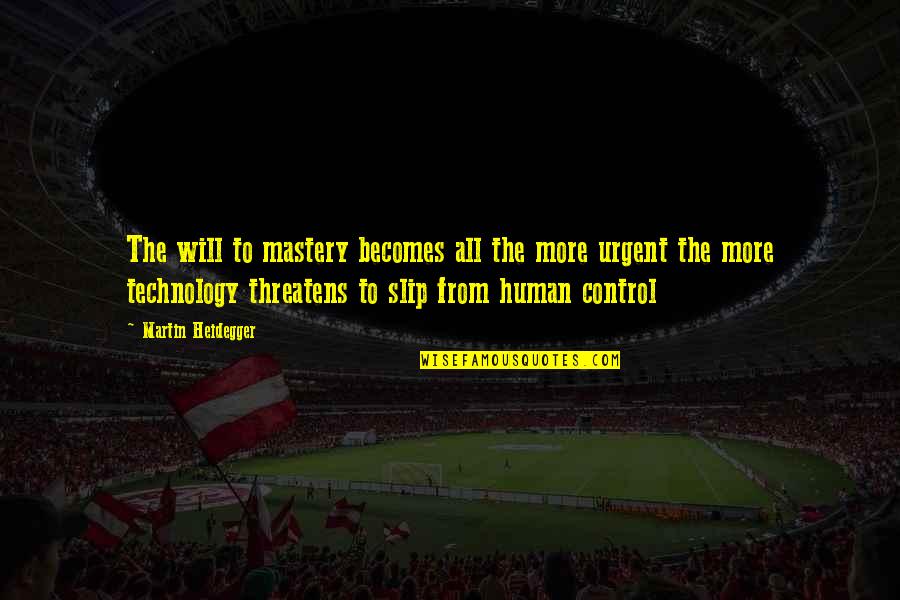 The will to mastery becomes all the more urgent the more technology threatens to slip from human control
—
Martin Heidegger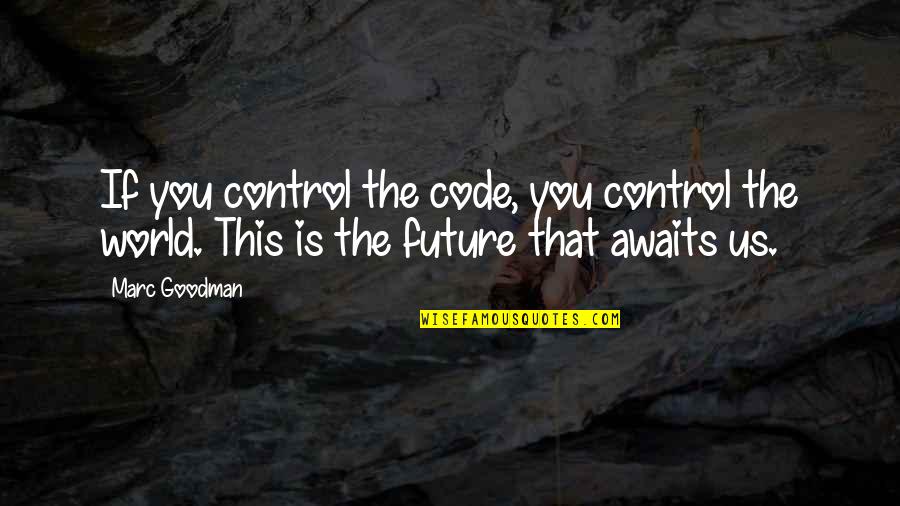 If you control the code, you control the world. This is the future that awaits us.
—
Marc Goodman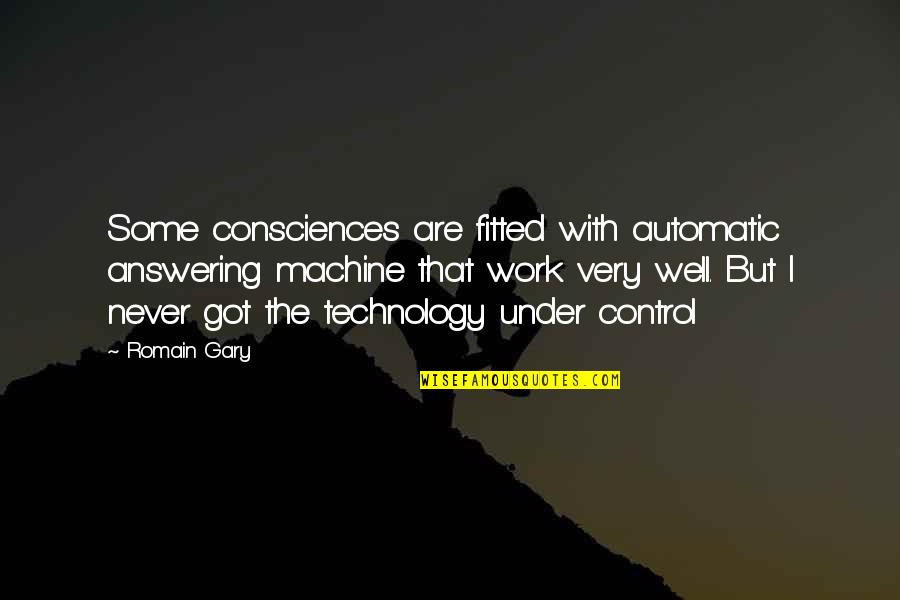 Some consciences are fitted with automatic answering machine that work very well. But I never got the technology under control —
Romain Gary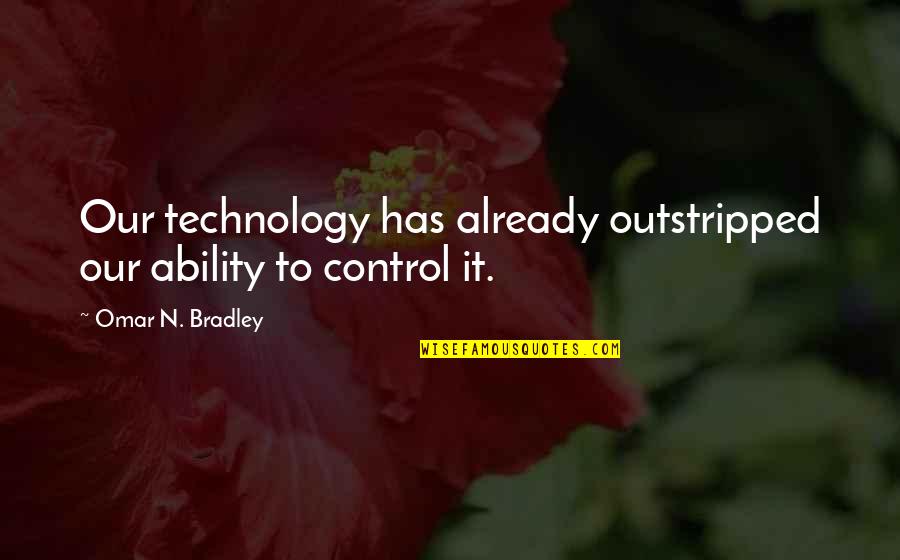 Our technology has already outstripped our ability to control it. —
Omar N. Bradley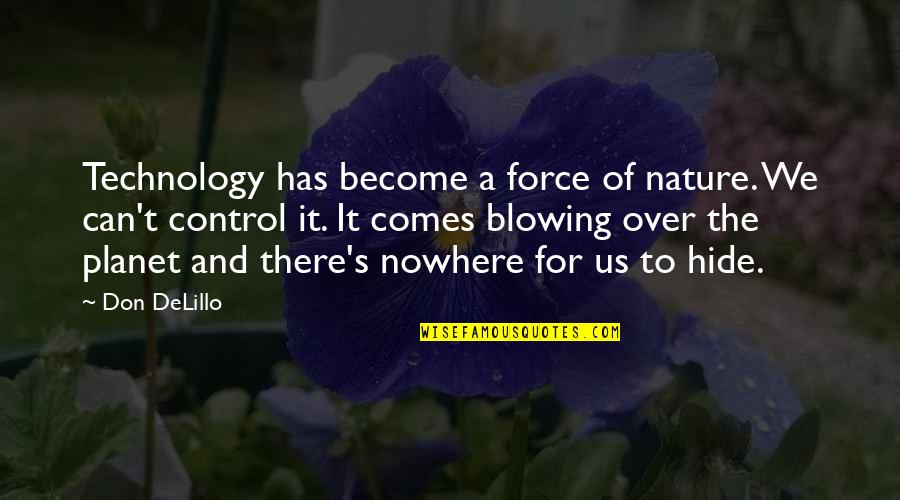 Technology has become a force of nature. We can't control it. It comes blowing over the planet and there's nowhere for us to hide. —
Don DeLillo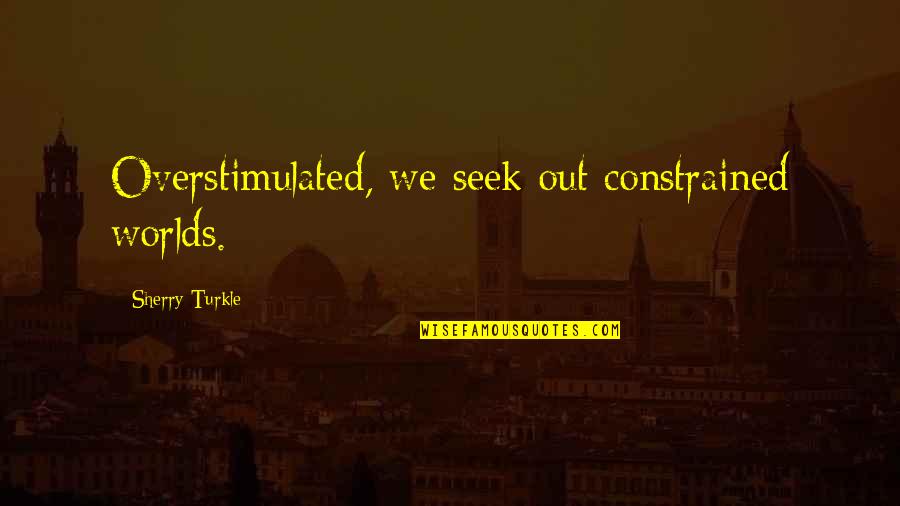 Overstimulated, we seek out constrained worlds. —
Sherry Turkle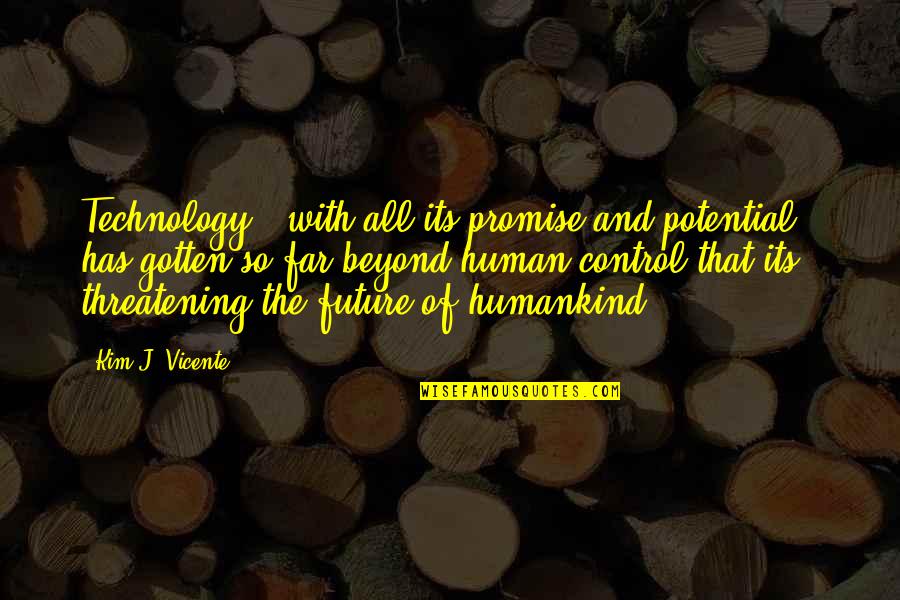 Technology - with all its promise and potential - has gotten so far beyond human control that its threatening the future of humankind. —
Kim J. Vicente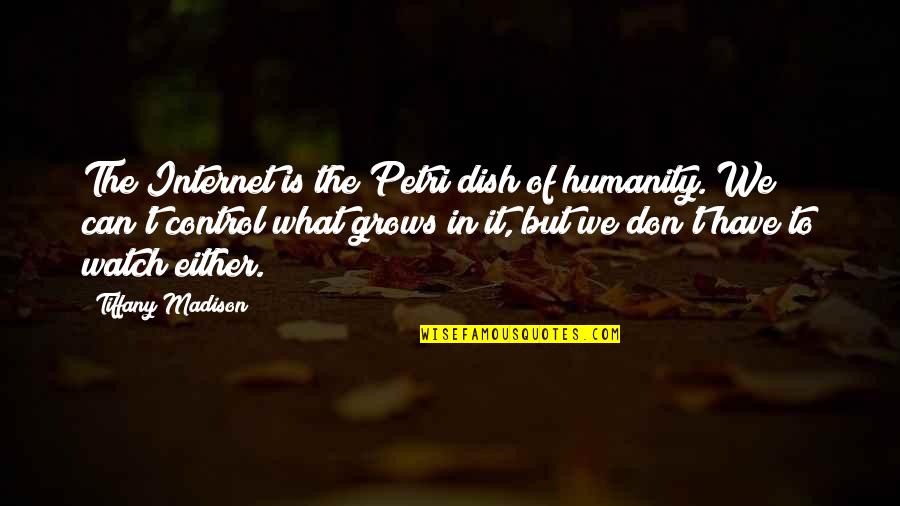 The Internet is the Petri dish of humanity. We can't control what grows in it, but we don't have to watch either. —
Tiffany Madison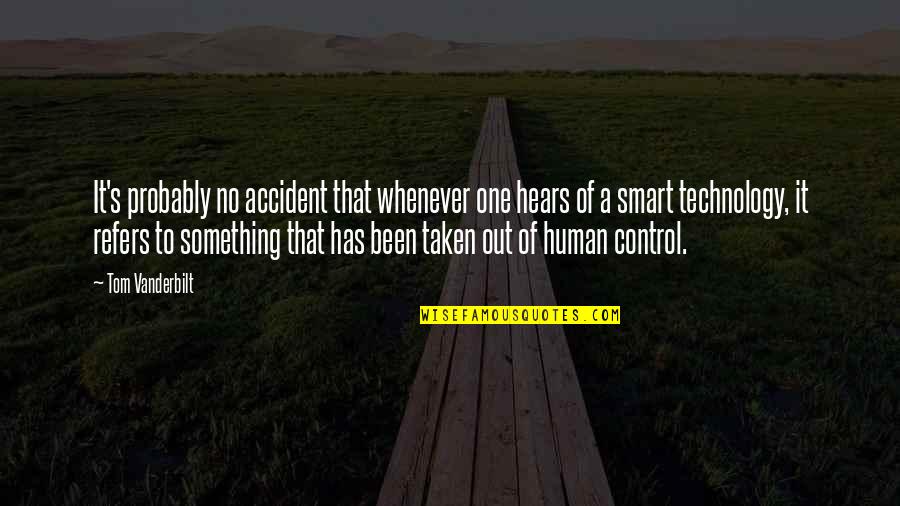 It's probably no accident that whenever one hears of a smart technology, it refers to something that has been taken out of human control. —
Tom Vanderbilt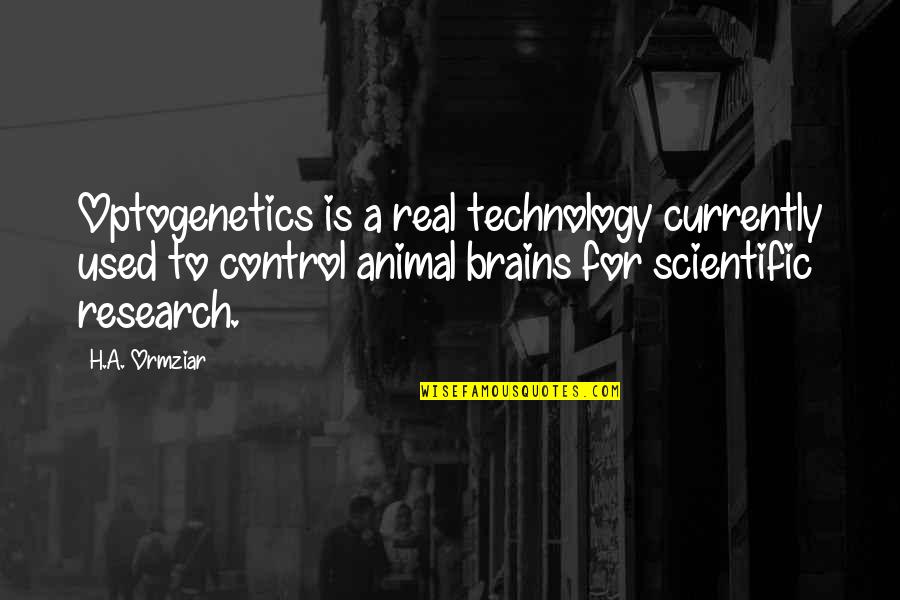 Optogenetics is a real technology currently used to control animal brains for scientific research. —
H.A. Ormziar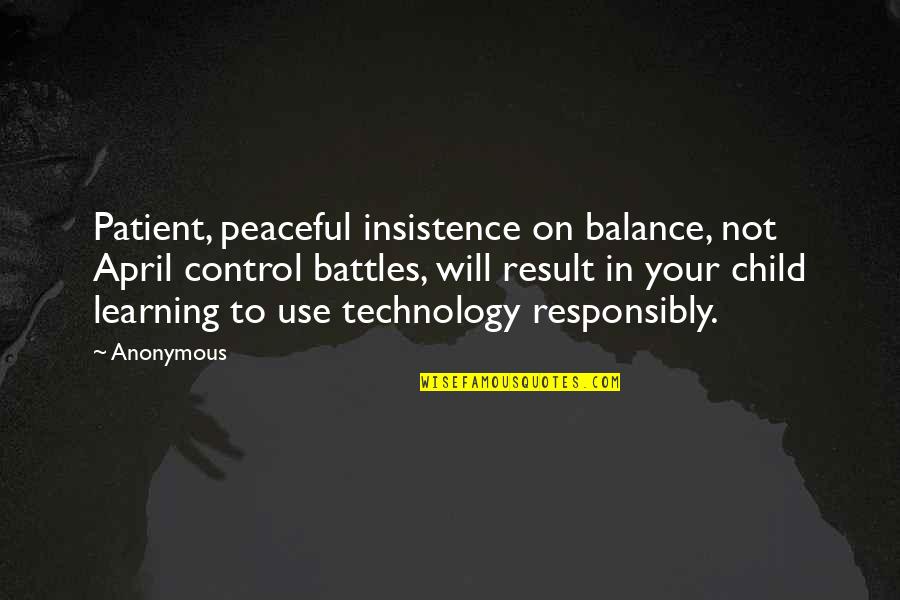 Patient, peaceful insistence on balance, not April control battles, will result in your child learning to use technology responsibly. —
Anonymous