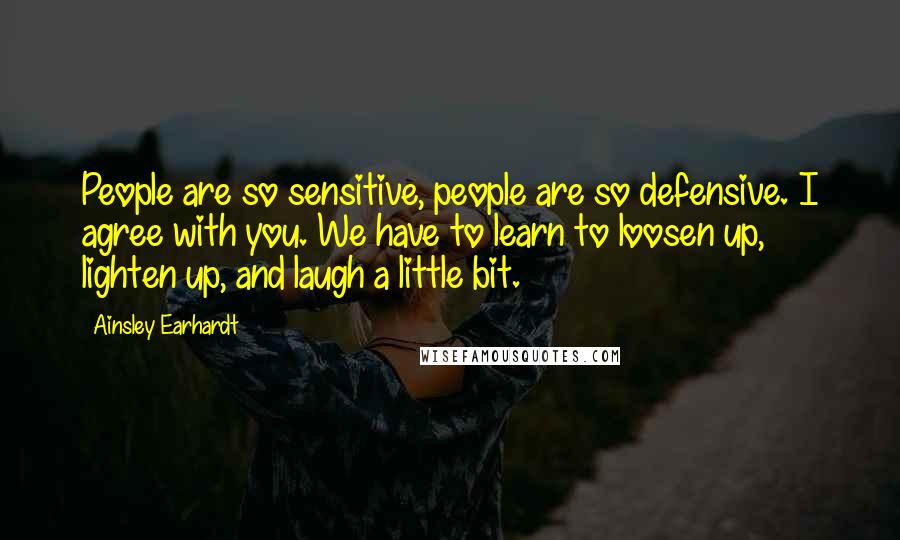 People are so sensitive, people are so defensive. I agree with you. We have to learn to loosen up, lighten up, and laugh a little bit.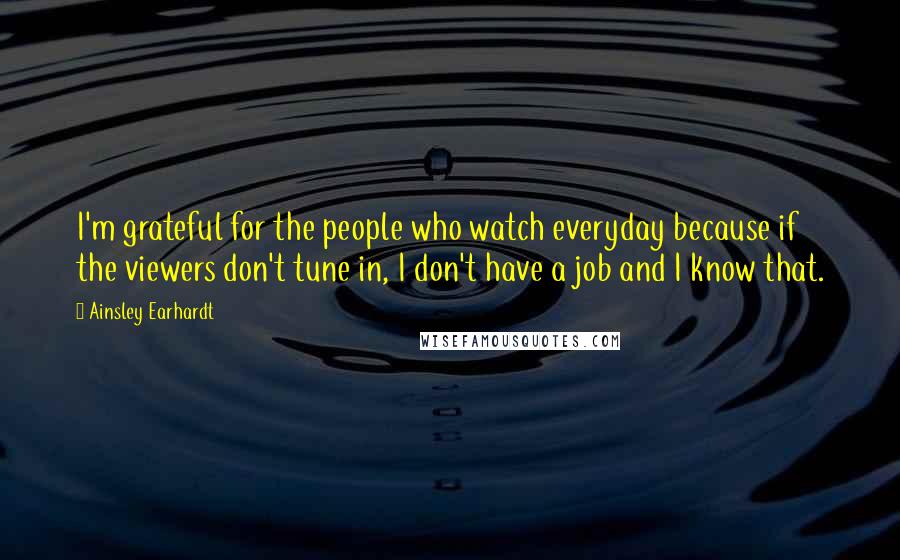 I'm grateful for the people who watch everyday because if the viewers don't tune in, I don't have a job and I know that.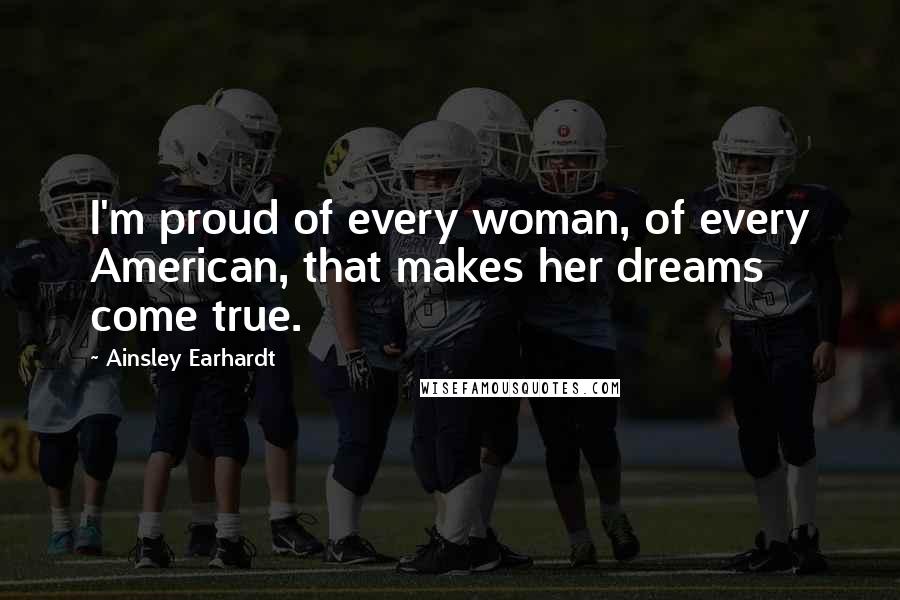 I'm proud of every woman, of every American, that makes her dreams come true.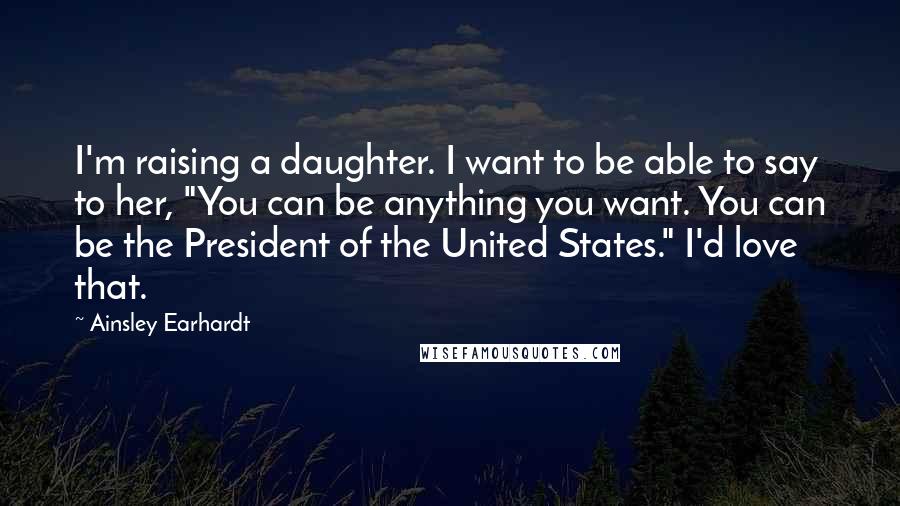 I'm raising a daughter. I want to be able to say to her, "You can be anything you want. You can be the President of the United States." I'd love that.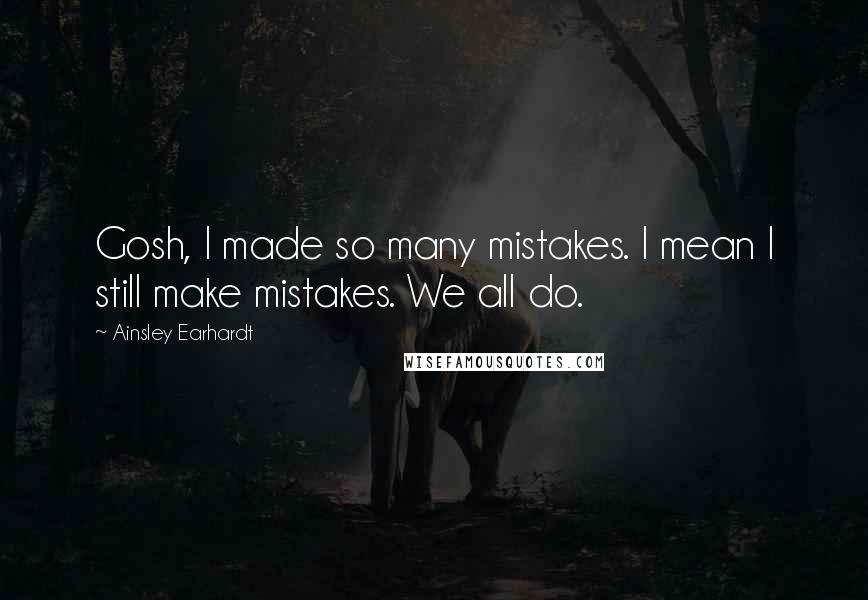 Gosh, I made so many mistakes. I mean I still make mistakes. We all do.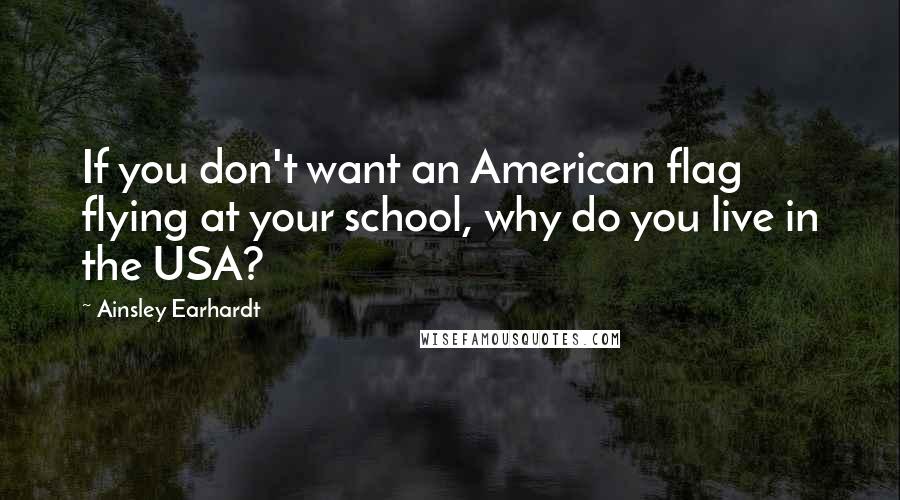 If you don't want an American flag flying at your school, why do you live in the USA?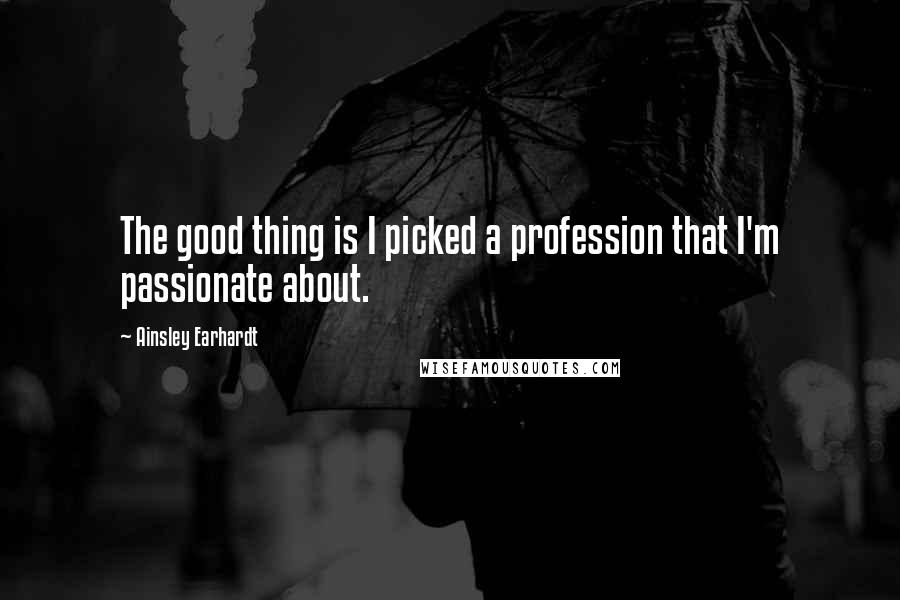 The good thing is I picked a profession that I'm passionate about.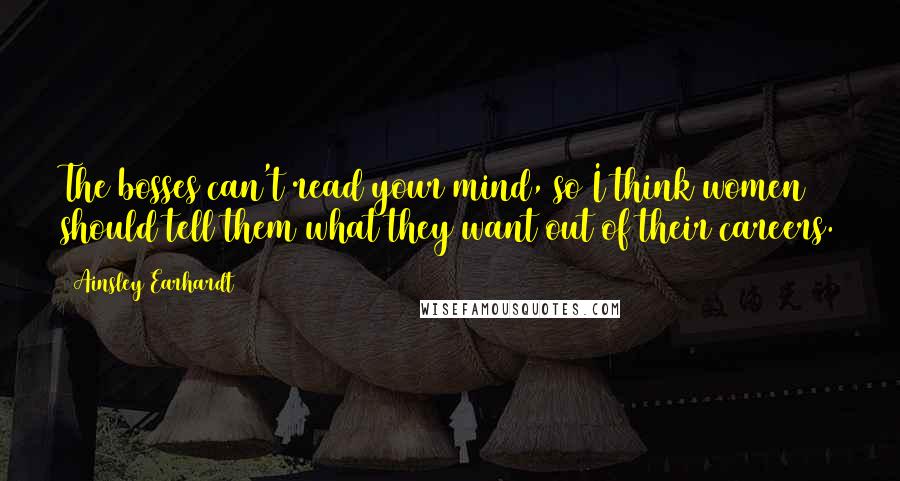 The bosses can't read your mind, so I think women should tell them what they want out of their careers.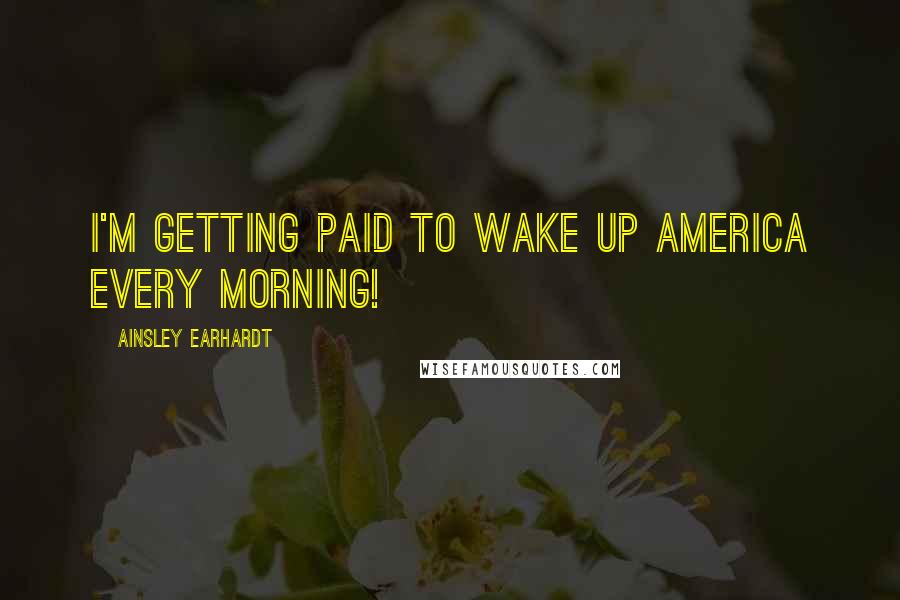 I'm getting paid to wake up America every morning!