Ahmed Ben Bella Quotes
Top 13 wise famous quotes and sayings by Ahmed Ben Bella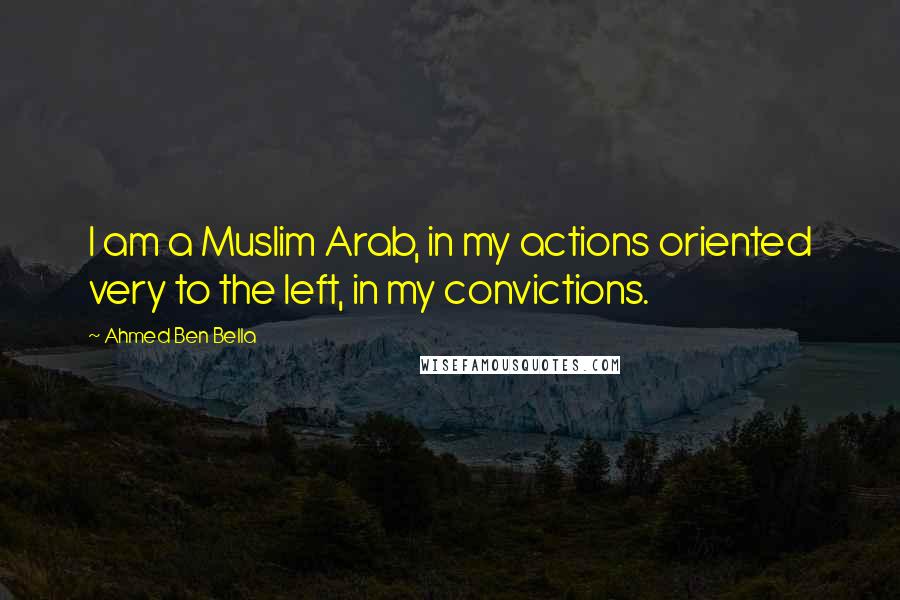 I am a Muslim Arab, in my actions oriented very to the left, in my convictions.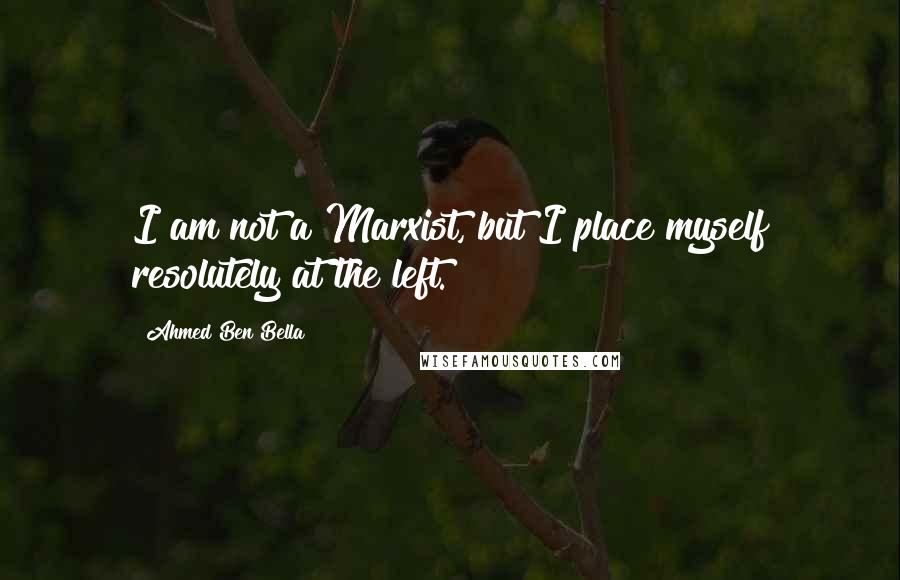 I am not a Marxist, but I place myself resolutely at the left.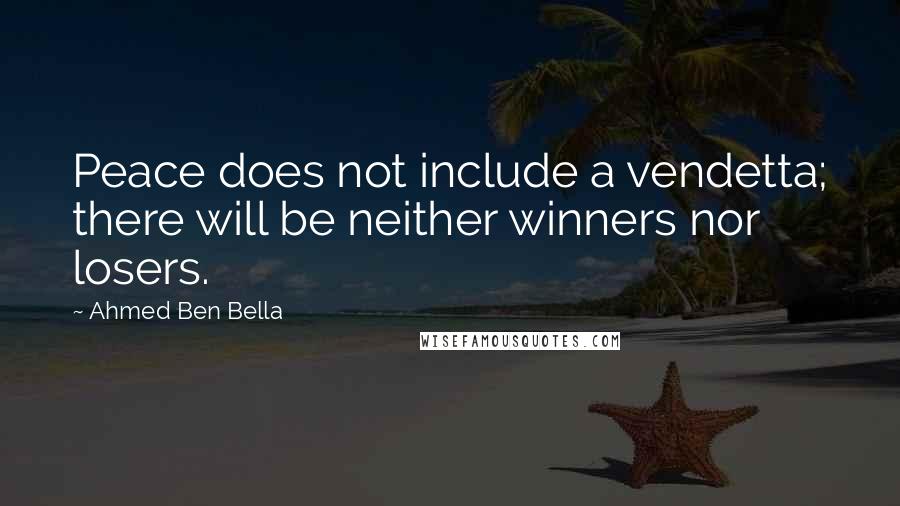 Peace does not include a vendetta; there will be neither winners nor losers.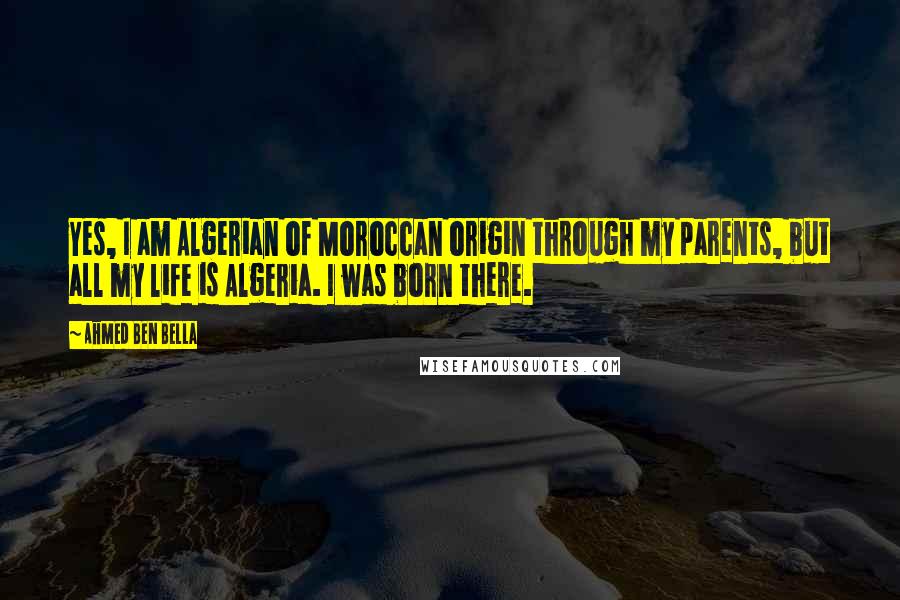 Yes, I am Algerian of Moroccan origin through my parents, but all my life is Algeria. I was born there.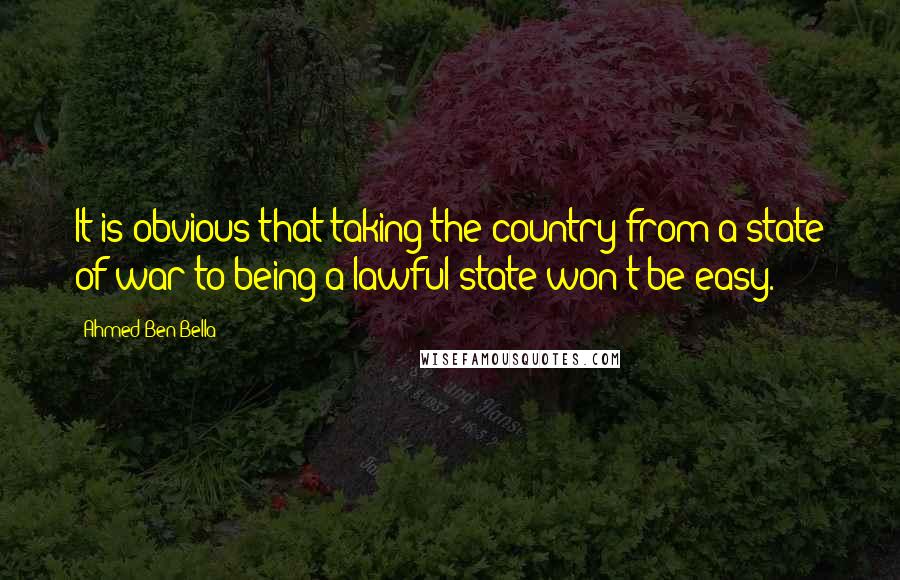 It is obvious that taking the country from a state of war to being a lawful state won't be easy.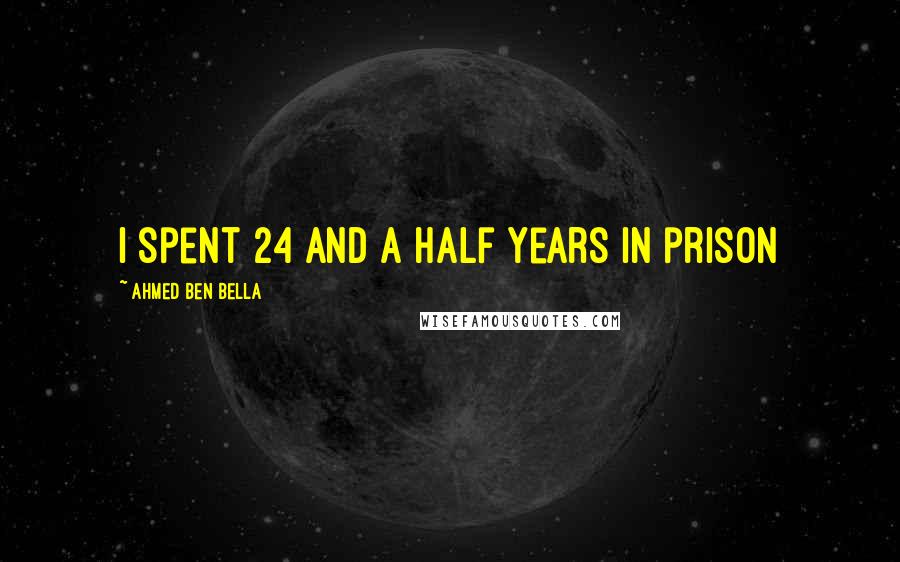 I spent 24 and a half years in prison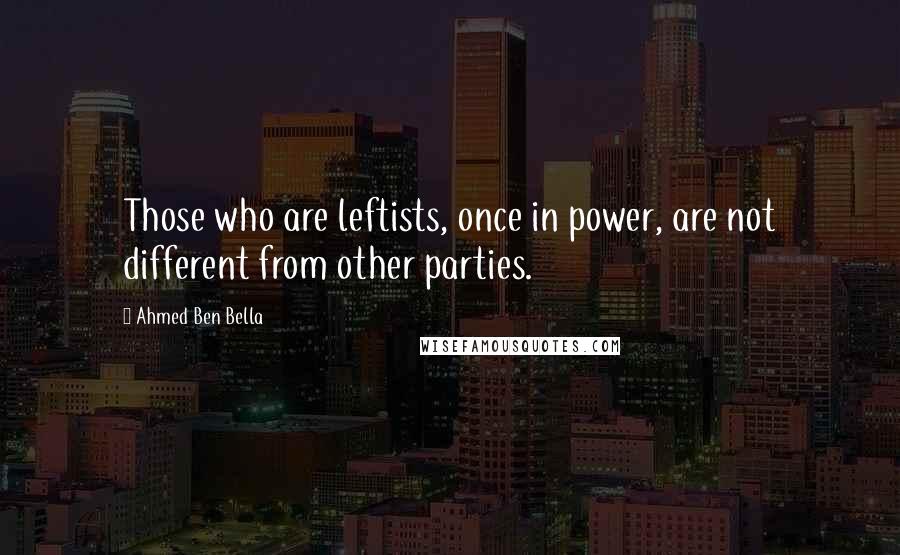 Those who are leftists, once in power, are not different from other parties.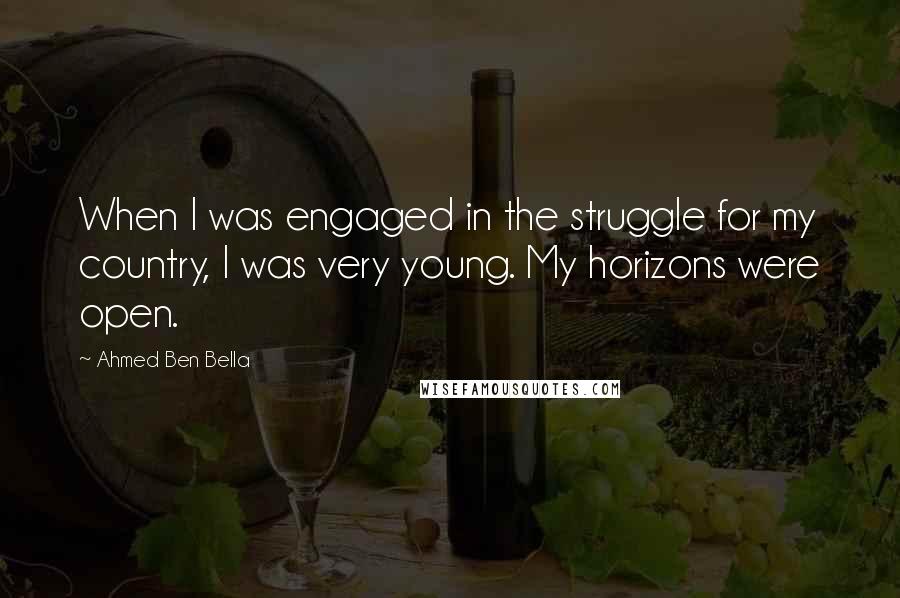 When I was engaged in the struggle for my country, I was very young. My horizons were open.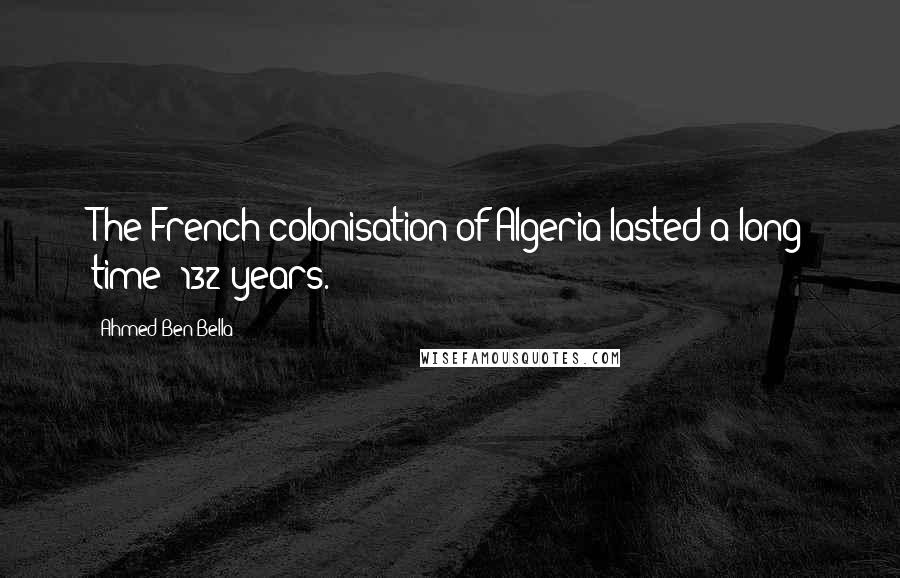 The French colonisation of Algeria lasted a long time: 132 years.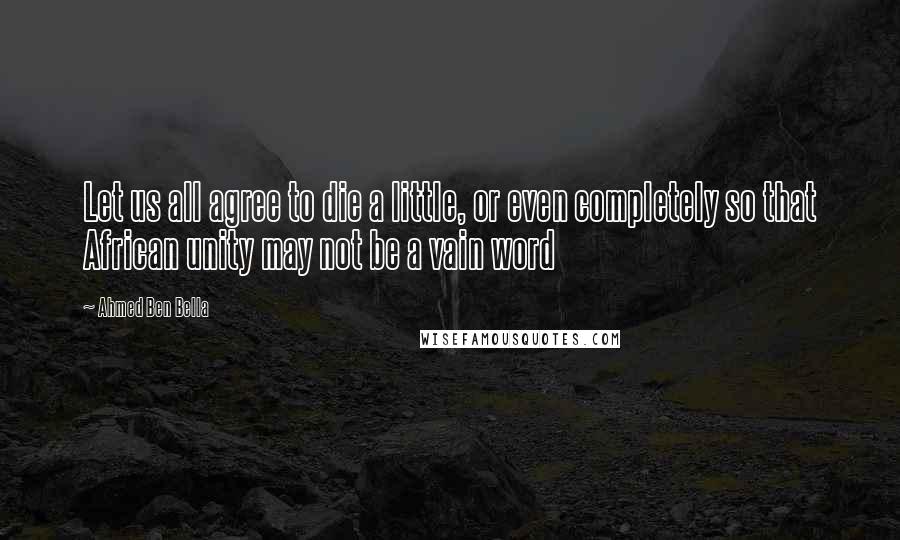 Let us all agree to die a little, or even completely so that African unity may not be a vain word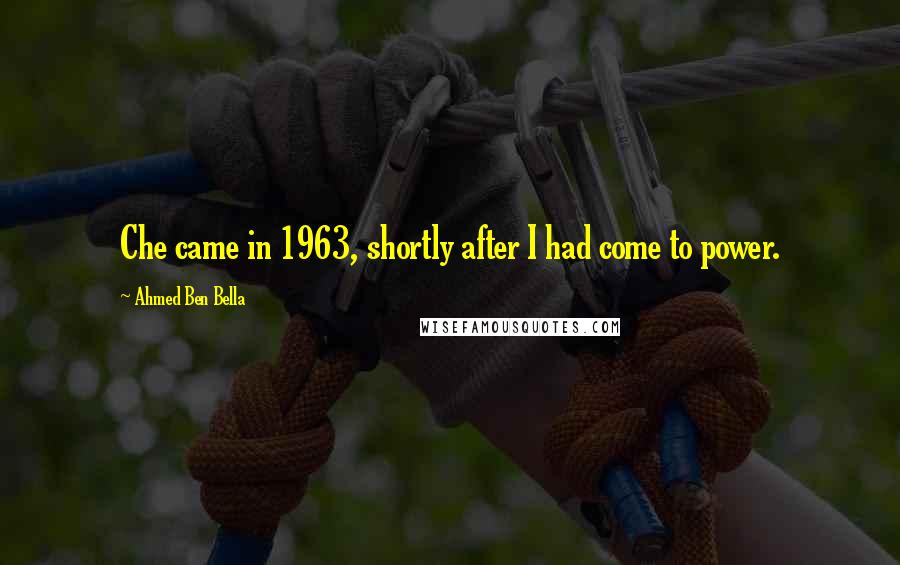 Che came in 1963, shortly after I had come to power.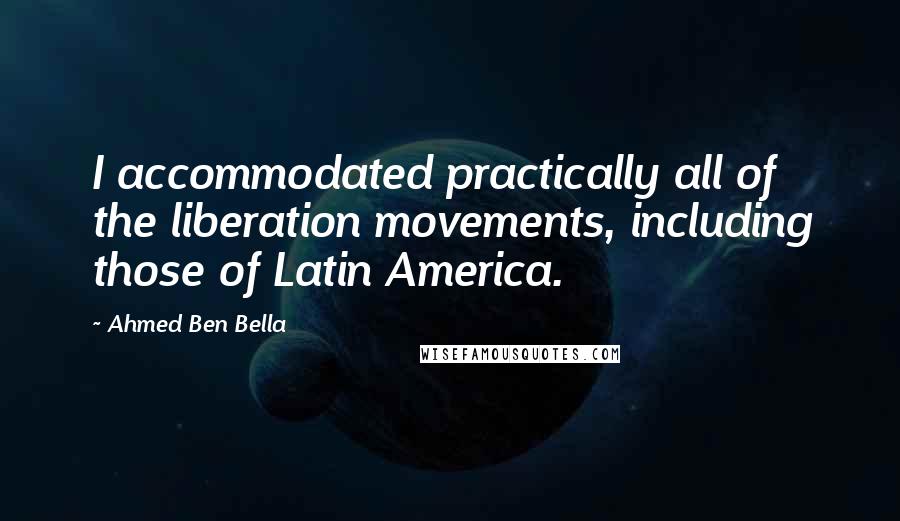 I accommodated practically all of the liberation movements, including those of Latin America.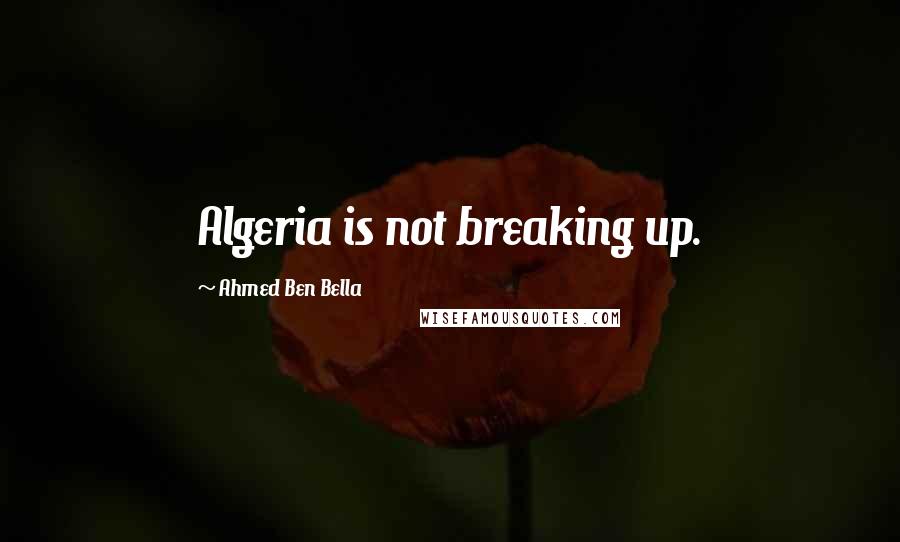 Algeria is not breaking up.