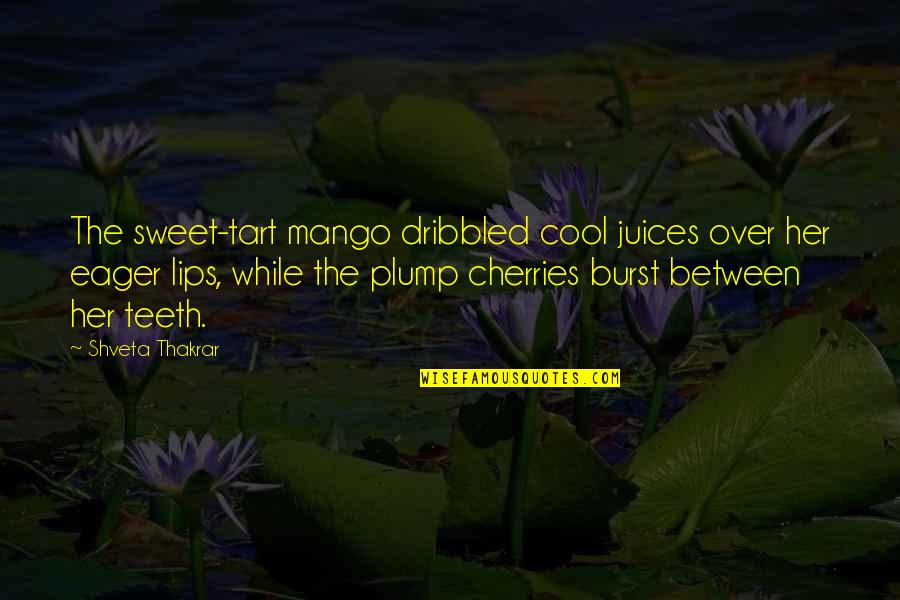 The sweet-tart mango dribbled cool juices over her eager lips, while the plump cherries burst between her teeth.
—
Shveta Thakrar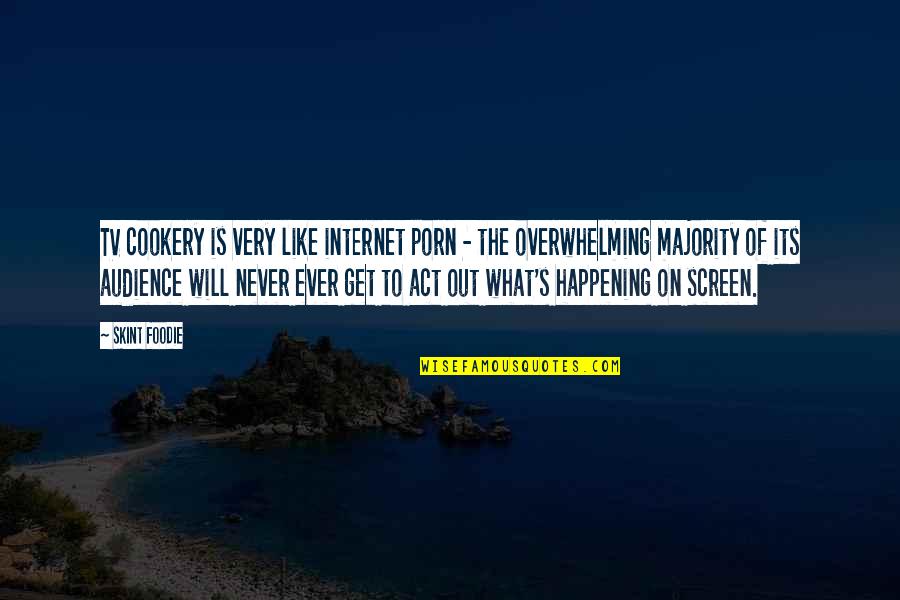 TV cookery is very like internet porn - the overwhelming majority of its audience will never ever get to act out what's happening on screen.
—
Skint Foodie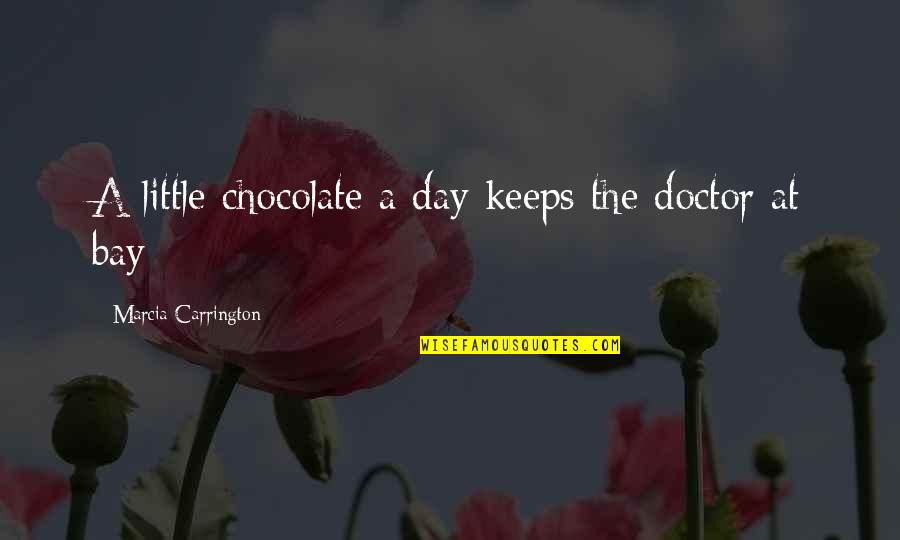 A little chocolate a day keeps the doctor at bay
—
Marcia Carrington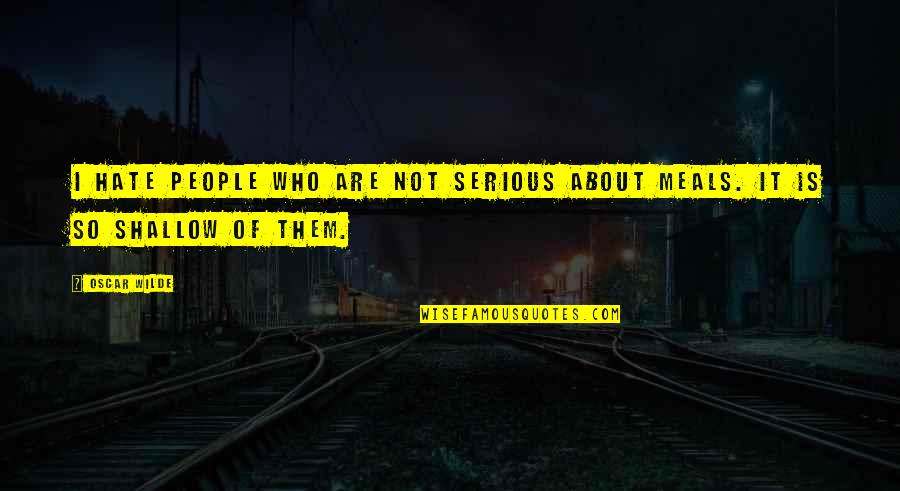 I hate people who are not serious about meals. It is so shallow of them.
—
Oscar Wilde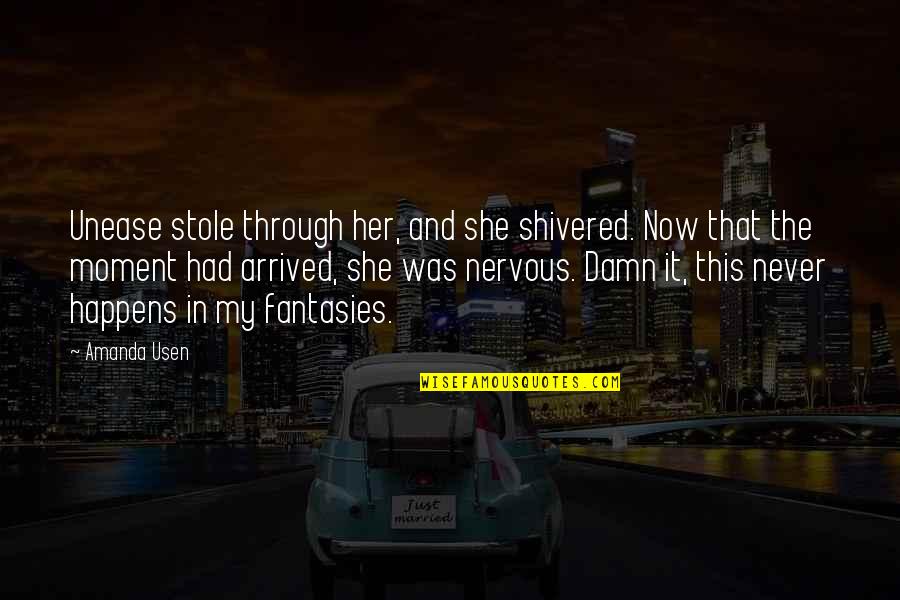 Unease stole through her, and she shivered. Now that the moment had arrived, she was nervous. Damn it, this never happens in my fantasies.
—
Amanda Usen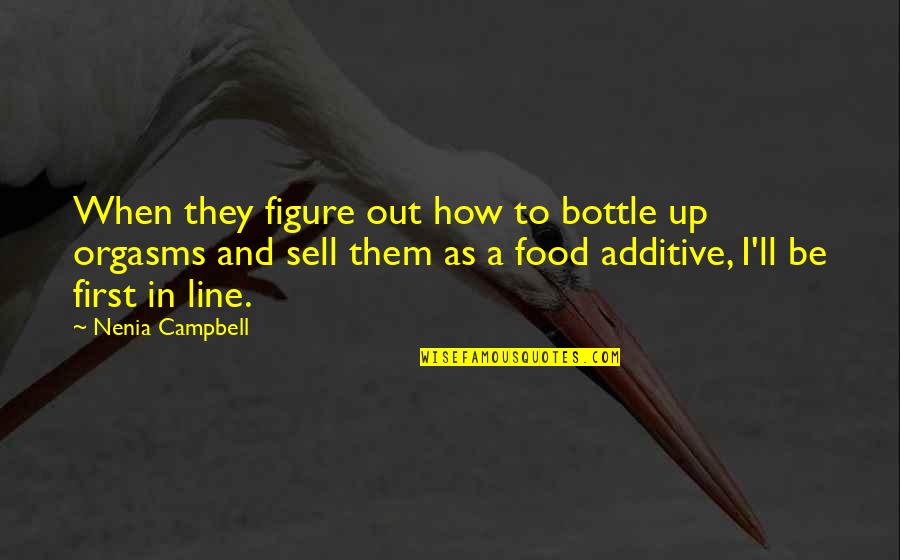 When they figure out how to bottle up orgasms and sell them as a food additive, I'll be first in line.
—
Nenia Campbell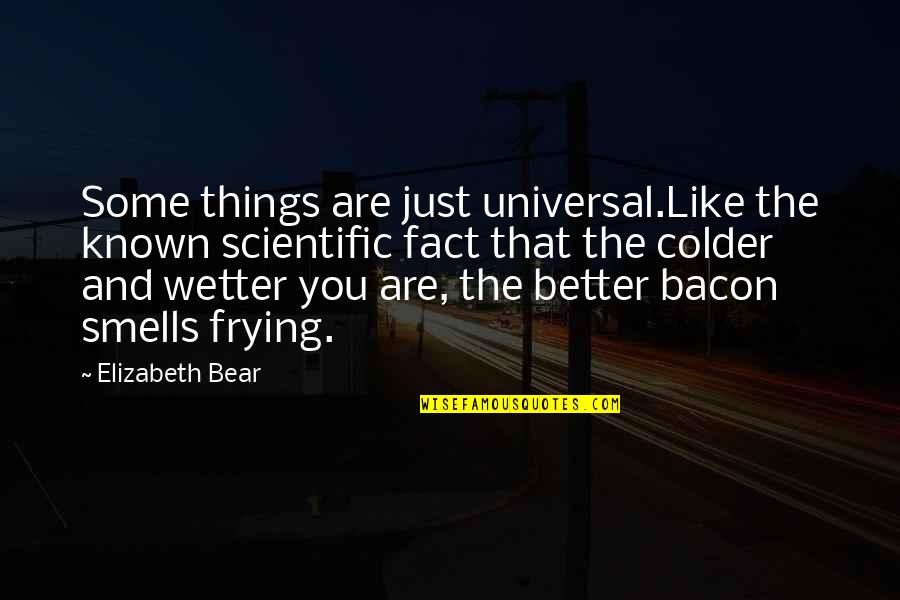 Some things are just universal.
Like the known scientific fact that the colder and wetter you are, the better bacon smells frying. —
Elizabeth Bear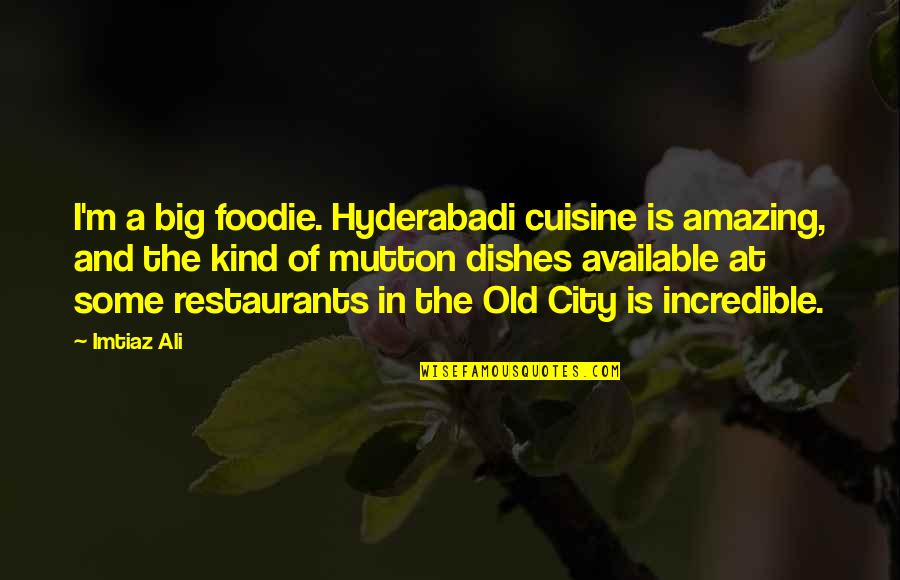 I'm a big
foodie
. Hyderabadi cuisine is amazing, and the kind of mutton dishes available at some restaurants in the Old City is incredible. —
Imtiaz Ali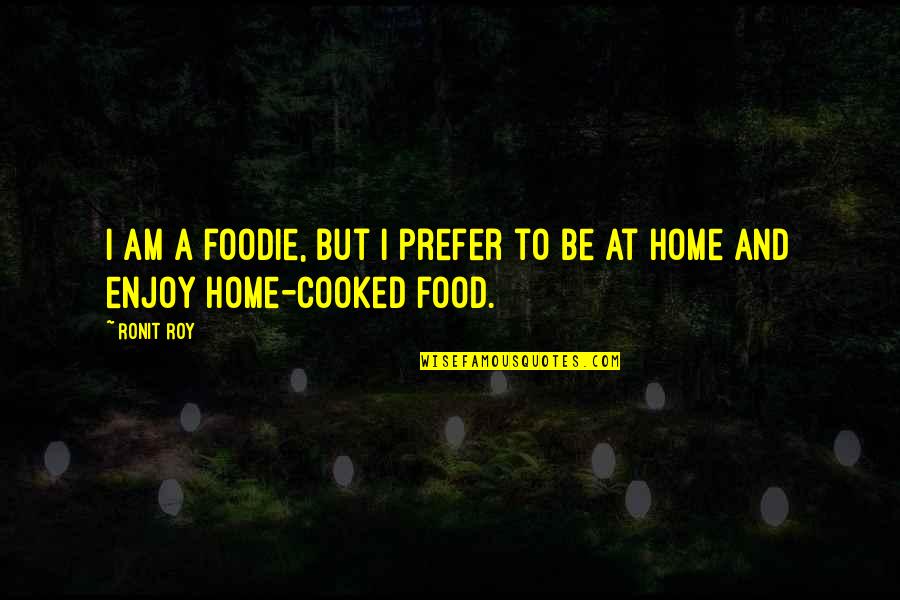 I am a
foodie
, but I prefer to be at home and enjoy home-cooked food. —
Ronit Roy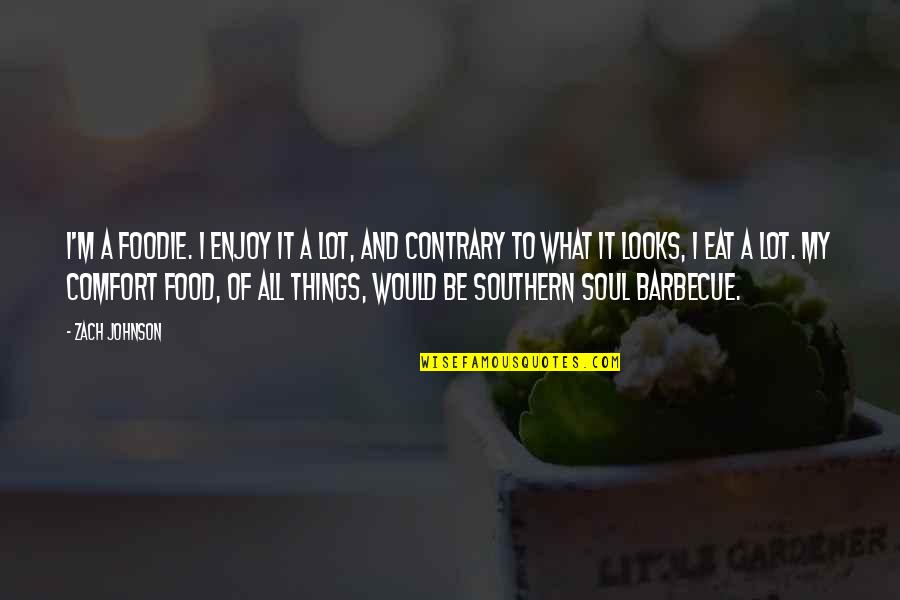 I'm a
foodie
. I enjoy it a lot, and contrary to what it looks, I eat a lot. My comfort food, of all things, would be southern soul barbecue. —
Zach Johnson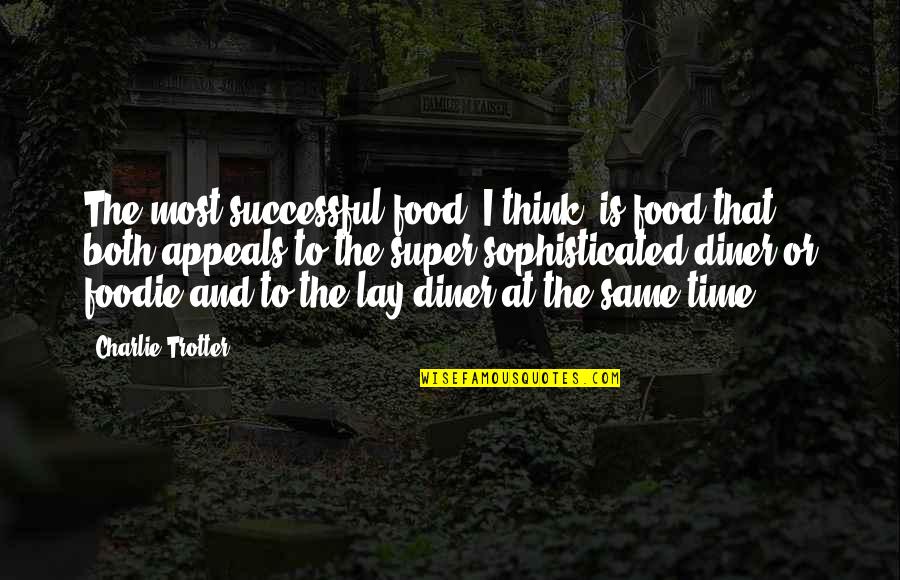 The most successful food, I think, is food that both appeals to the super-sophisticated diner or
foodie
and to the lay diner at the same time. —
Charlie Trotter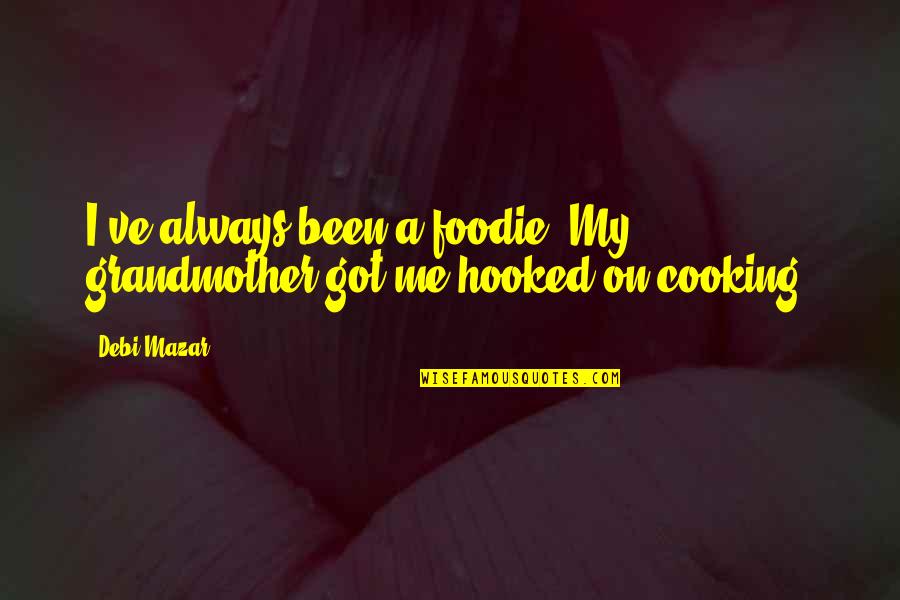 I've always been a
foodie
. My grandmother got me hooked on cooking. —
Debi Mazar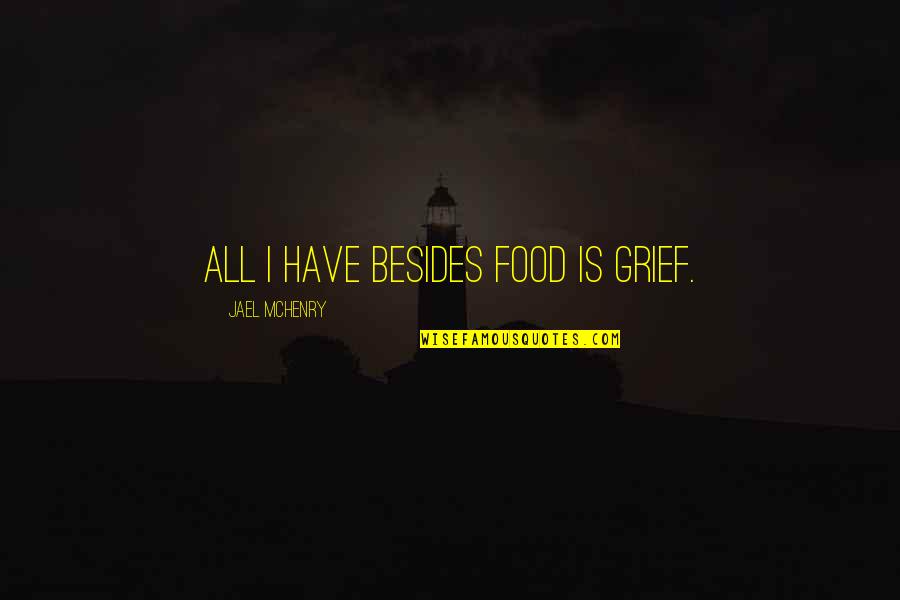 All I have besides food is grief. —
Jael McHenry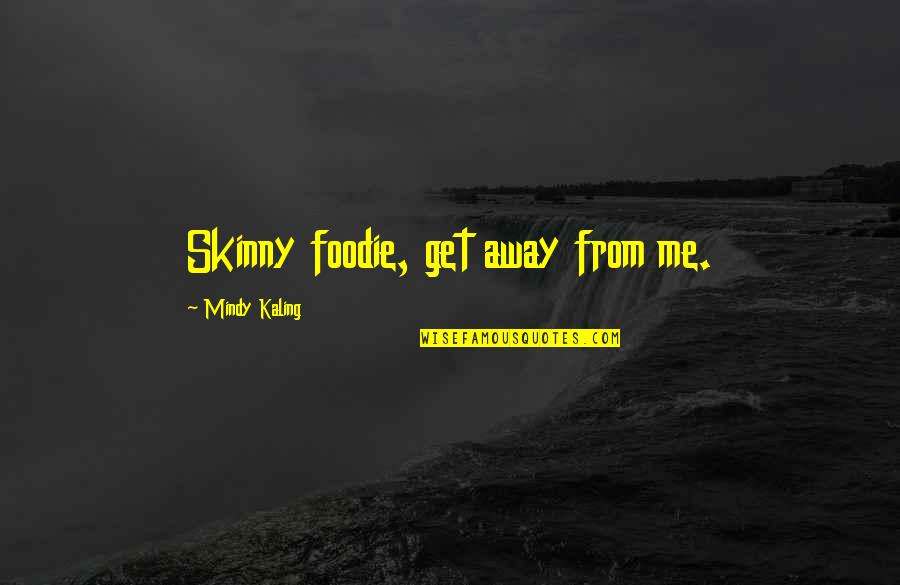 Skinny
foodie
, get away from me. —
Mindy Kaling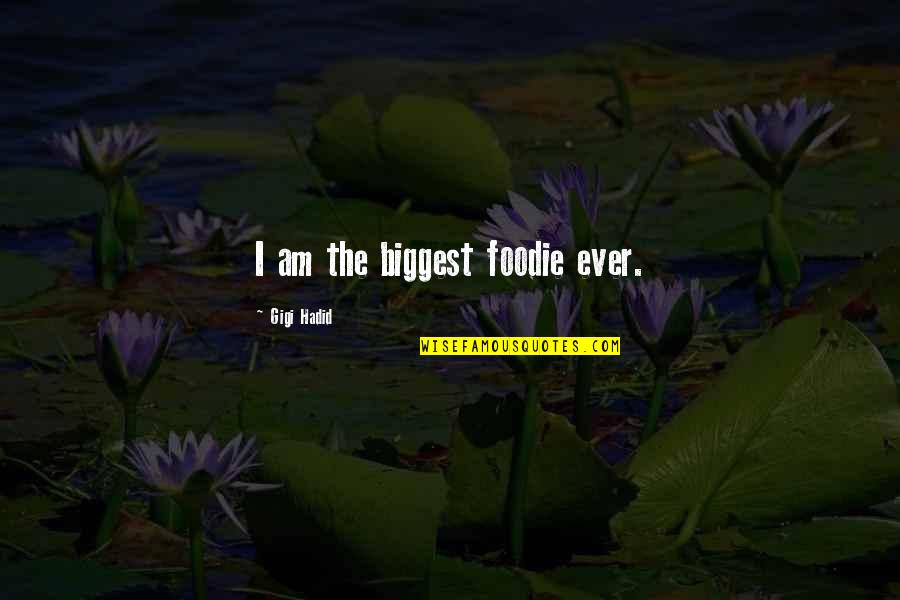 I am the biggest
foodie
ever. —
Gigi Hadid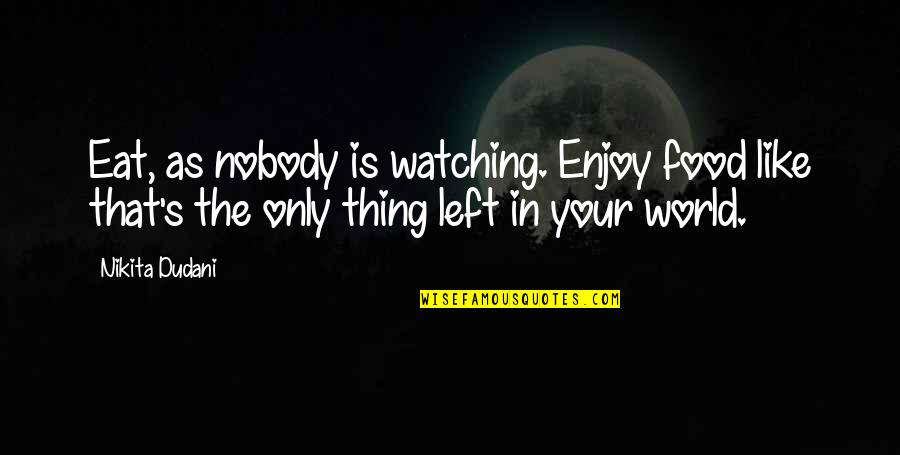 Eat, as nobody is watching. Enjoy food like that's the only thing left in your world. —
Nikita Dudani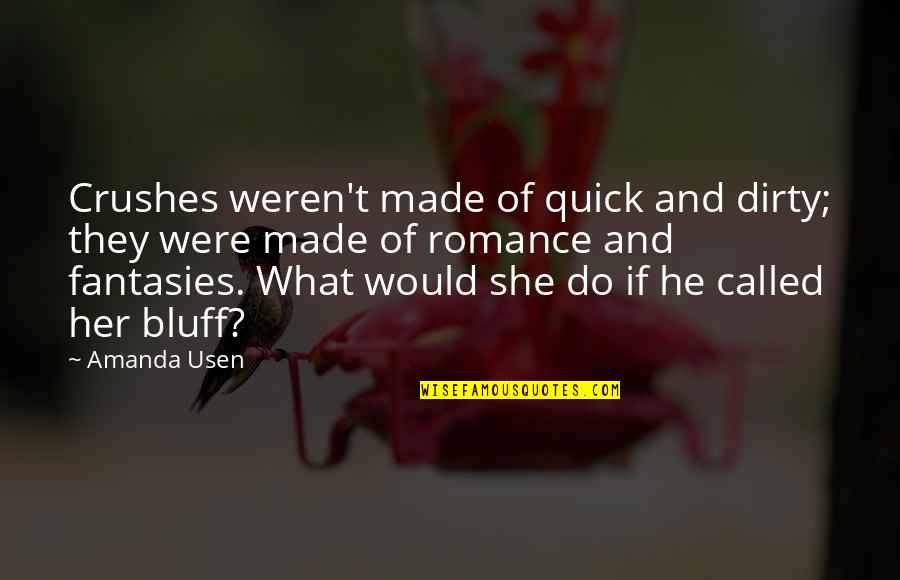 Crushes weren't made of quick and dirty; they were made of romance and fantasies. What would she do if he called her bluff? —
Amanda Usen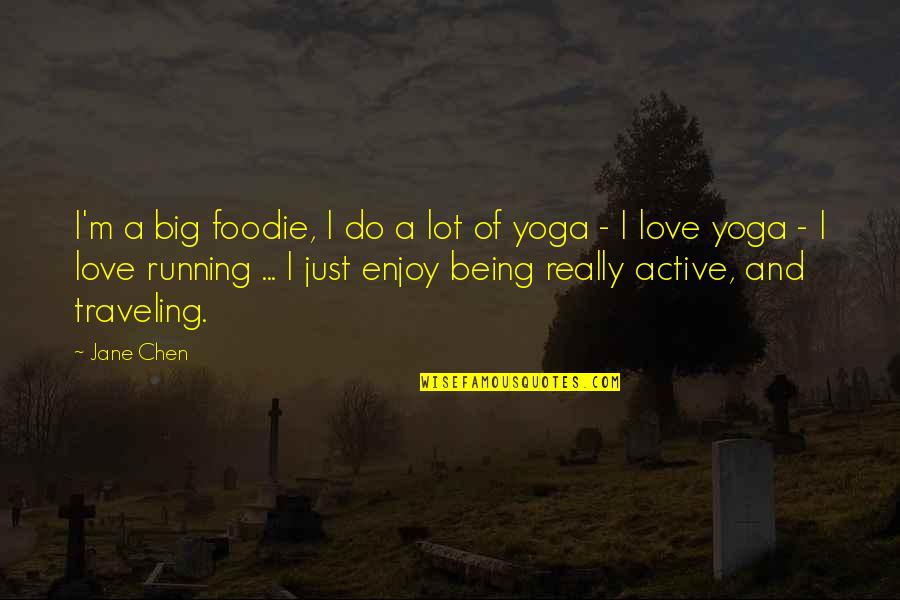 I'm a big
foodie
, I do a lot of yoga - I love yoga - I love running ... I just enjoy being really active, and traveling. —
Jane Chen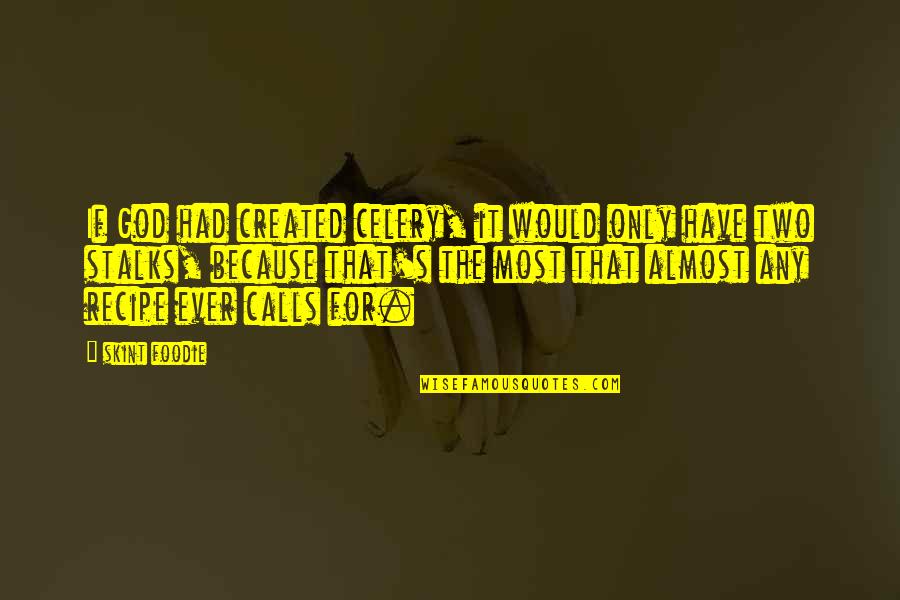 If God had created celery, it would only have two stalks, because that's the most that almost any recipe ever calls for. —
Skint Foodie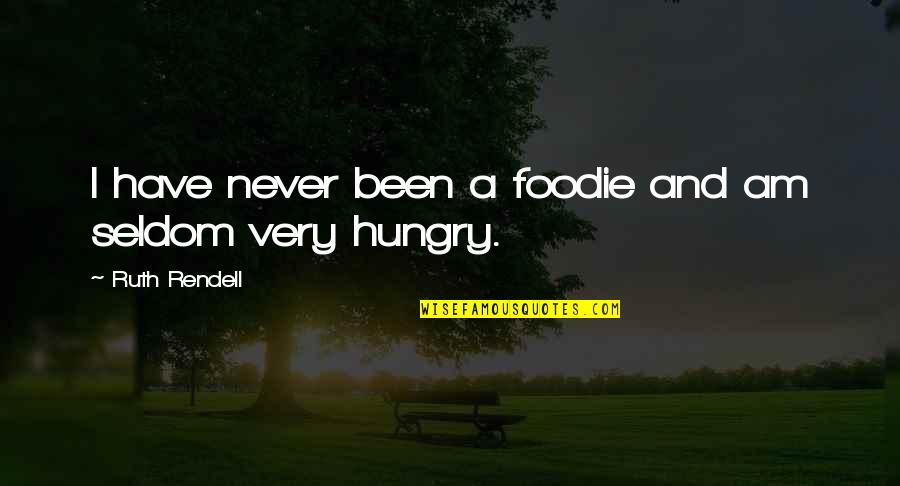 I have never been a
foodie
and am seldom very hungry. —
Ruth Rendell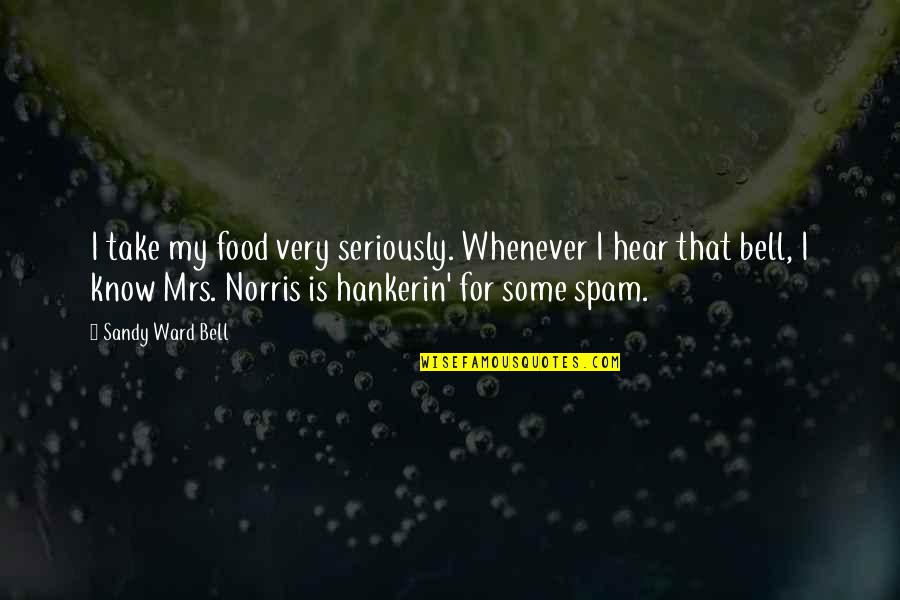 I take my food very seriously. Whenever I hear that bell, I know Mrs. Norris is hankerin' for some spam. —
Sandy Ward Bell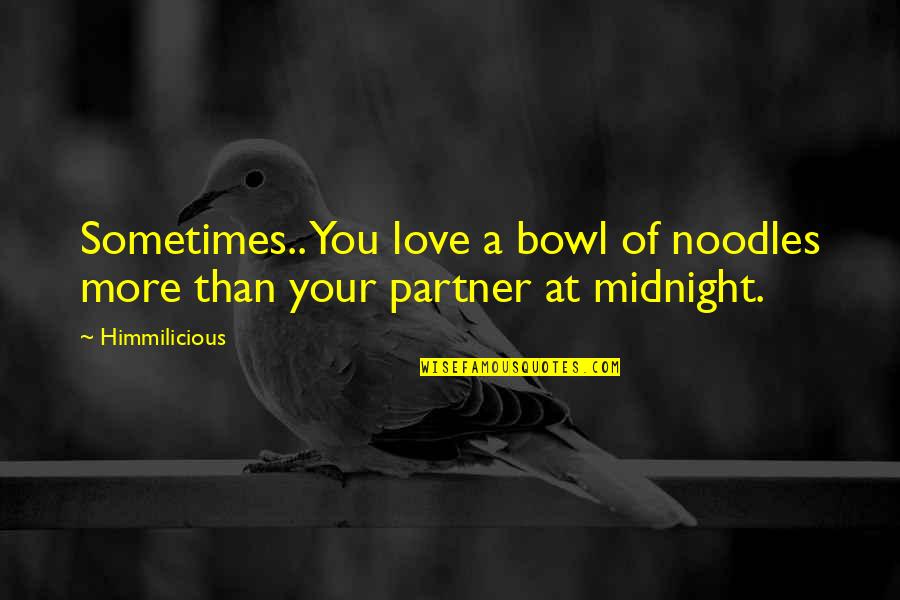 Sometimes.. You love a bowl of noodles more than your partner at midnight. —
Himmilicious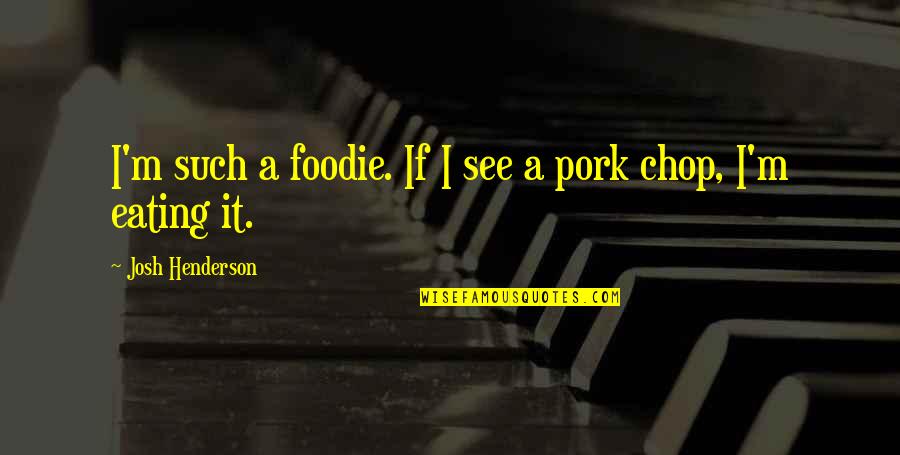 I'm such a
foodie
. If I see a pork chop, I'm eating it. —
Josh Henderson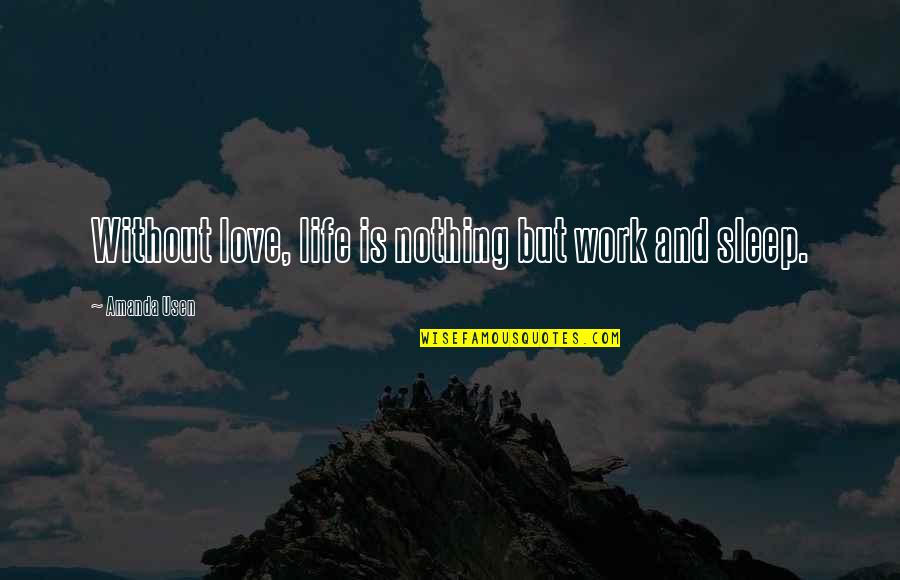 Without love, life is nothing but work and sleep. —
Amanda Usen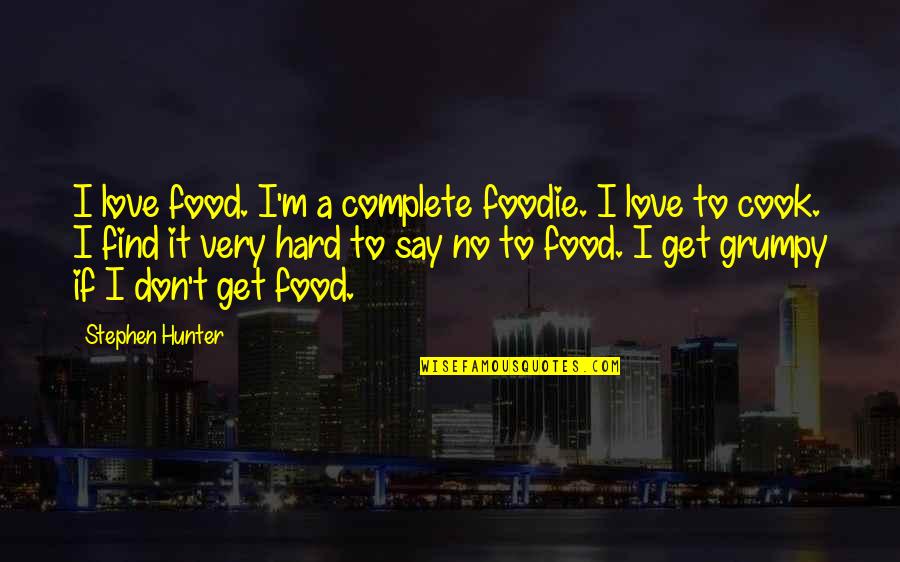 I love food. I'm a complete
foodie
. I love to cook. I find it very hard to say no to food. I get grumpy if I don't get food. —
Stephen Hunter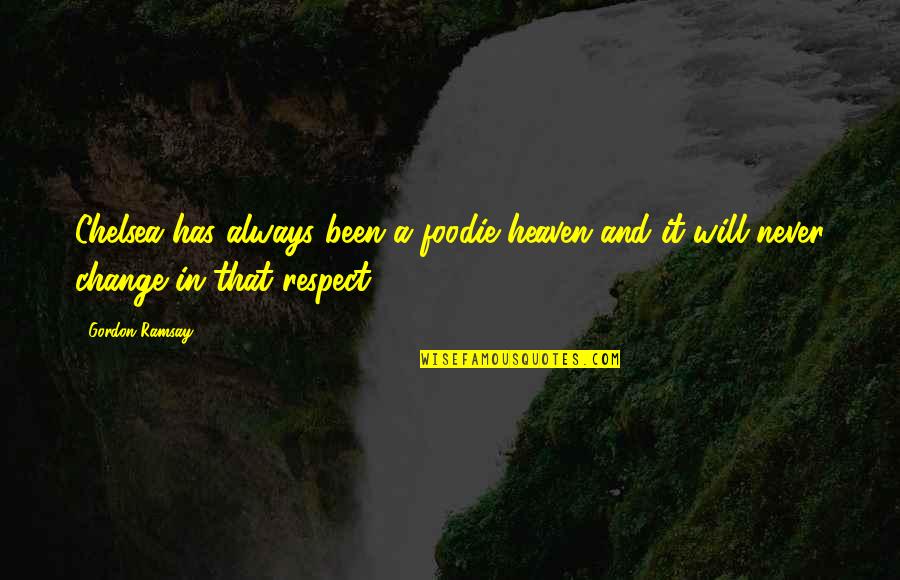 Chelsea has always been a
foodie
heaven and it will never change in that respect. —
Gordon Ramsay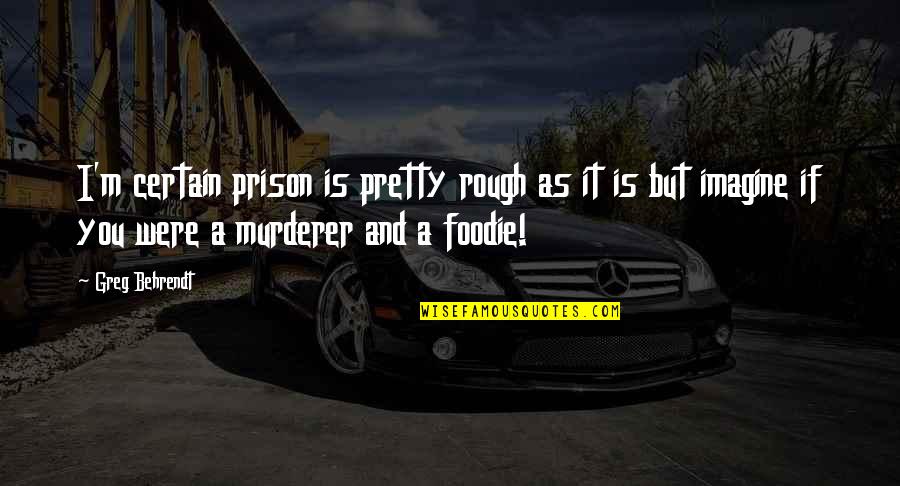 I'm certain prison is pretty rough as it is but imagine if you were a murderer and a
foodie
! —
Greg Behrendt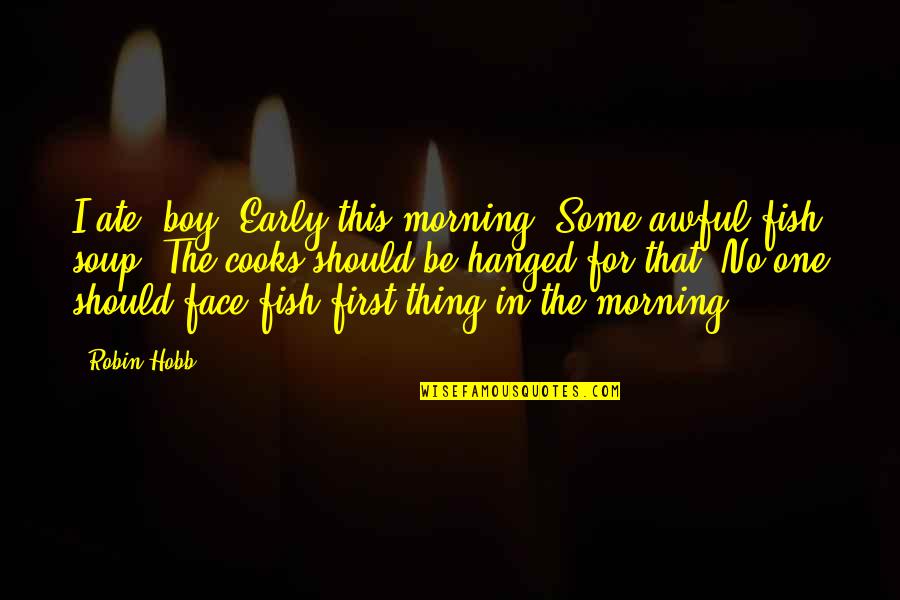 I ate, boy. Early this morning. Some awful fish soup. The cooks should be hanged for that. No one should face fish first thing in the morning. —
Robin Hobb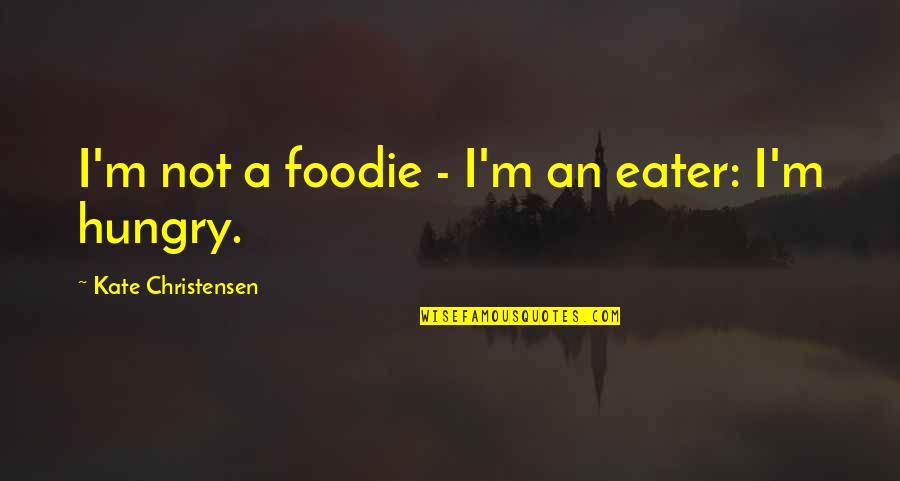 I'm not a
foodie
- I'm an eater: I'm hungry. —
Kate Christensen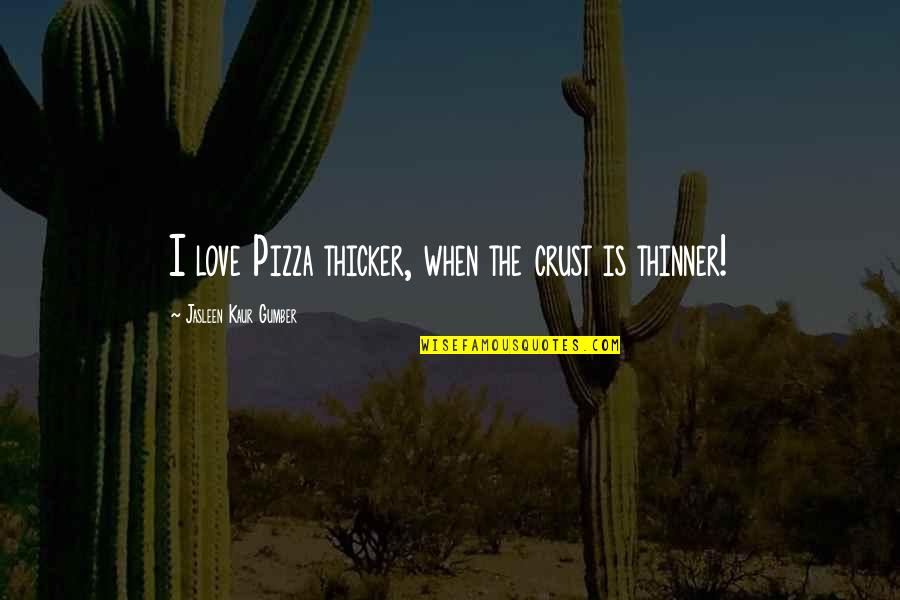 I love Pizza thicker, when the crust is thinner! —
Jasleen Kaur Gumber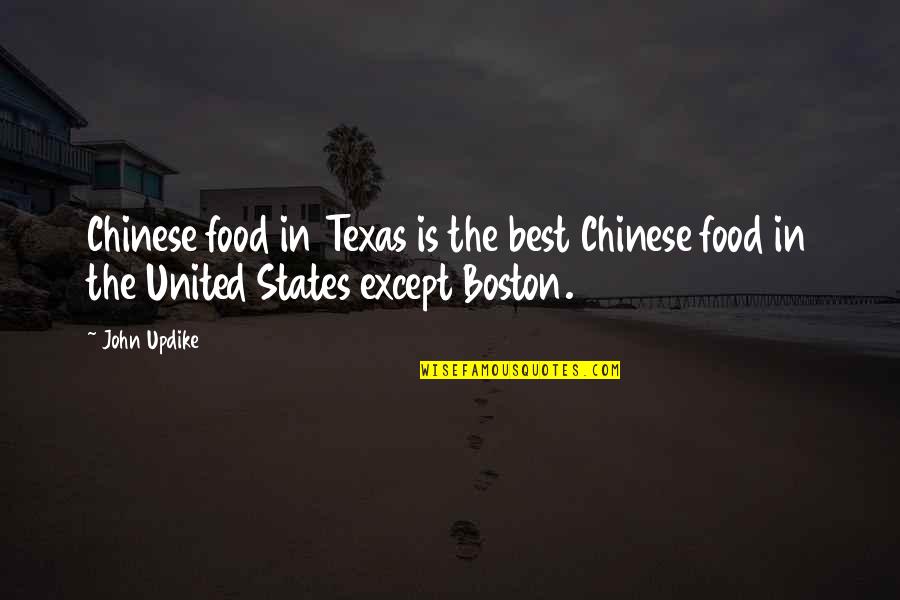 Chinese food in Texas is the best Chinese food in the United States except Boston. —
John Updike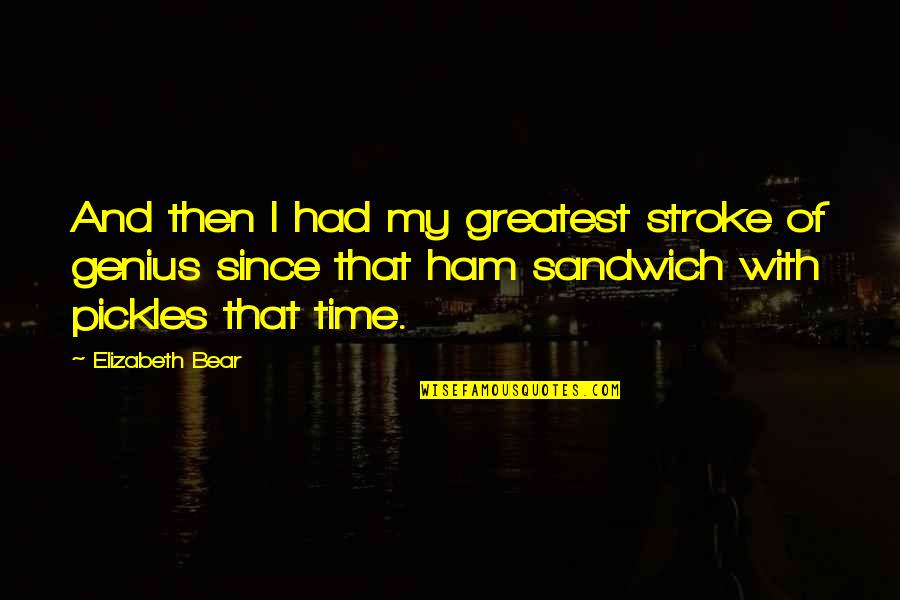 And then I had my greatest stroke of genius since that ham sandwich with pickles that time. —
Elizabeth Bear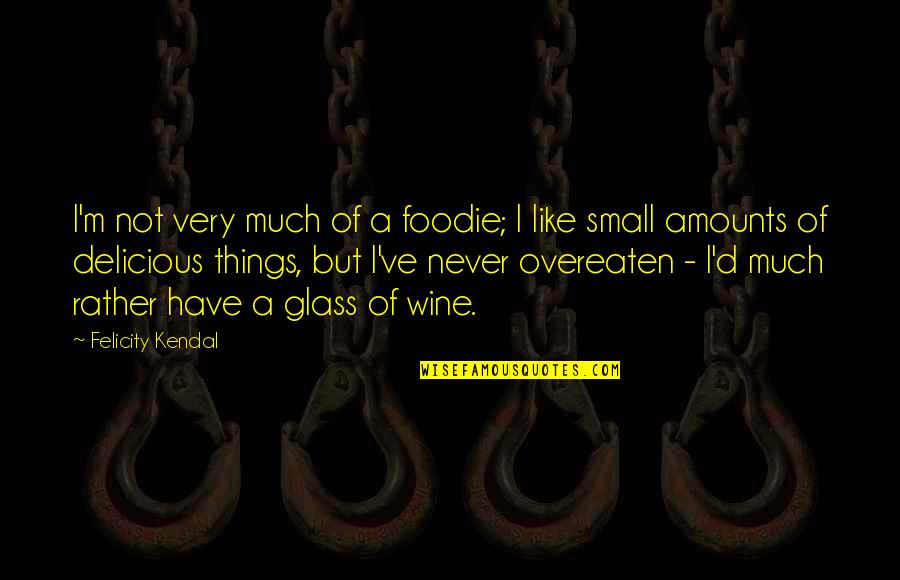 I'm not very much of a
foodie
; I like small amounts of delicious things, but I've never overeaten - I'd much rather have a glass of wine. —
Felicity Kendal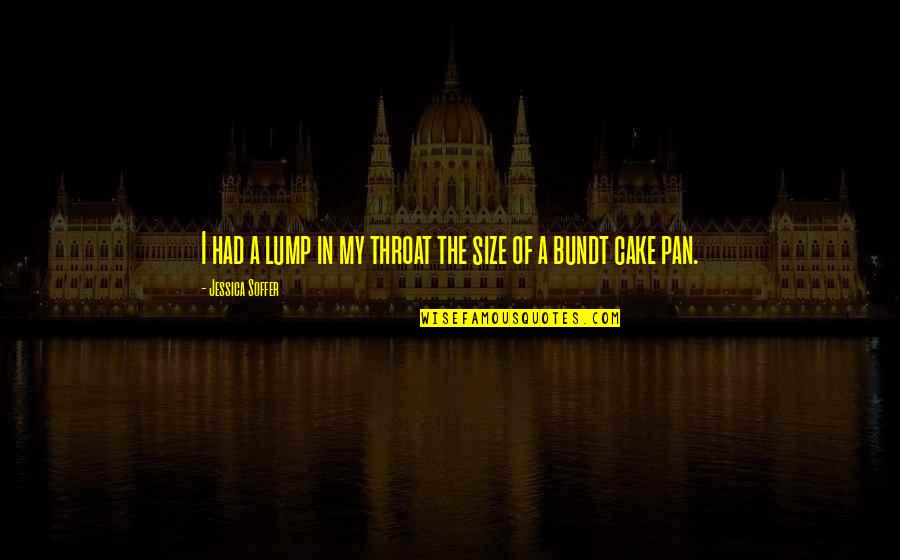 I had a lump in my throat the size of a bundt cake pan. —
Jessica Soffer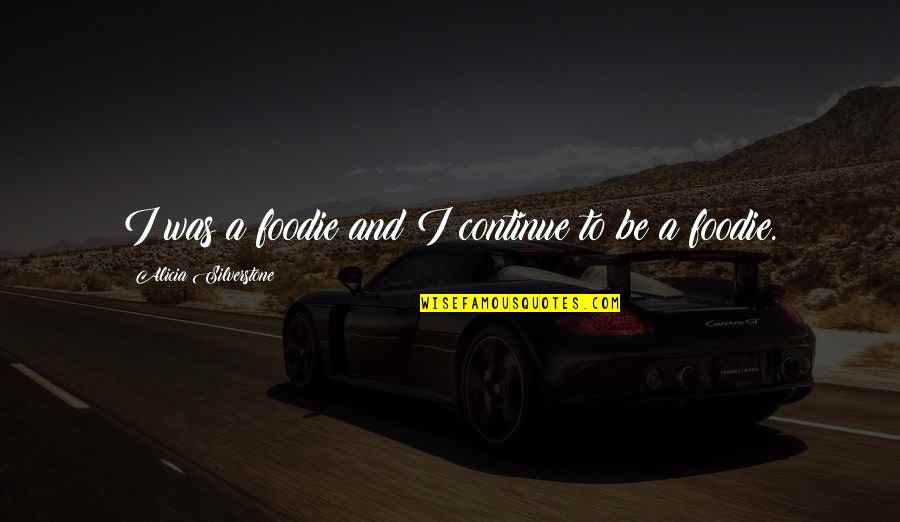 I was a
foodie
and I continue to be a
foodie
. —
Alicia Silverstone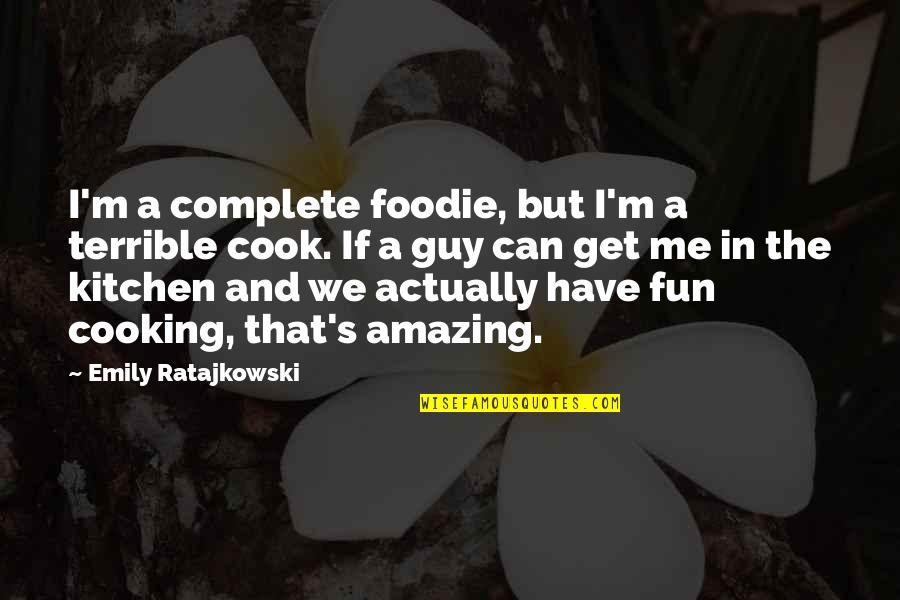 I'm a complete
foodie
, but I'm a terrible cook. If a guy can get me in the kitchen and we actually have fun cooking, that's amazing. —
Emily Ratajkowski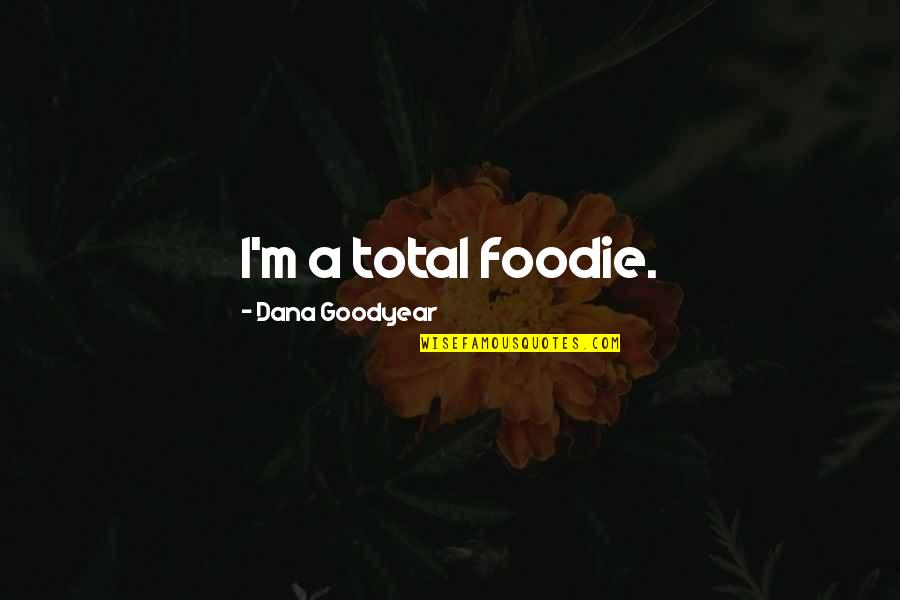 I'm a total
foodie
. —
Dana Goodyear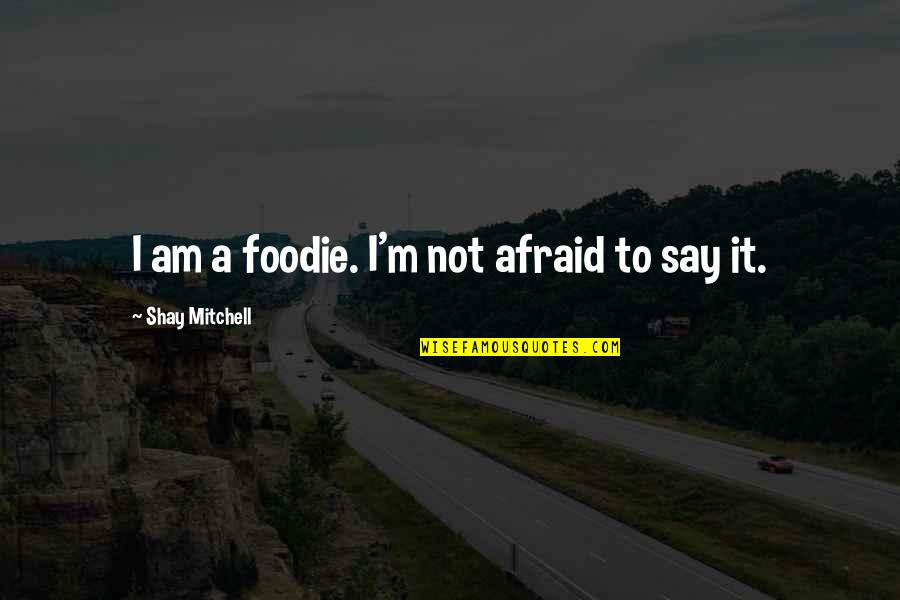 I am a
foodie
. I'm not afraid to say it. —
Shay Mitchell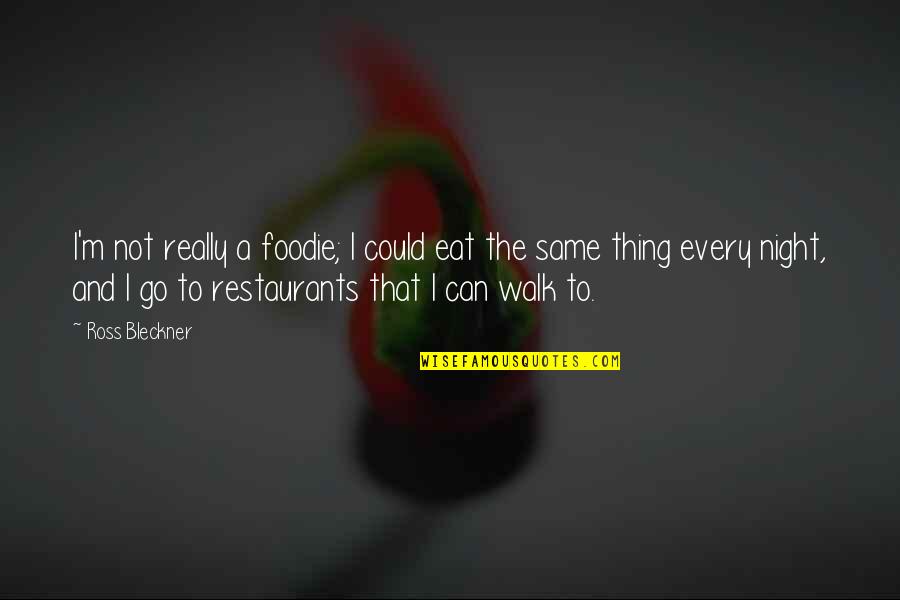 I'm not really a
foodie
; I could eat the same thing every night, and I go to restaurants that I can walk to. —
Ross Bleckner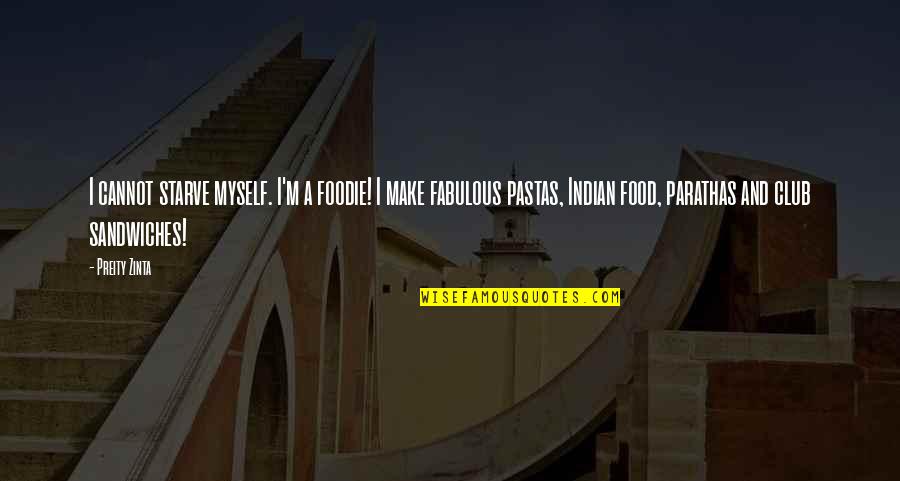 I cannot starve myself. I'm a
foodie
! I make fabulous pastas, Indian food, parathas and club sandwiches! —
Preity Zinta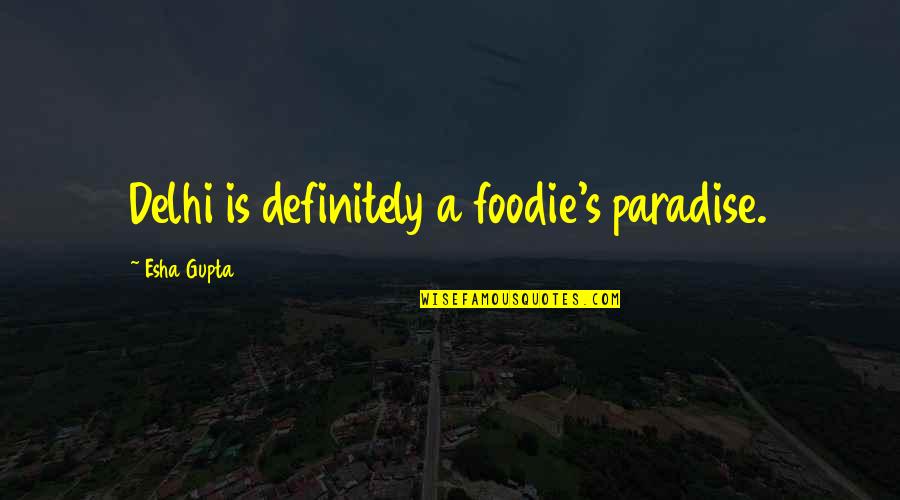 Delhi is definitely a
foodie
's paradise. —
Esha Gupta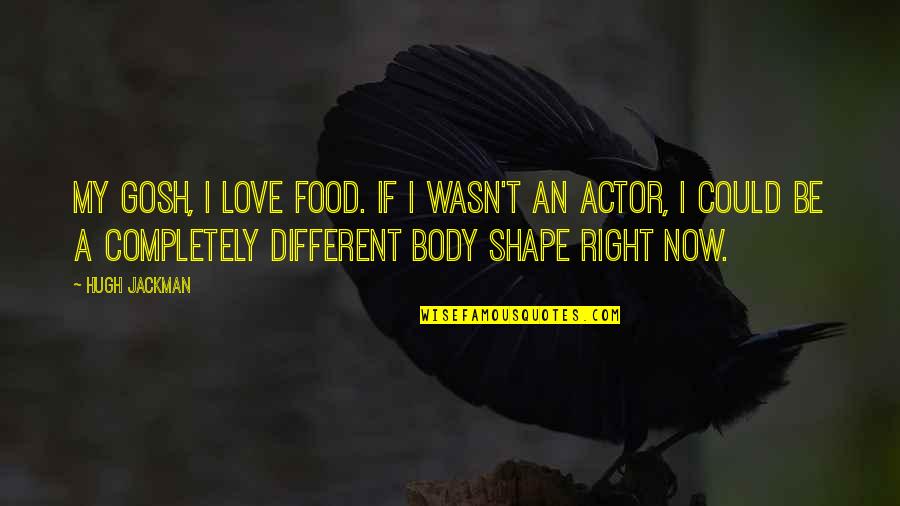 My gosh, I love food. If I wasn't an actor, I could be a completely different body shape right now. —
Hugh Jackman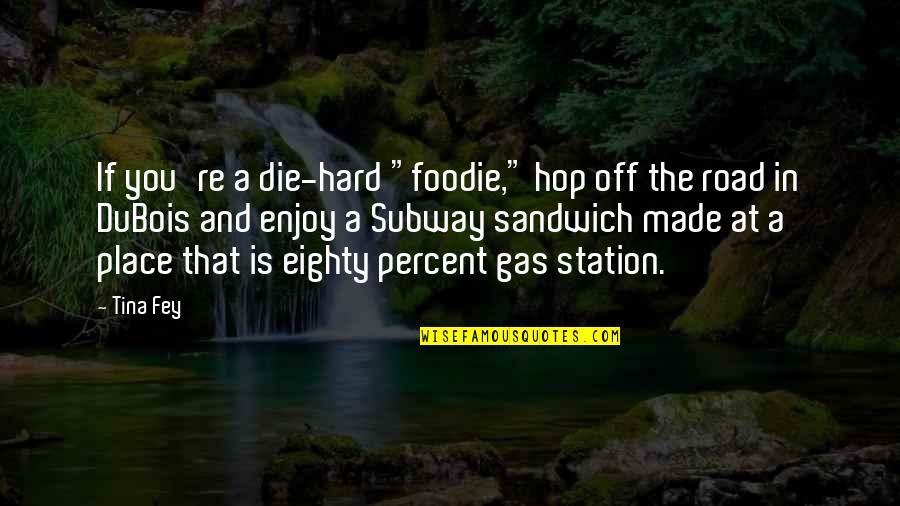 If you're a die-hard "
foodie
," hop off the road in DuBois and enjoy a Subway sandwich made at a place that is eighty percent gas station. —
Tina Fey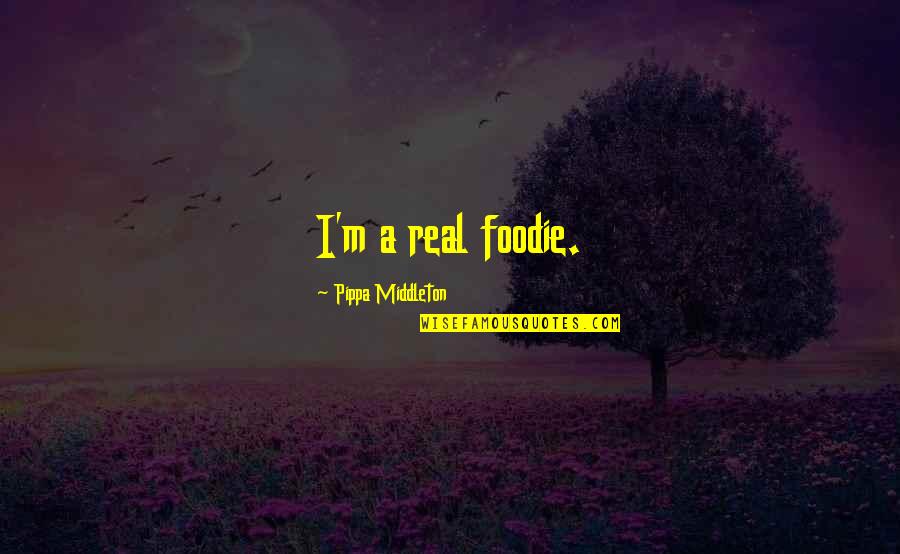 I'm a real
foodie
. —
Pippa Middleton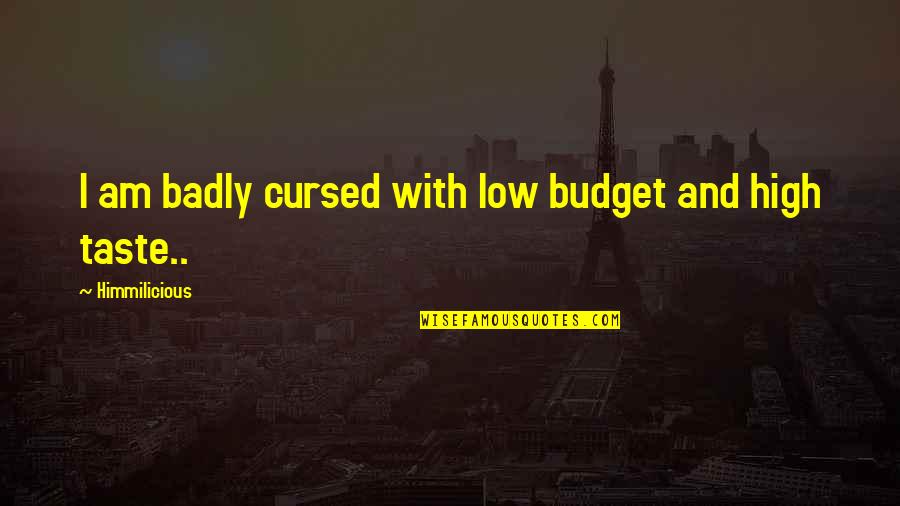 I am badly cursed with low budget and high taste.. —
Himmilicious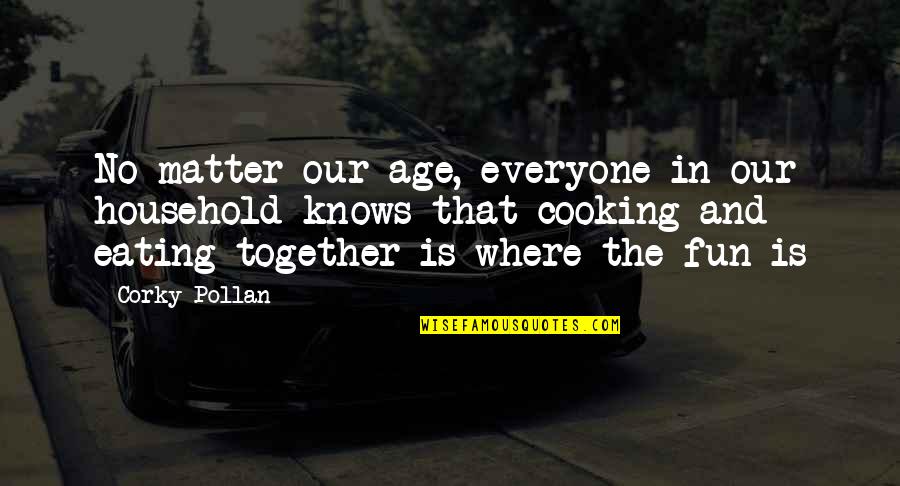 No matter our age, everyone in our household knows that cooking and eating together is where the fun is —
Corky Pollan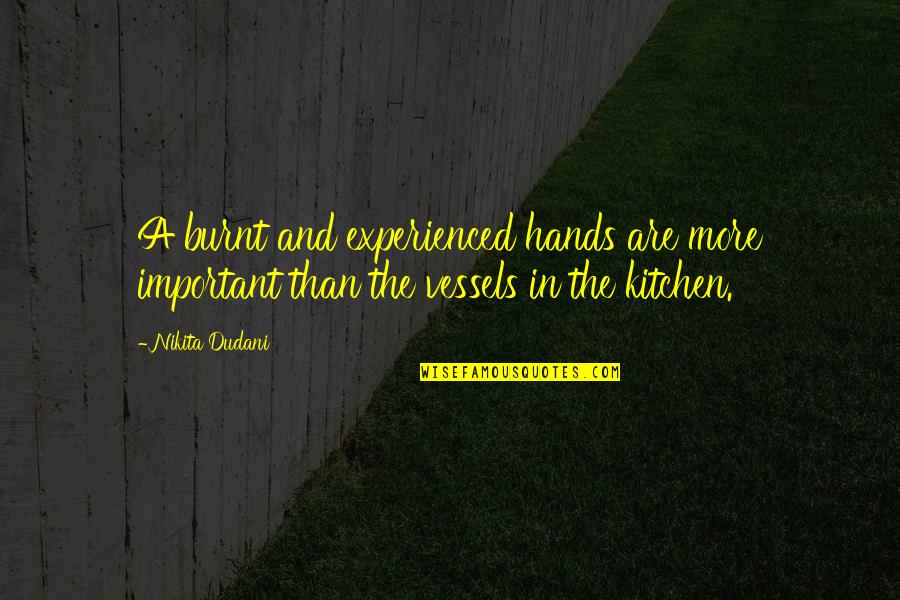 A burnt and experienced hands are more important than the vessels in the kitchen. —
Nikita Dudani