Adolf Galland Quotes
Top 13 wise famous quotes and sayings by Adolf Galland
"He who wants to protect everything, protects nothing," is one of the fundamental rules of defense.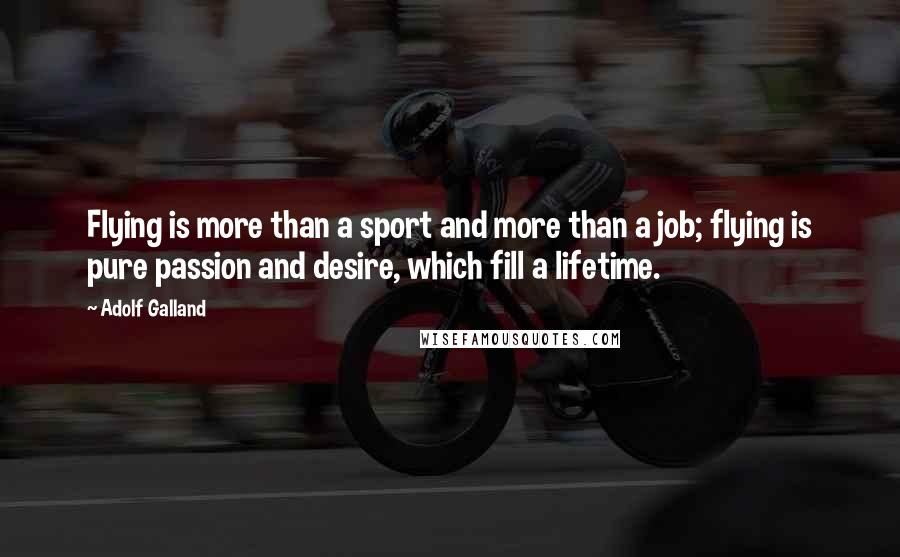 Flying is more than a sport and more than a job; flying is pure passion and desire, which fill a lifetime.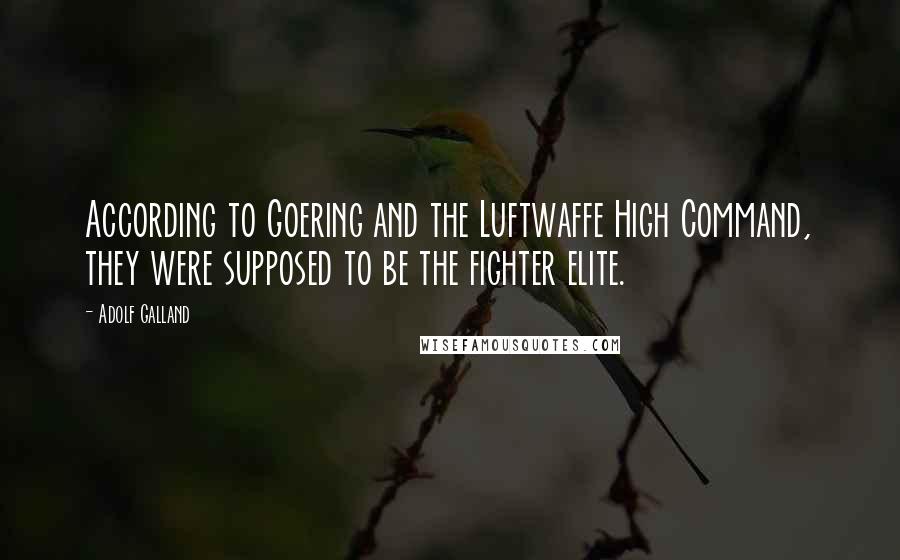 According to Goering and the Luftwaffe High Command, they were supposed to be the fighter elite.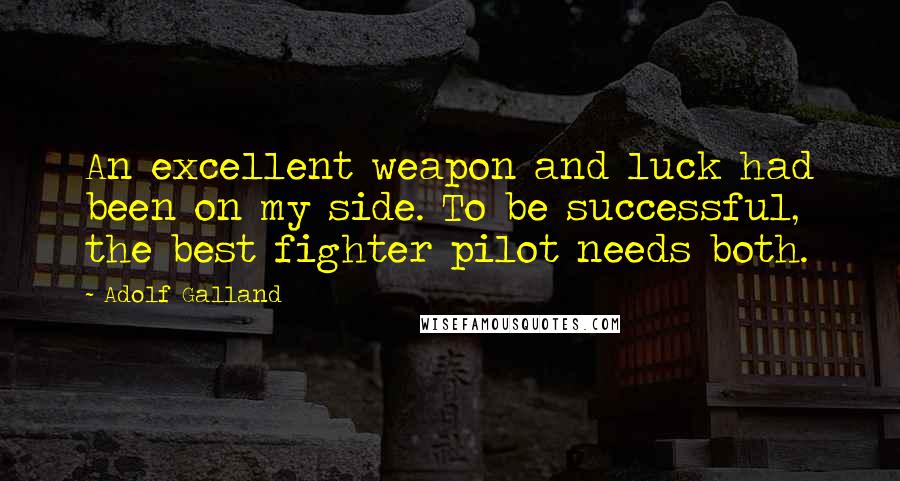 An excellent weapon and luck had been on my side. To be successful, the best fighter pilot needs both.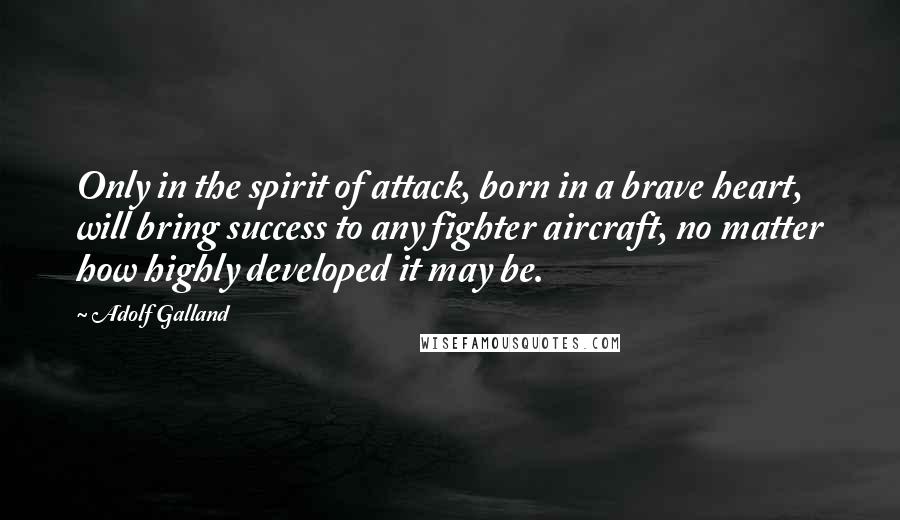 Only in the spirit of attack, born in a brave heart, will bring success to any fighter aircraft, no matter how highly developed it may be.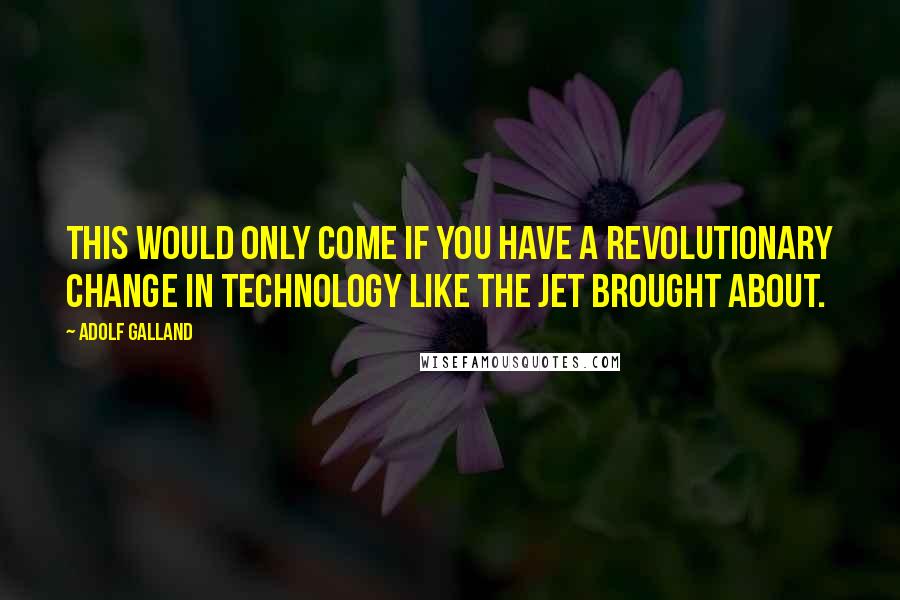 This would only come if you have a revolutionary change in technology like the jet brought about.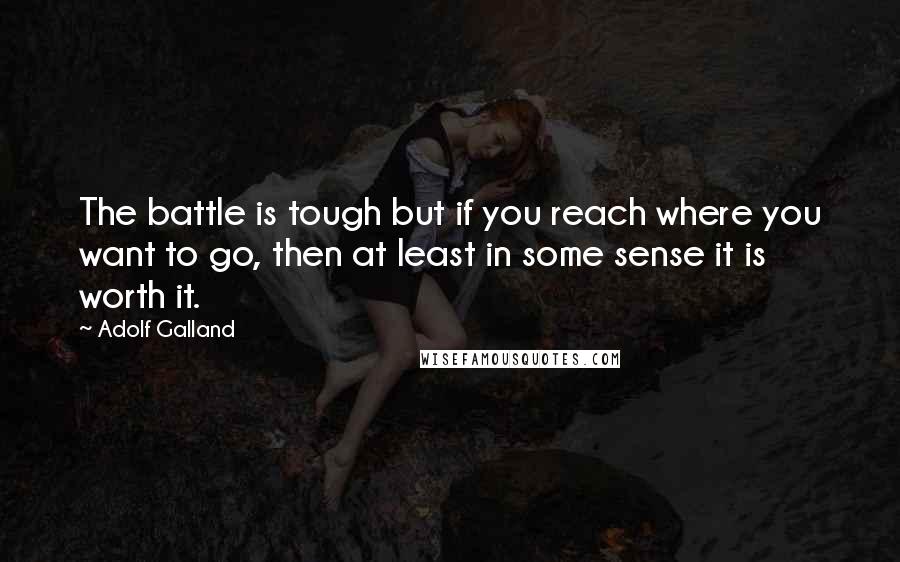 The battle is tough but if you reach where you want to go, then at least in some sense it is worth it.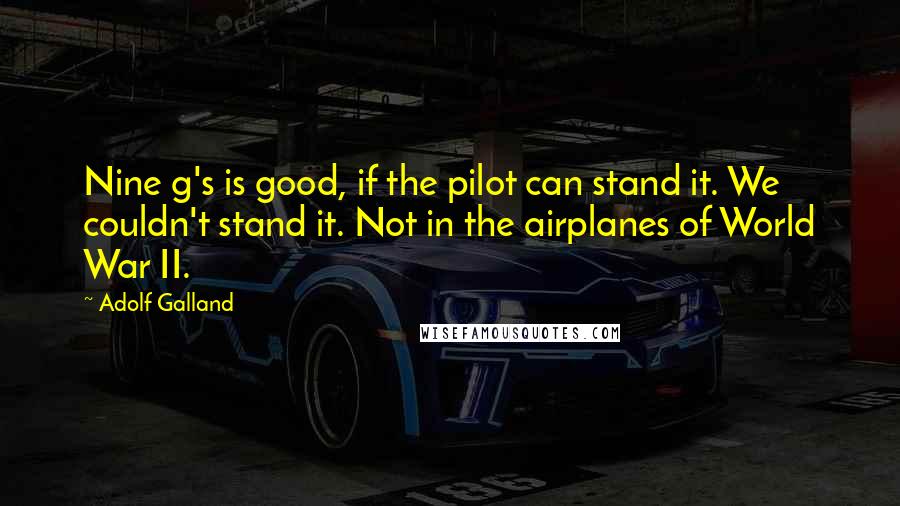 Nine g's is good, if the pilot can stand it. We couldn't stand it. Not in the airplanes of World War II.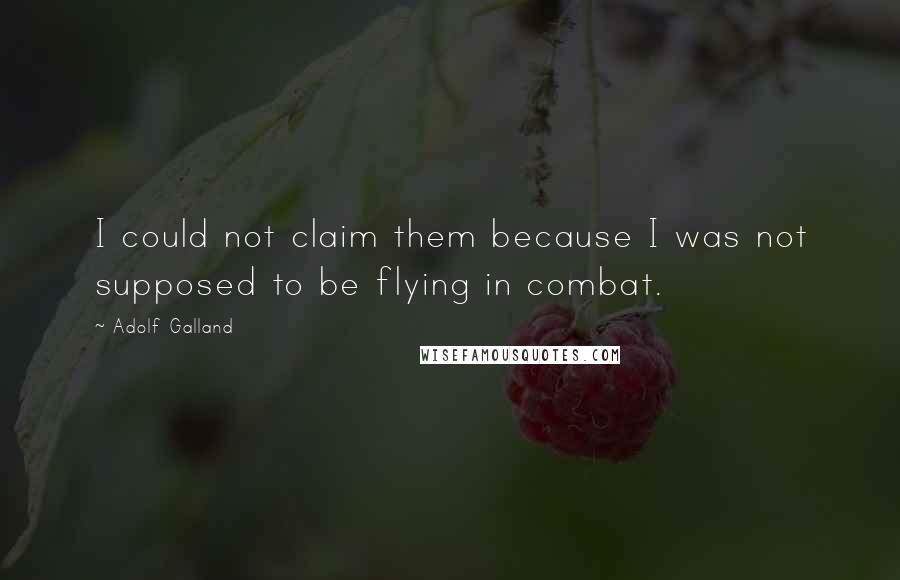 I could not claim them because I was not supposed to be flying in combat.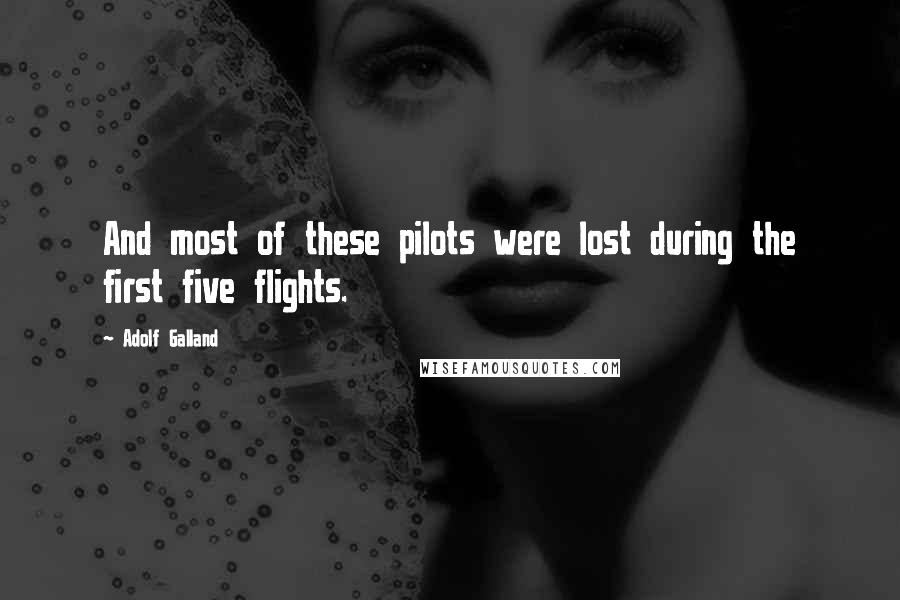 And most of these pilots were lost during the first five flights.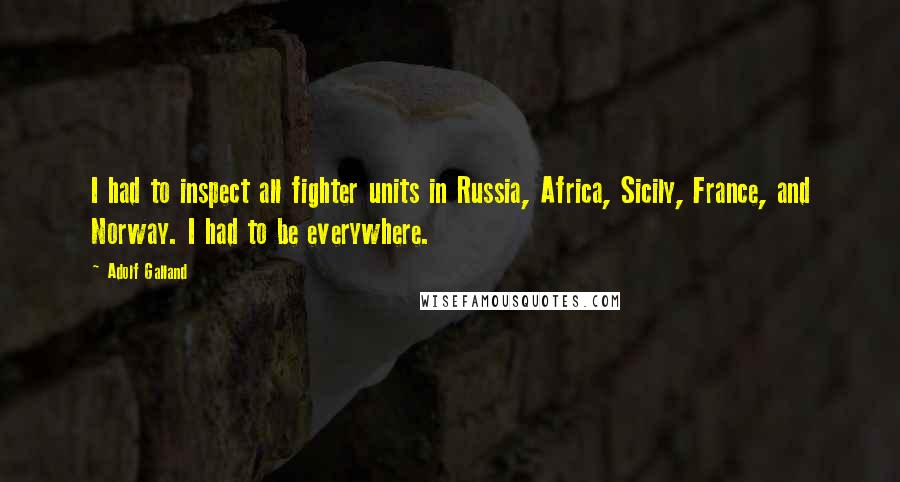 I had to inspect all fighter units in Russia, Africa, Sicily, France, and Norway. I had to be everywhere.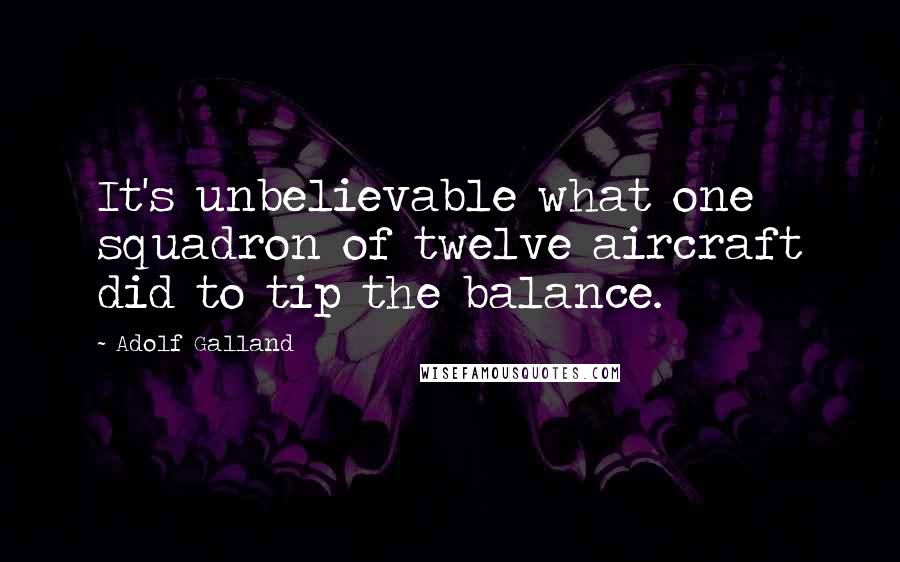 It's unbelievable what one squadron of twelve aircraft did to tip the balance.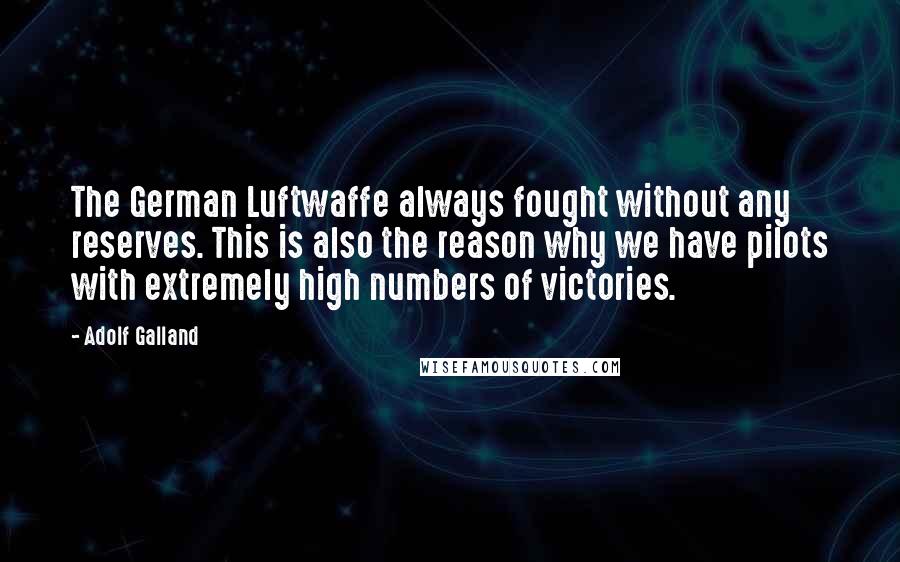 The German Luftwaffe always fought without any reserves. This is also the reason why we have pilots with extremely high numbers of victories.