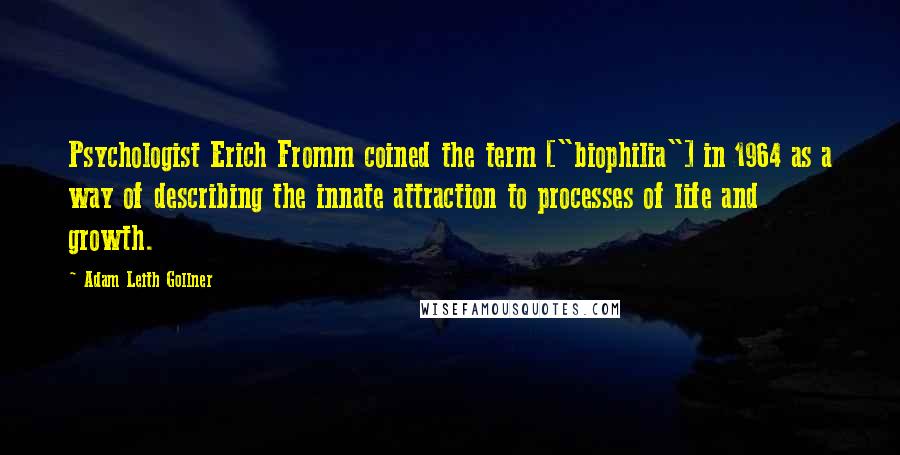 Psychologist Erich Fromm coined the term ["biophilia"] in 1964 as a way of describing the innate attraction to processes of life and growth.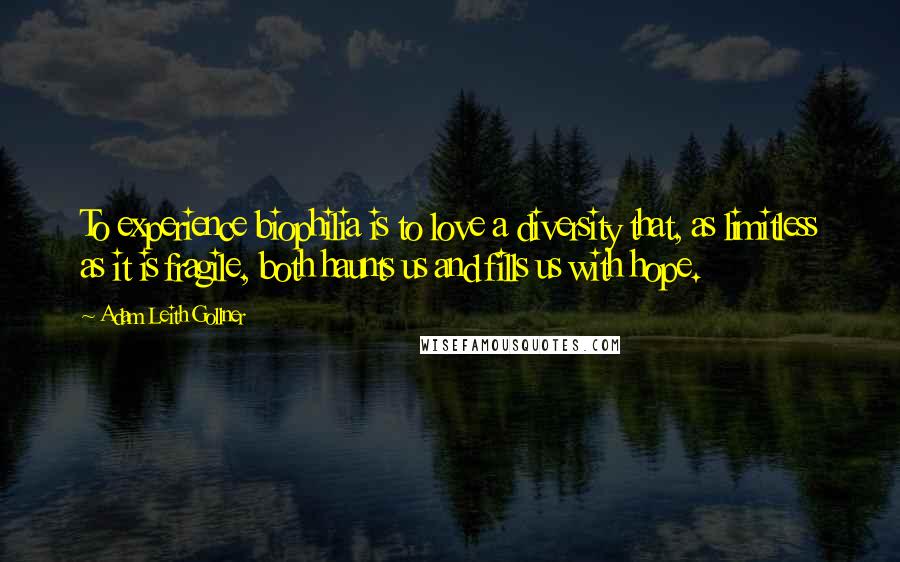 To experience biophilia is to love a diversity that, as limitless as it is fragile, both haunts us and fills us with hope.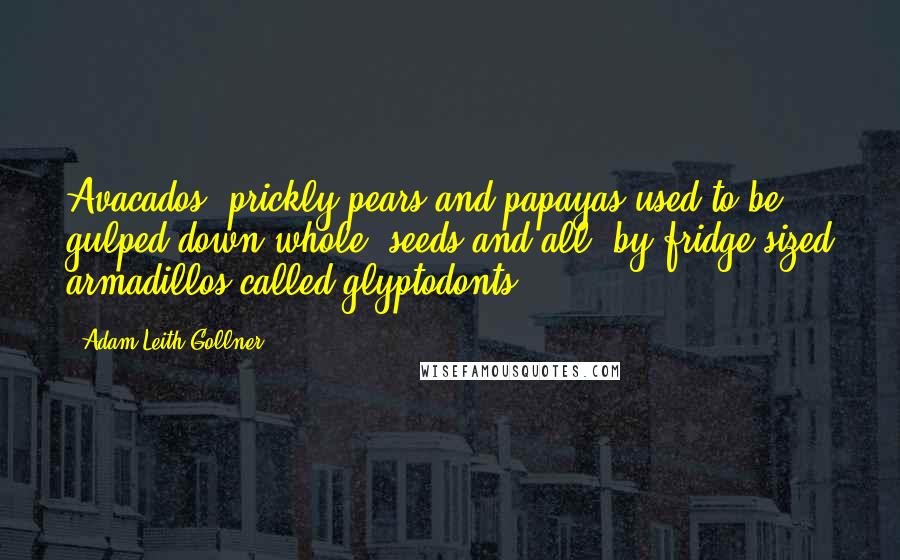 Avacados, prickly pears and papayas used to be gulped down whole, seeds and all, by fridge-sized armadillos called glyptodonts.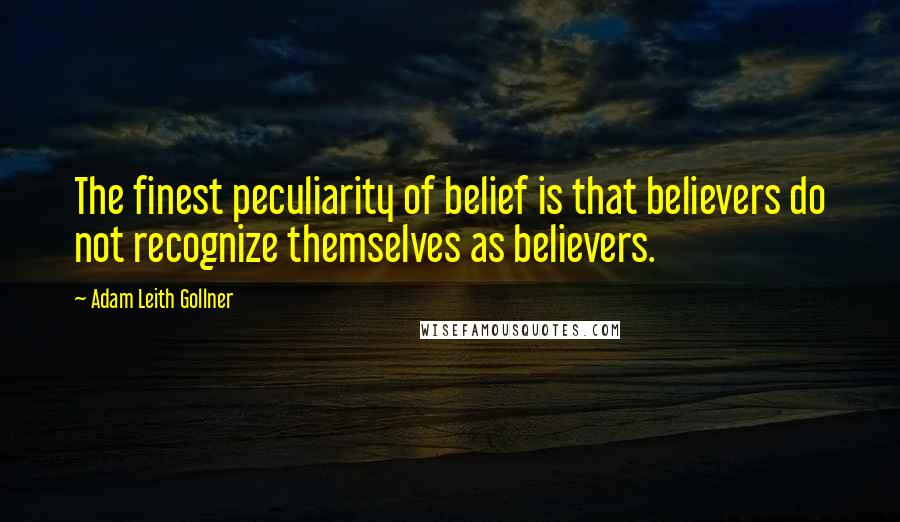 The finest peculiarity of belief is that believers do not recognize themselves as believers.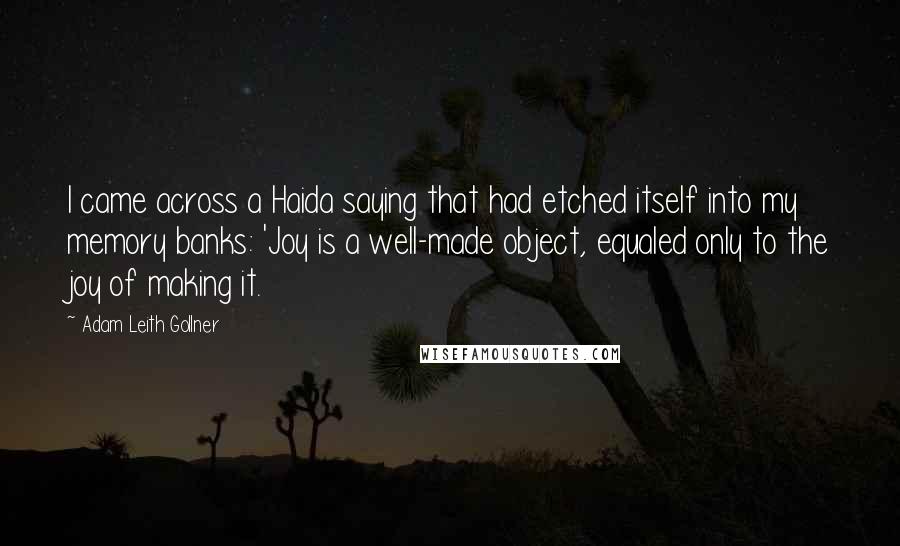 I came across a Haida saying that had etched itself into my memory banks: 'Joy is a well-made object, equaled only to the joy of making it.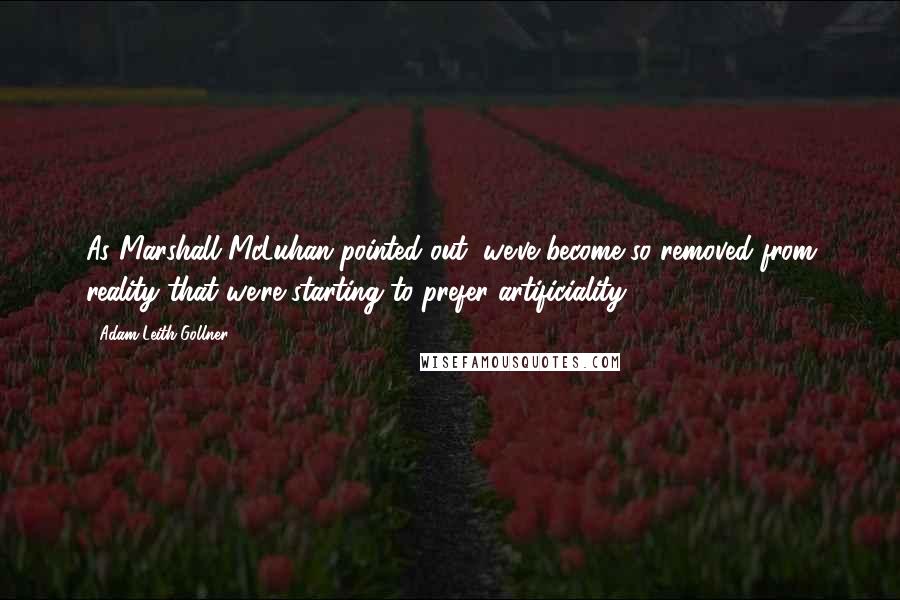 As Marshall McLuhan pointed out, we've become so removed from reality that we're starting to prefer artificiality.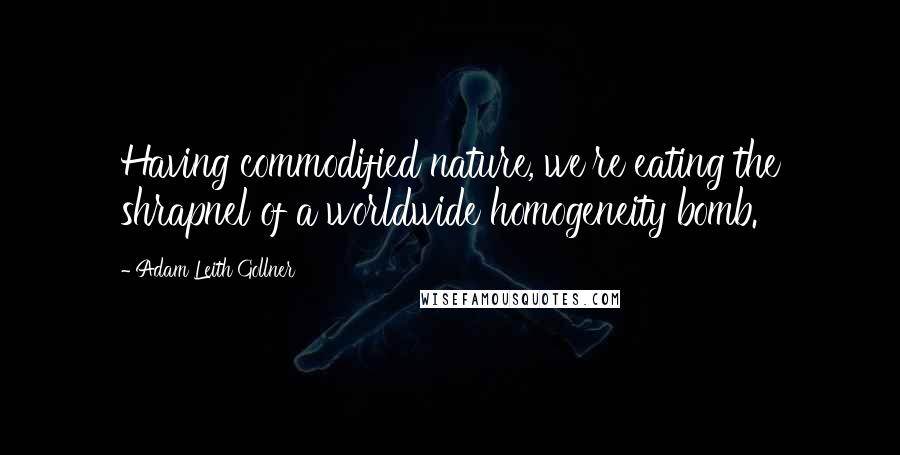 Having commodified nature, we're eating the shrapnel of a worldwide homogeneity bomb.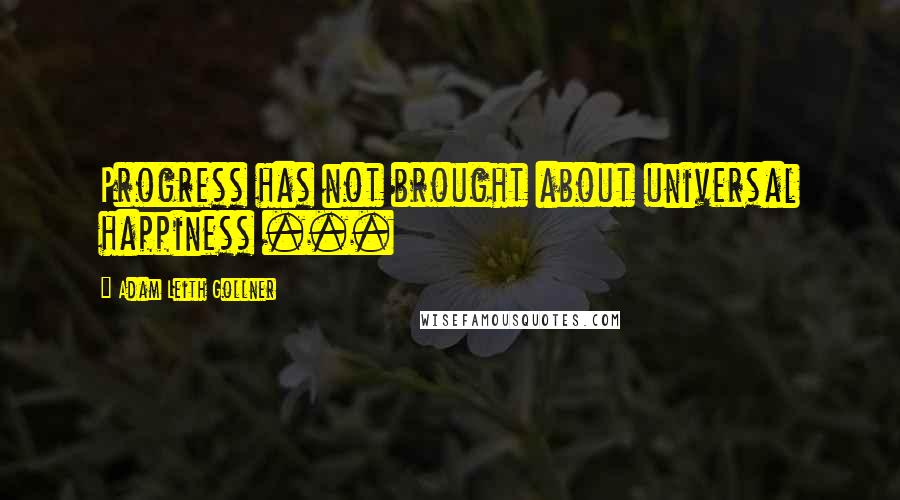 Progress has not brought about universal happiness ...