Abigail Barnette Quotes
Top 15 wise famous quotes and sayings by Abigail Barnette
Abigail Barnette Famous Quotes & Sayings
Discover top inspirational quotes from Abigail Barnette on Wise Famous Quotes.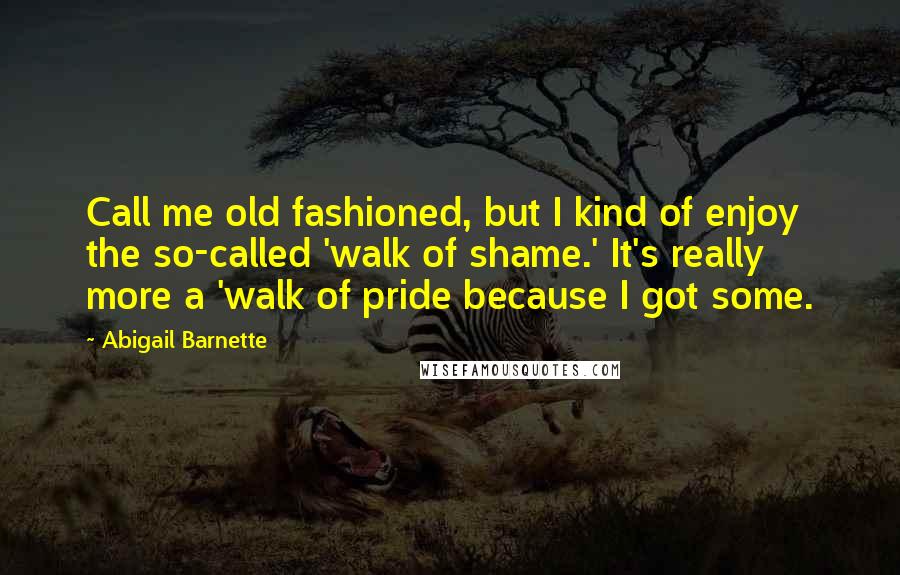 Call me old fashioned, but I kind of enjoy the so-called 'walk of shame.' It's really more a 'walk of pride because I got some.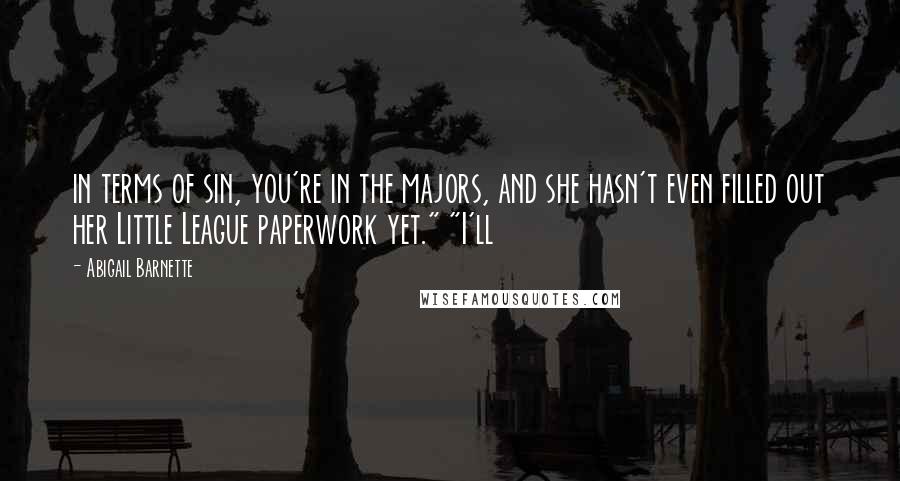 in terms of sin, you're in the majors, and she hasn't even filled out her Little League paperwork yet." "I'll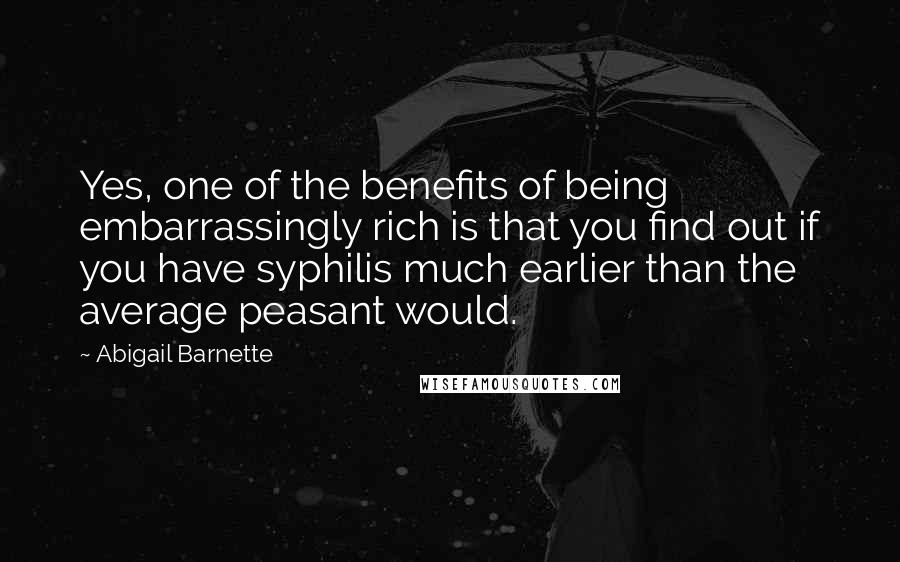 Yes, one of the benefits of being embarrassingly rich is that you find out if you have syphilis much earlier than the average peasant would.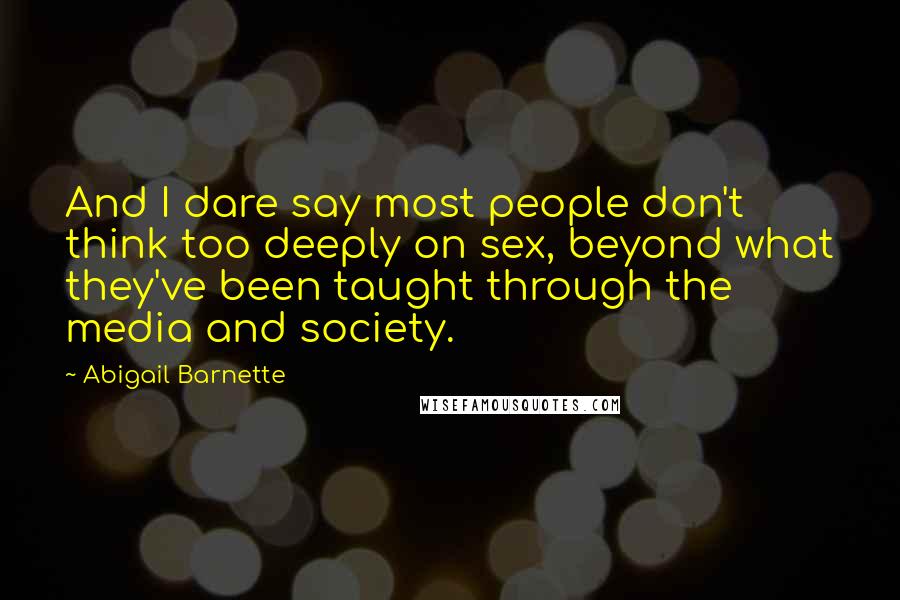 And I dare say most people don't think too deeply on sex, beyond what they've been taught through the media and society.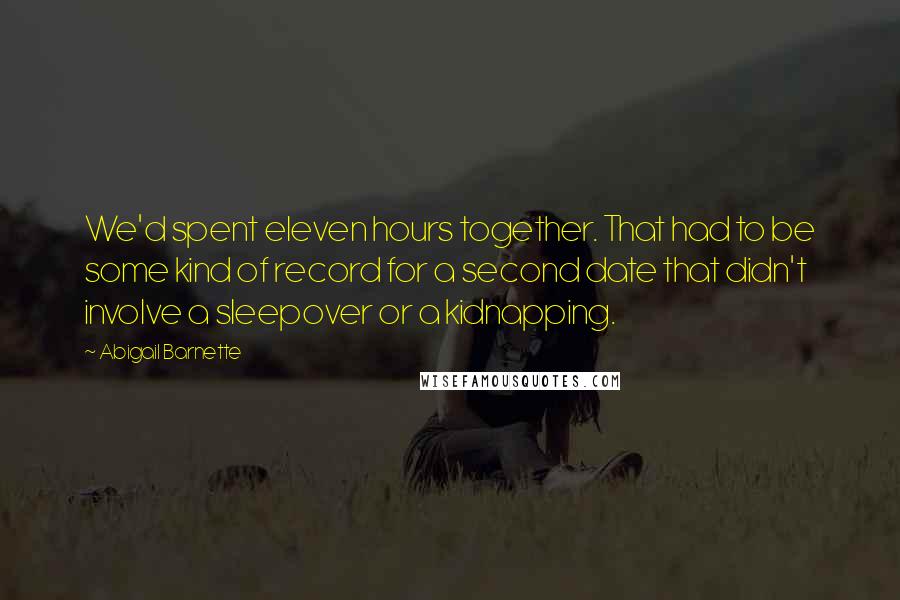 We'd spent eleven hours together. That had to be some kind of record for a second date that didn't involve a sleepover or a kidnapping.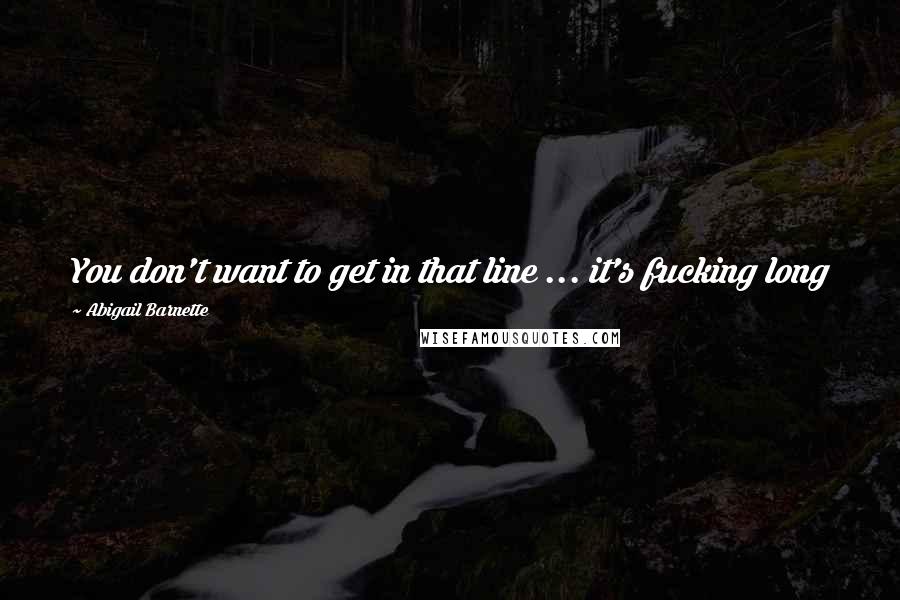 You don't want to get in that line ... it's fucking long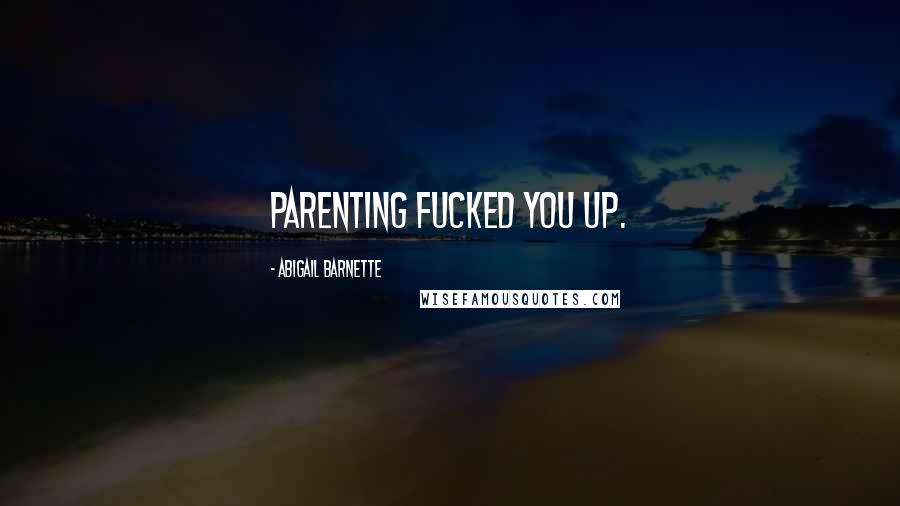 Parenting fucked you up.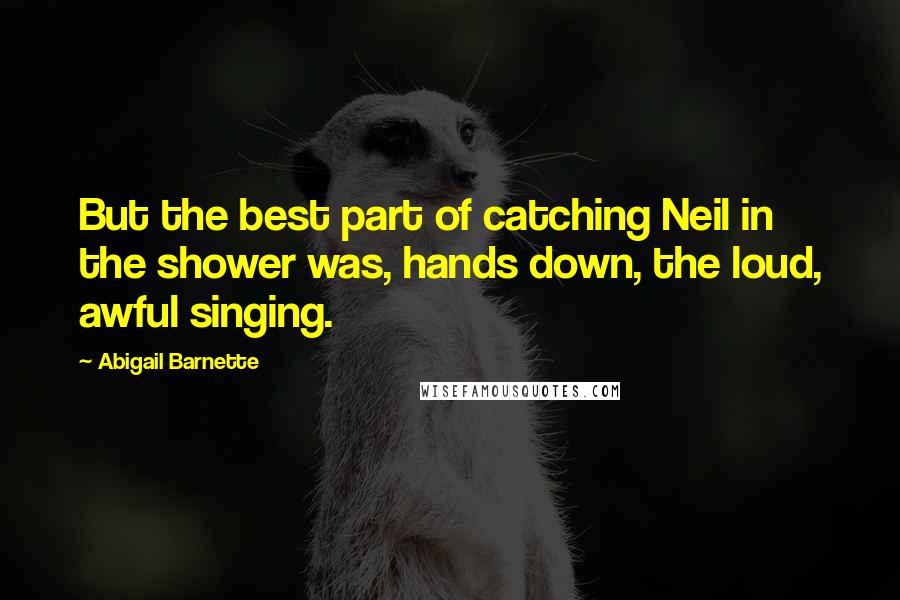 But the best part of catching Neil in the shower was, hands down, the loud, awful singing.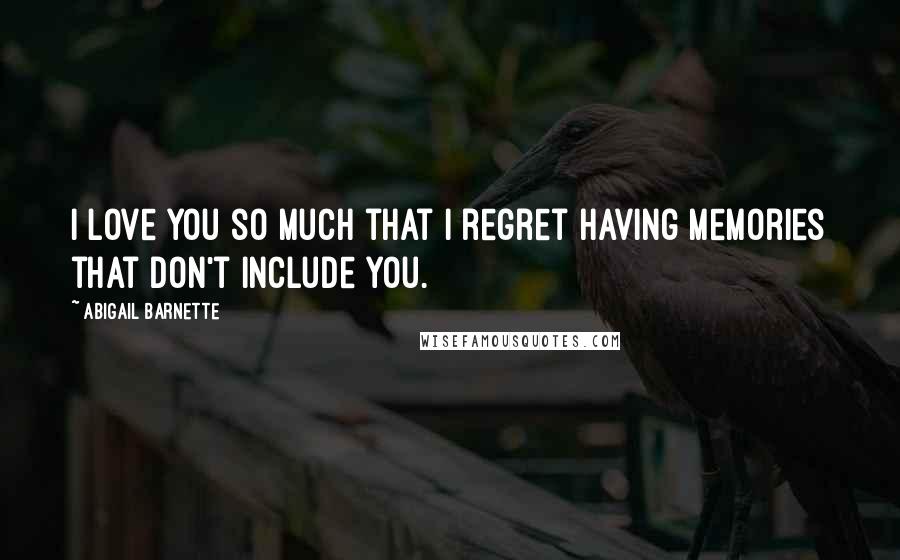 I love you so much that I regret having memories that don't include you.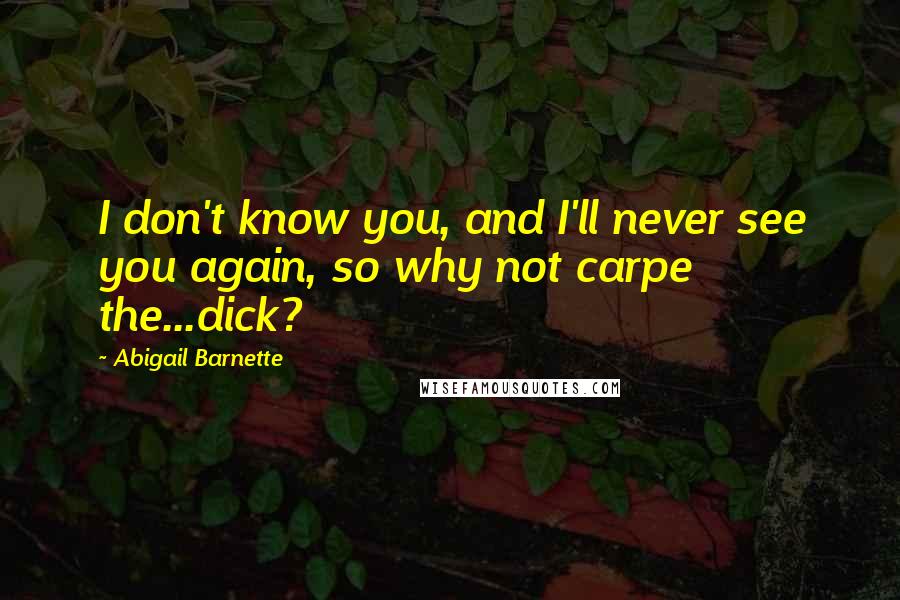 I don't know you, and I'll never see you again, so why not carpe the...dick?
It was like he'd sprung fully-formed from my eighteen-year-old fantasies, the hot History teacher who just couldn't help himself.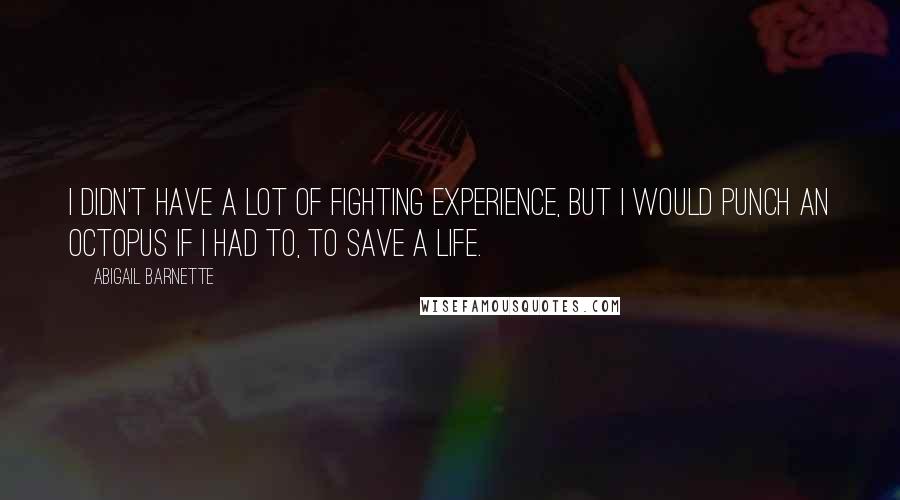 I didn't have a lot of fighting experience, but I would punch an octopus if I had to, to save a life.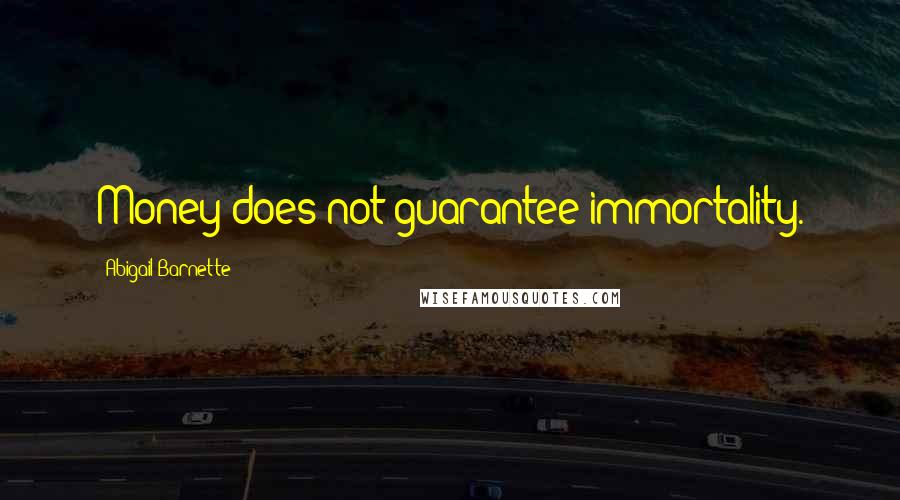 Money does not guarantee immortality.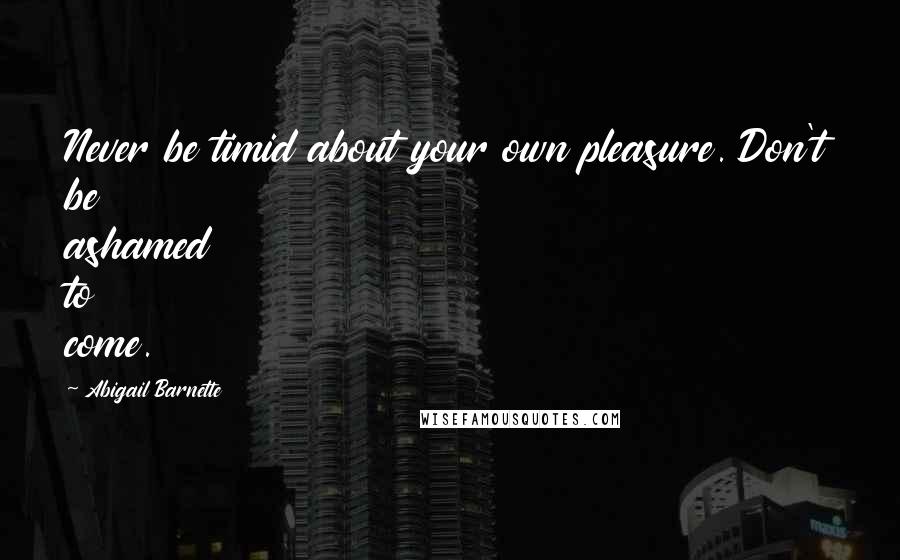 Never be timid about your own pleasure. Don't be ashamed to come.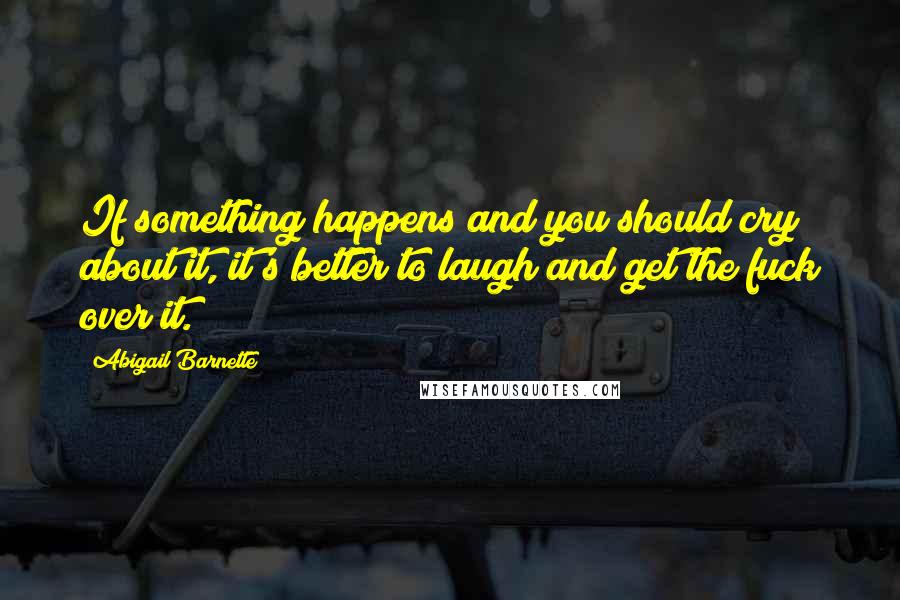 If something happens and you should cry about it, it's better to laugh and get the fuck over it.