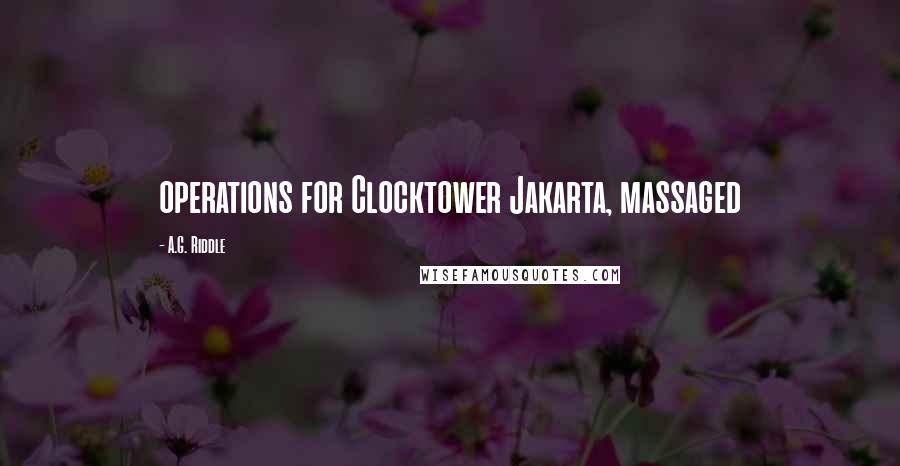 operations for Clocktower Jakarta, massaged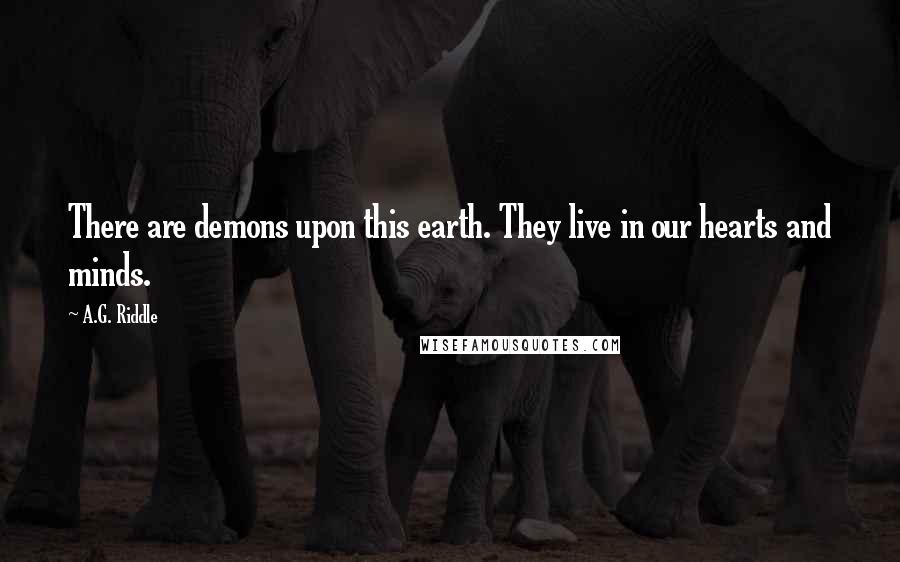 There are demons upon this earth. They live in our hearts and minds.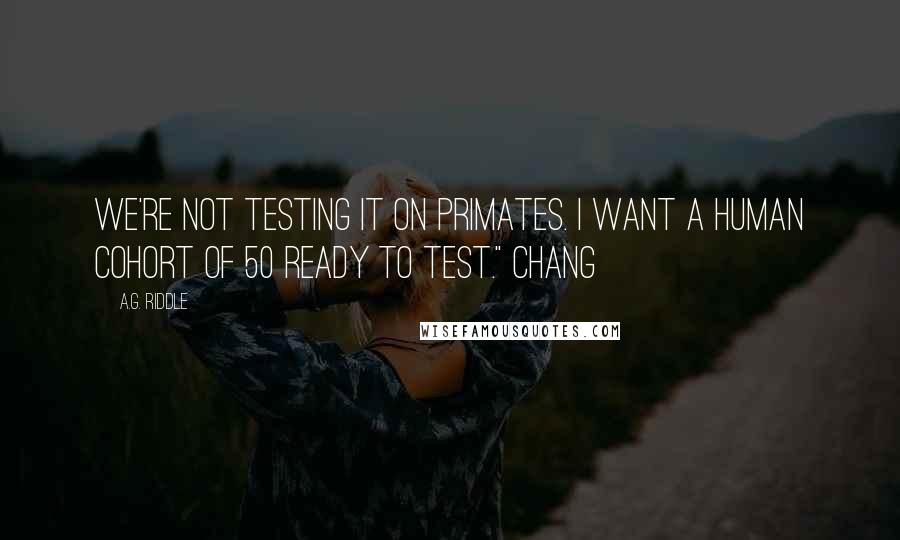 We're not testing it on primates. I want a human cohort of 50 ready to test." Chang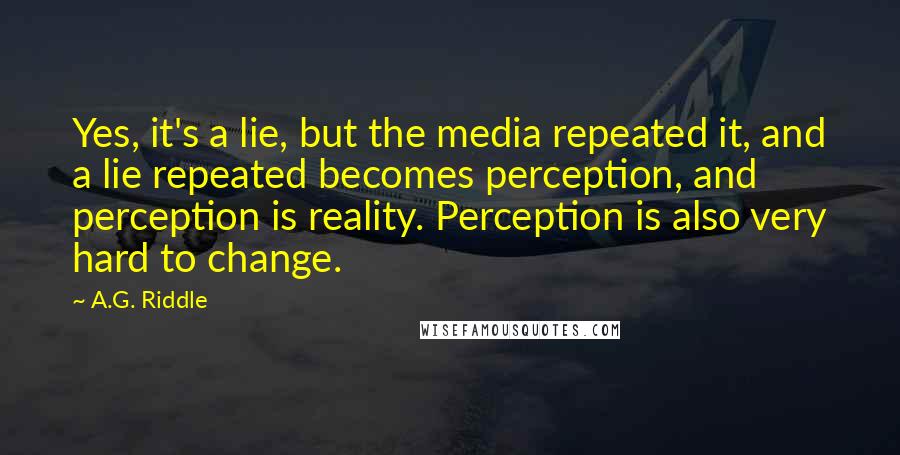 Yes, it's a lie, but the media repeated it, and a lie repeated becomes perception, and perception is reality. Perception is also very hard to change.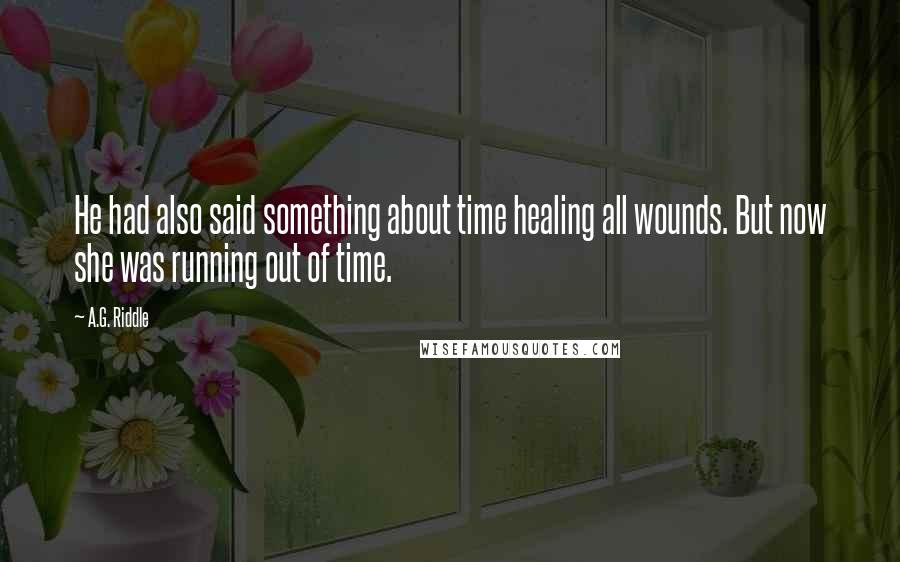 He had also said something about time healing all wounds. But now she was running out of time.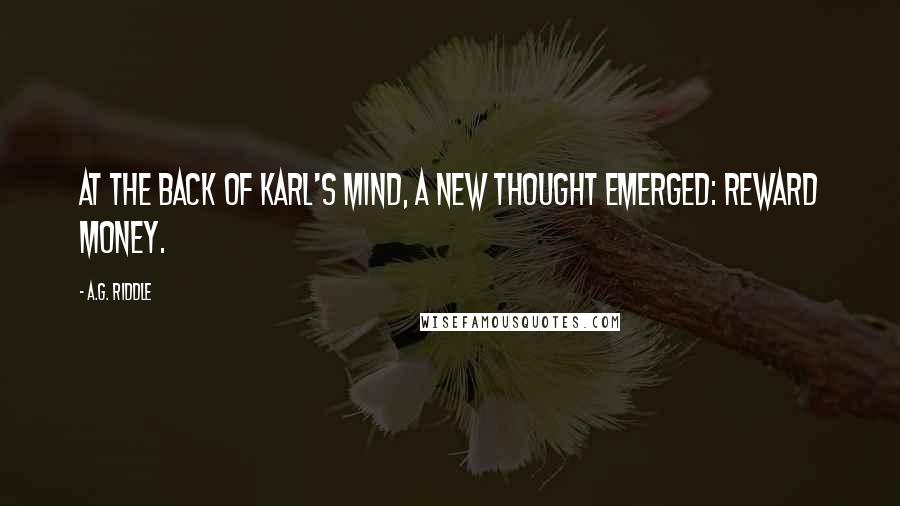 At the back of Karl's mind, a new thought emerged: reward money.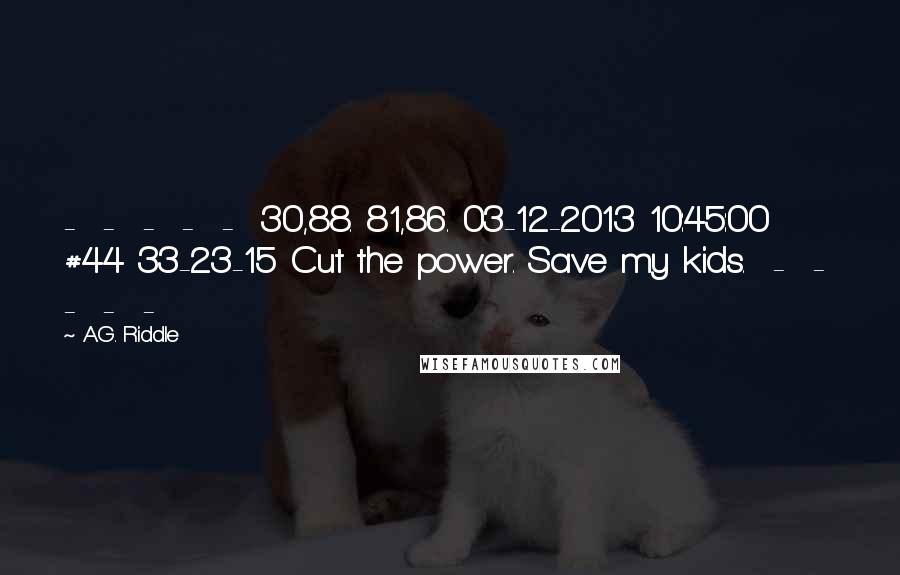 - - - - - 30,88. 81,86. 03-12-2013 10:45:00 #44 33-23-15 Cut the power. Save my kids. - - - - -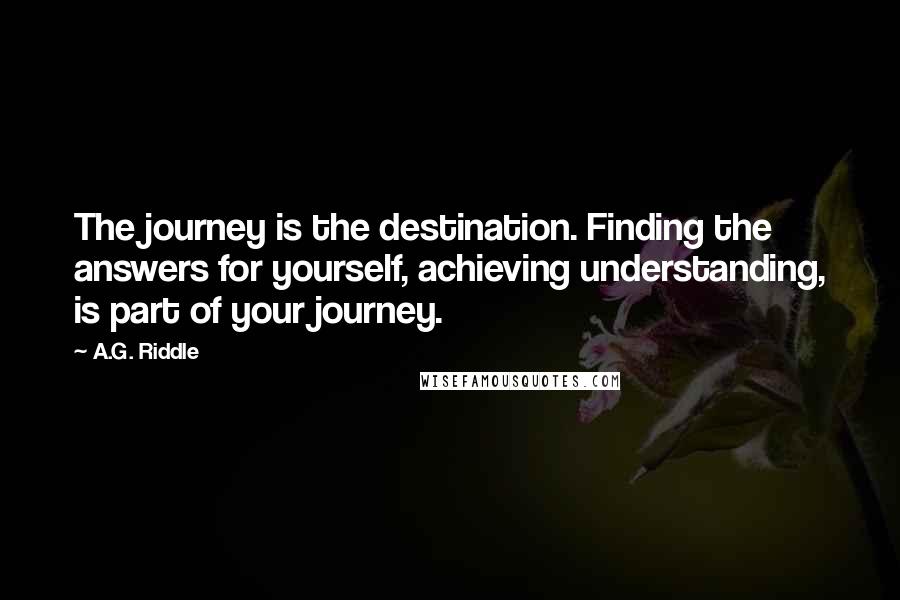 The journey is the destination. Finding the answers for yourself, achieving understanding, is part of your journey.
her wrist. He grabbed her other wrist
When you figure out that you're fighting some other man's war, walk away.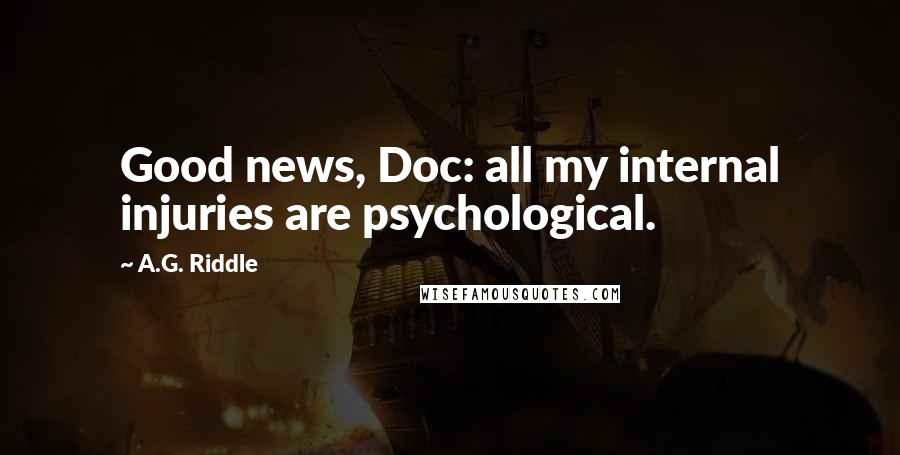 Good news, Doc: all my internal injuries are psychological.
believe that a good book leaves its readers better than they were before. And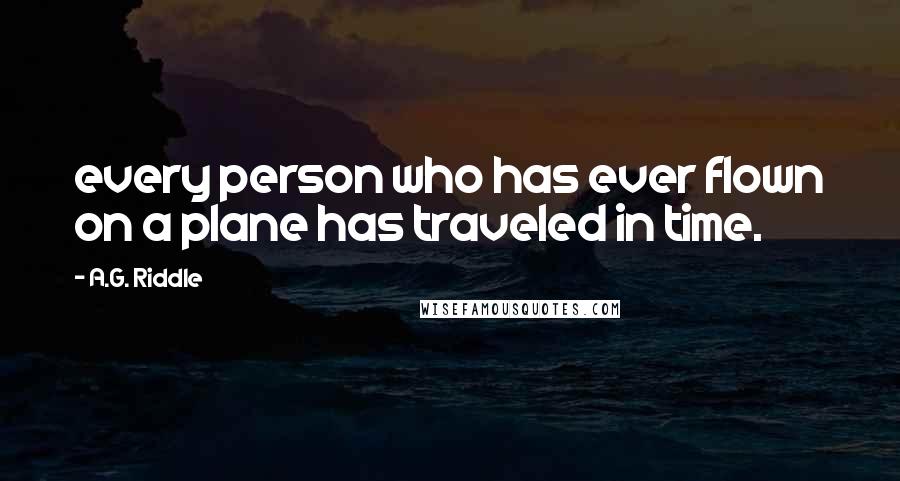 every person who has ever flown on a plane has traveled in time.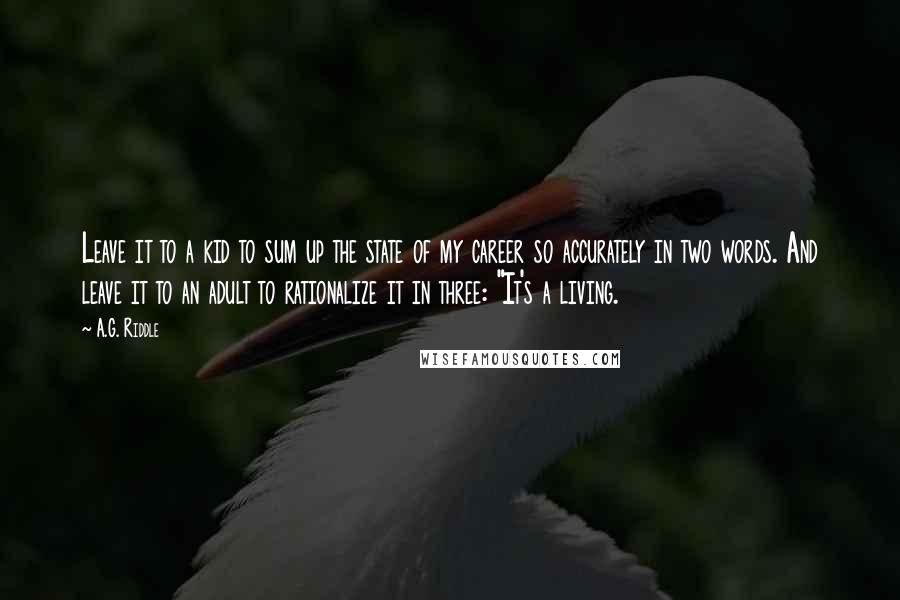 Leave it to a kid to sum up the state of my career so accurately in two words. And leave it to an adult to rationalize it in three: "It's a living.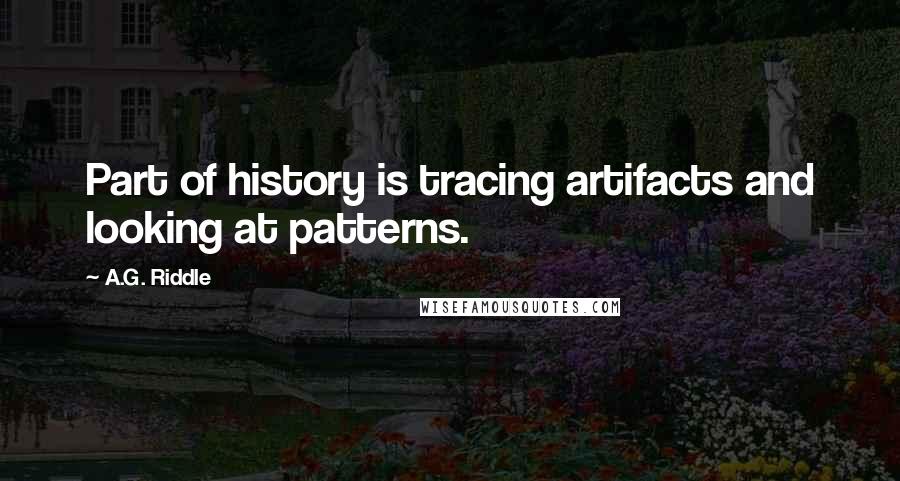 Part of history is tracing artifacts and looking at patterns.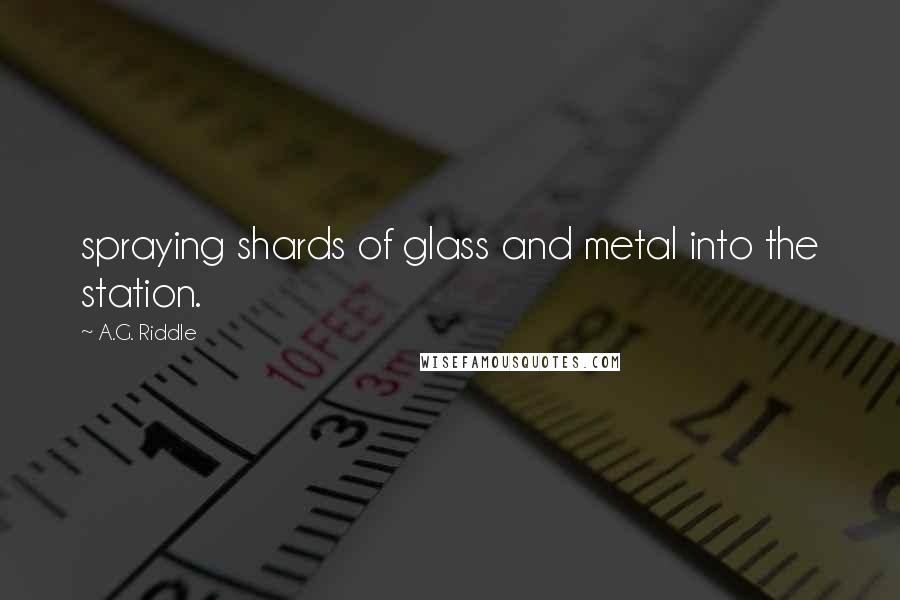 spraying shards of glass and metal into the station.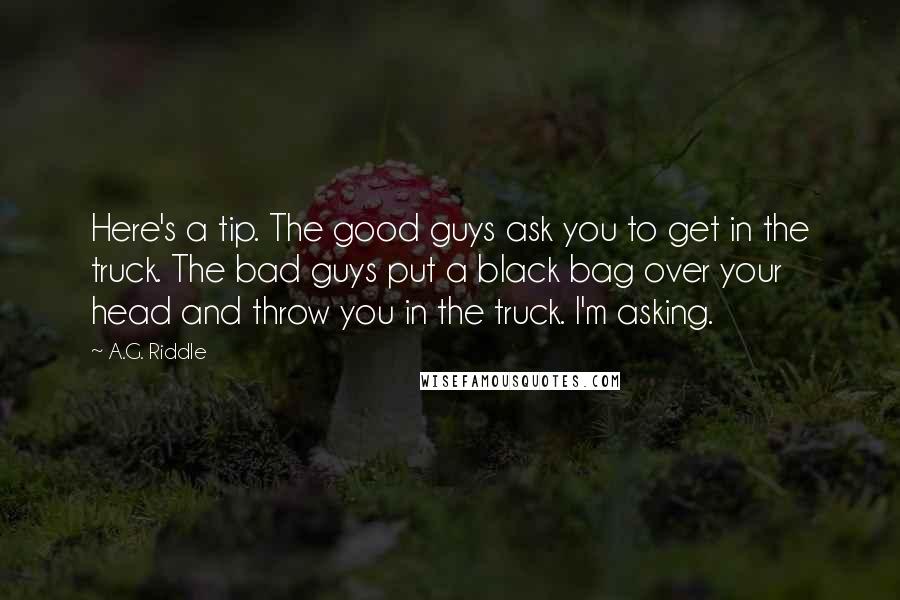 Here's a tip. The good guys ask you to get in the truck. The bad guys put a black bag over your head and throw you in the truck. I'm asking.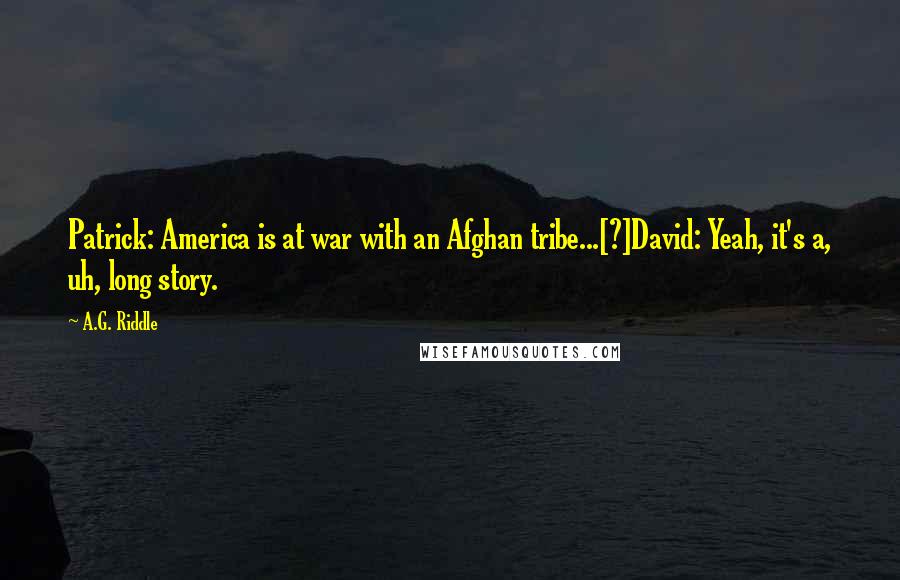 Patrick: America is at war with an Afghan tribe...[?]
David: Yeah, it's a, uh, long story.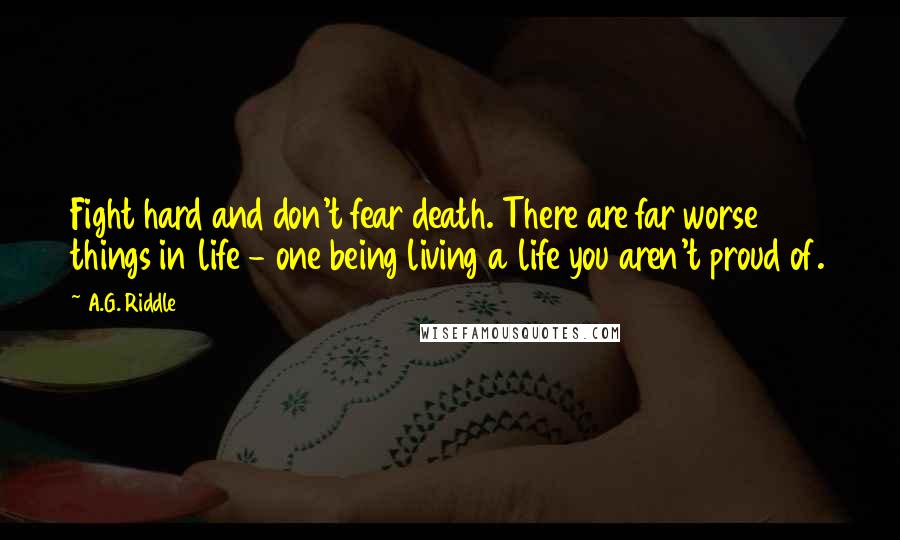 Fight hard and don't fear death. There are far worse things in life - one being living a life you aren't proud of.