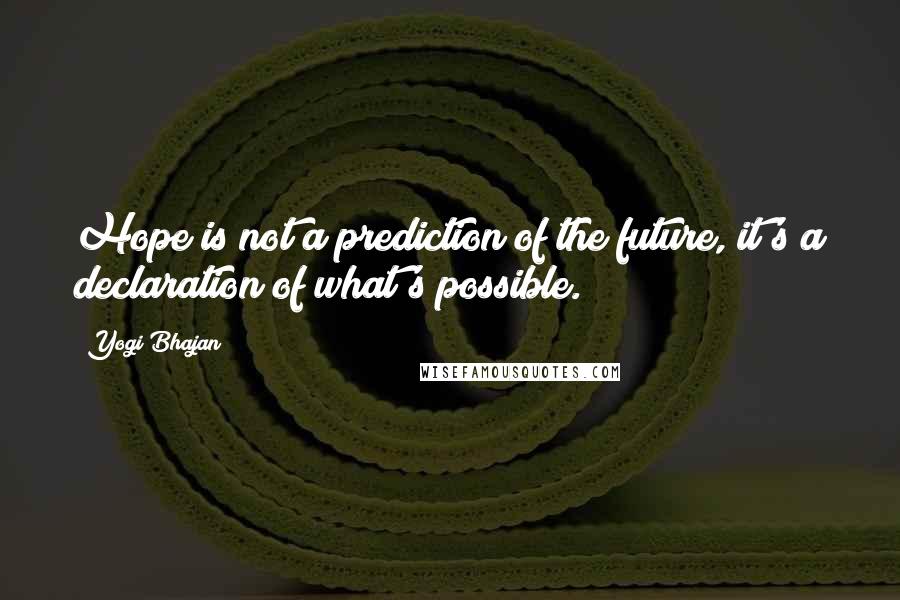 Hope is not a prediction of the future, it's a declaration of what's possible.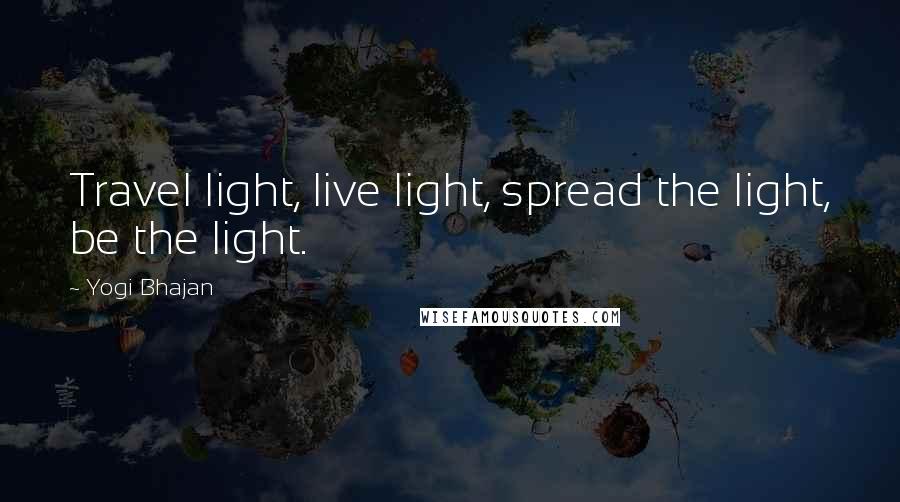 Travel light, live light, spread the light, be the light.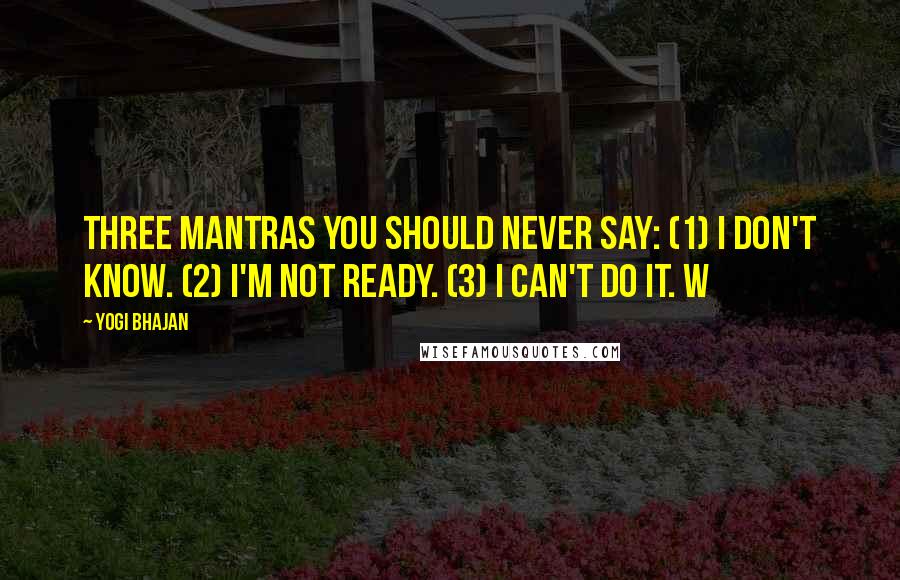 Three mantras you should never say: (1) I don't know. (2) I'm not ready. (3) I can't do it. W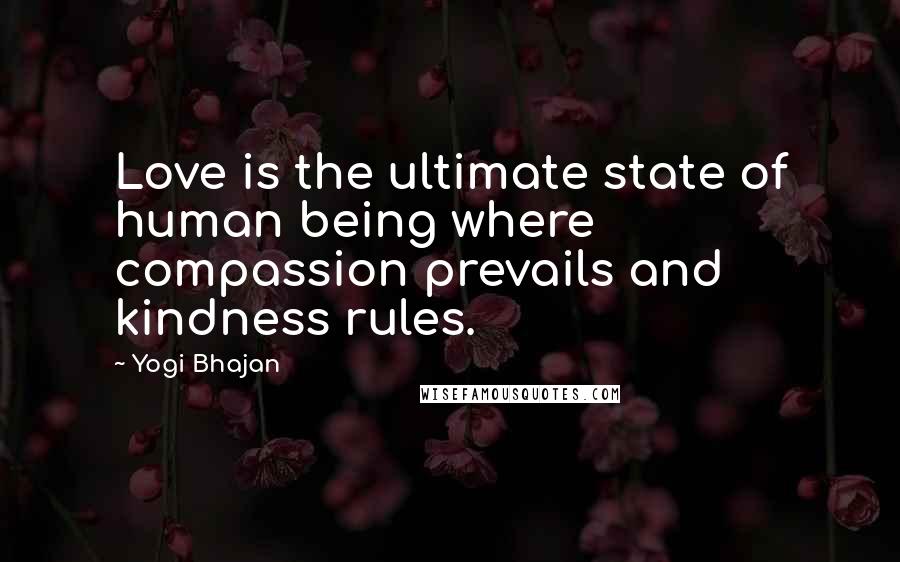 Love is the ultimate state of human being where compassion prevails and kindness rules.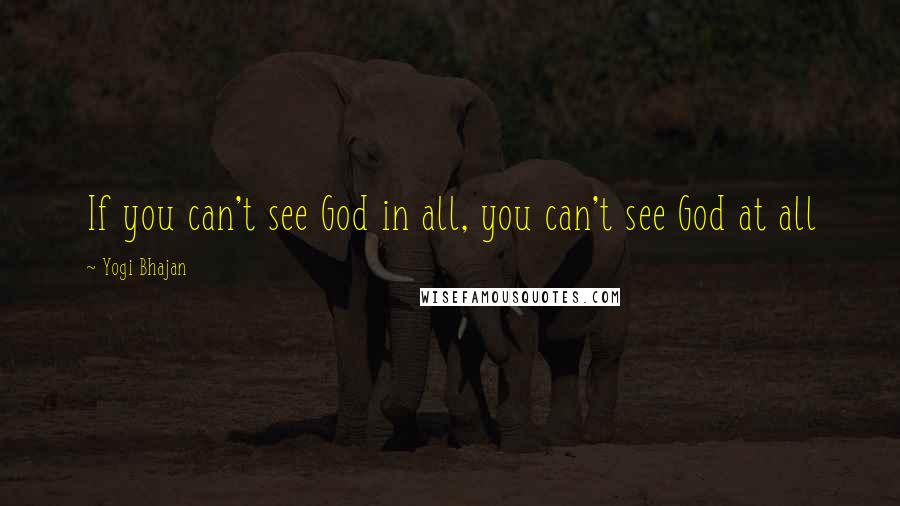 If you can't see God in all, you can't see God at all
A failure is only a step on the way to your success.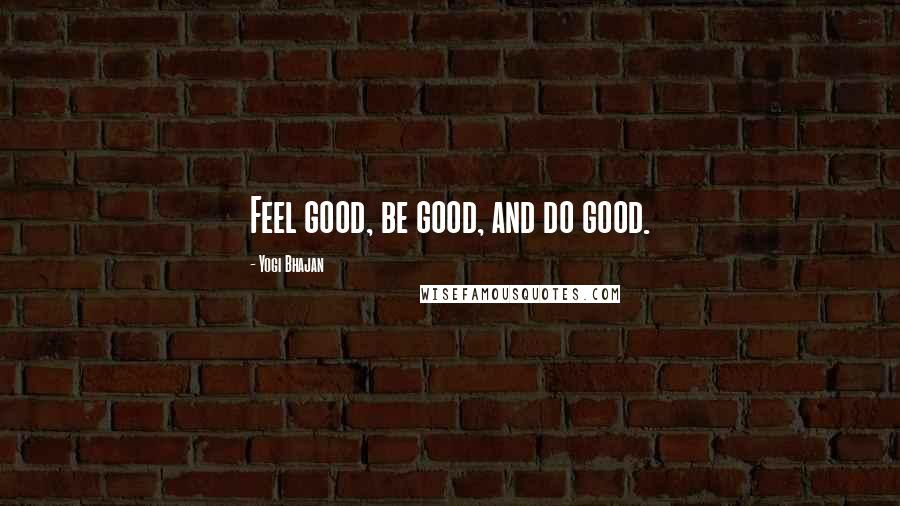 Feel good, be good, and do good.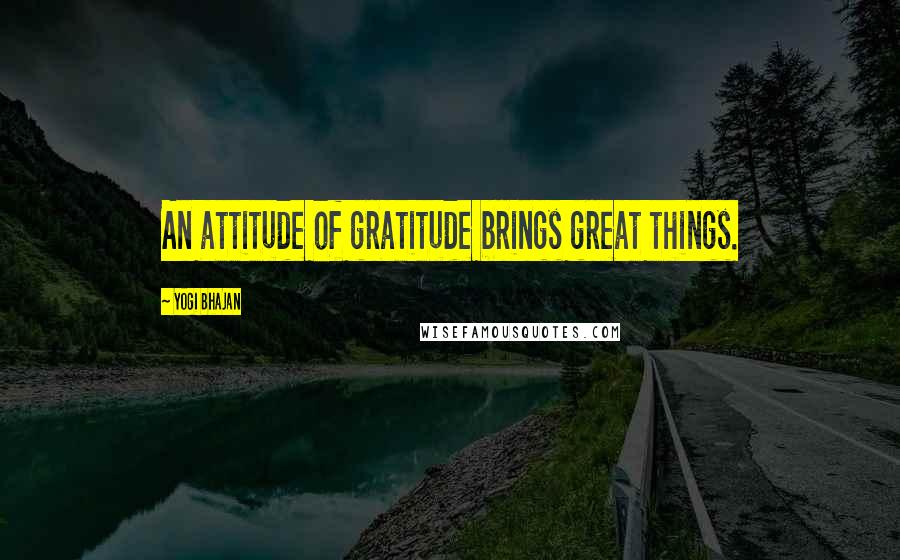 An attitude of gratitude brings great things.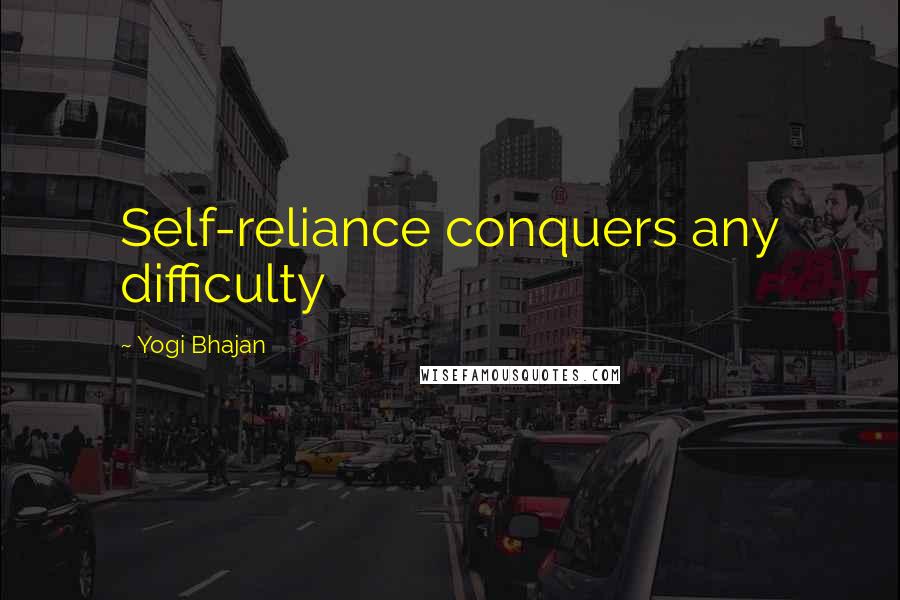 Self-reliance conquers any difficulty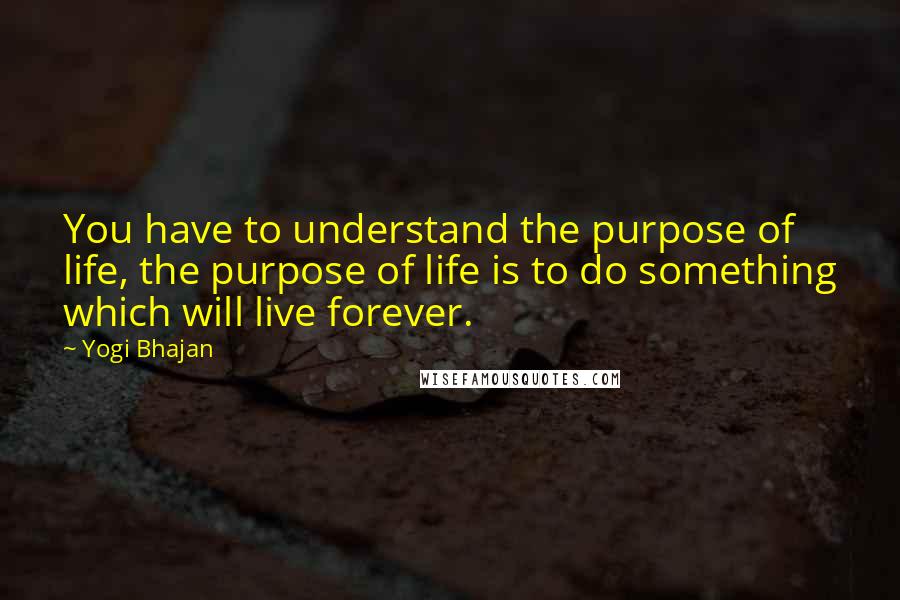 You have to understand the purpose of life, the purpose of life is to do something which will live forever.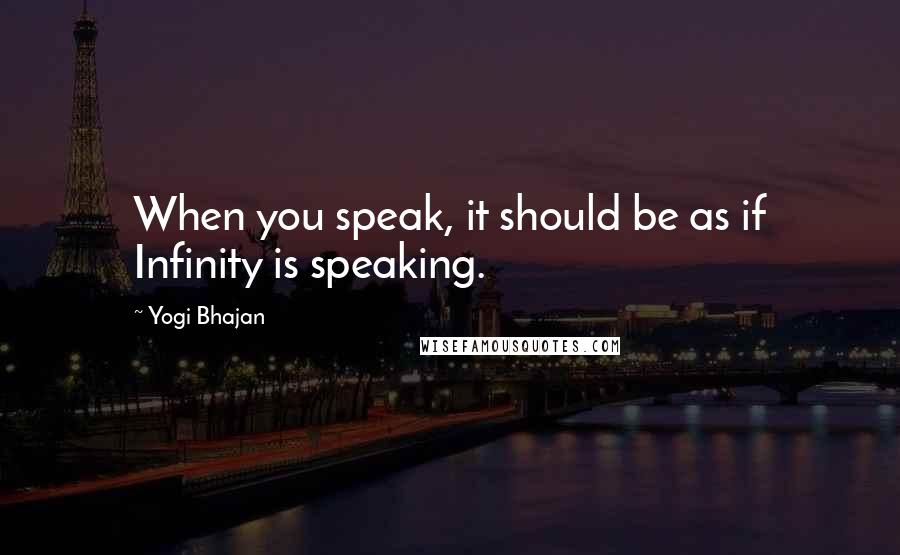 When you speak, it should be as if Infinity is speaking.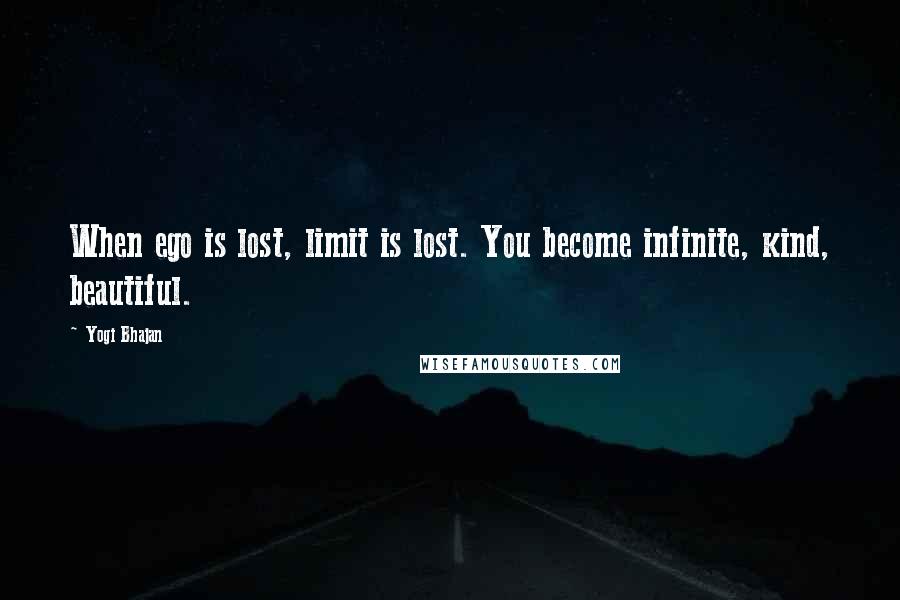 When ego is lost, limit is lost. You become infinite, kind, beautiful.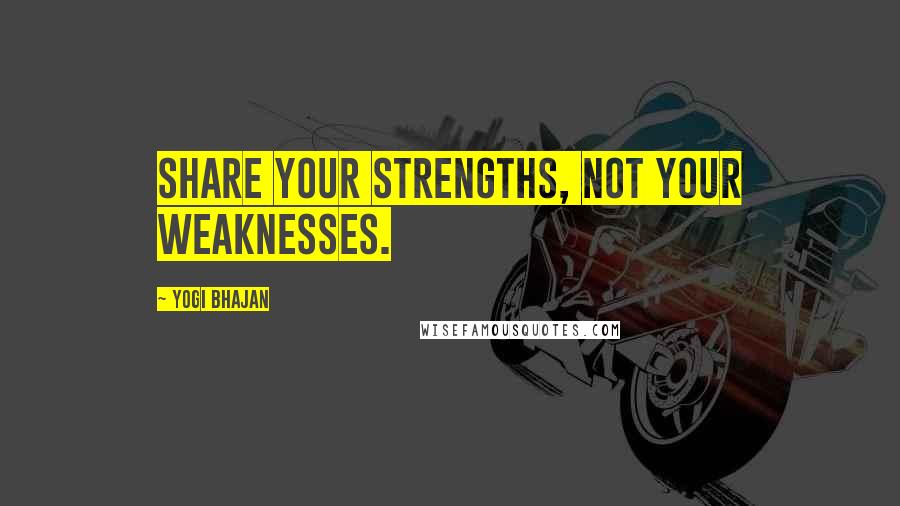 Share your strengths, not your weaknesses.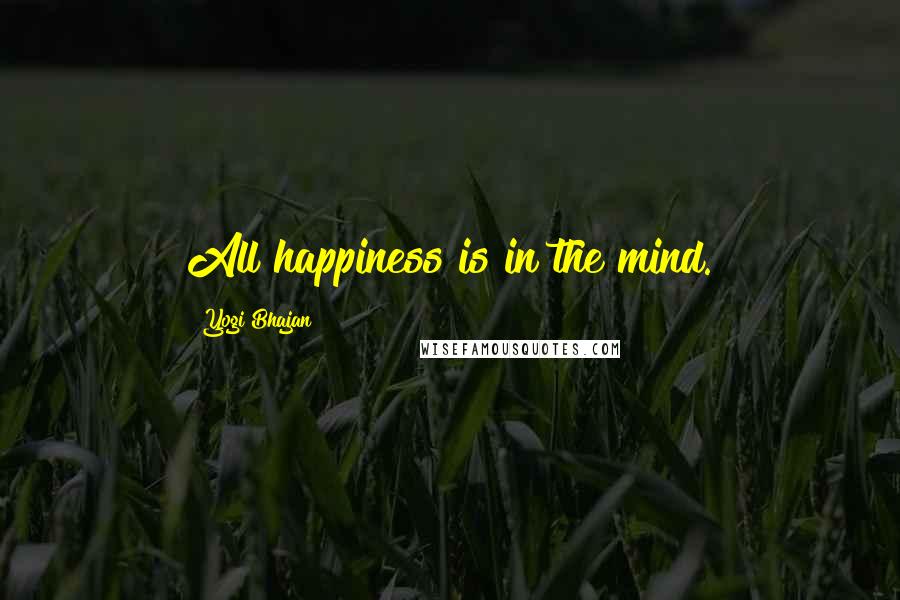 All happiness is in the mind.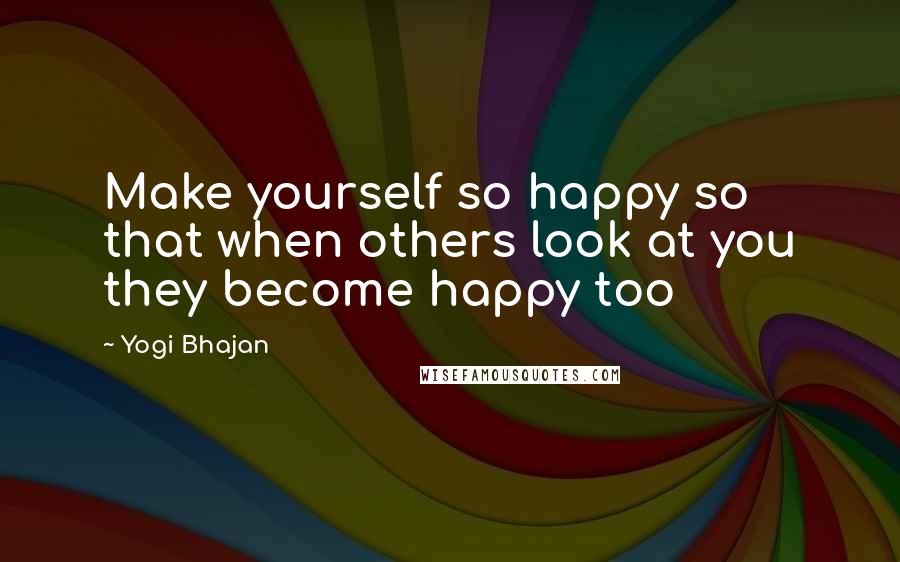 Make yourself so happy so that when others look at you they become happy too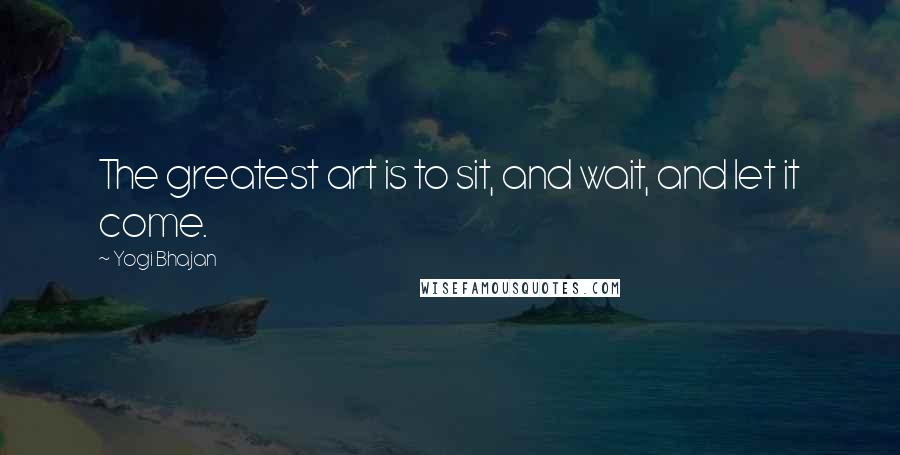 The greatest art is to sit, and wait, and let it come.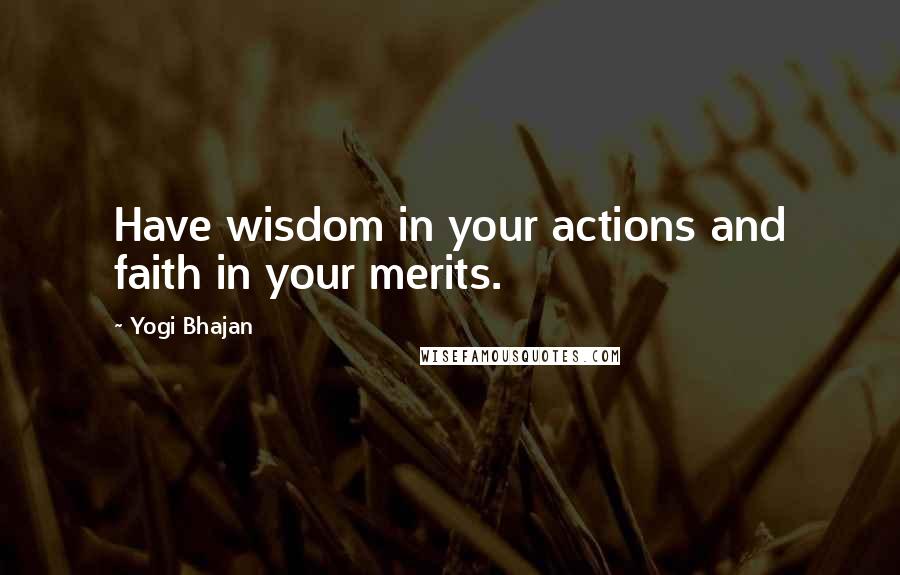 Have wisdom in your actions and faith in your merits.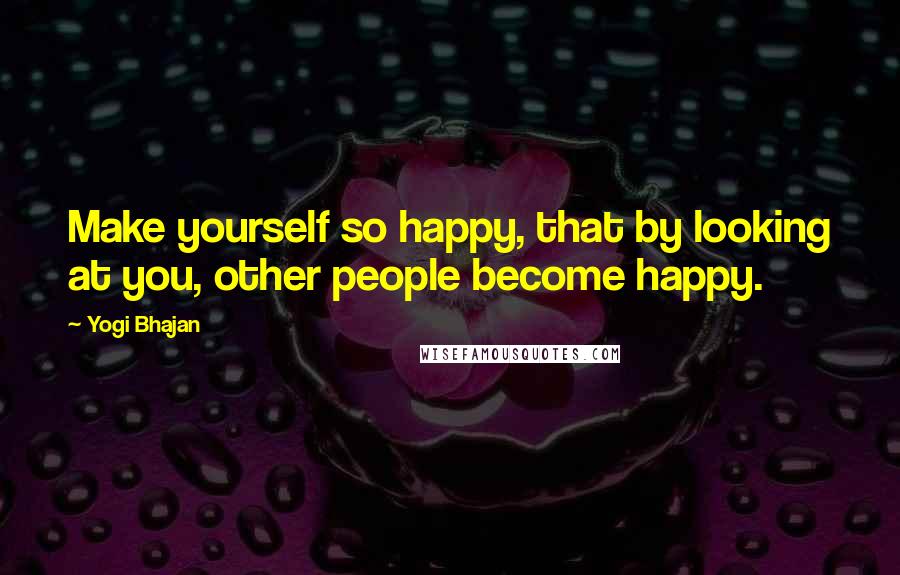 Make yourself so happy, that by looking at you, other people become happy.