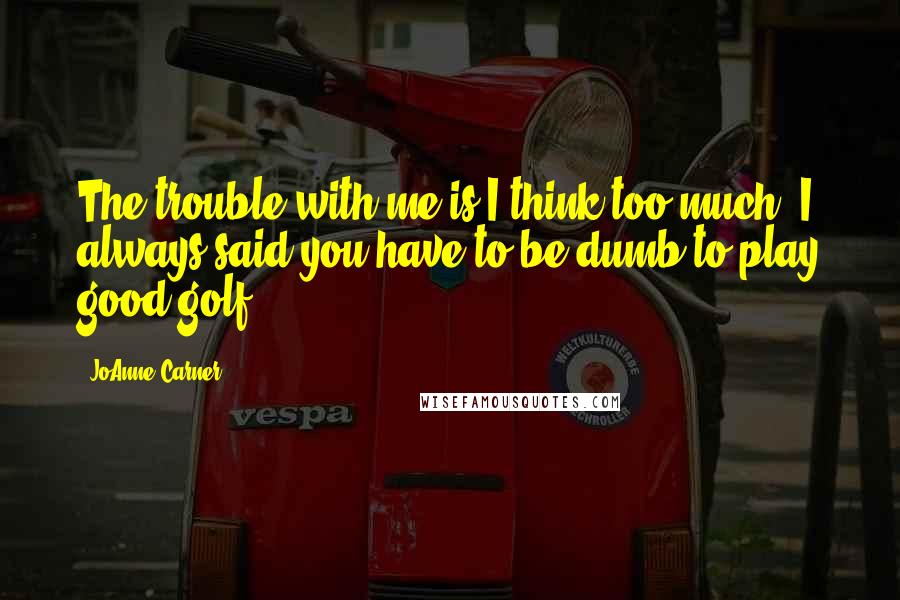 The trouble with me is I think too much. I always said you have to be dumb to play good golf.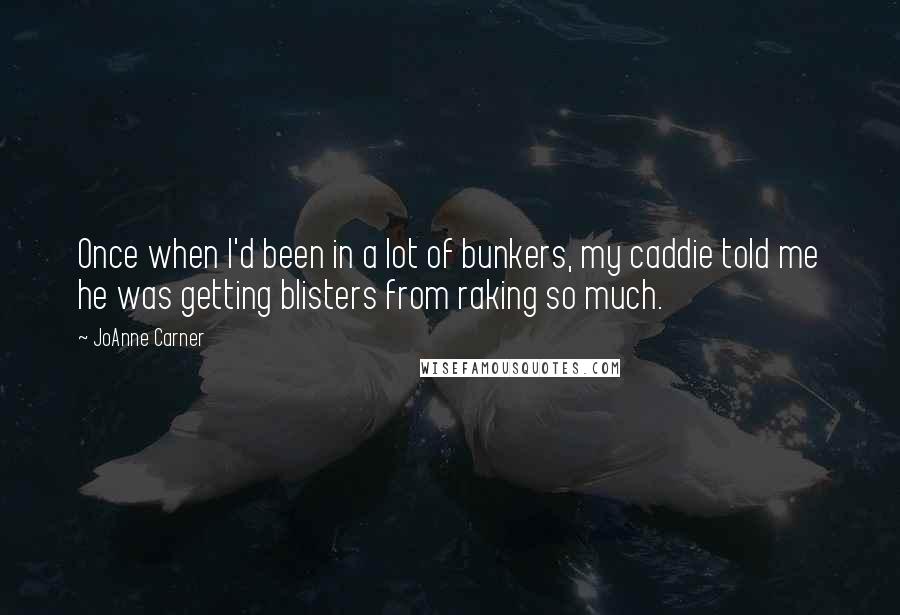 Once when I'd been in a lot of bunkers, my caddie told me he was getting blisters from raking so much.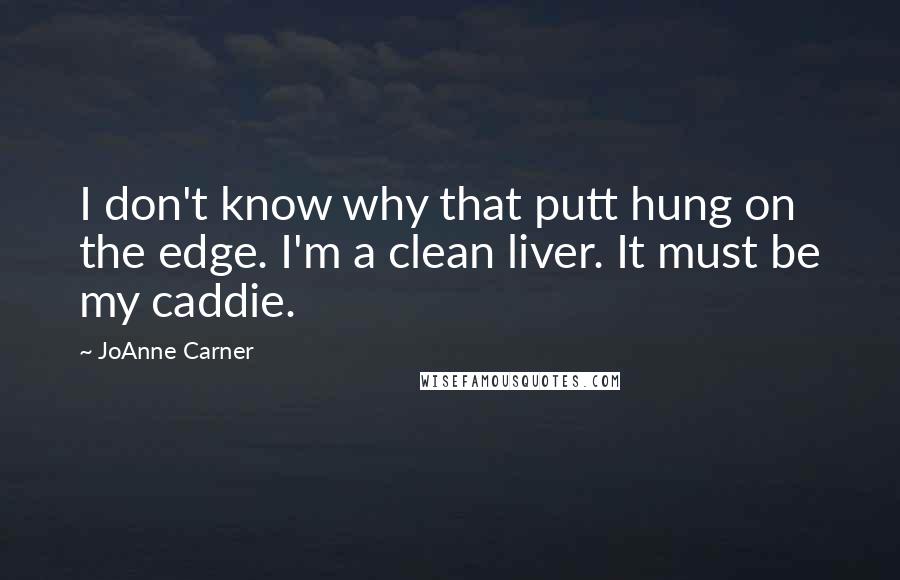 I don't know why that putt hung on the edge. I'm a clean liver. It must be my caddie.