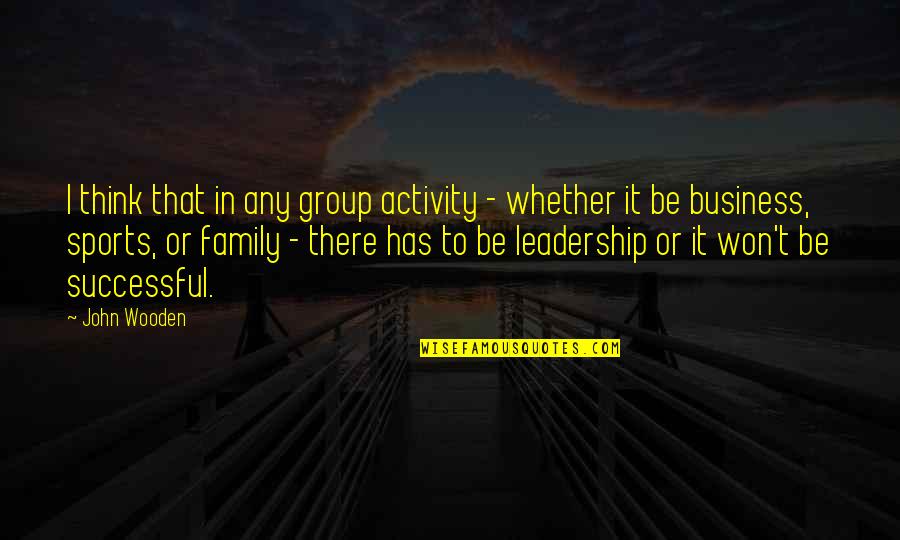 I think that in any group activity - whether it be business, sports, or family - there has to be leadership or it won't be successful.
—
John Wooden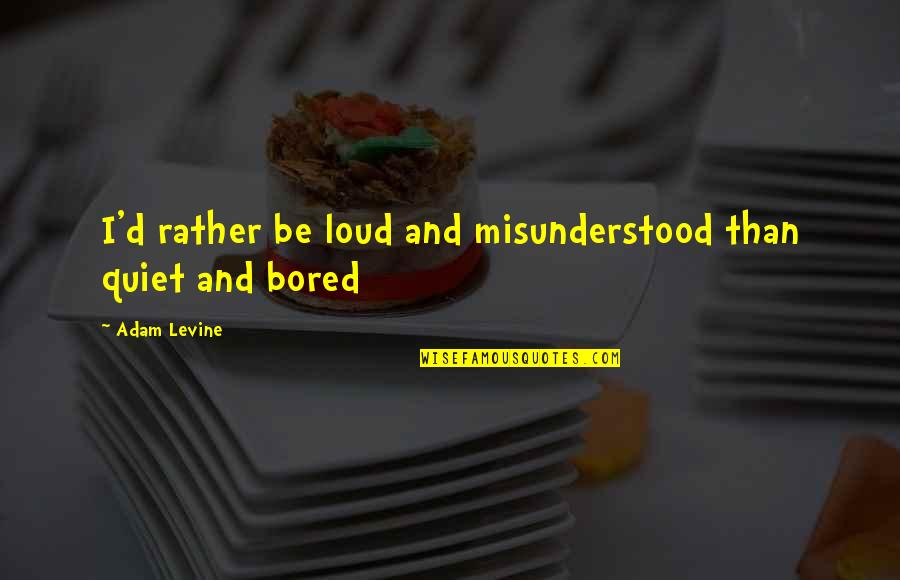 I'd rather be loud and misunderstood than quiet and bored
—
Adam Levine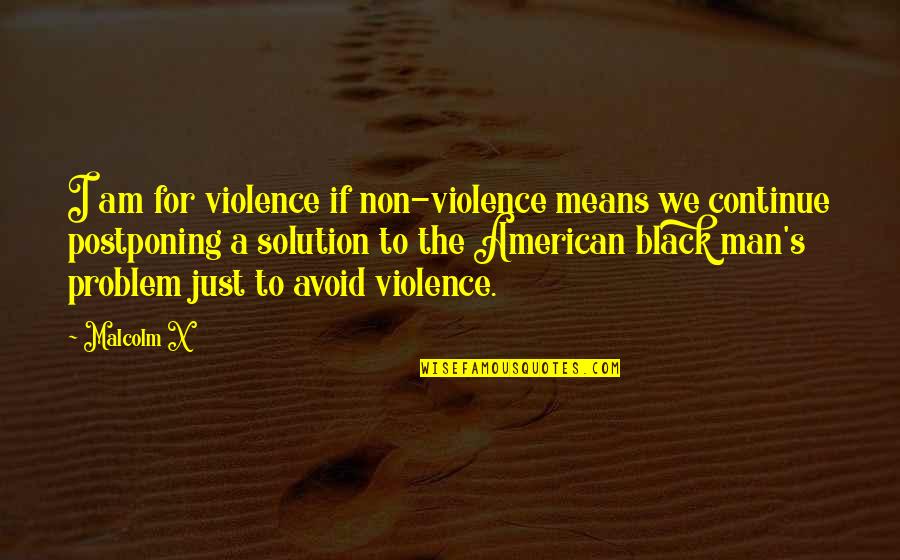 I am for violence if non-violence means we continue postponing a solution to the American black man's problem just to avoid violence.
—
Malcolm X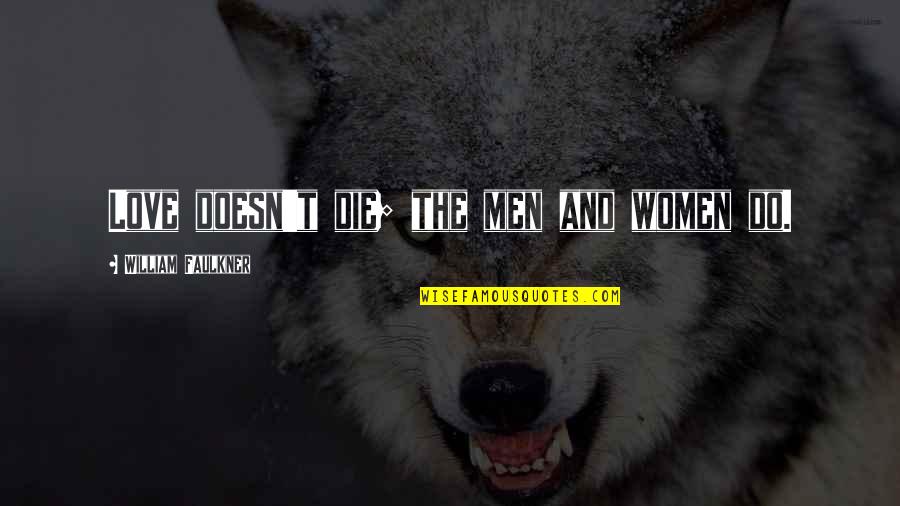 Love doesn't die; the men and women do.
—
William Faulkner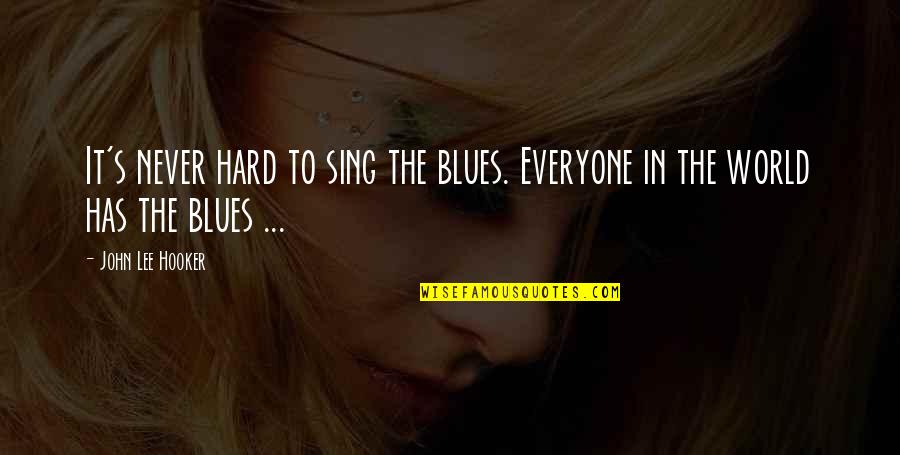 It's never hard to sing the blues. Everyone in the world has the blues ... —
John Lee Hooker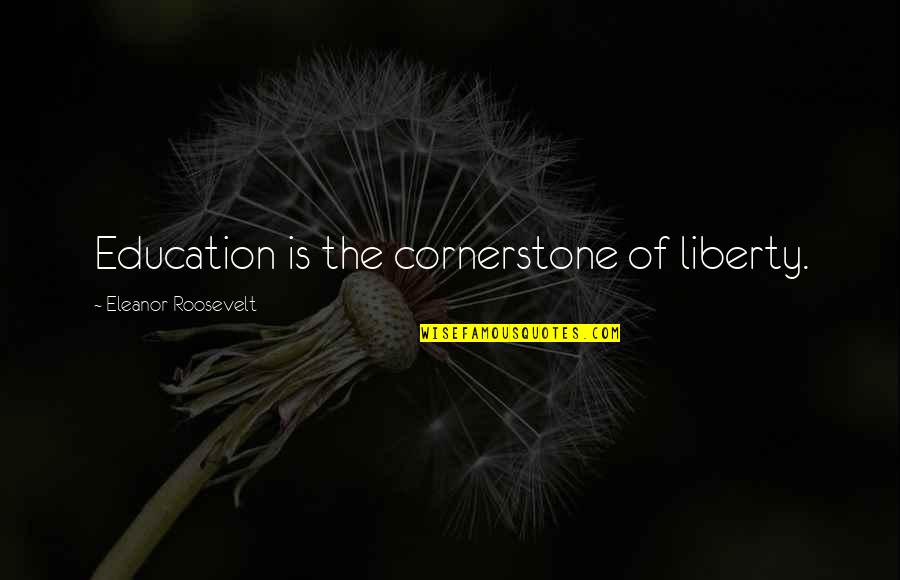 Education is the cornerstone of liberty. —
Eleanor Roosevelt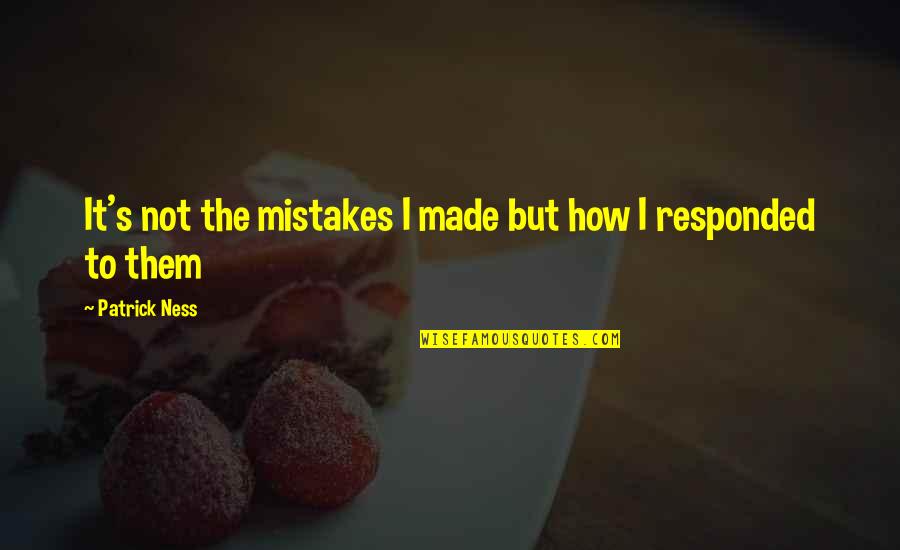 It's not the mistakes I made but how I responded to them —
Patrick Ness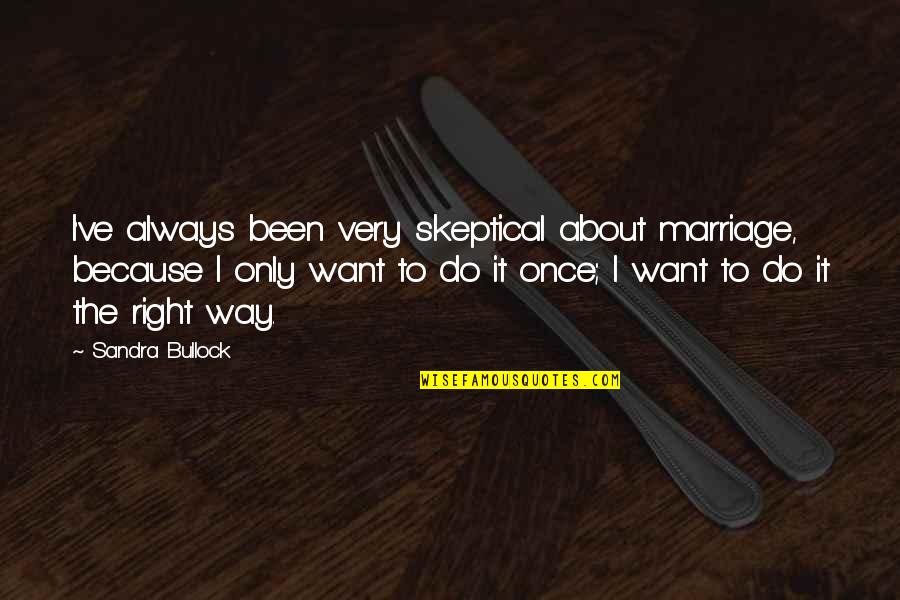 I've always been very skeptical about marriage, because I only want to do it once; I want to do it the right way. —
Sandra Bullock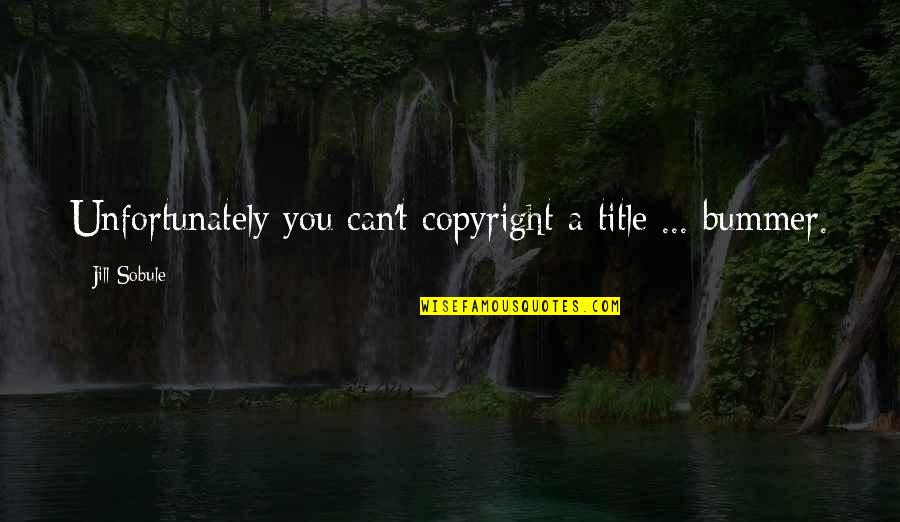 Unfortunately you can't copyright a title ... bummer. —
Jill Sobule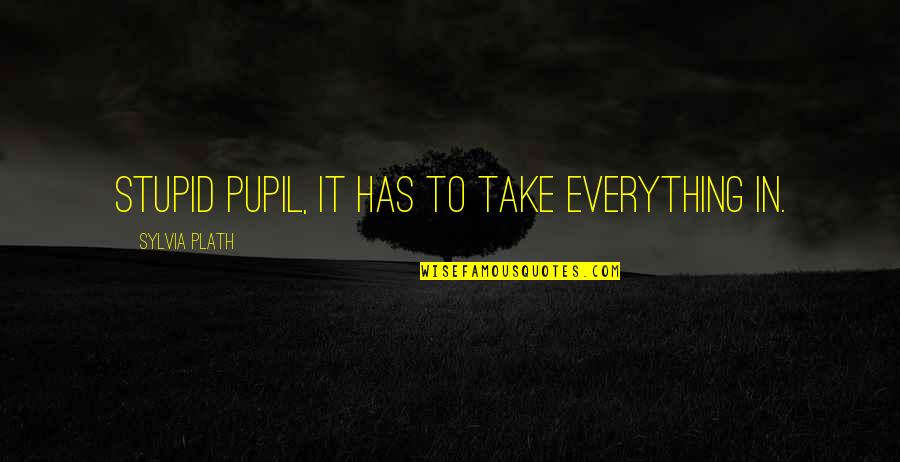 Stupid pupil, it has to take everything in. —
Sylvia Plath