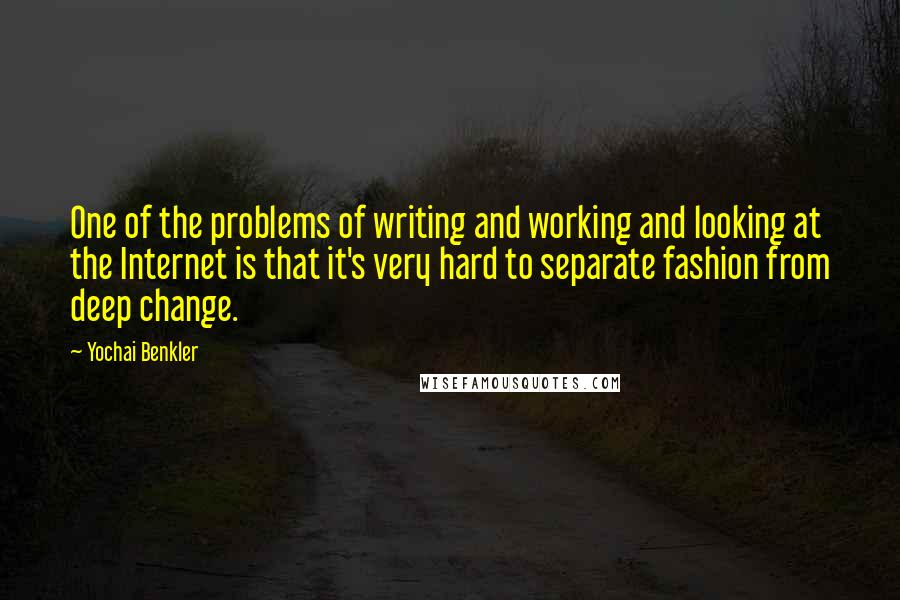 One of the problems of writing and working and looking at the Internet is that it's very hard to separate fashion from deep change.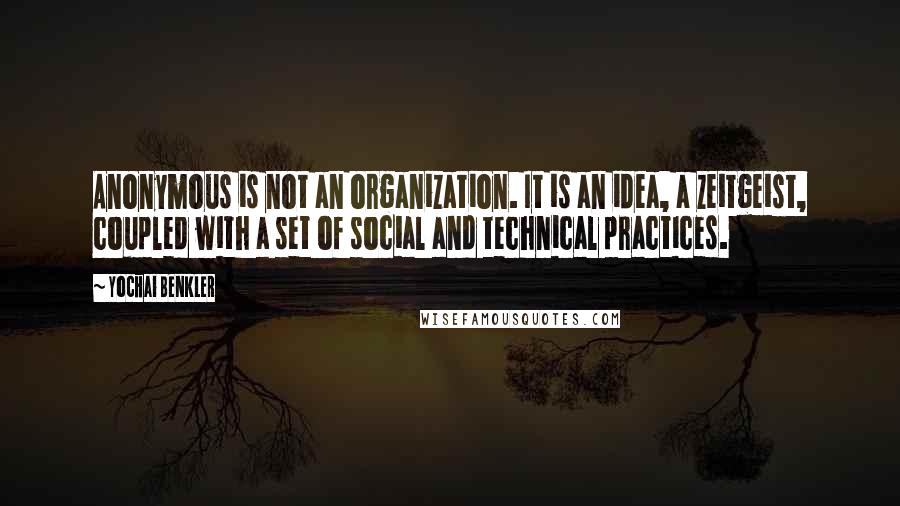 Anonymous is not an organization. It is an idea, a zeitgeist, coupled with a set of social and technical practices.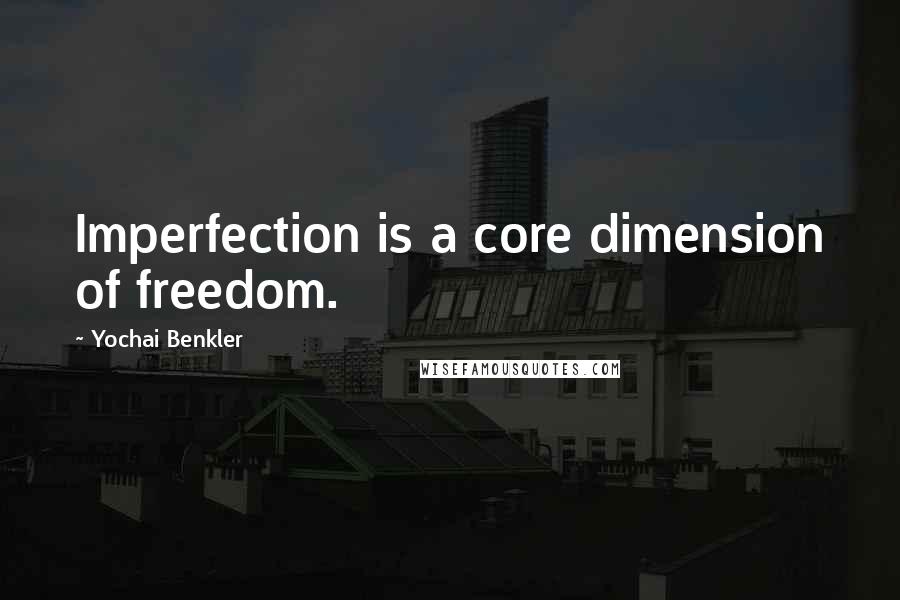 Imperfection is a core dimension of freedom.
On 11 September, I was living in Greenwich Village, New York; my children learned to tell south from north by looking at the World Trade Center.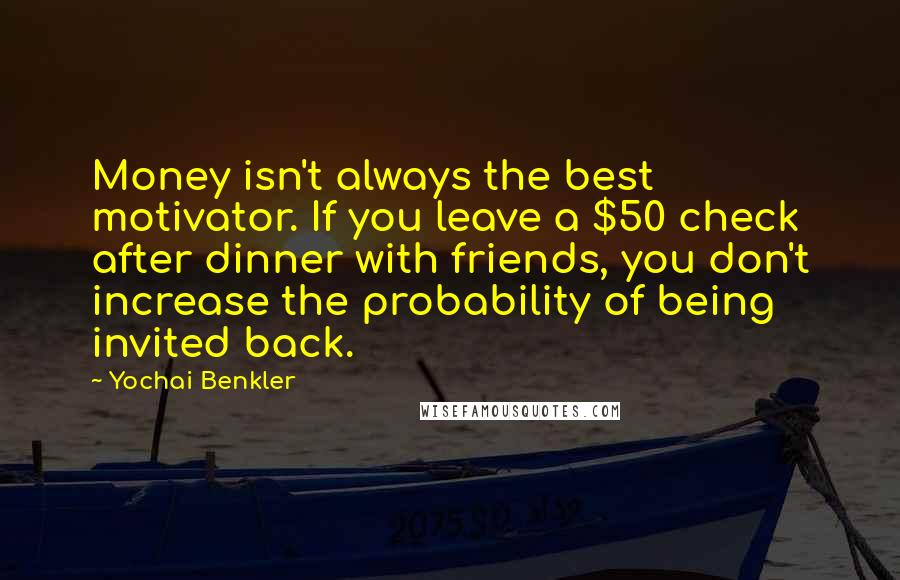 Money isn't always the best motivator. If you leave a $50 check after dinner with friends, you don't increase the probability of being invited back.