Winna Efendi Quotes
Top 29 wise famous quotes and sayings by Winna Efendi
Winna Efendi Famous Quotes & Sayings
Discover top inspirational quotes from Winna Efendi on Wise Famous Quotes.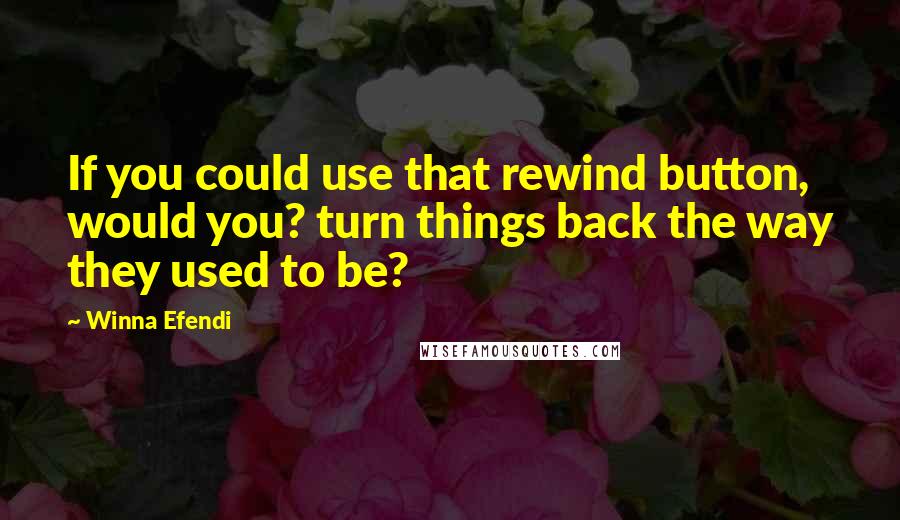 If you could use that rewind button, would you? turn things back the way they used to be?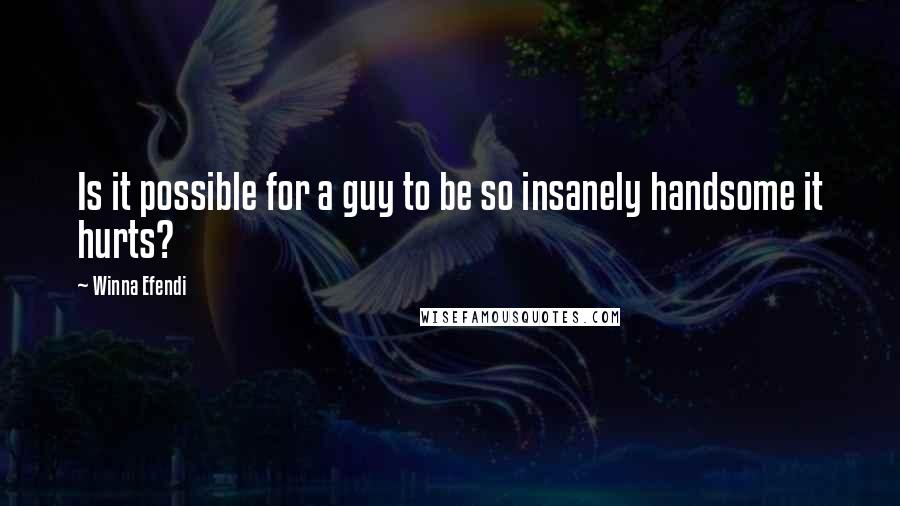 Is it possible for a guy to be so insanely handsome it hurts?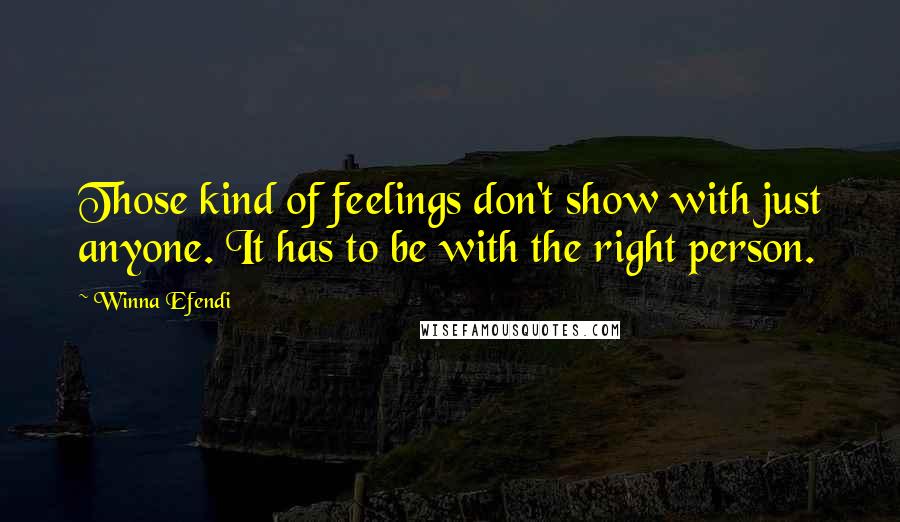 Those kind of feelings don't show with just anyone. It has to be with the right person.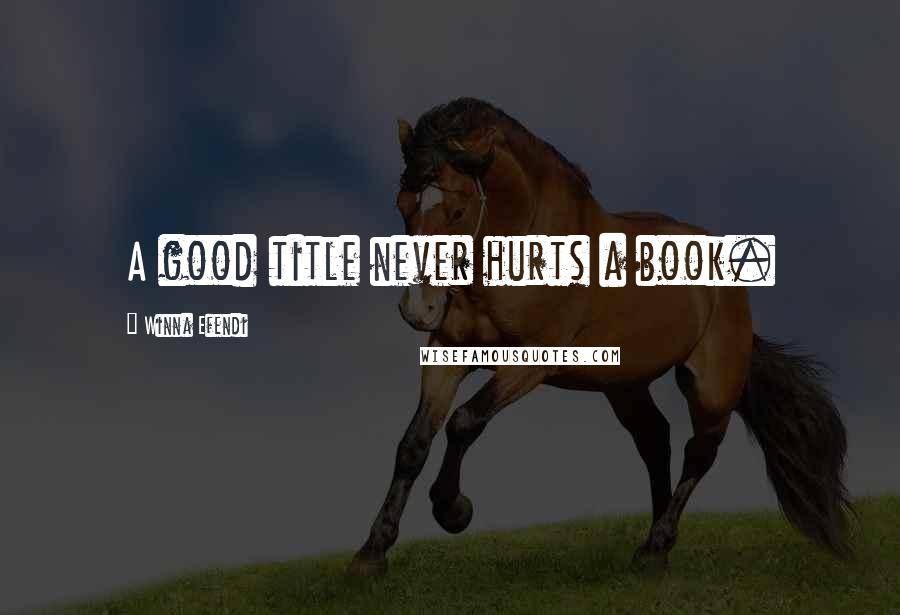 A good title never hurts a book.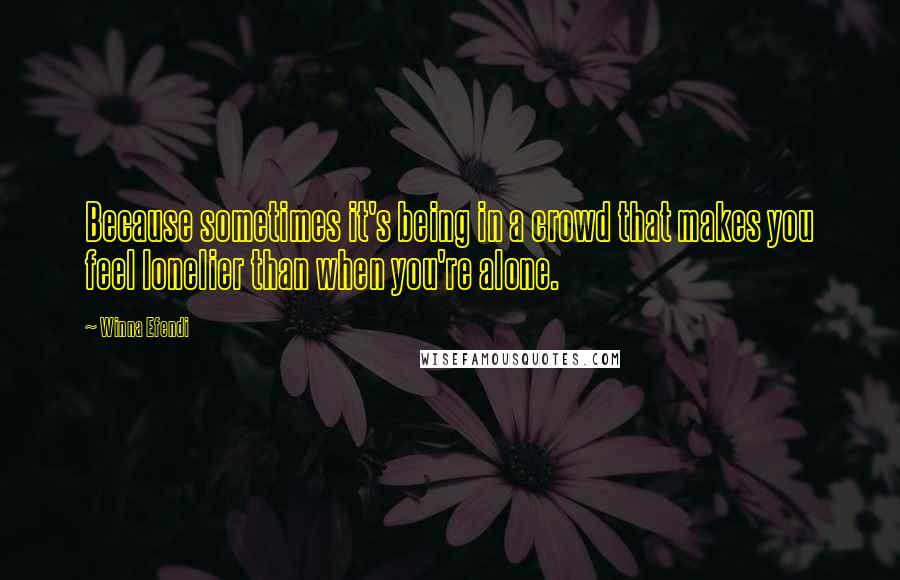 Because sometimes it's being in a crowd that makes you feel lonelier than when you're alone.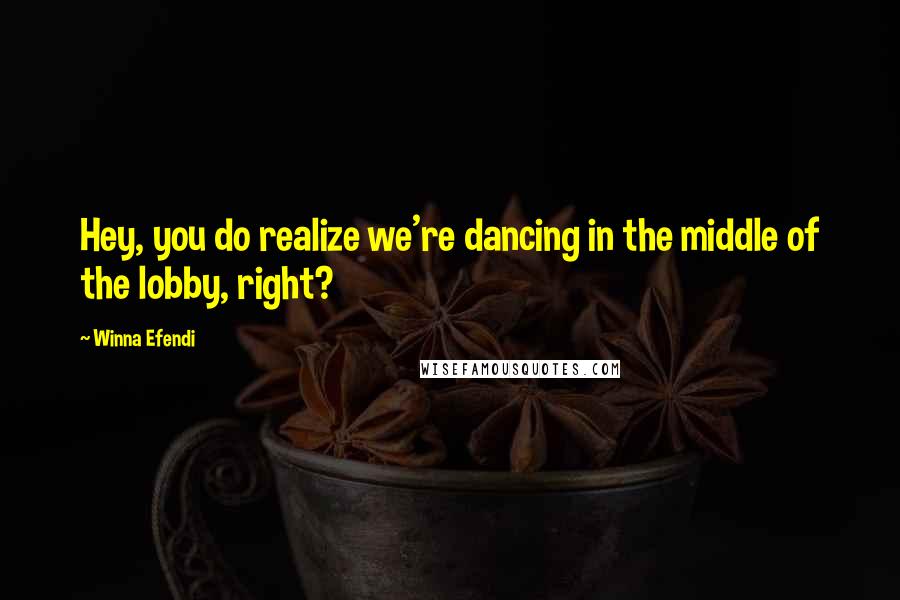 Hey, you do realize we're dancing in the middle of the lobby, right?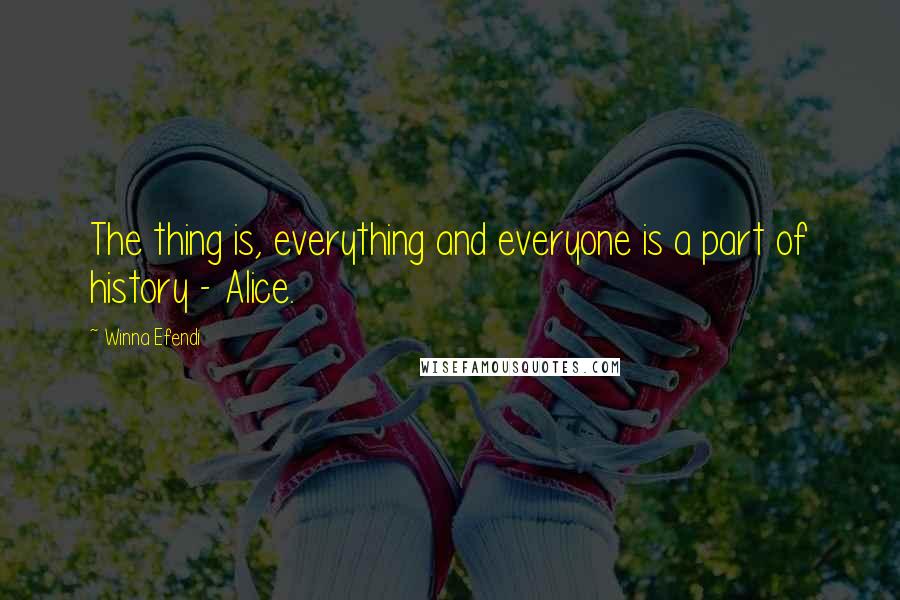 The thing is, everything and everyone is a part of history - Alice.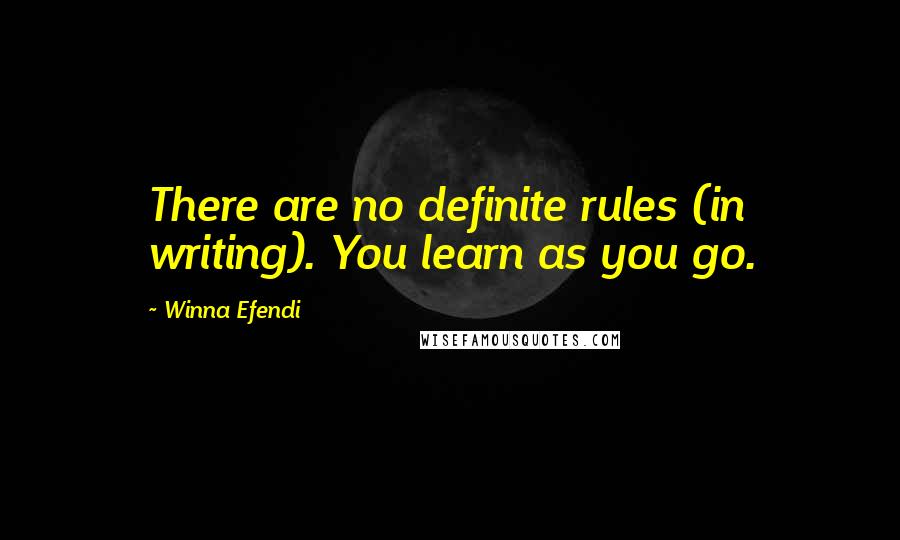 There are no definite rules (in writing). You learn as you go.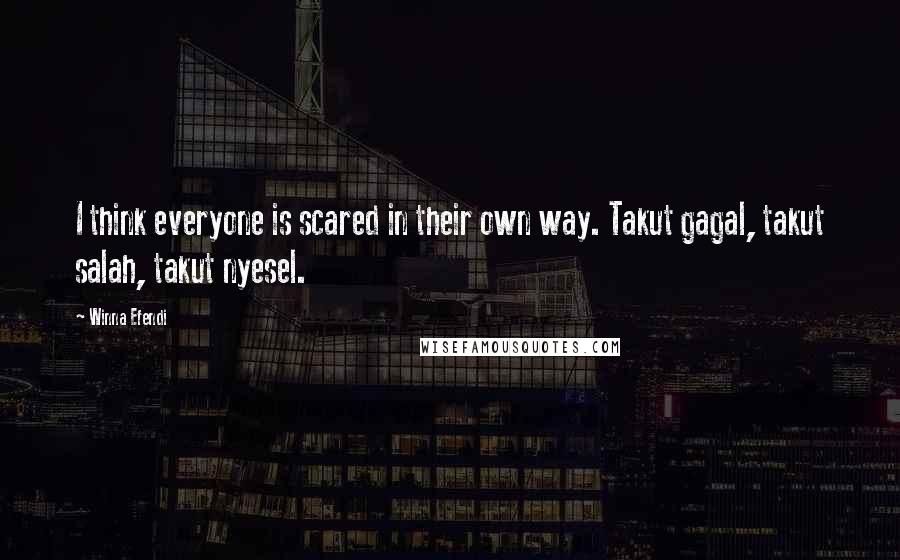 I think everyone is scared in their own way. Takut gagal, takut salah, takut nyesel.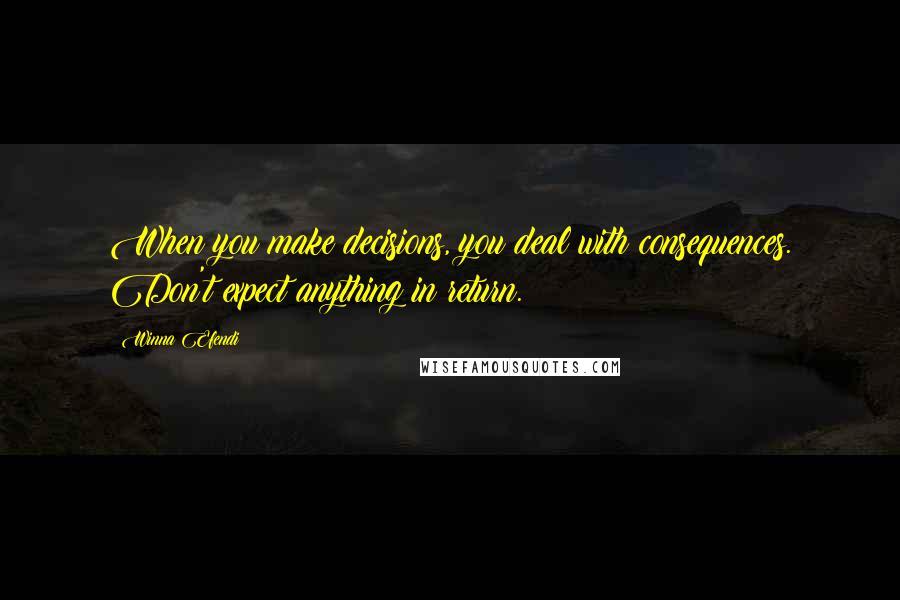 When you make decisions, you deal with consequences. Don't expect anything in return.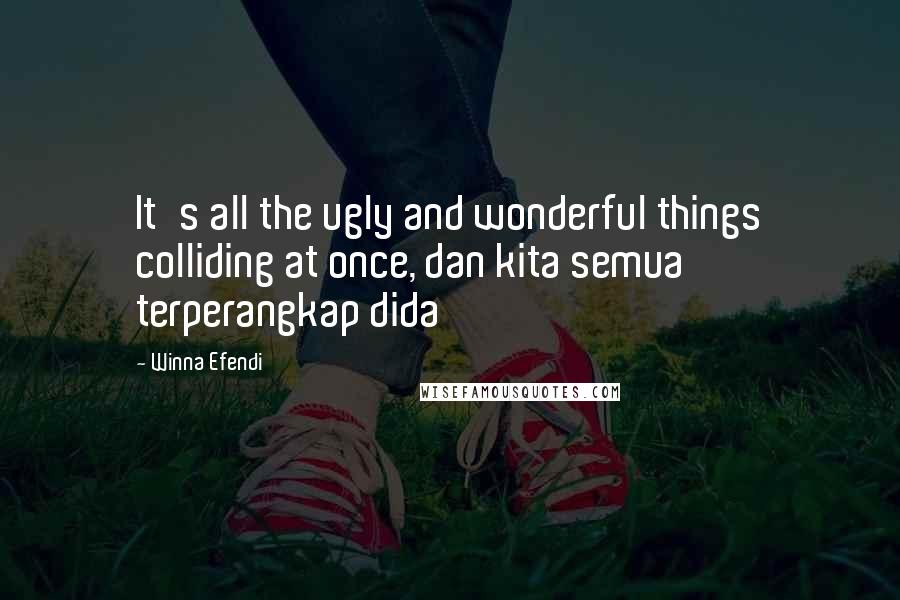 It's all the ugly and wonderful things colliding at once, dan kita semua terperangkap dida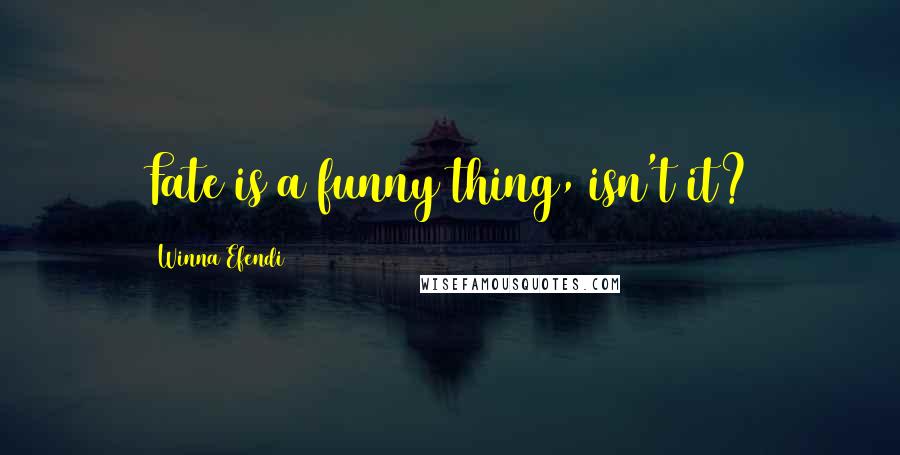 Fate is a funny thing, isn't it?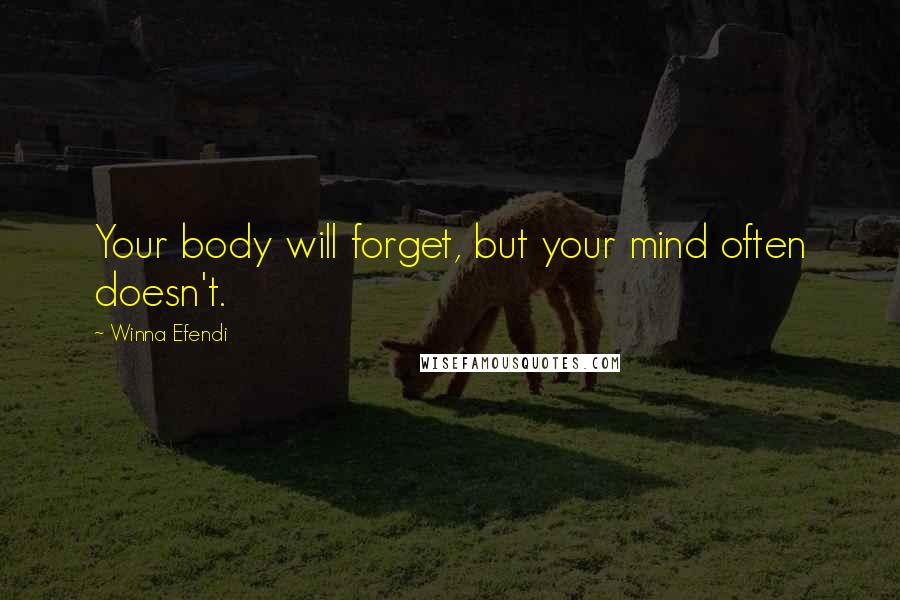 Your body will forget, but your mind often doesn't.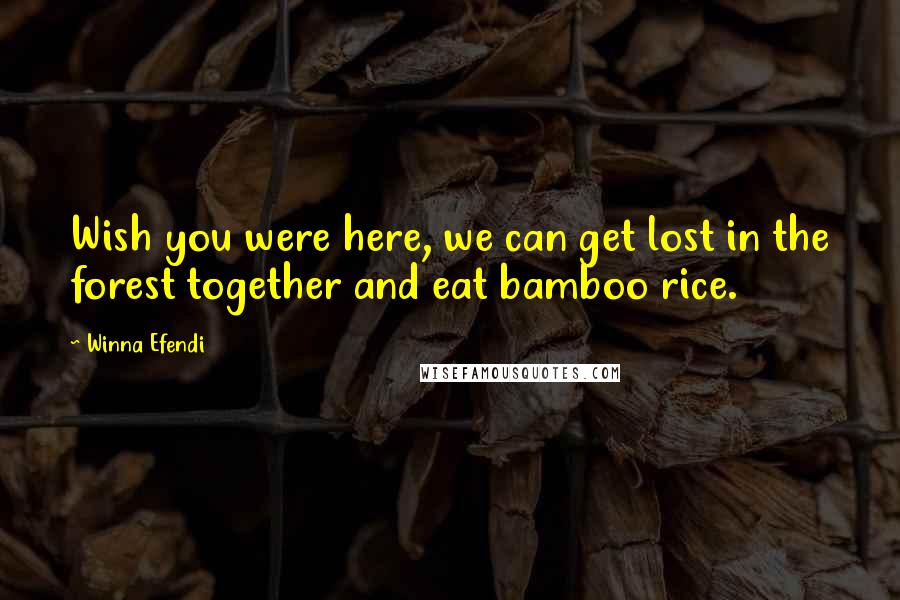 Wish you were here, we can get lost in the forest together and eat bamboo rice.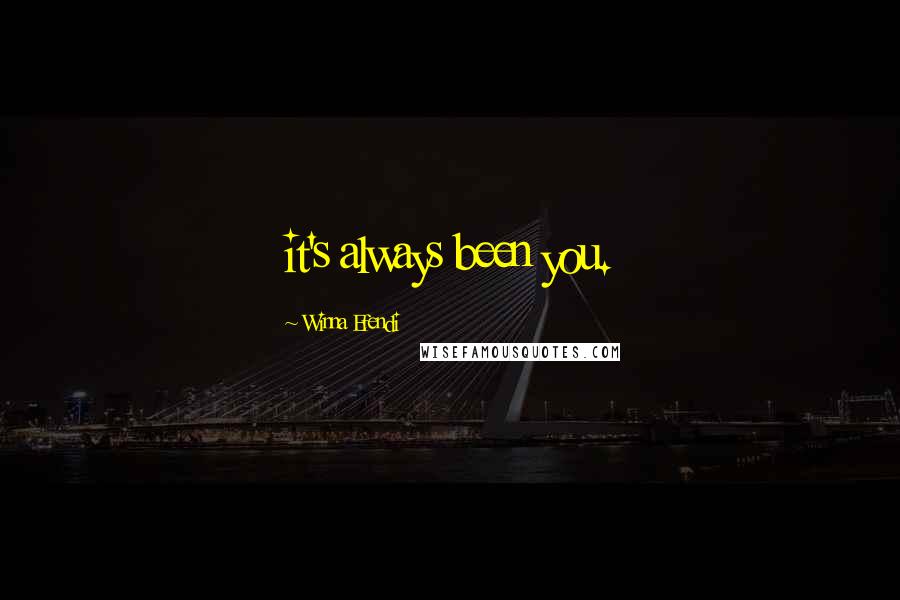 it's always been you.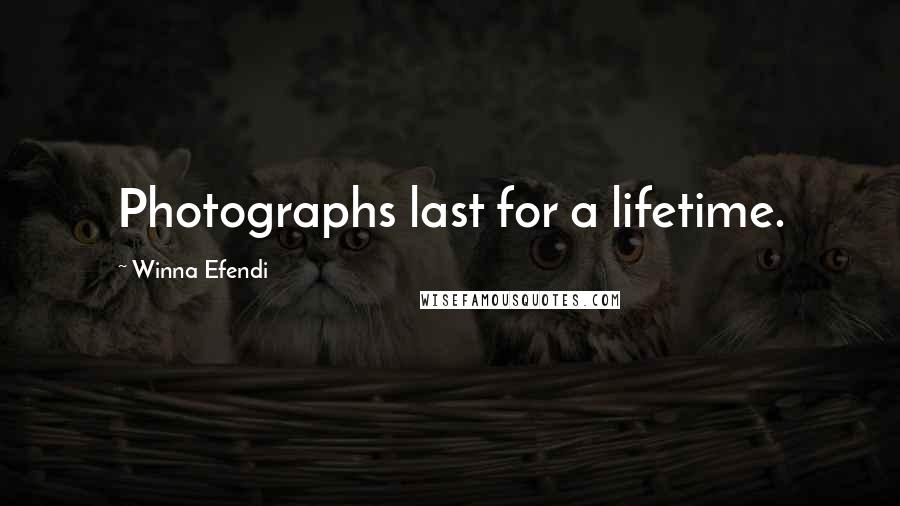 Photographs last for a lifetime.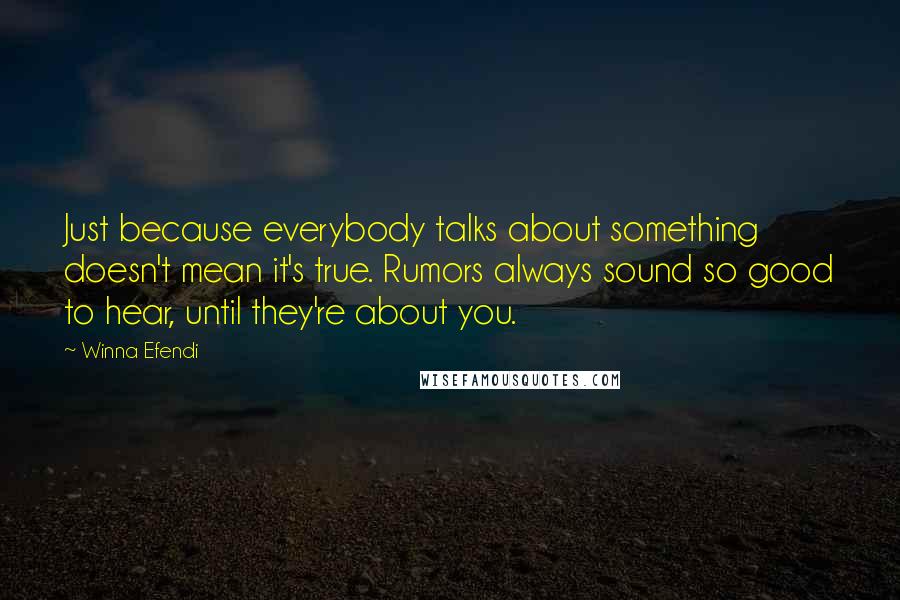 Just because everybody talks about something doesn't mean it's true. Rumors always sound so good to hear, until they're about you.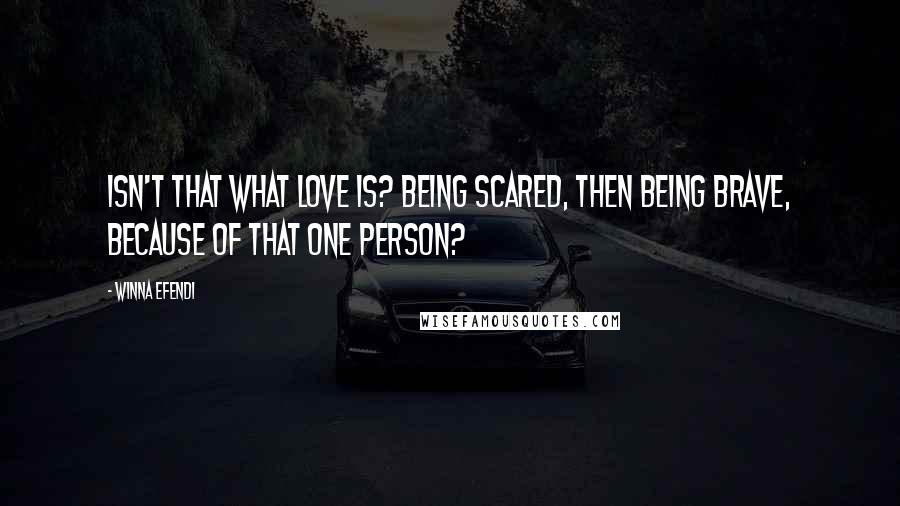 Isn't that what love is? Being scared, then being brave, because of that one person?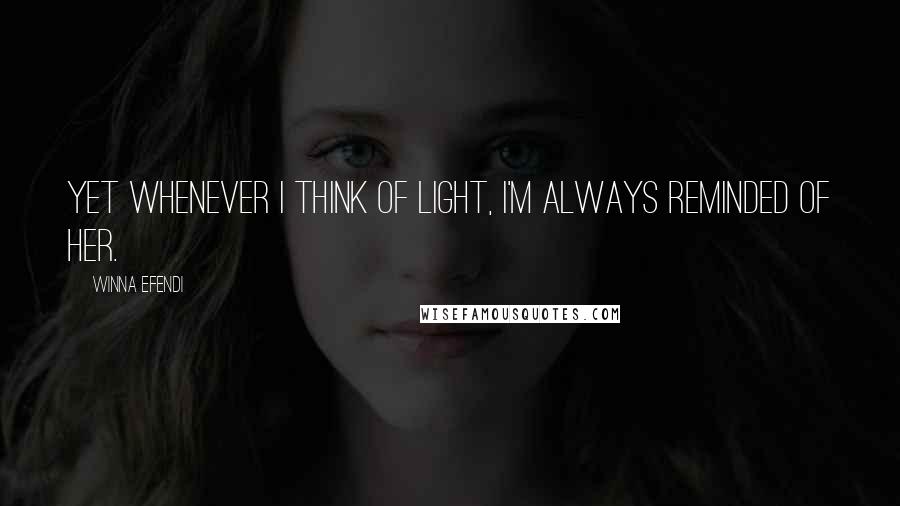 Yet whenever I think of light, I'm always reminded of her.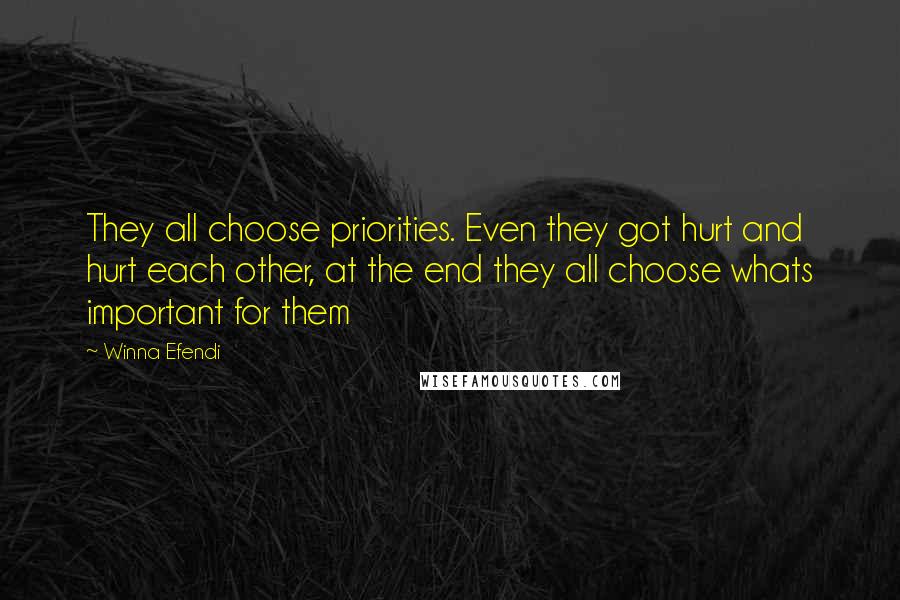 They all choose priorities. Even they got hurt and hurt each other, at the end they all choose whats important for them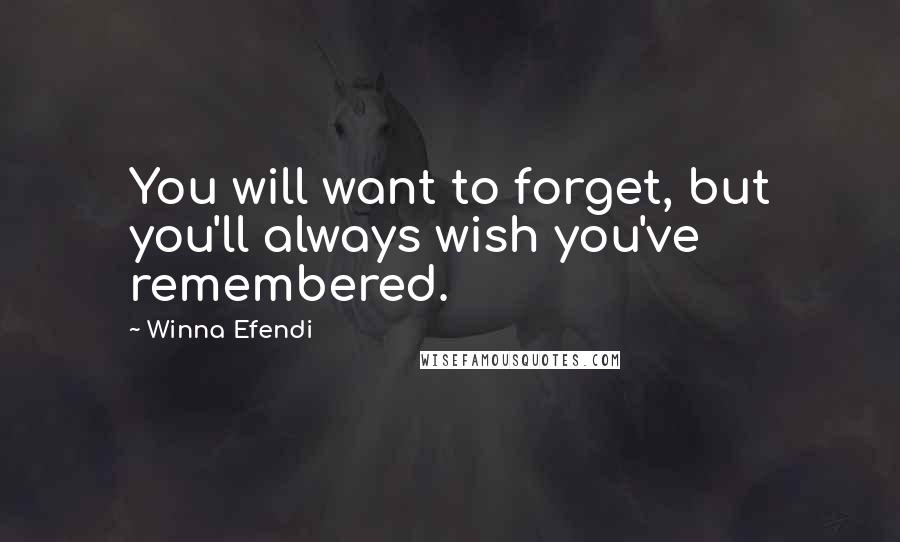 You will want to forget, but you'll always wish you've remembered.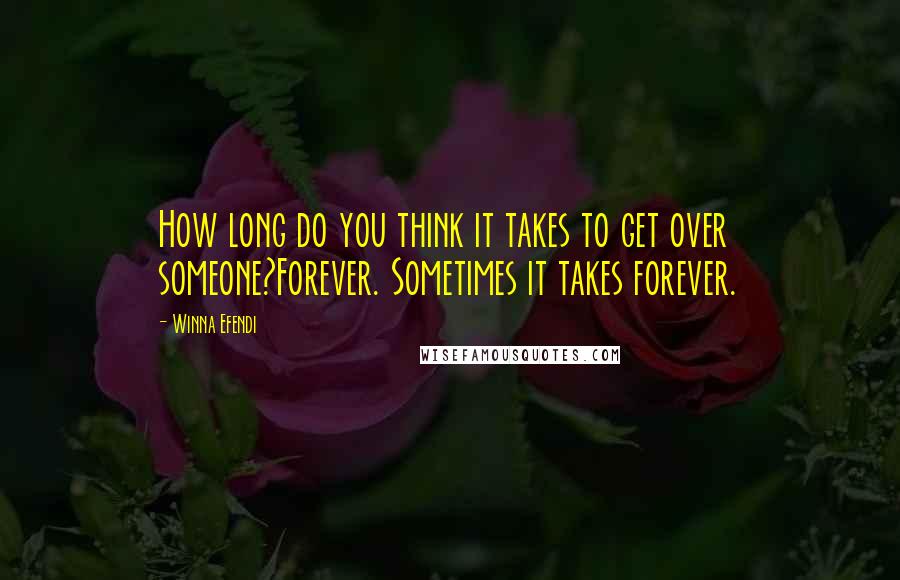 How long do you think it takes to get over someone?
Forever. Sometimes it takes forever.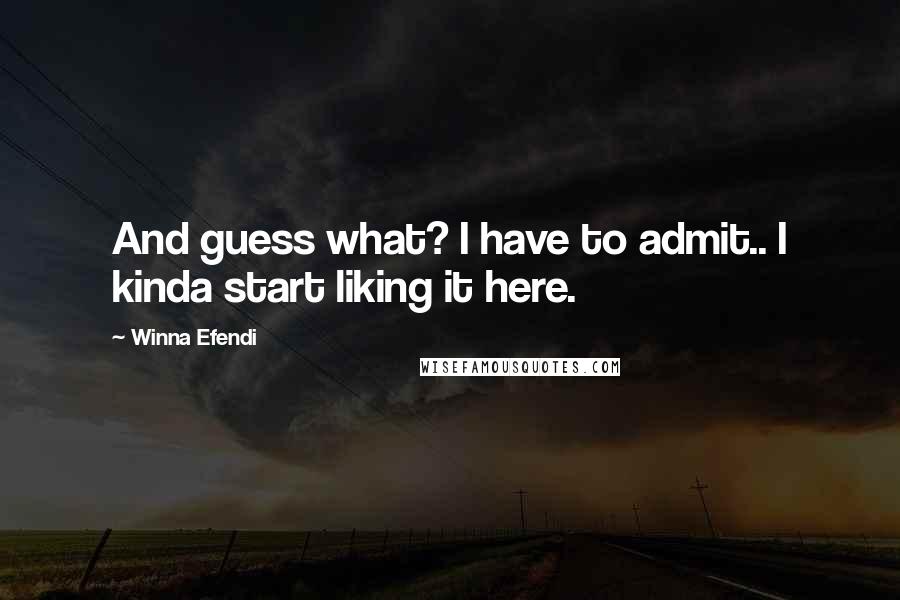 And guess what? I have to admit.. I kinda start liking it here.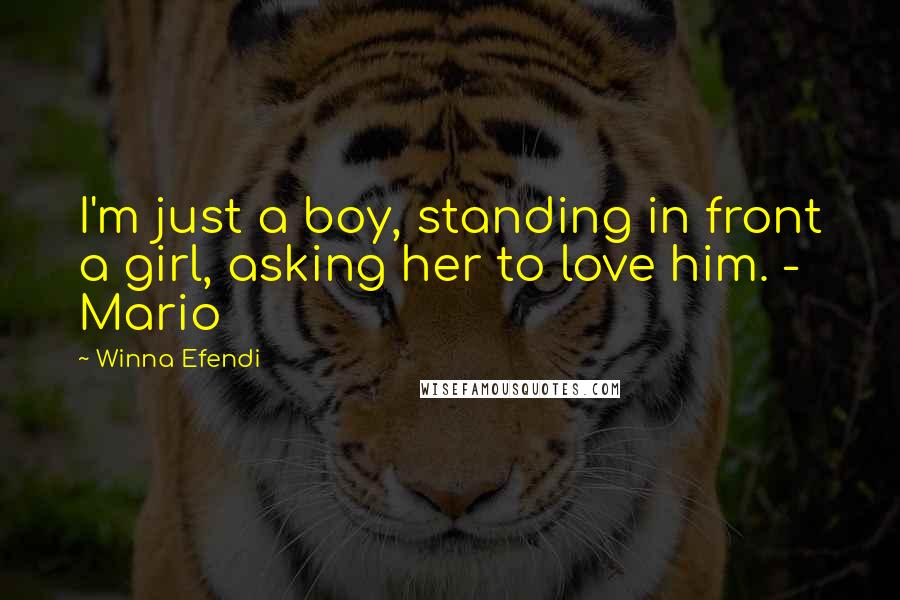 I'm just a boy, standing in front a girl, asking her to love him. - Mario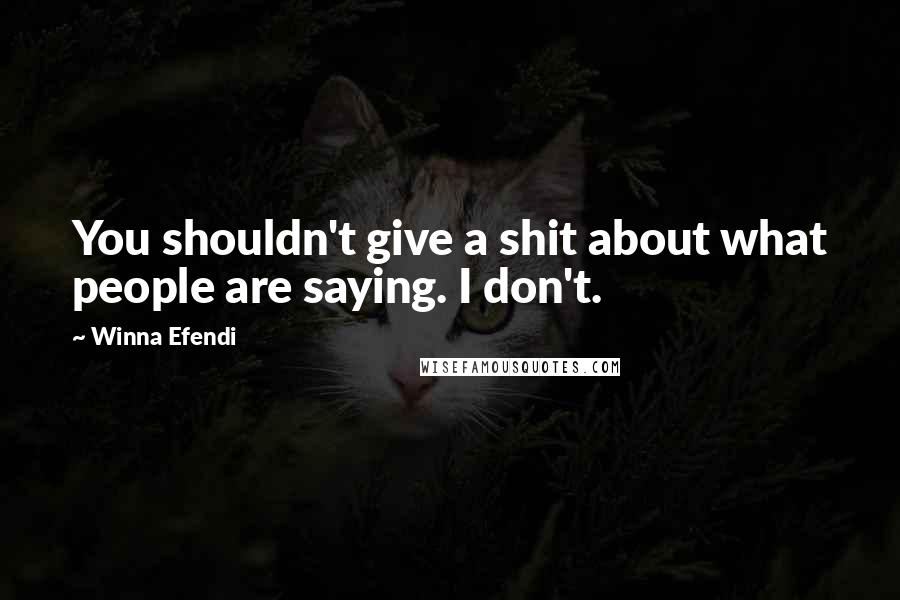 You shouldn't give a shit about what people are saying. I don't.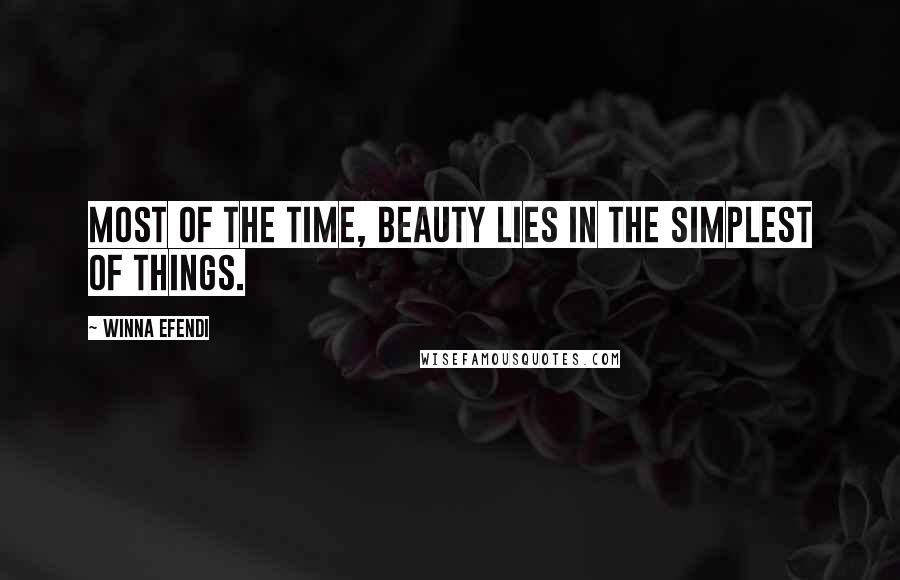 Most of the time, beauty lies in the simplest of things.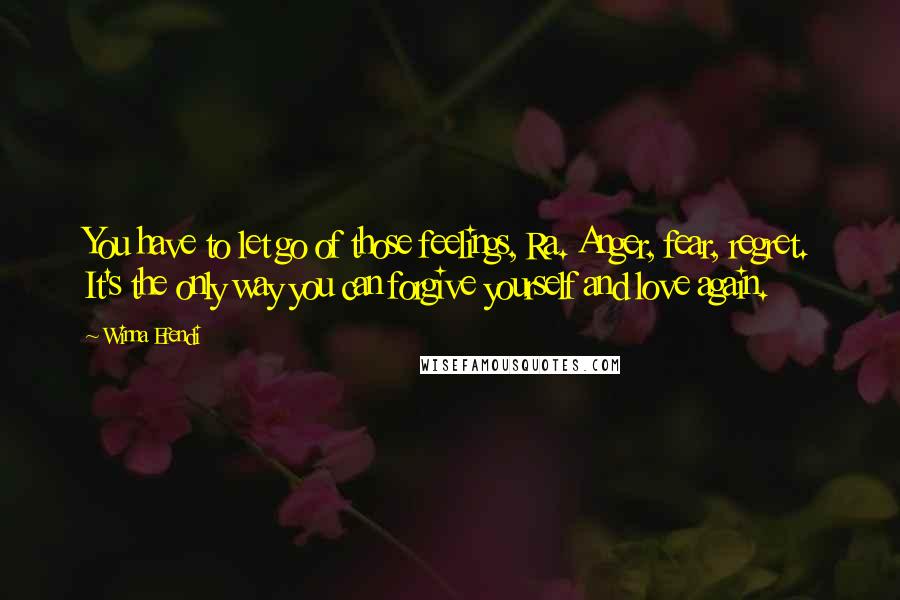 You have to let go of those feelings, Ra. Anger, fear, regret. It's the only way you can forgive yourself and love again.
When you take a photograph of someone, you take a portrait of their soul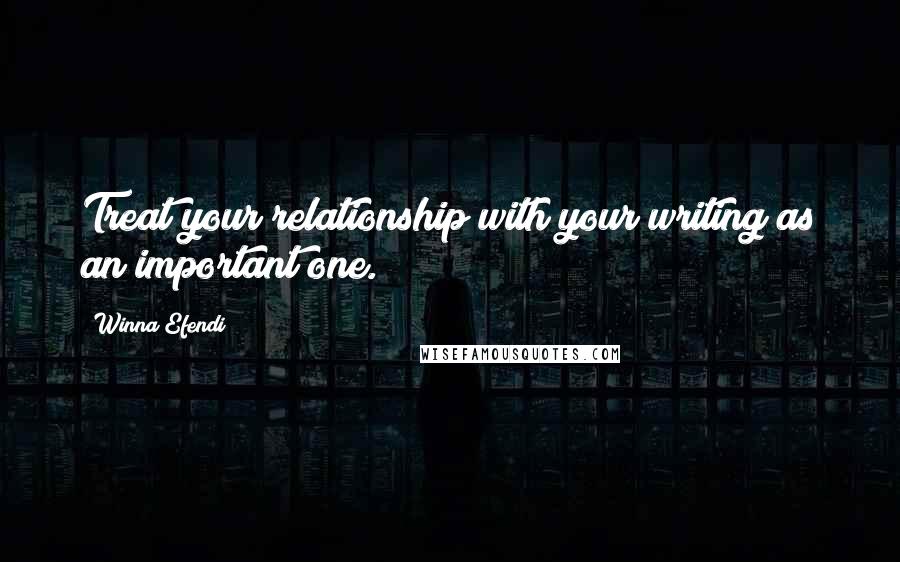 Treat your relationship with your writing as an important one.