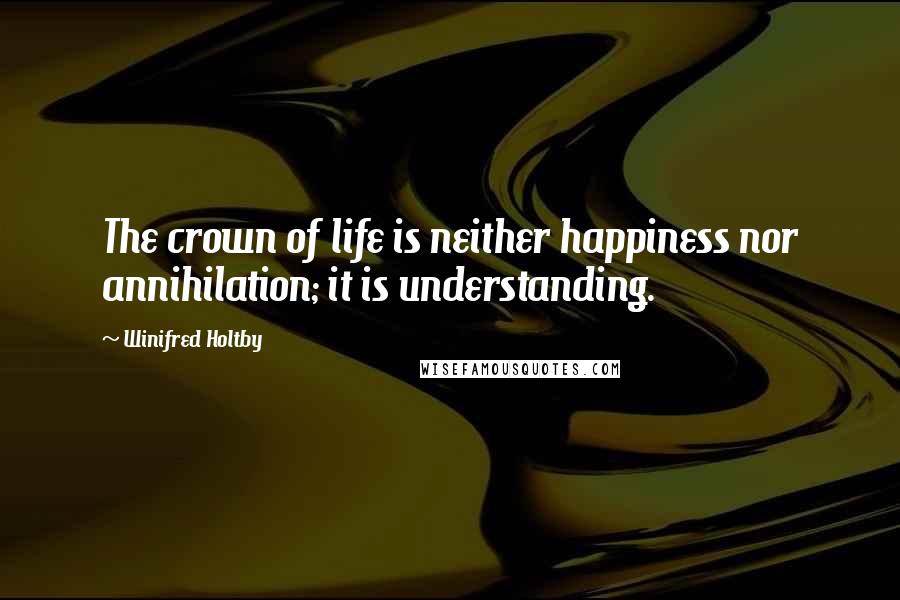 The crown of life is neither happiness nor annihilation; it is understanding.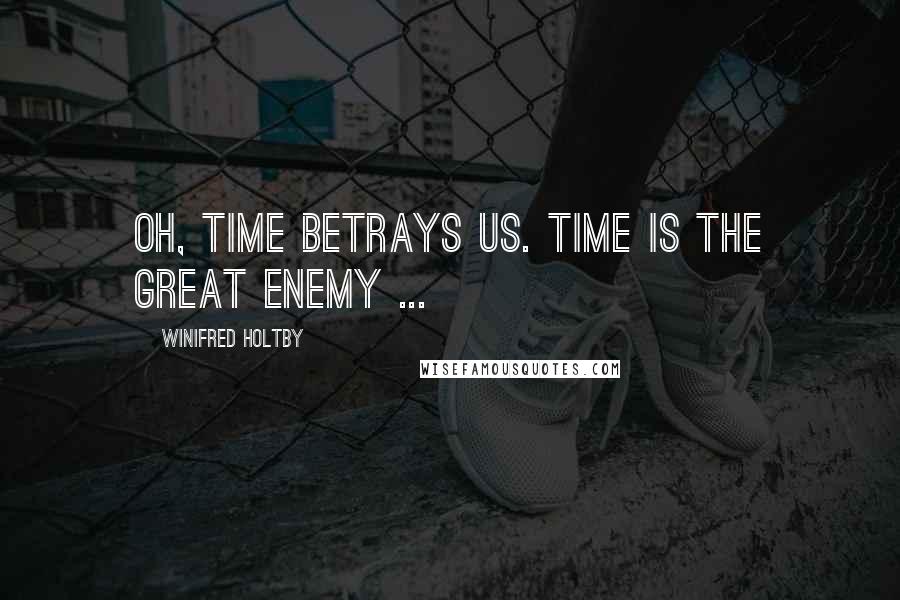 Oh, time betrays us. Time is the great enemy ...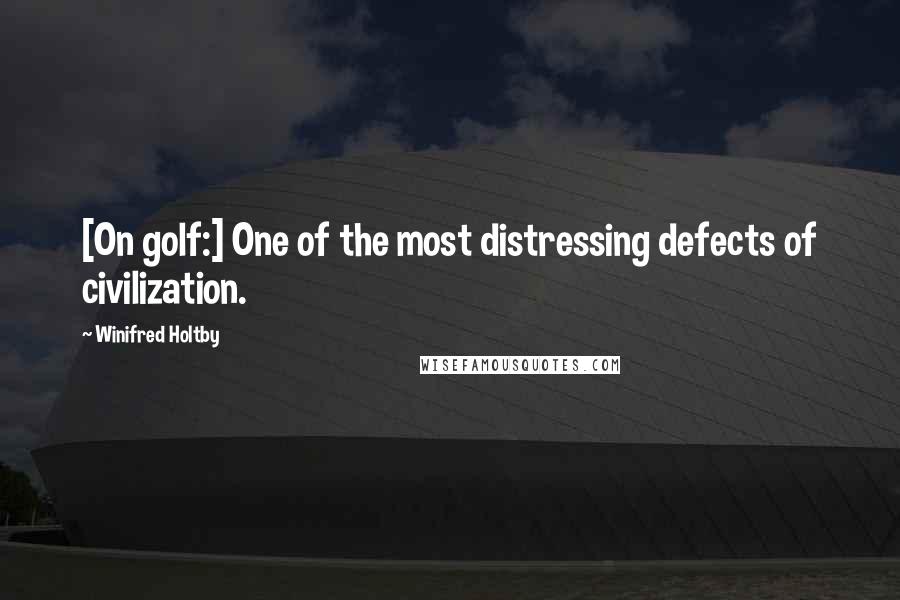 [On golf:] One of the most distressing defects of civilization.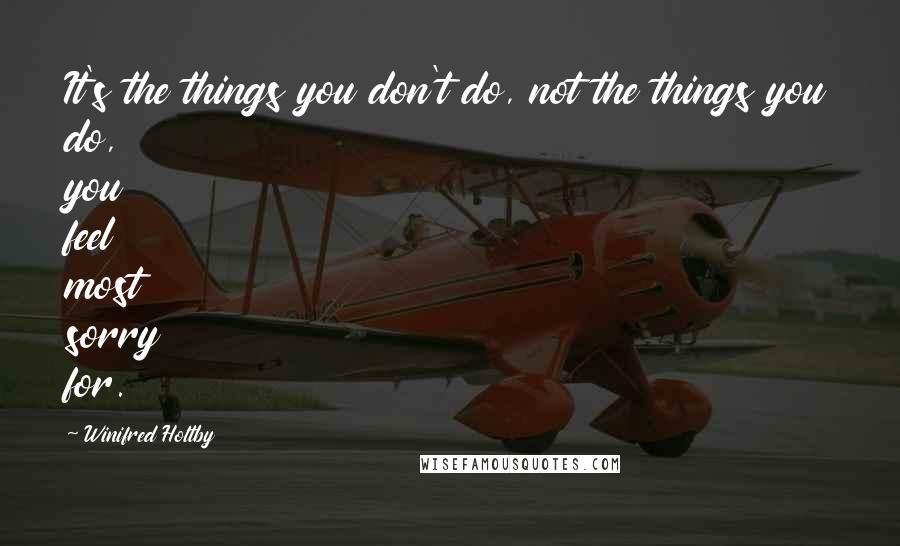 It's the things you don't do, not the things you do, you feel most sorry for.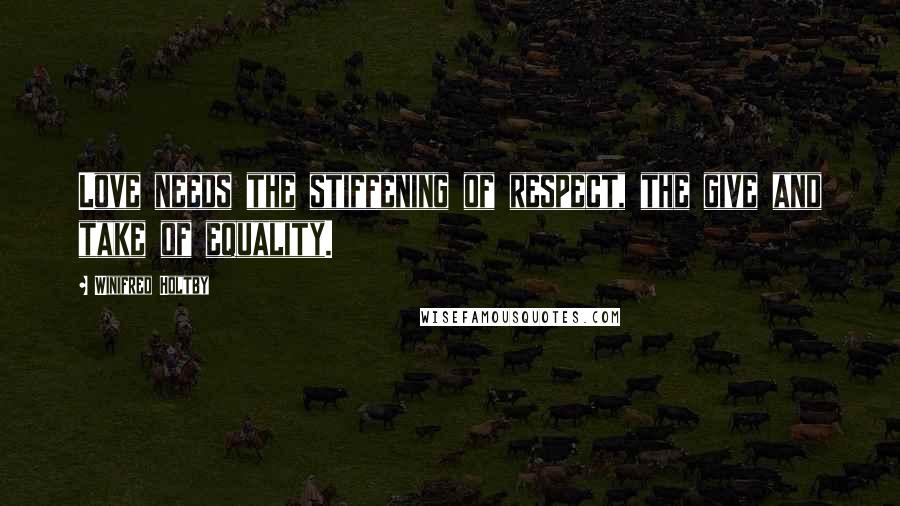 Love needs the stiffening of respect, the give and take of equality.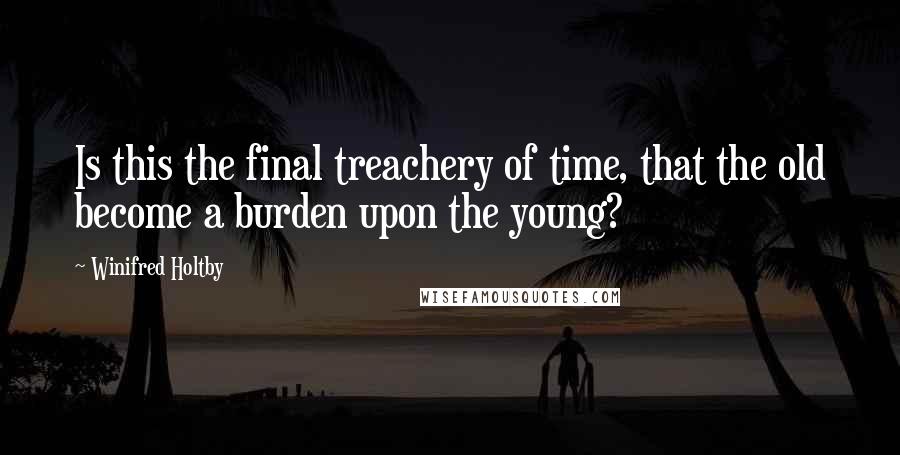 Is this the final treachery of time, that the old become a burden upon the young?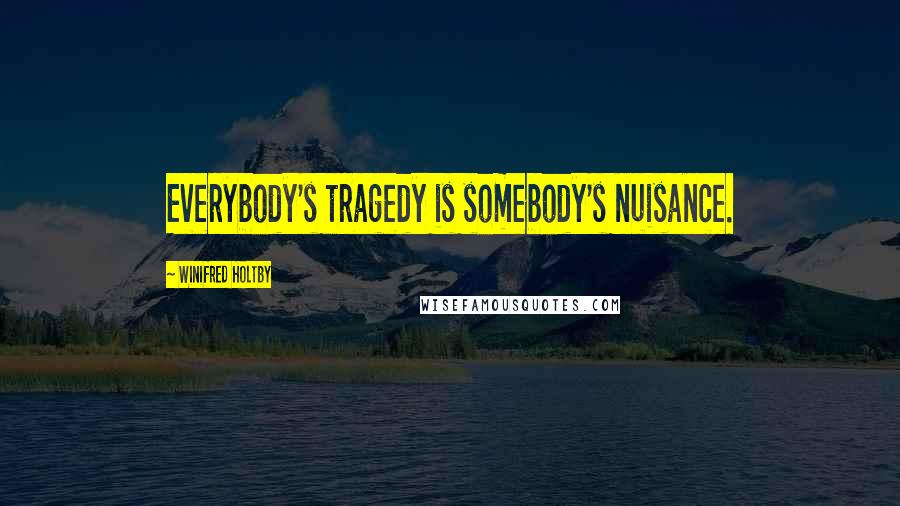 Everybody's tragedy is somebody's nuisance.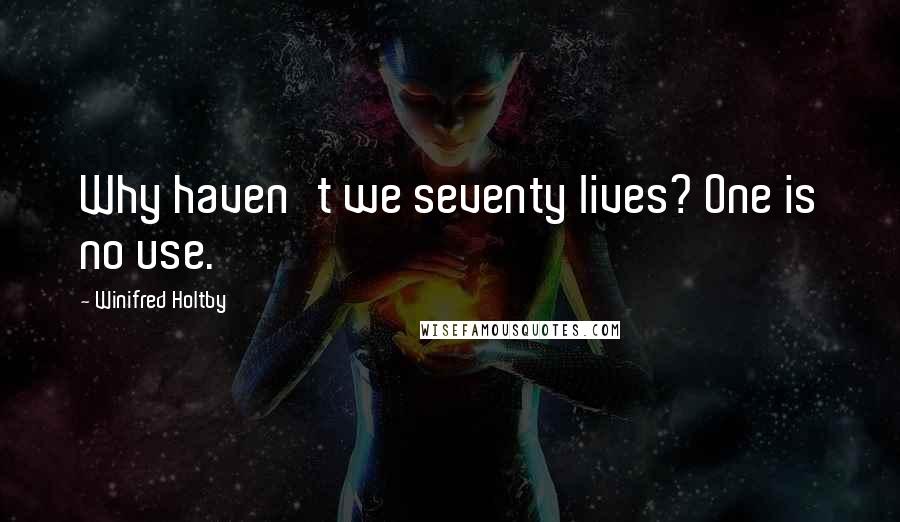 Why haven't we seventy lives? One is no use.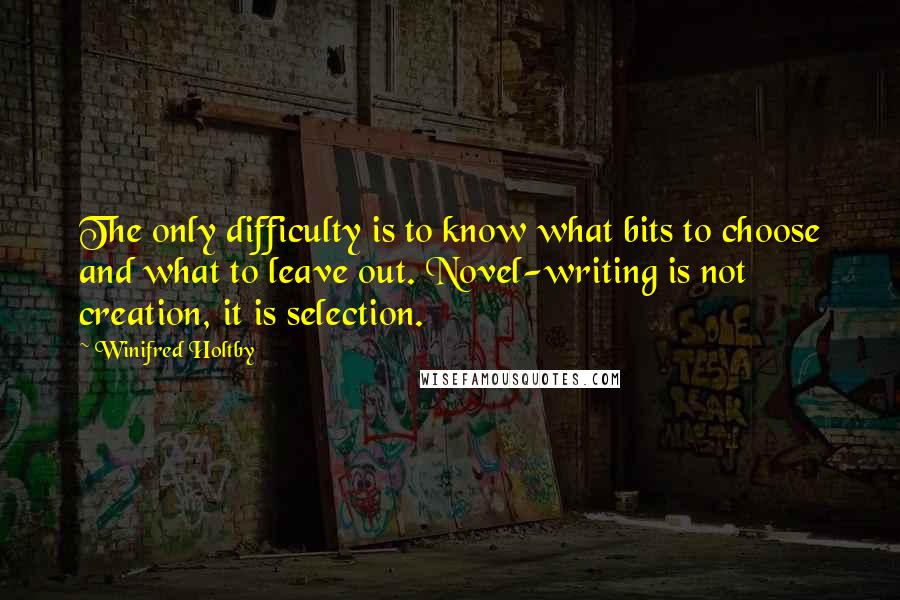 The only difficulty is to know what bits to choose and what to leave out. Novel-writing is not creation, it is selection.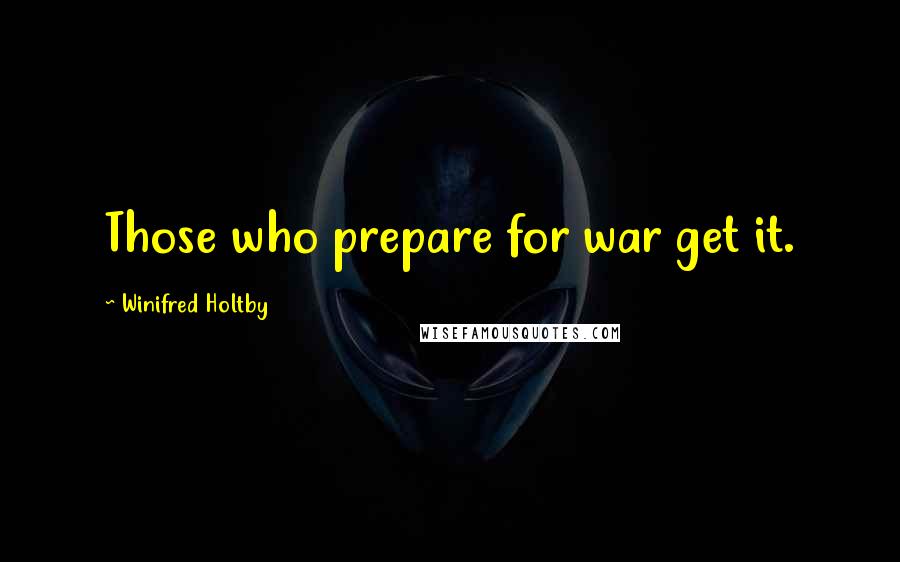 Those who prepare for war get it.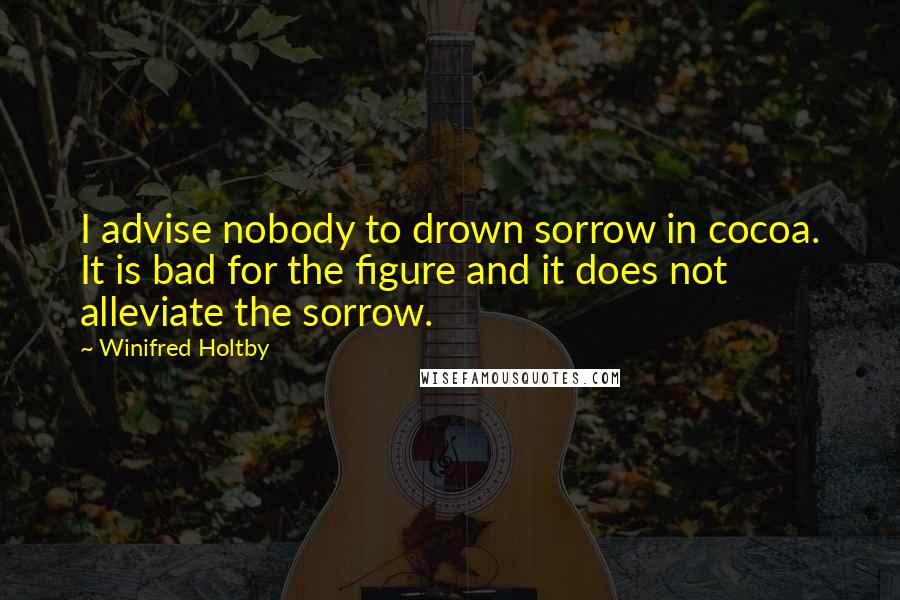 I advise nobody to drown sorrow in cocoa. It is bad for the figure and it does not alleviate the sorrow.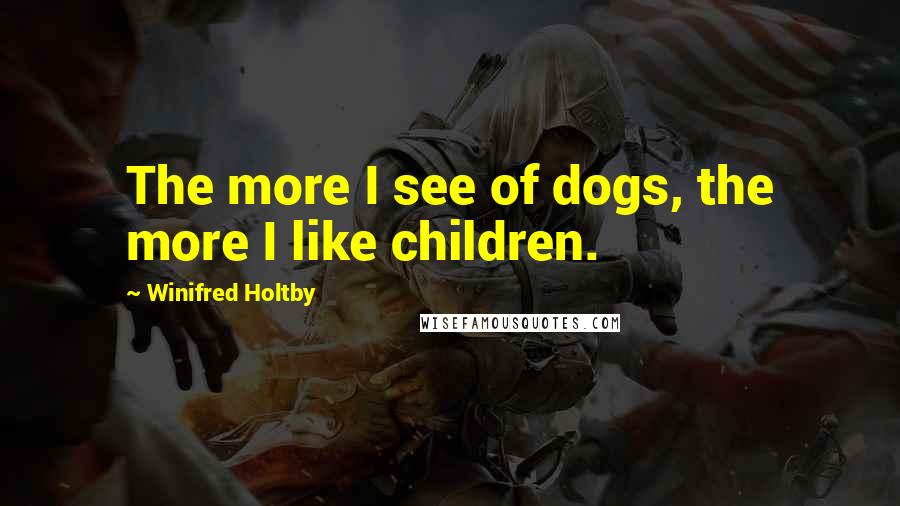 The more I see of dogs, the more I like children.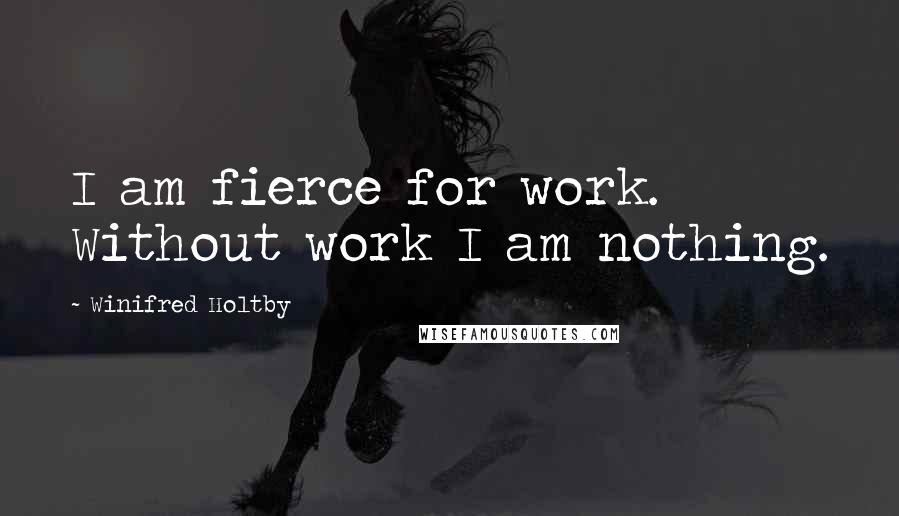 I am fierce for work. Without work I am nothing.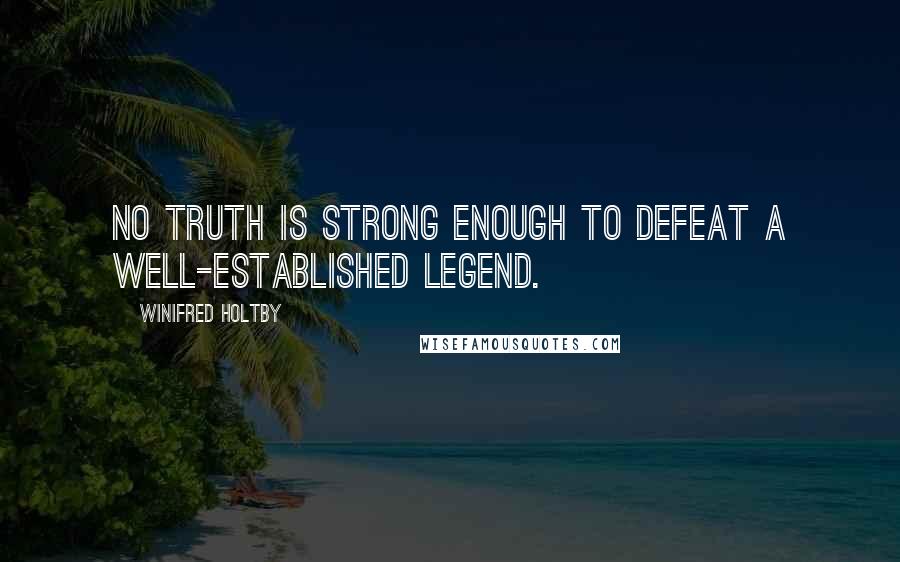 No truth is strong enough to defeat a well-established legend.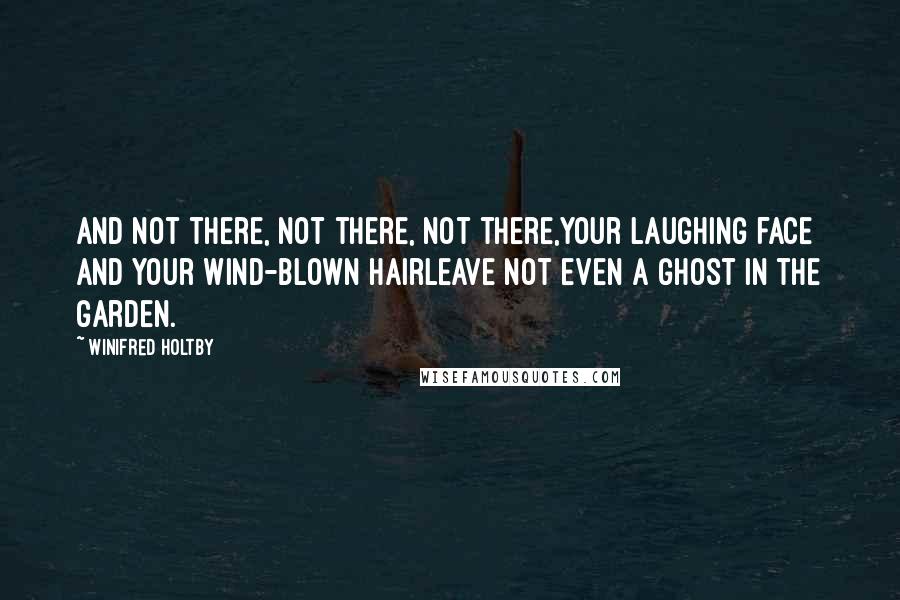 And not there, not there, not there,
Your laughing face and your wind-blown hair
Leave not even a ghost in the garden.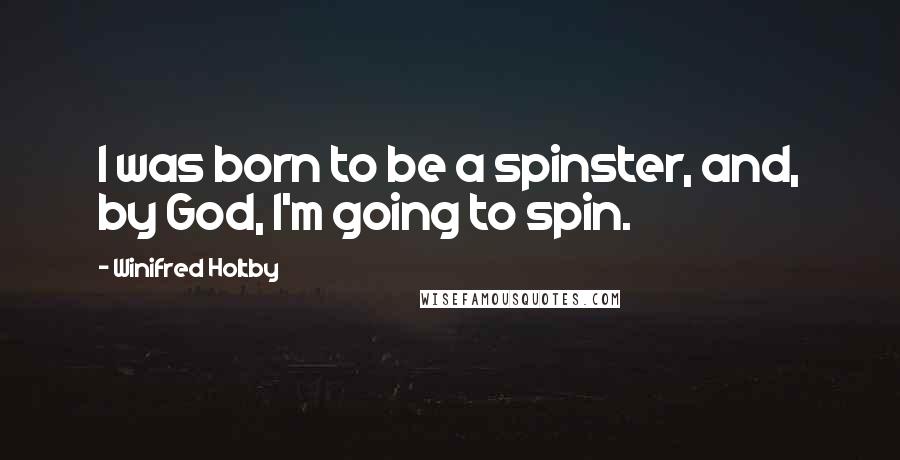 I was born to be a spinster, and, by God, I'm going to spin.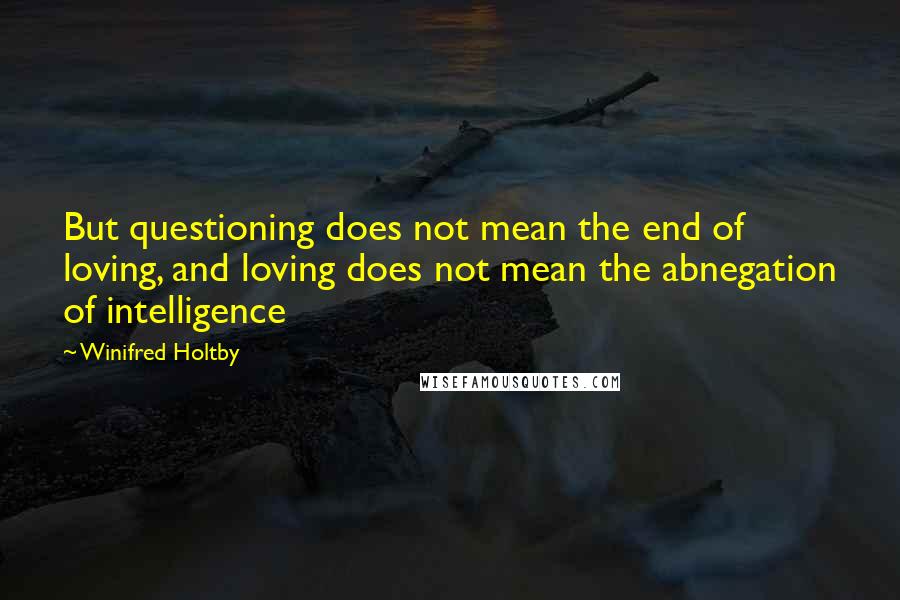 But questioning does not mean the end of loving, and loving does not mean the abnegation of intelligence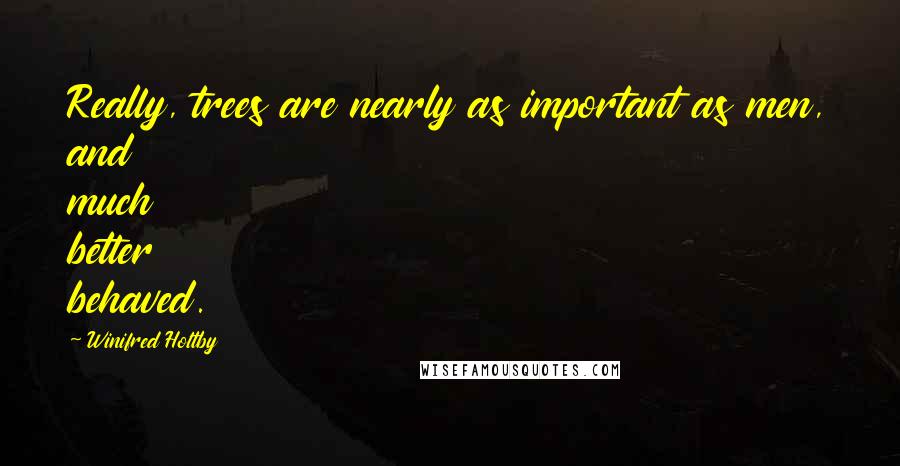 Really, trees are nearly as important as men, and much better behaved.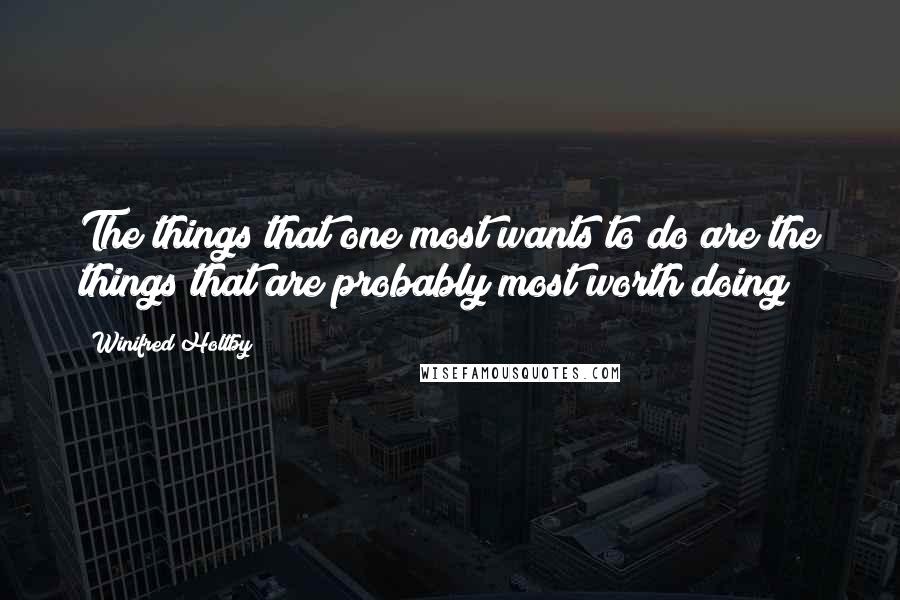 The things that one most wants to do are the things that are probably most worth doing
A sense of humor is so handy, isn't it? It lets you see both sides of a question so that you never need do anything.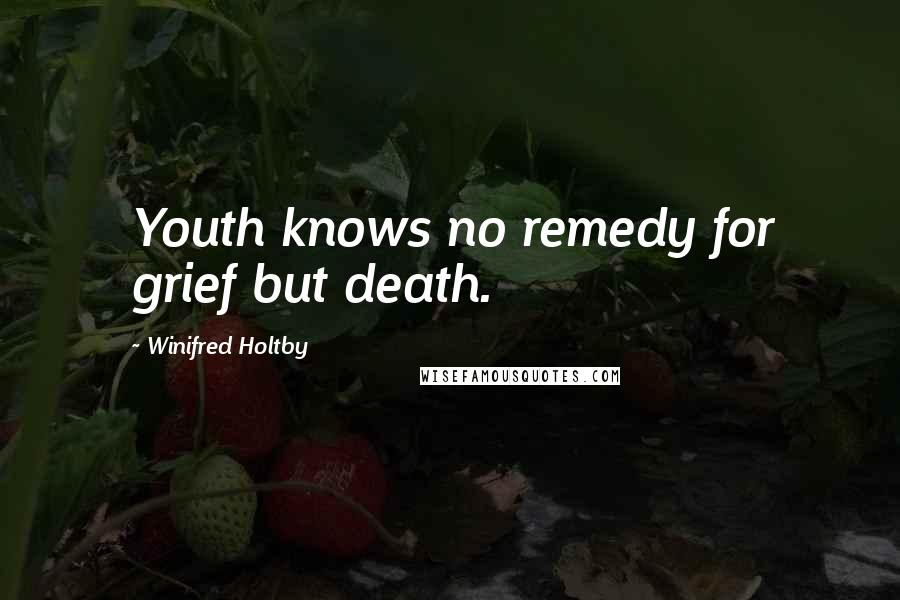 Youth knows no remedy for grief but death.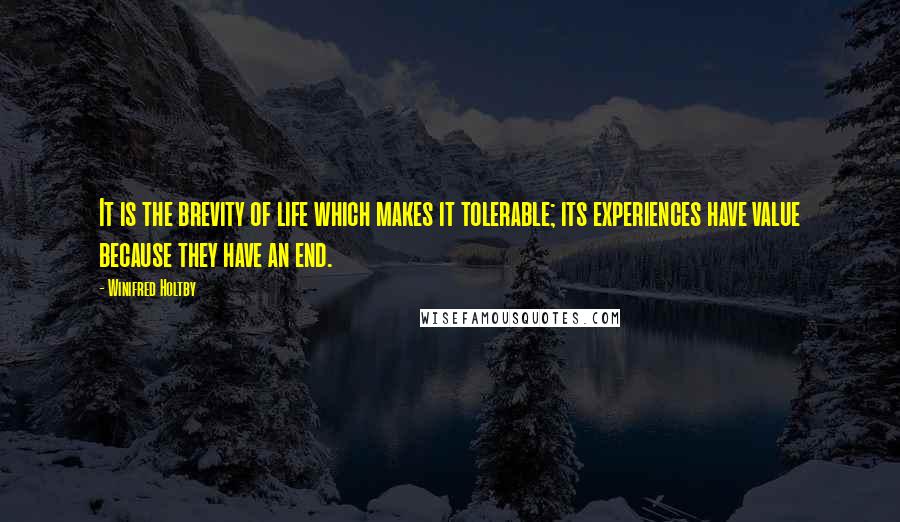 It is the brevity of life which makes it tolerable; its experiences have value because they have an end.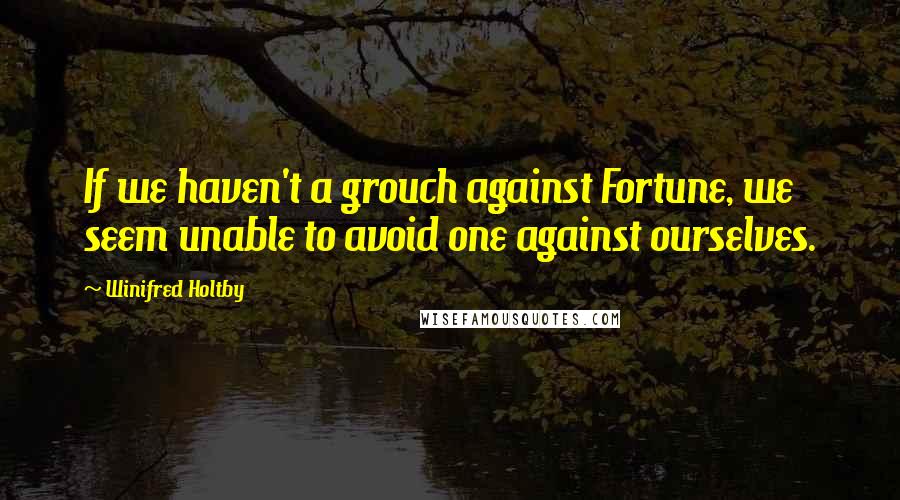 If we haven't a grouch against Fortune, we seem unable to avoid one against ourselves.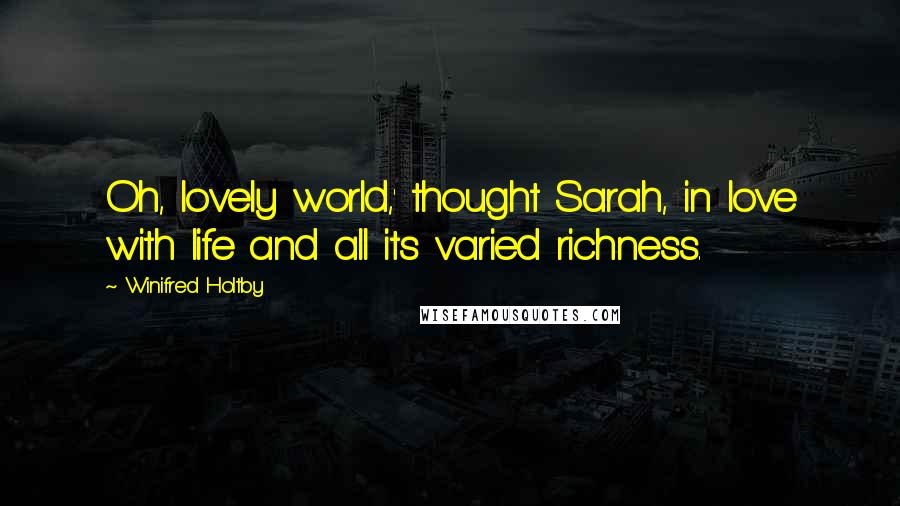 Oh, lovely world,' thought Sarah, in love with life and all its varied richness.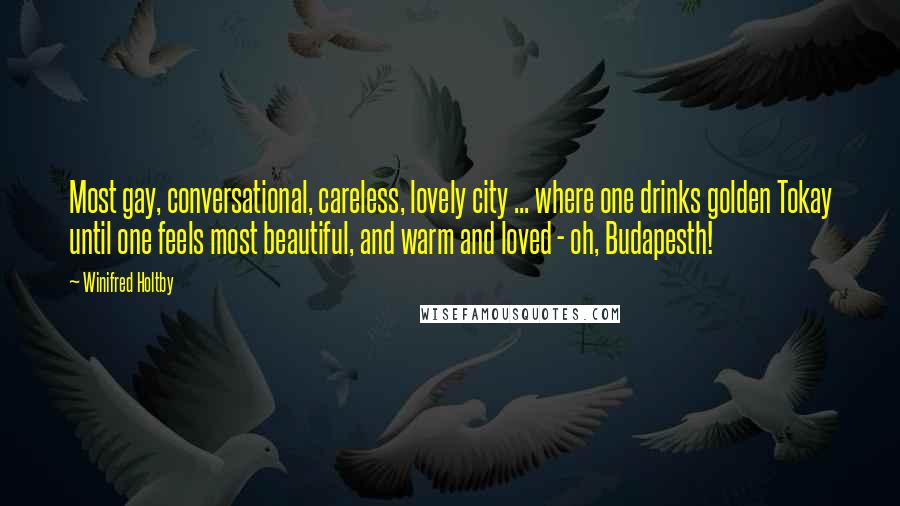 Most gay, conversational, careless, lovely city ... where one drinks golden Tokay until one feels most beautiful, and warm and loved - oh, Budapesth!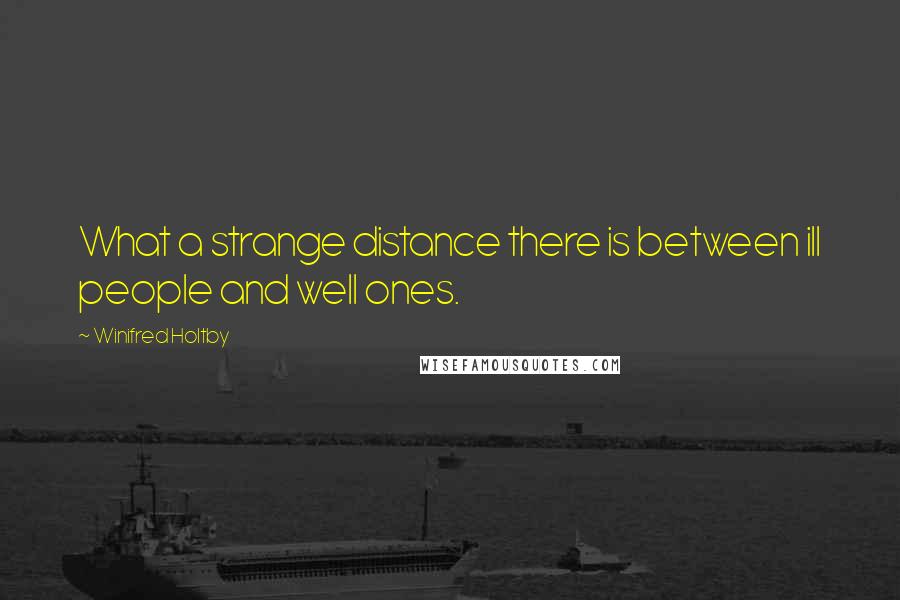 What a strange distance there is between ill people and well ones.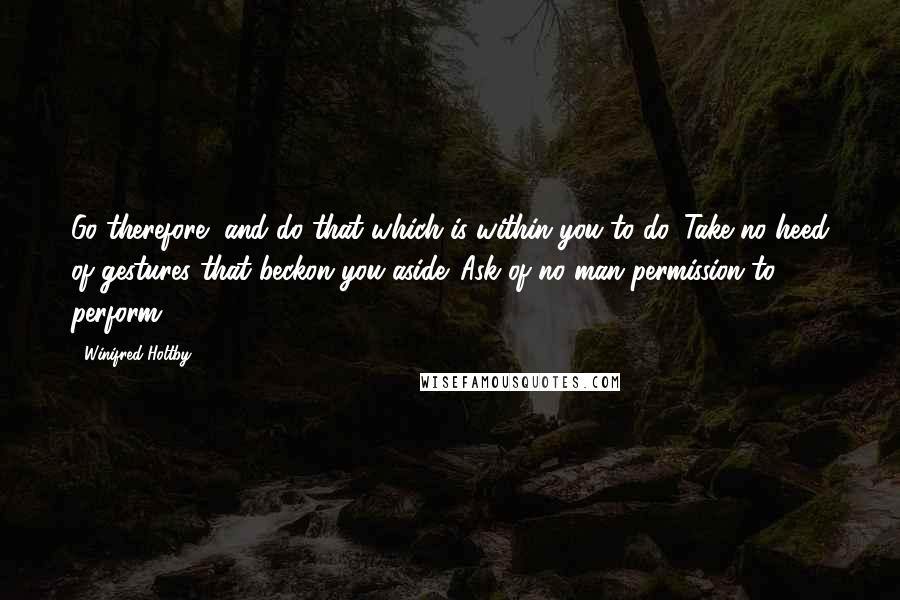 Go therefore, and do that which is within you to do. Take no heed of gestures that beckon you aside. Ask of no man permission to perform.