Over Confidence Attitude Quotes
Collection of top 36 famous quotes about Over Confidence Attitude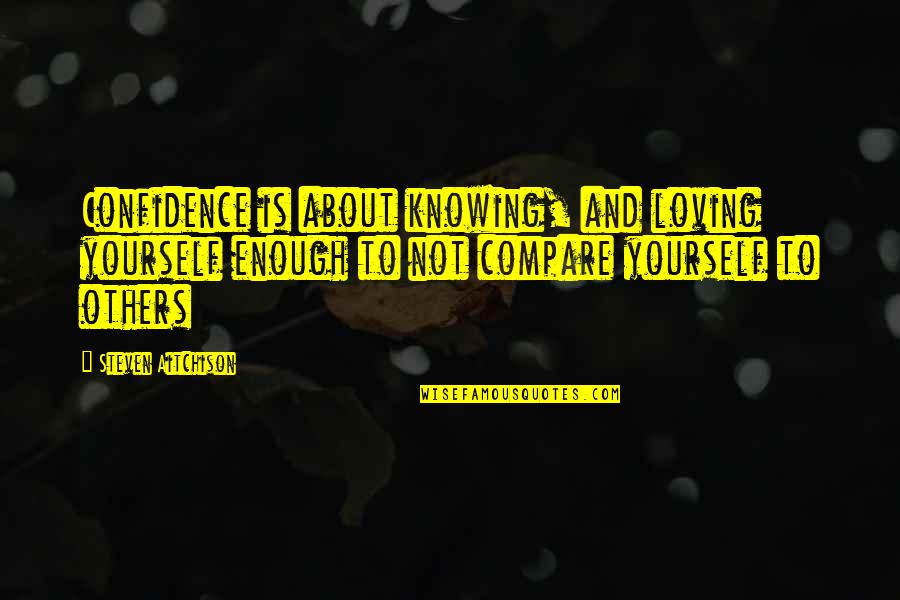 Confidence is about knowing, and loving yourself enough to not compare yourself to others
—
Steven Aitchison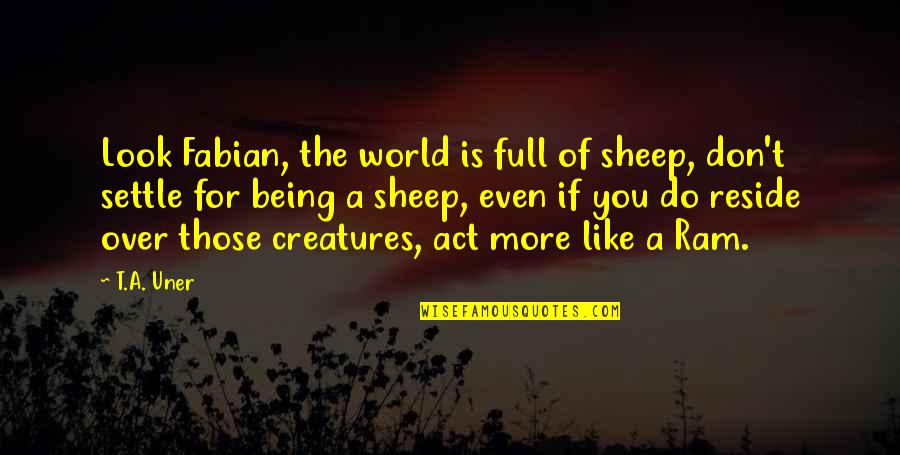 Look Fabian, the world is full of sheep, don't settle for being a sheep, even if you do reside over those creatures, act more like a Ram.
—
T.A. Uner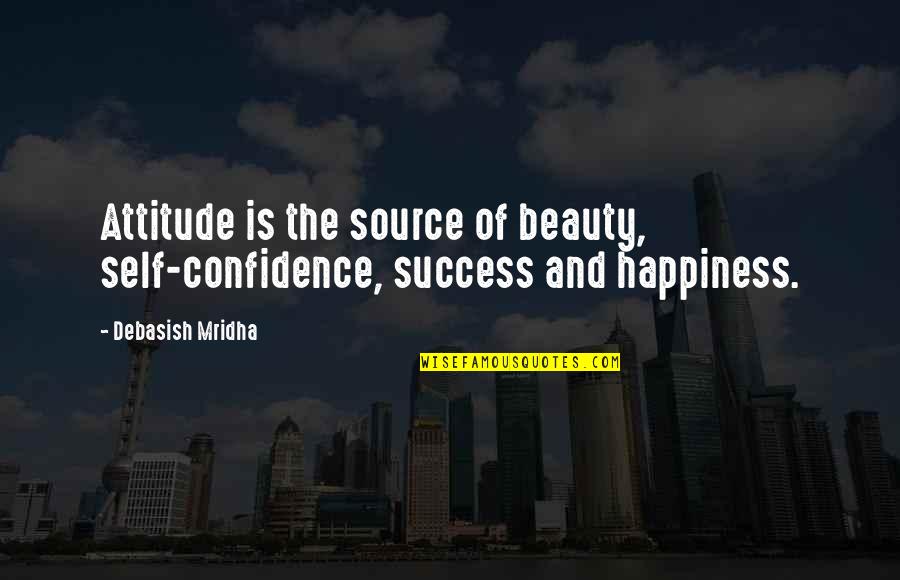 Attitude is the source of beauty, self-confidence, success and happiness.
—
Debasish Mridha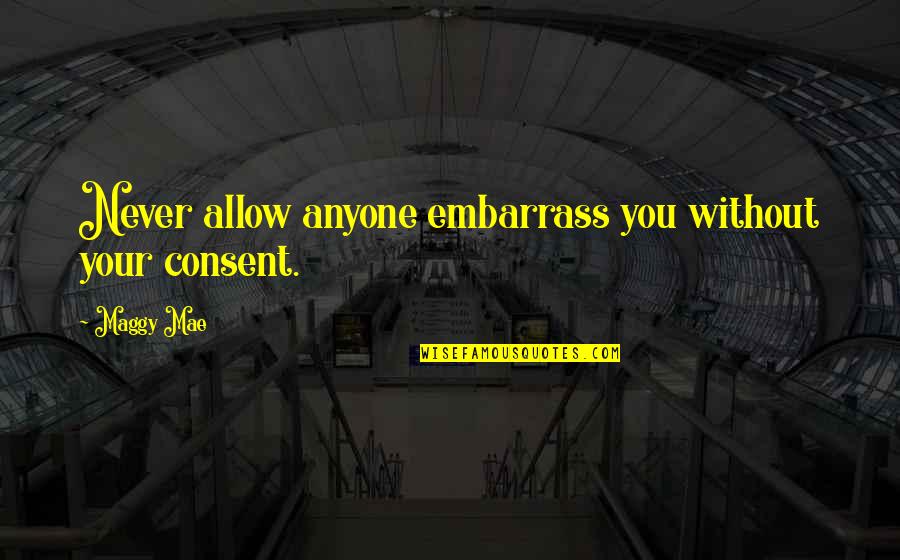 Never allow anyone embarrass you without your consent.
—
Maggy Mae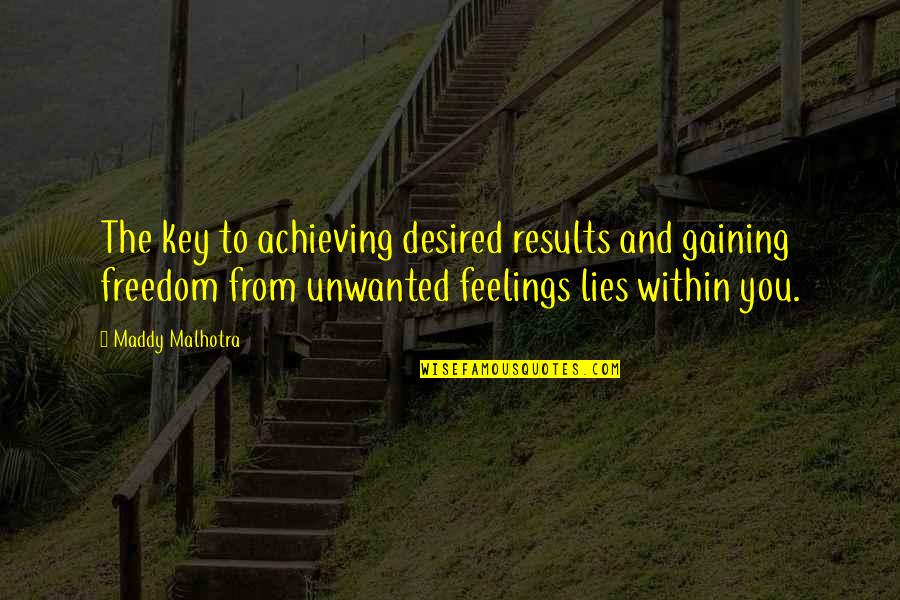 The key to achieving desired results and gaining freedom from unwanted feelings lies within you.
—
Maddy Malhotra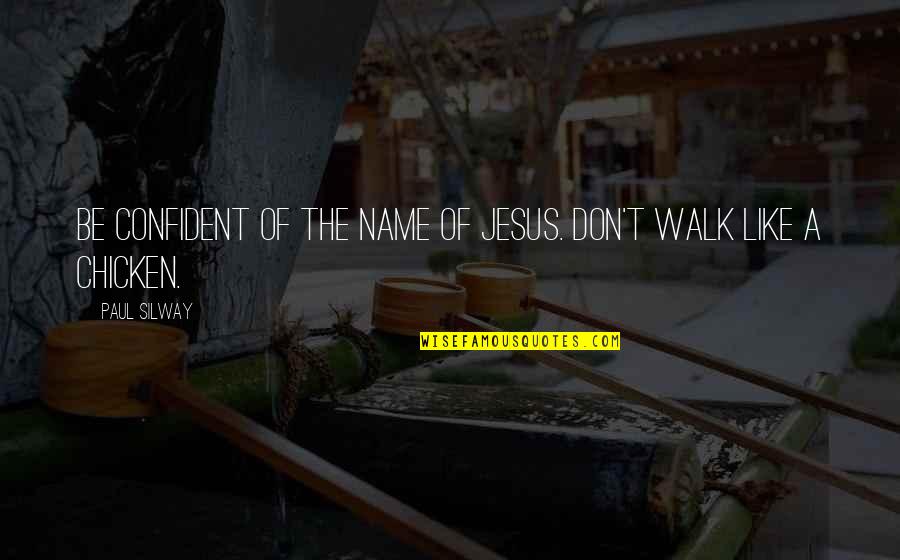 Be confident of the name of Jesus. Don't walk like a chicken.
—
Paul Silway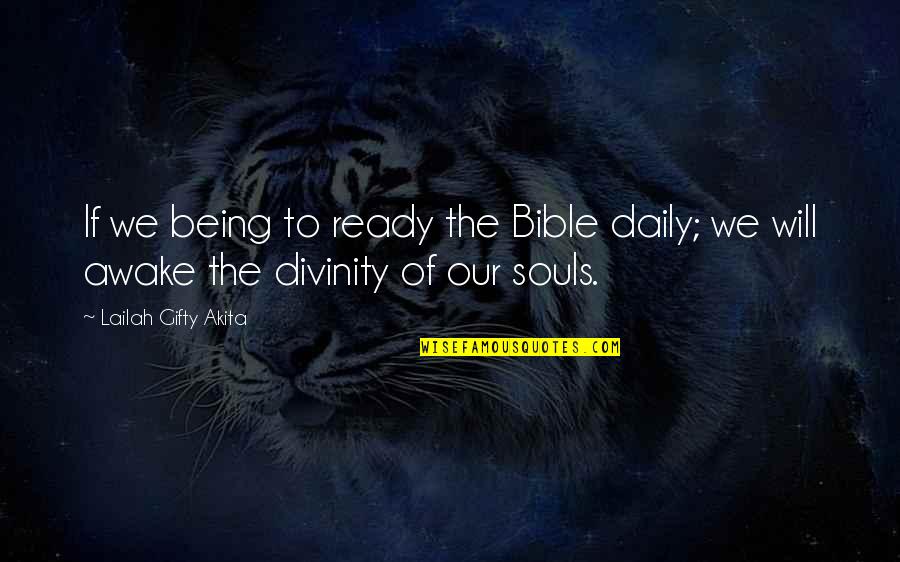 If we being to ready the Bible daily; we will awake the divinity of our souls.
—
Lailah Gifty Akita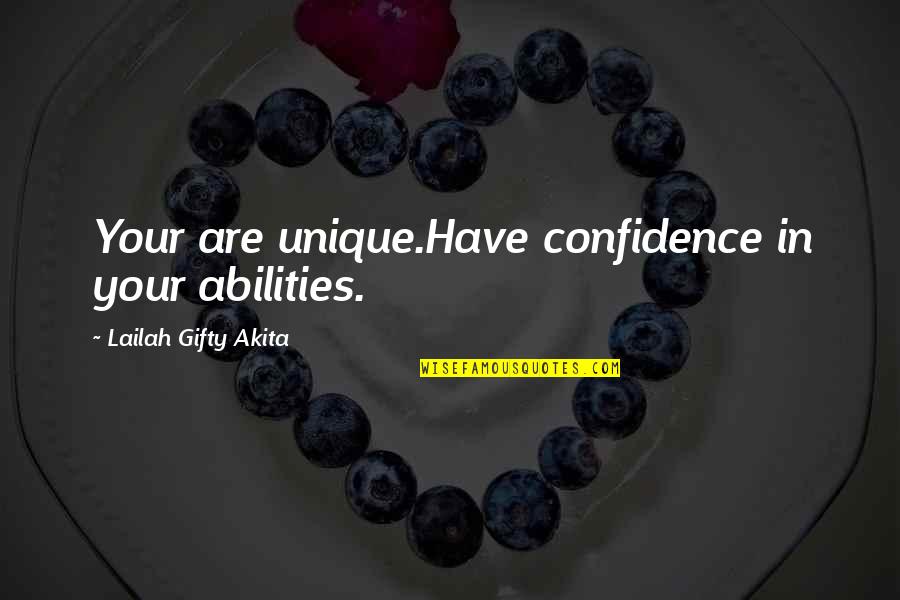 Your are unique.
Have confidence in your abilities.
—
Lailah Gifty Akita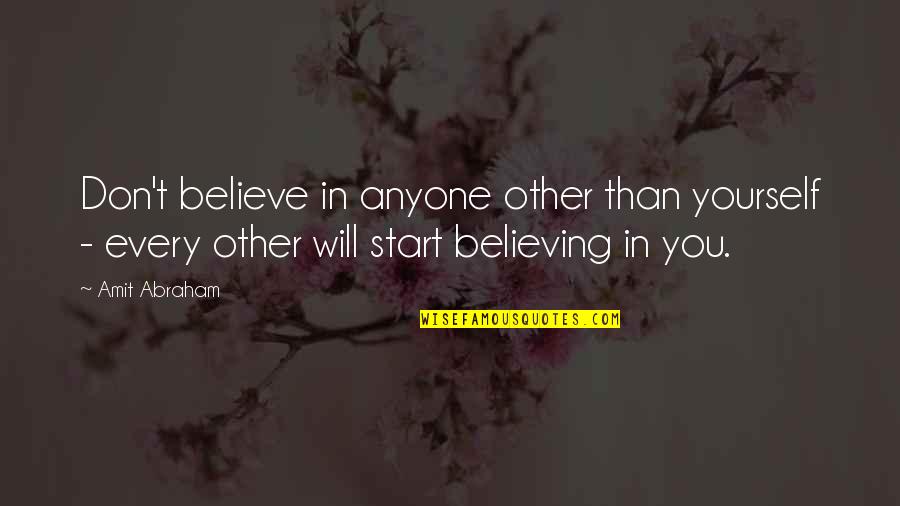 Don't believe in anyone other than yourself - every other will start believing in you.
—
Amit Abraham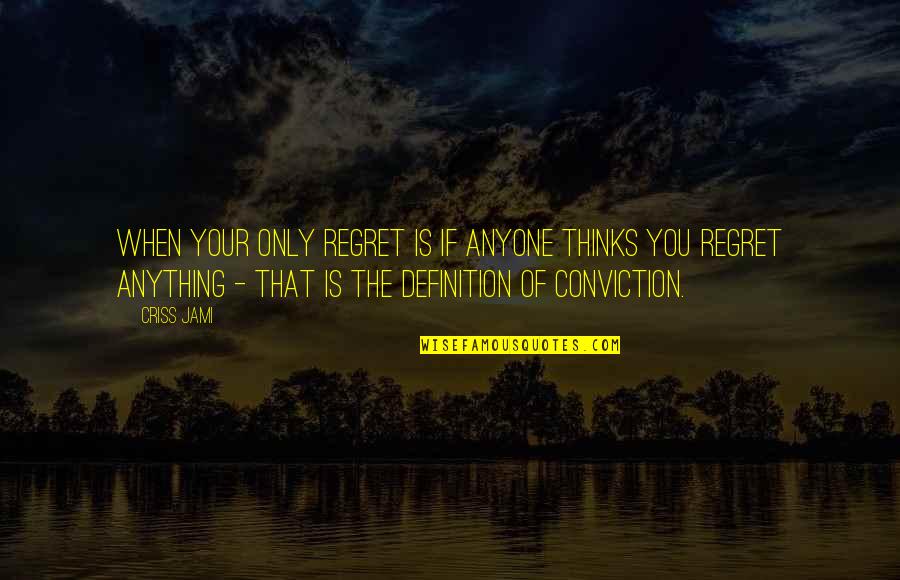 When your only regret is if anyone thinks you regret anything - that is the definition of conviction.
—
Criss Jami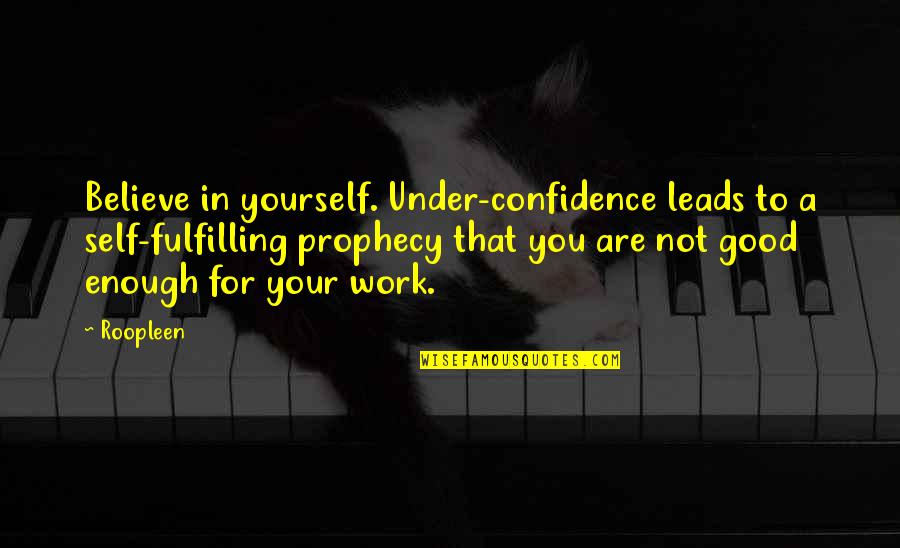 Believe in yourself. Under-confidence leads to a self-fulfilling prophecy that you are not good enough for your work. —
Roopleen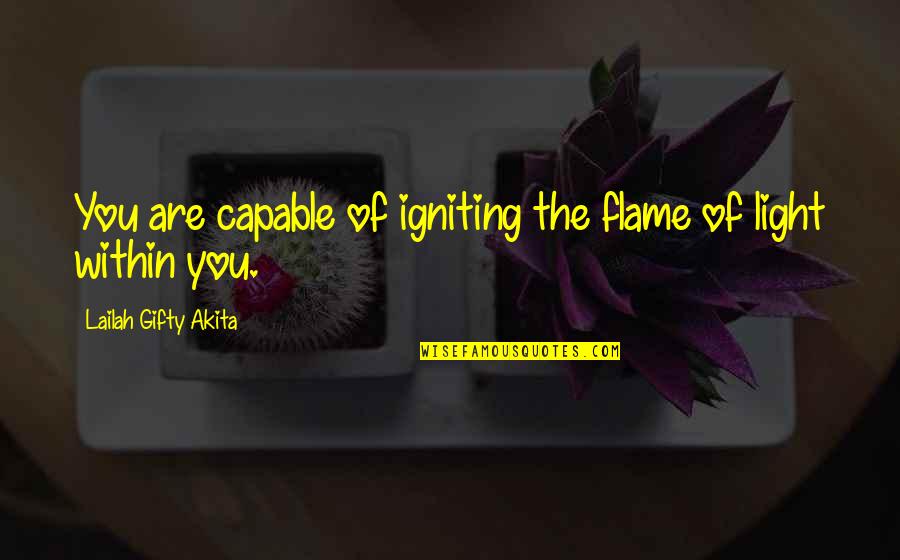 You are capable of igniting the flame of light within you. —
Lailah Gifty Akita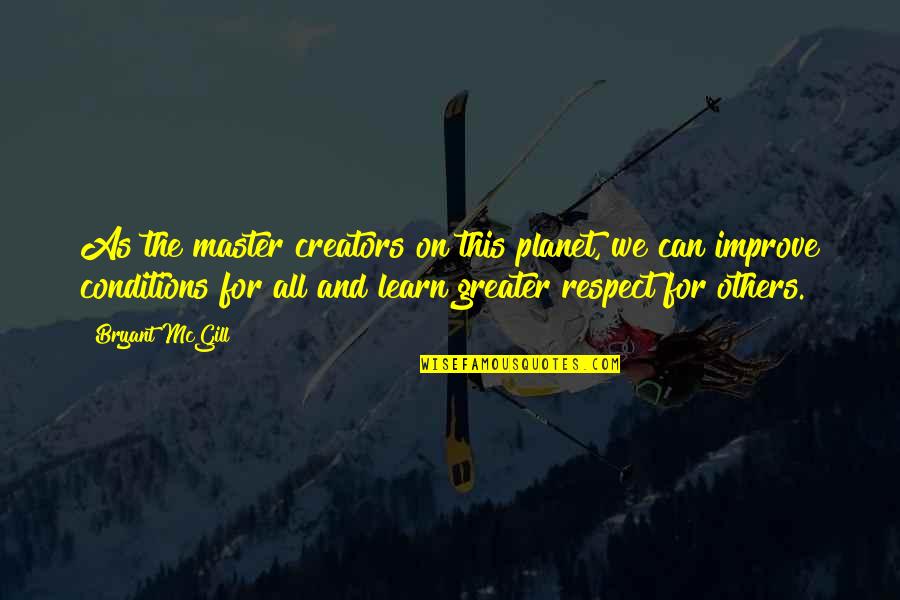 As the master creators on this planet, we can improve conditions for all and learn greater respect for others. —
Bryant McGill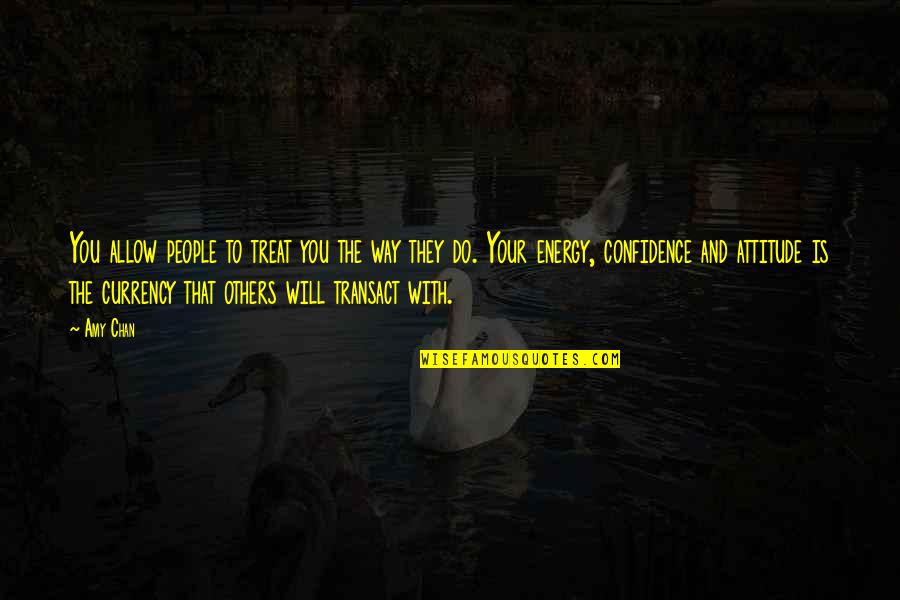 You allow people to treat you the way they do. Your energy, confidence and attitude is the currency that others will transact with. —
Amy Chan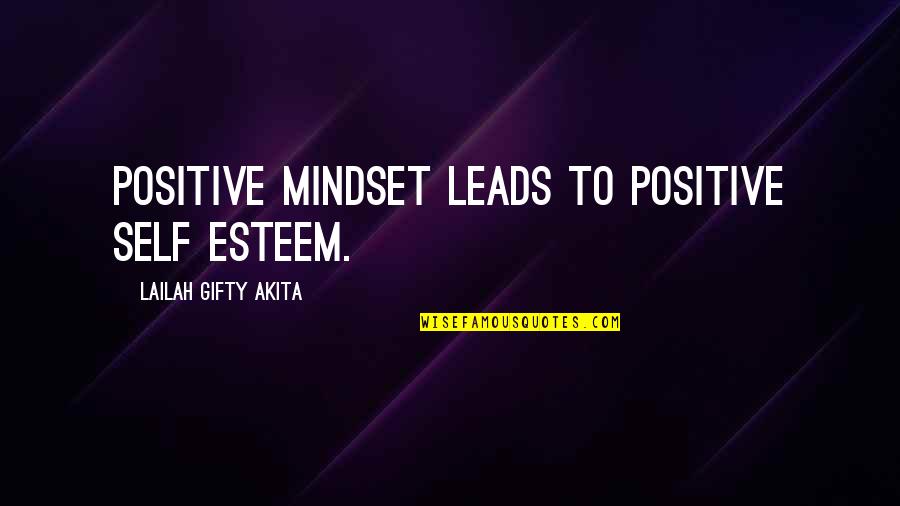 Positive mindset leads to positive self esteem. —
Lailah Gifty Akita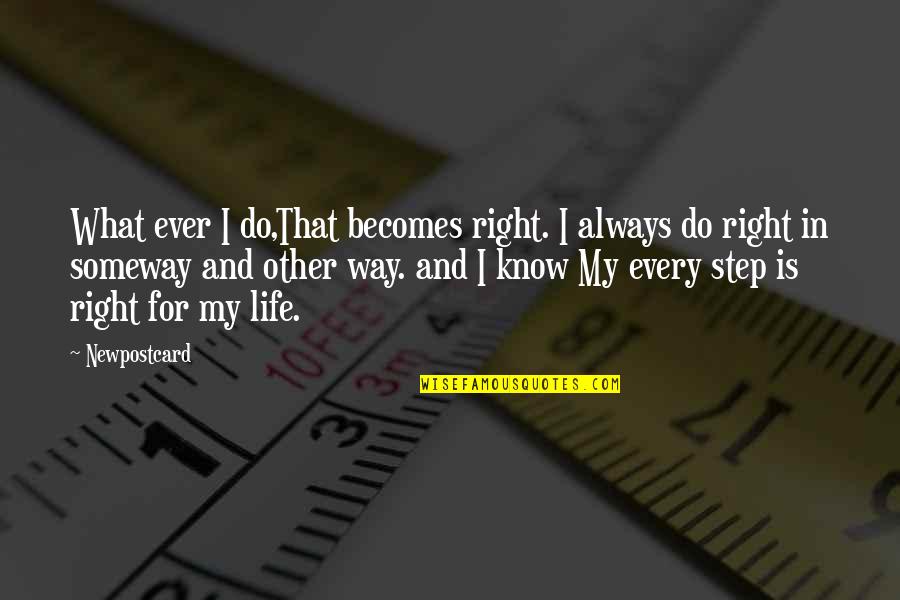 What ever I do,That becomes right. I always do right in someway and other way. and I know My every step is right for my life. —
Newpostcard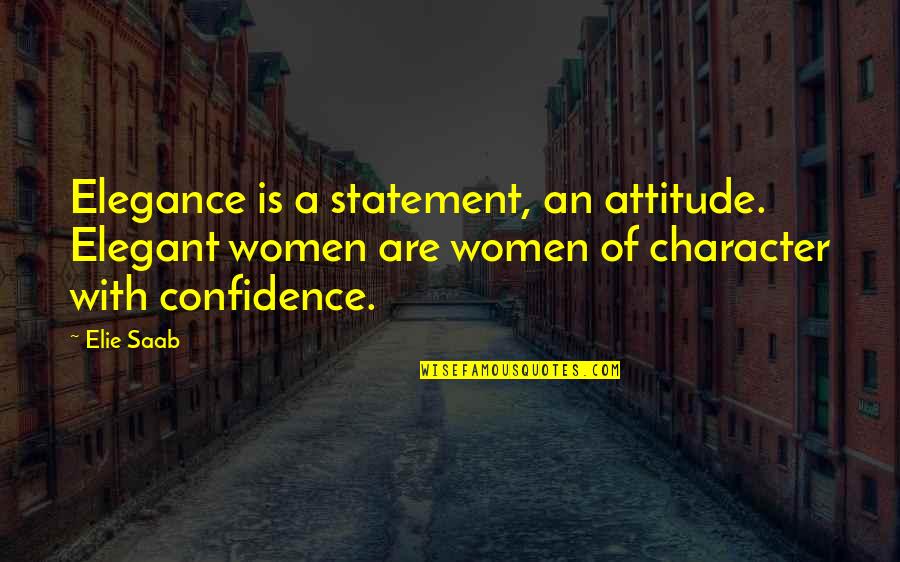 Elegance is a statement, an attitude. Elegant women are women of character with confidence. —
Elie Saab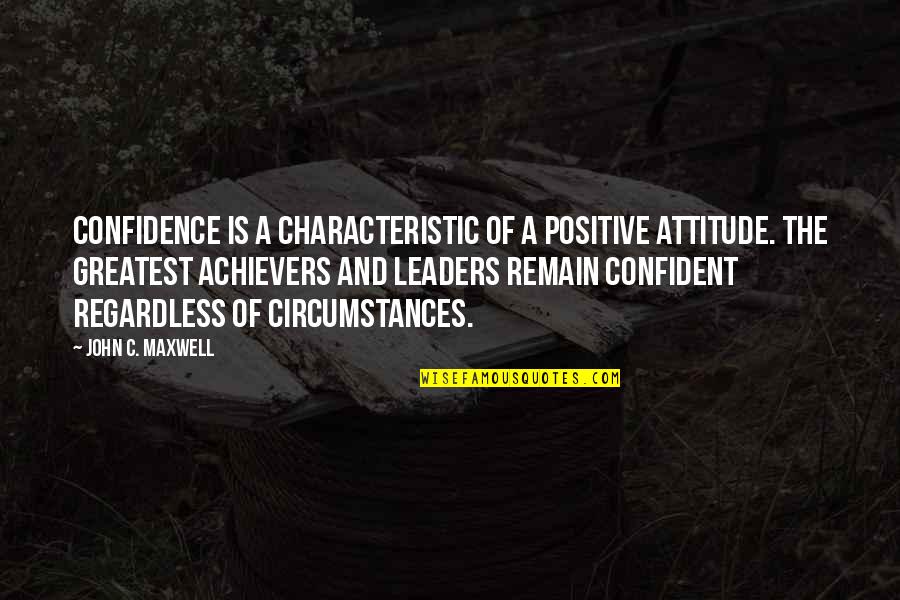 Confidence is a characteristic of a positive attitude. The greatest achievers and leaders remain confident regardless of circumstances. —
John C. Maxwell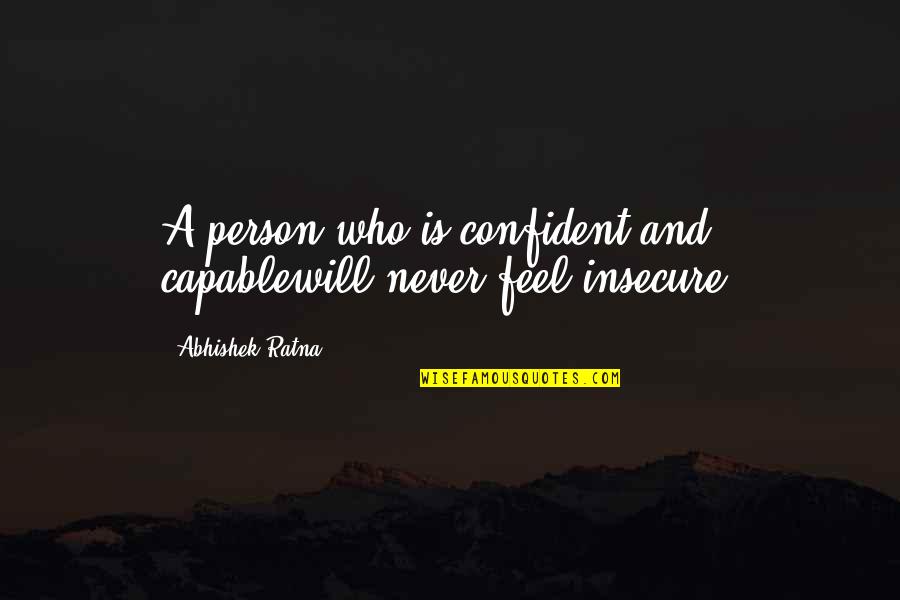 A person who is confident and capable
will never feel insecure. —
Abhishek Ratna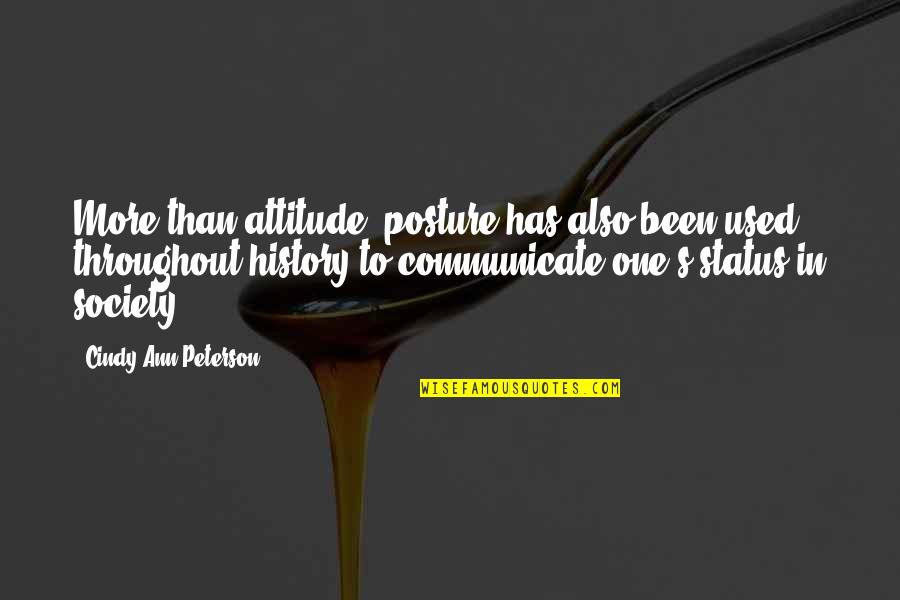 More than attitude, posture has also been used throughout history to communicate one's status in society. —
Cindy Ann Peterson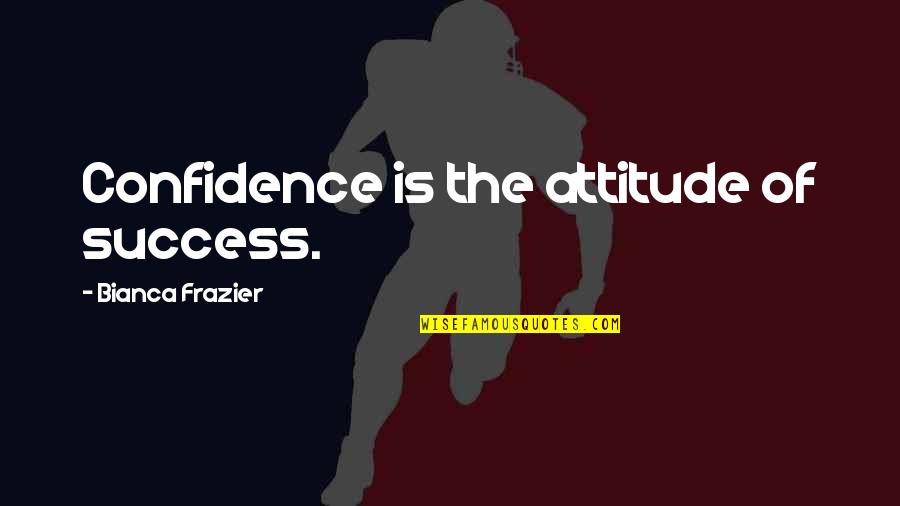 Confidence is the attitude of success. —
Bianca Frazier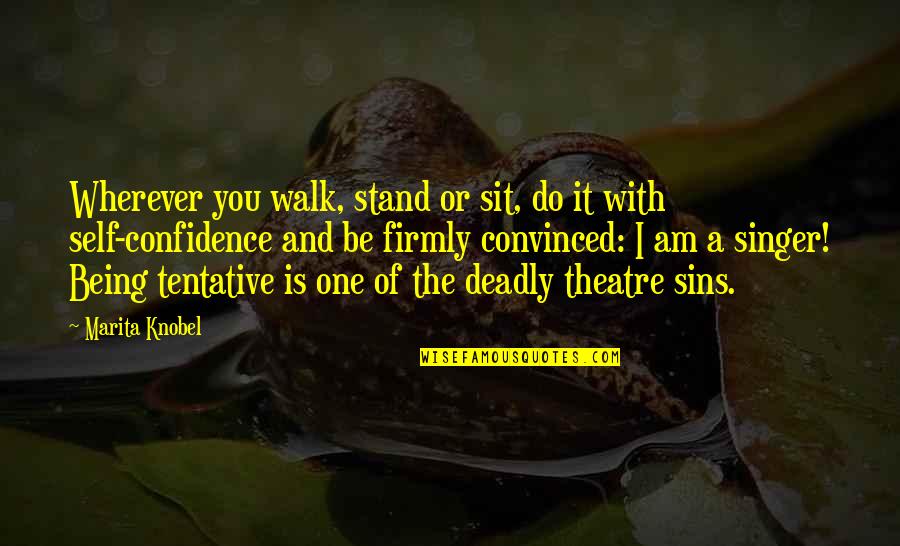 Wherever you walk, stand or sit, do it with self-confidence and be firmly convinced: I am a singer! Being tentative is one of the deadly theatre sins. —
Marita Knobel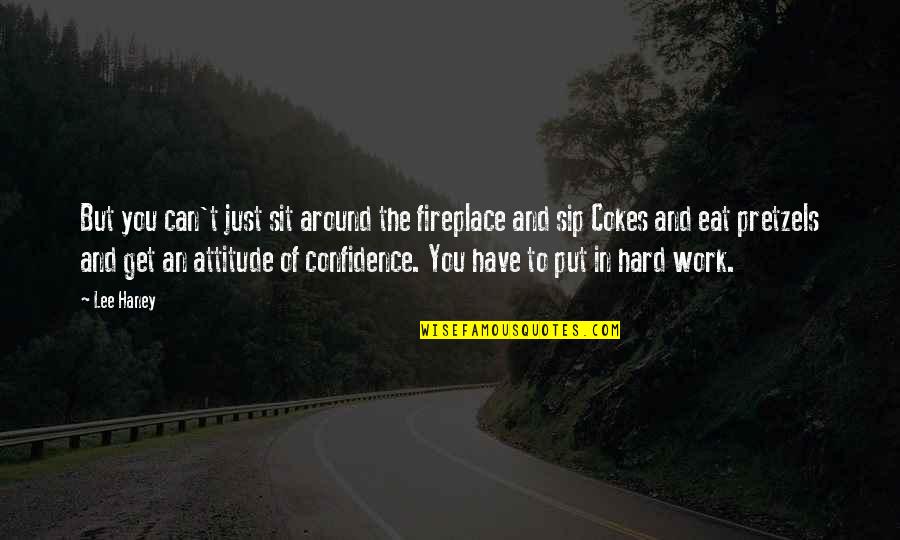 But you can't just sit around the fireplace and sip Cokes and eat pretzels and get an attitude of confidence. You have to put in hard work. —
Lee Haney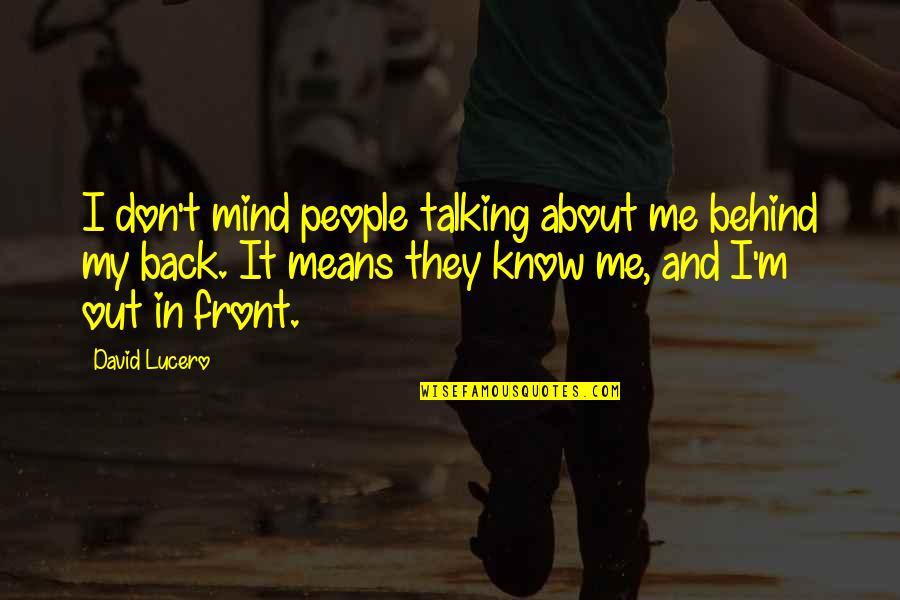 I don't mind people talking about me behind my back. It means they know me, and I'm out in front. —
David Lucero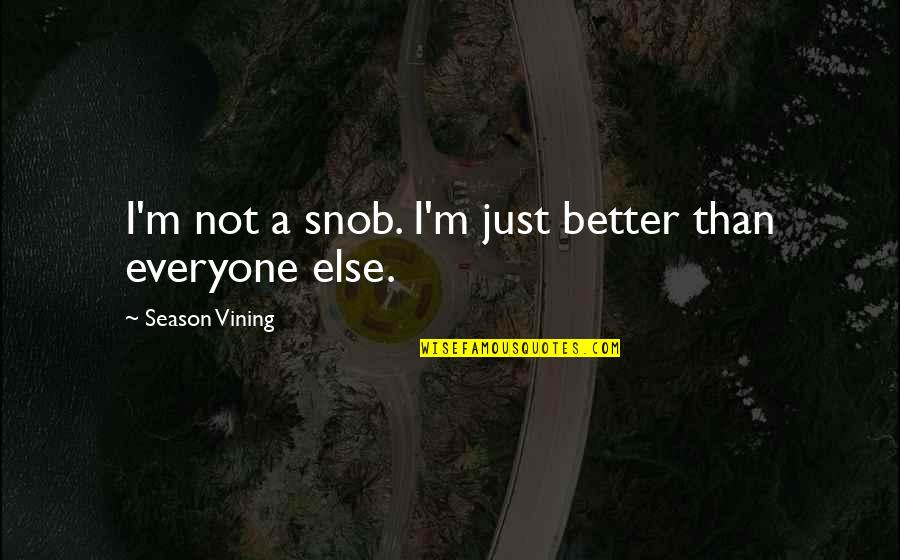 I'm not a snob. I'm just better than everyone else. —
Season Vining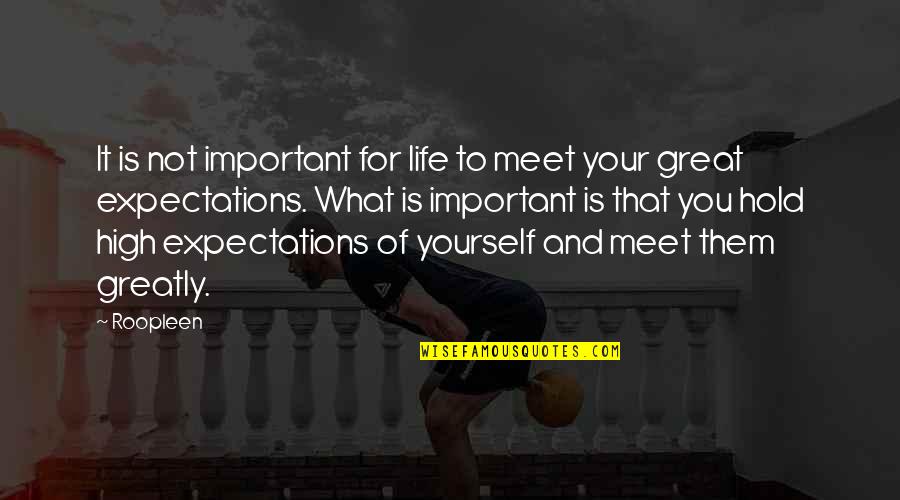 It is not important for life to meet your great expectations. What is important is that you hold high expectations of yourself and meet them greatly. —
Roopleen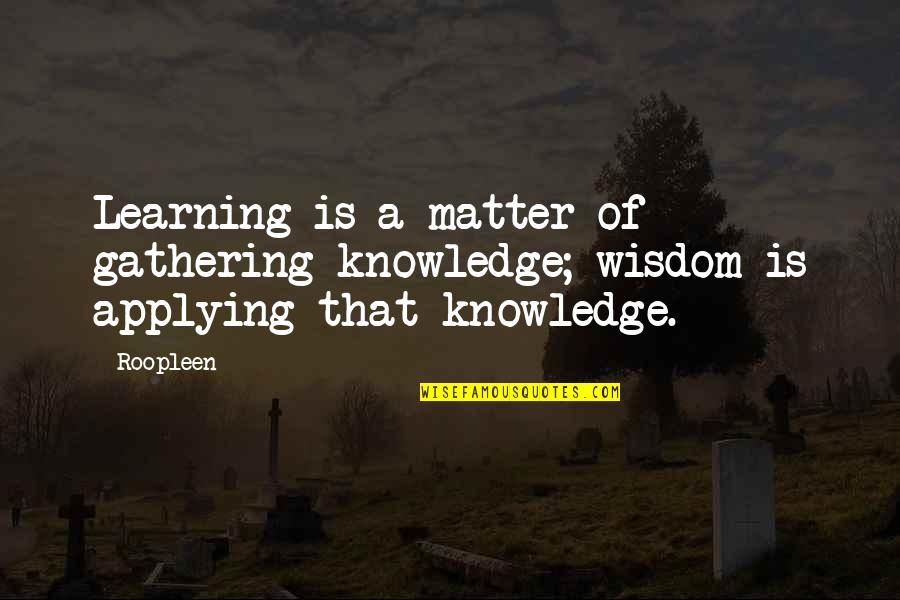 Learning is a matter of gathering knowledge; wisdom is applying that knowledge. —
Roopleen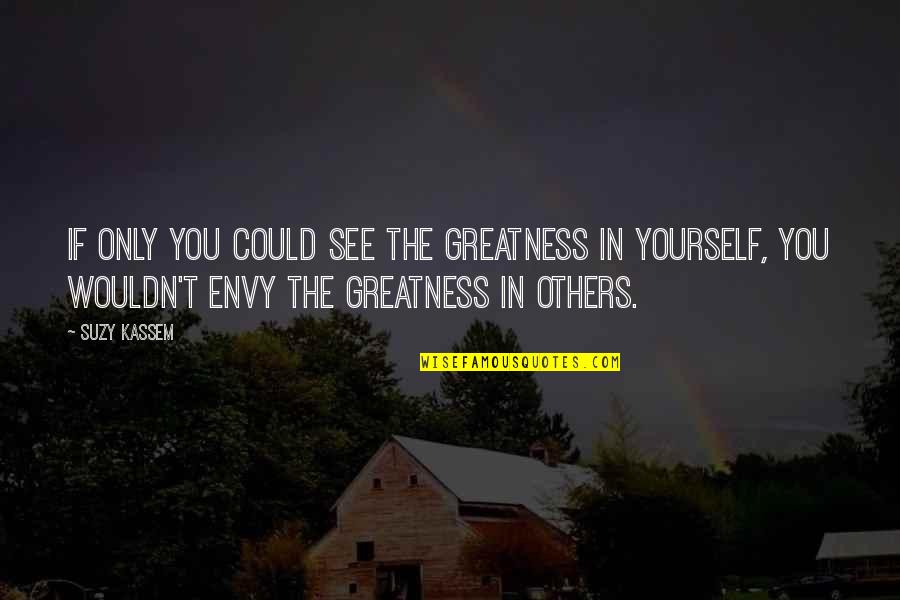 If only you could see the greatness in yourself, you wouldn't envy the greatness in others. —
Suzy Kassem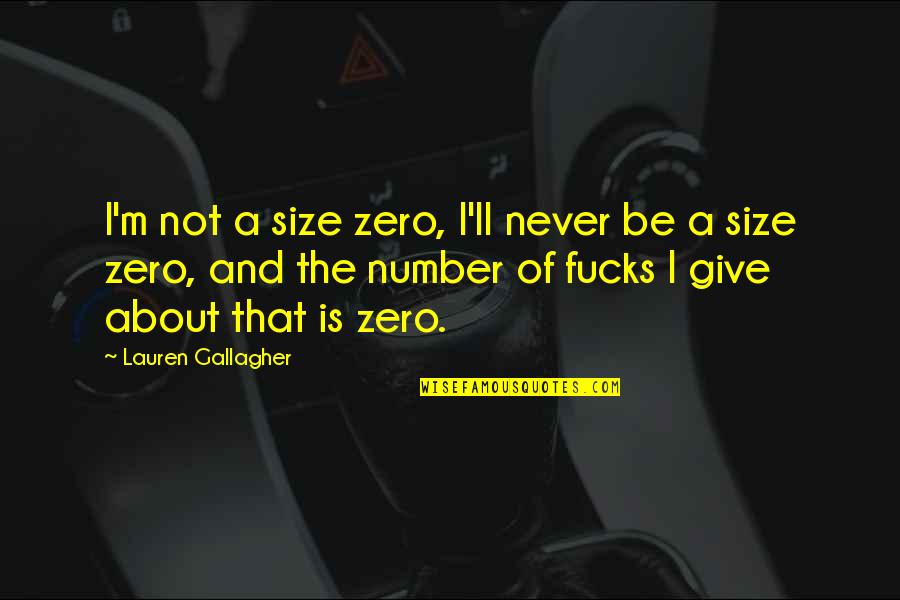 I'm not a size zero, I'll never be a size zero, and the number of fucks I give about that is zero. —
Lauren Gallagher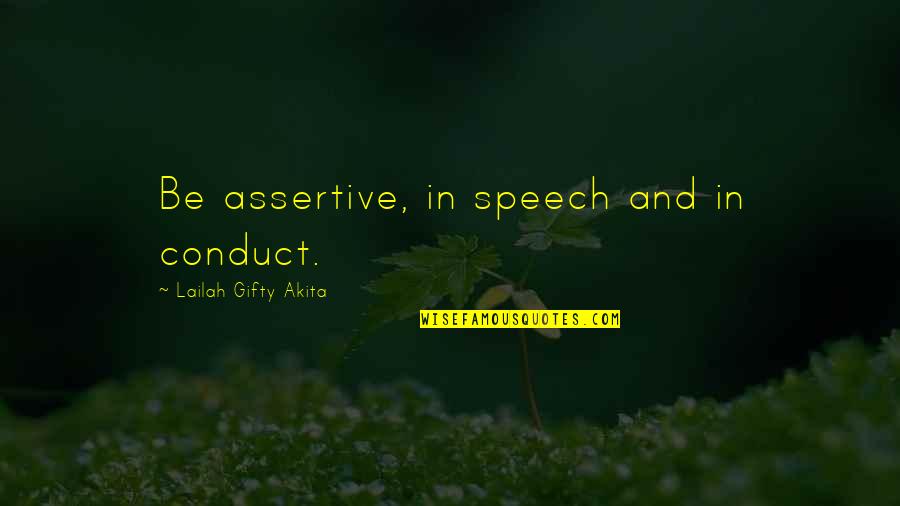 Be assertive, in speech and in conduct. —
Lailah Gifty Akita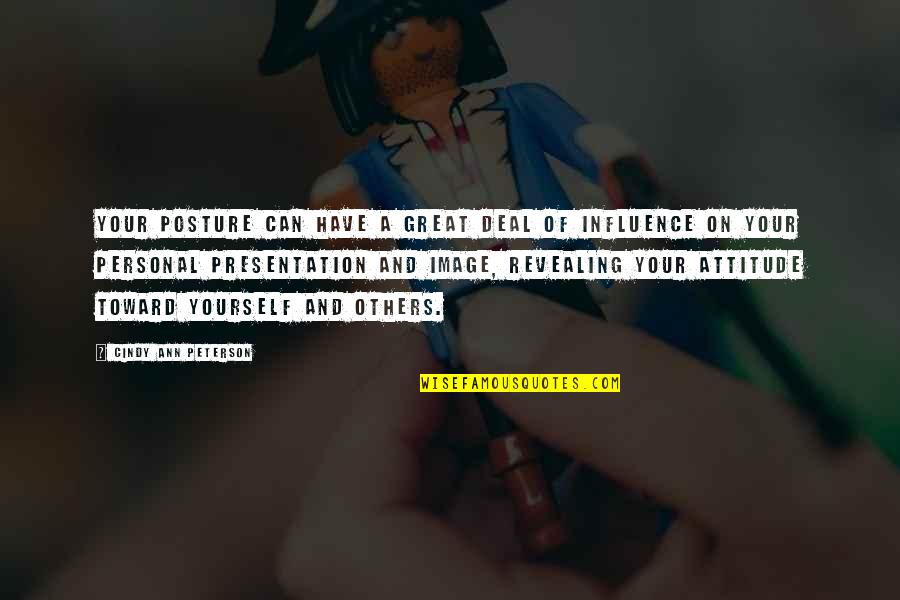 Your posture can have a great deal of influence on your personal presentation and image, revealing your attitude toward yourself and others. —
Cindy Ann Peterson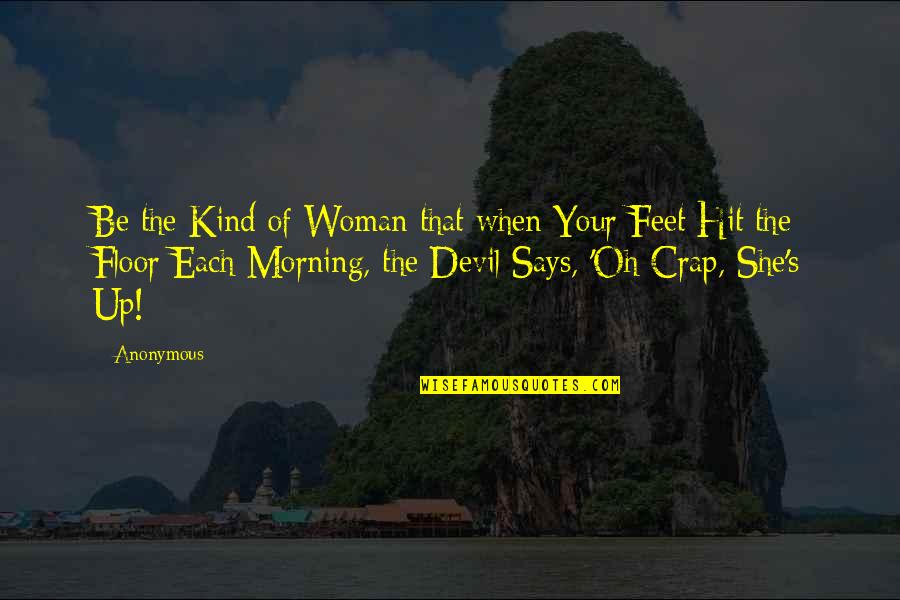 Be the Kind of Woman that when Your Feet Hit the Floor Each Morning, the Devil Says, 'Oh Crap, She's Up! —
Anonymous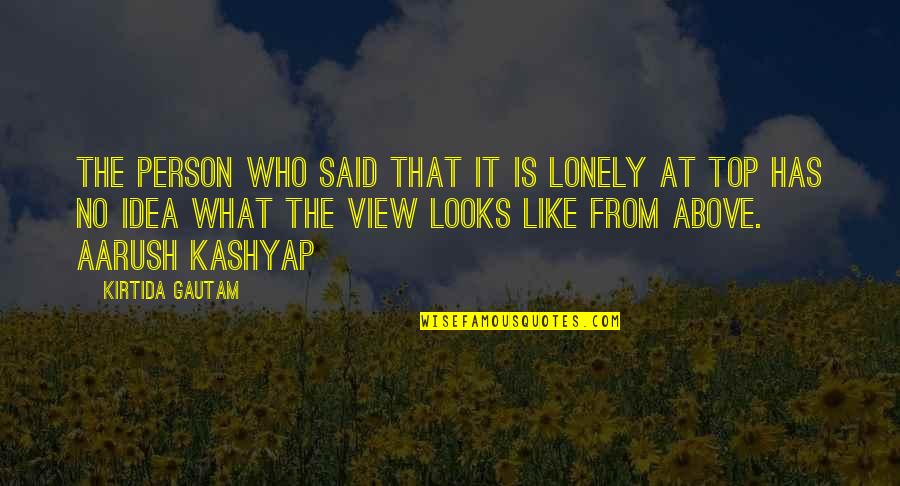 The person who said that it is lonely at top has no idea what the view looks like from above. ~ Aarush Kashyap —
Kirtida Gautam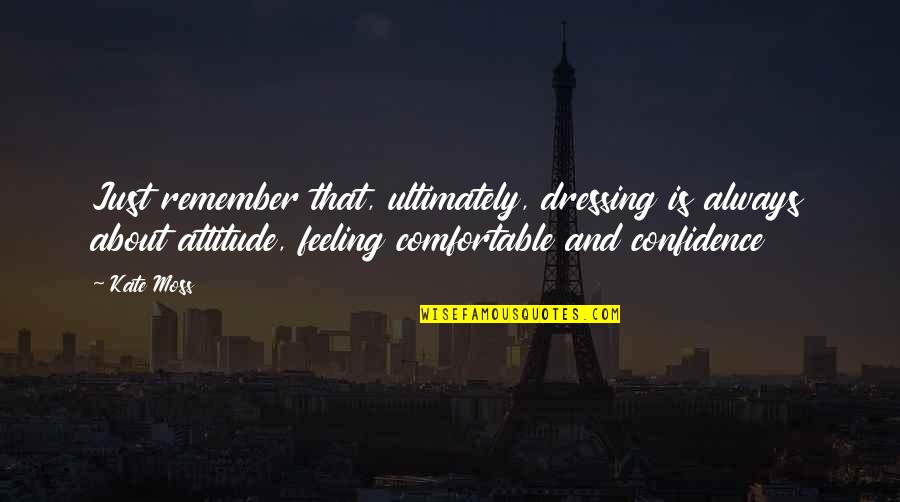 Just remember that, ultimately, dressing is always about attitude, feeling comfortable and confidence —
Kate Moss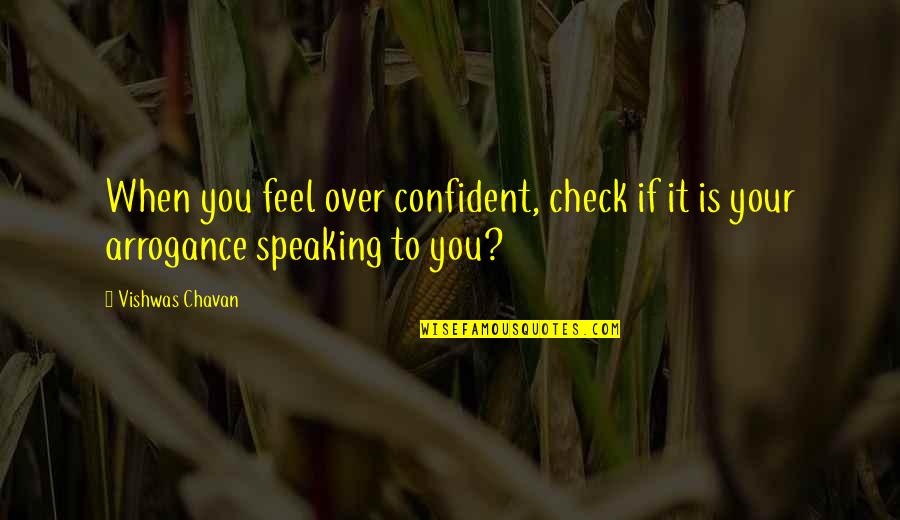 When you feel over confident, check if it is your arrogance speaking to you? —
Vishwas Chavan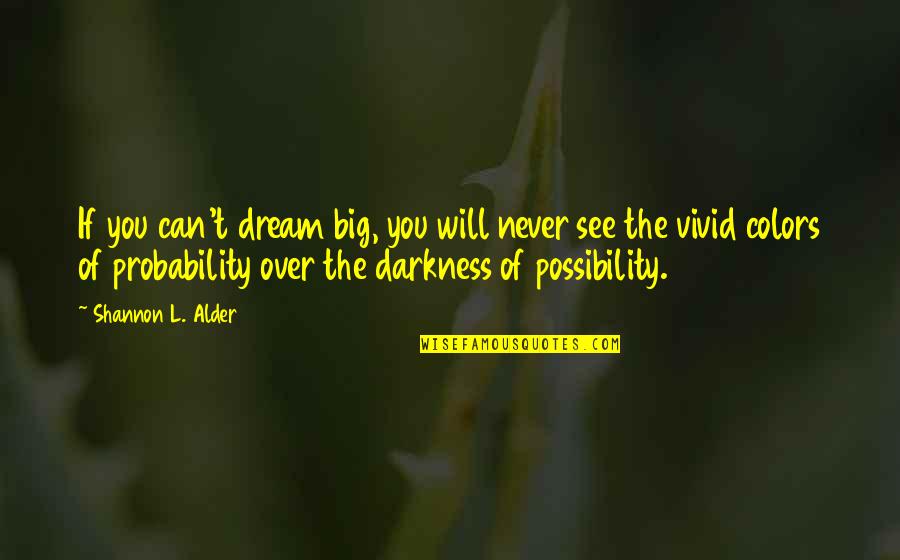 If you can't dream big, you will never see the vivid colors of probability over the darkness of possibility. —
Shannon L. Alder