William Walker Atkinson Quotes
Top 21 wise famous quotes and sayings by William Walker Atkinson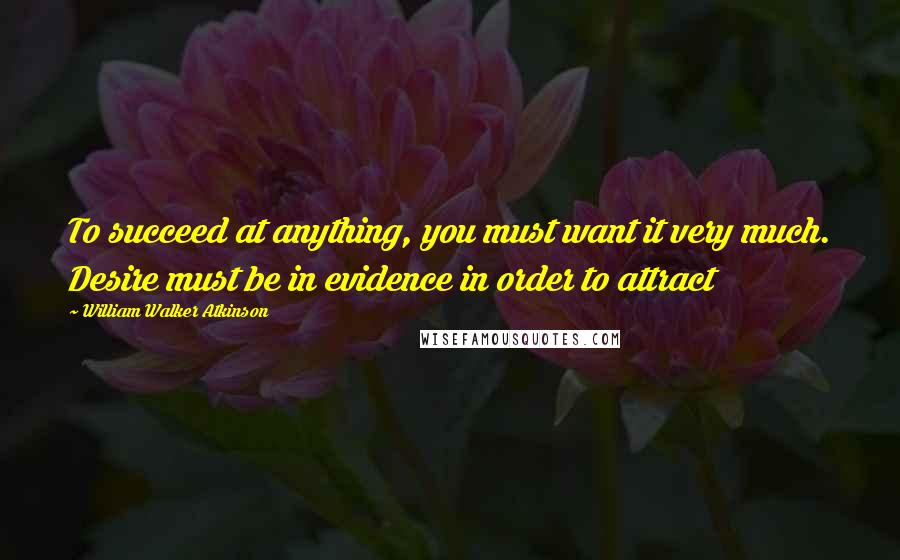 To succeed at anything, you must want it very much. Desire must be in evidence in order to attract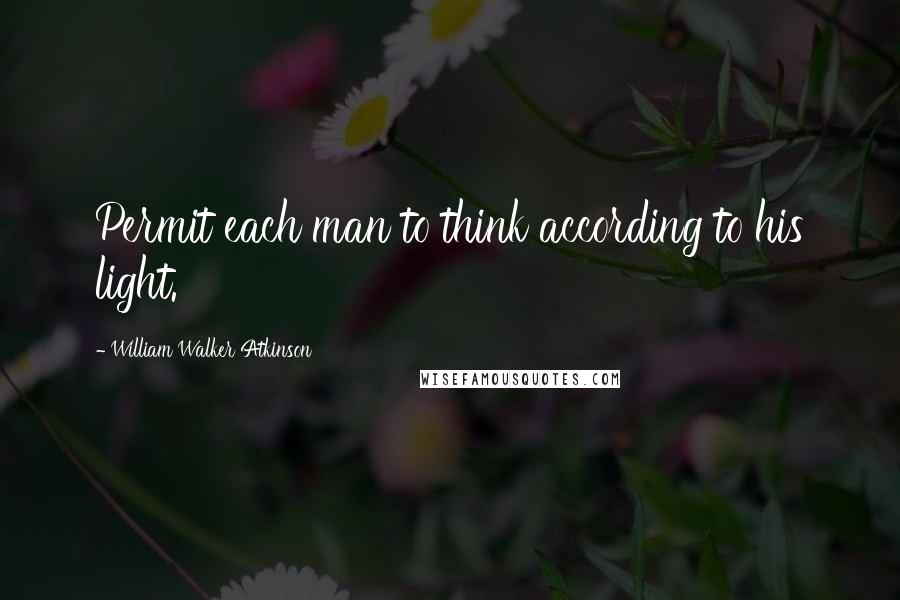 Permit each man to think according to his light.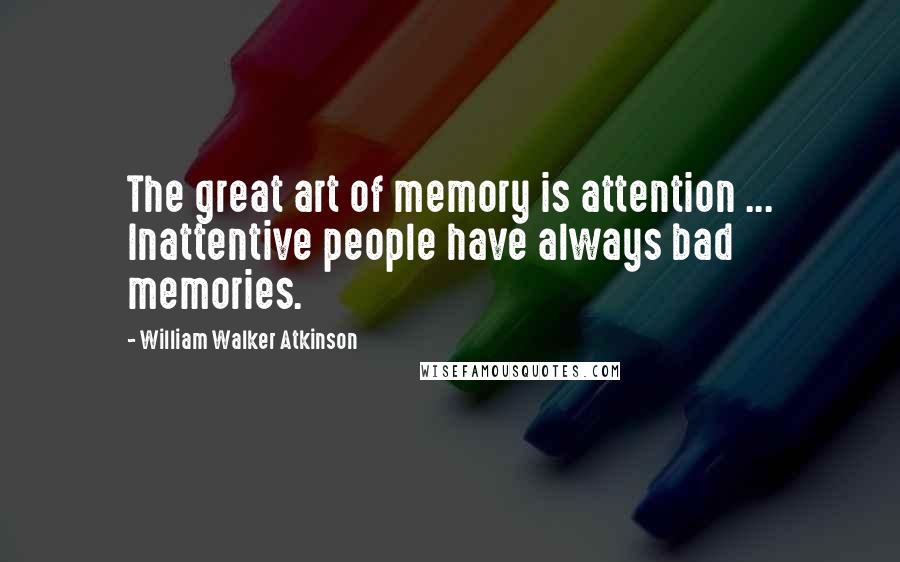 The great art of memory is attention ... Inattentive people have always bad memories.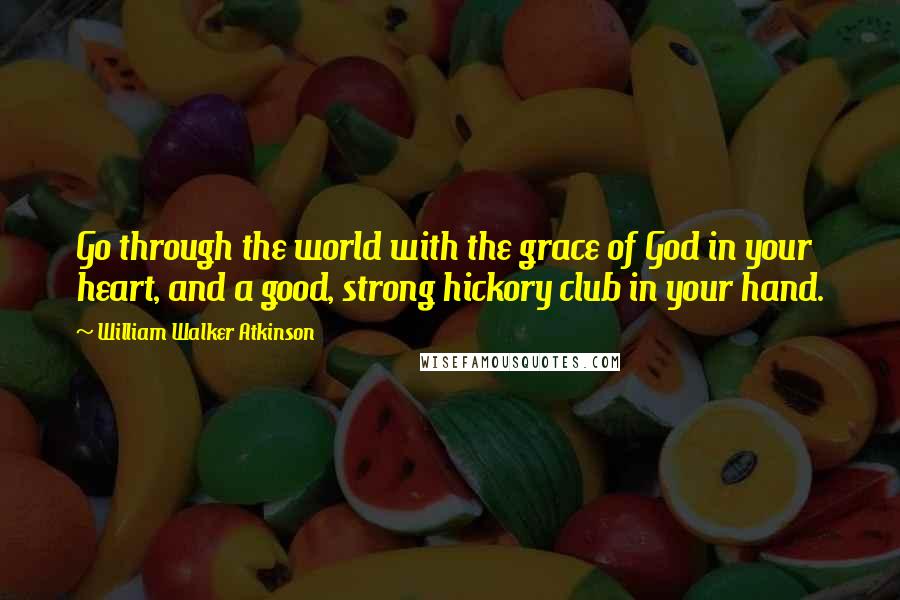 Go through the world with the grace of God in your heart, and a good, strong hickory club in your hand.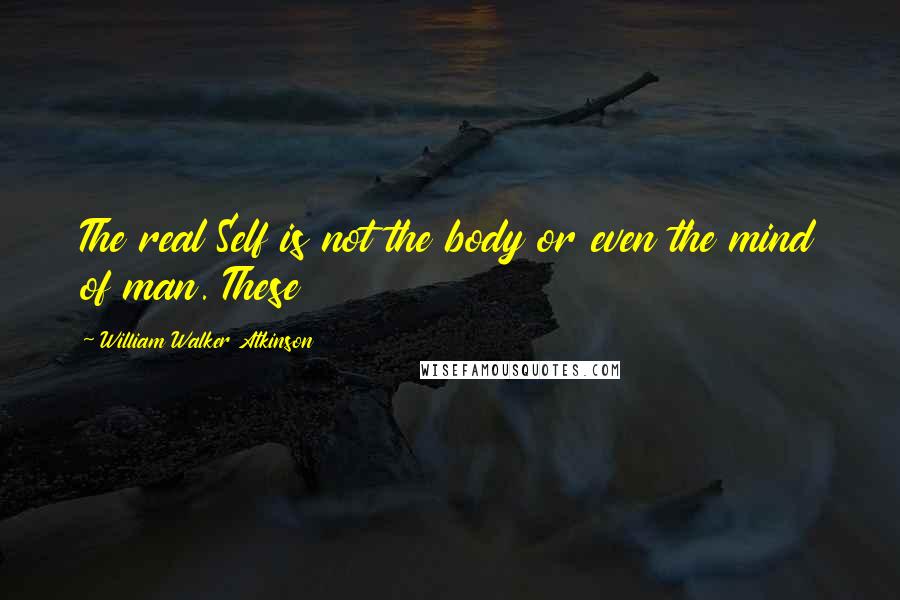 The real Self is not the body or even the mind of man. These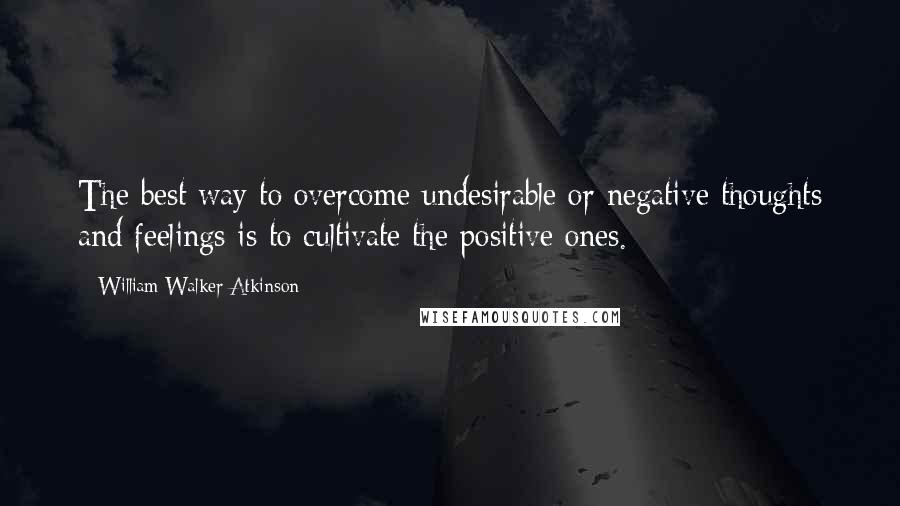 The best way to overcome undesirable or negative thoughts and feelings is to cultivate the positive ones.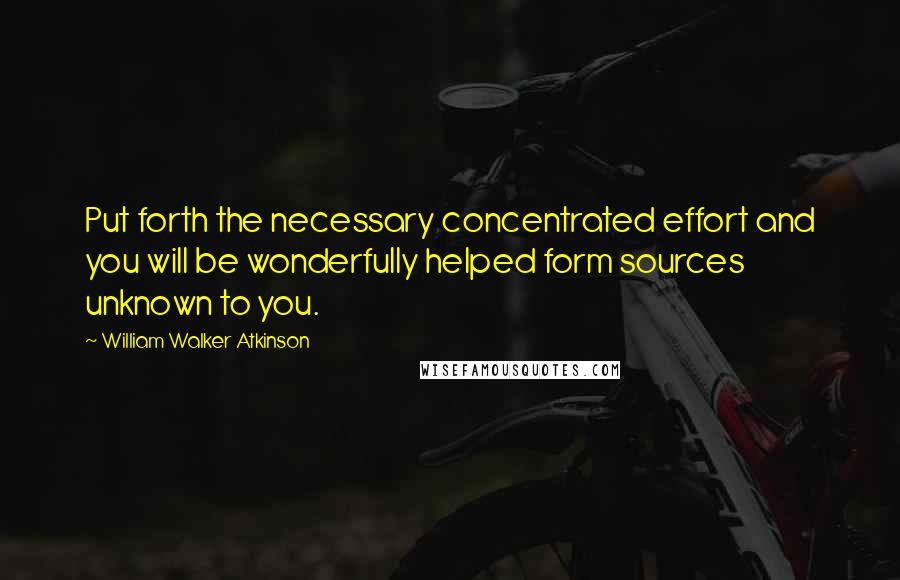 Put forth the necessary concentrated effort and you will be wonderfully helped form sources unknown to you.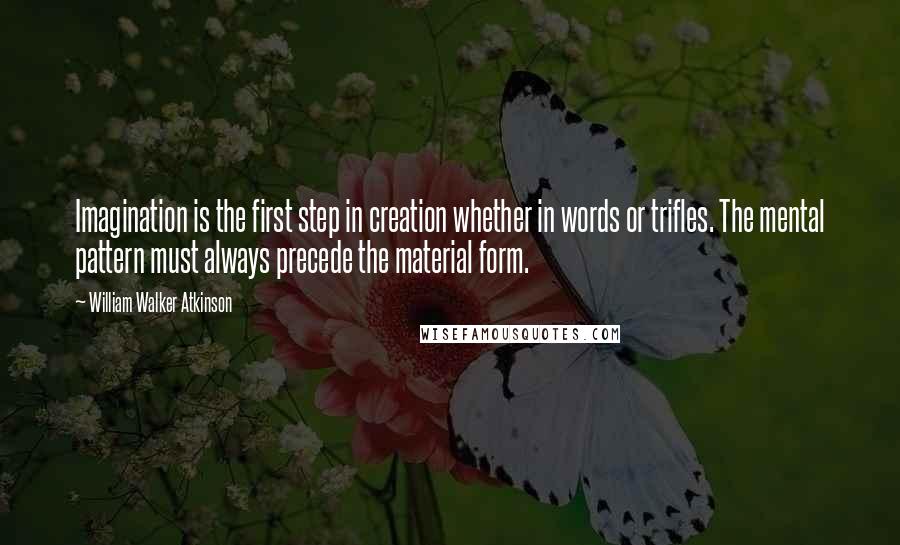 Imagination is the first step in creation whether in words or trifles. The mental pattern must always precede the material form.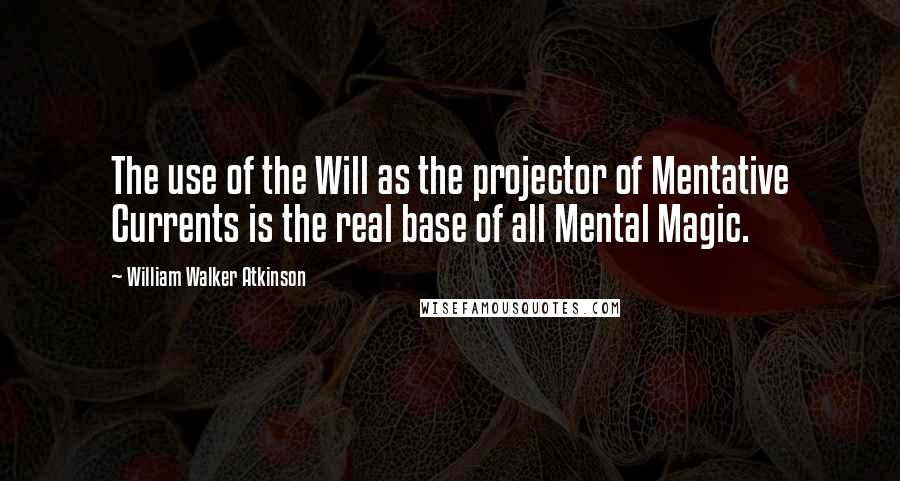 The use of the Will as the projector of Mentative Currents is the real base of all Mental Magic.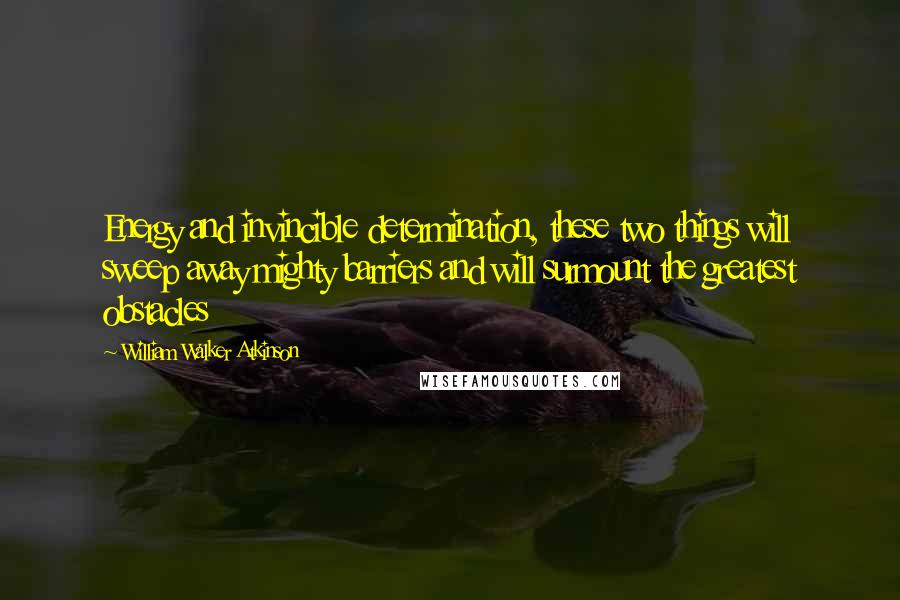 Energy and invincible determination, these two things will sweep away mighty barriers and will surmount the greatest obstacles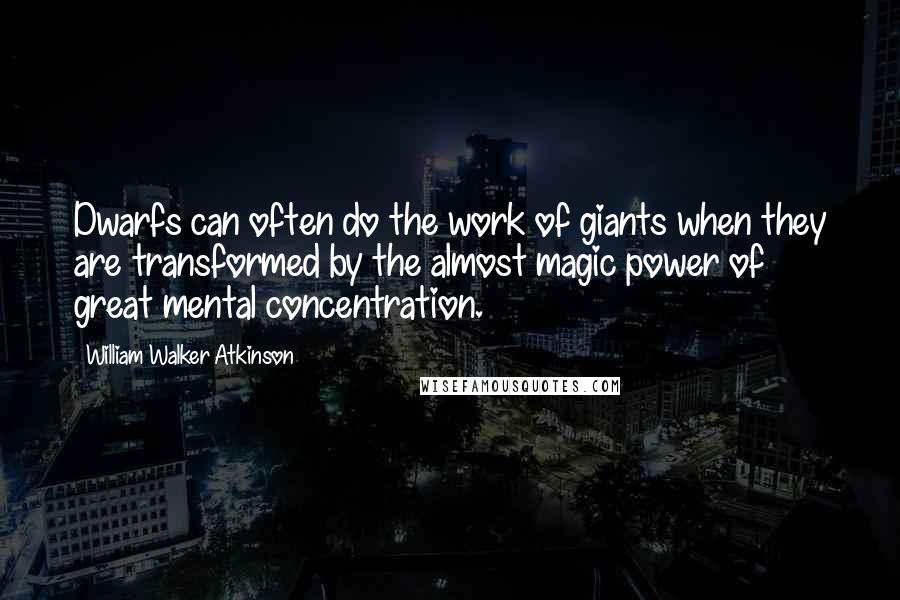 Dwarfs can often do the work of giants when they are transformed by the almost magic power of great mental concentration.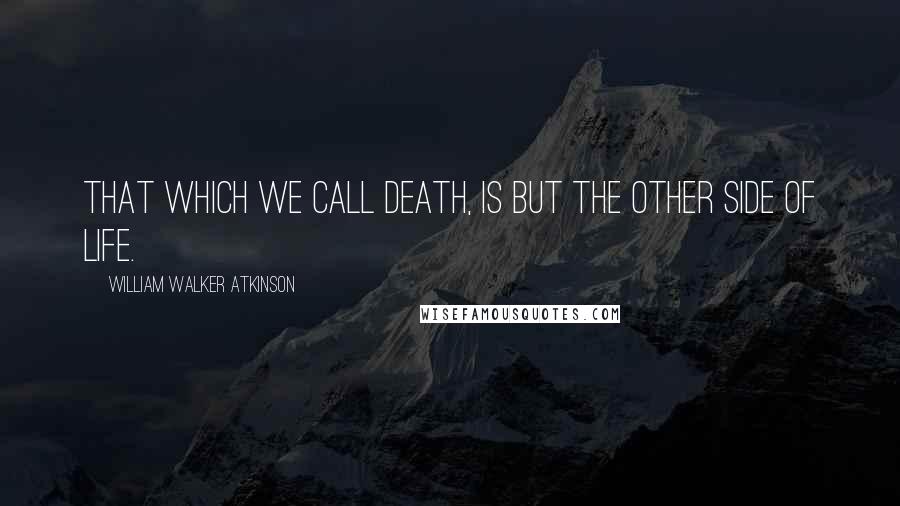 That which we call death, is but the other side of life.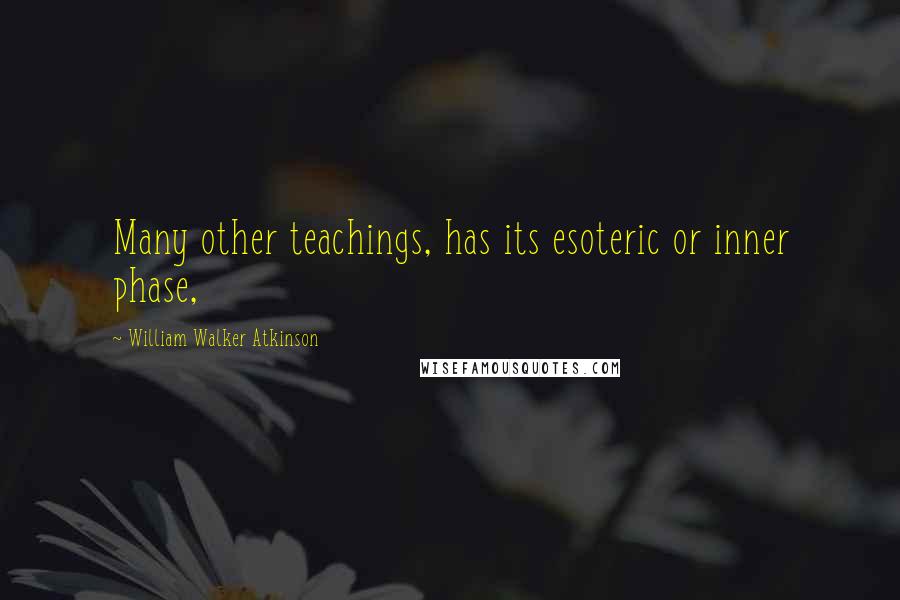 Many other teachings, has its esoteric or inner phase,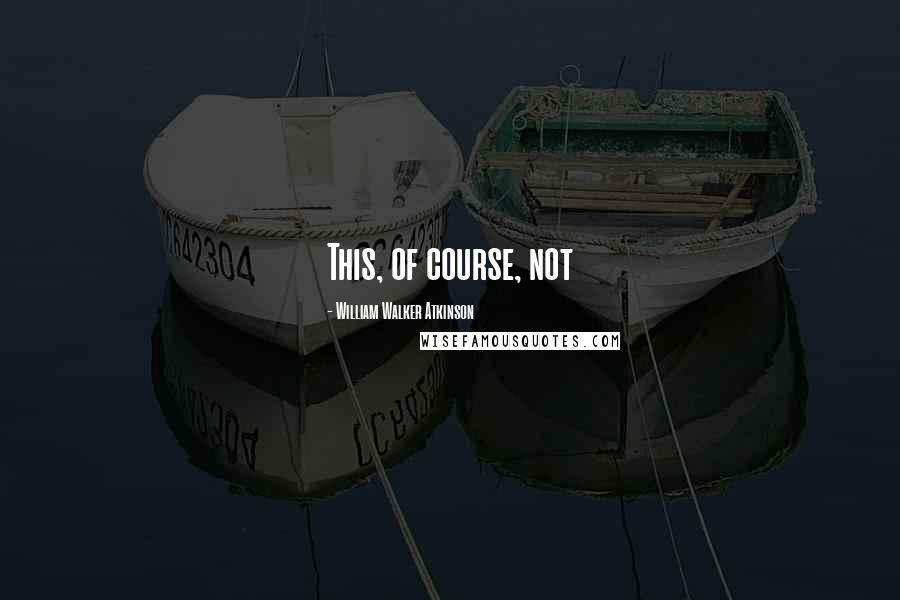 This, of course, not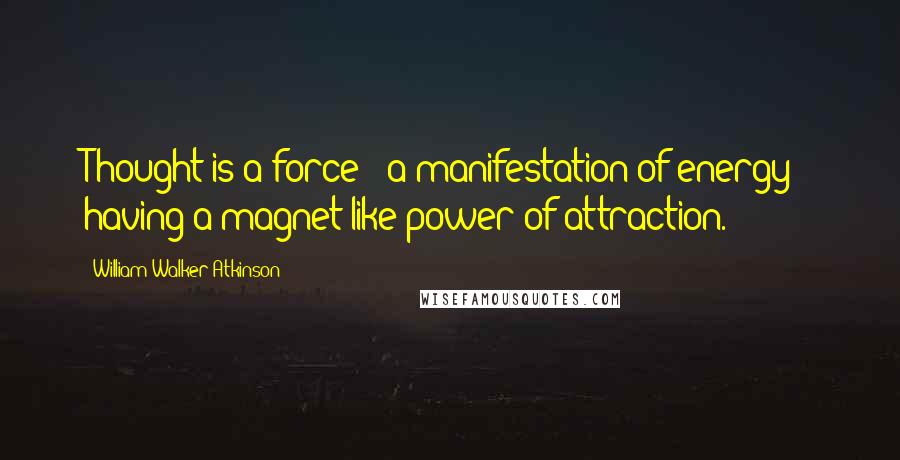 Thought is a force - a manifestation of energy - having a magnet-like power of attraction.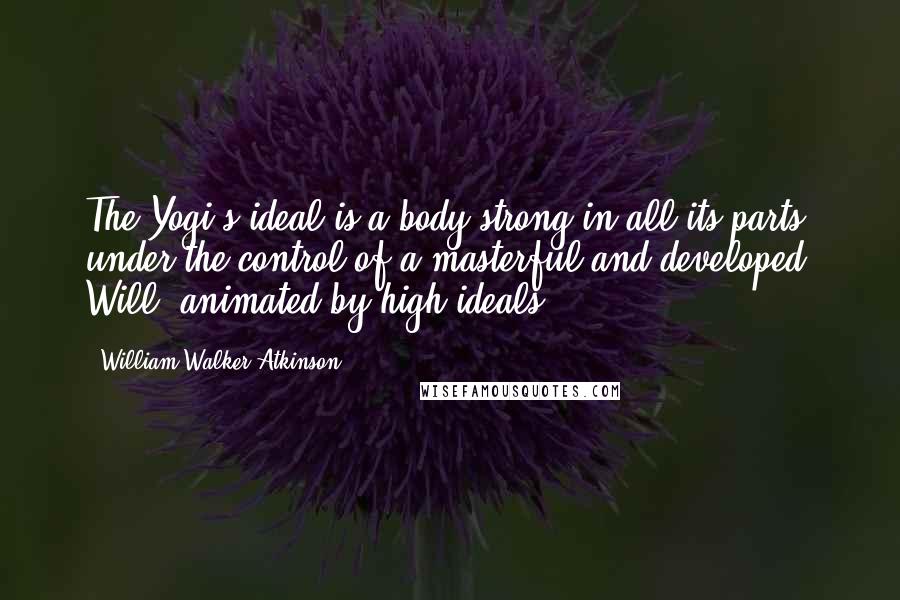 The Yogi's ideal is a body strong in all its parts, under the control of a masterful and developed Will, animated by high ideals.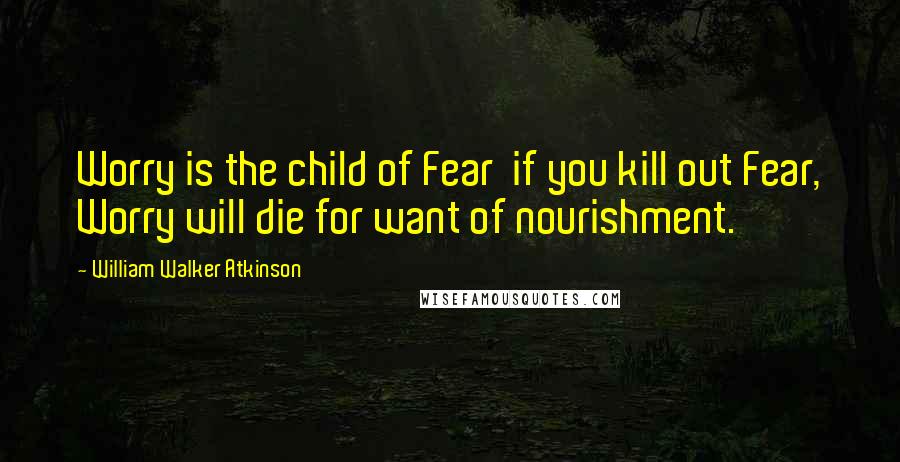 Worry is the child of Fear
if you kill out Fear, Worry will die for want of nourishment.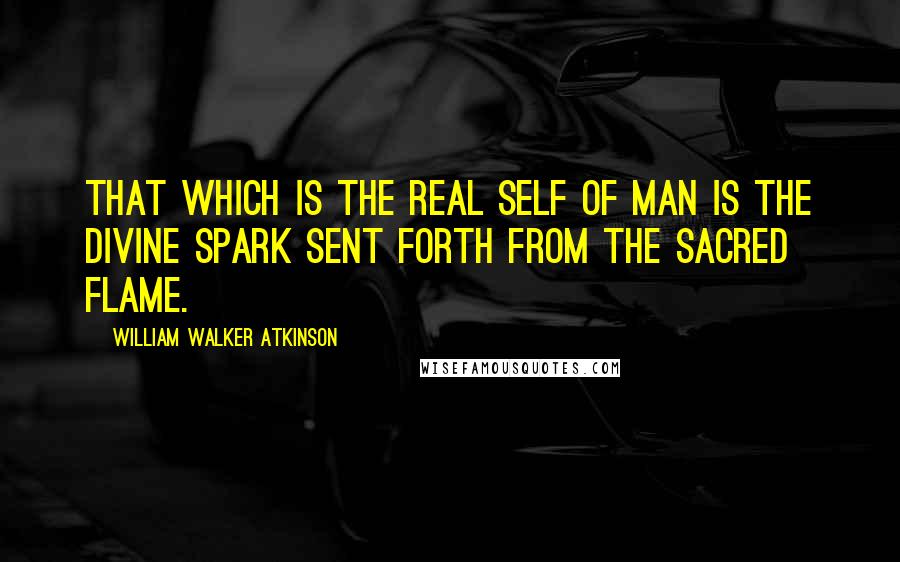 That which is the Real Self of Man is the Divine Spark sent forth from the Sacred Flame.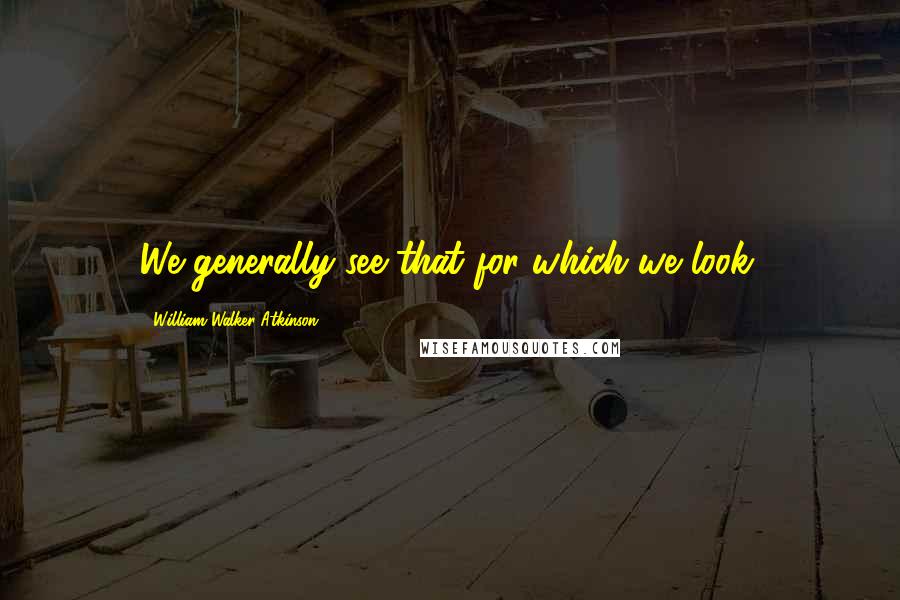 We generally see that for which we look.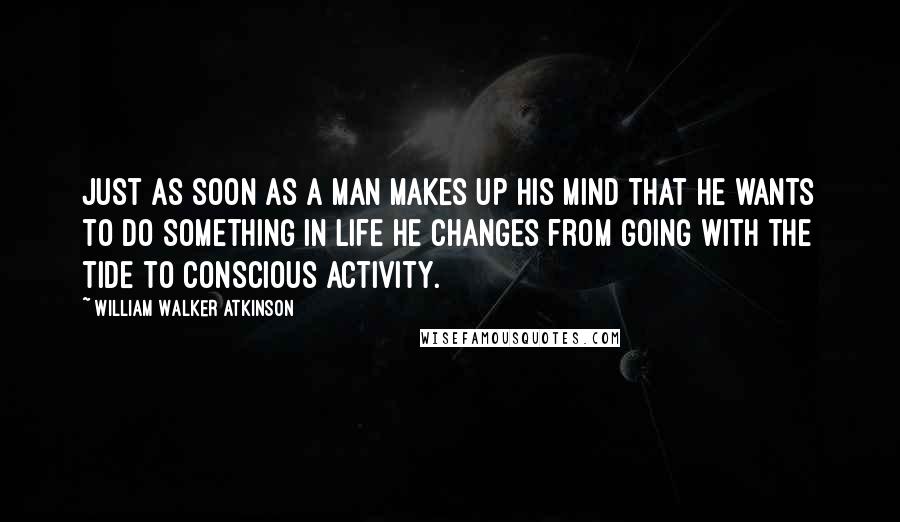 Just as soon as a man makes up his mind that he wants to do something in life he changes from going with the tide to conscious activity.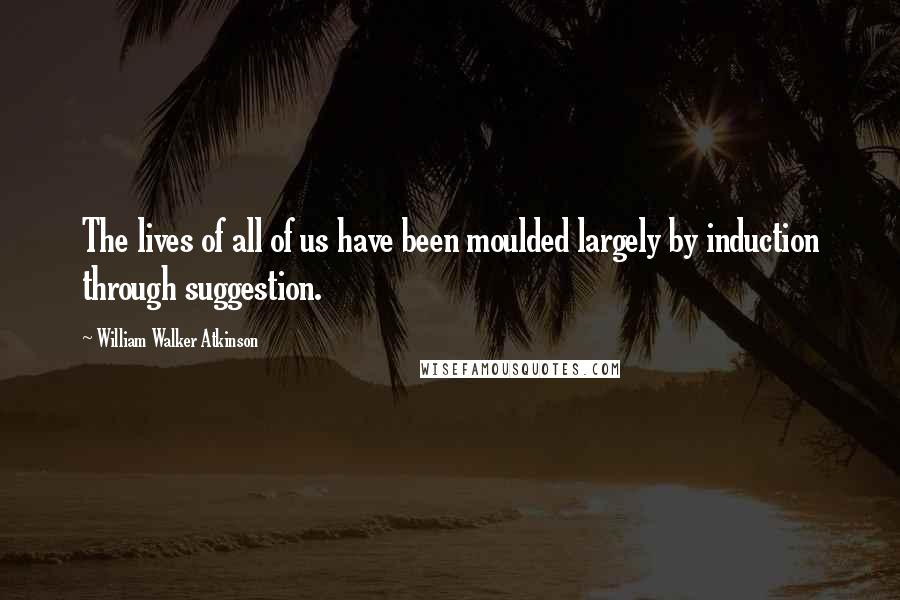 The lives of all of us have been moulded largely by induction through suggestion.