William Tyndale Quotes
Top 15 wise famous quotes and sayings by William Tyndale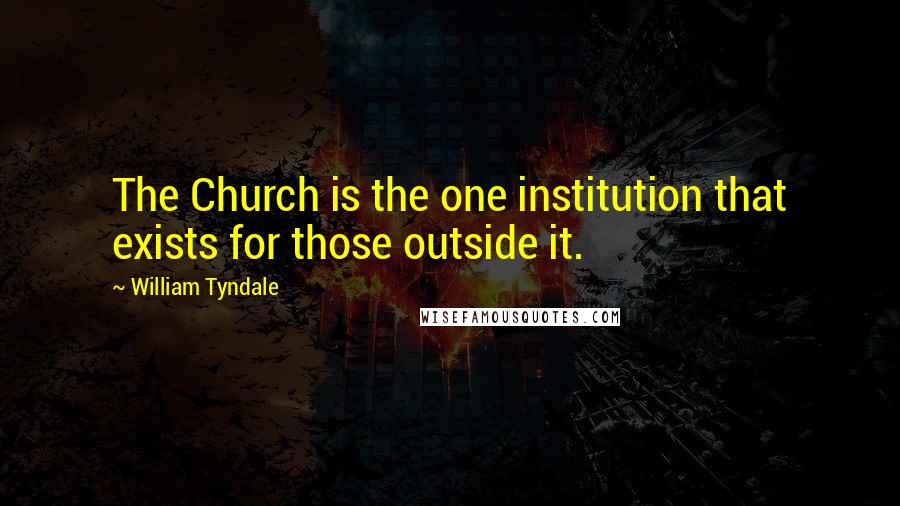 The Church is the one institution that exists for those outside it.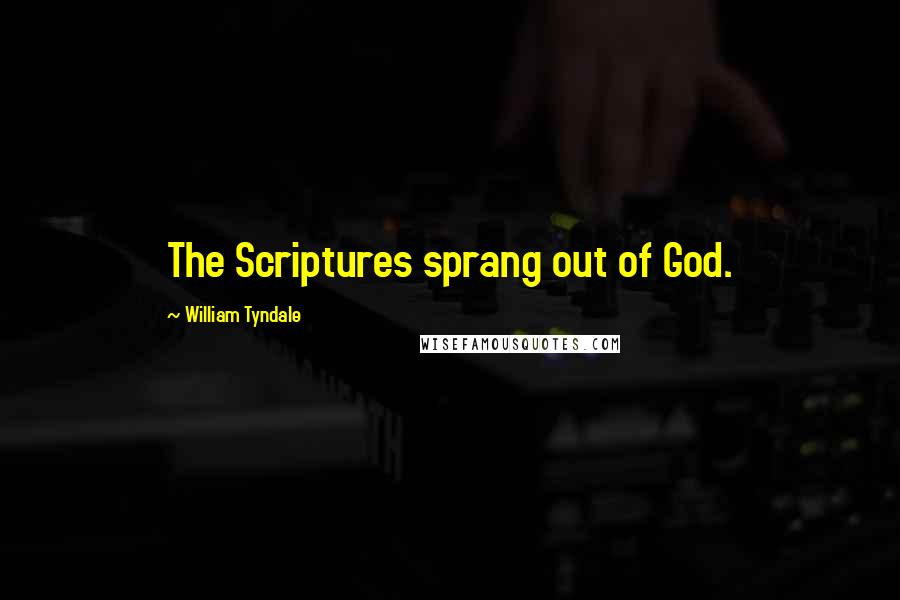 The Scriptures sprang out of God.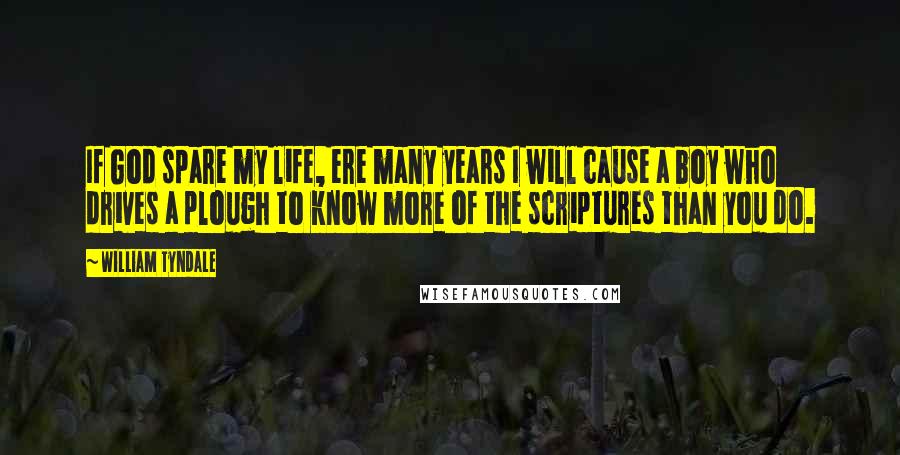 If God spare my life, ere many years I will cause a boy who drives a plough to know more of the scriptures than you do.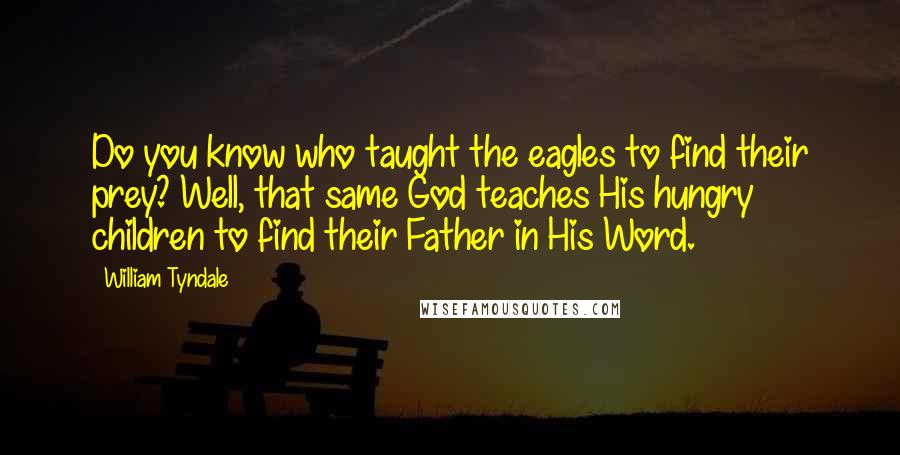 Do you know who taught the eagles to find their prey? Well, that same God teaches His hungry children to find their Father in His Word.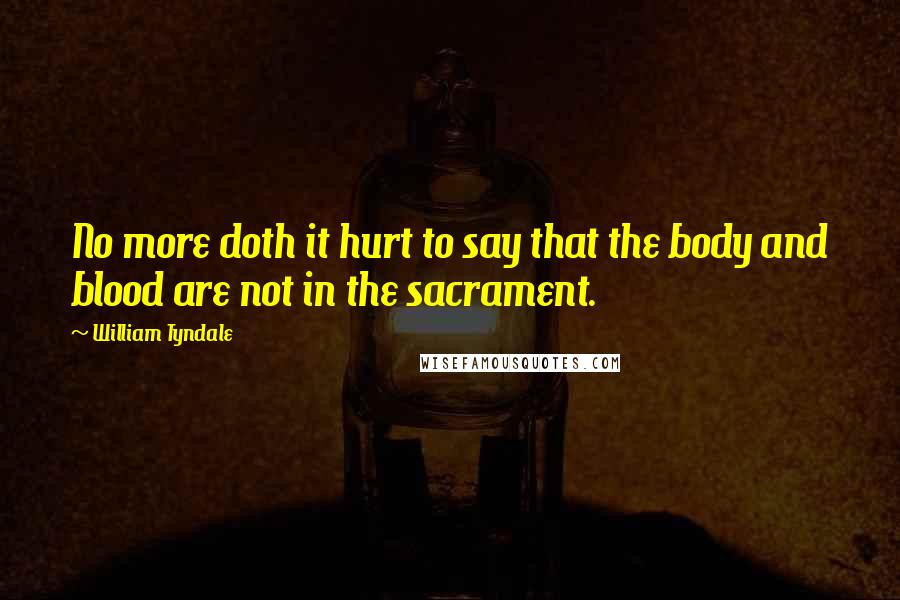 No more doth it hurt to say that the body and blood are not in the sacrament.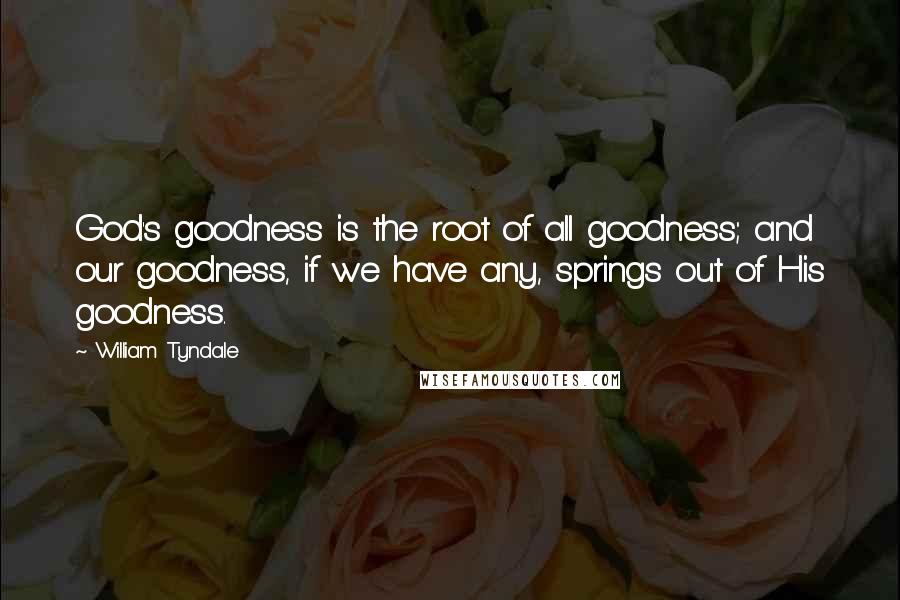 God's goodness is the root of all goodness; and our goodness, if we have any, springs out of His goodness.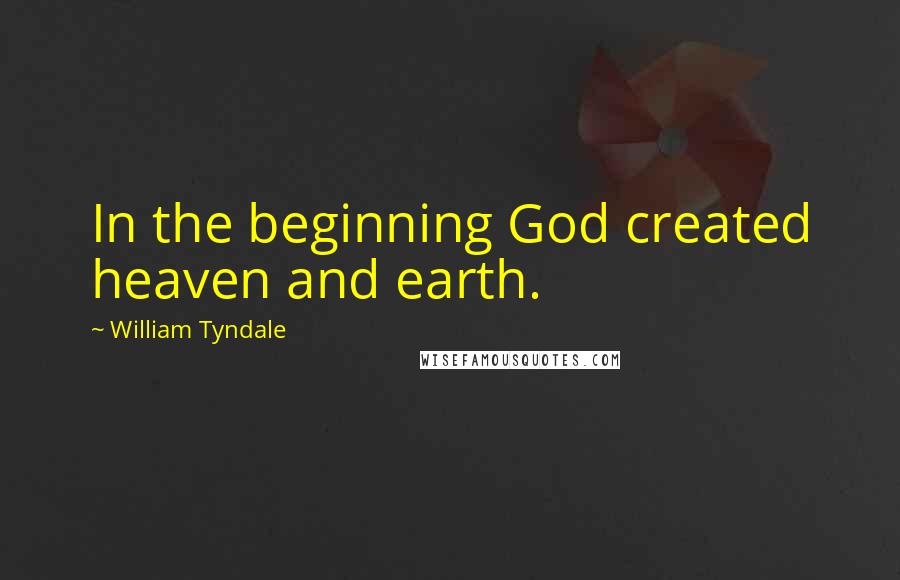 In the beginning God created heaven and earth.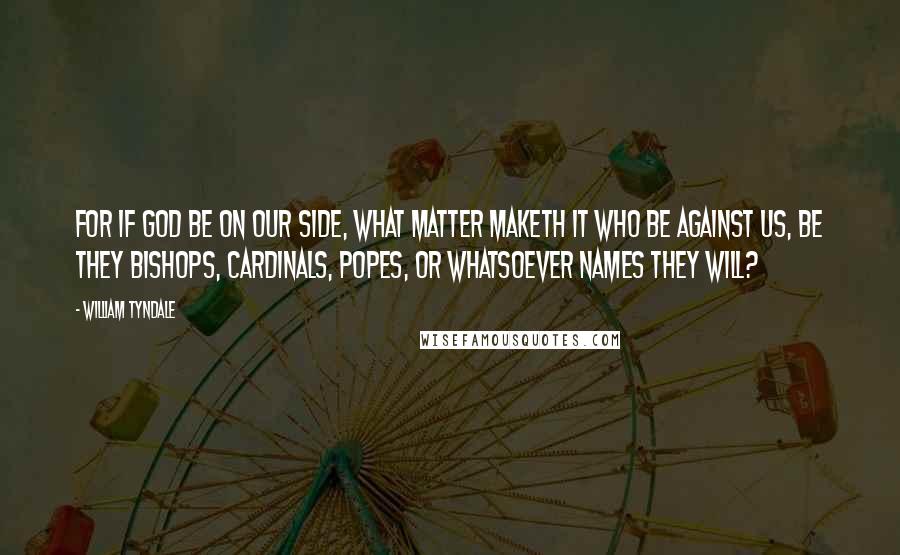 For if God be on our side, what matter maketh it who be against us, be they bishops, cardinals, popes, or whatsoever names they will?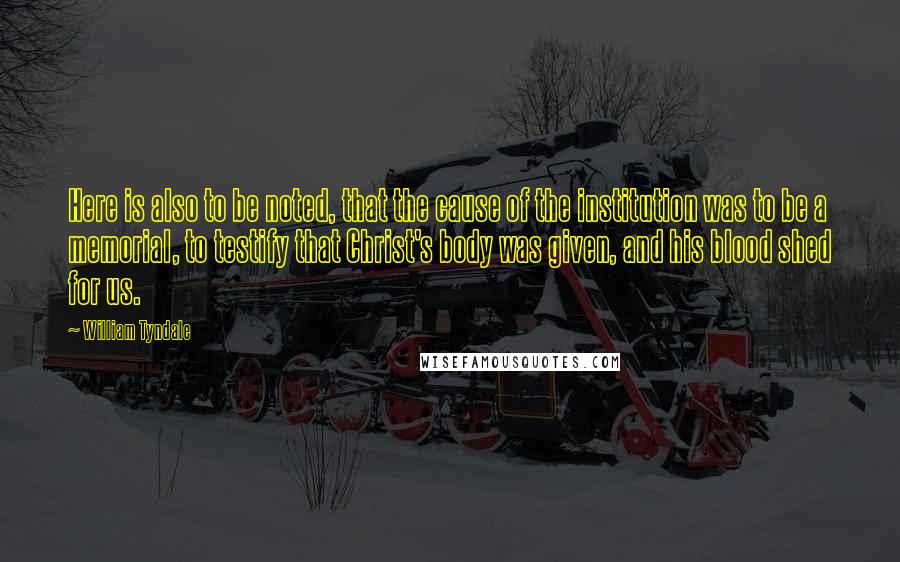 Here is also to be noted, that the cause of the institution was to be a memorial, to testify that Christ's body was given, and his blood shed for us.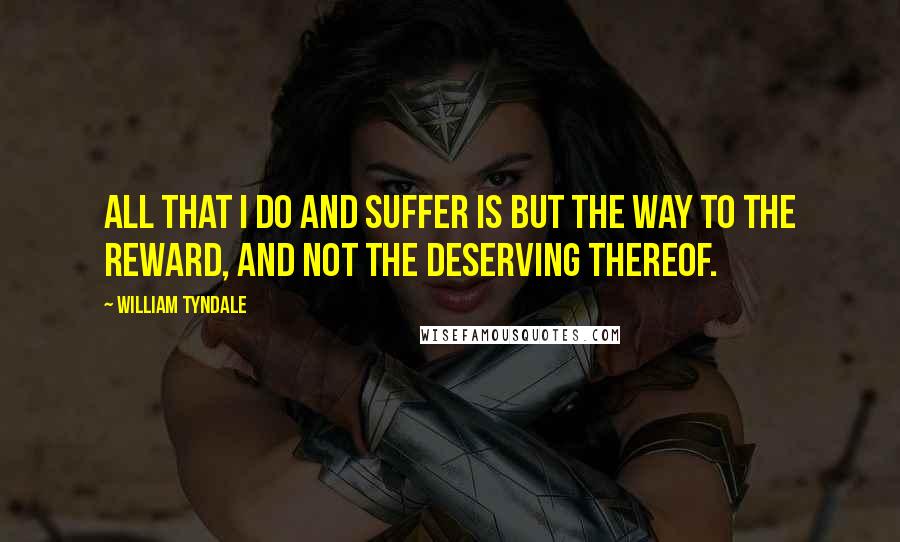 All that I do and suffer is but the way to the reward, and not the deserving thereof.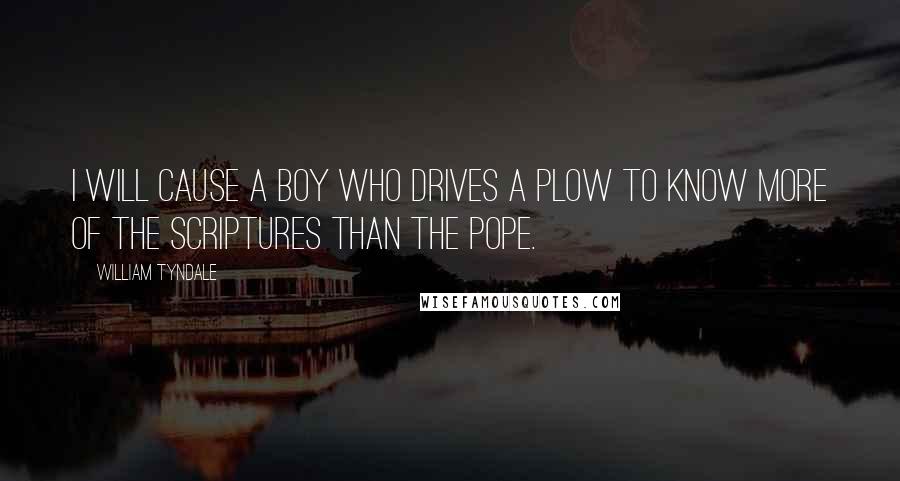 I will cause a boy who drives a plow to know more of the scriptures than the pope.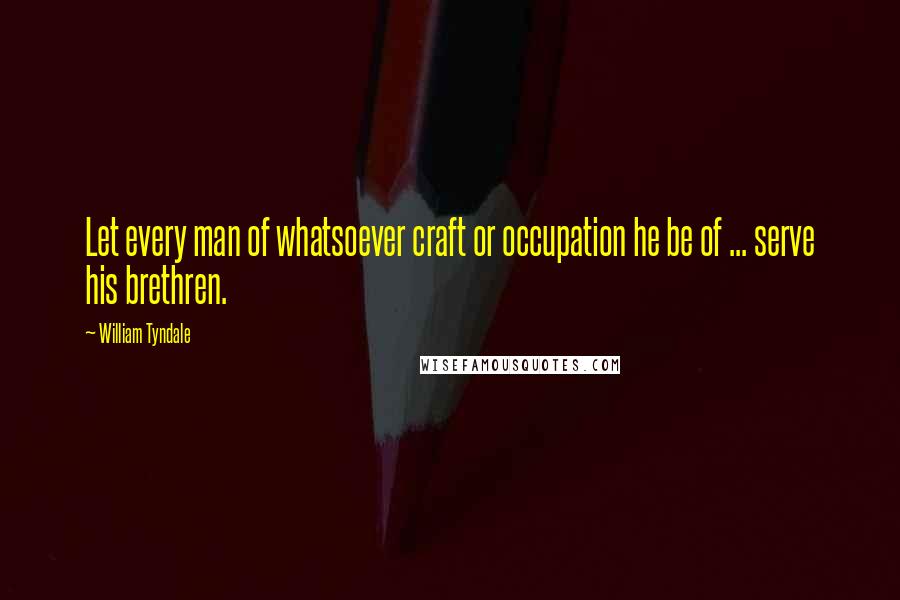 Let every man of whatsoever craft or occupation he be of ... serve his brethren.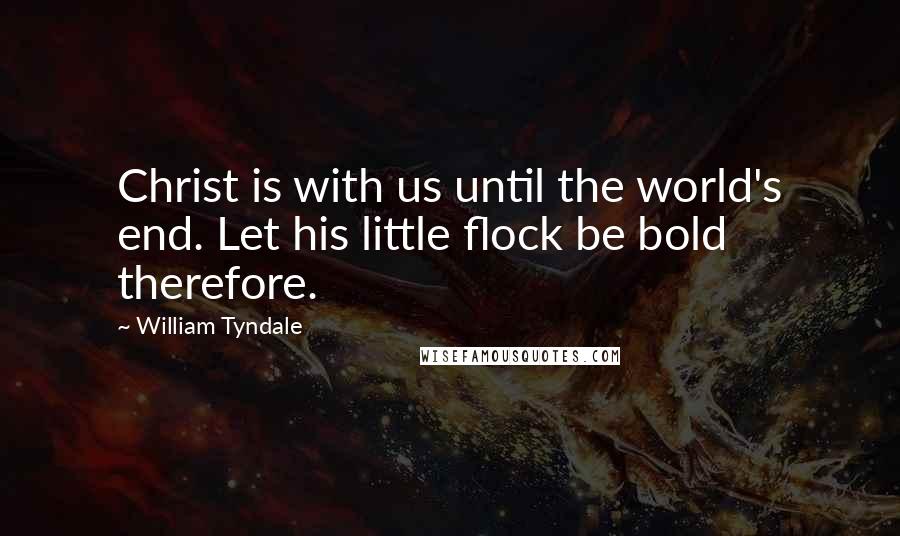 Christ is with us until the world's end. Let his little flock be bold therefore.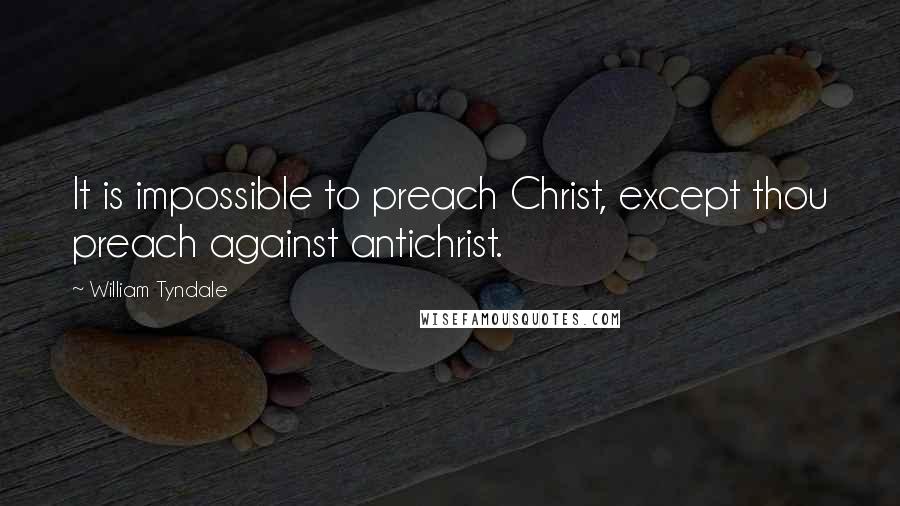 It is impossible to preach Christ, except thou preach against antichrist.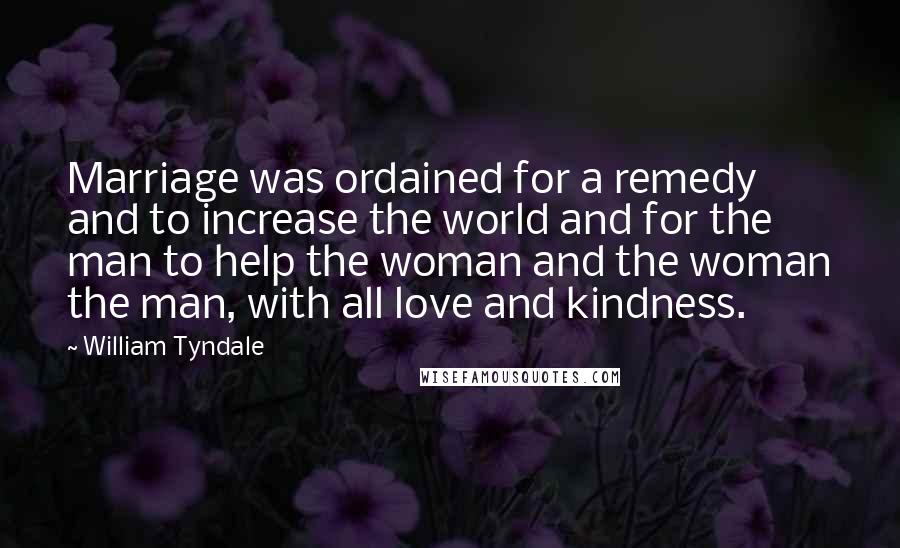 Marriage was ordained for a remedy and to increase the world and for the man to help the woman and the woman the man, with all love and kindness.