William Redington Hewlett Quotes
Top 5 wise famous quotes and sayings by William Redington Hewlett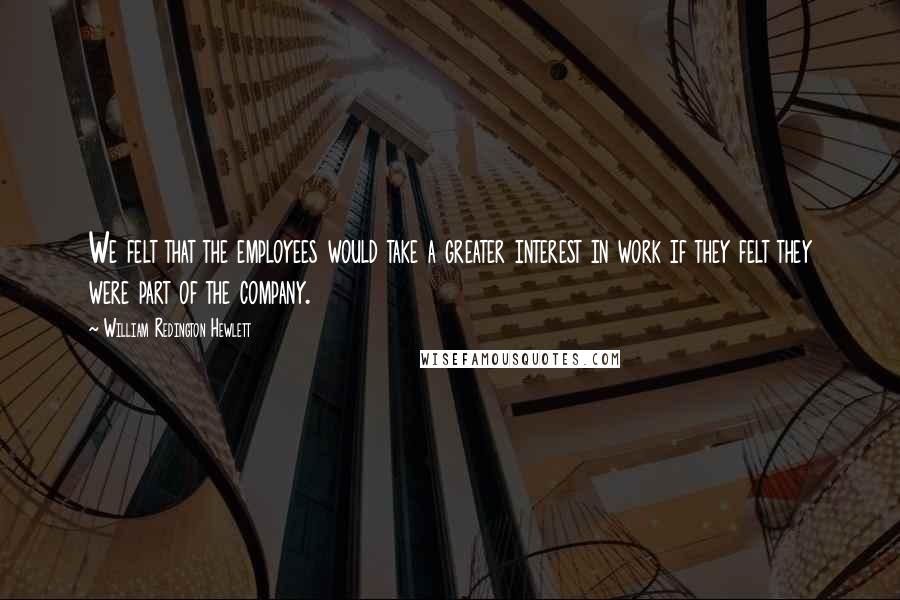 We felt that the employees would take a greater interest in work if they felt they were part of the company.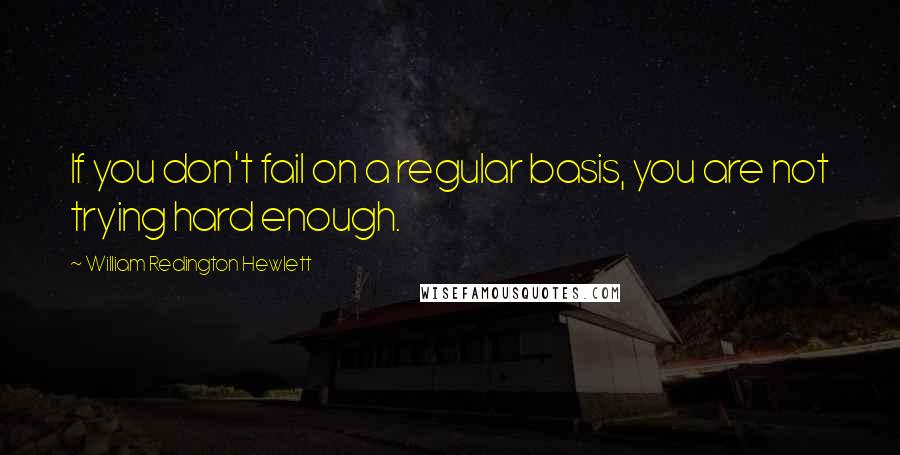 If you don't fail on a regular basis, you are not trying hard enough.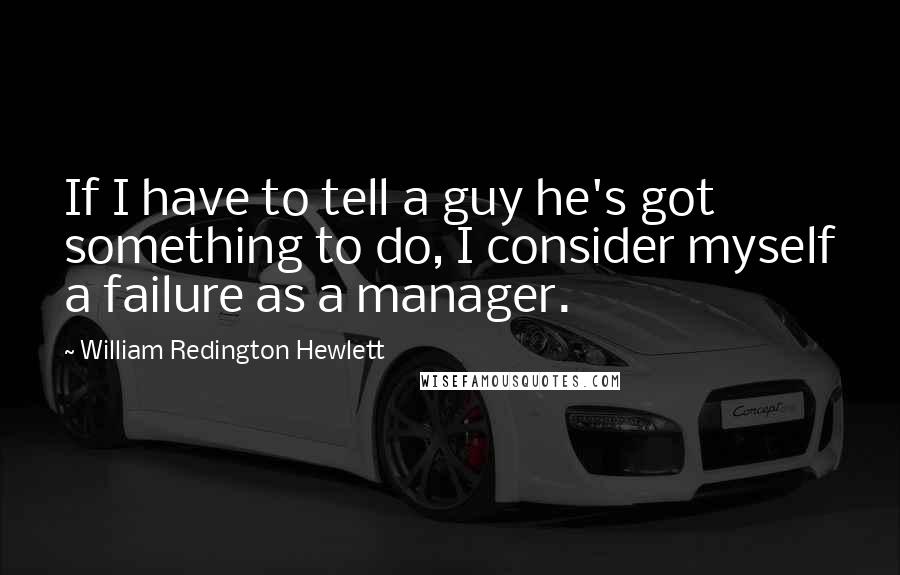 If I have to tell a guy he's got something to do, I consider myself a failure as a manager.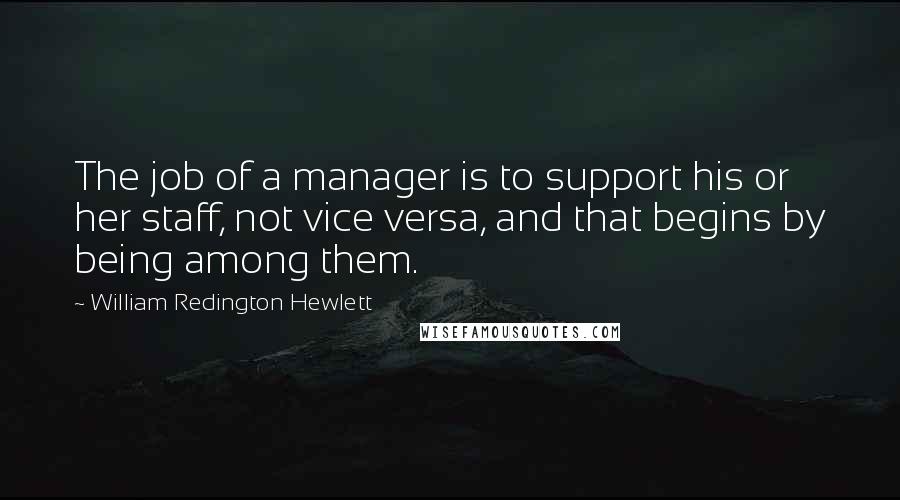 The job of a manager is to support his or her staff, not vice versa, and that begins by being among them.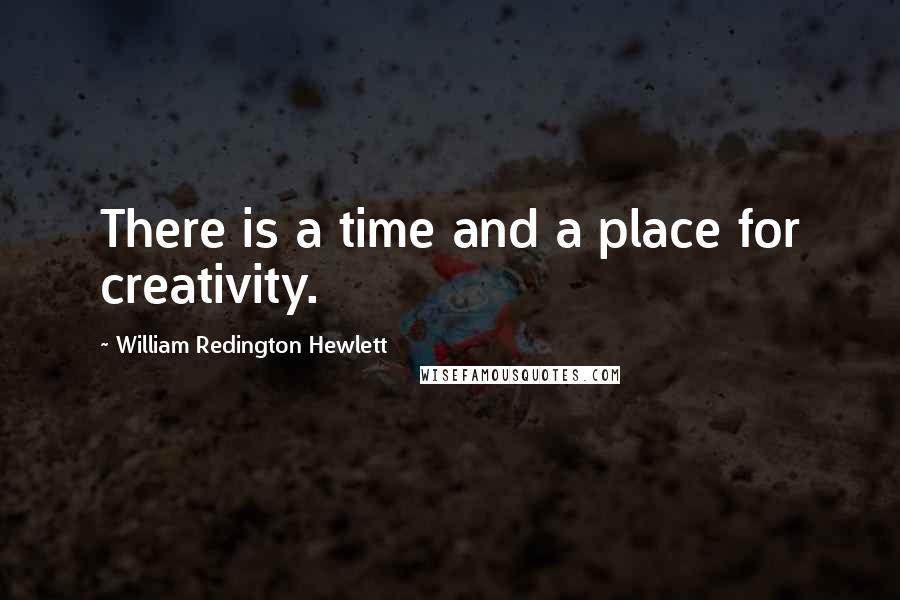 There is a time and a place for creativity.