Margaret Walker Quotes
Top 14 wise famous quotes and sayings by Margaret Walker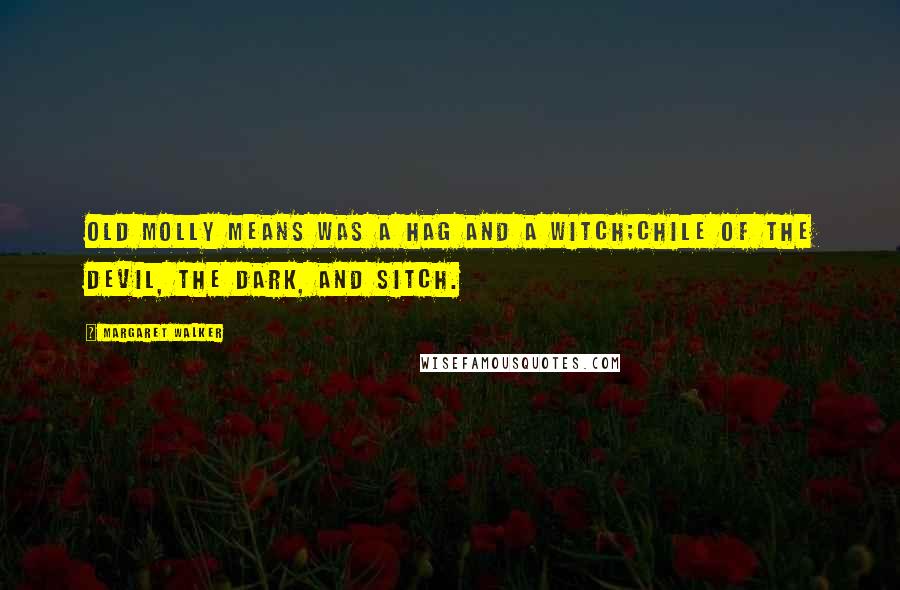 Old Molly Means was a hag and a witch;
Chile of the devil, the dark, and sitch.
When I was about eight, I decided that the most wonderful thing, next to a human being, was a book.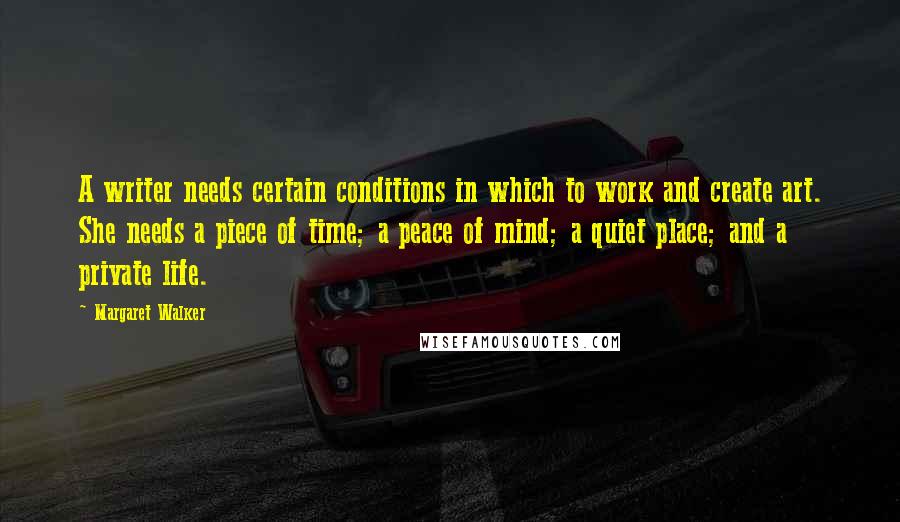 A writer needs certain conditions in which to work and create art. She needs a piece of time; a peace of mind; a quiet place; and a private life.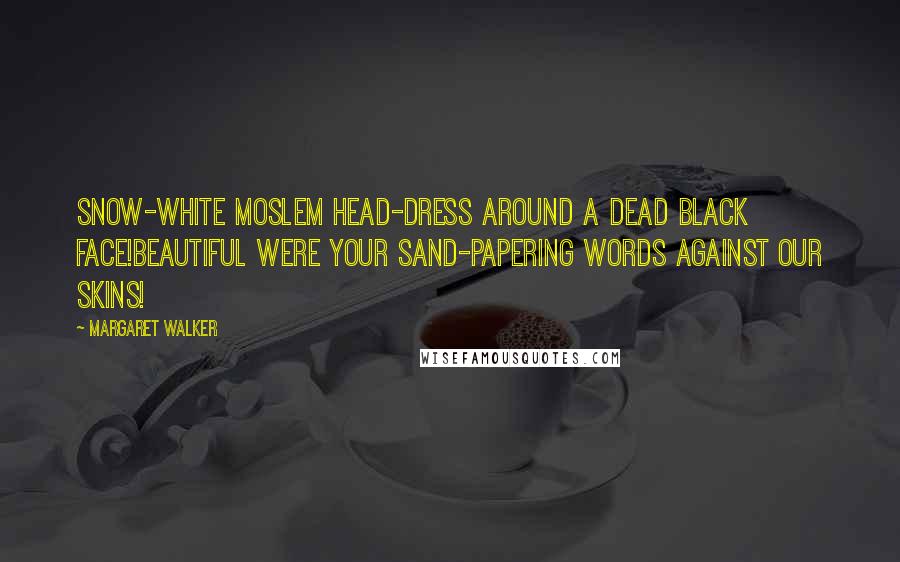 Snow-white moslem head-dress around a dead black face!
Beautiful were your sand-papering words against our skins!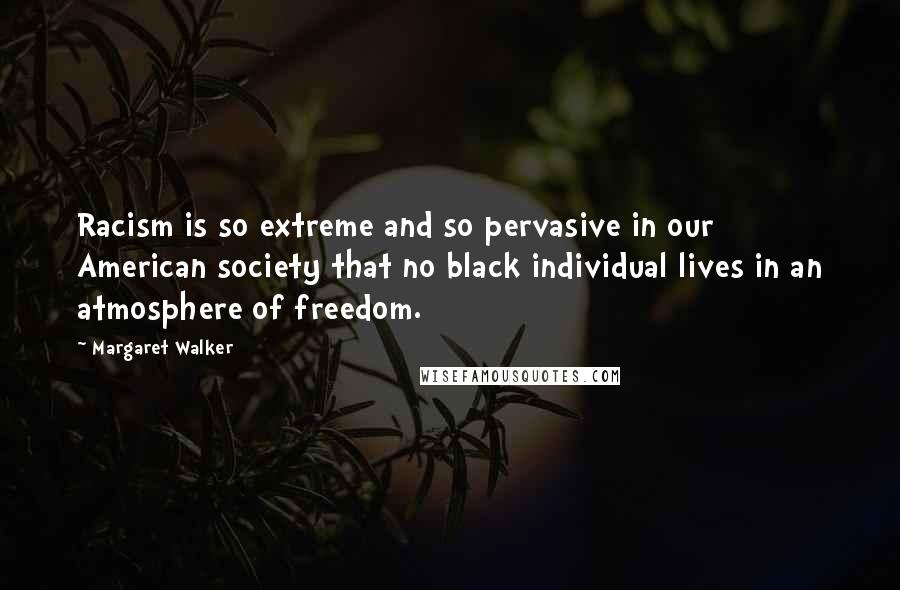 Racism is so extreme and so pervasive in our American society that no black individual lives in an atmosphere of freedom.
I want my careless song to strike no minor key; no fiend to stand between my body's Southern song - the fusion of the South, my body's song and me.
The poetry of a people comes from the deep recesses of the unconscious, the irrational and the collective body of our ancestral memories.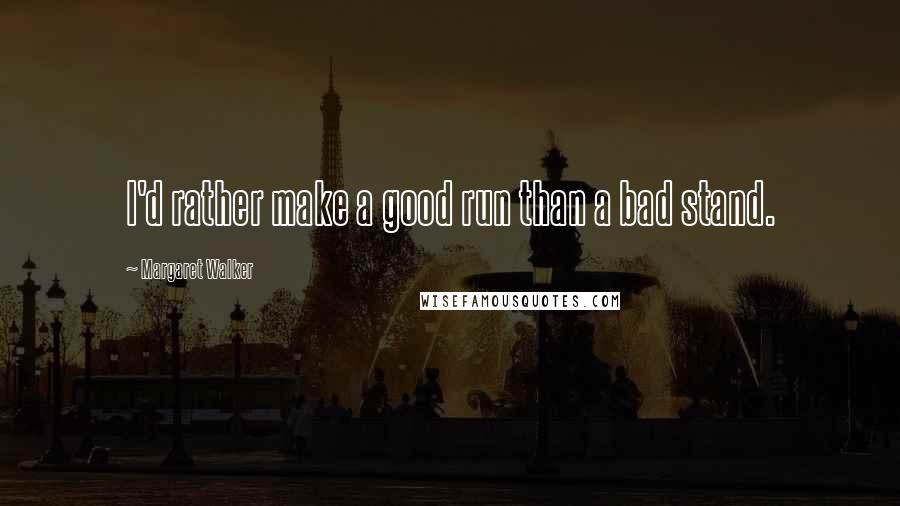 I'd rather make a good run than a bad stand.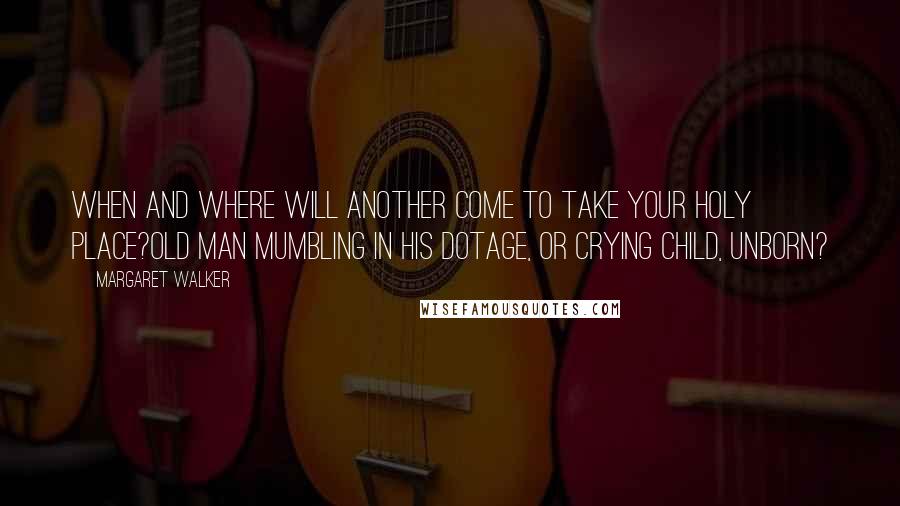 When and where will another come to take your holy place?
Old man mumbling in his dotage, or crying child, unborn?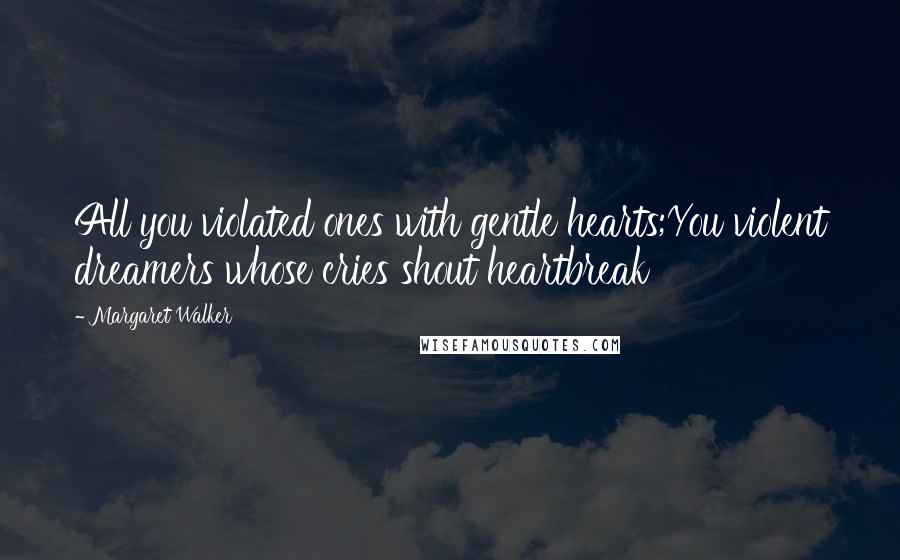 All you violated ones with gentle hearts;
You violent dreamers whose cries shout heartbreak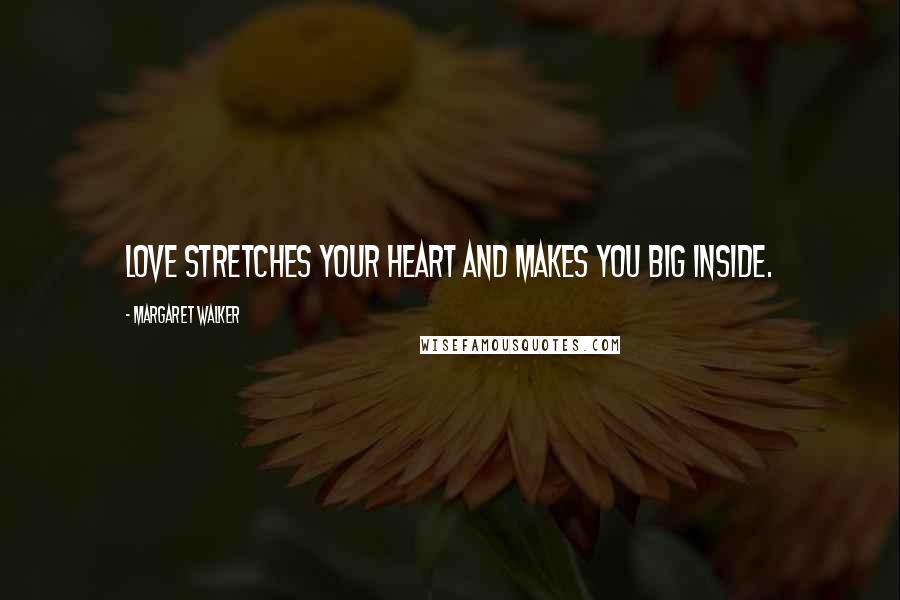 Love stretches your heart and makes you big inside.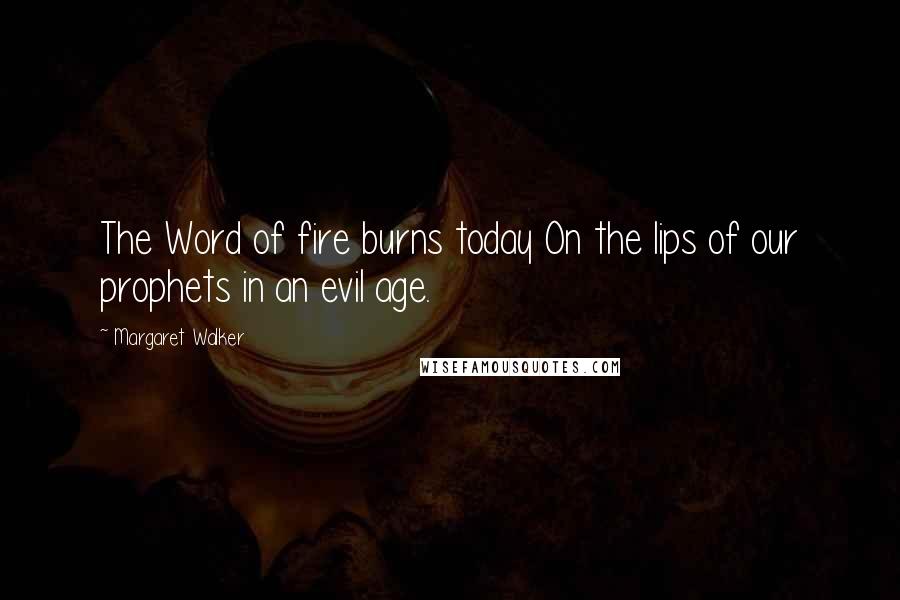 The Word of fire burns today On the lips of our prophets in an evil age.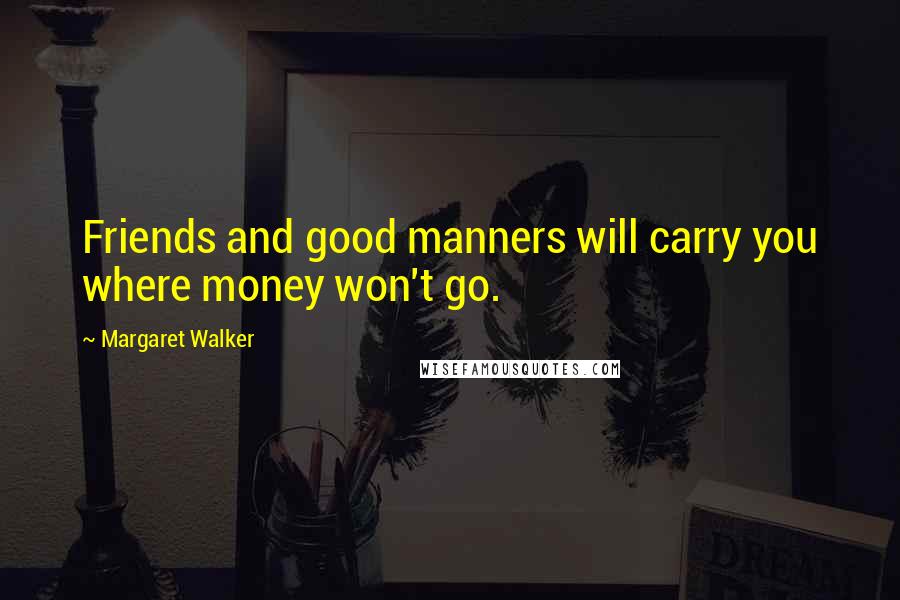 Friends and good manners will carry you where money won't go.
Only ways you can keep folks hating is to keep them apart and separated from each other.